Not that I was complaining – Sharon was a beautiful 45 year old, blonde with long long legs and a still pert bosom which was heaving as she struggled to rein in her emotions. say it as you cum.
Hentai: (SHT2014 Haru) [Sumi Kara Sumi Made (Gabyonuno)] Zettai ni Aragaenai! (Sekai Seifuku ~Bouryaku no Zvezda~)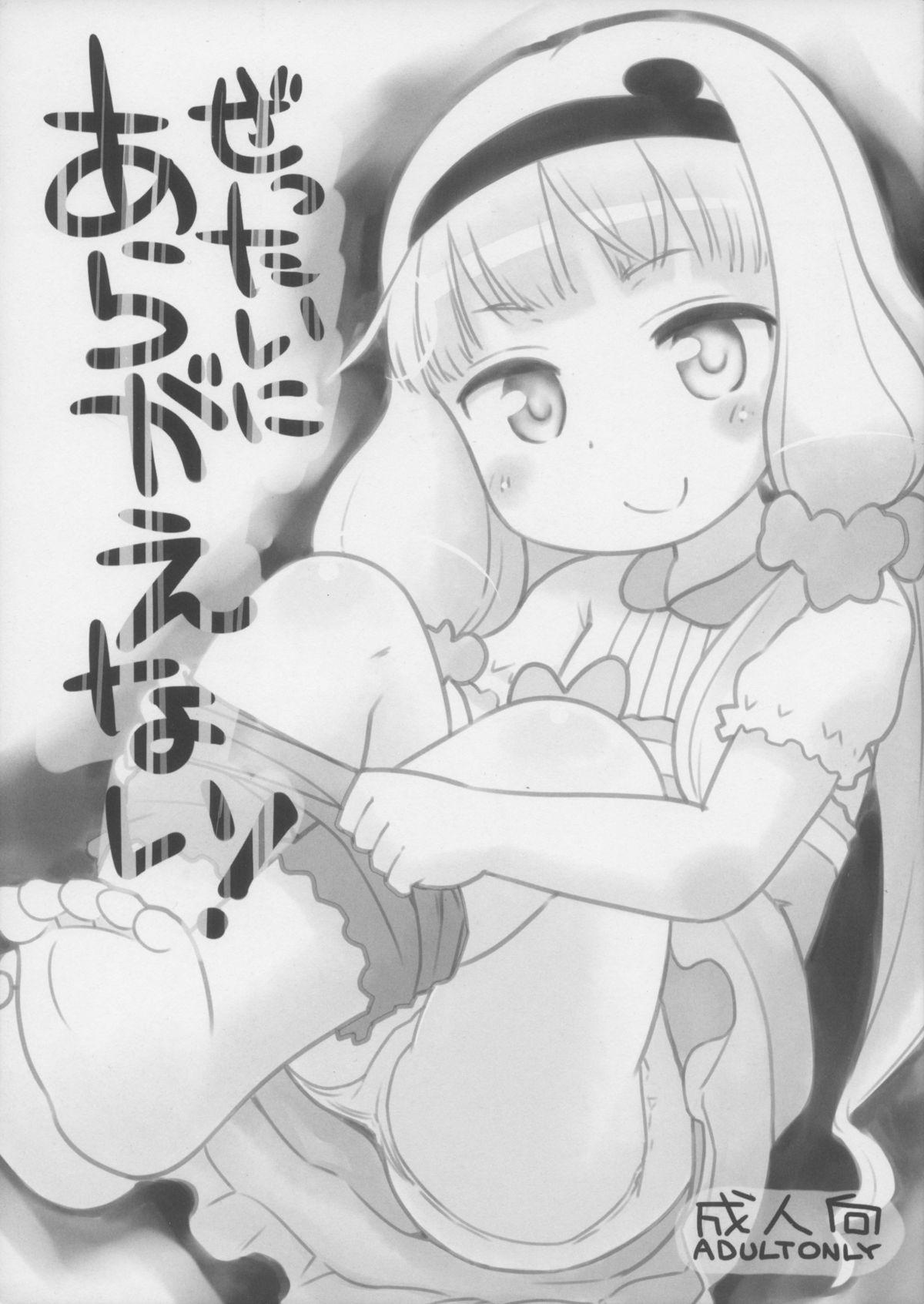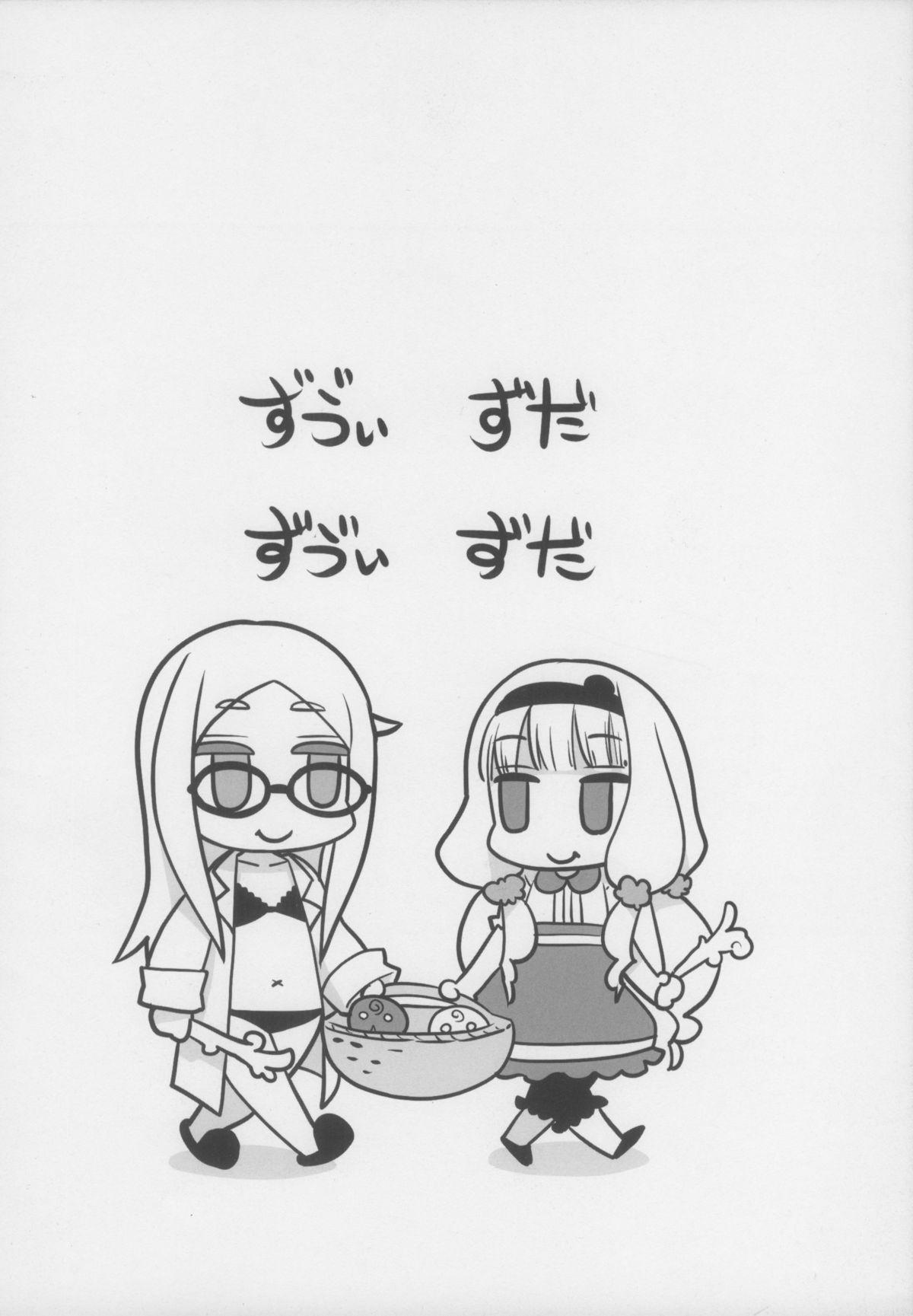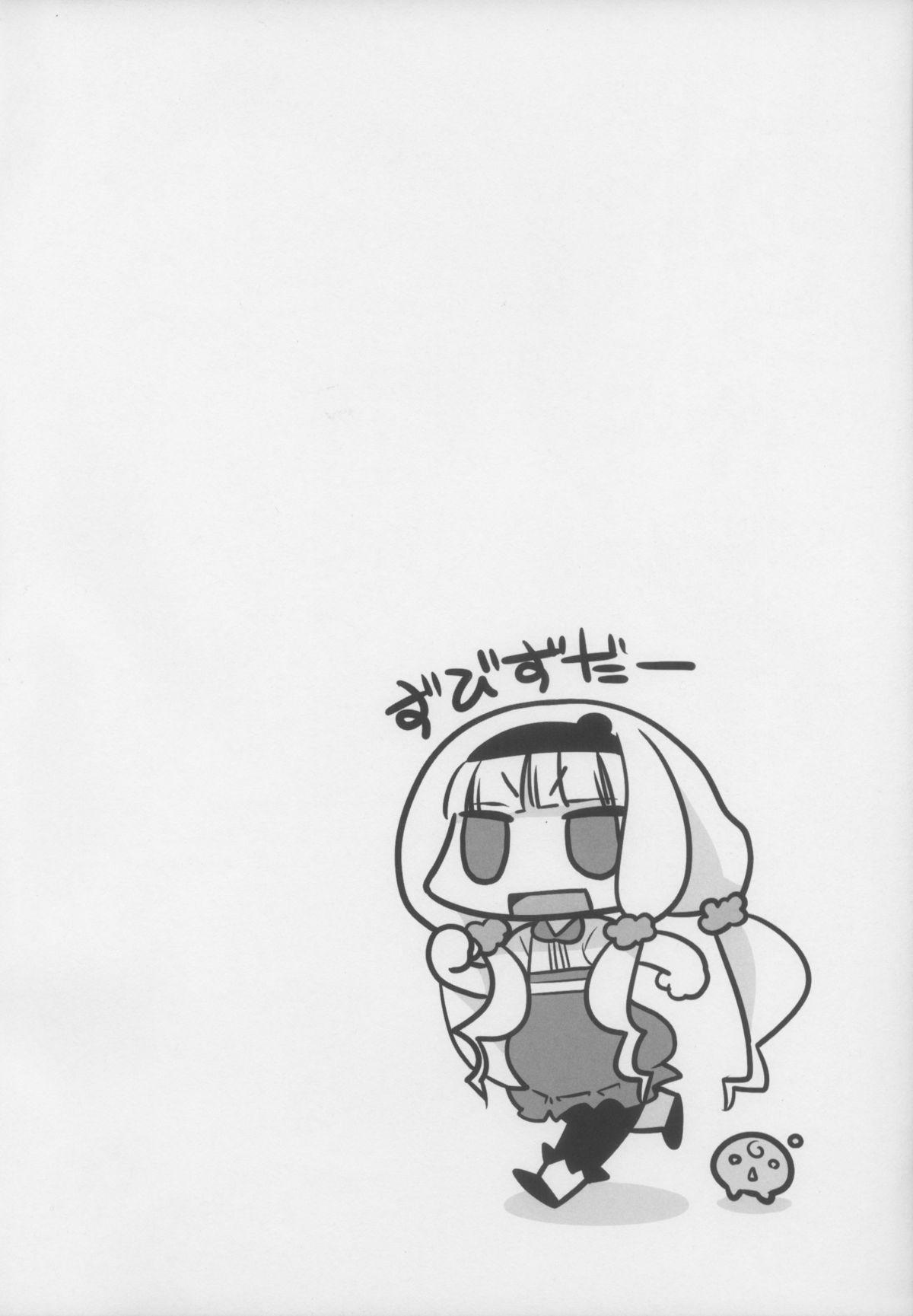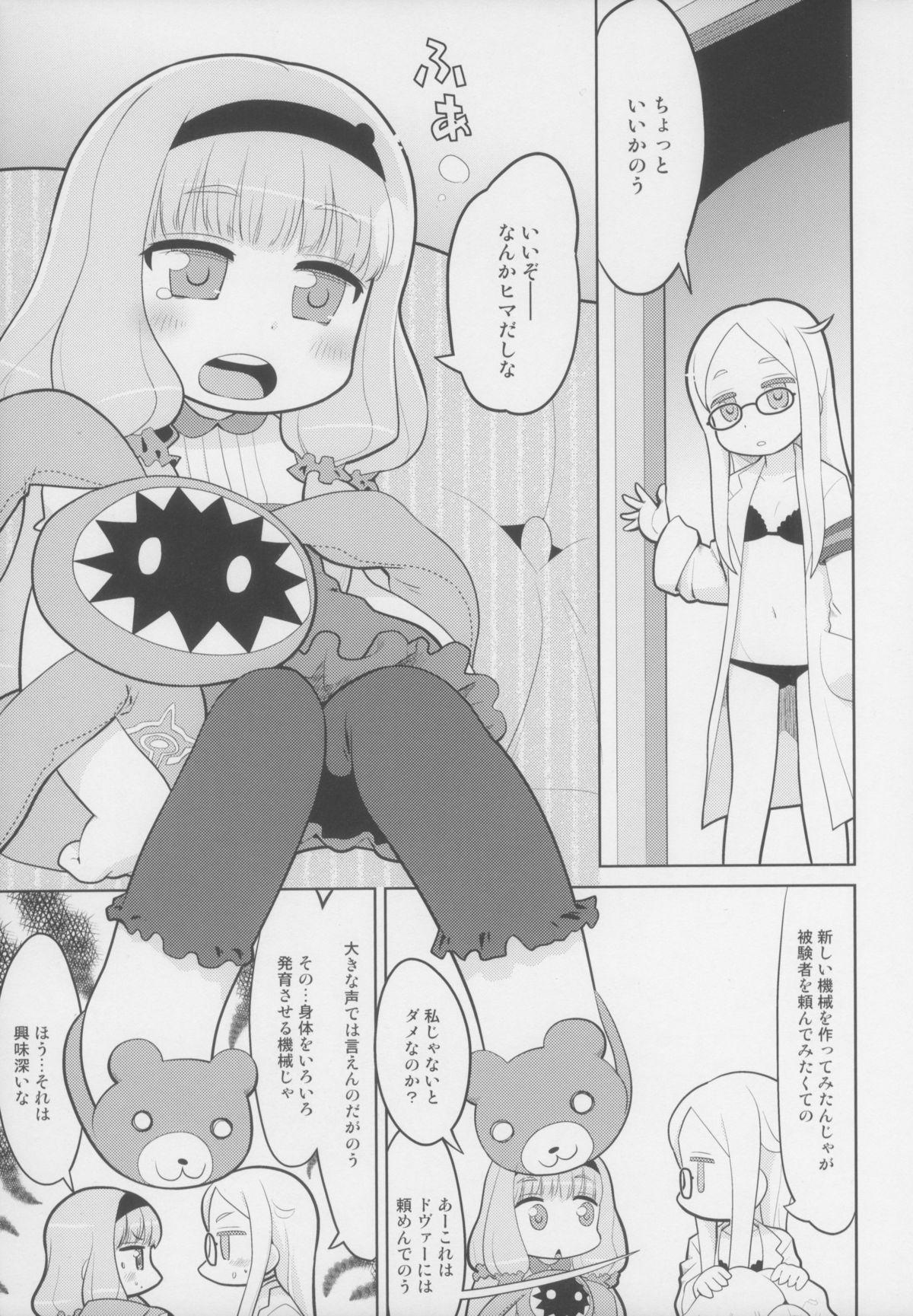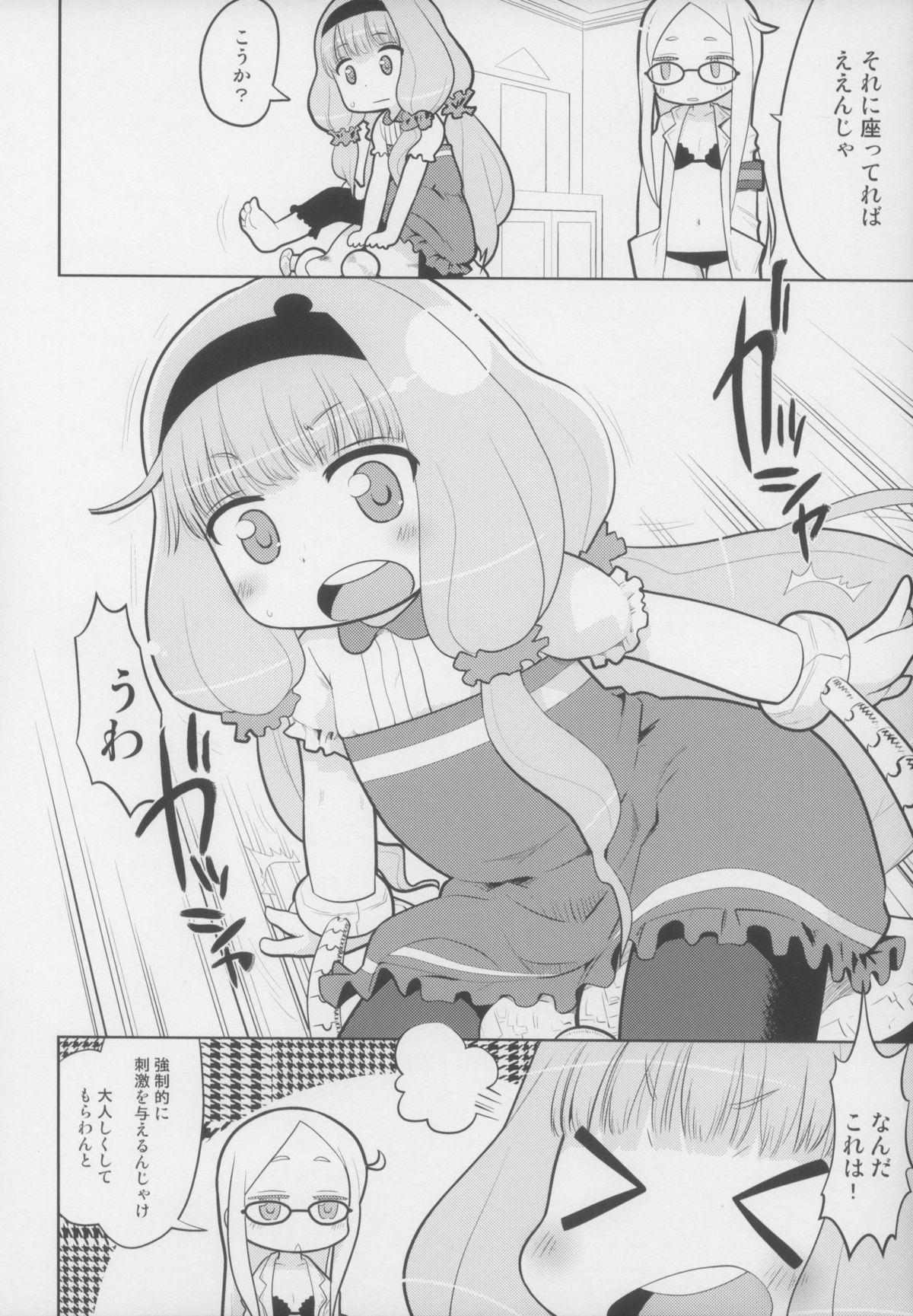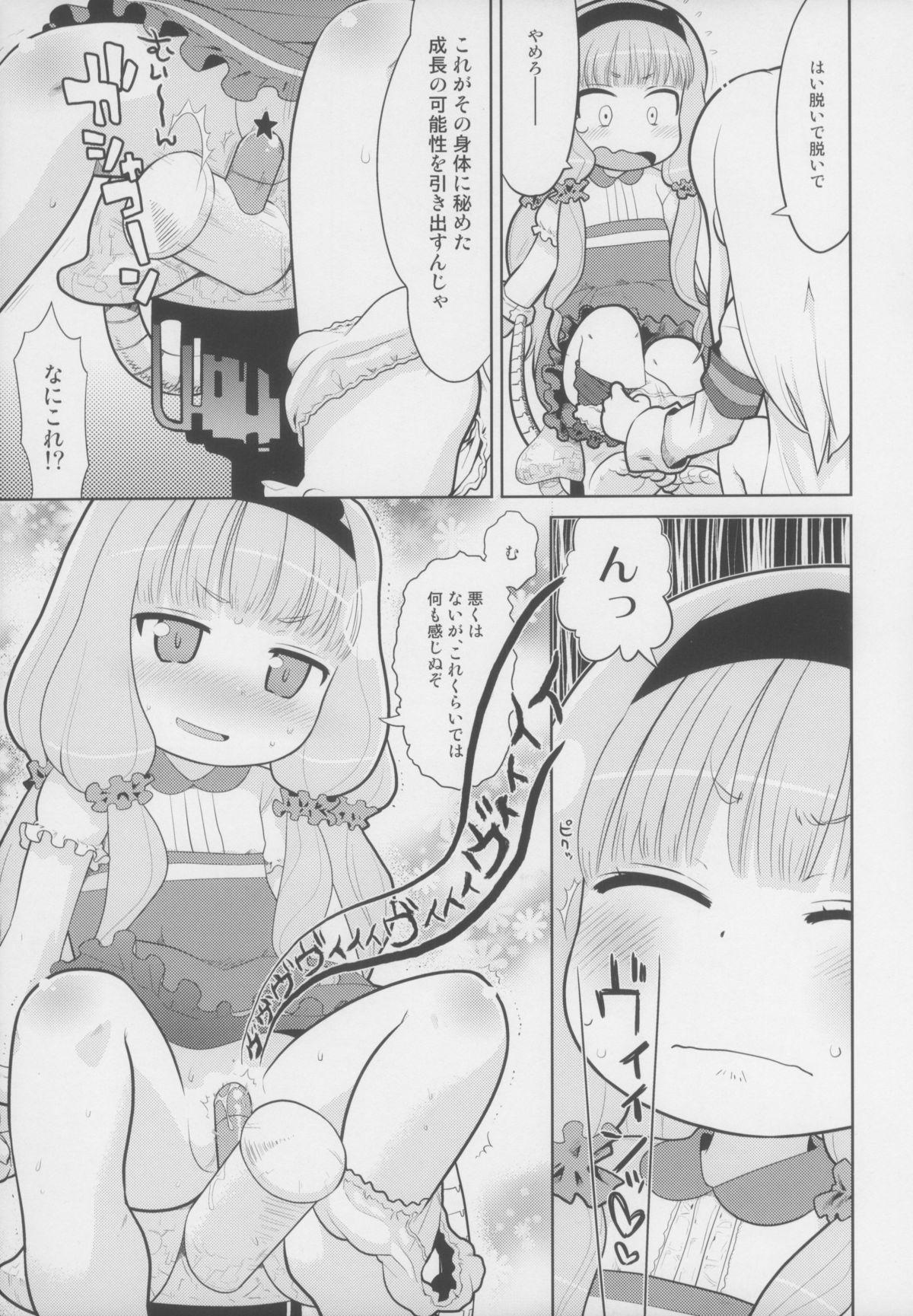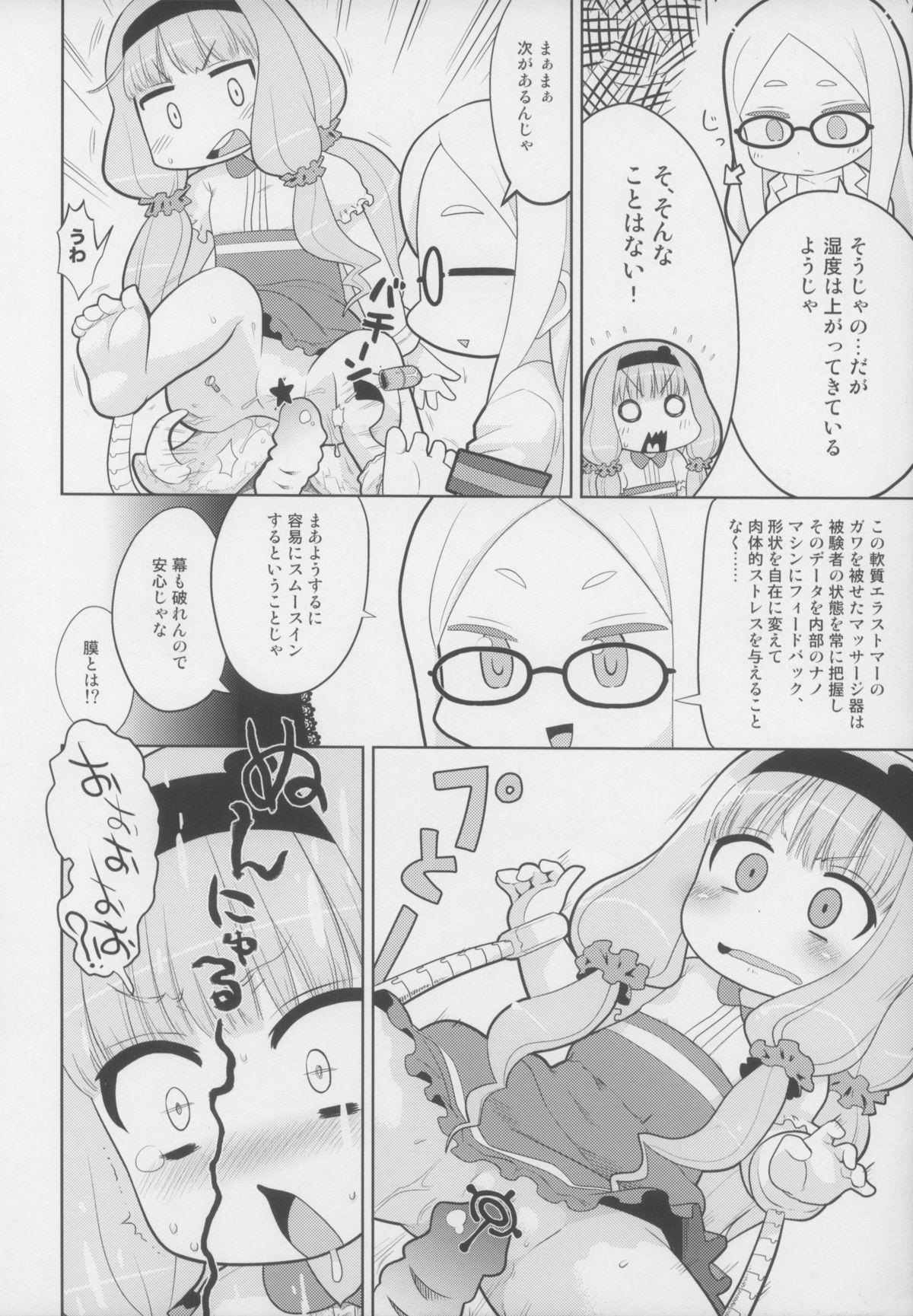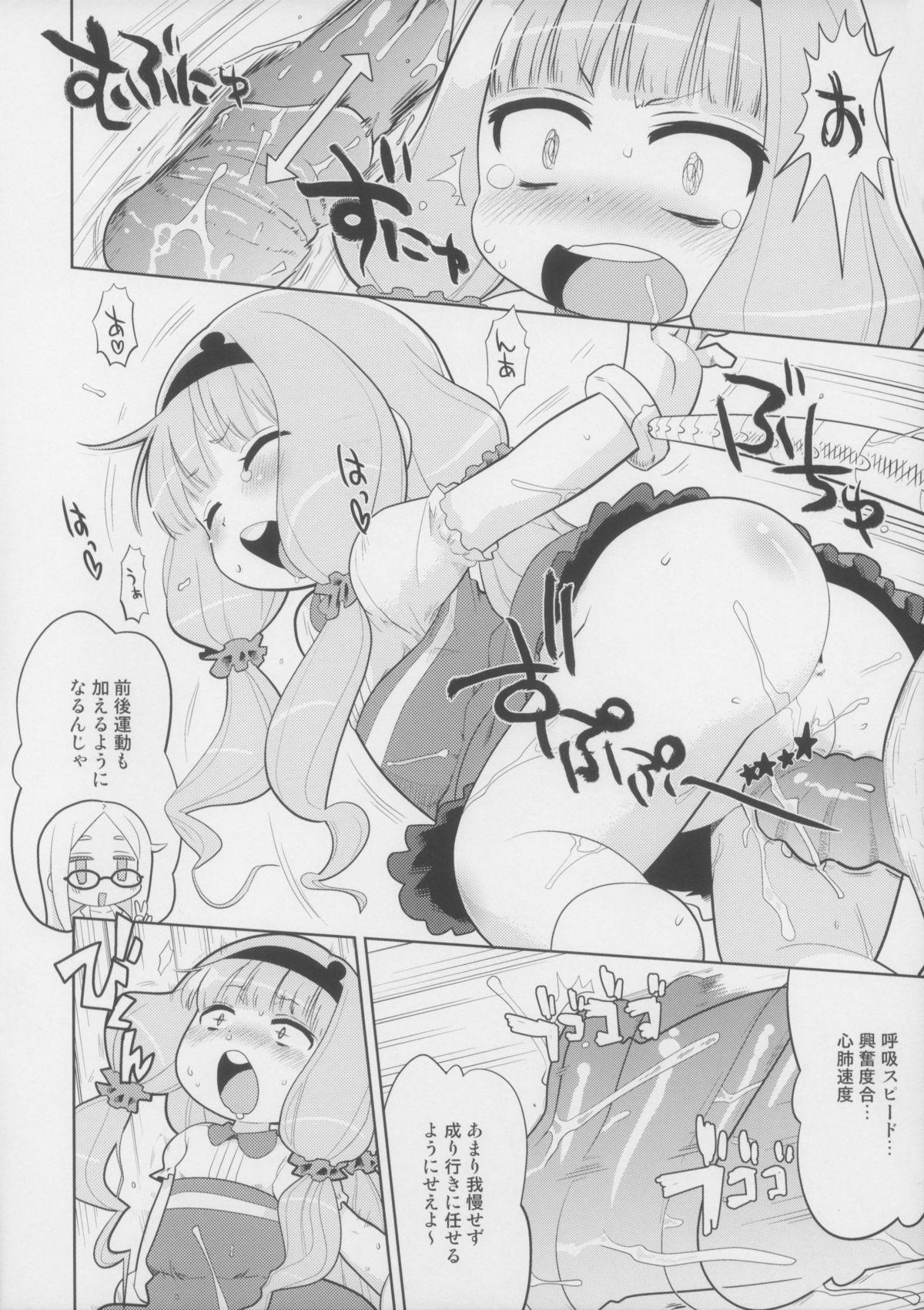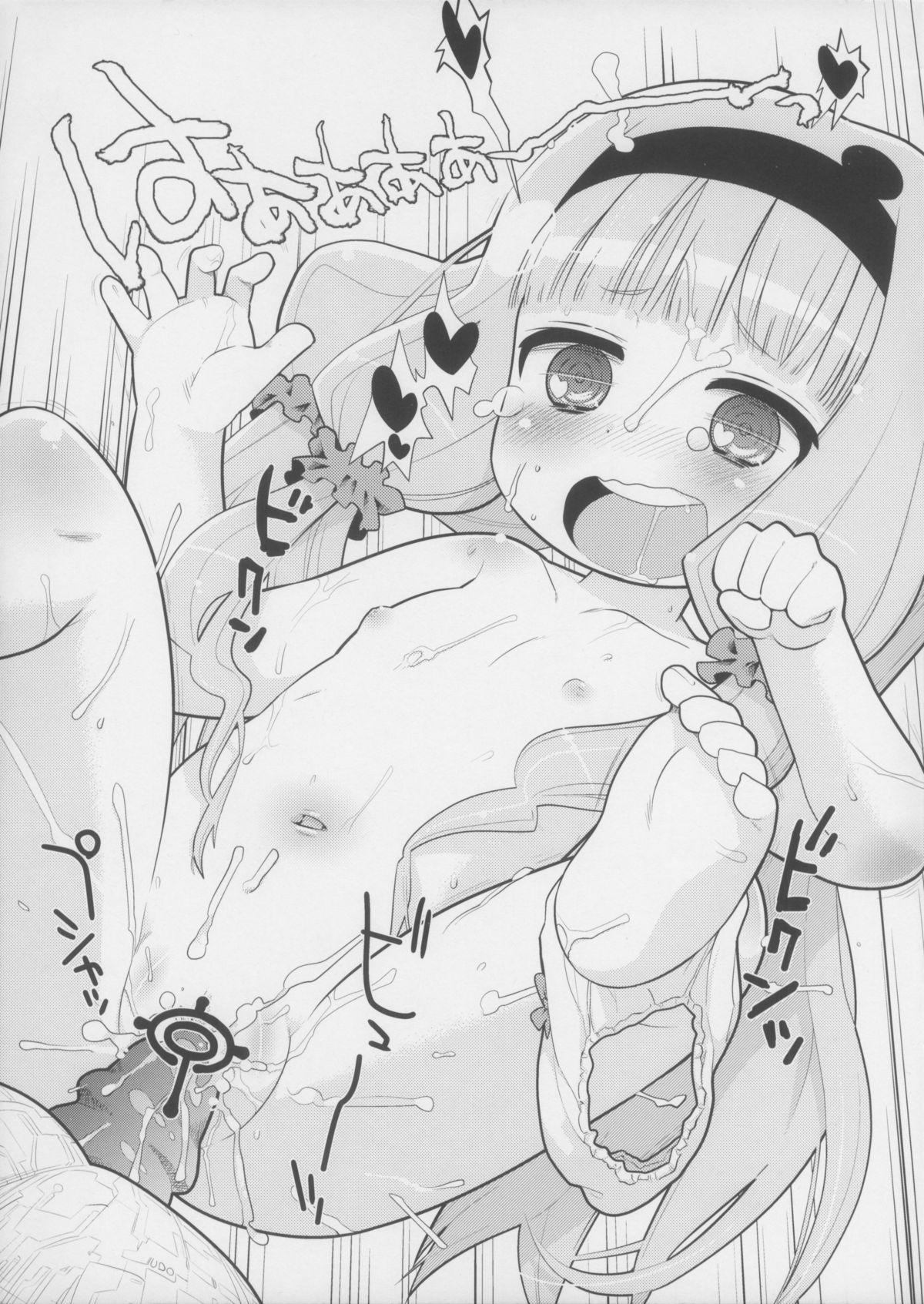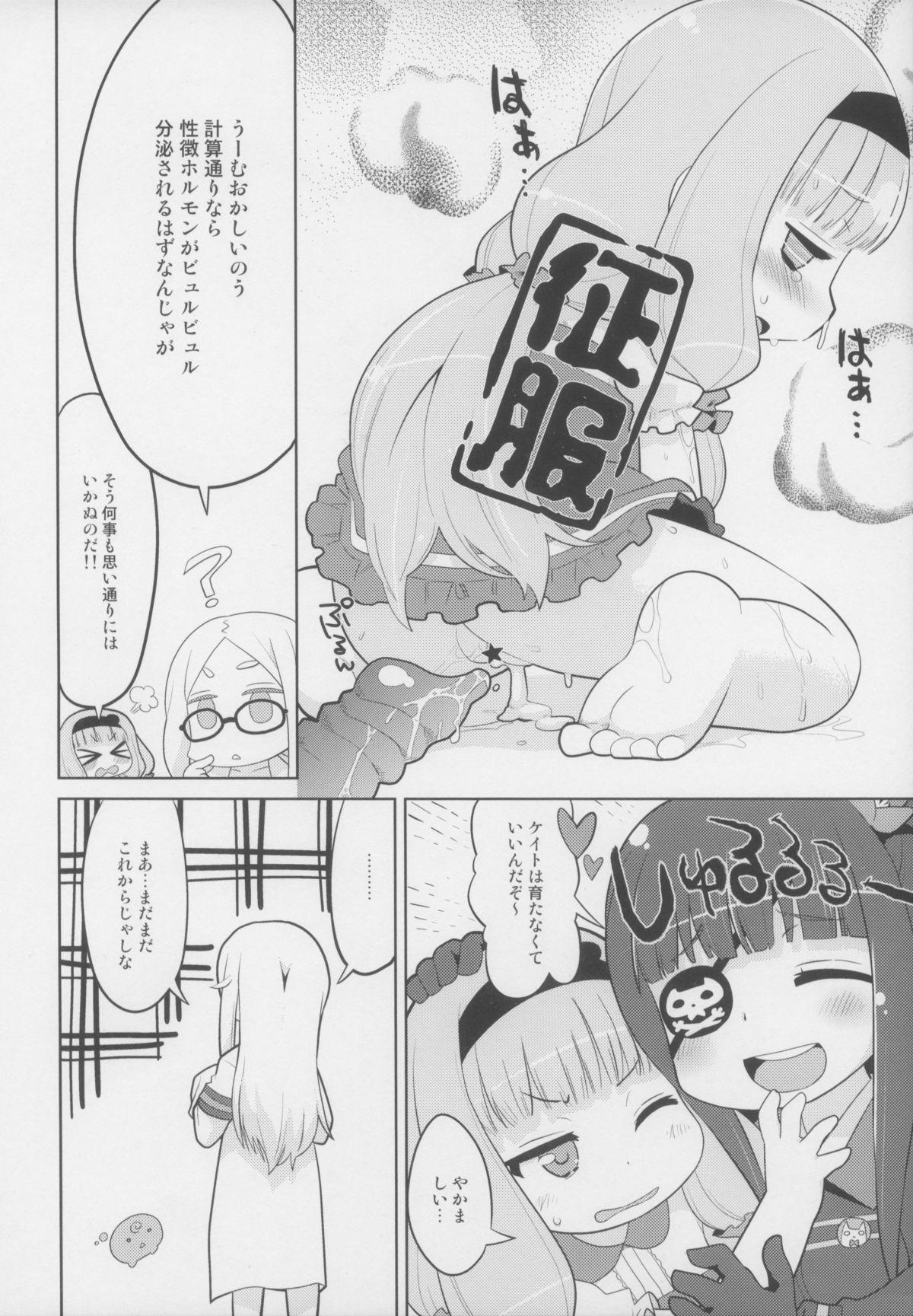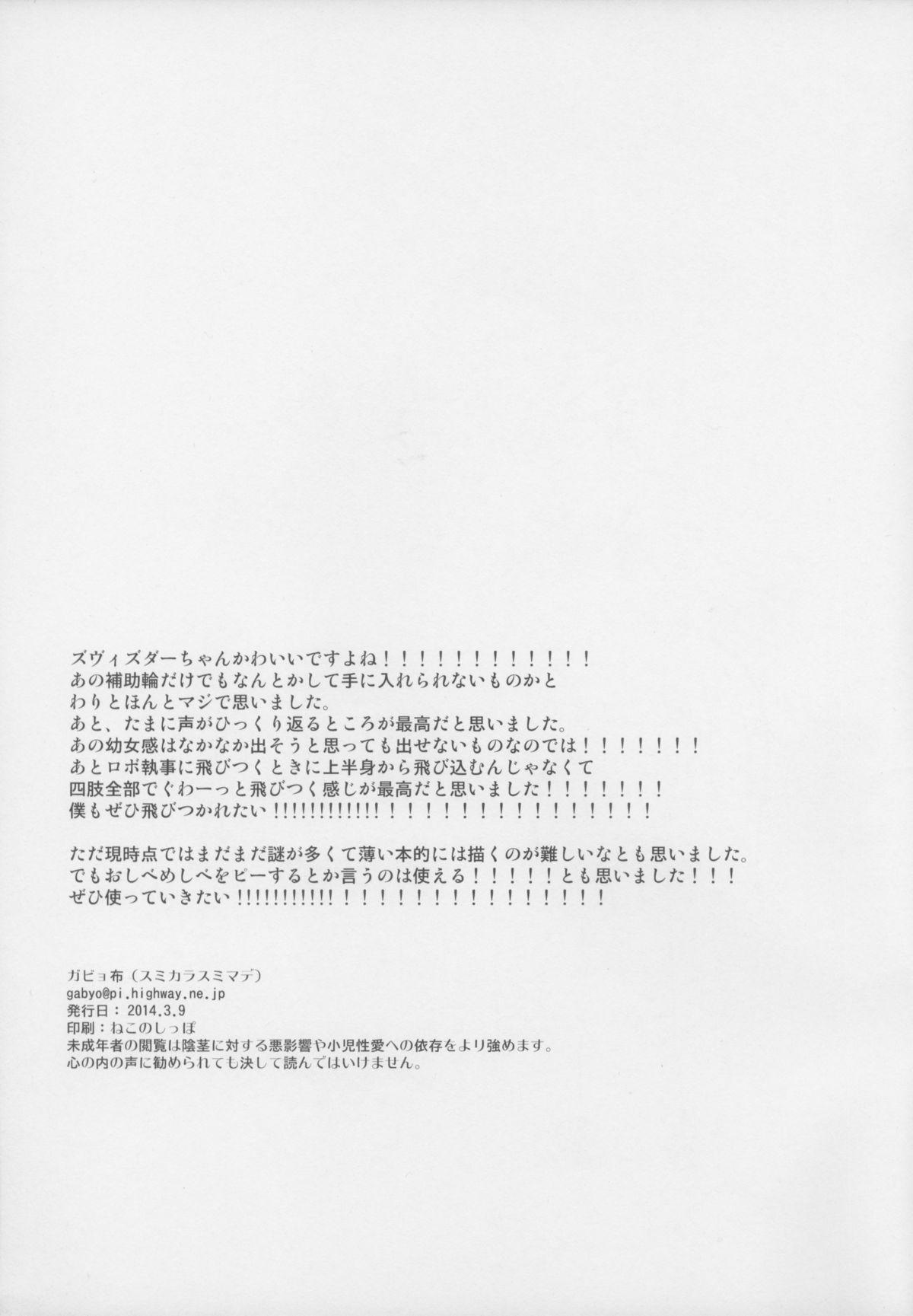 (SHT2014春) [すみからすみまで (ガビョ布)]ぜったいにあらがえない!(世界征服~謀略のズヴィズダー~)
Recommended top hentai for you:
You are reading: Zettai ni Aragaenai!