Tight belly t-shirt that outlined my young firm tits and
perky nipples. "Take me now! Any way you want me!"
He said, "Oh I'm definitely going to eat that fine pussy first,
then I want you to give me a little head and get me good and
primed to fuck your hot, tight, cunt, good and hard.
Hentai: [Ogami Wolf] Super Taboo Extreme 3 [English]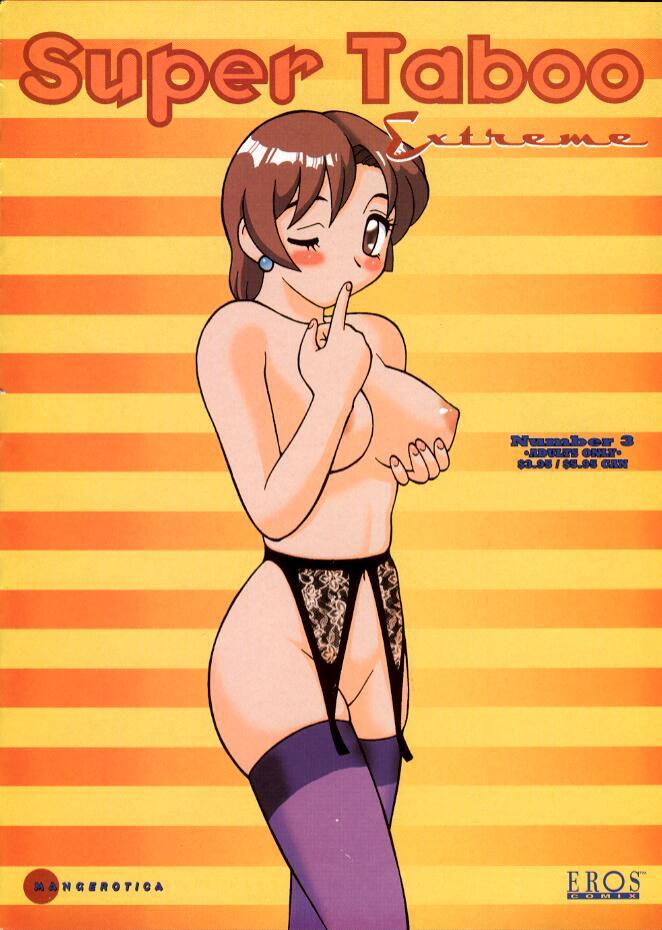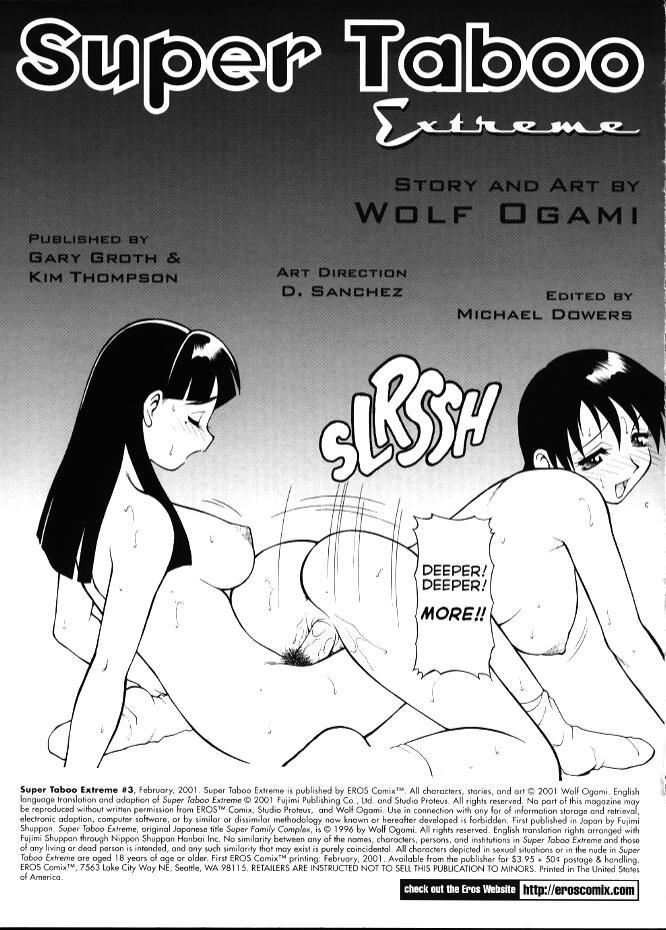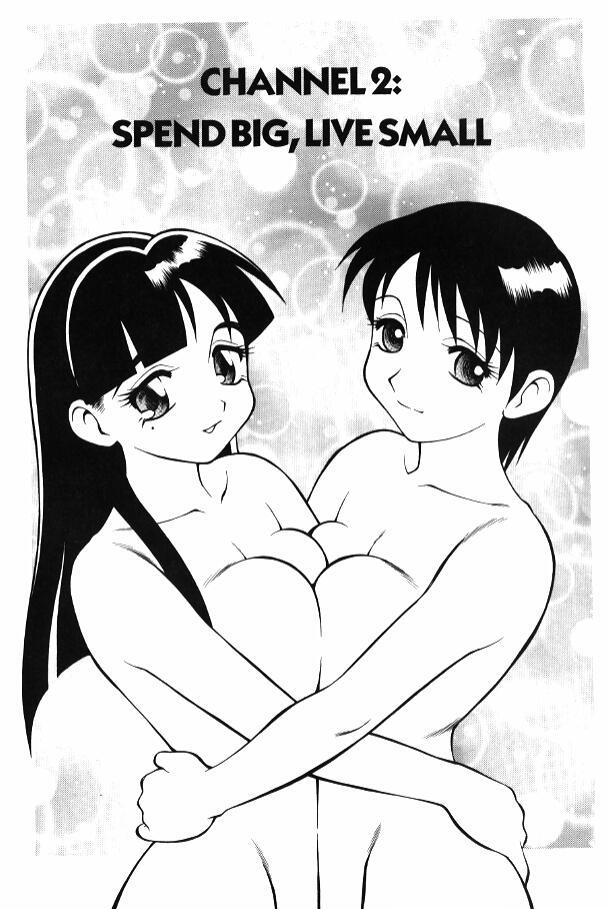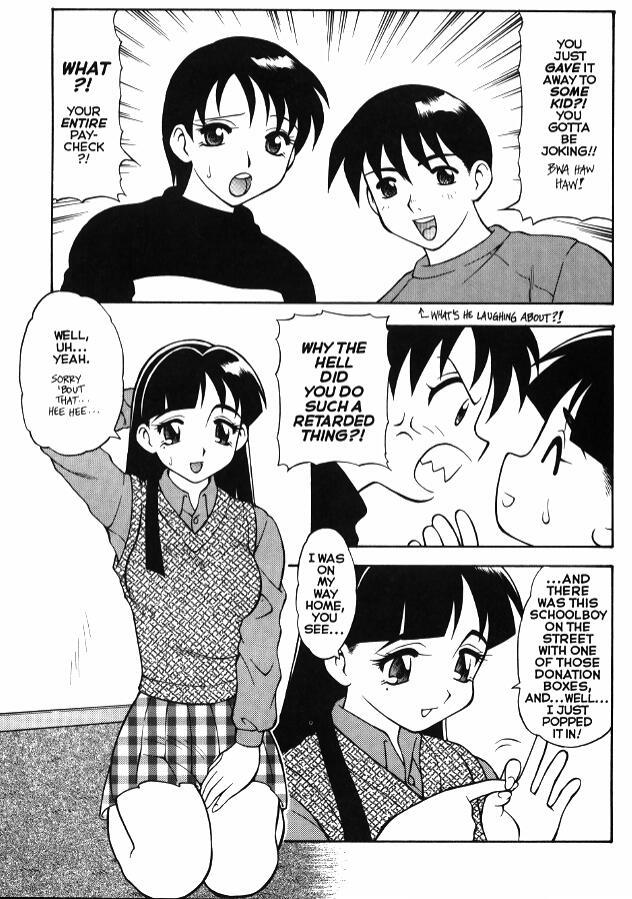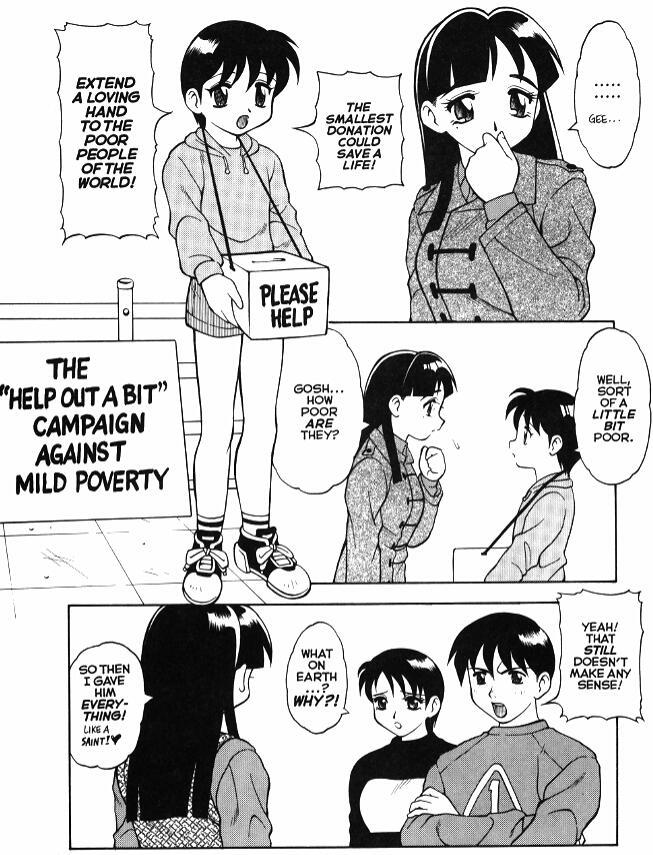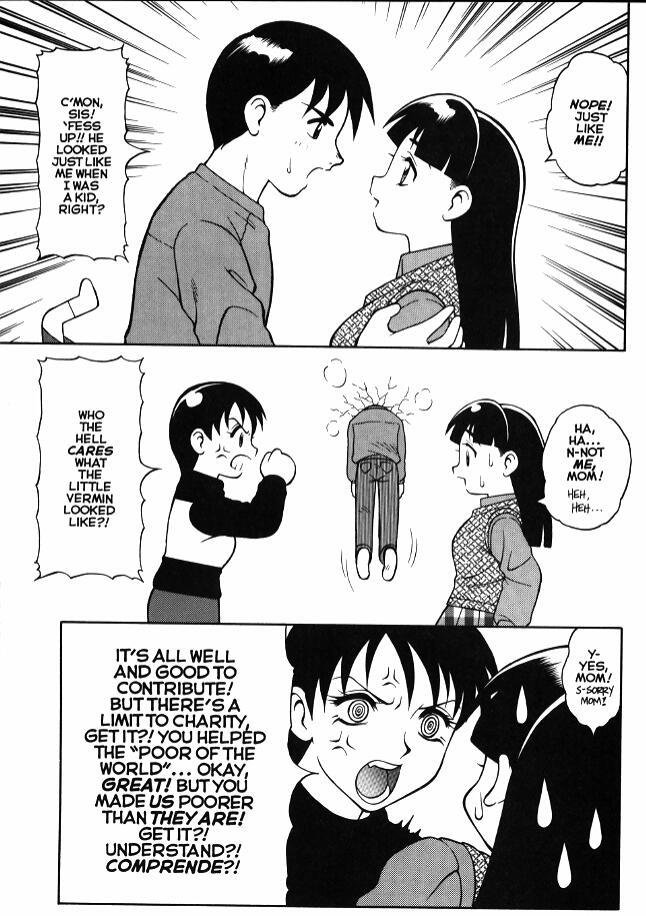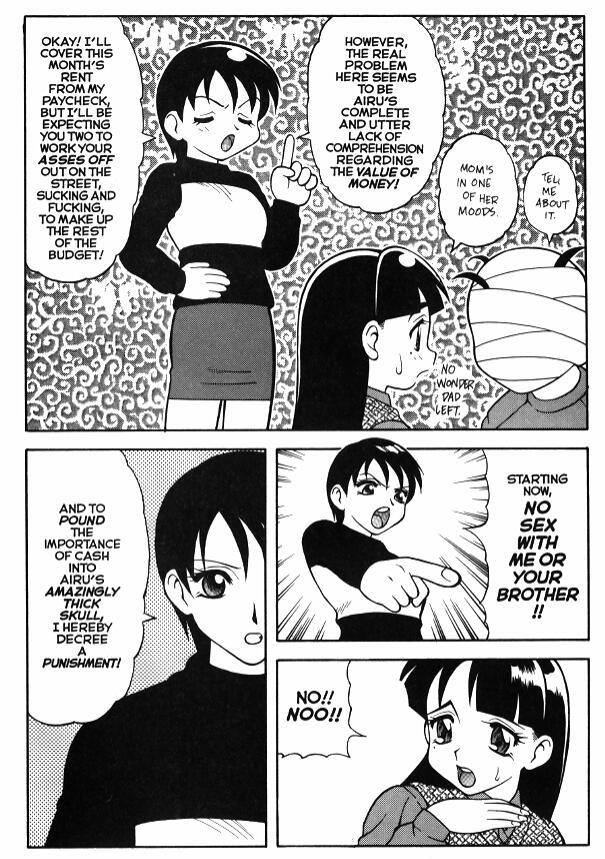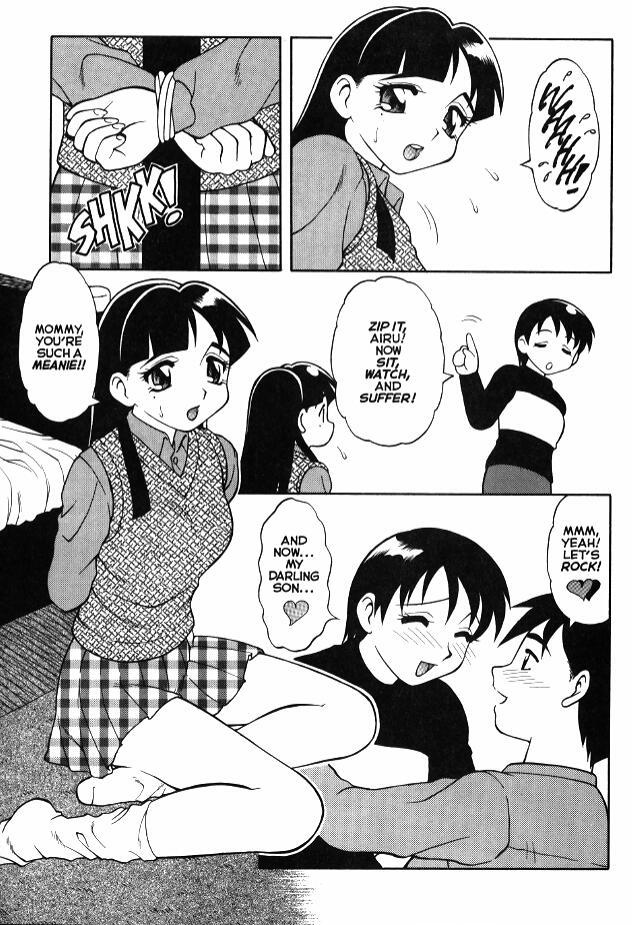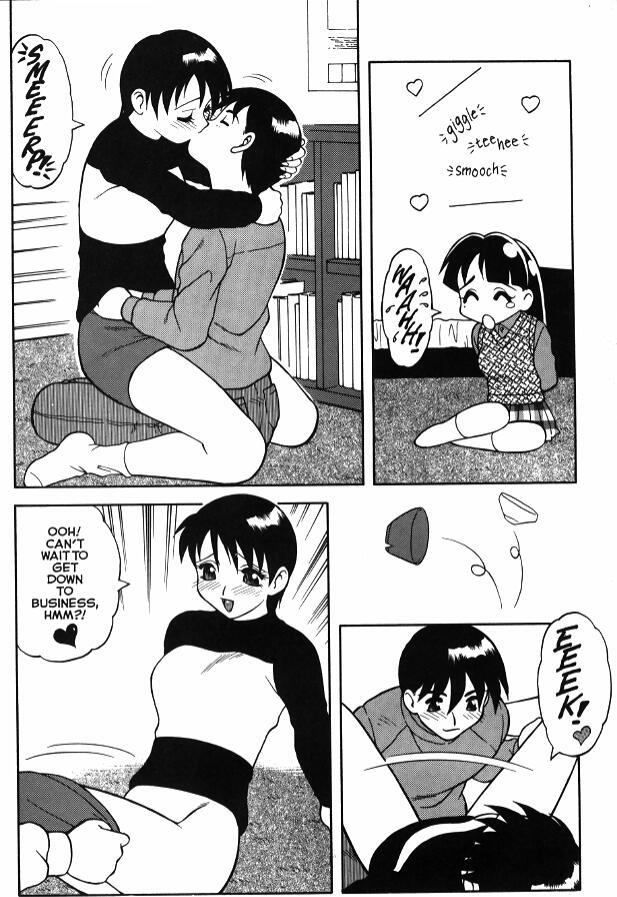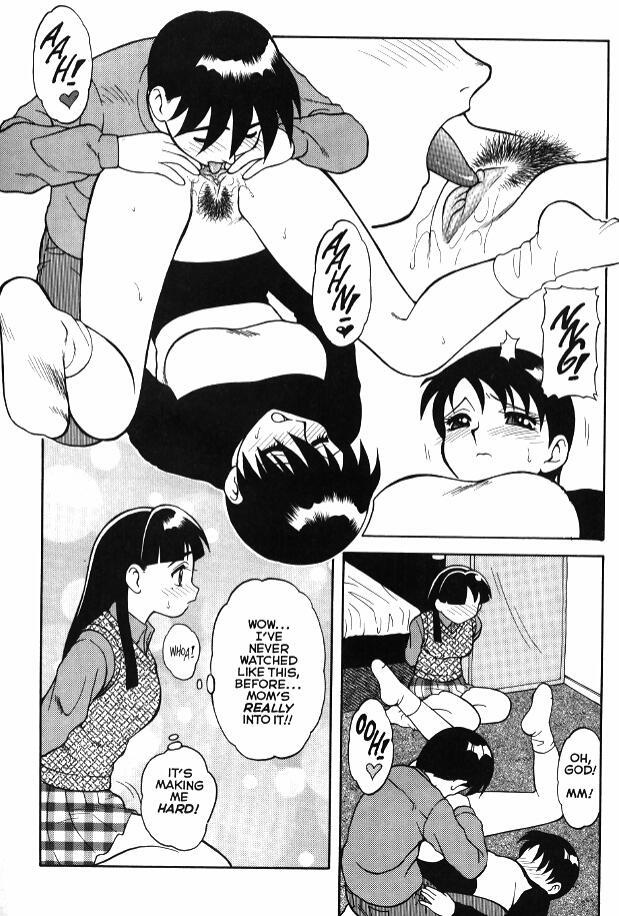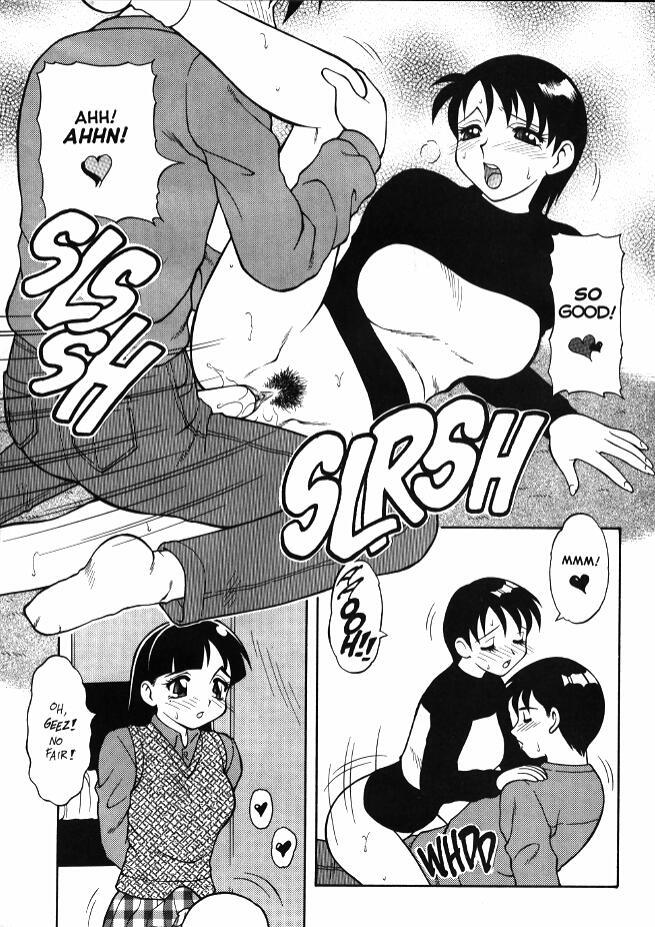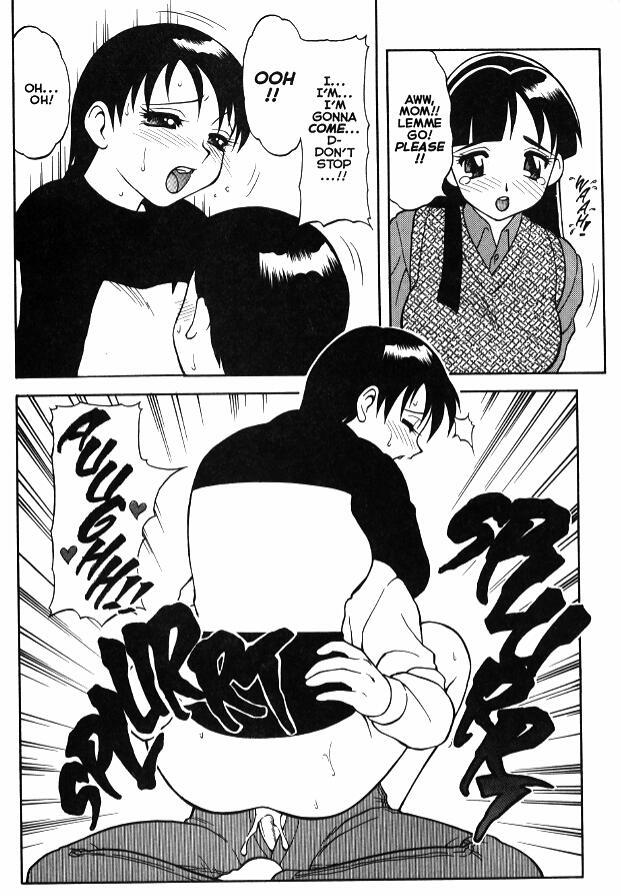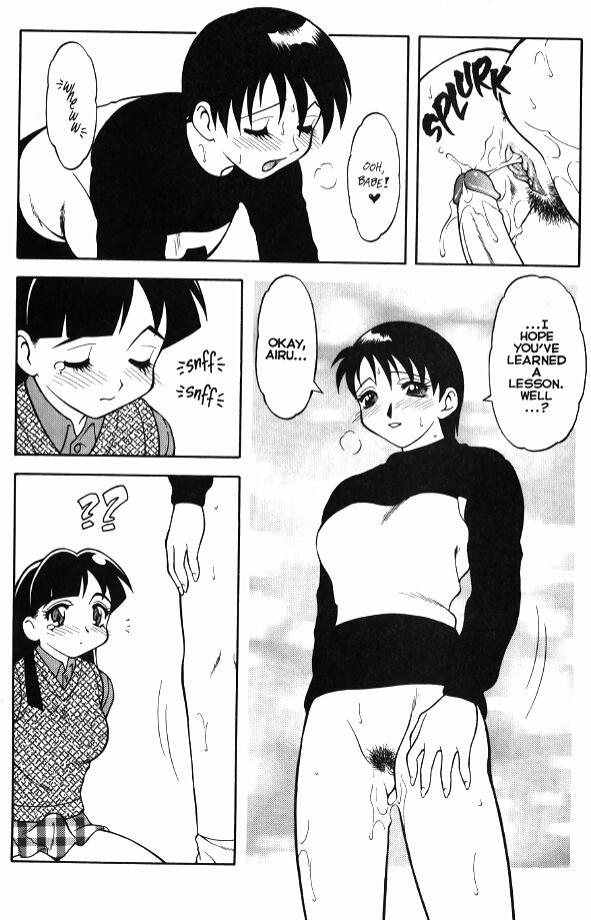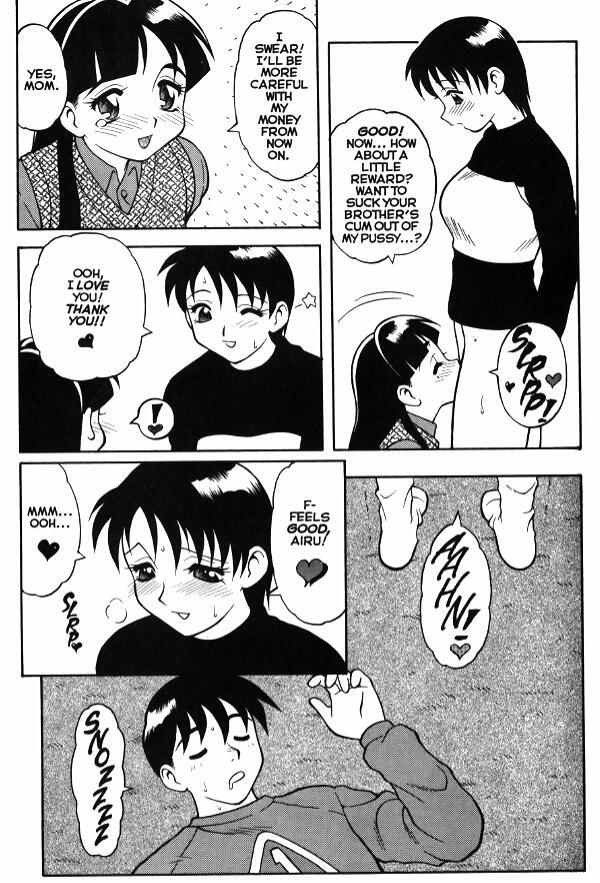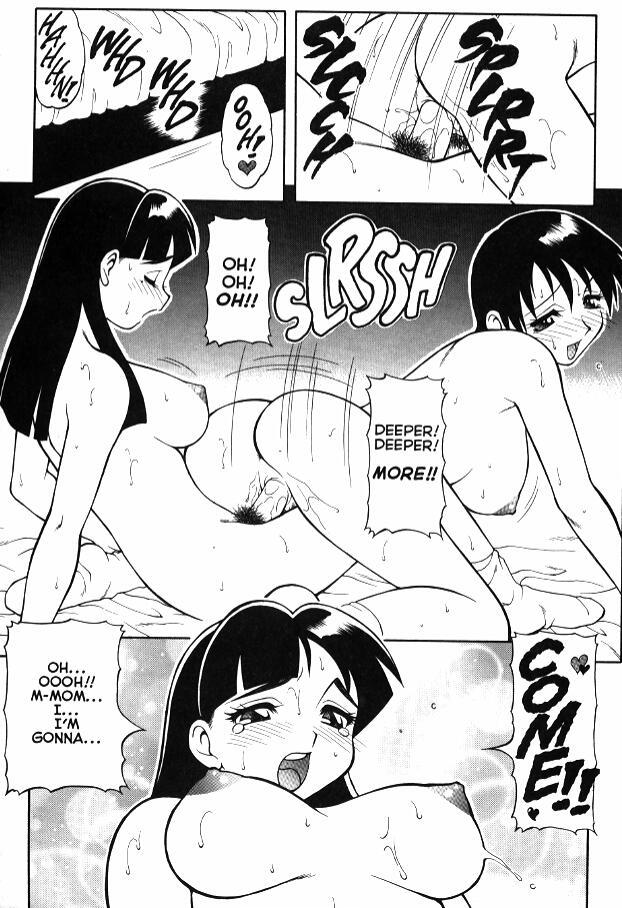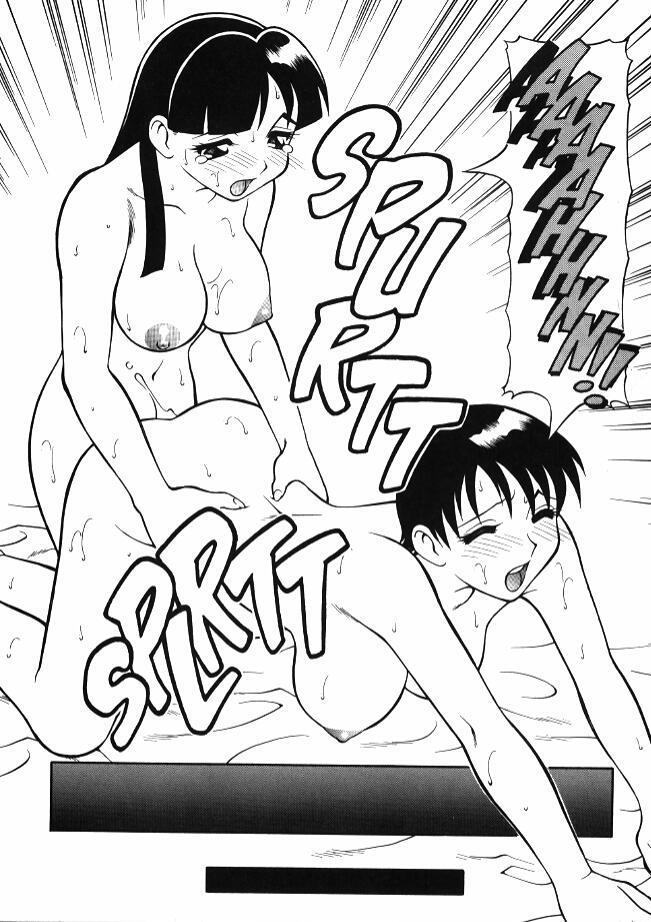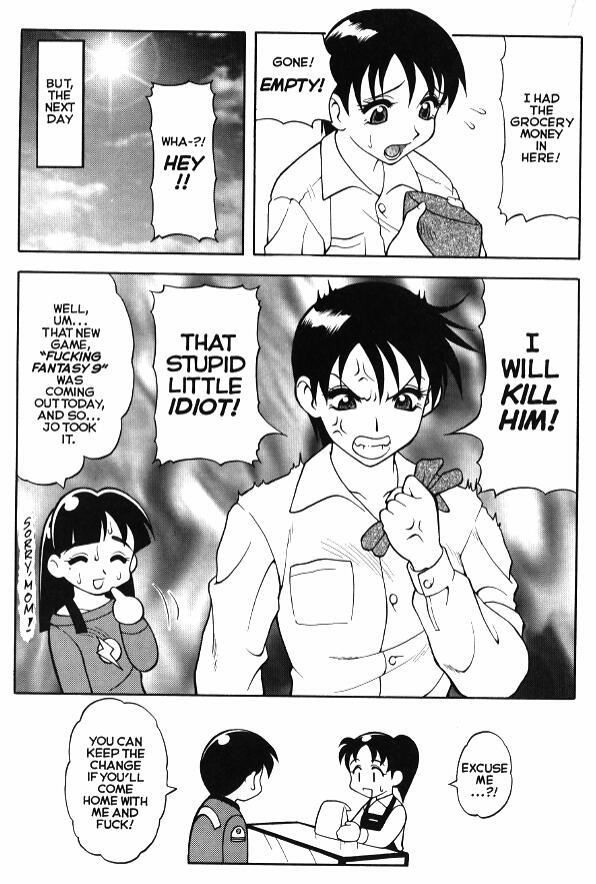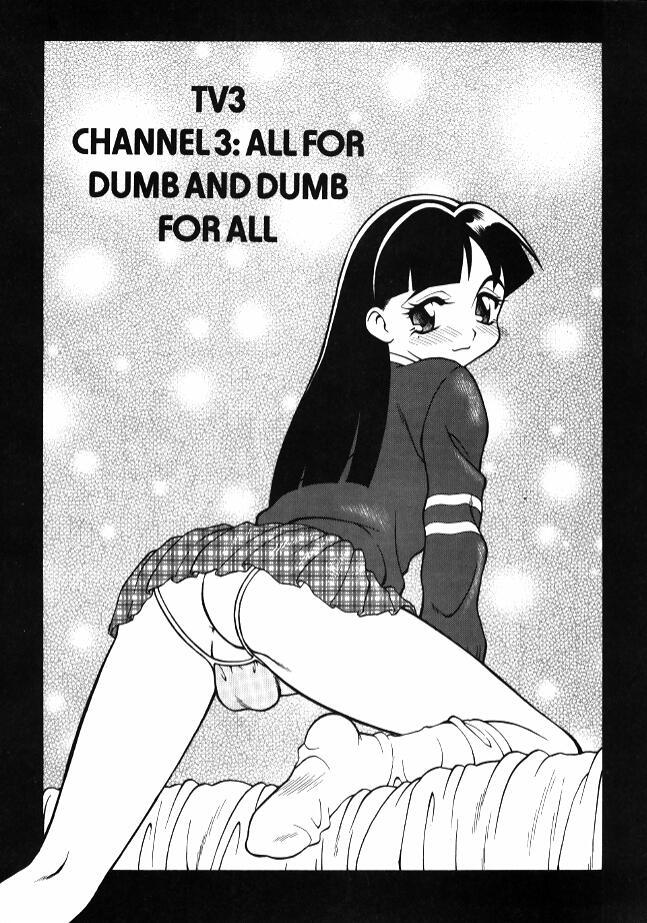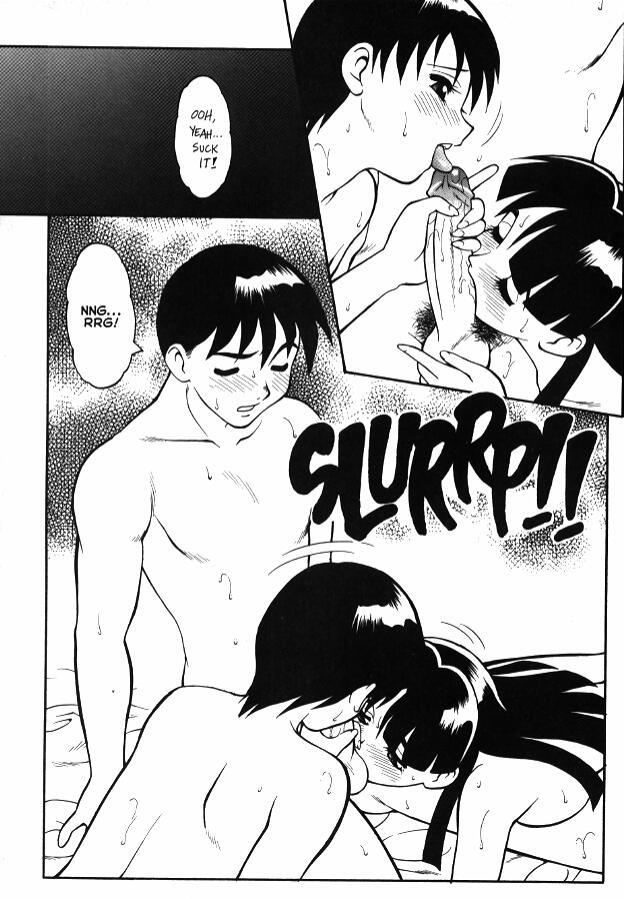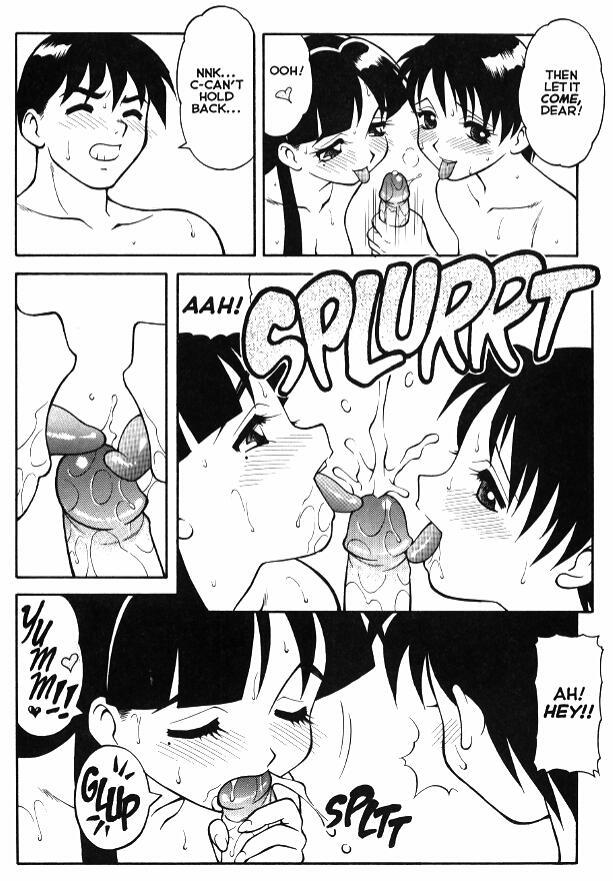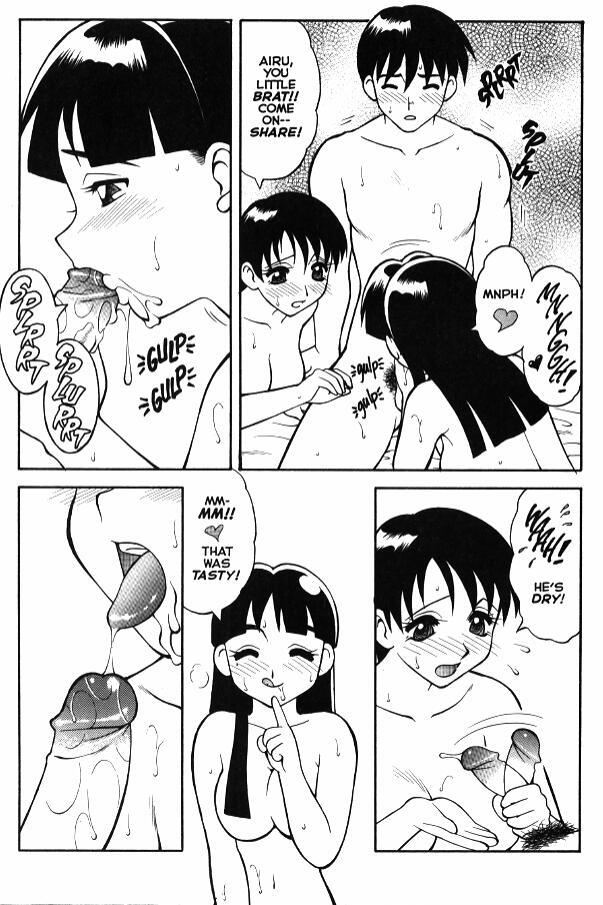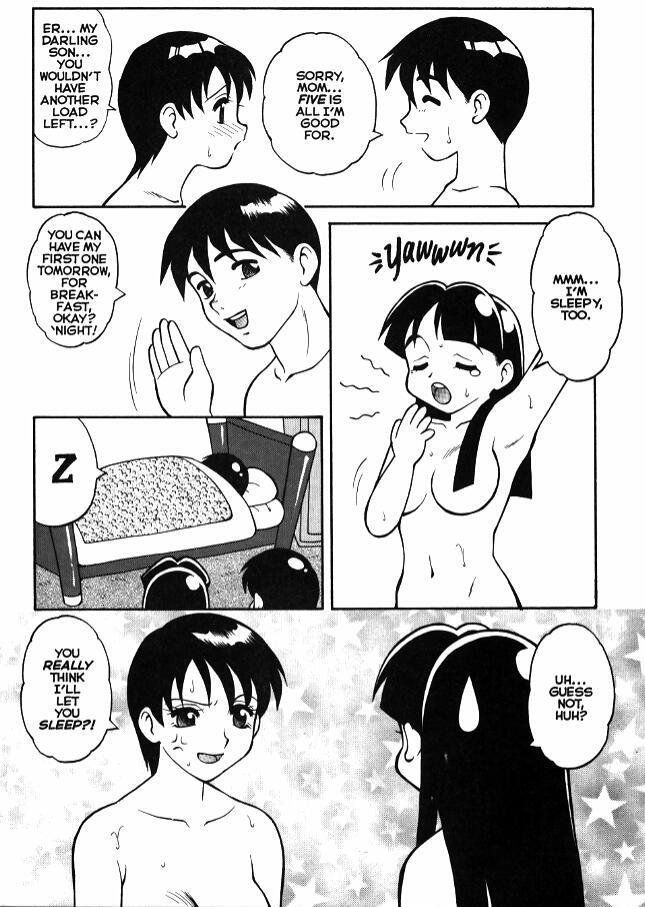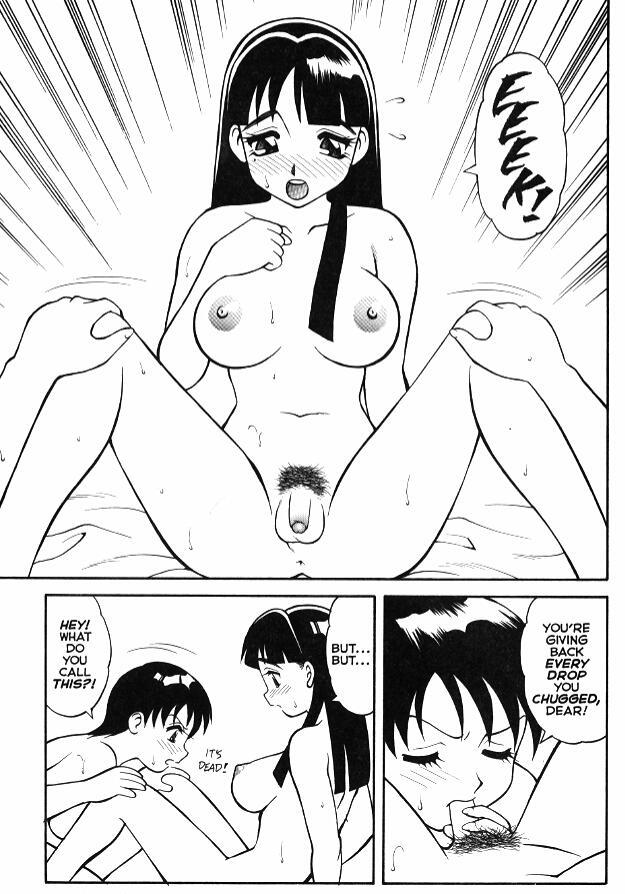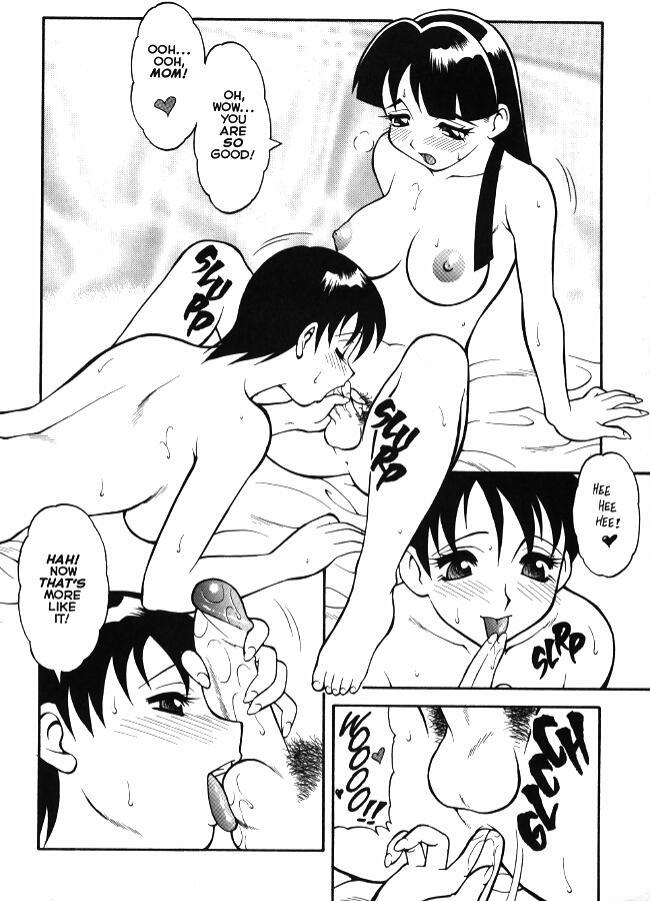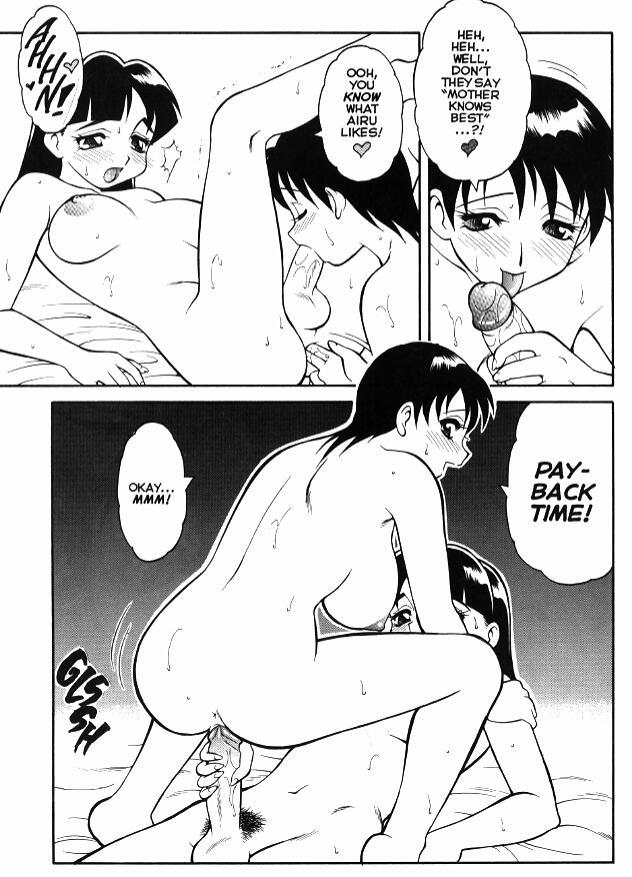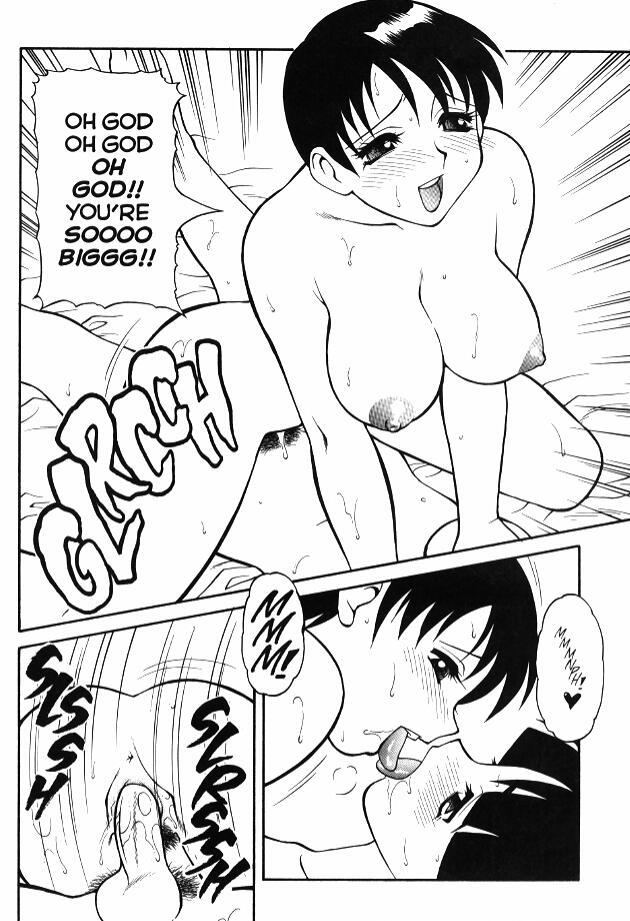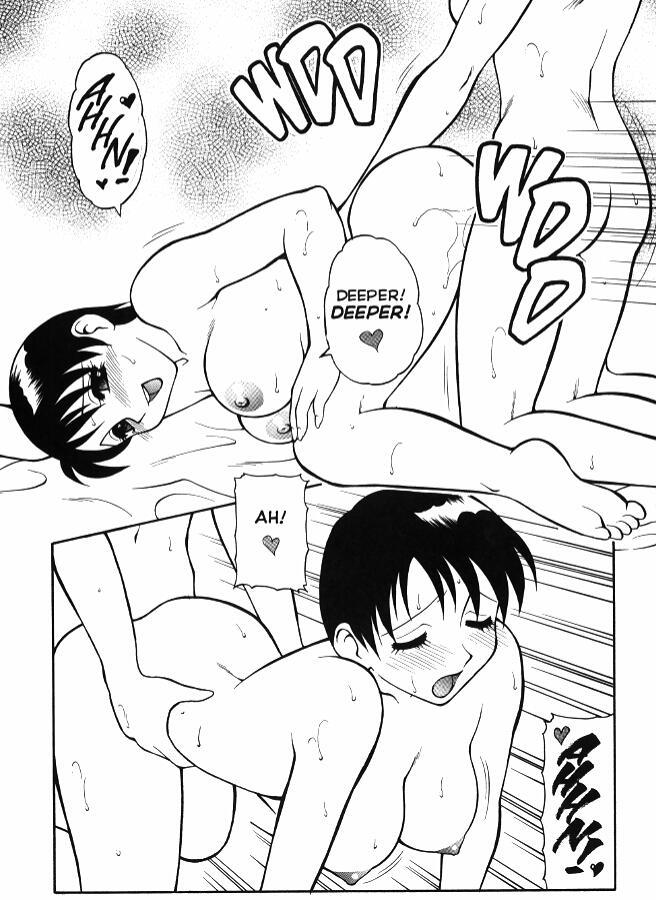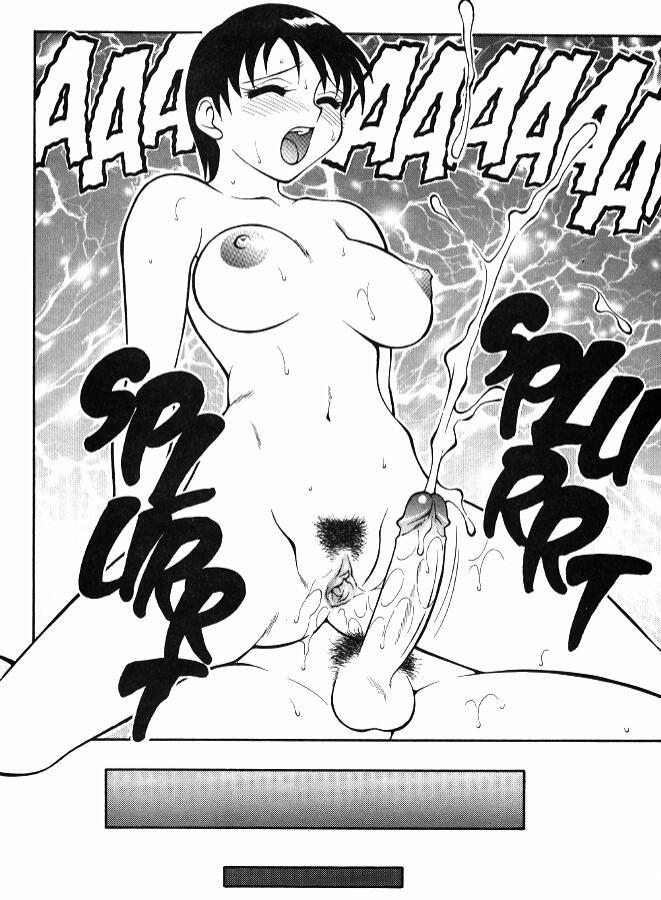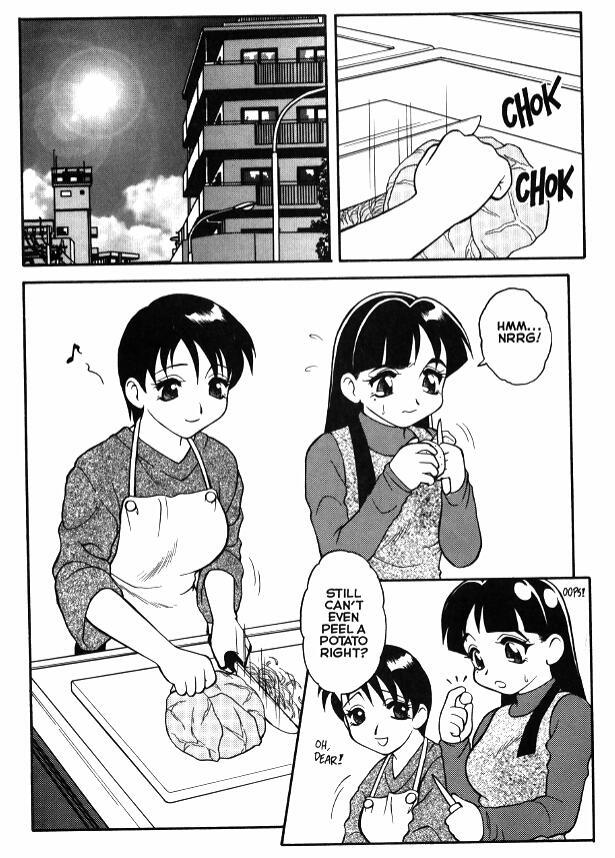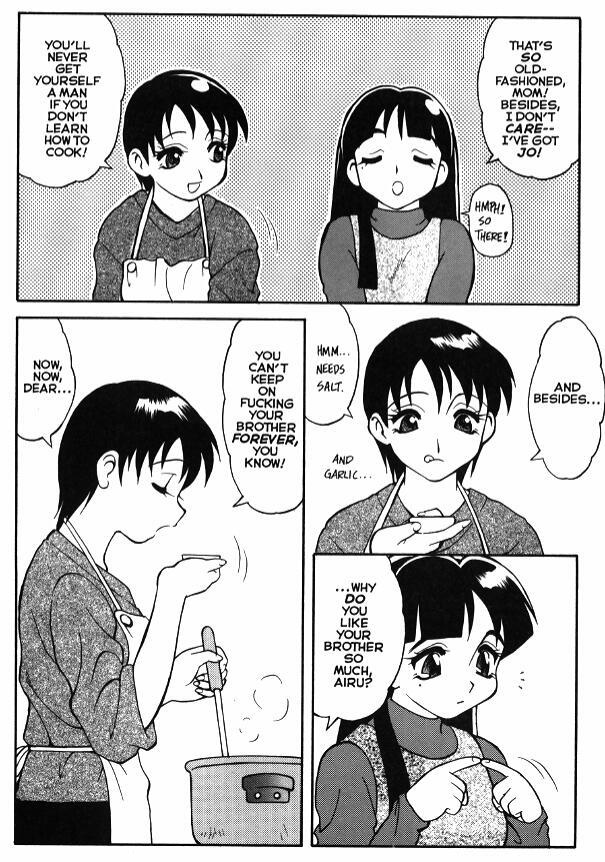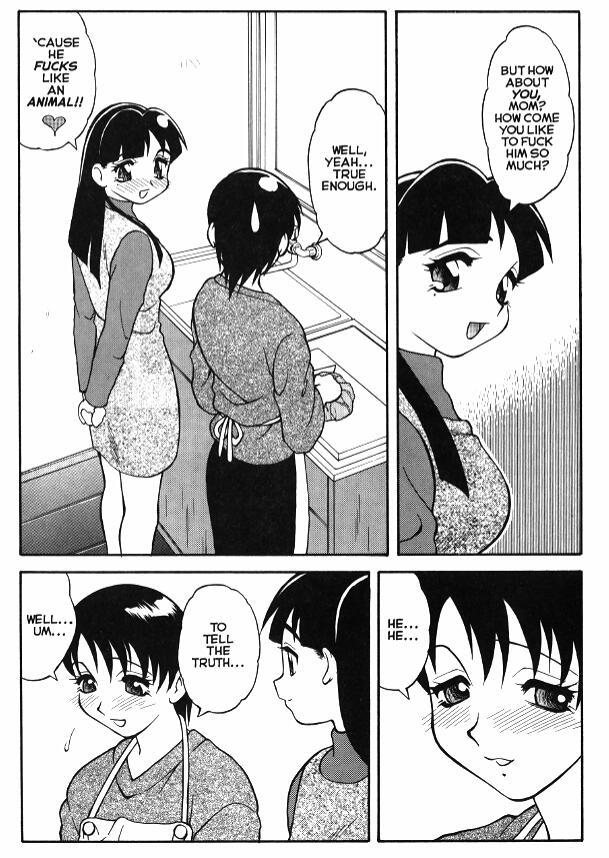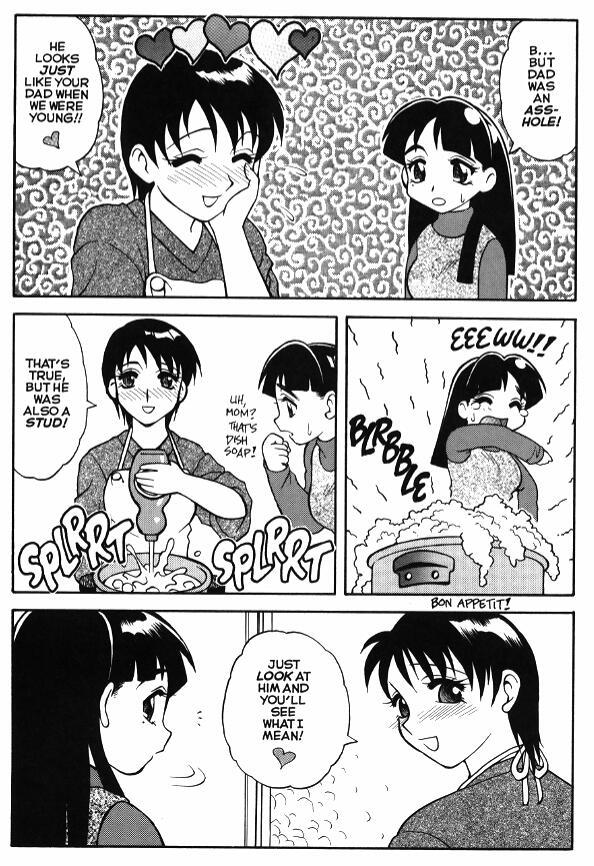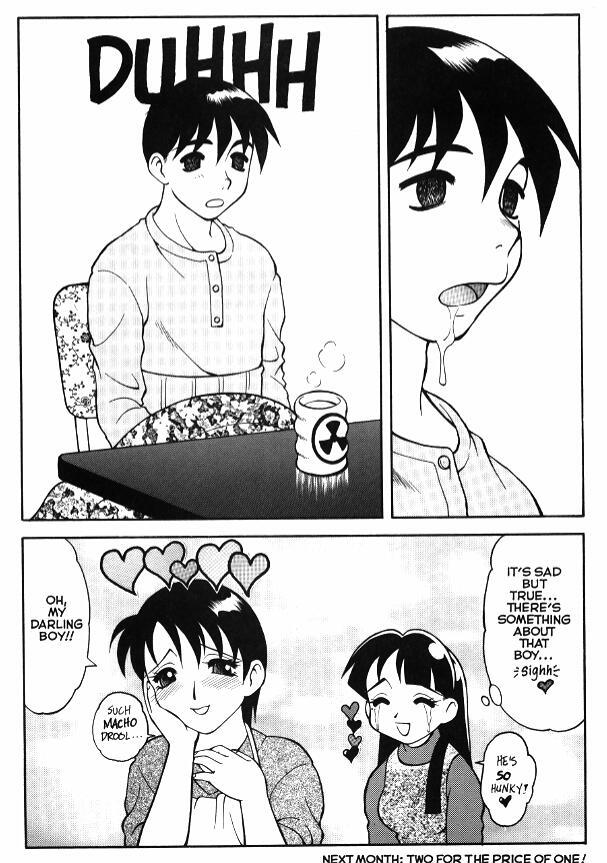 [拝狼]Super Taboo Extreme 3[英訳]
Recommended top hentai for you:
You are reading: Super Taboo Extreme 3