"I guess I better get dressed. Over here The new men were so hard and ready they came quickly, and another round of cum filled me up.
Other Name: [折口ヒラタ]誘ってるんですけど?[DL版]
Categories: Manga
Source: Nhentai
Tags: Big breasts, Stockings, Schoolgirl uniform, Tankoubon, Dark skin, Swimsuit, Footjob, Lingerie, Catgirl, Bike shorts, Tail plug, Uncensored hentai manga, Jav hentai
Artists:

Orikuchi hirata

Languages: Japanese
Hentai: [Orikuchi Hirata] Sasotterundesukedo? [Digital]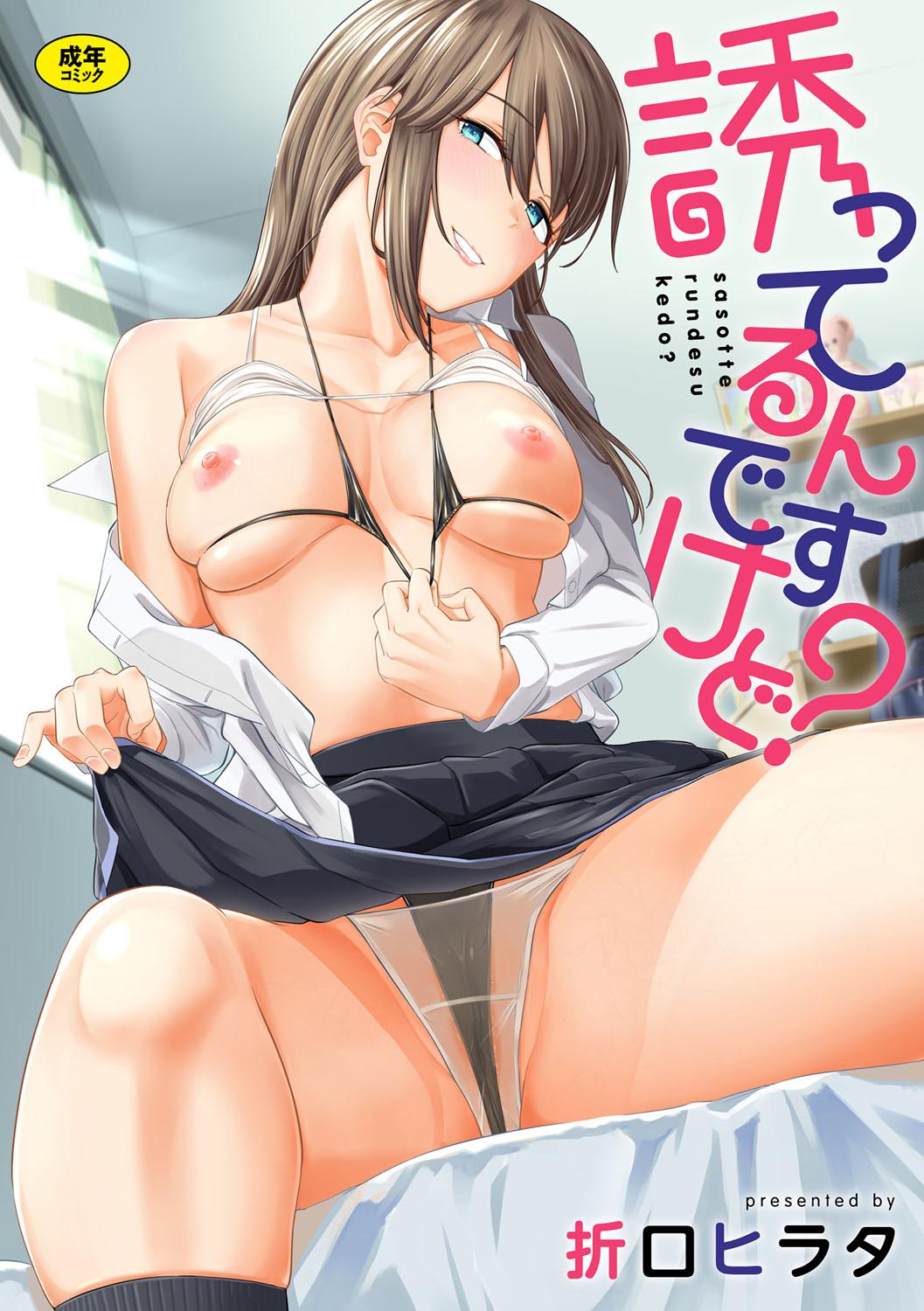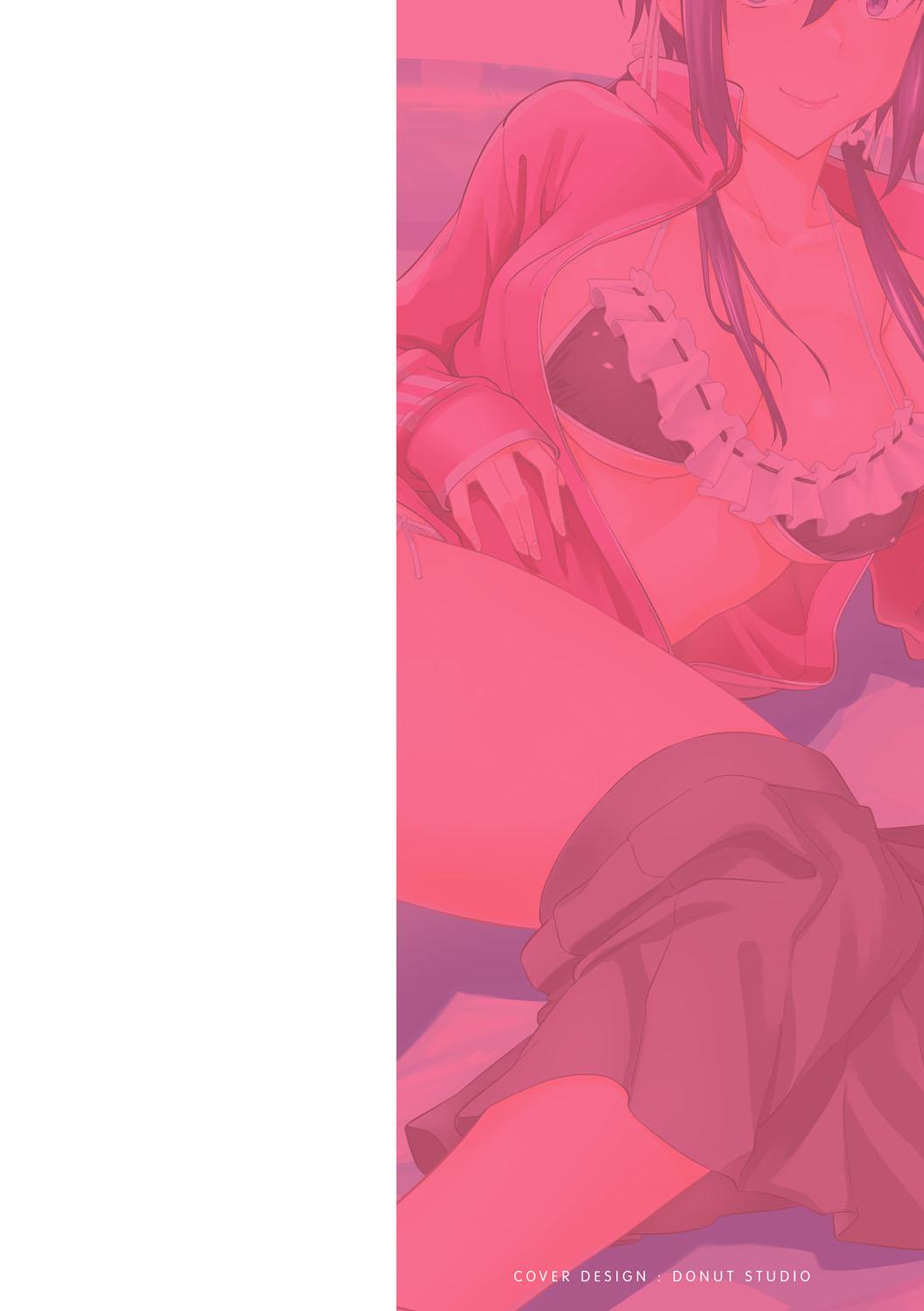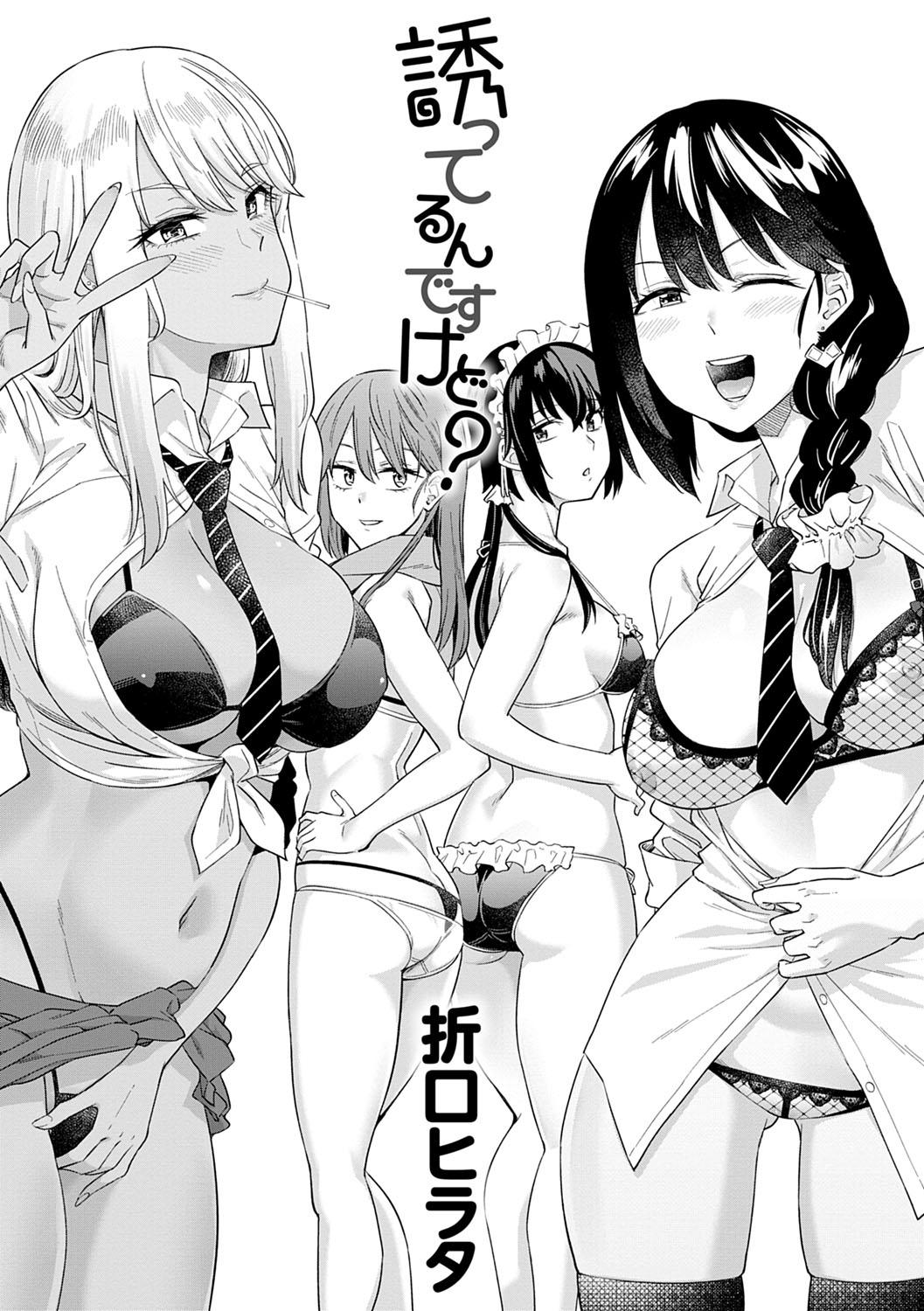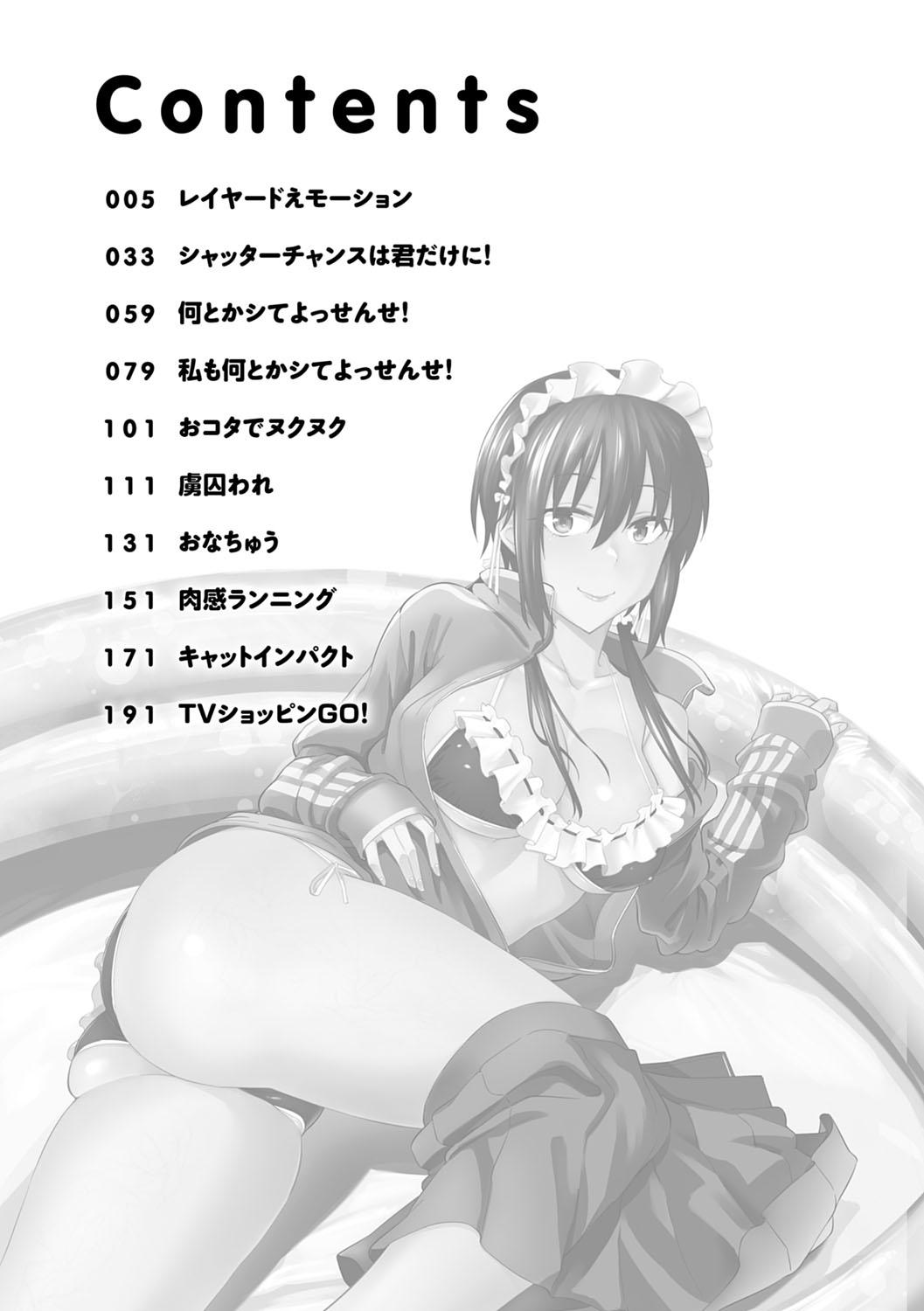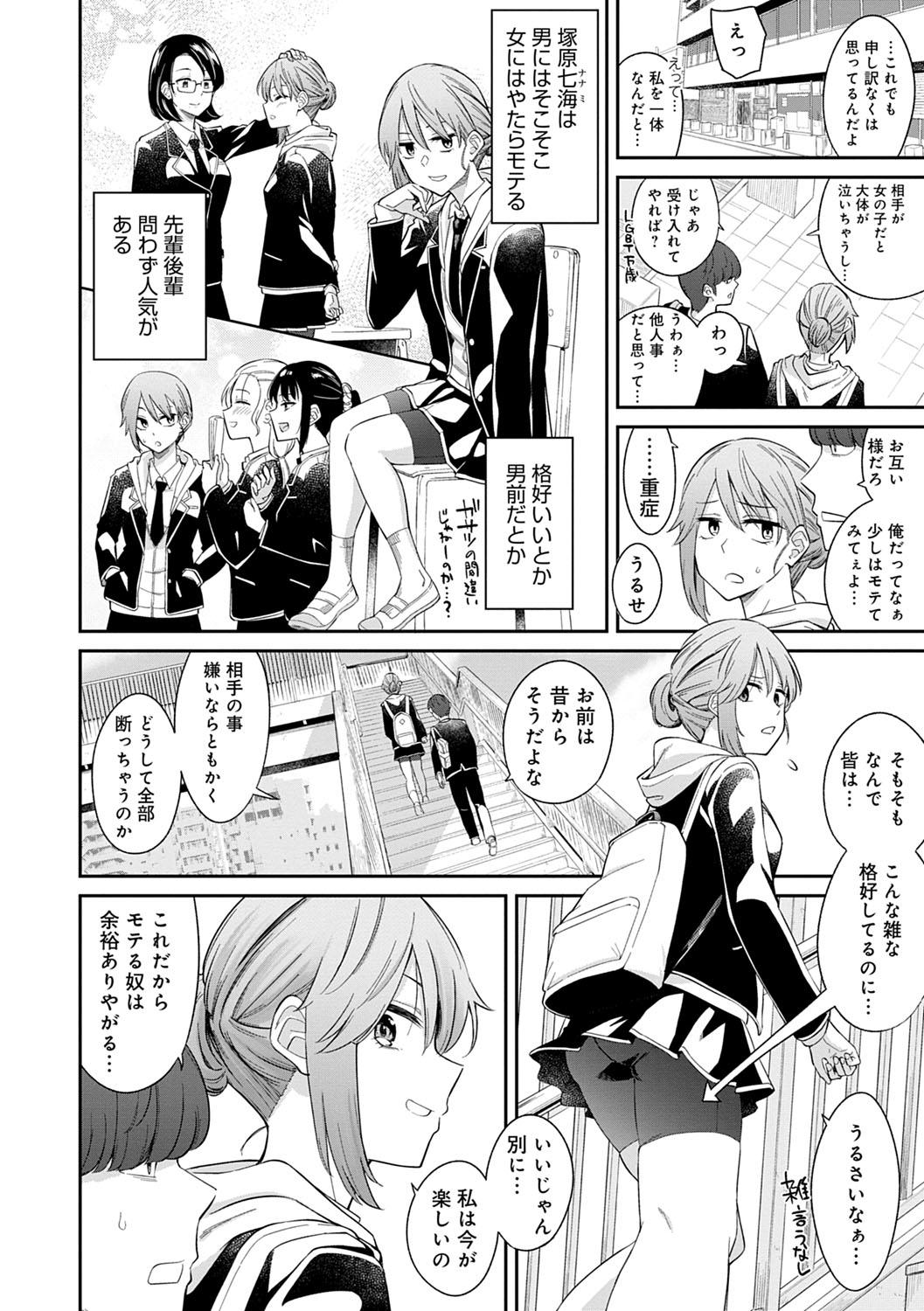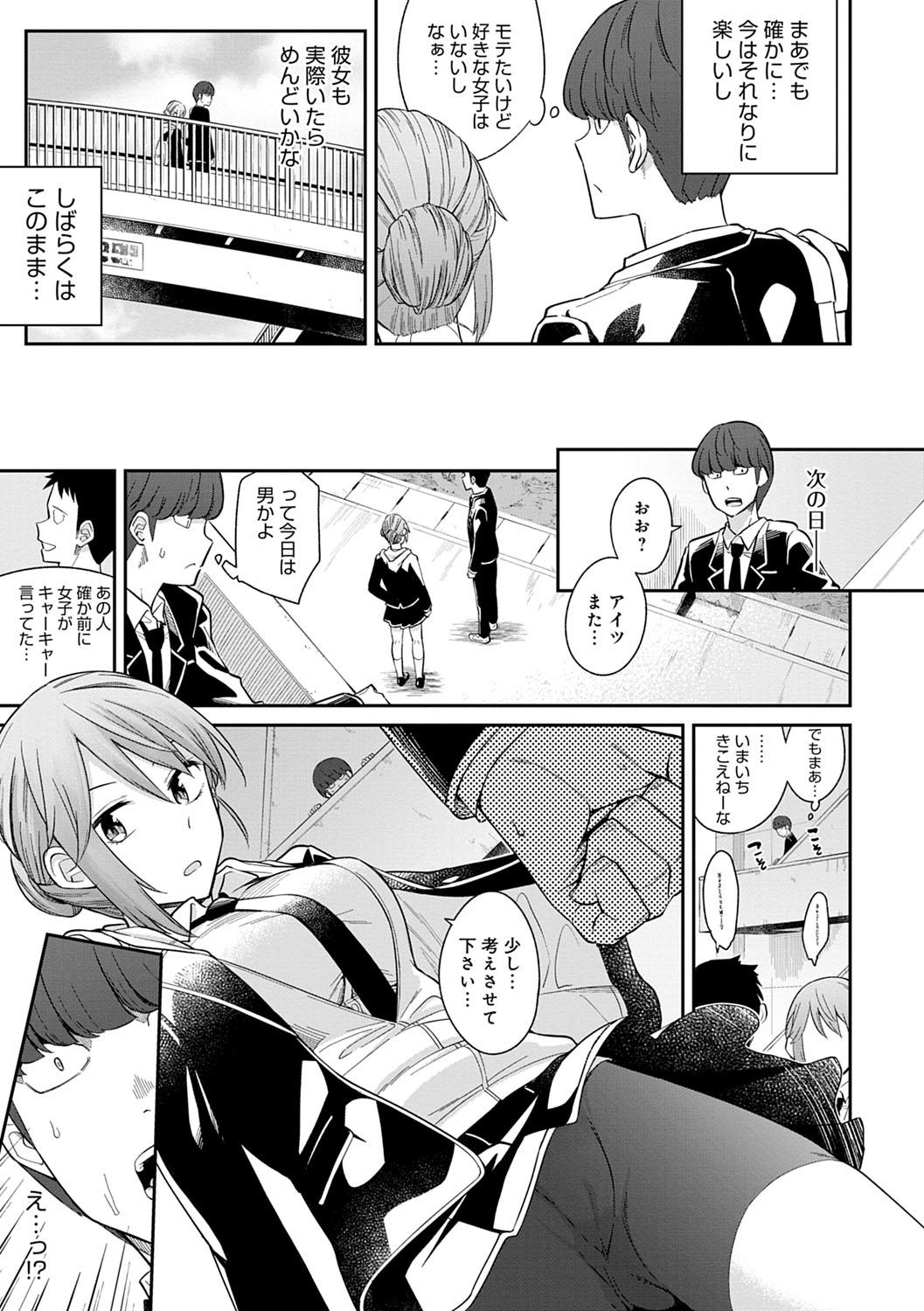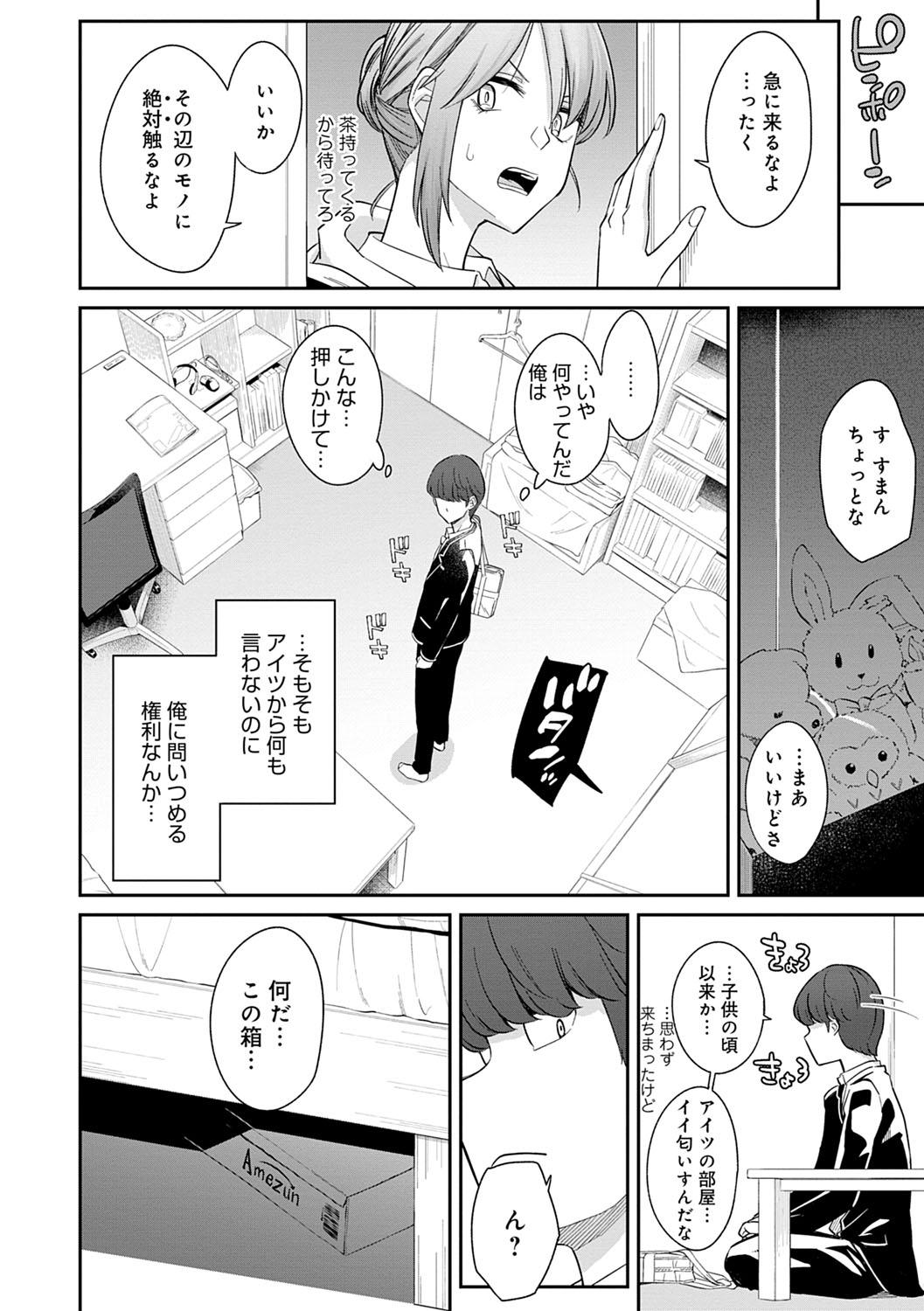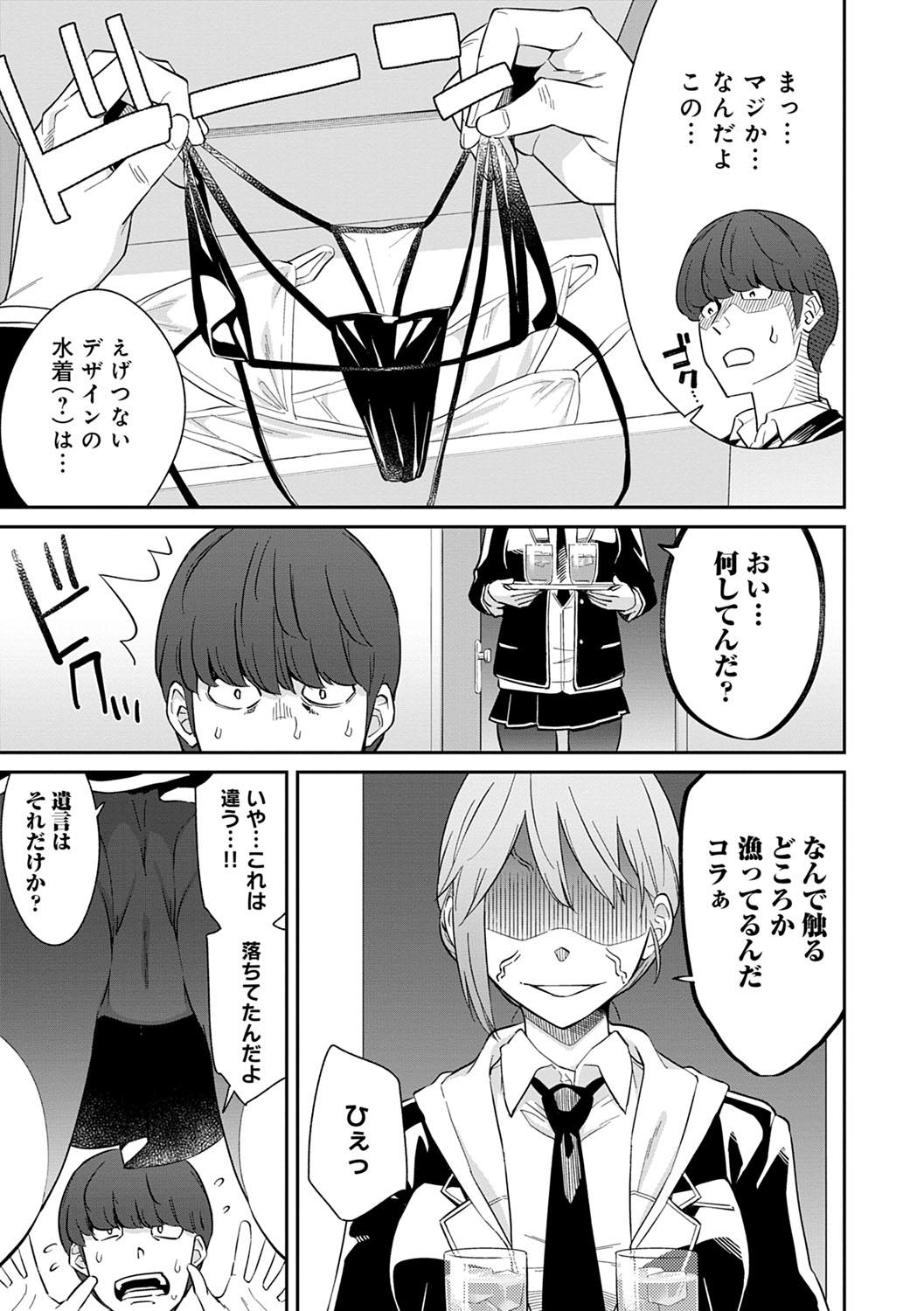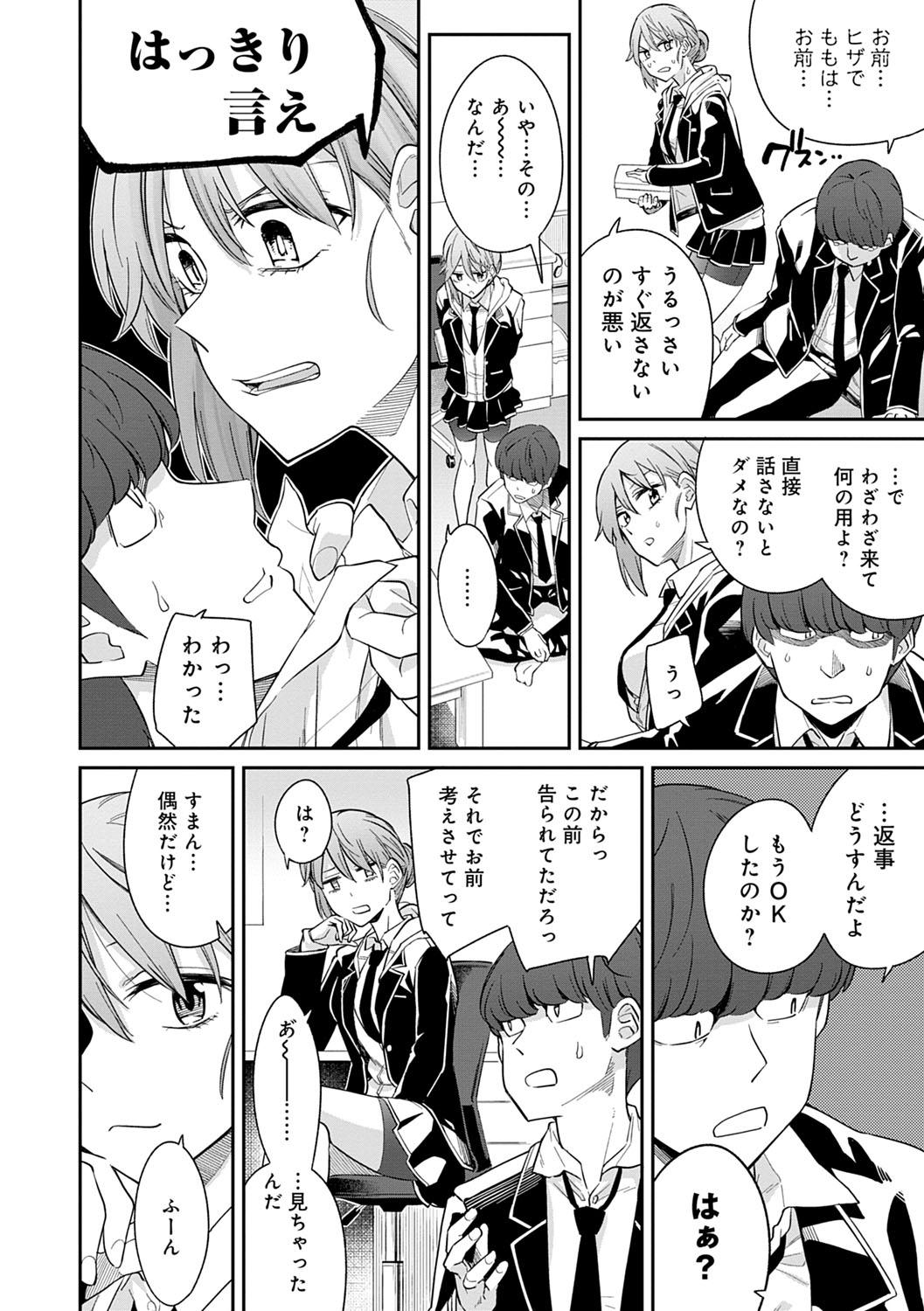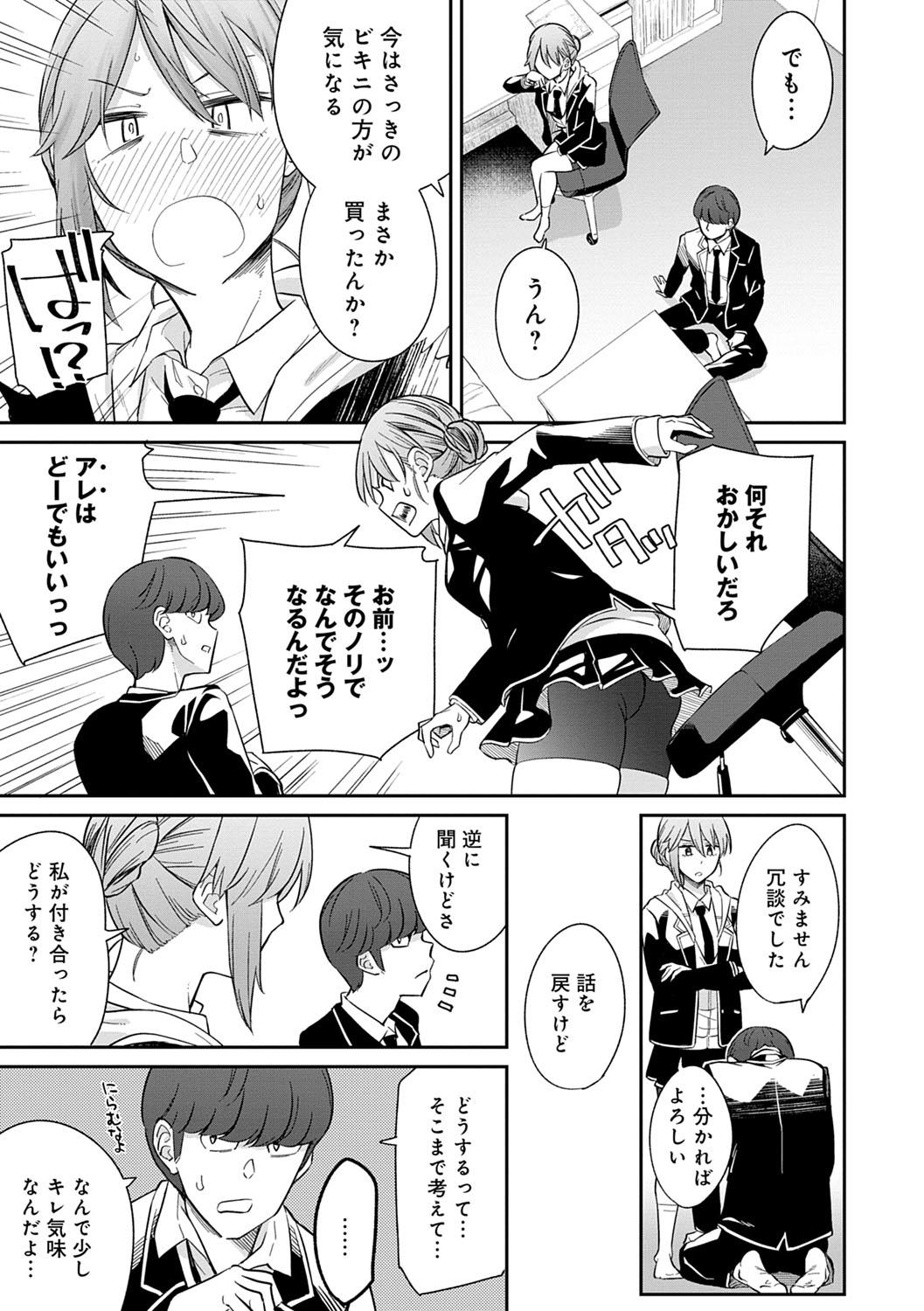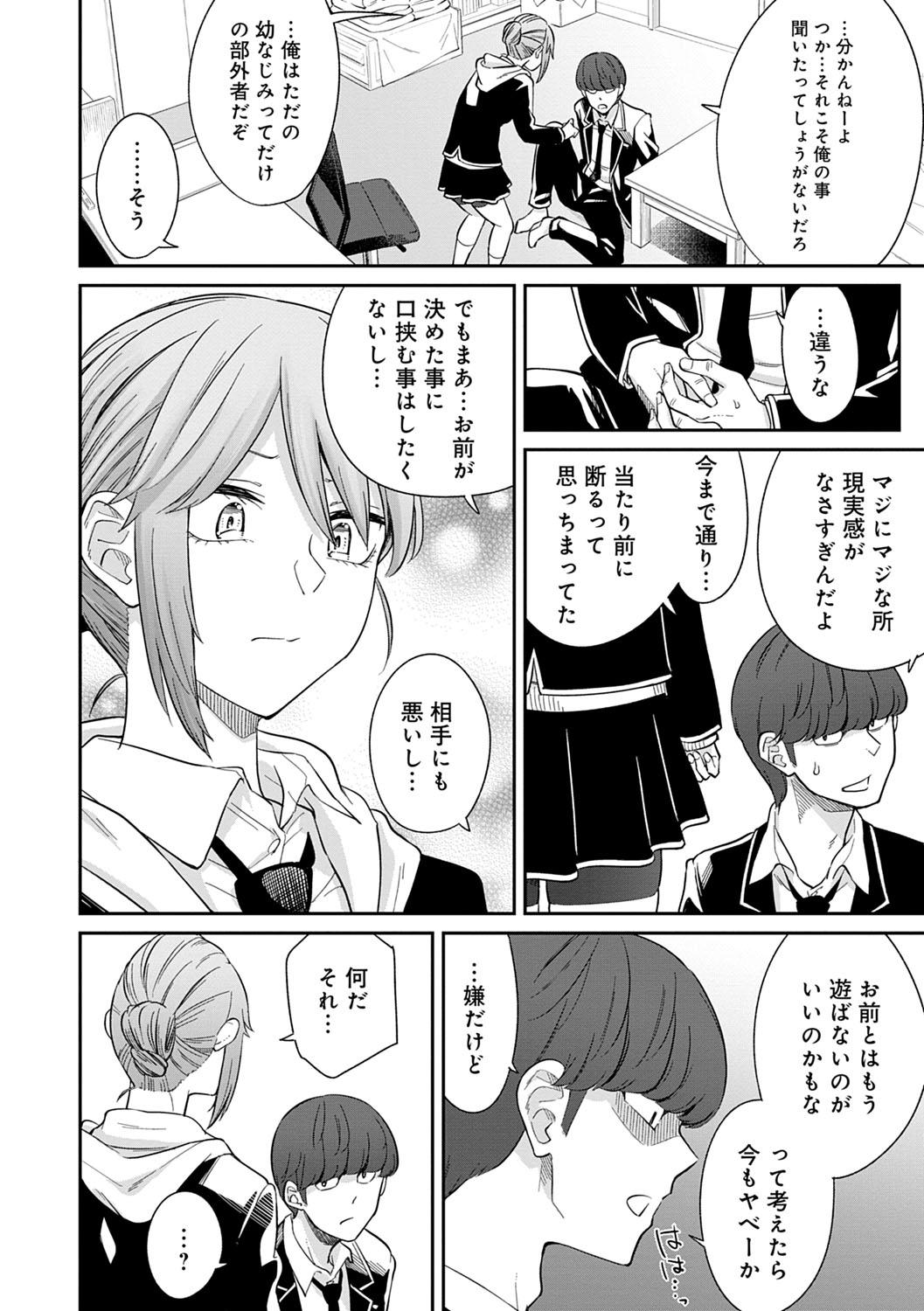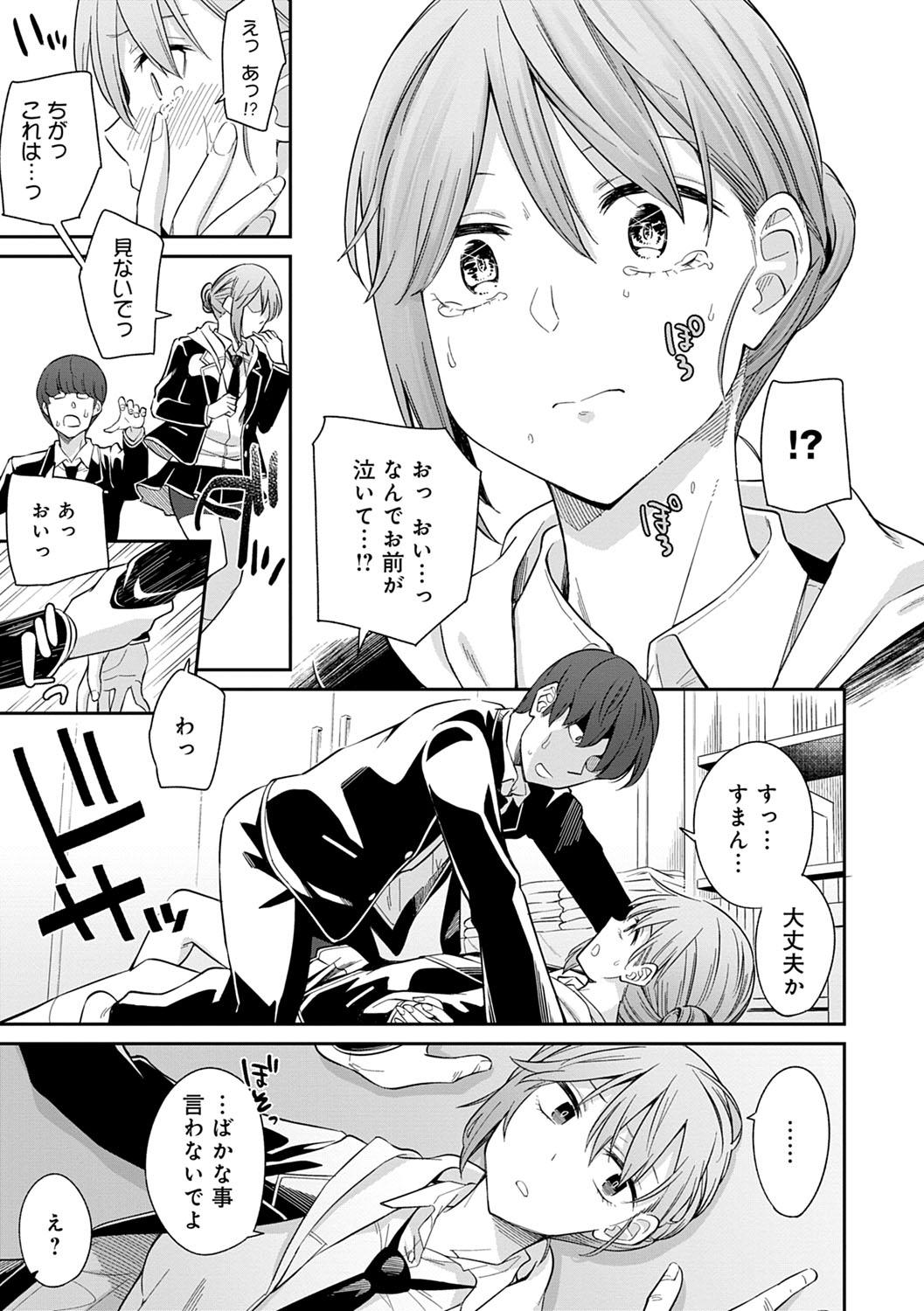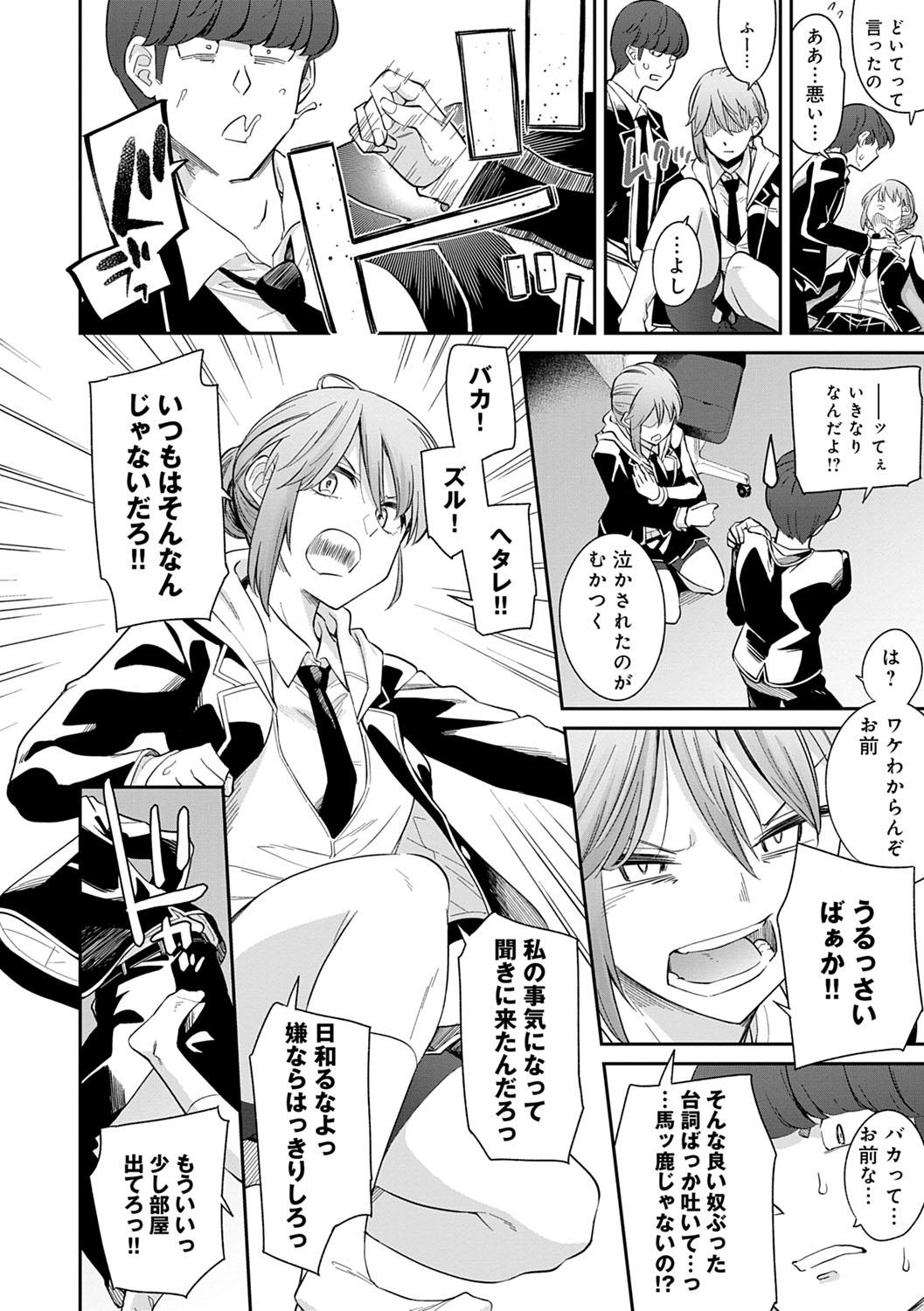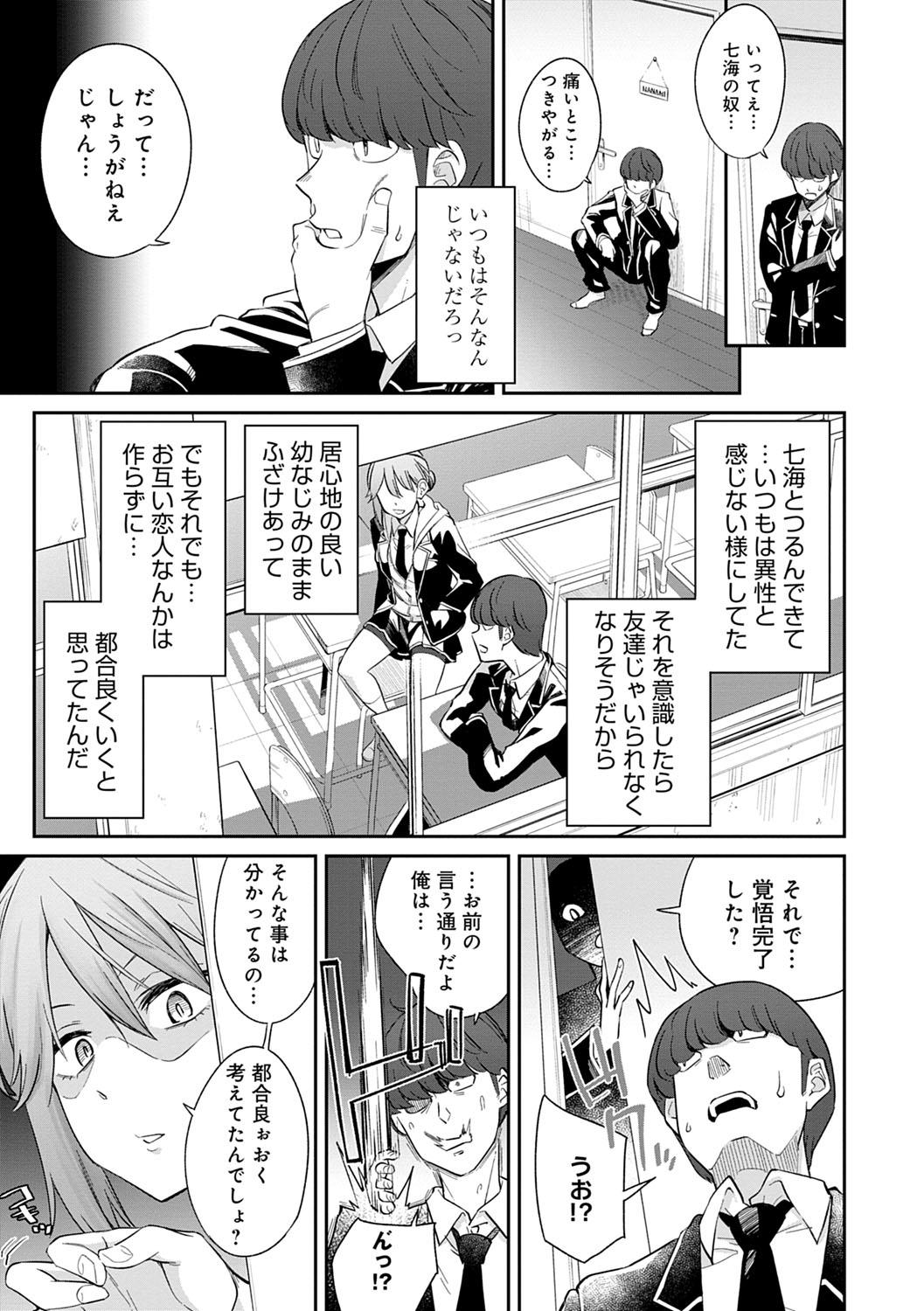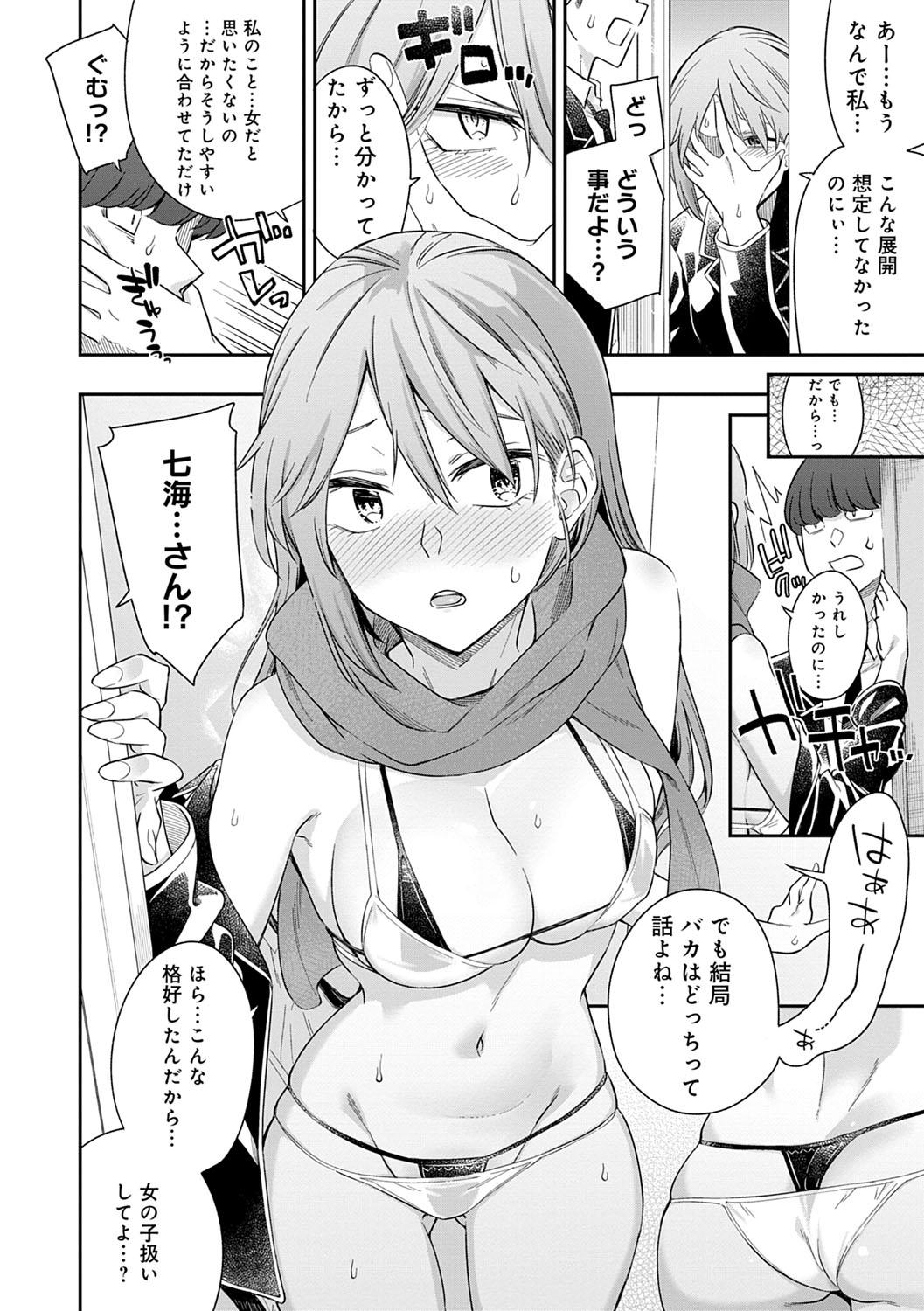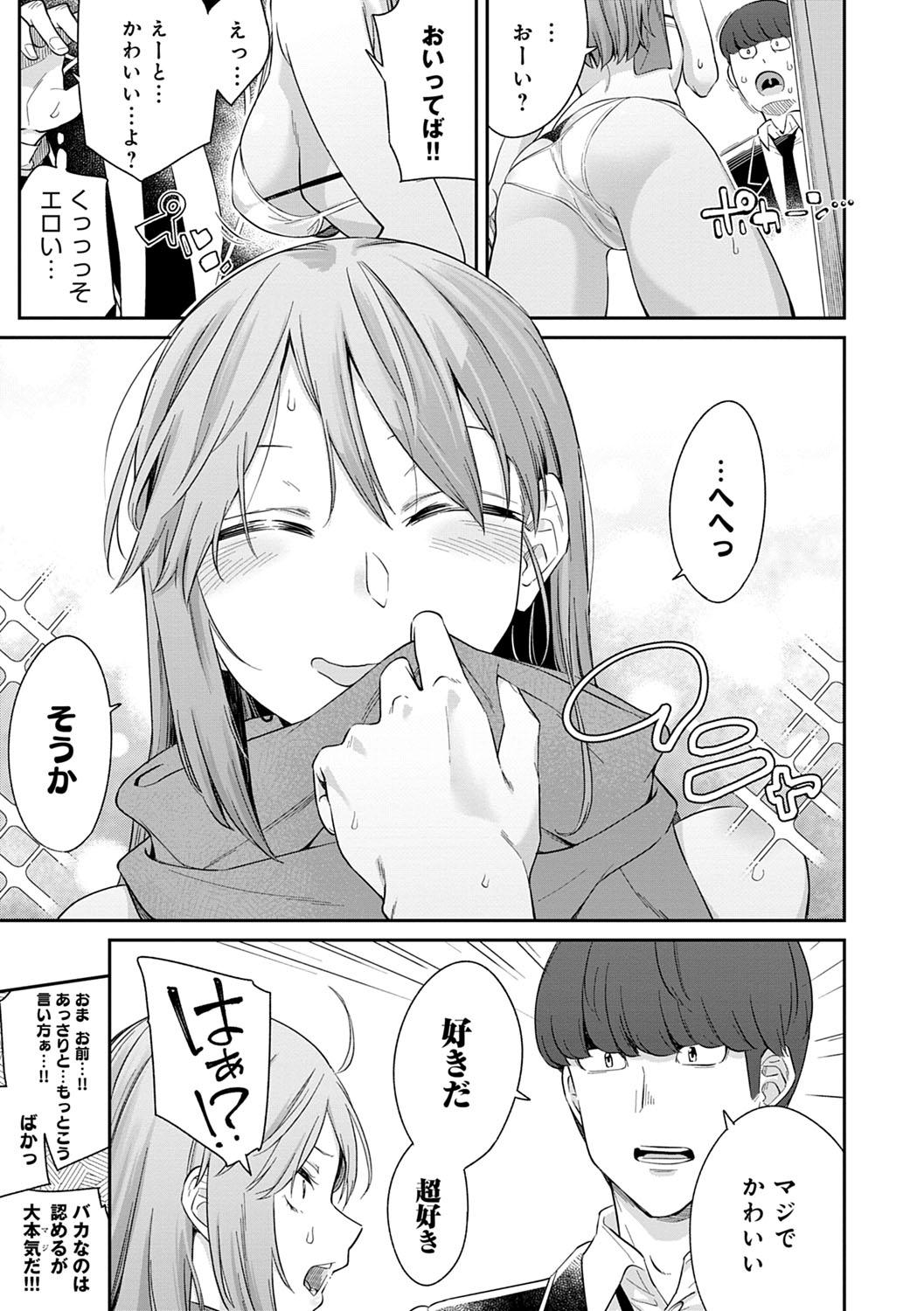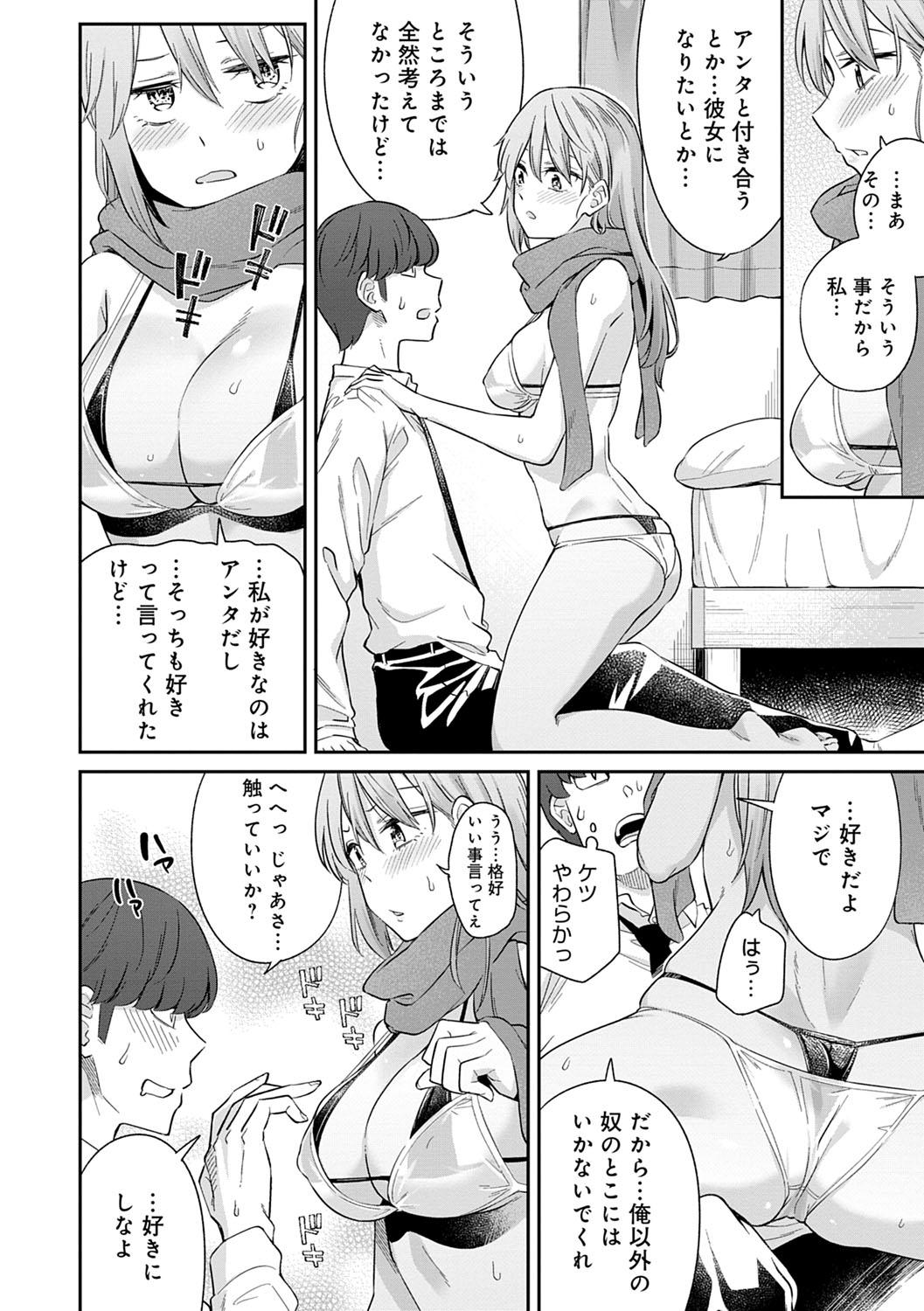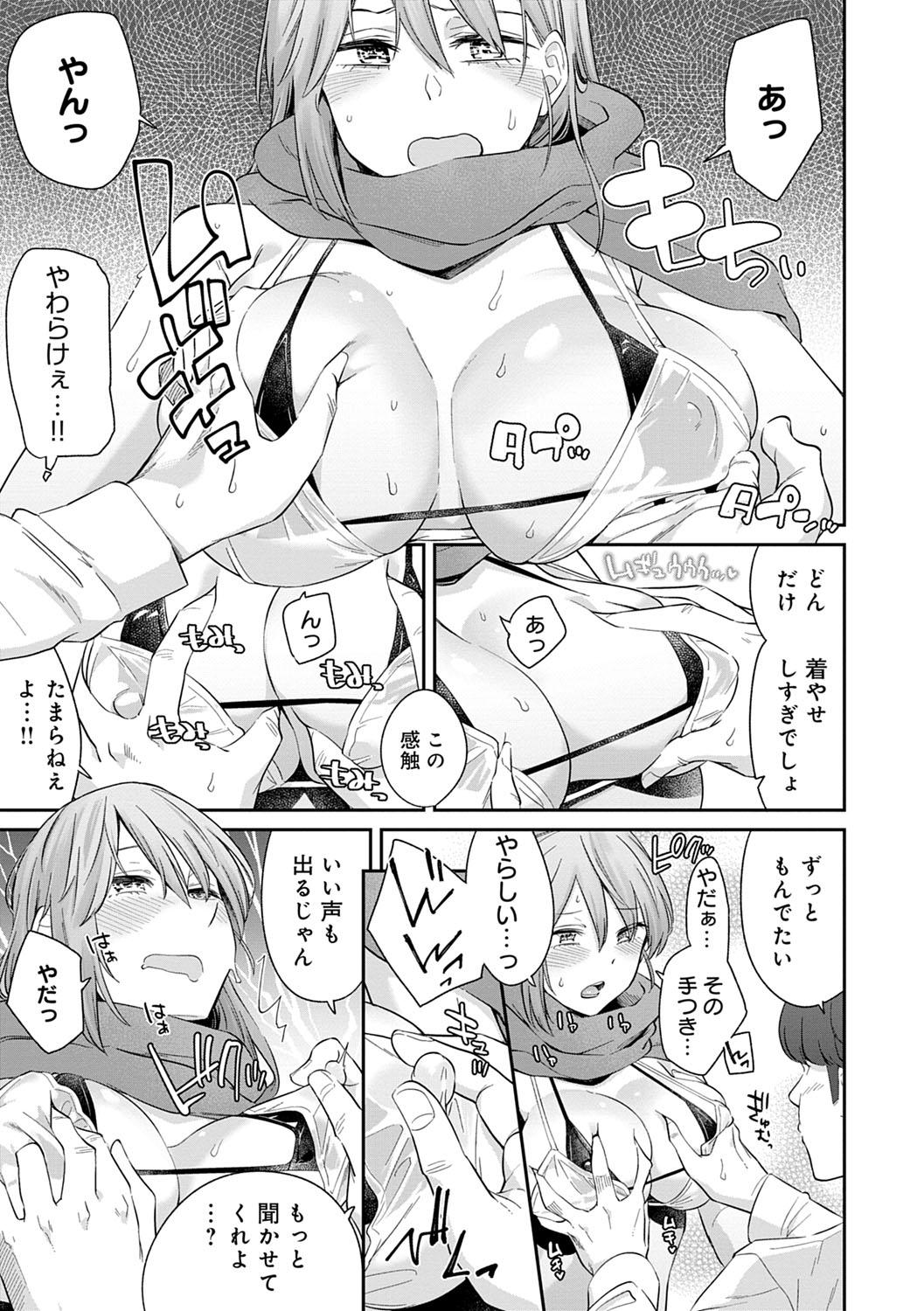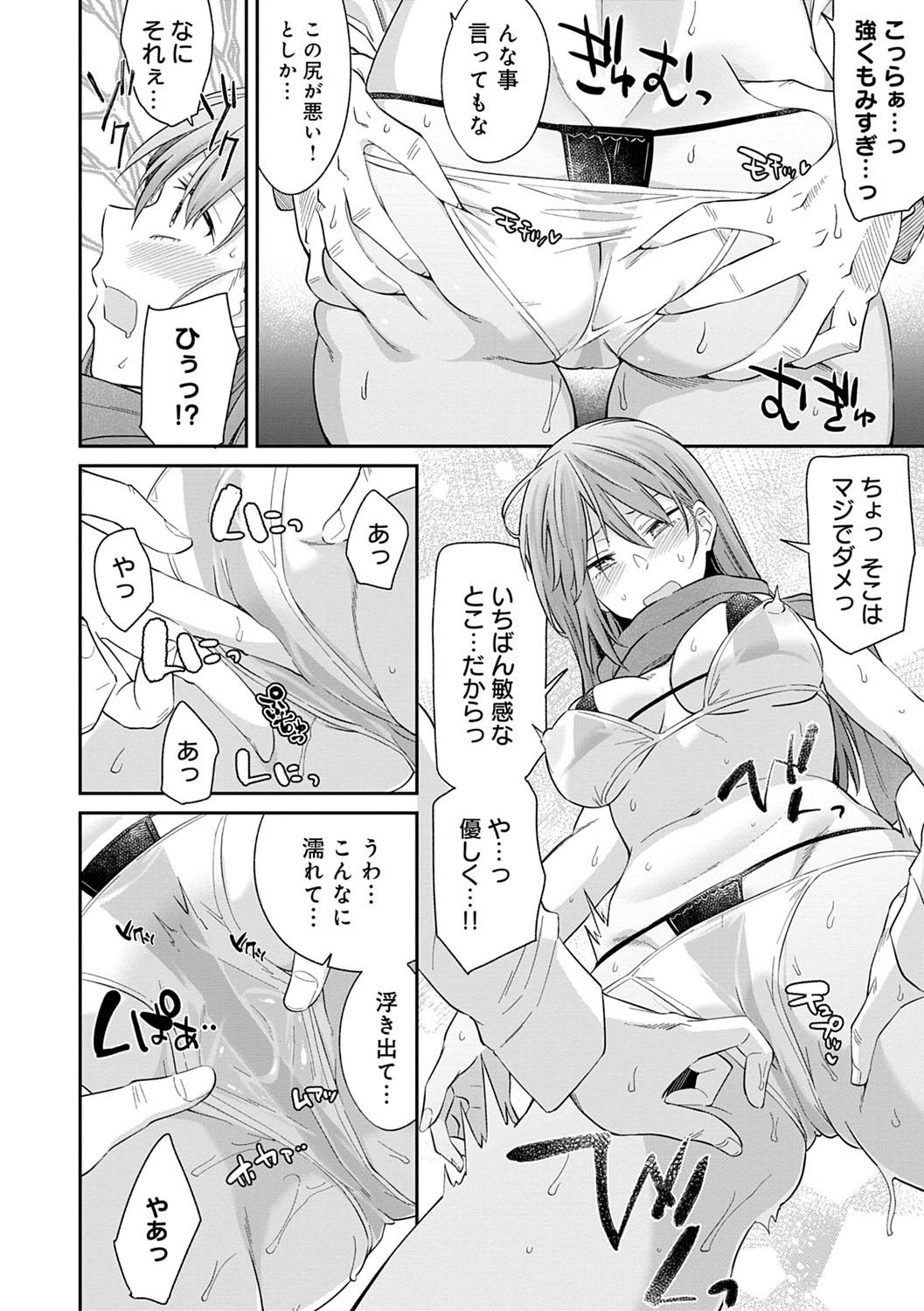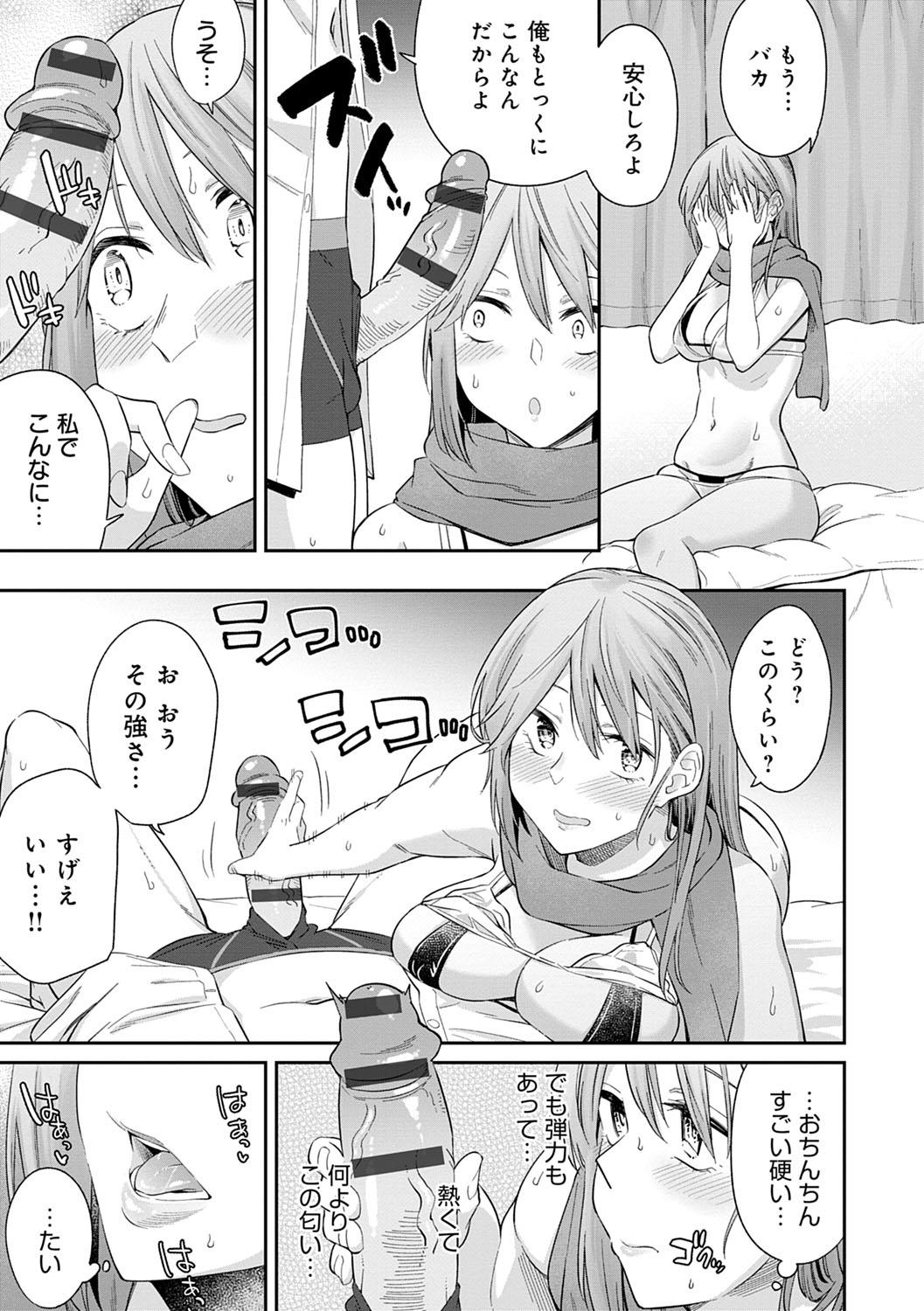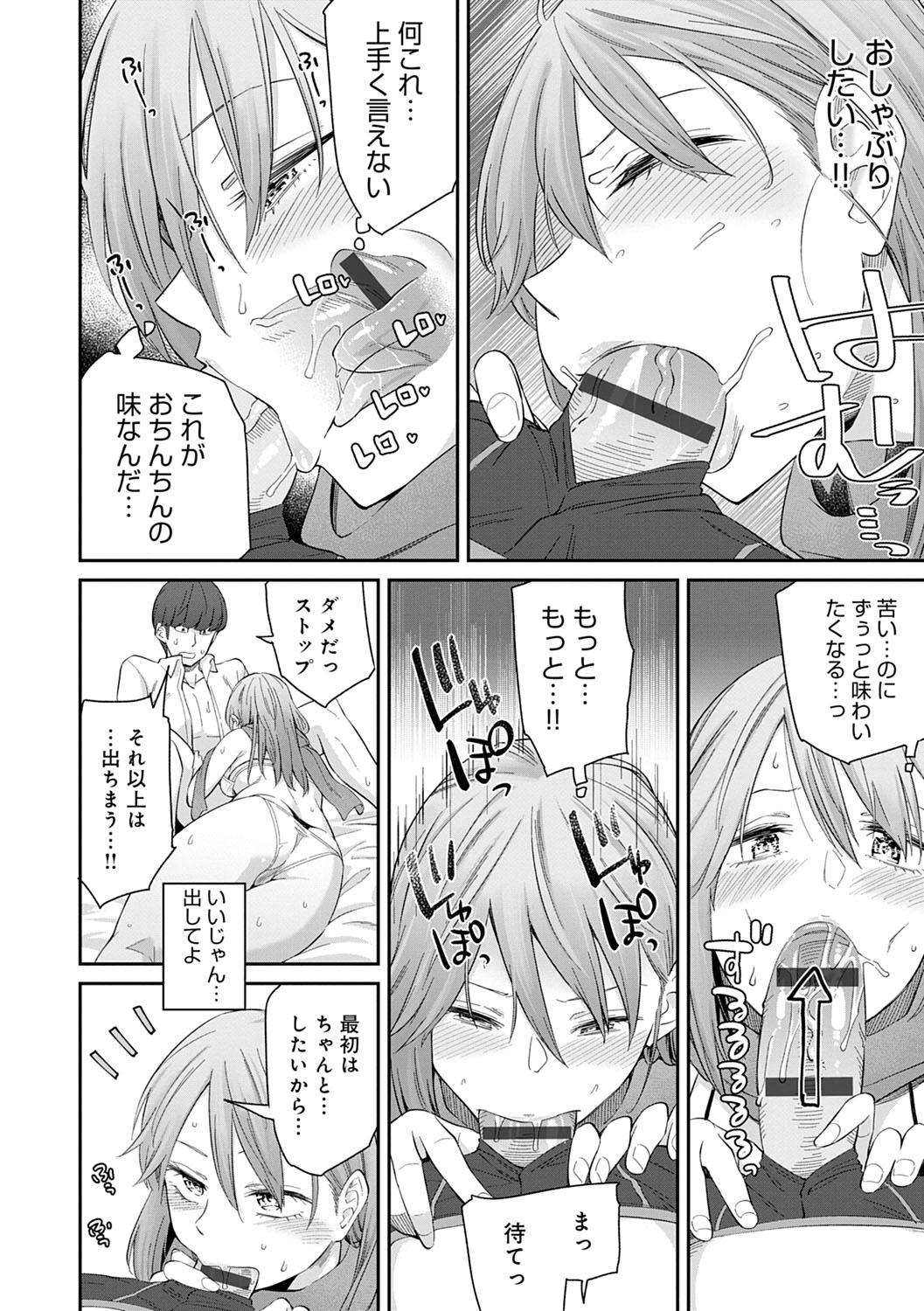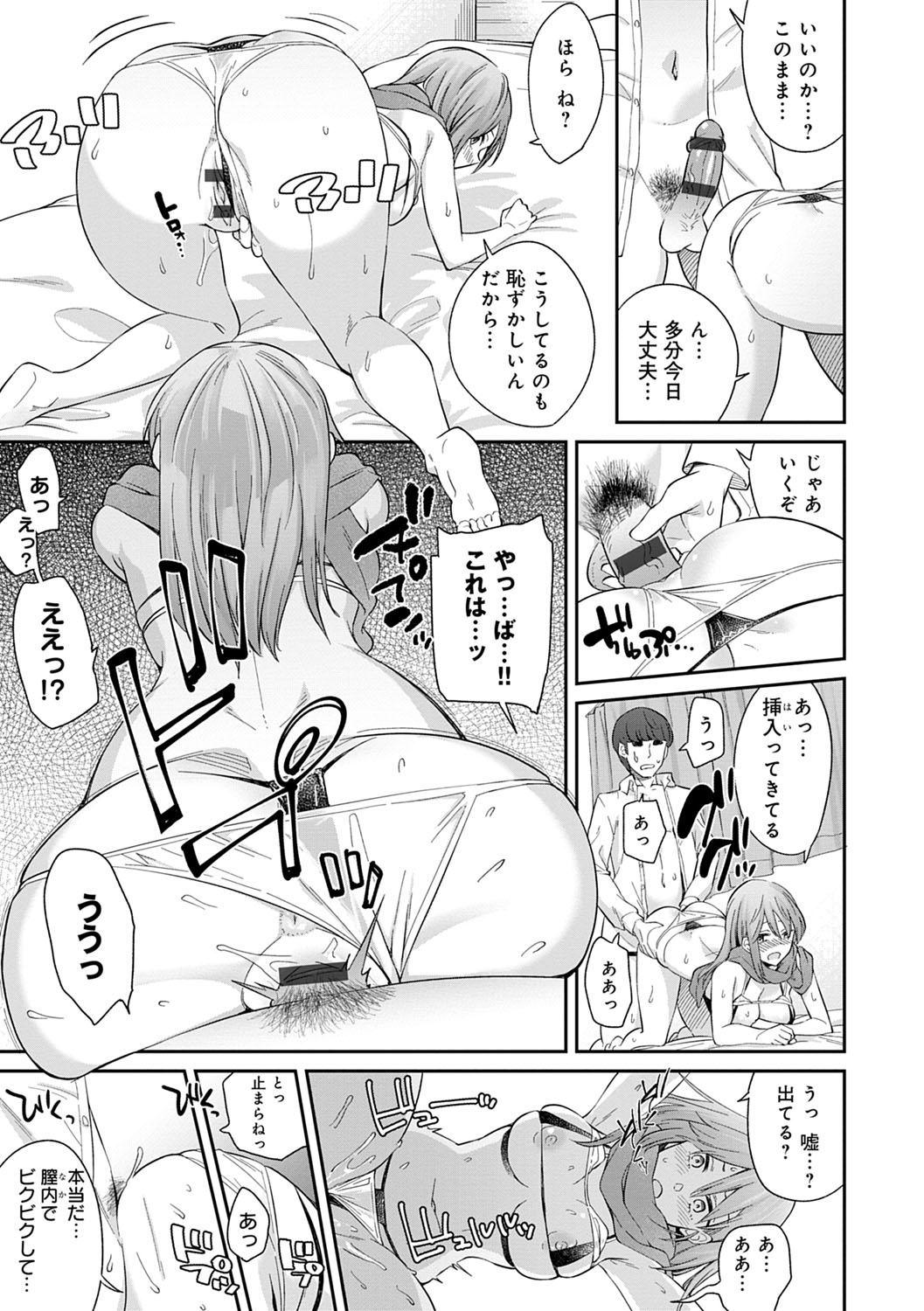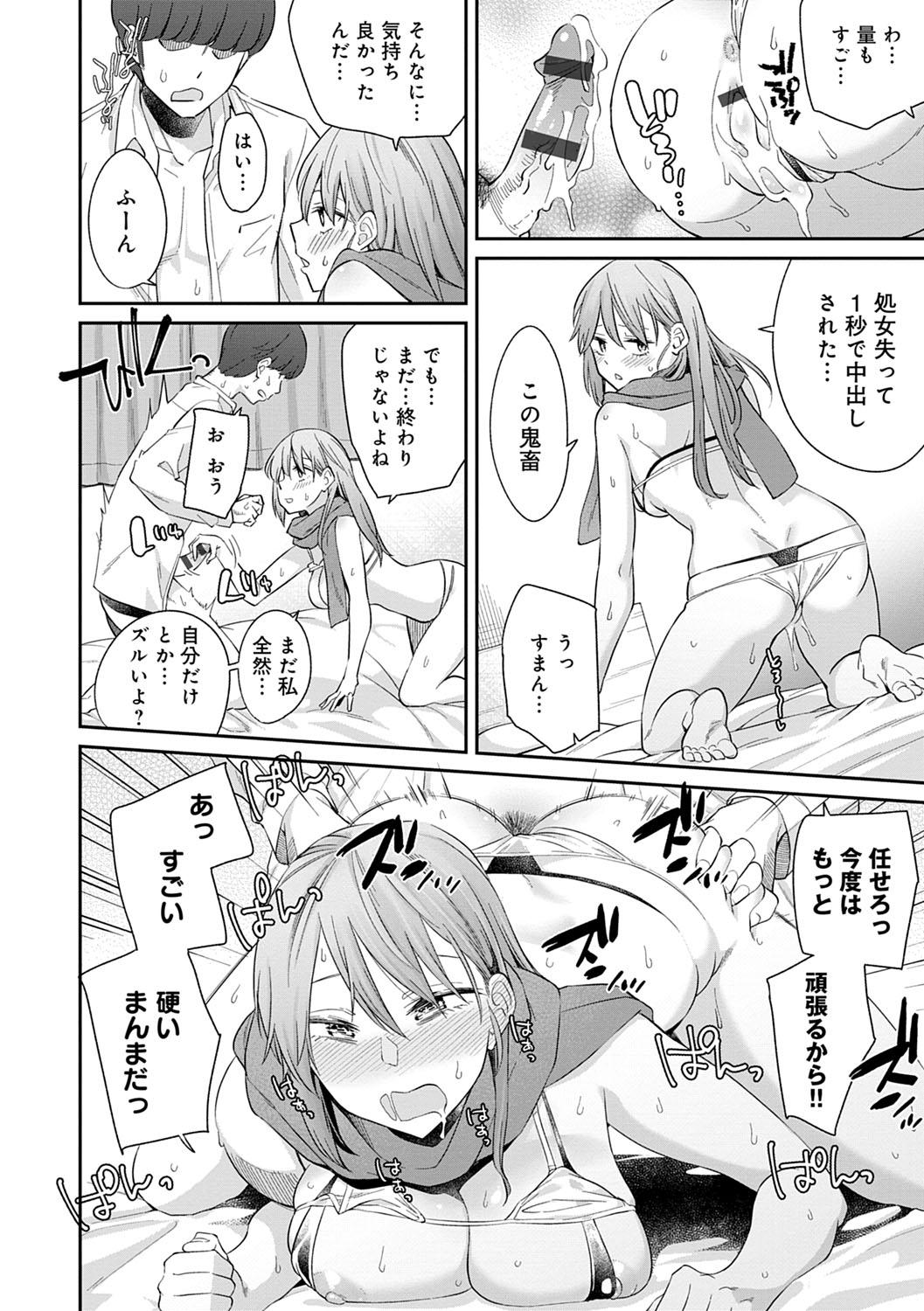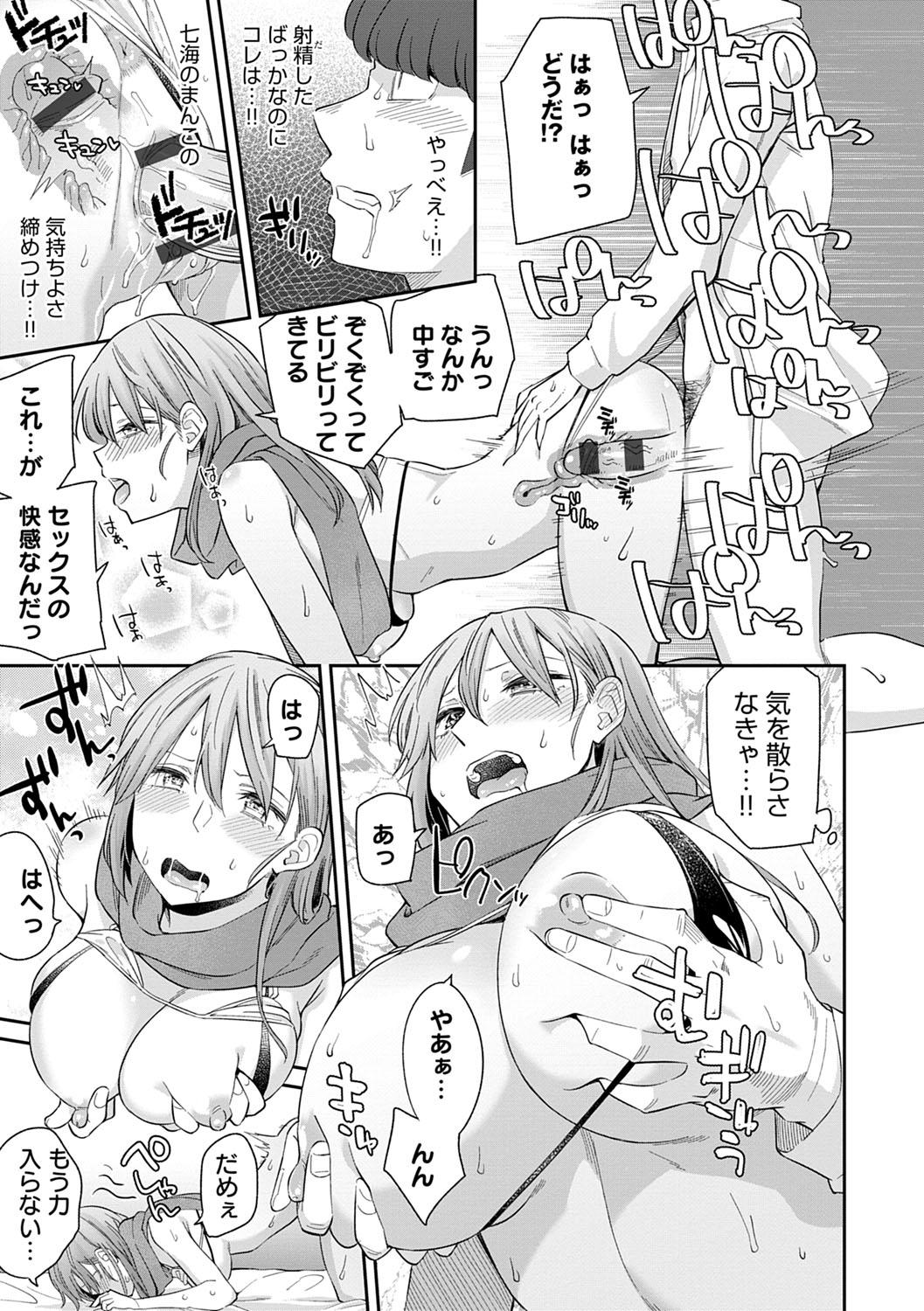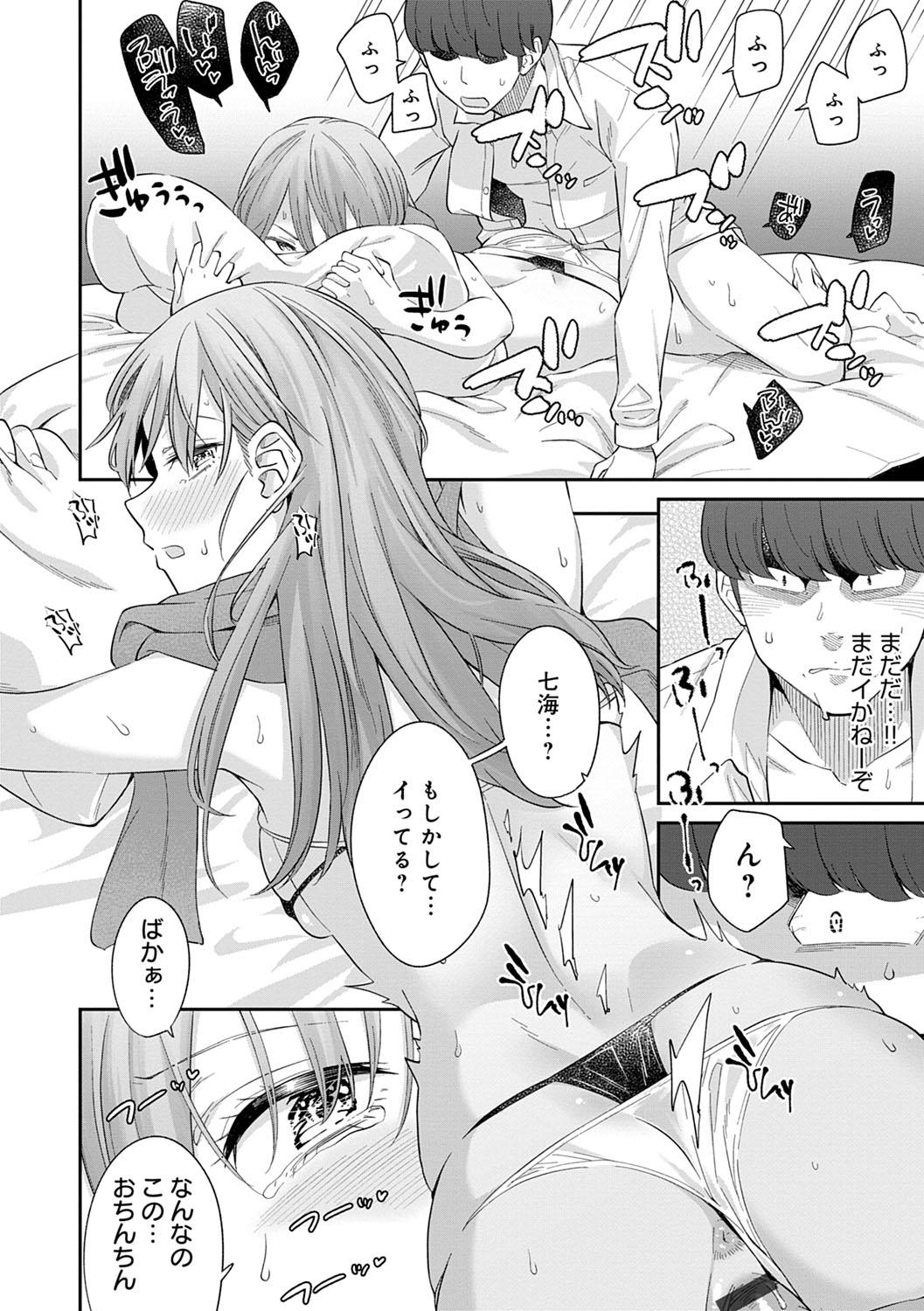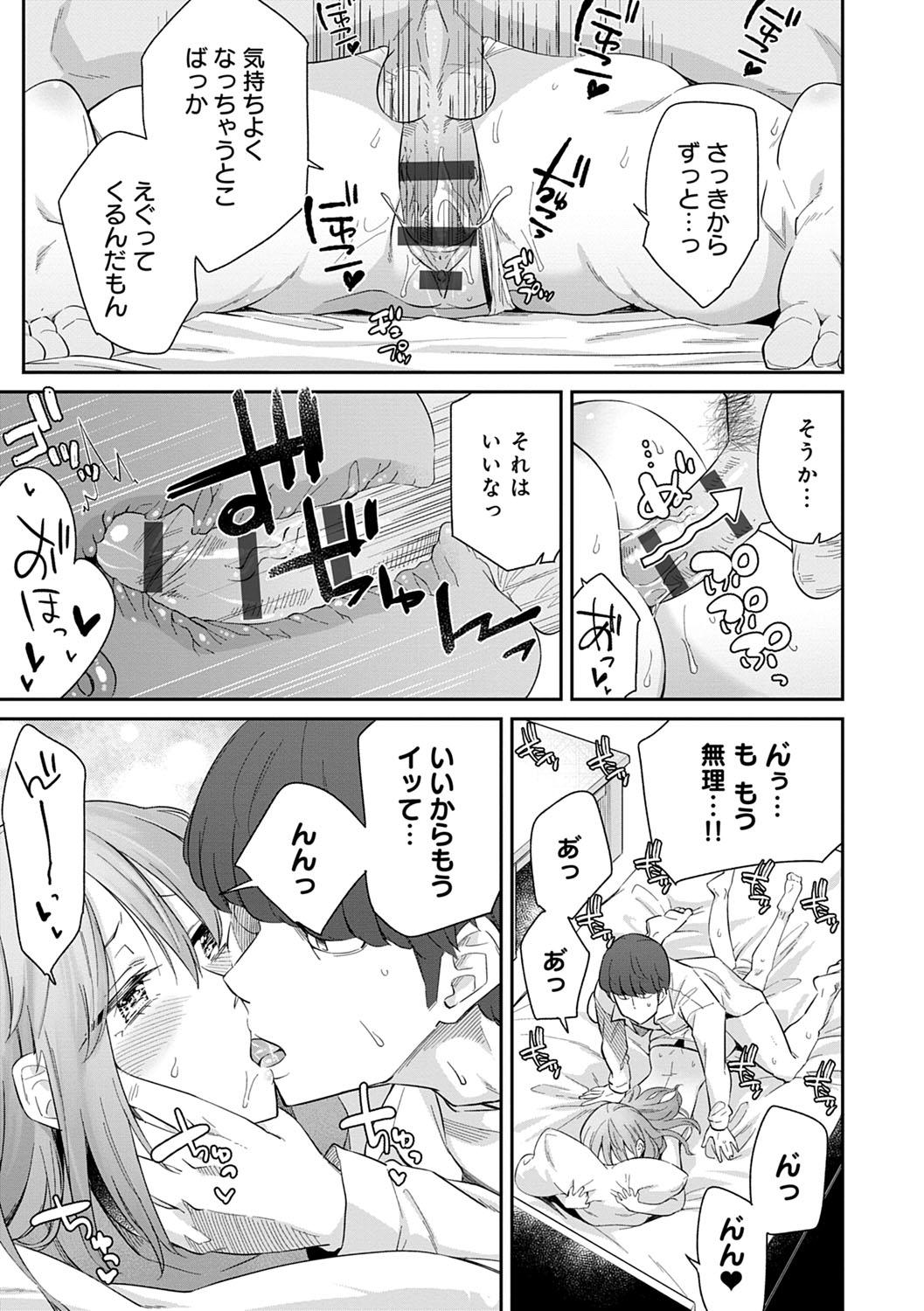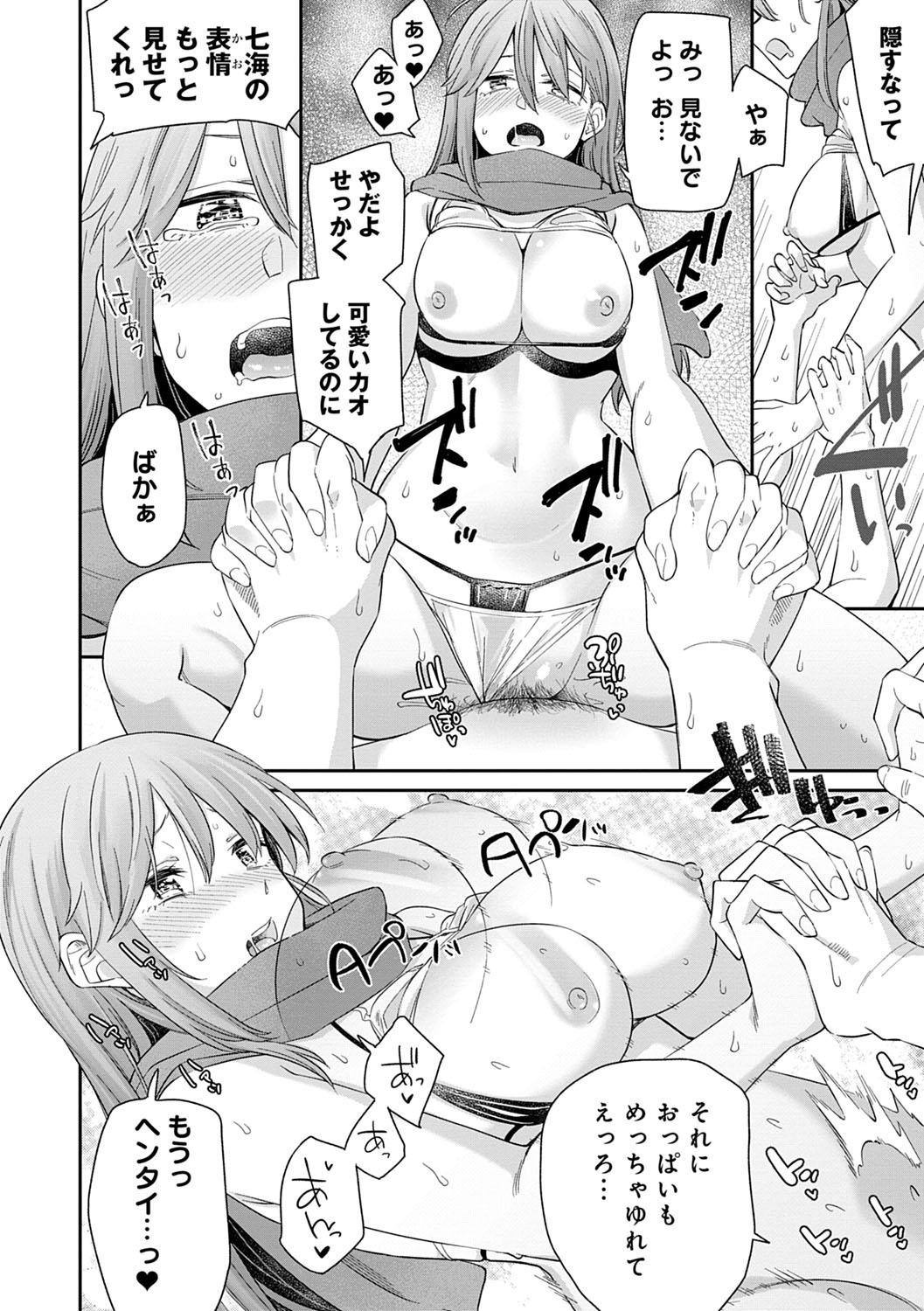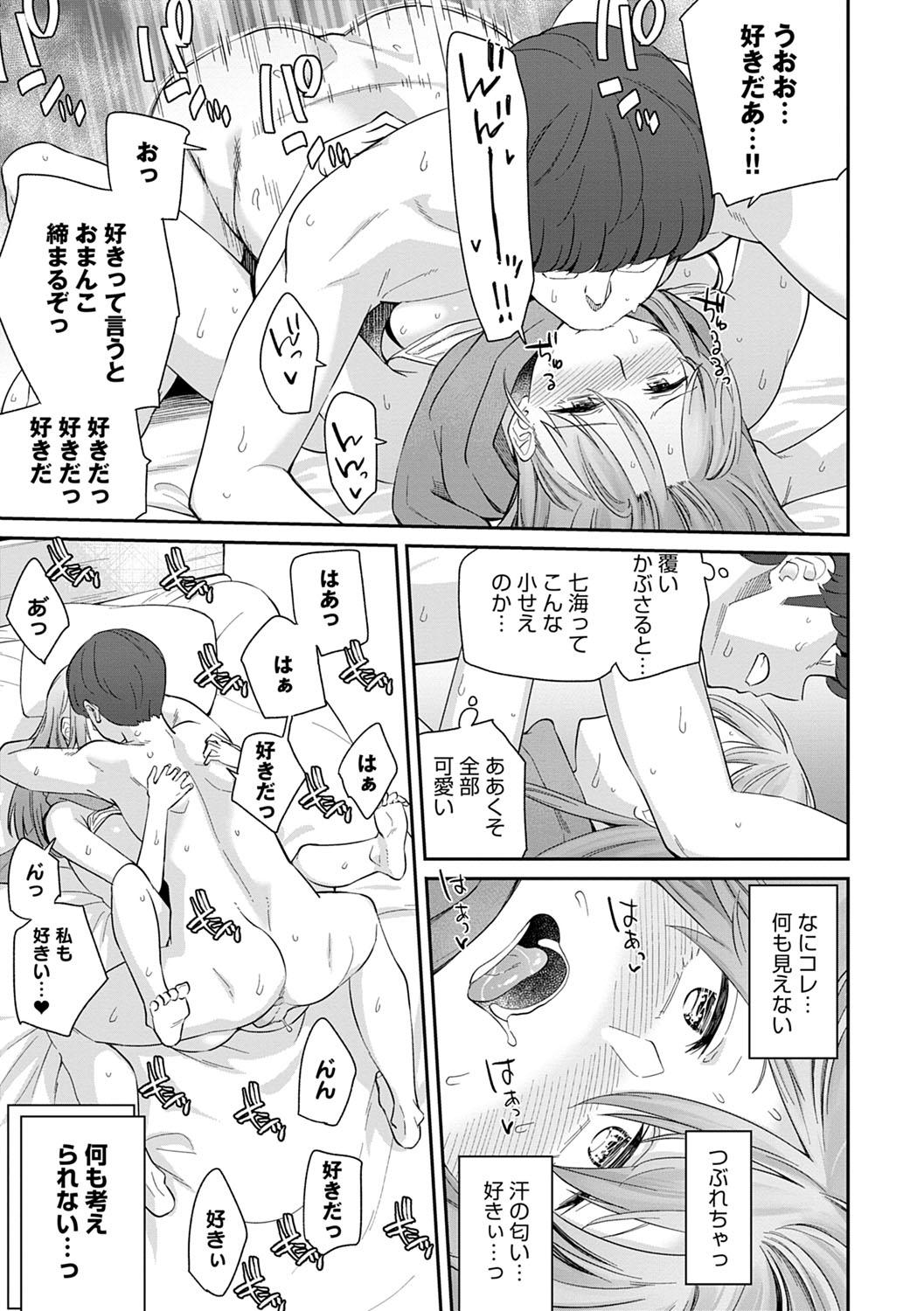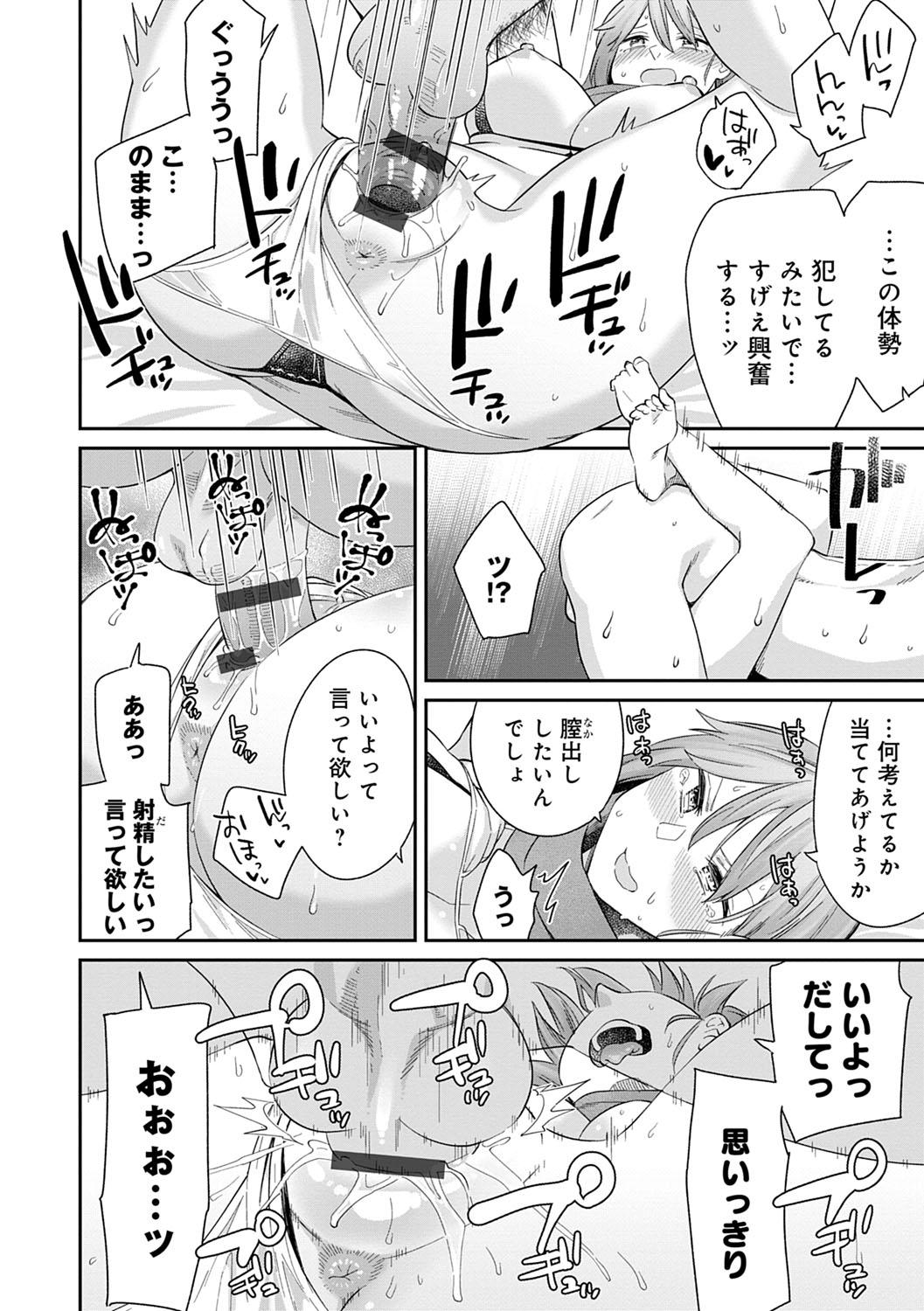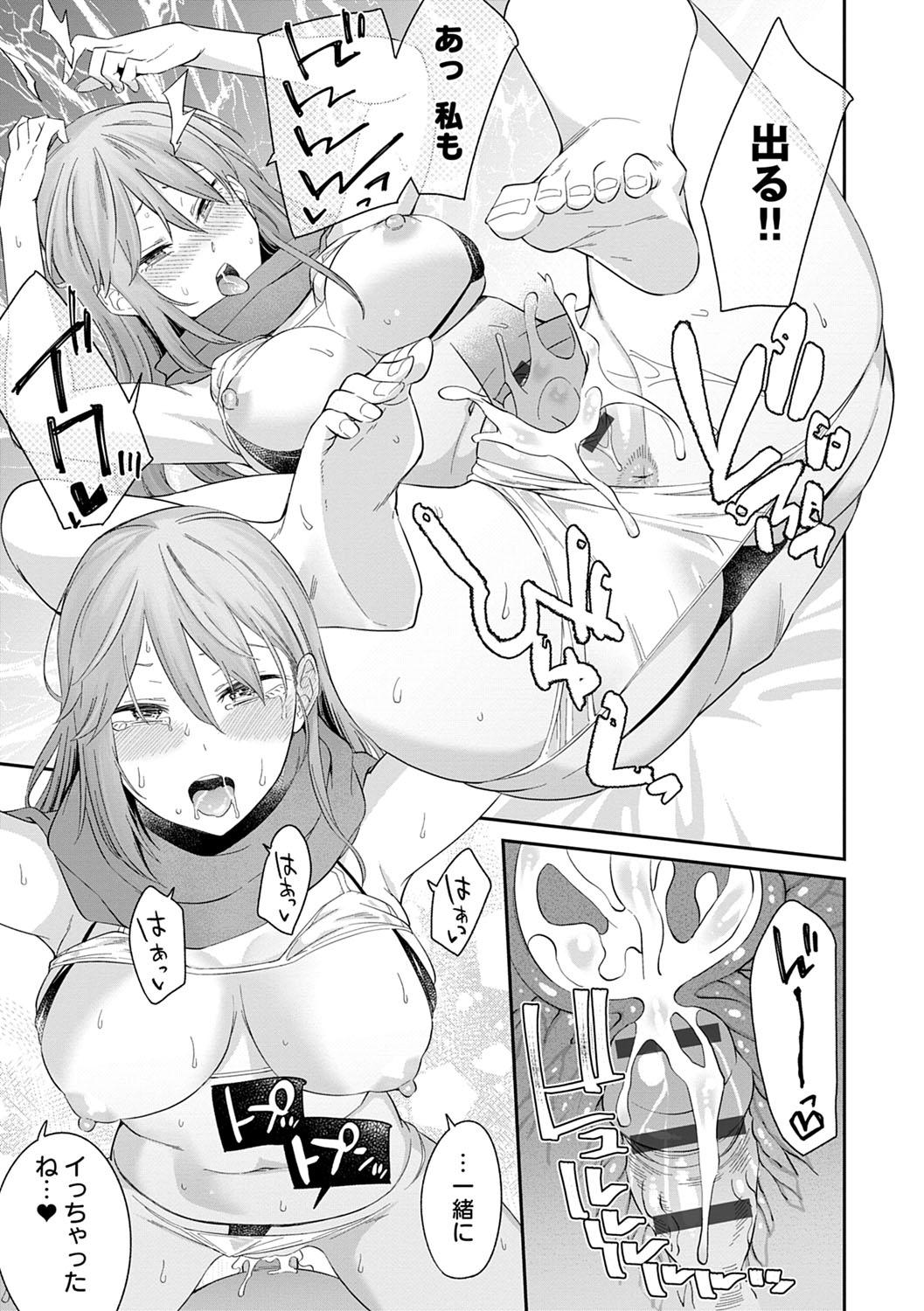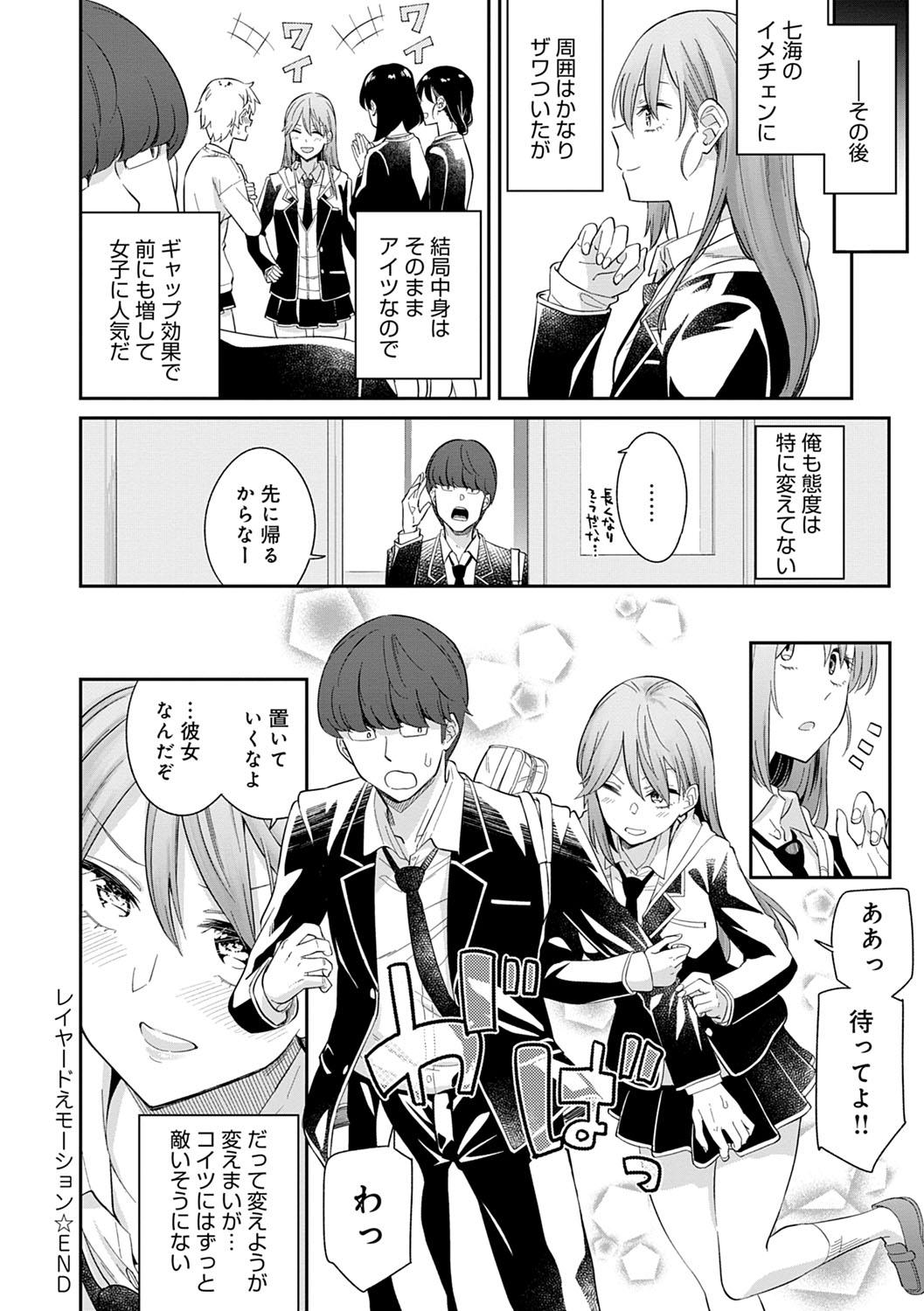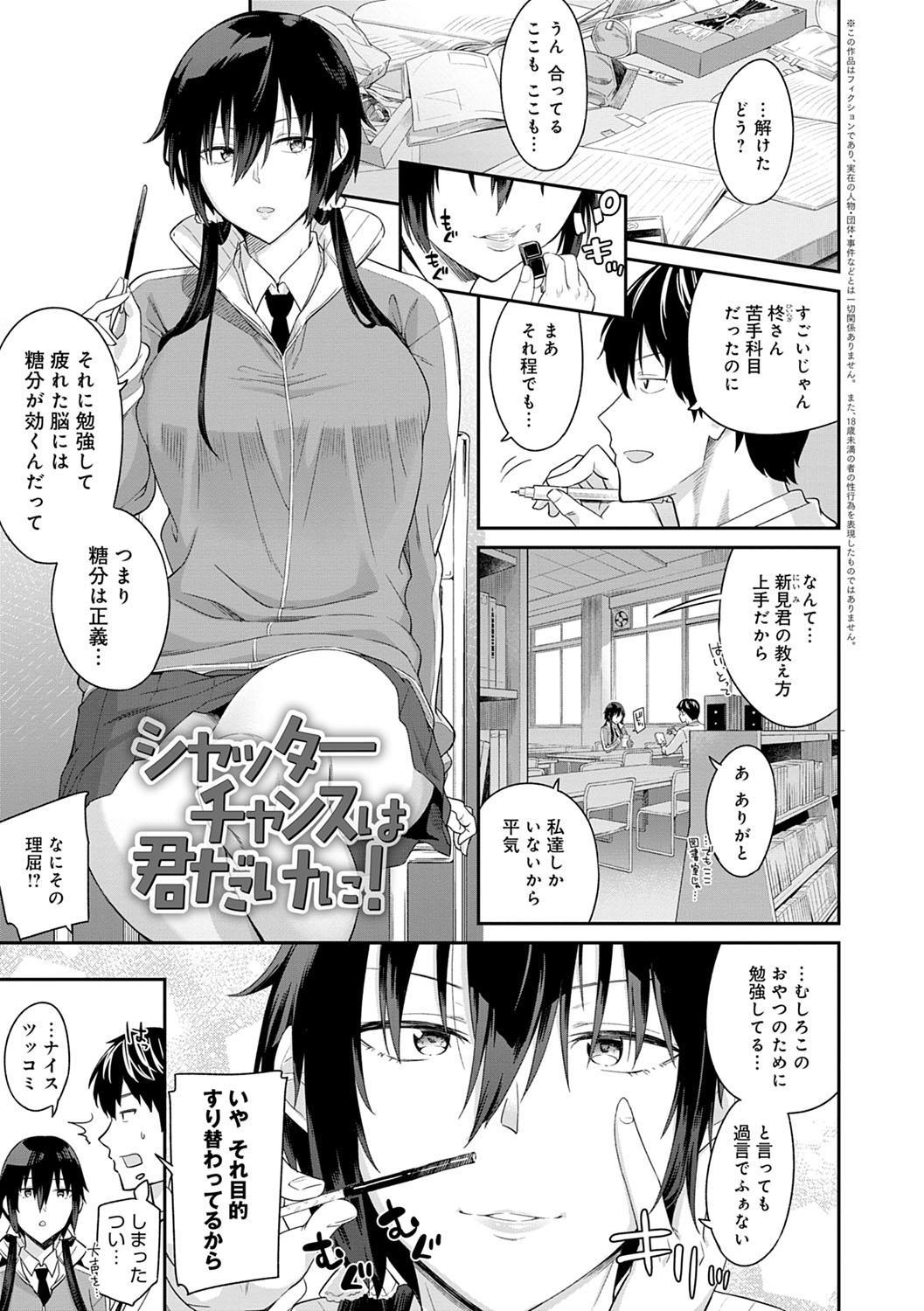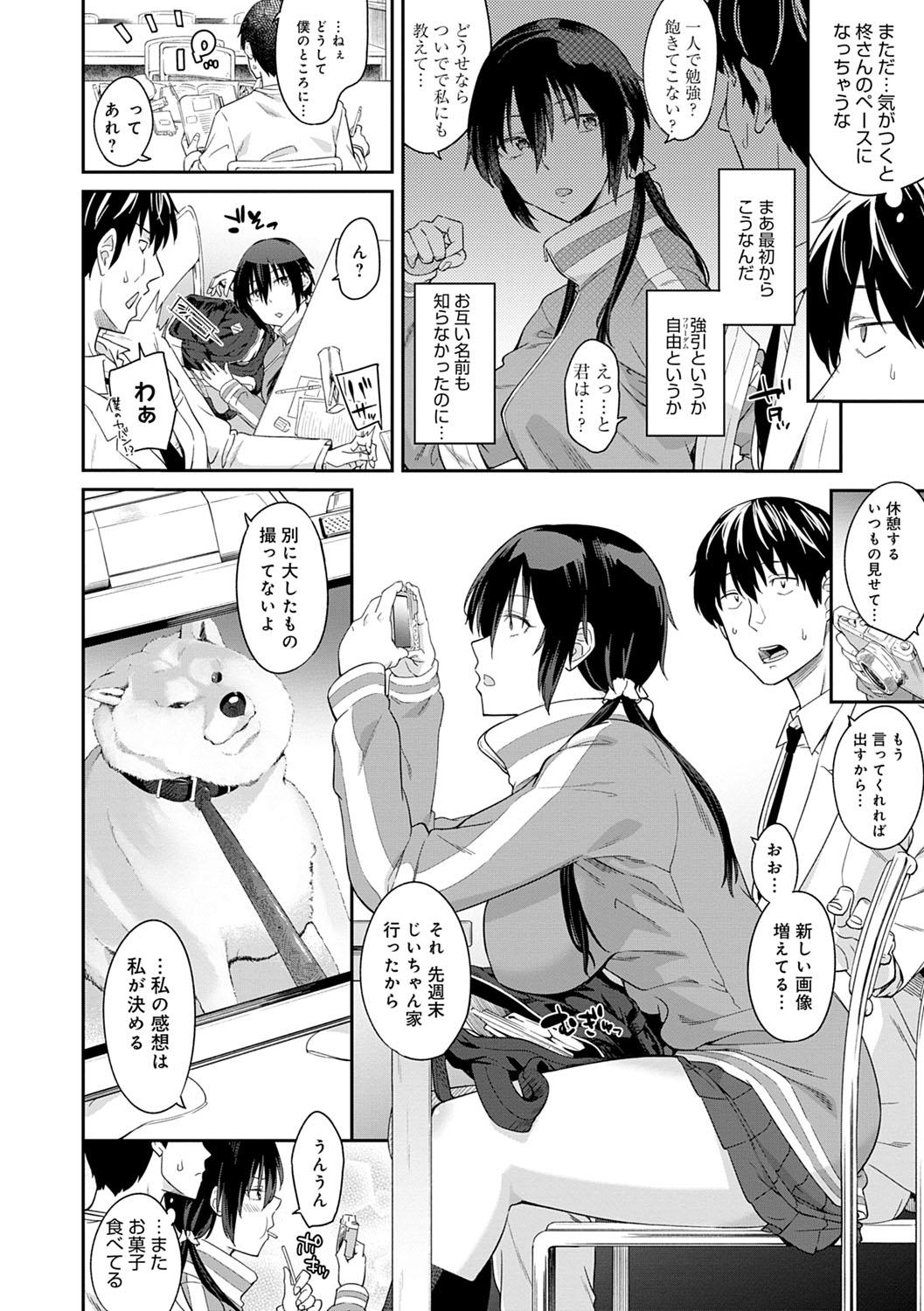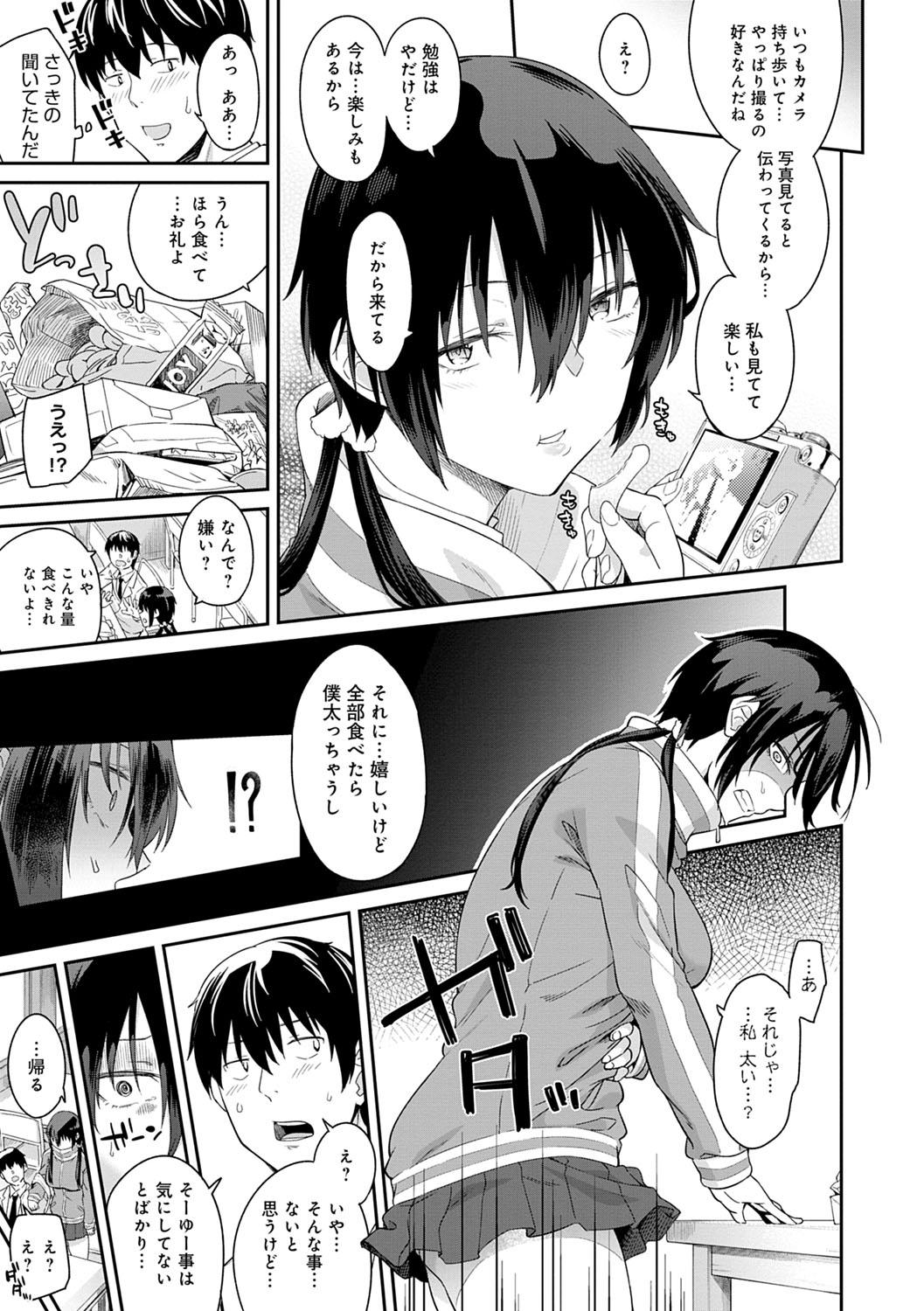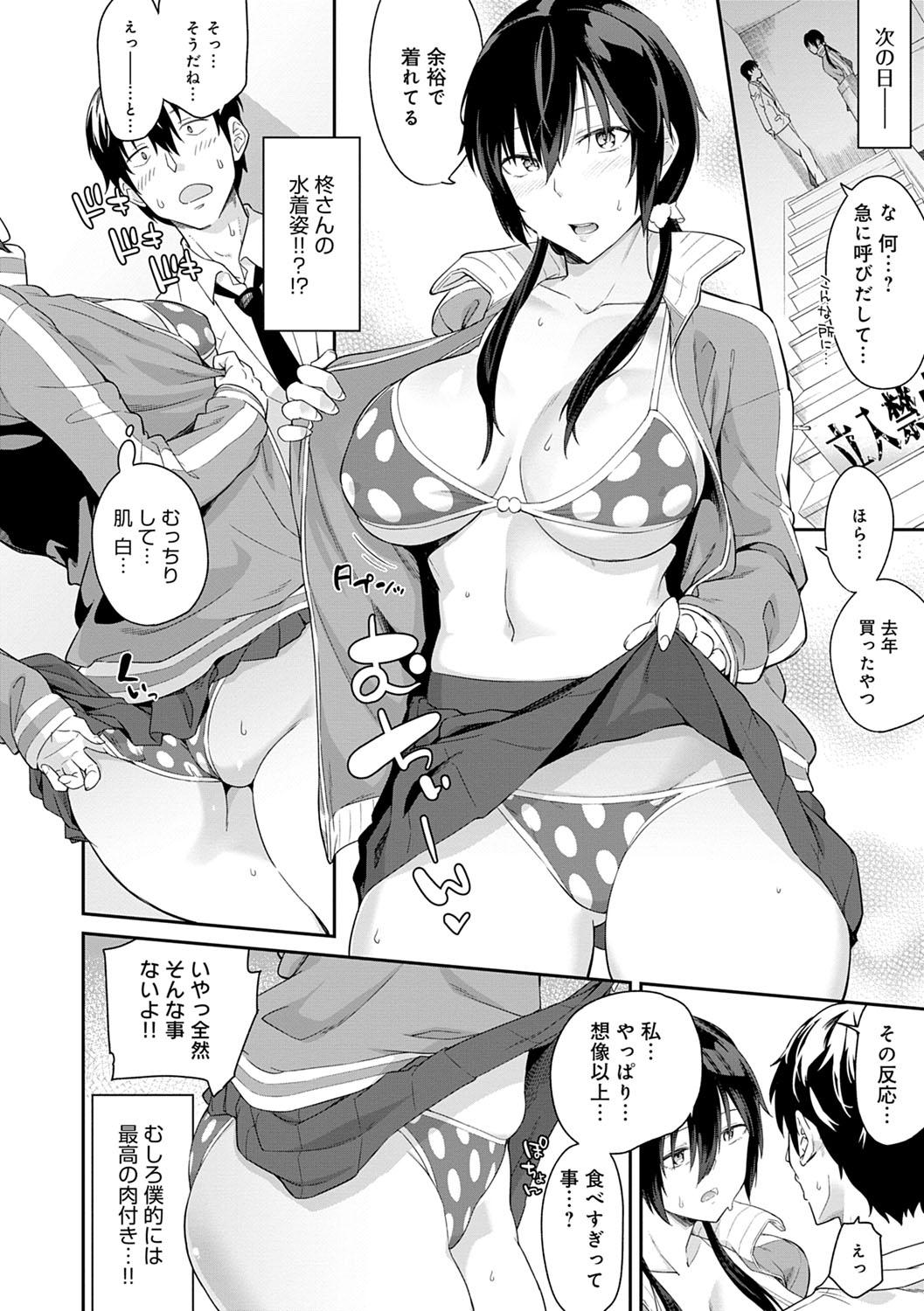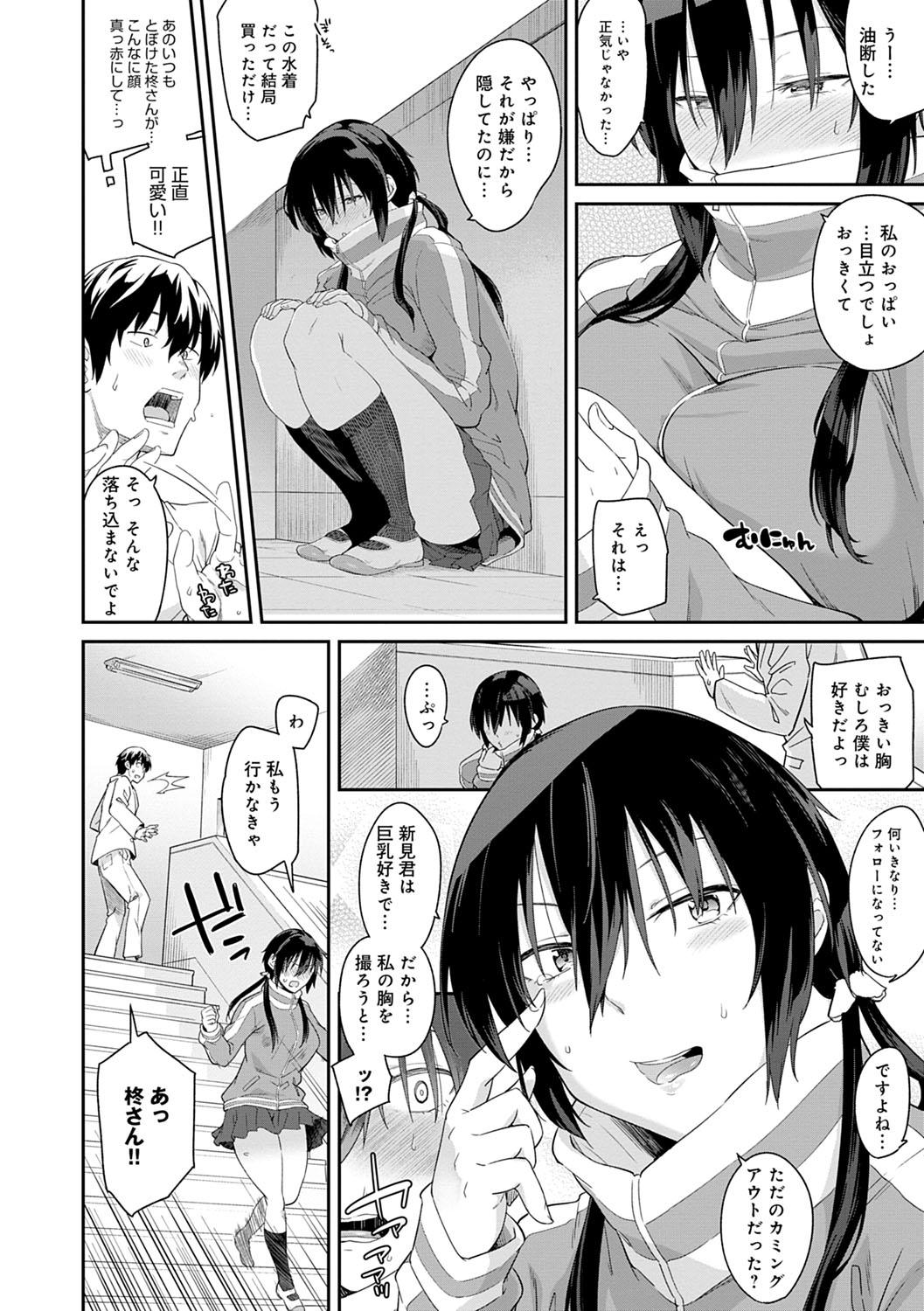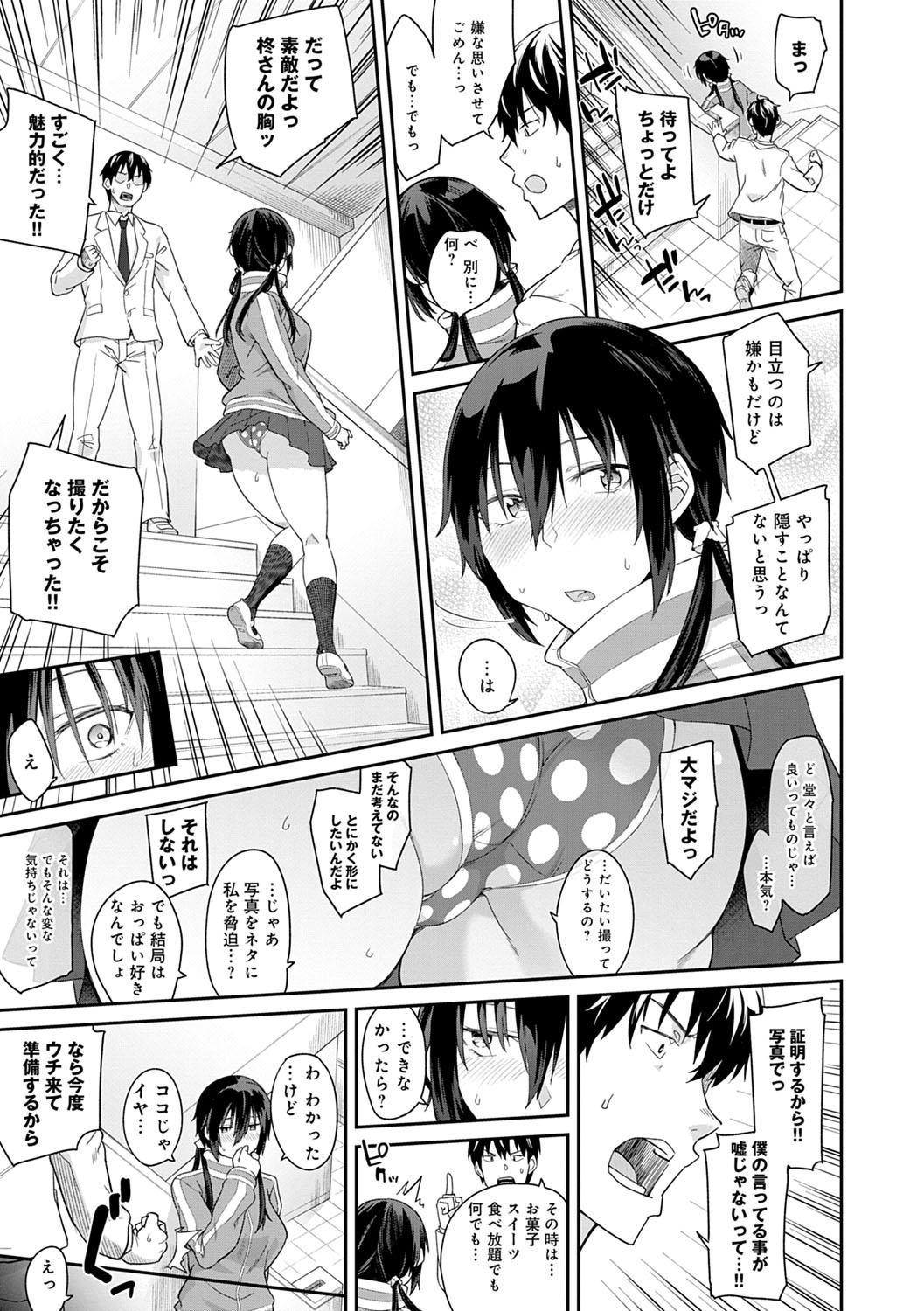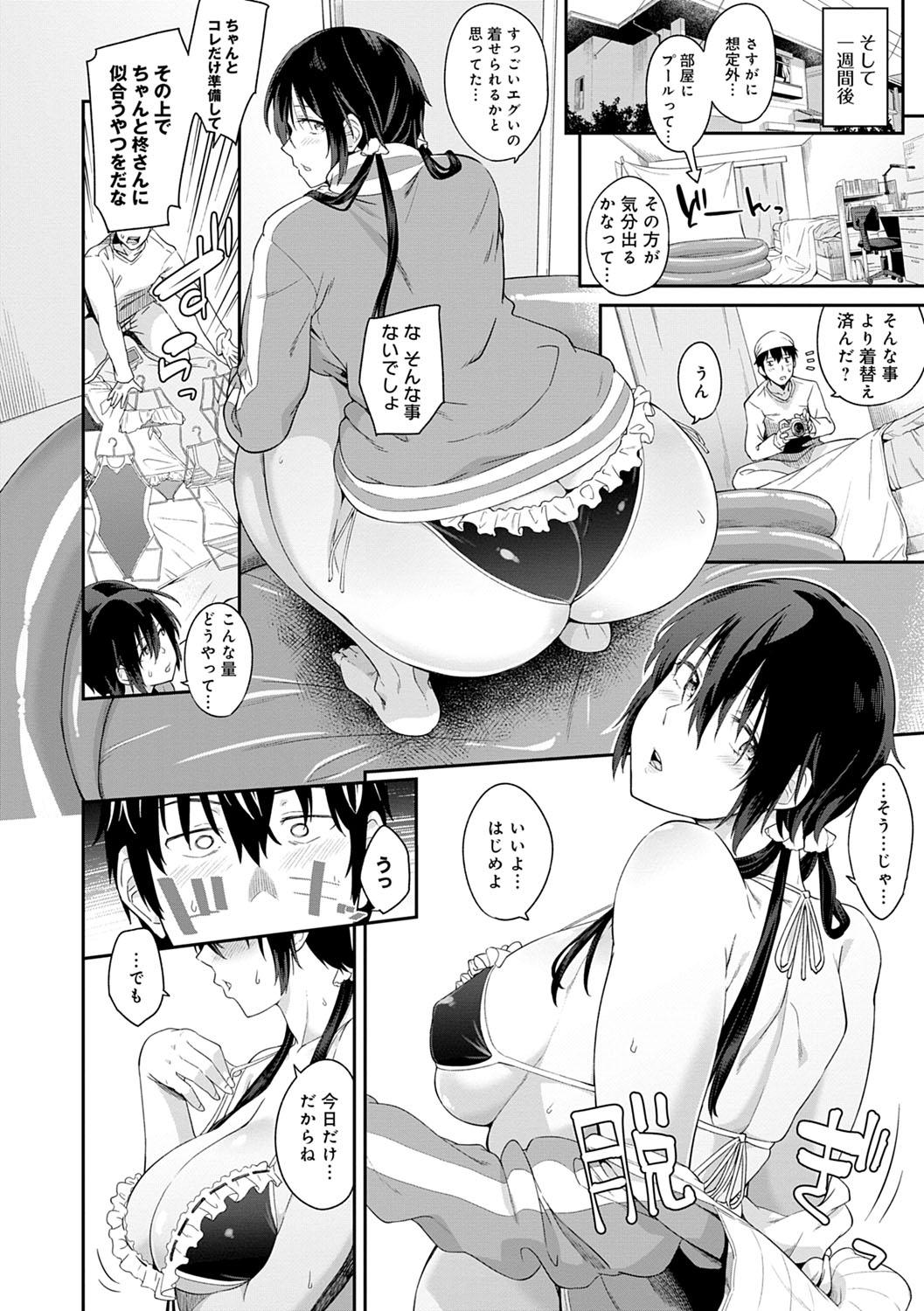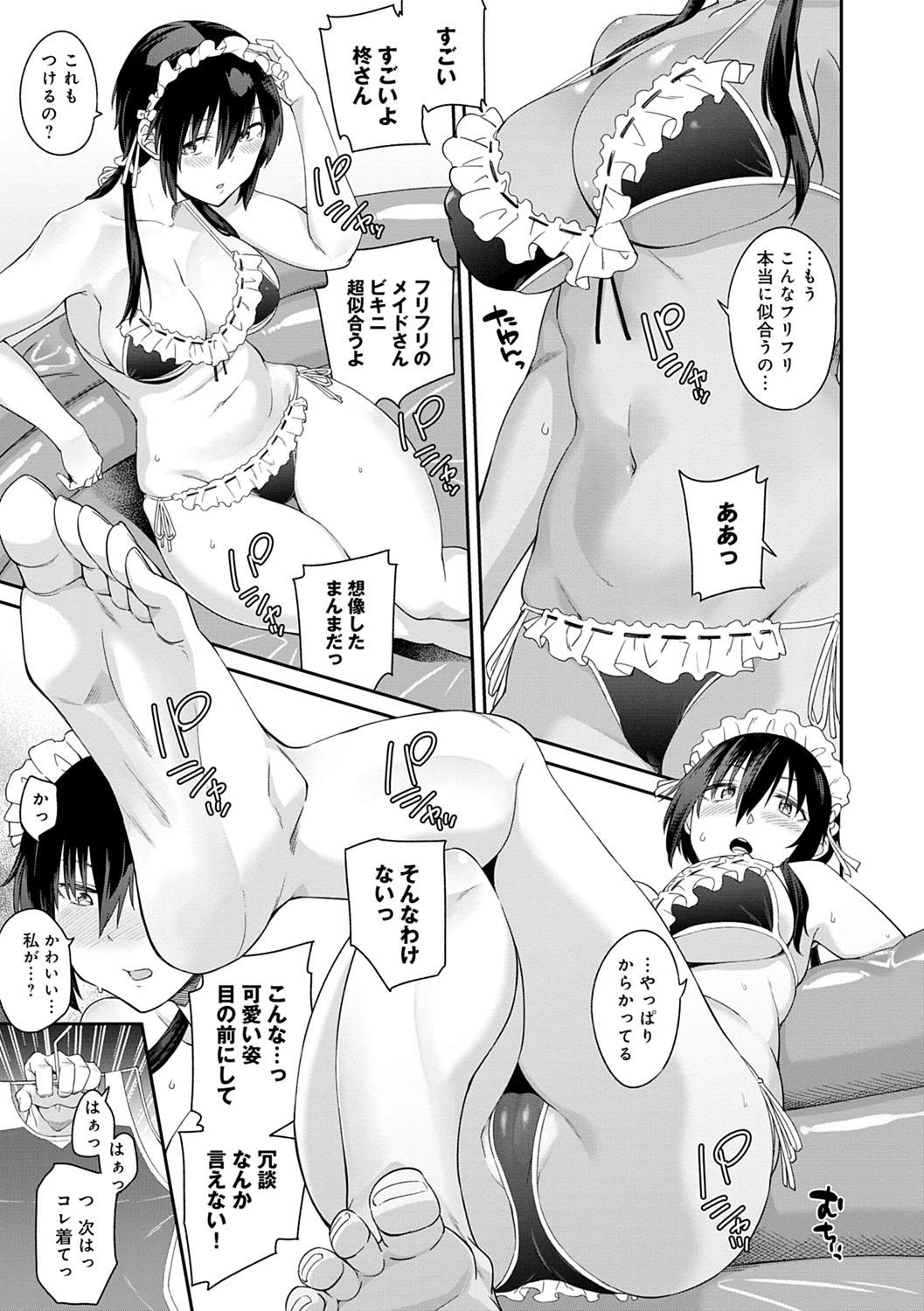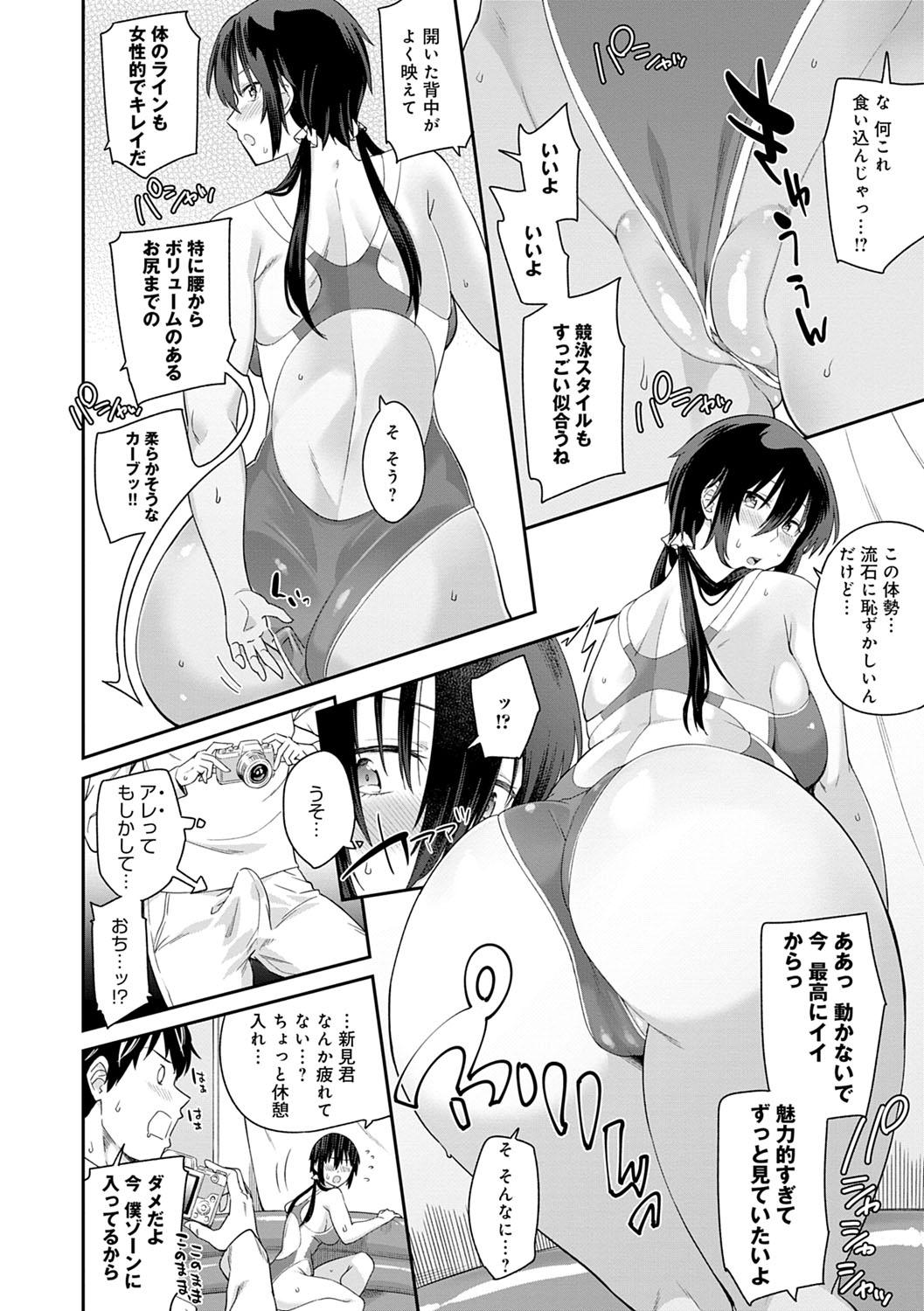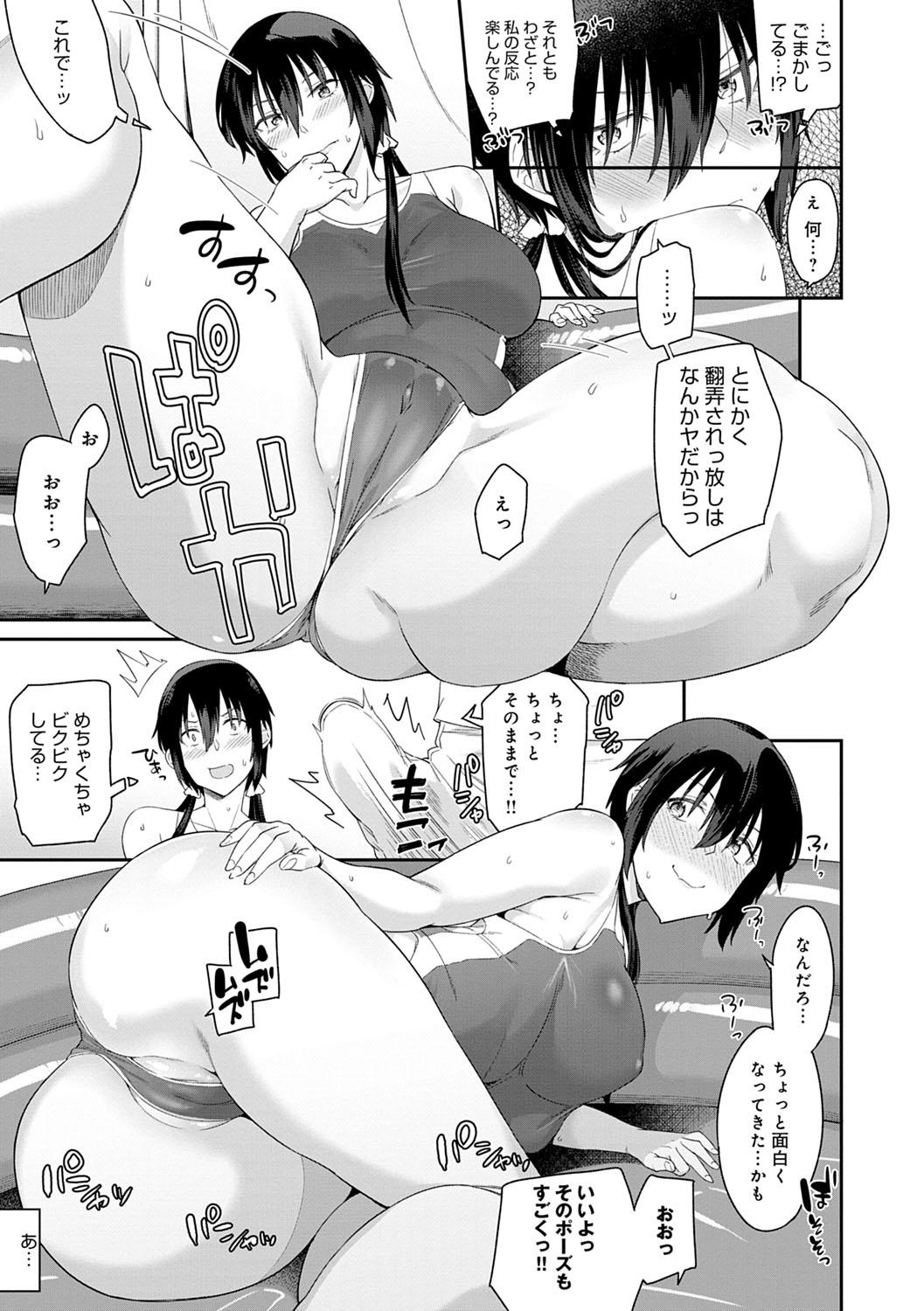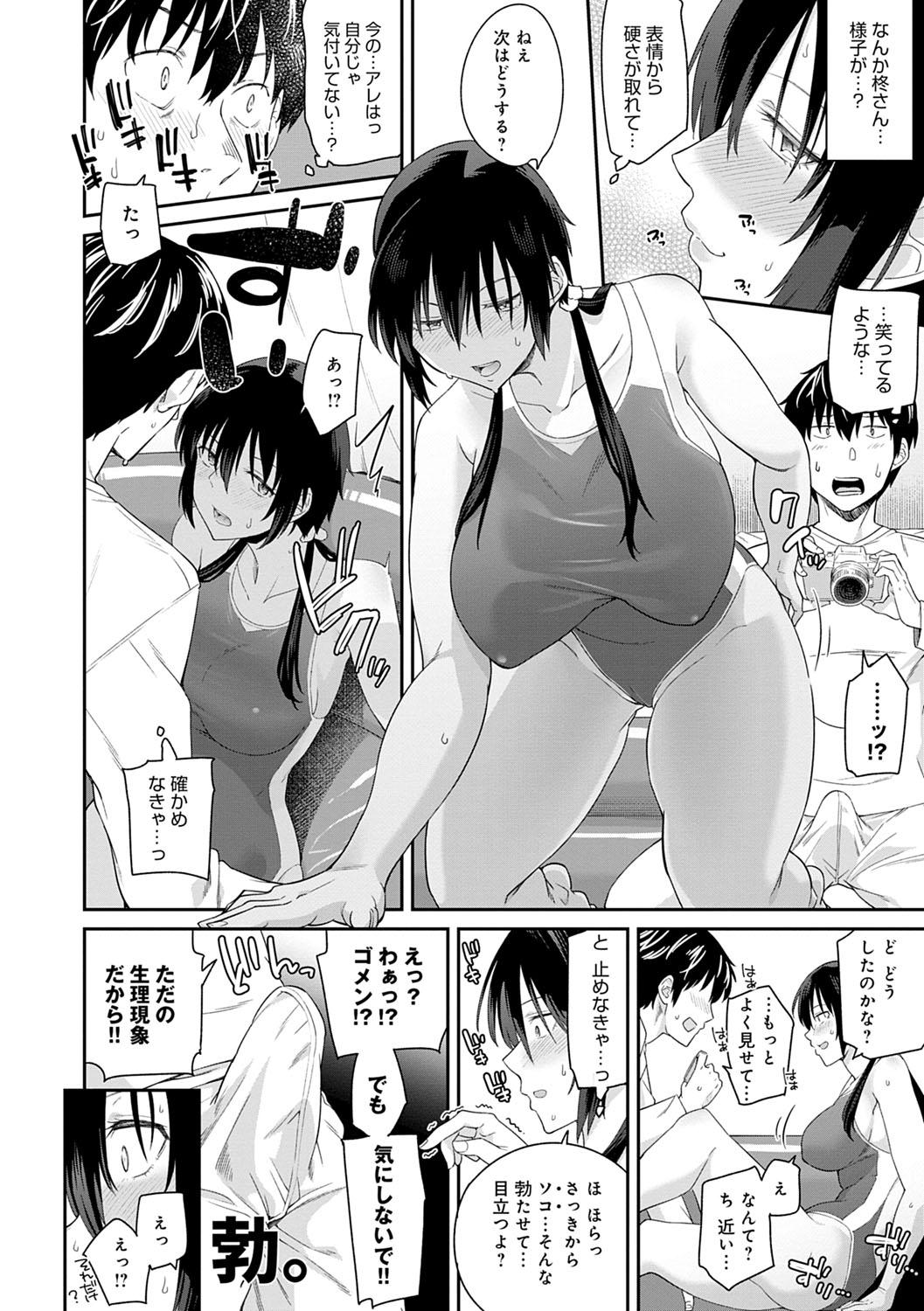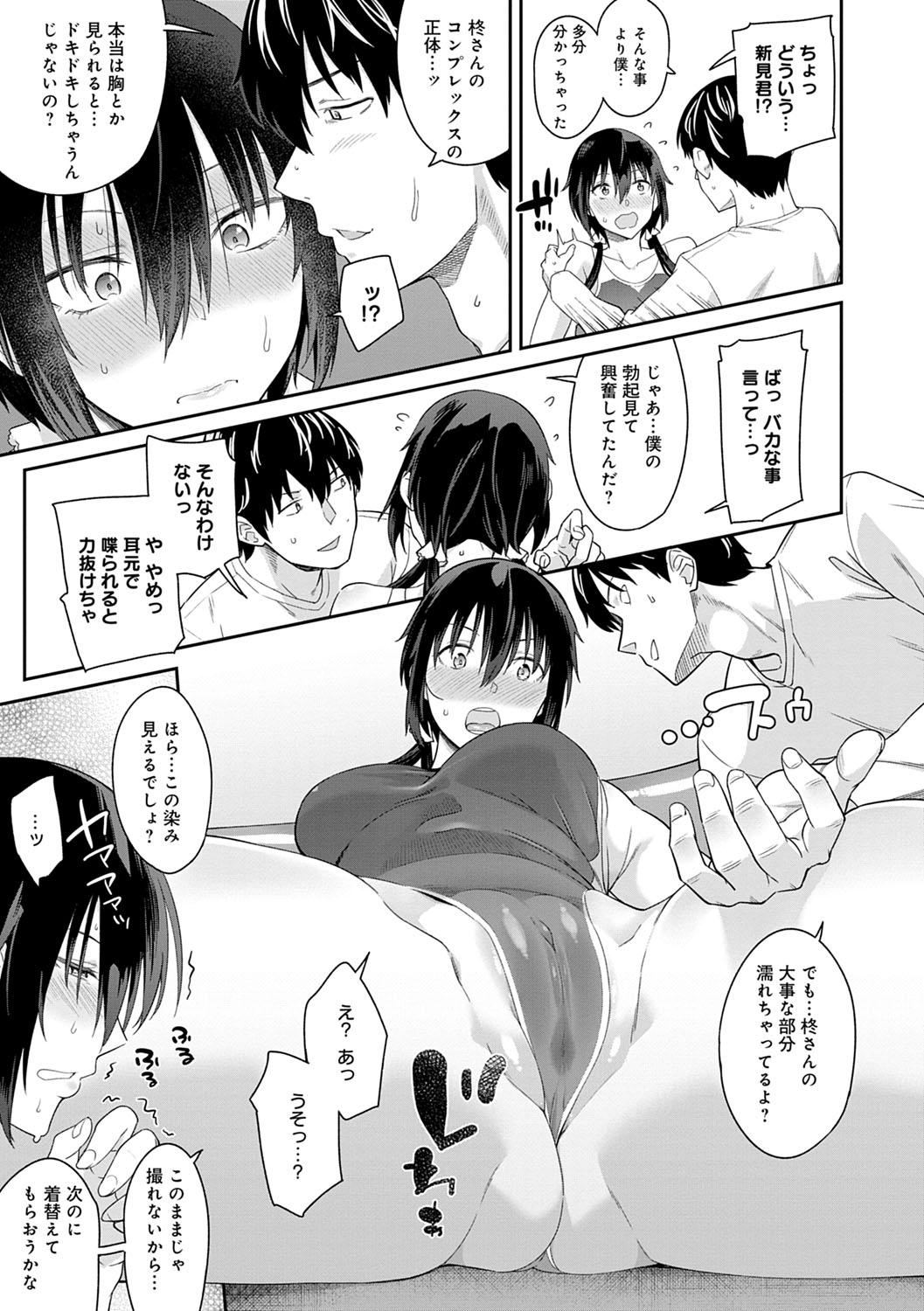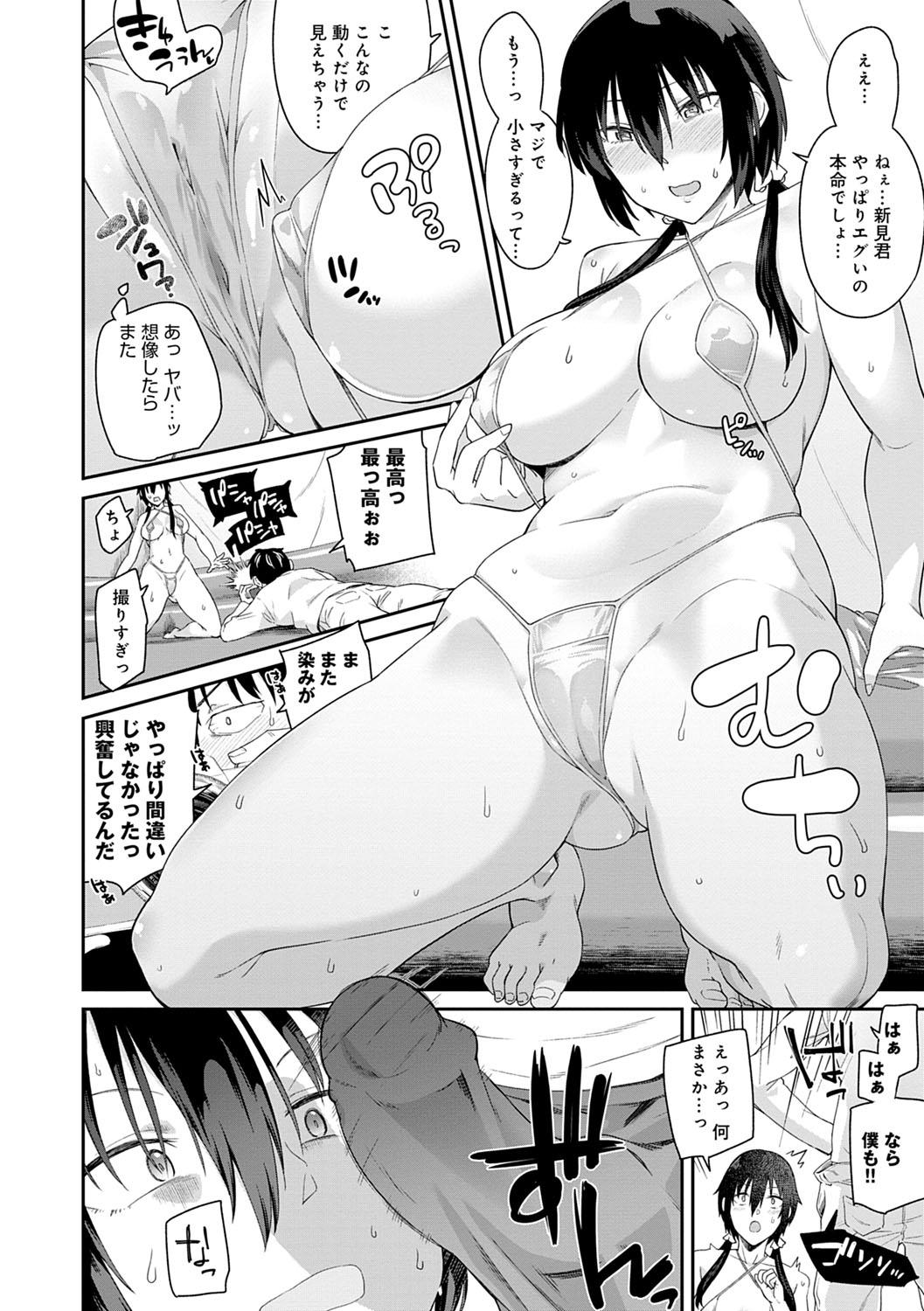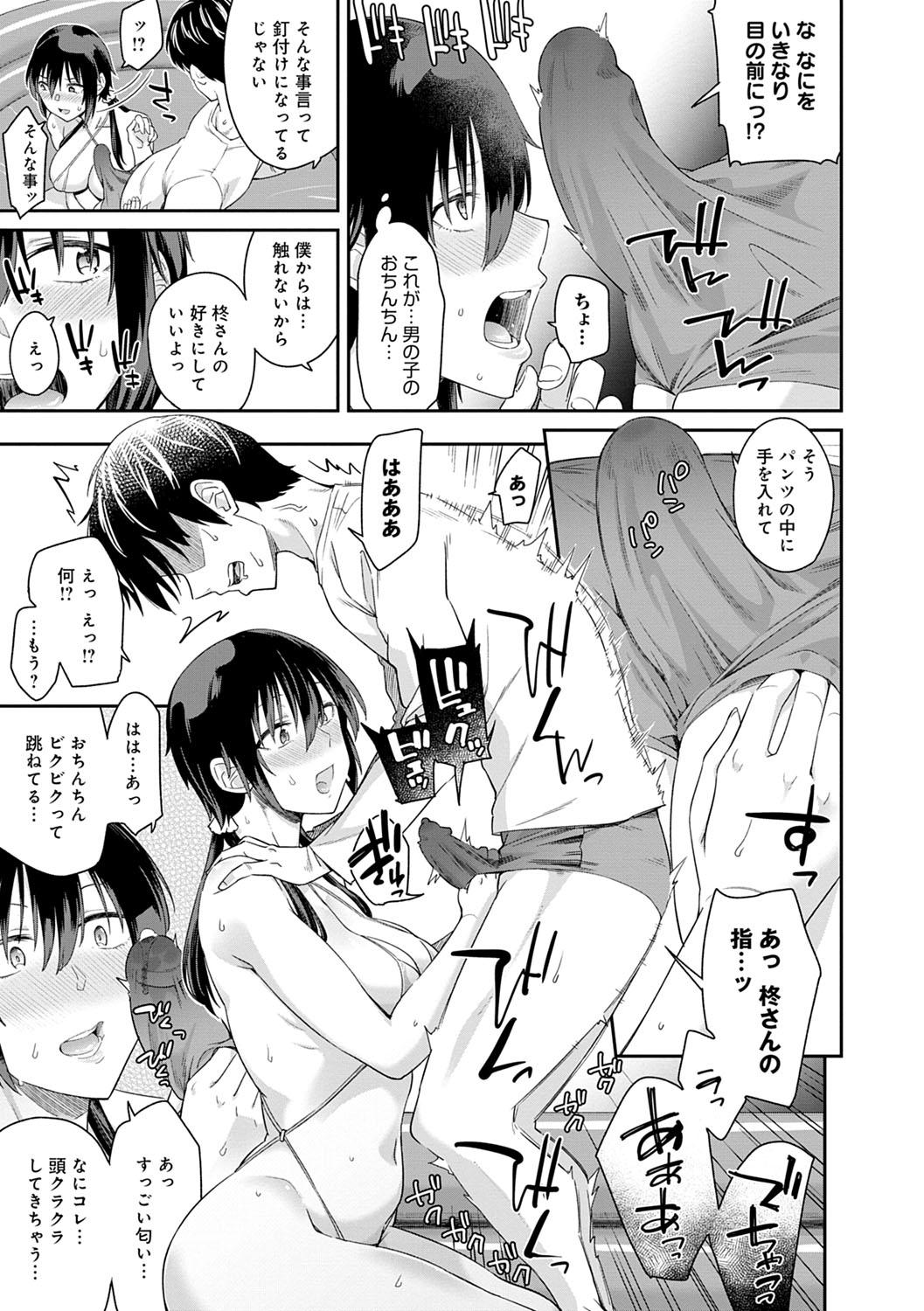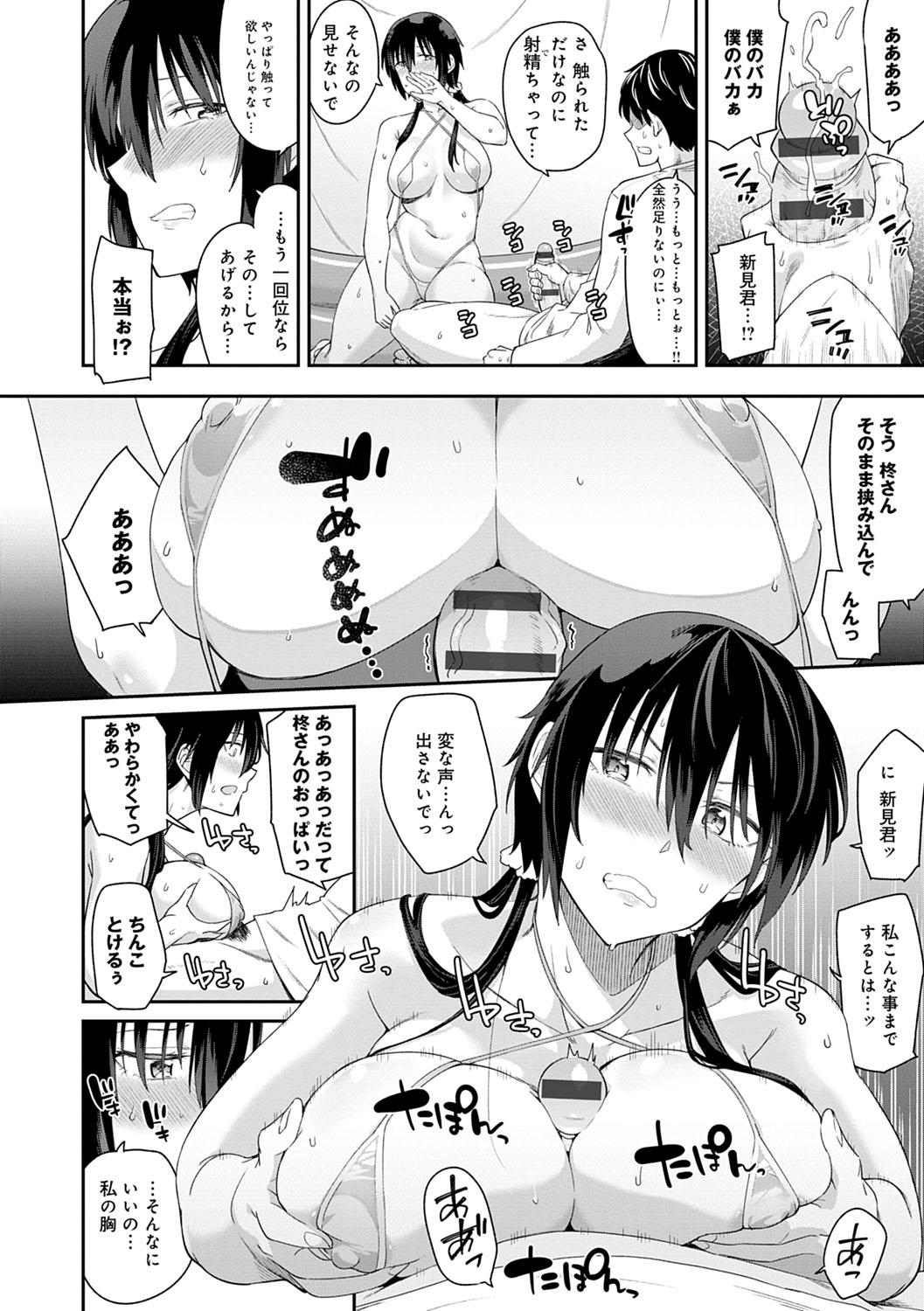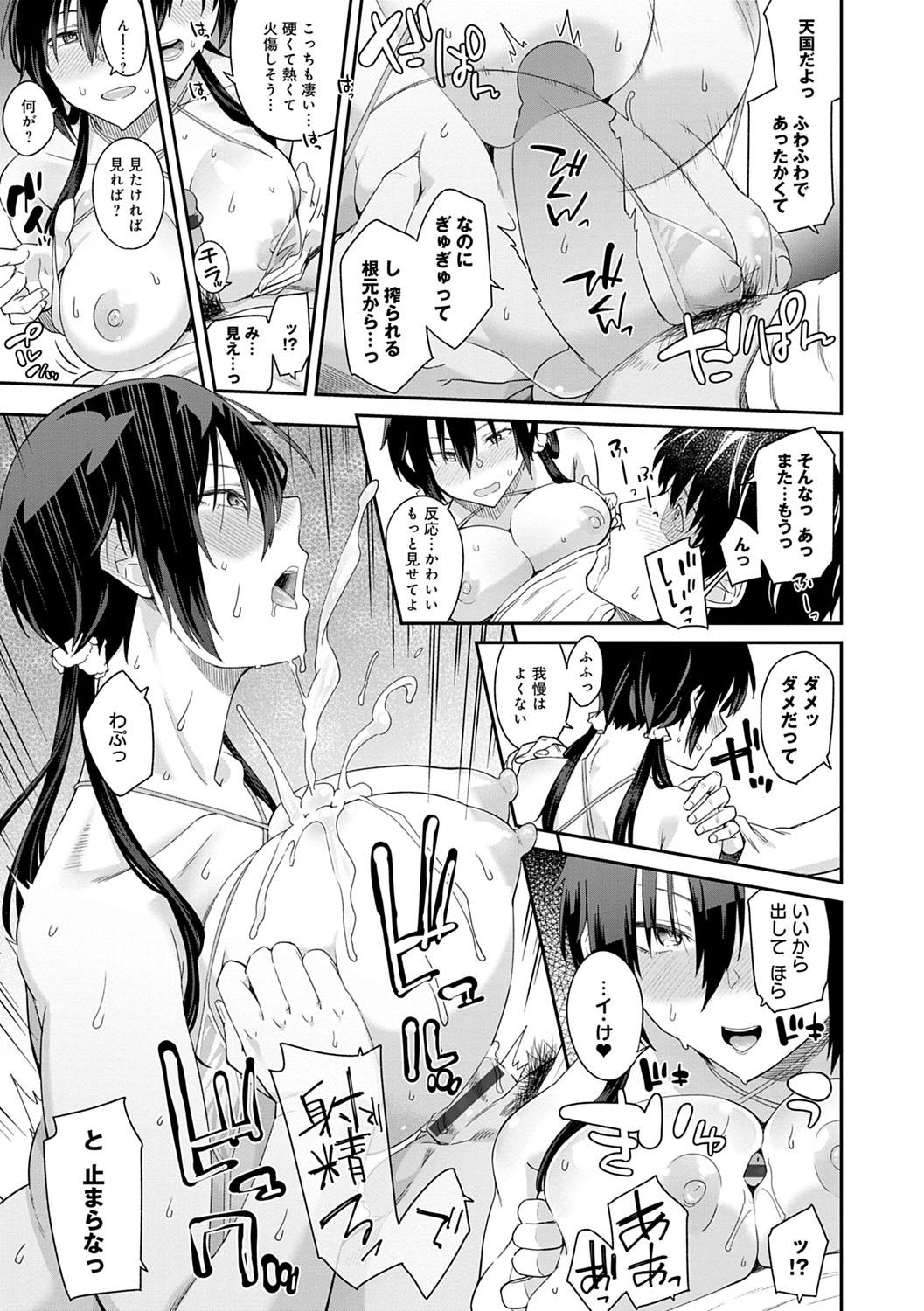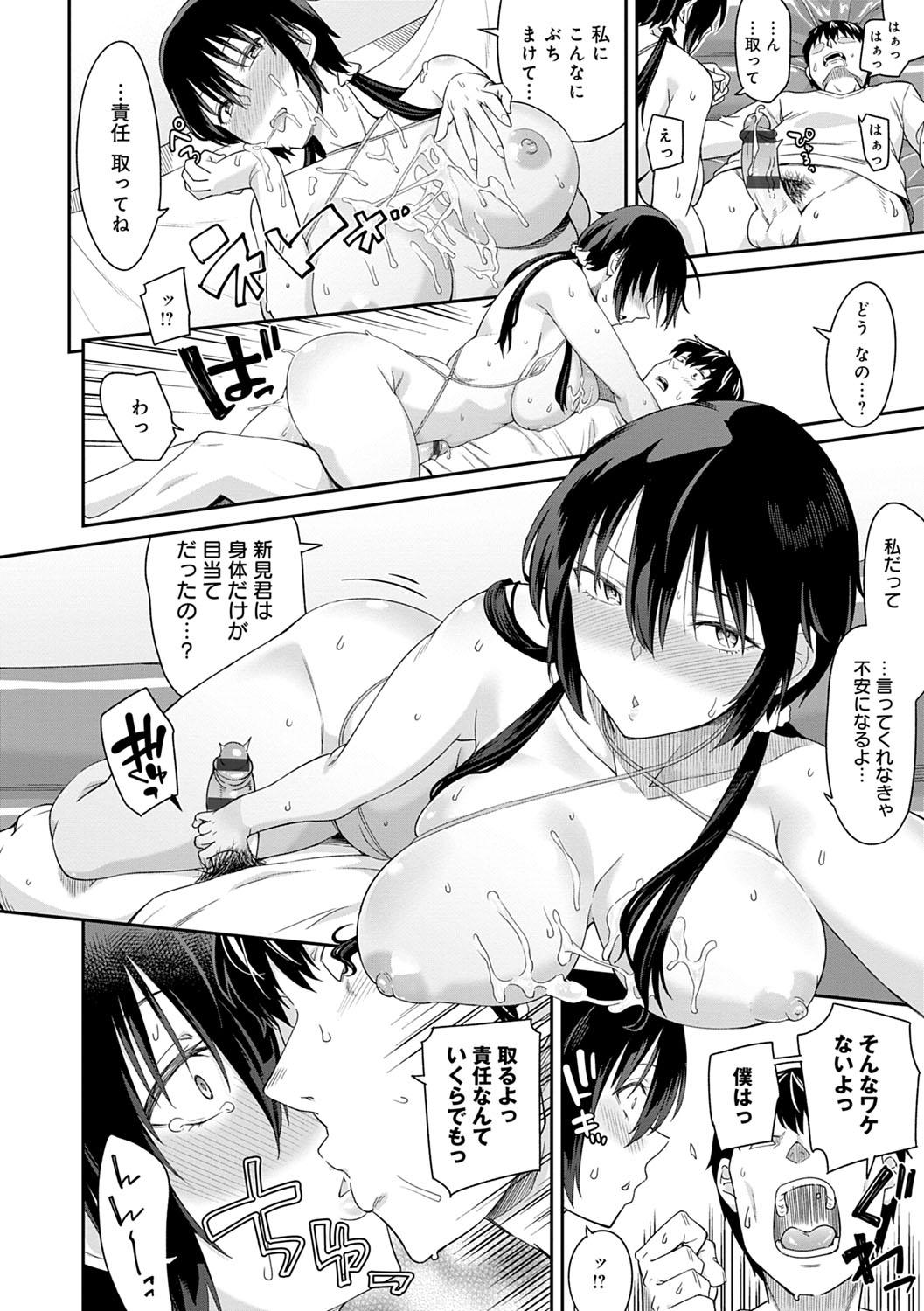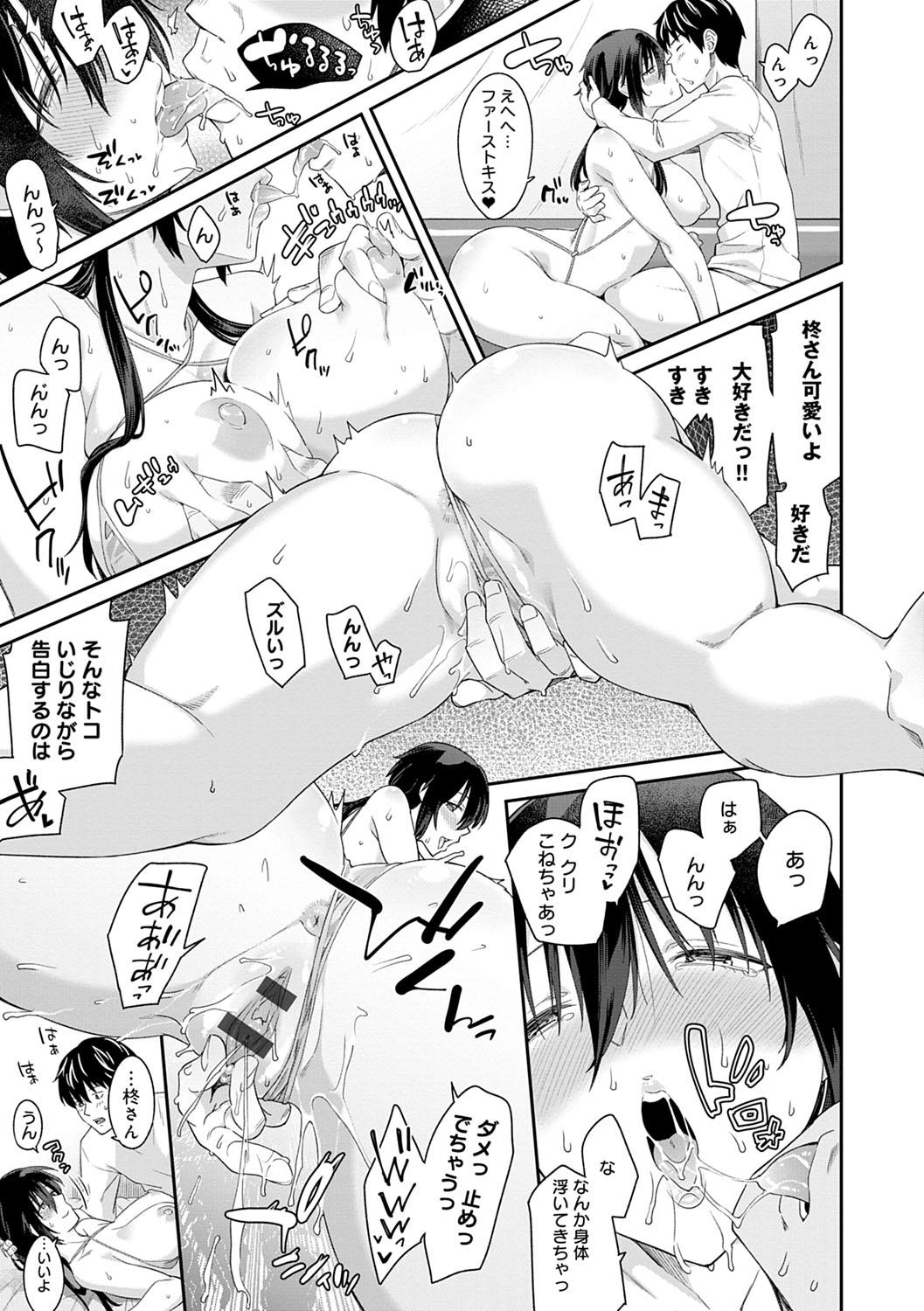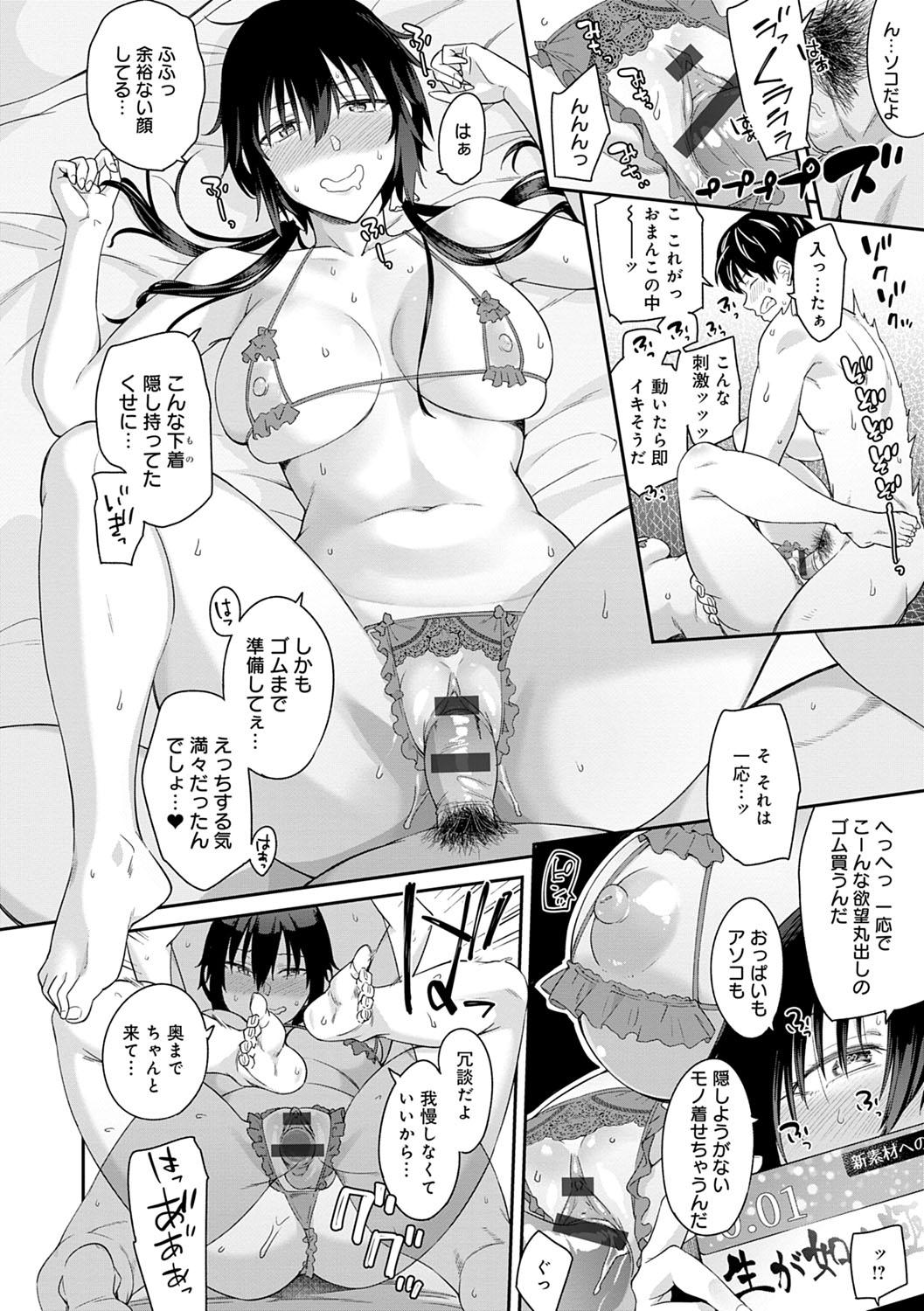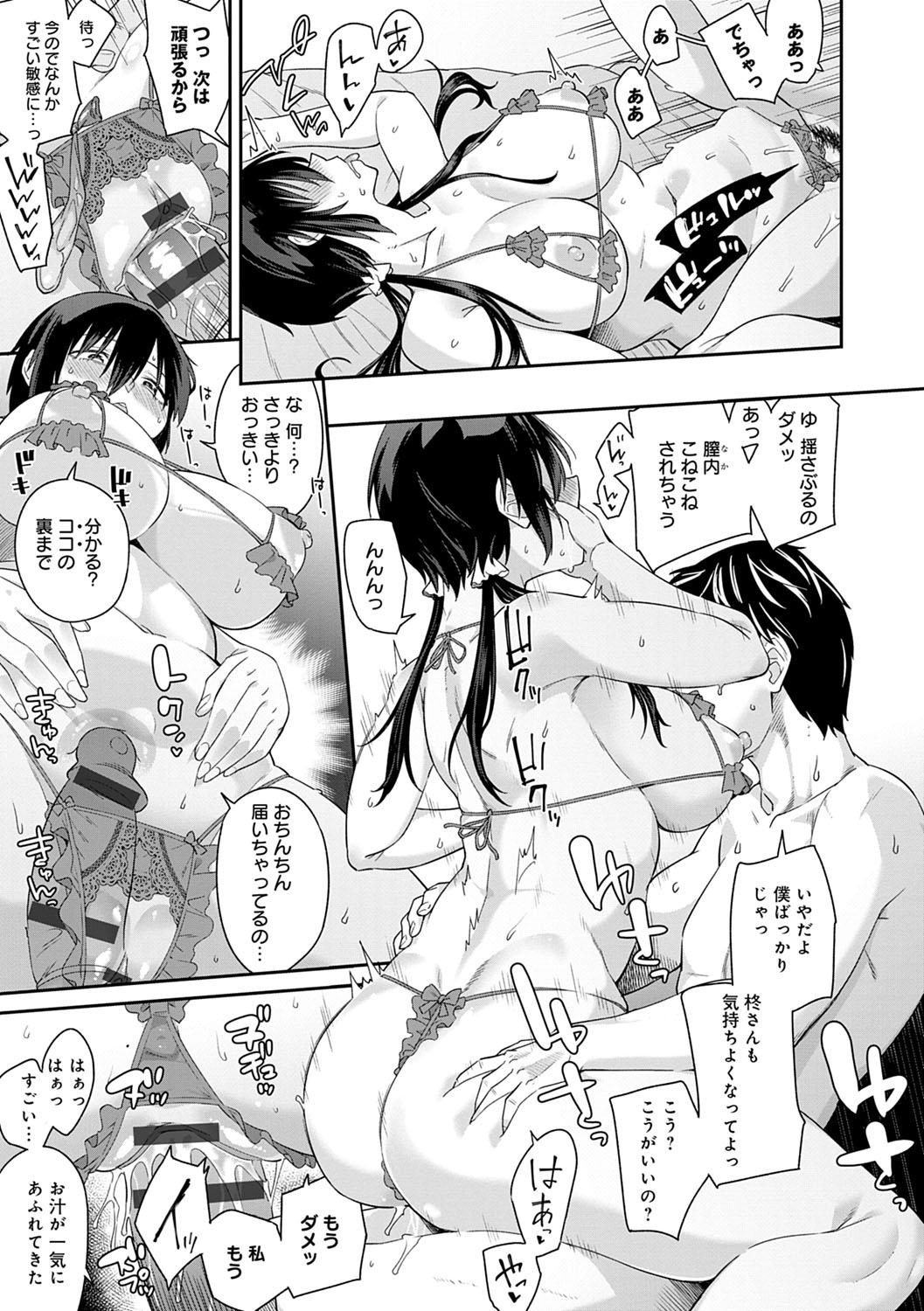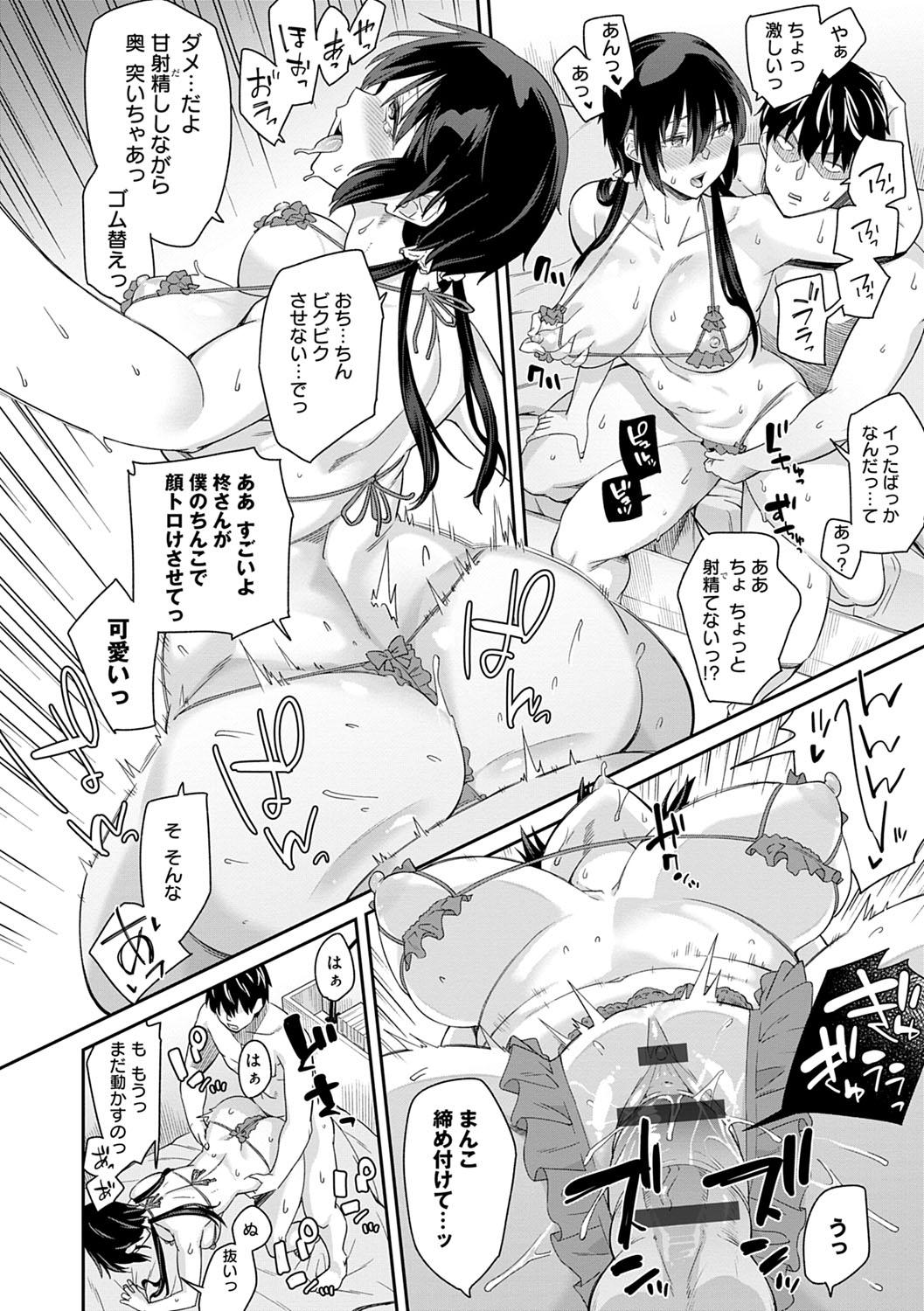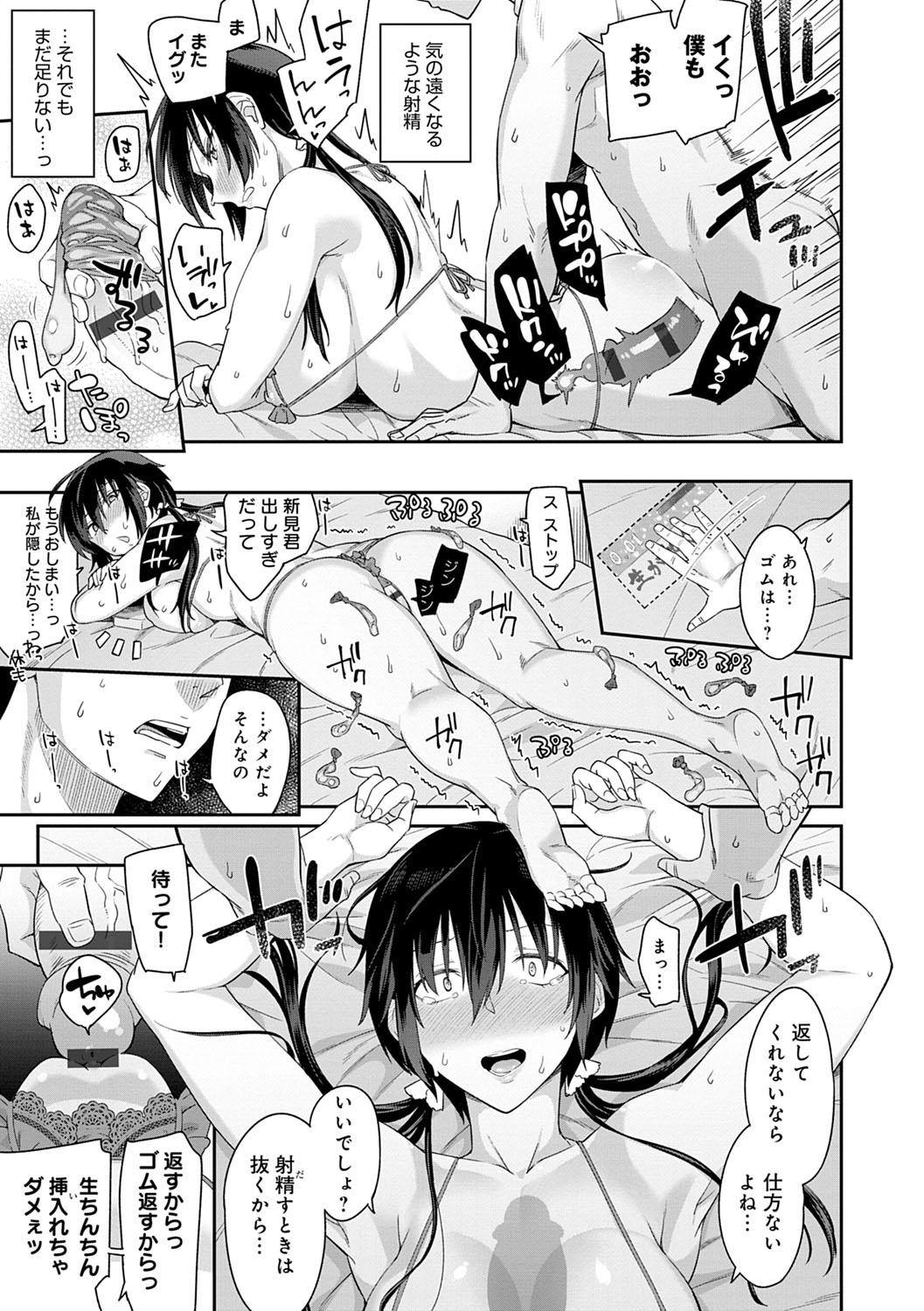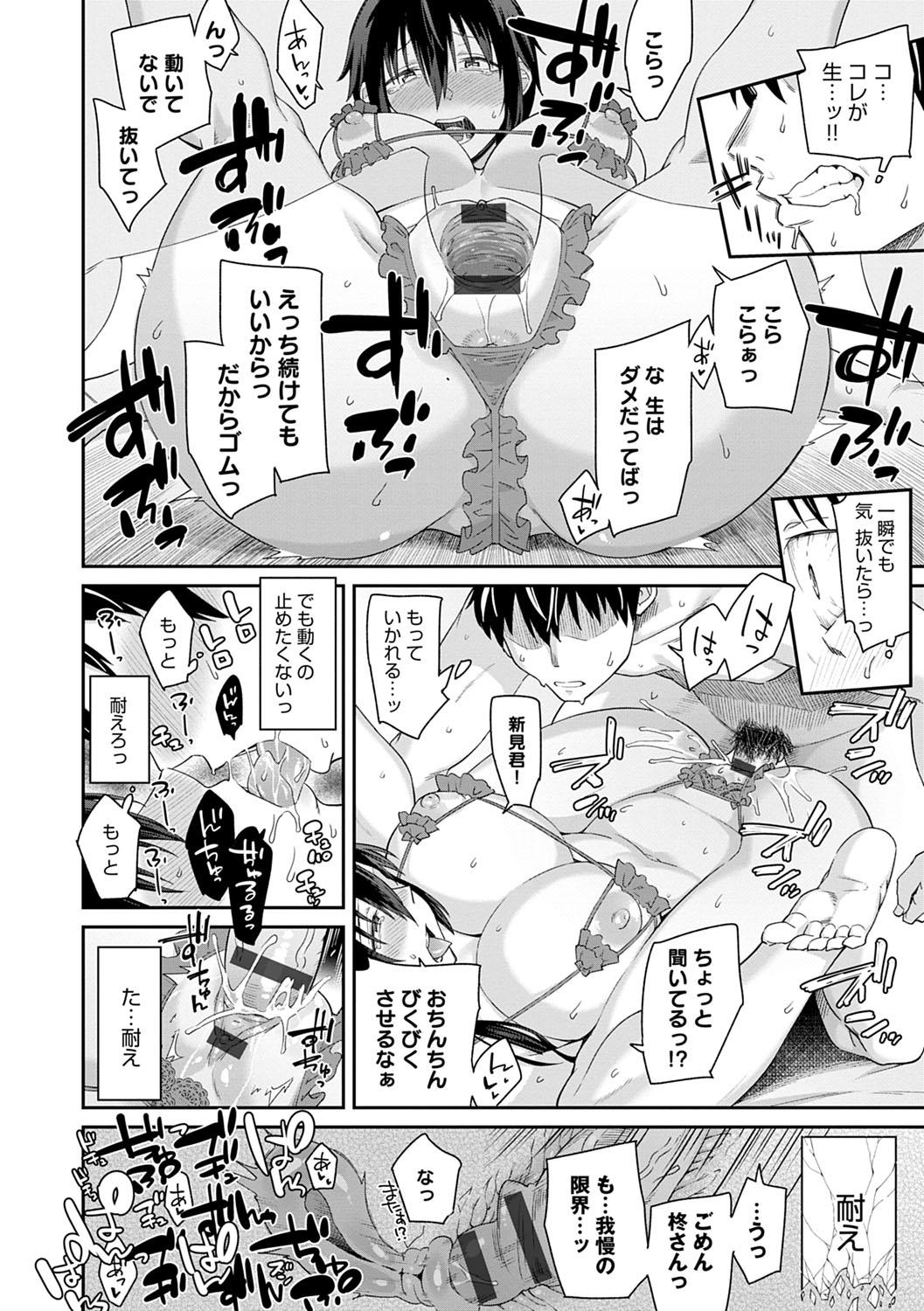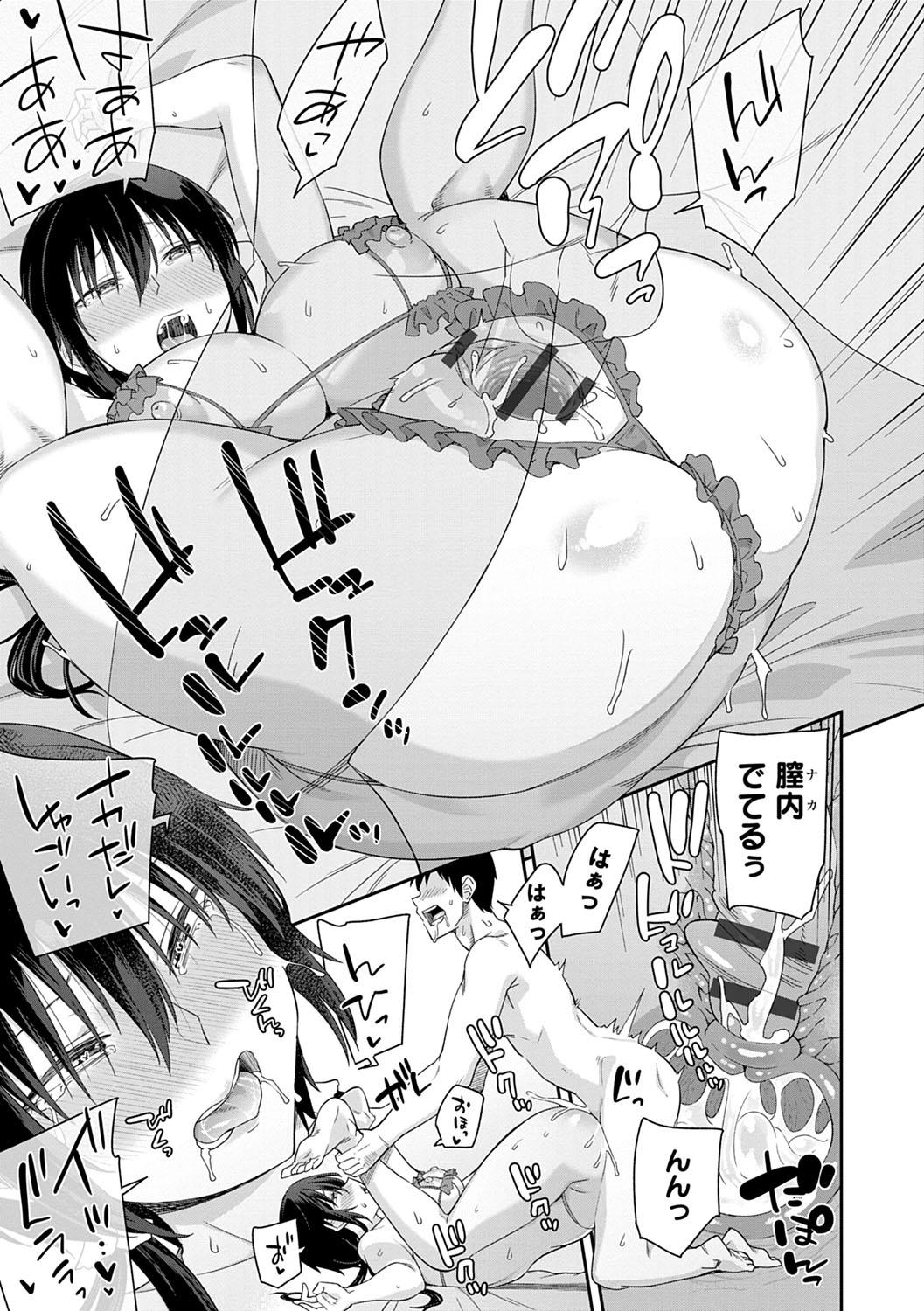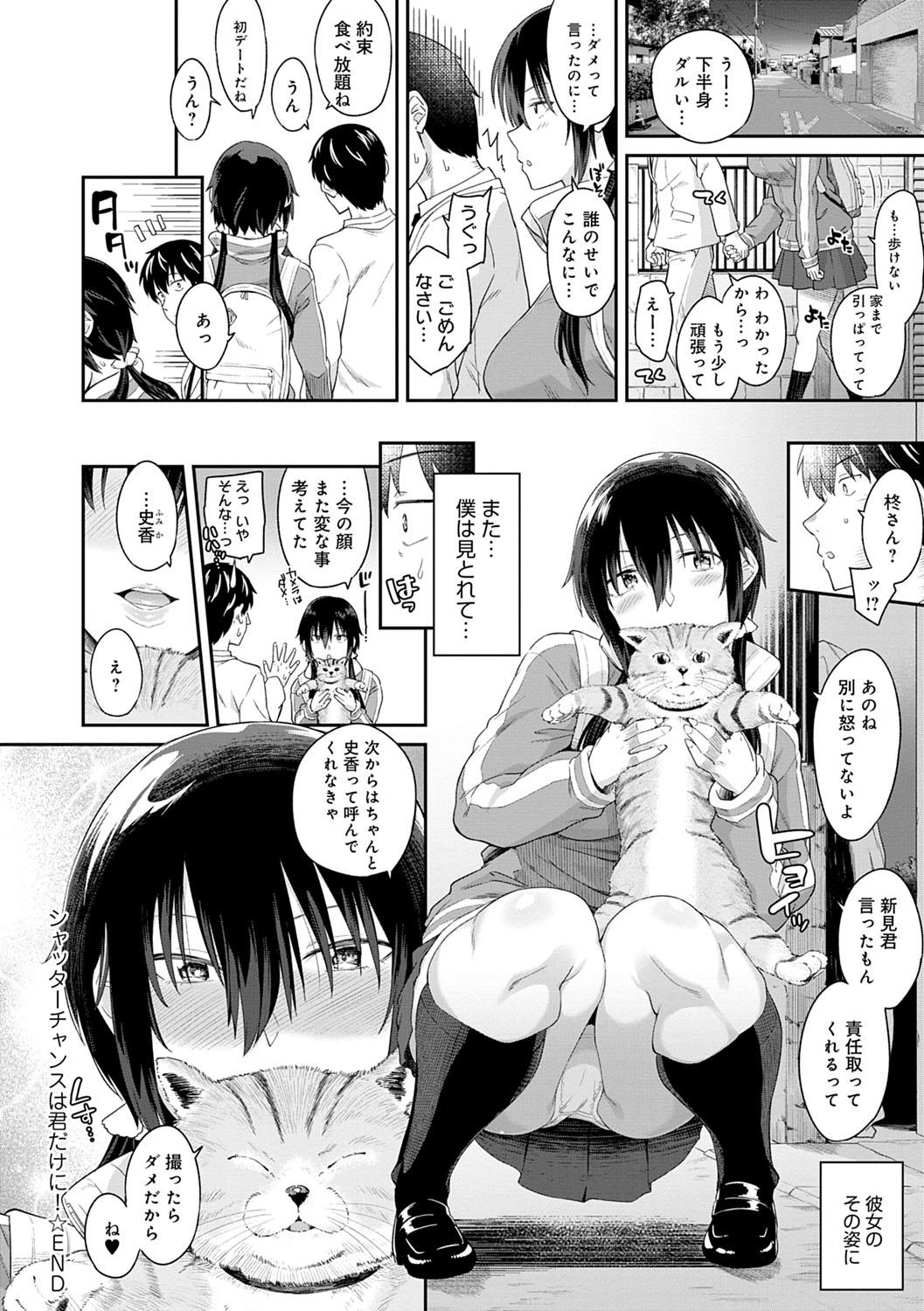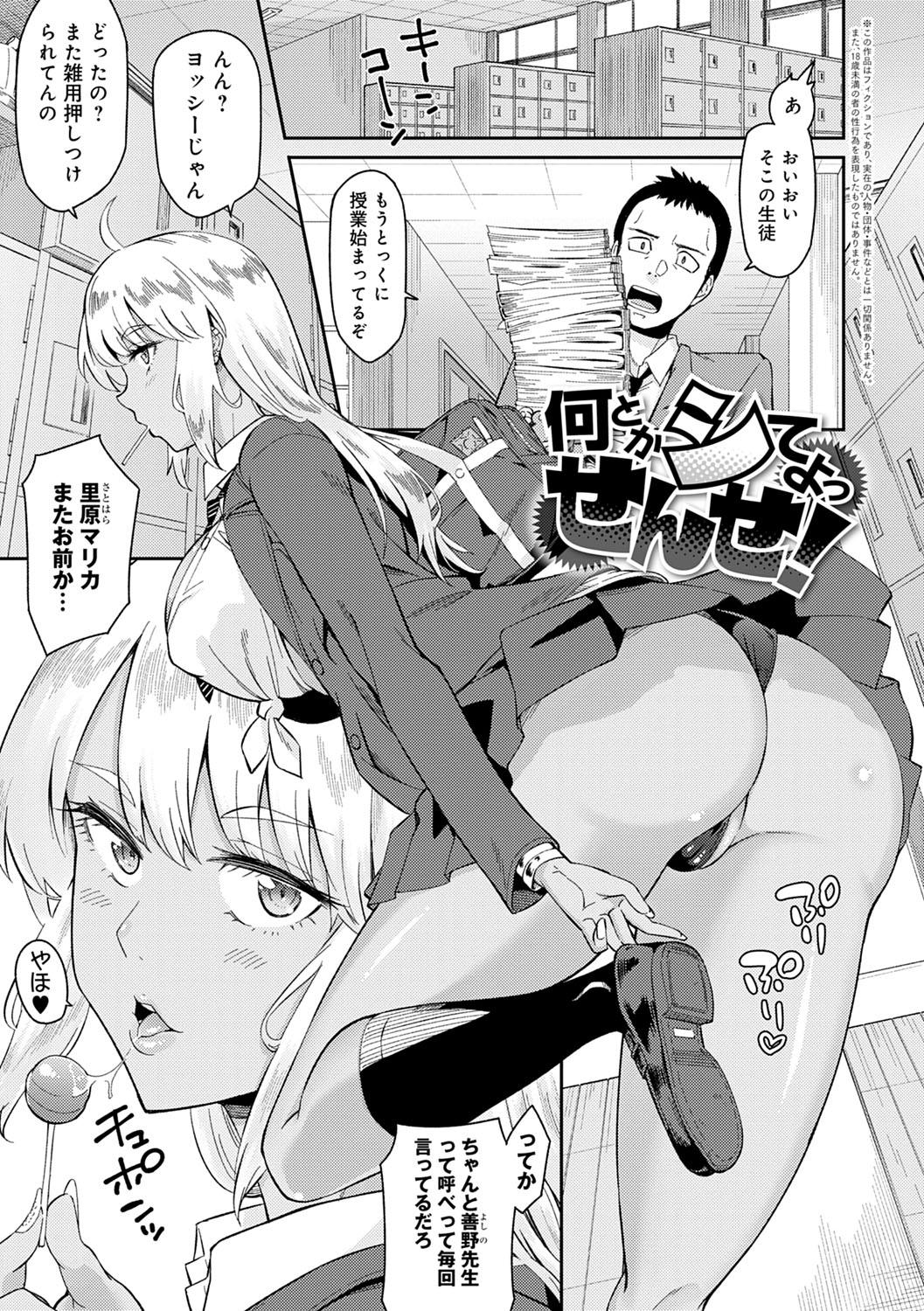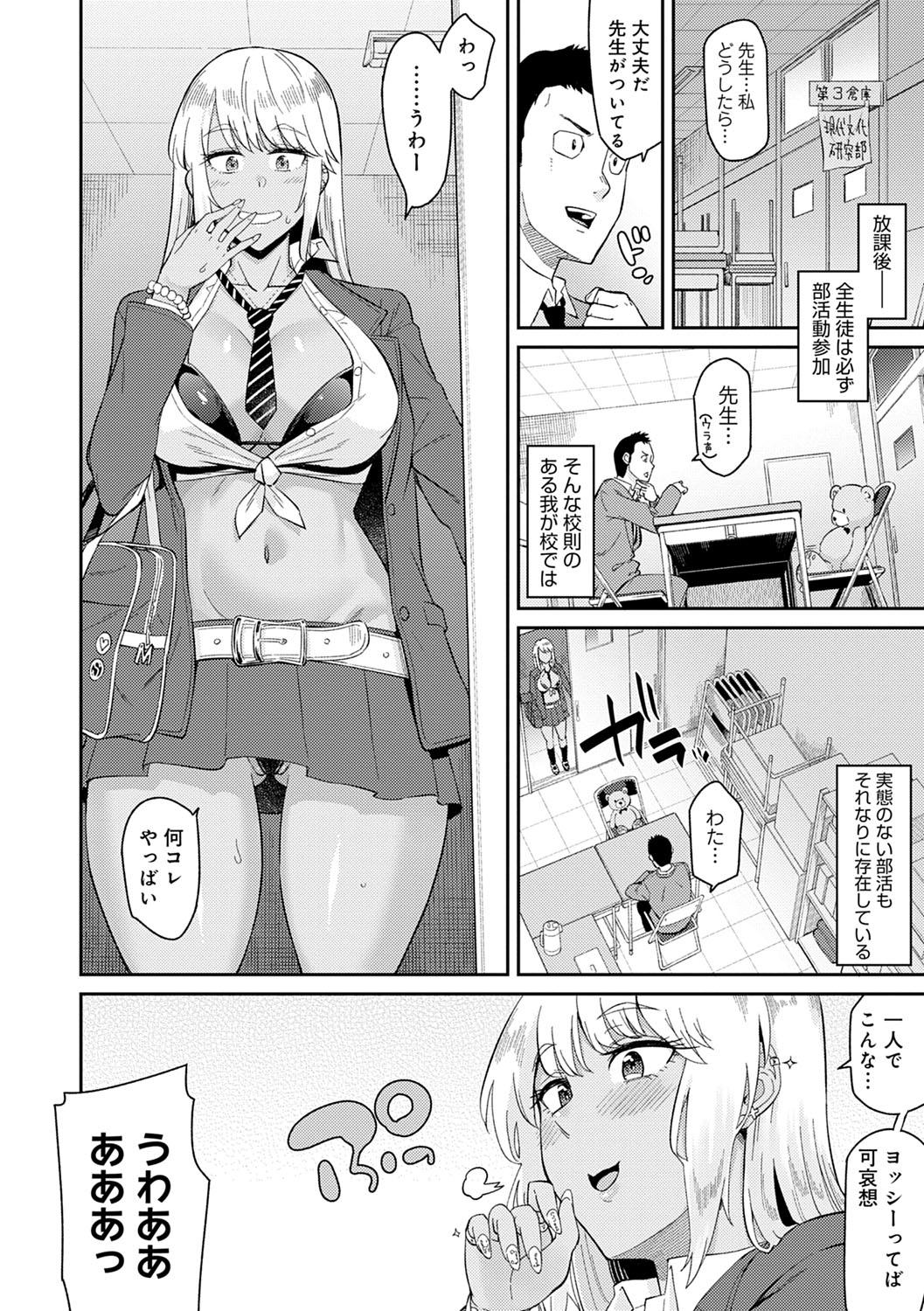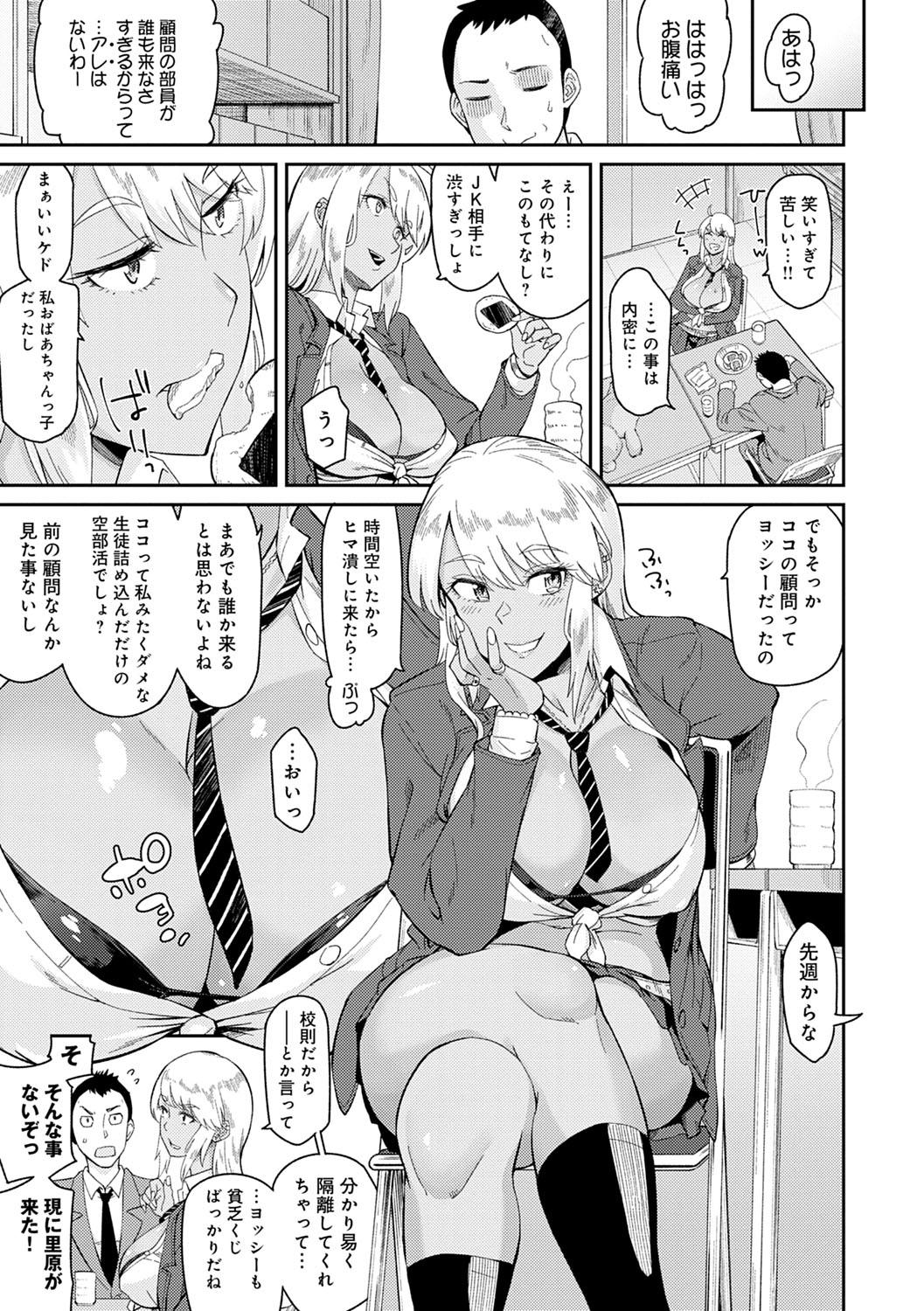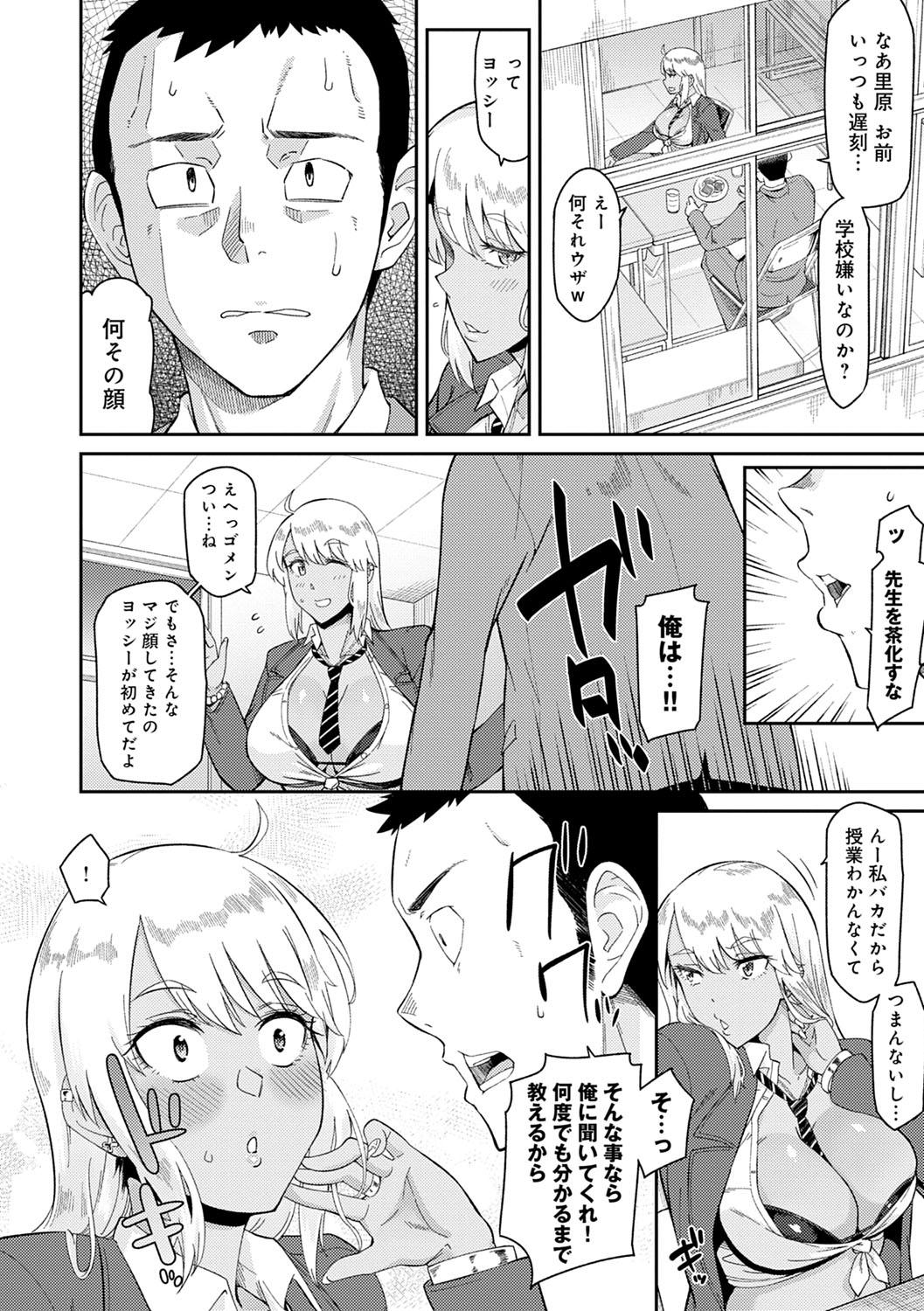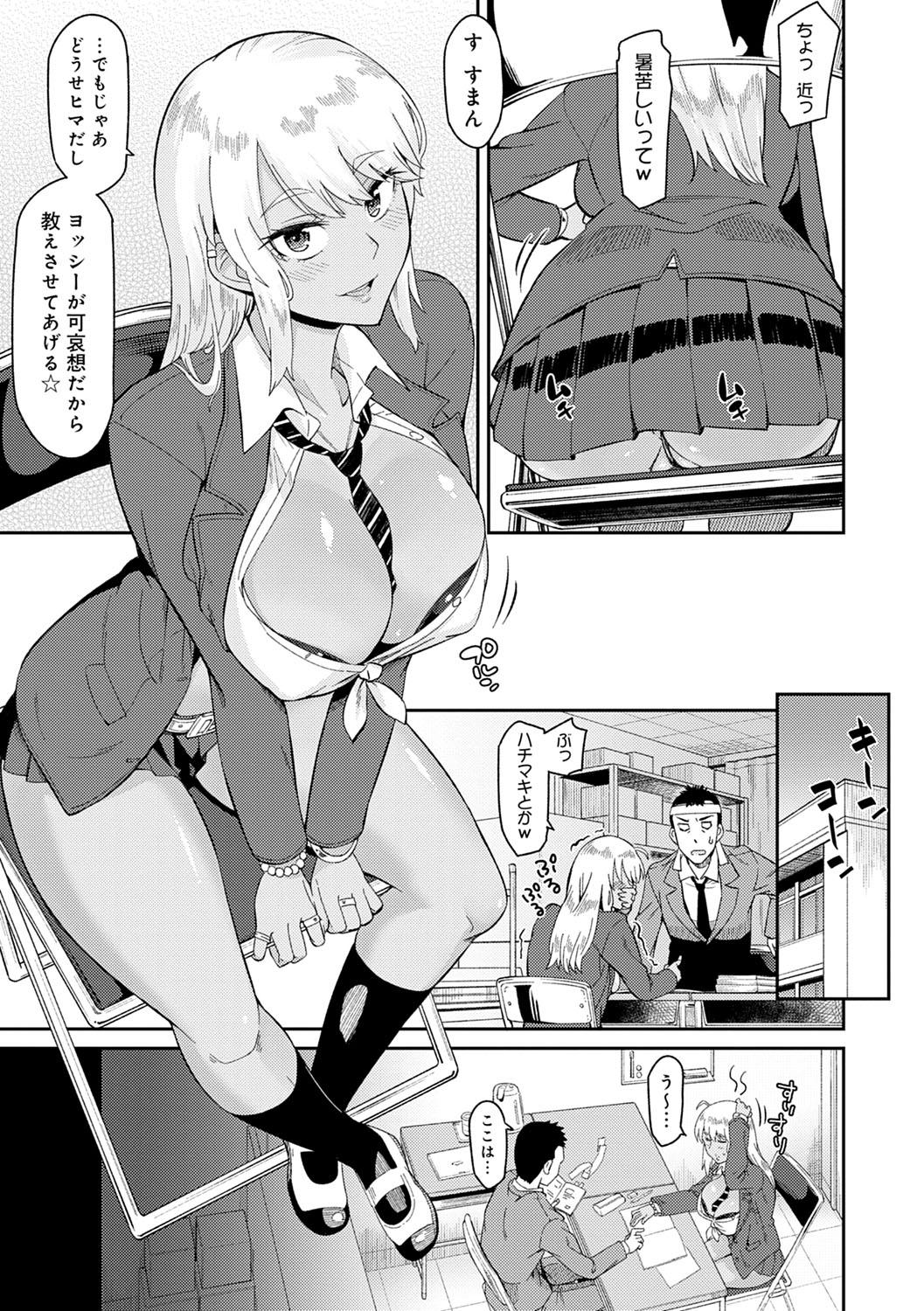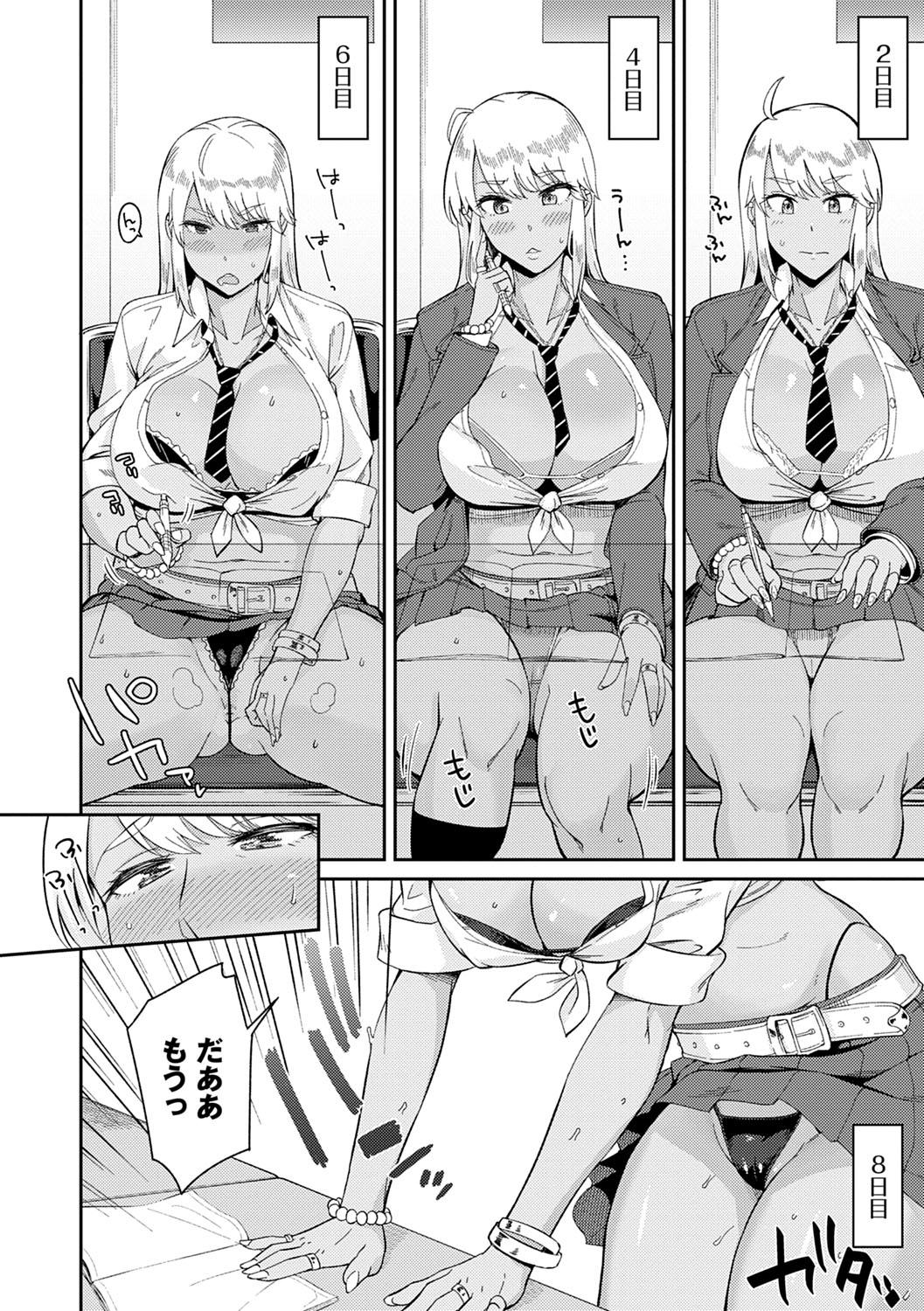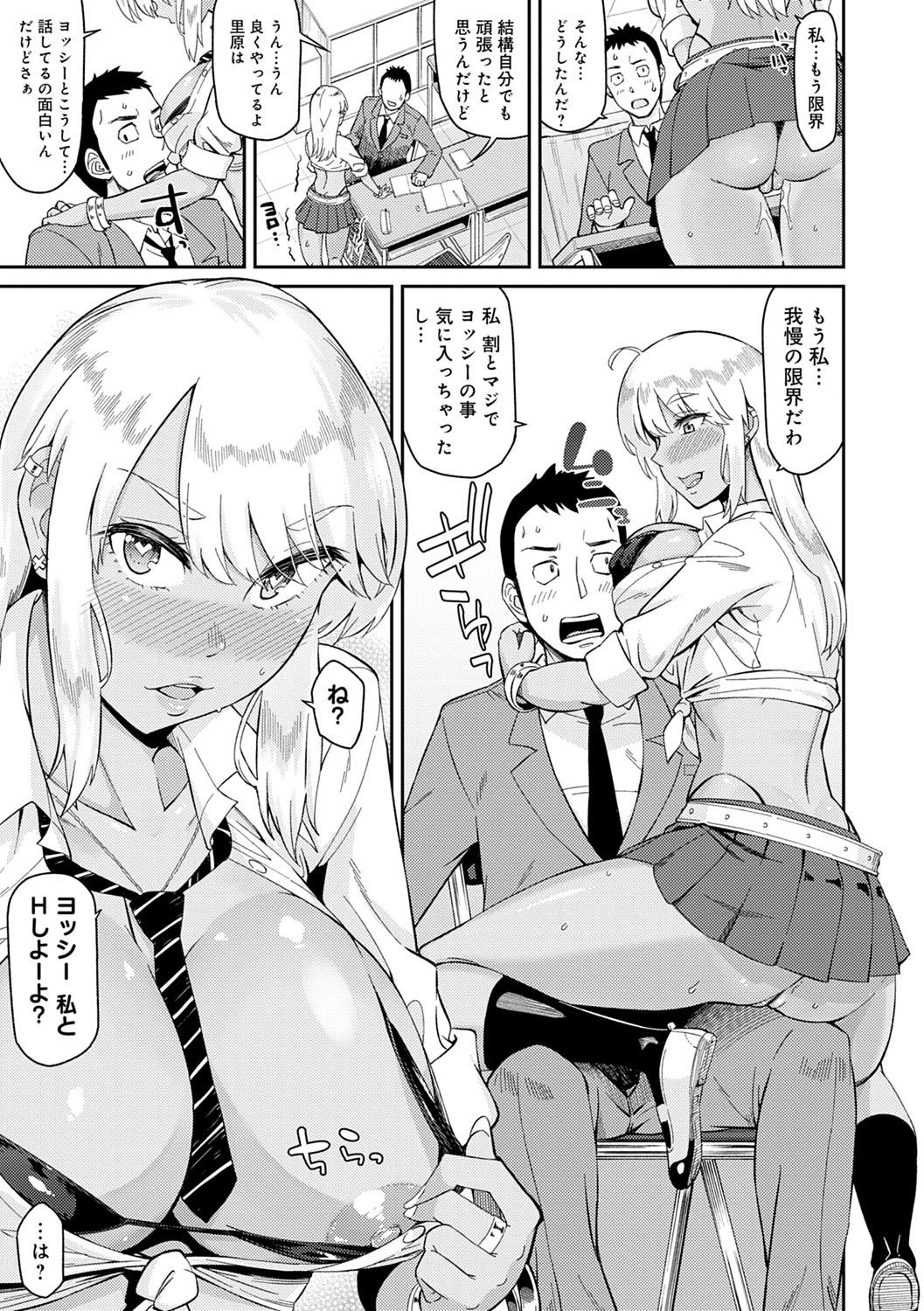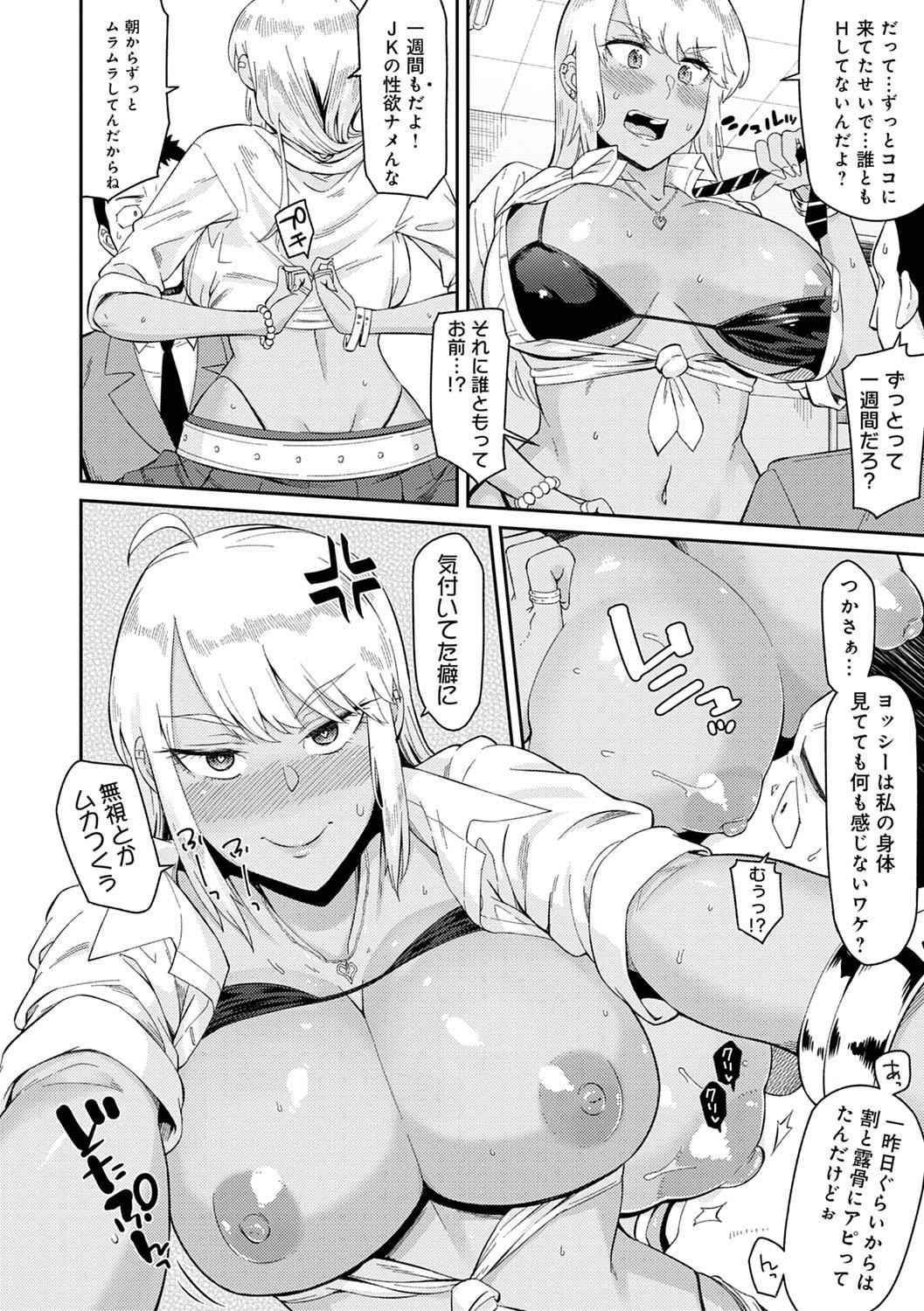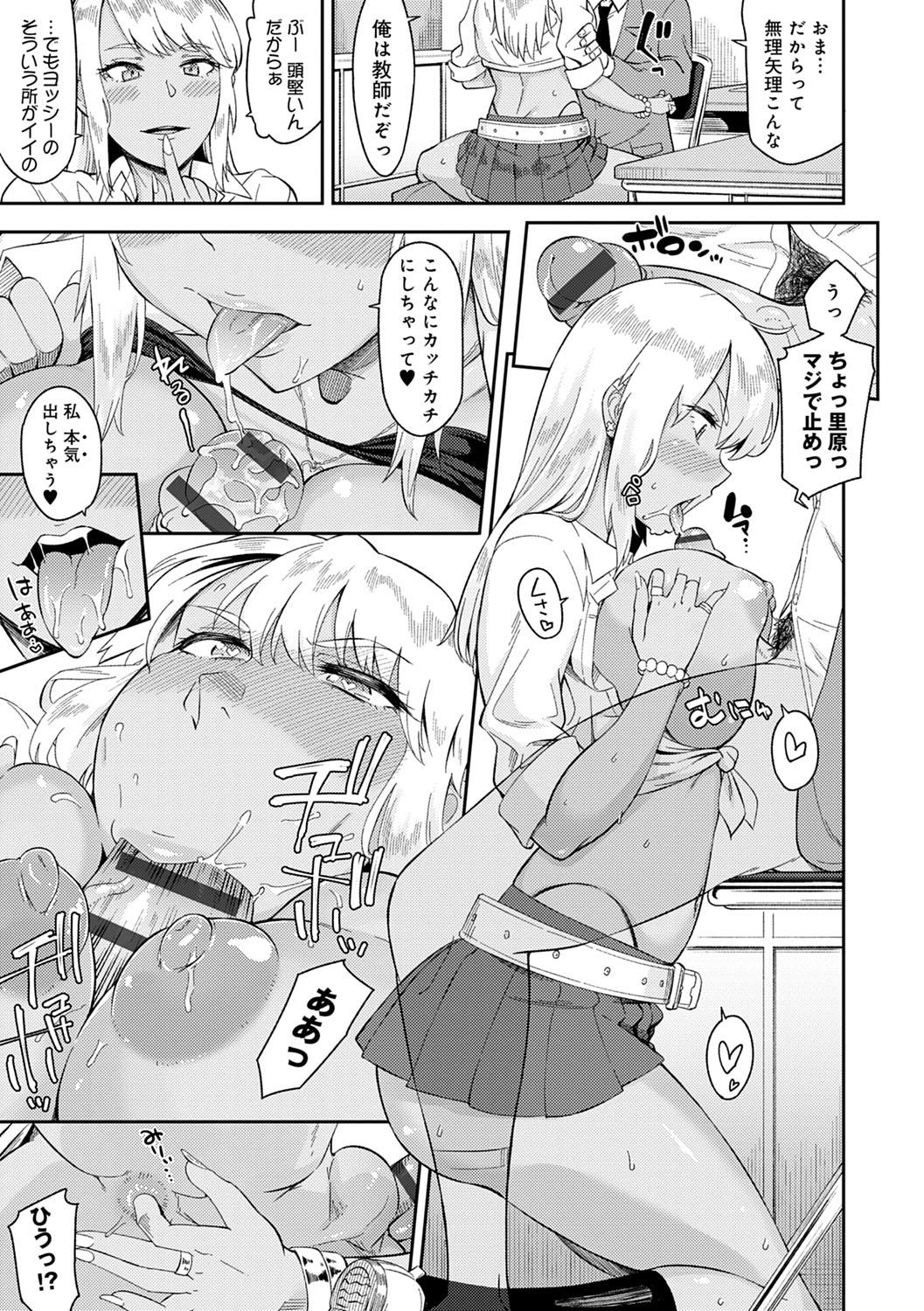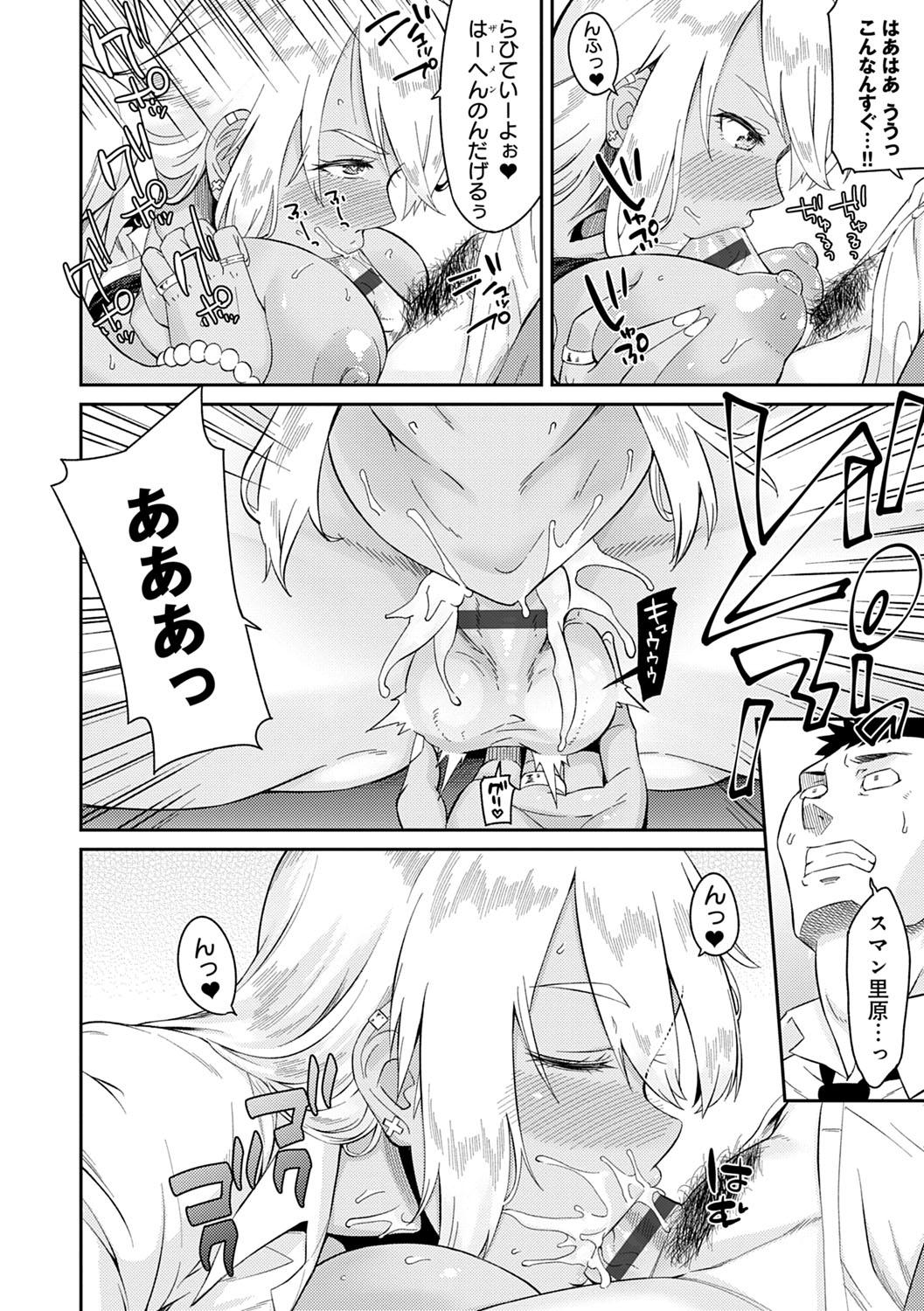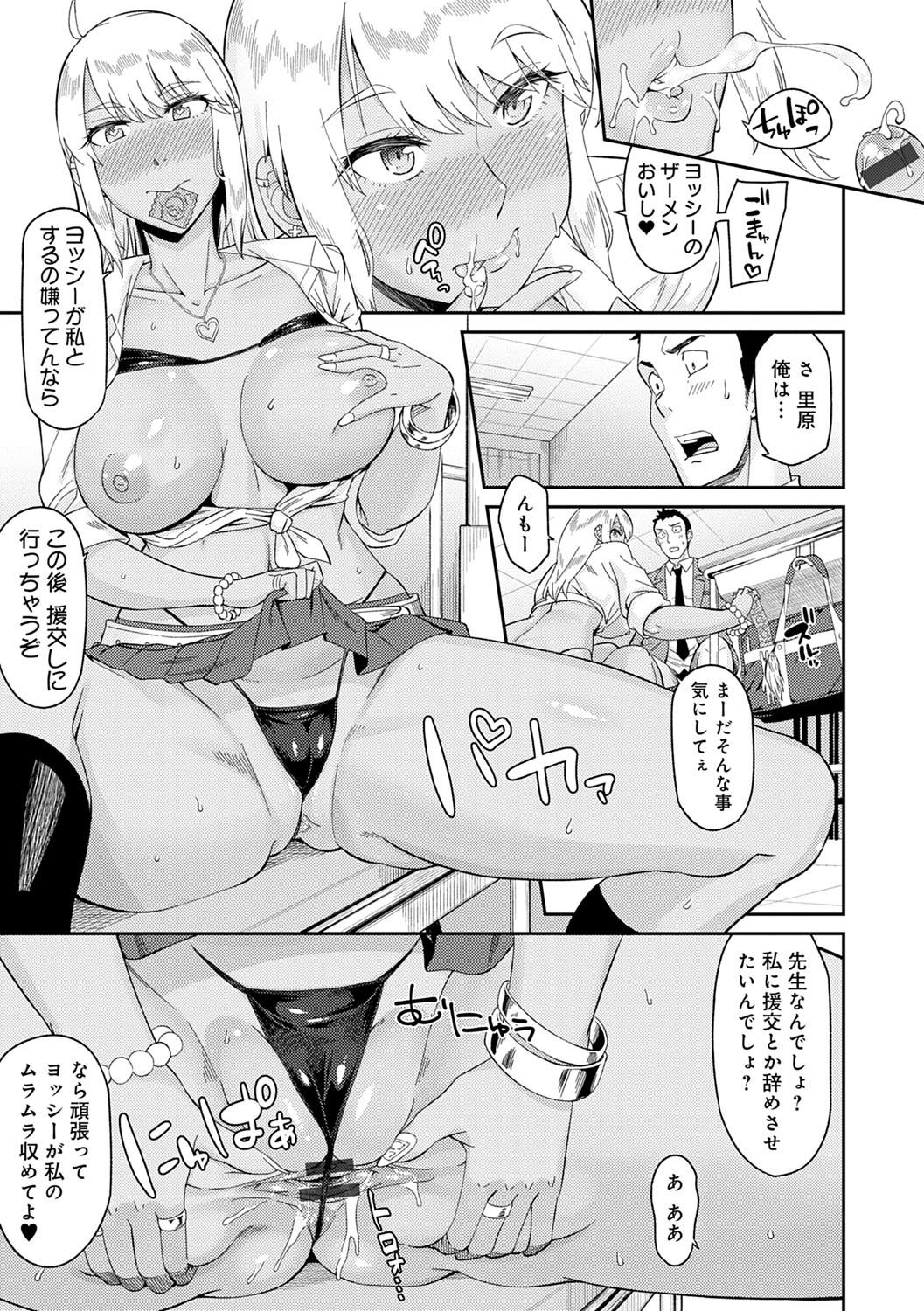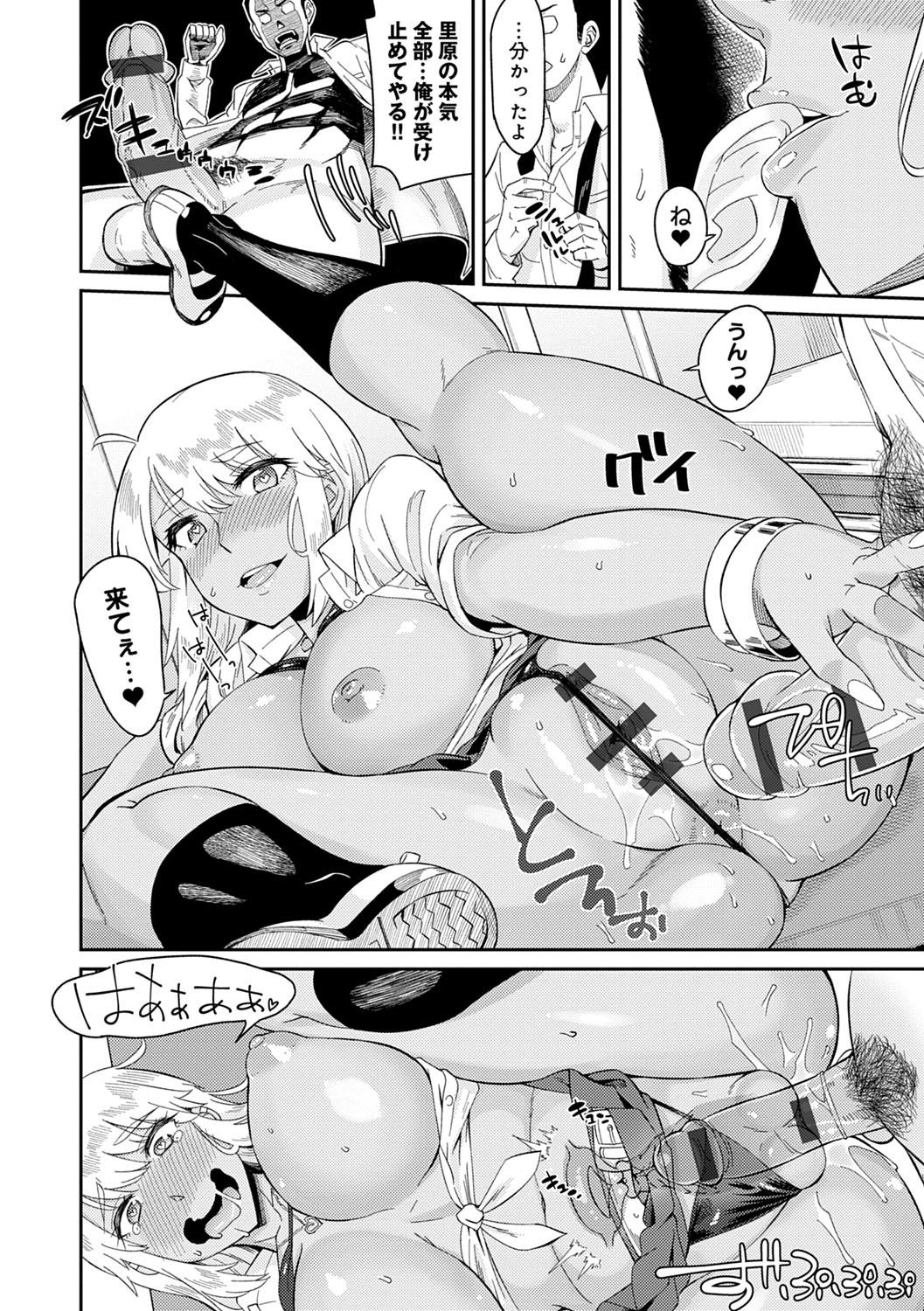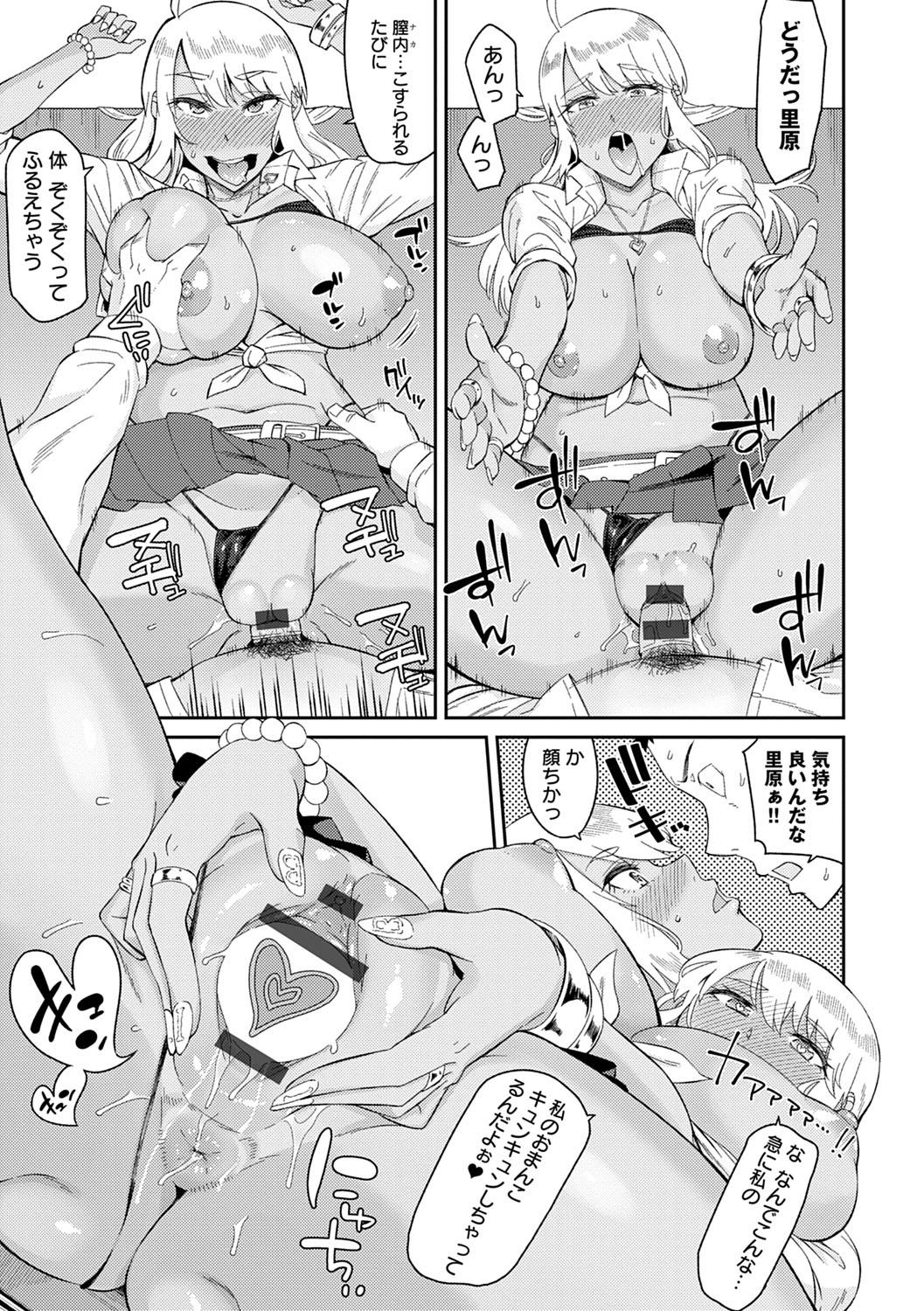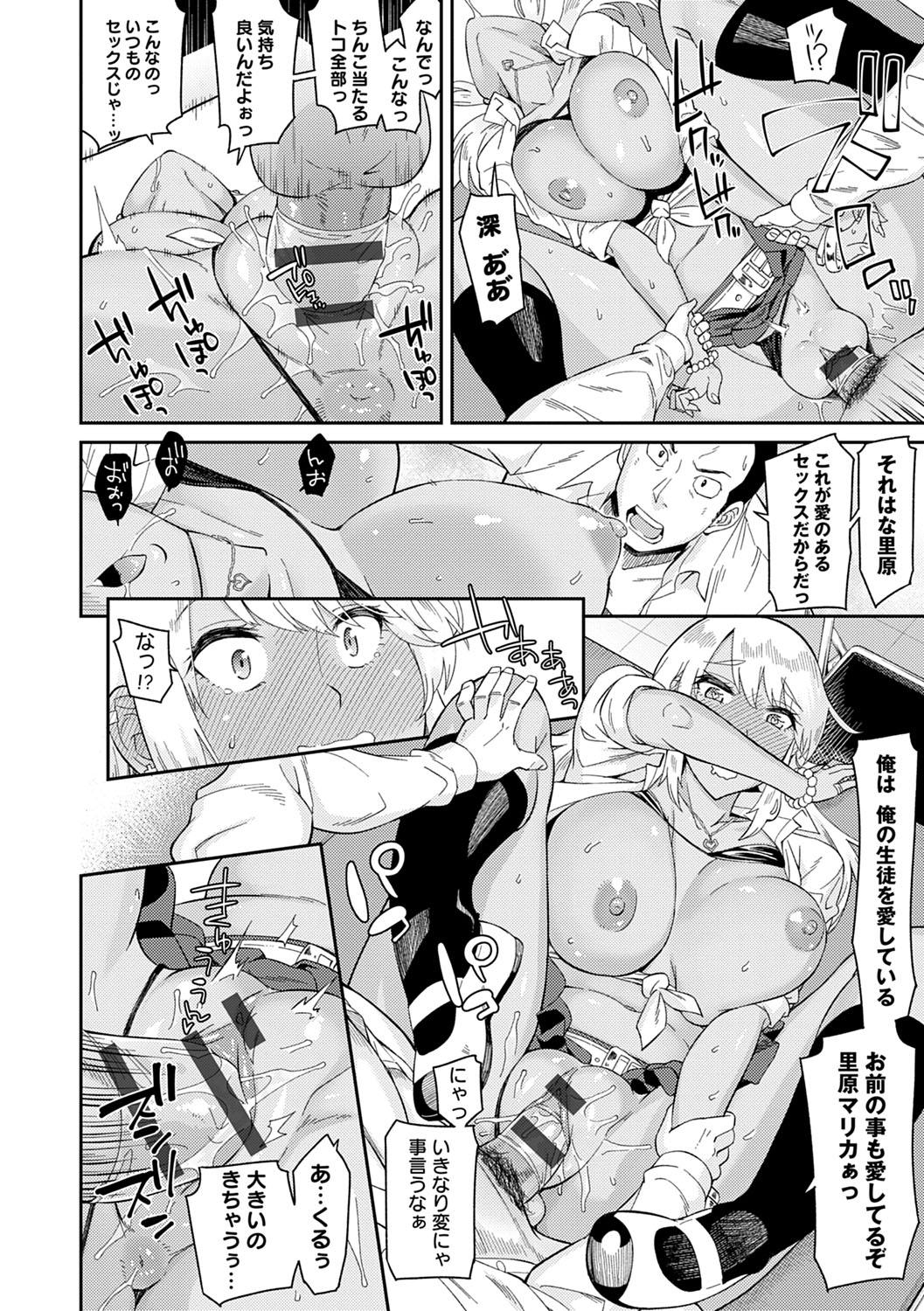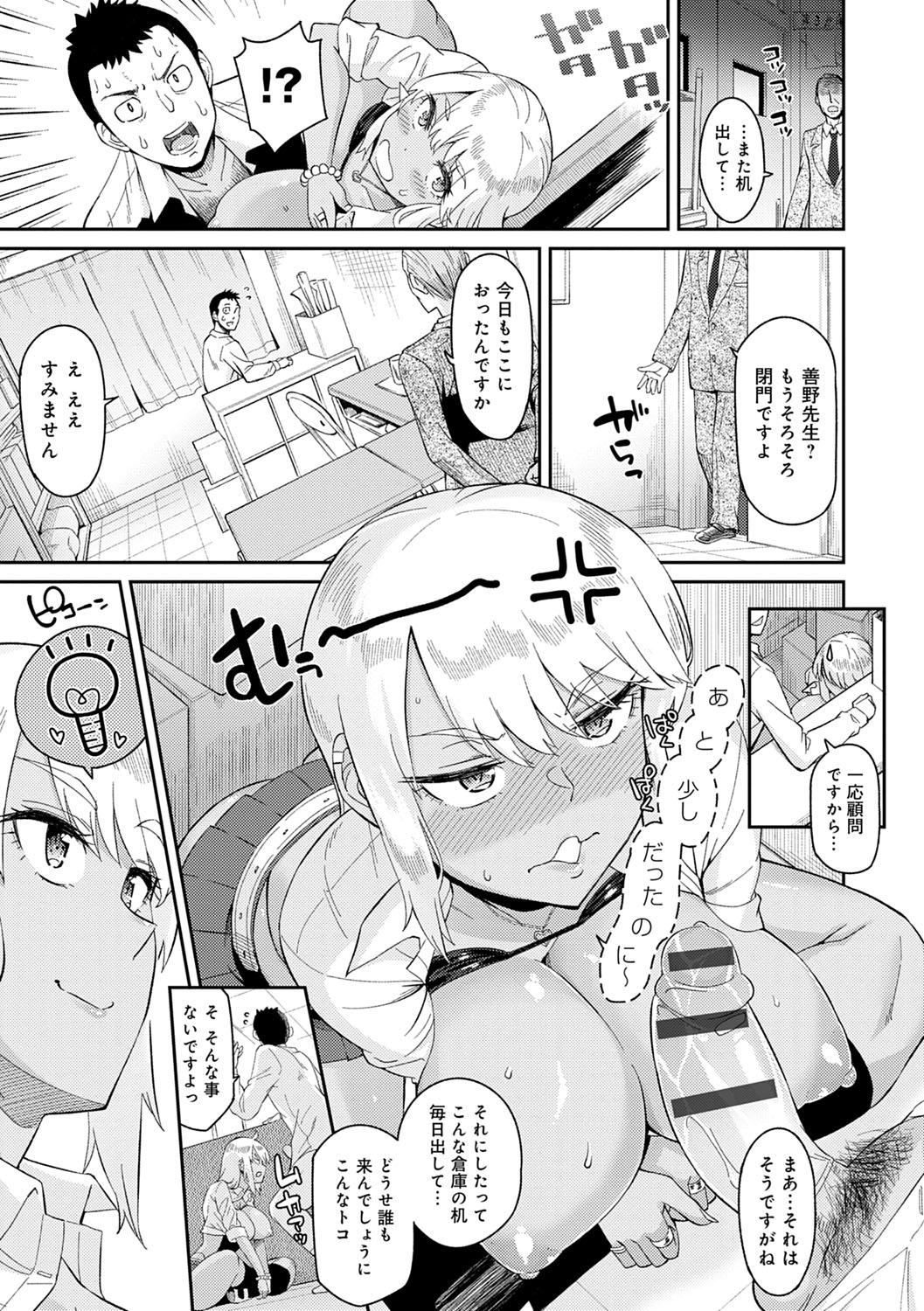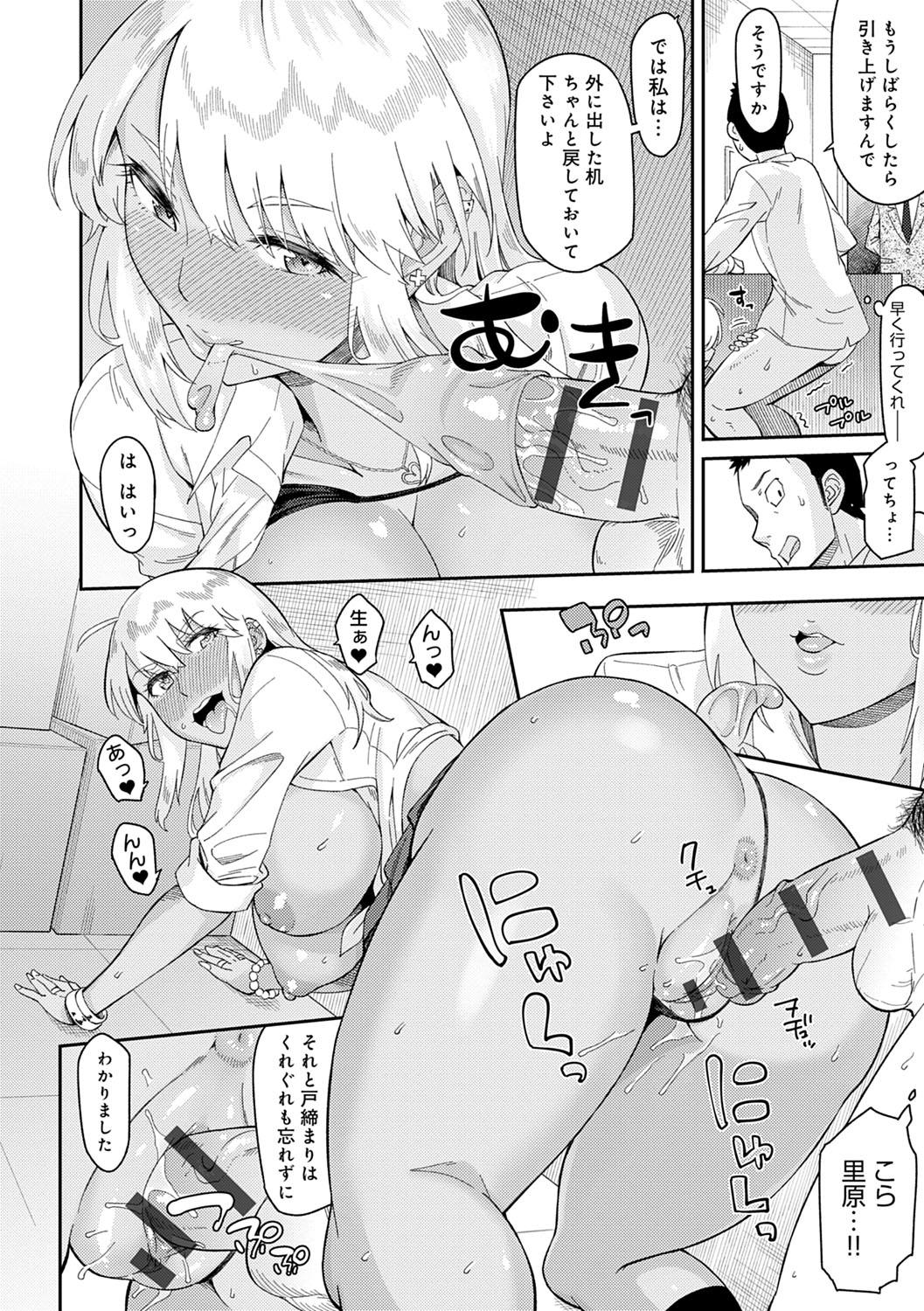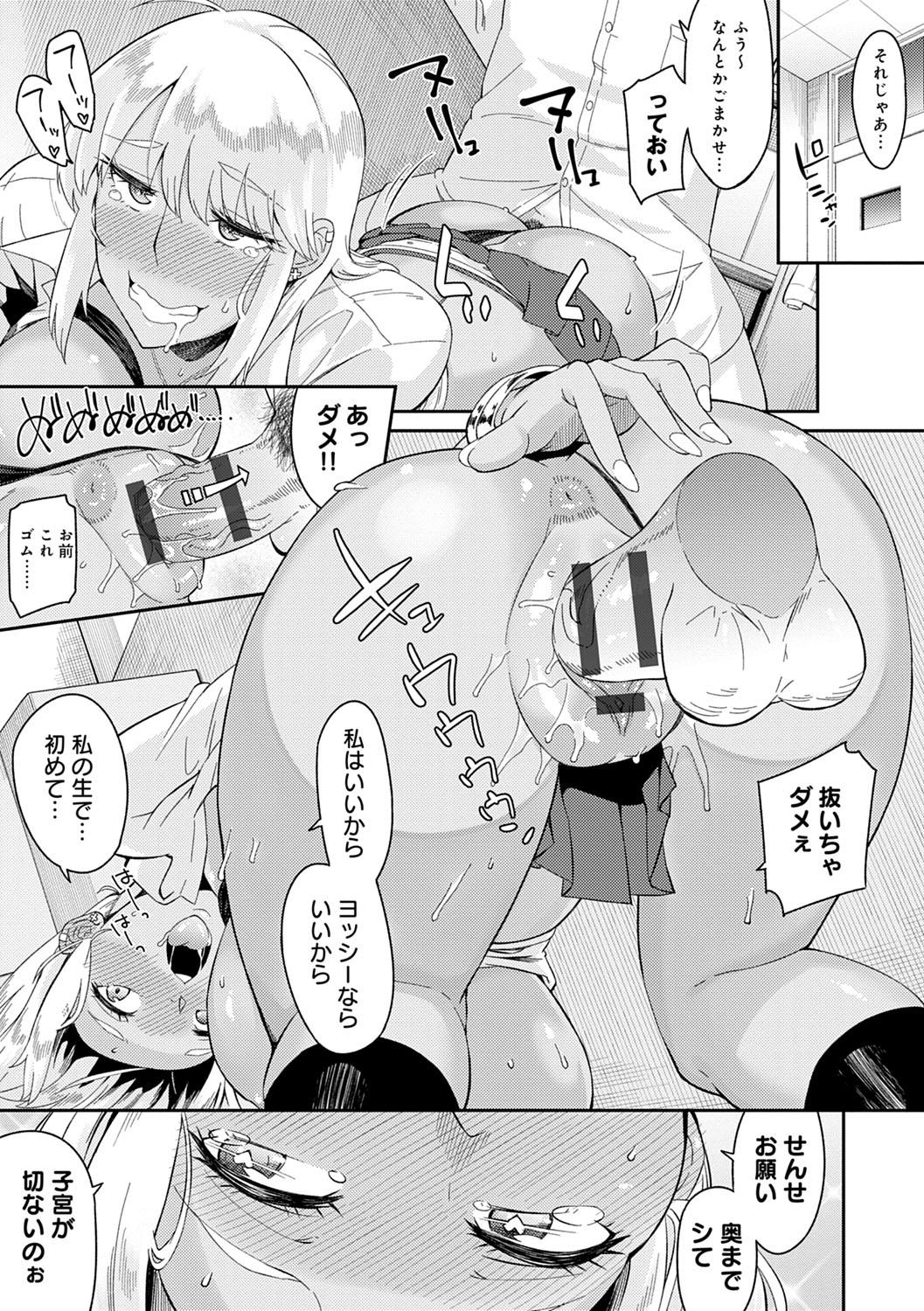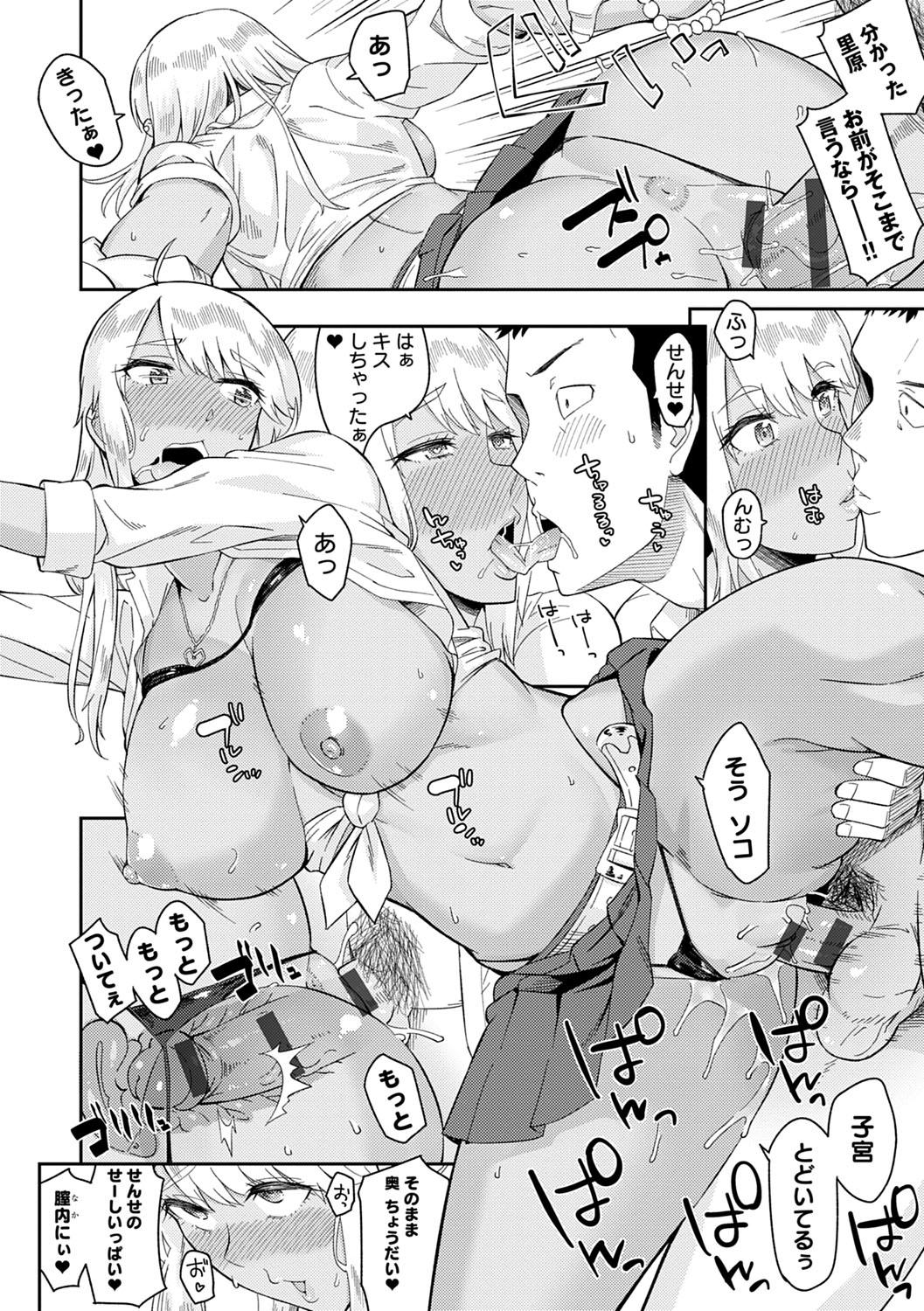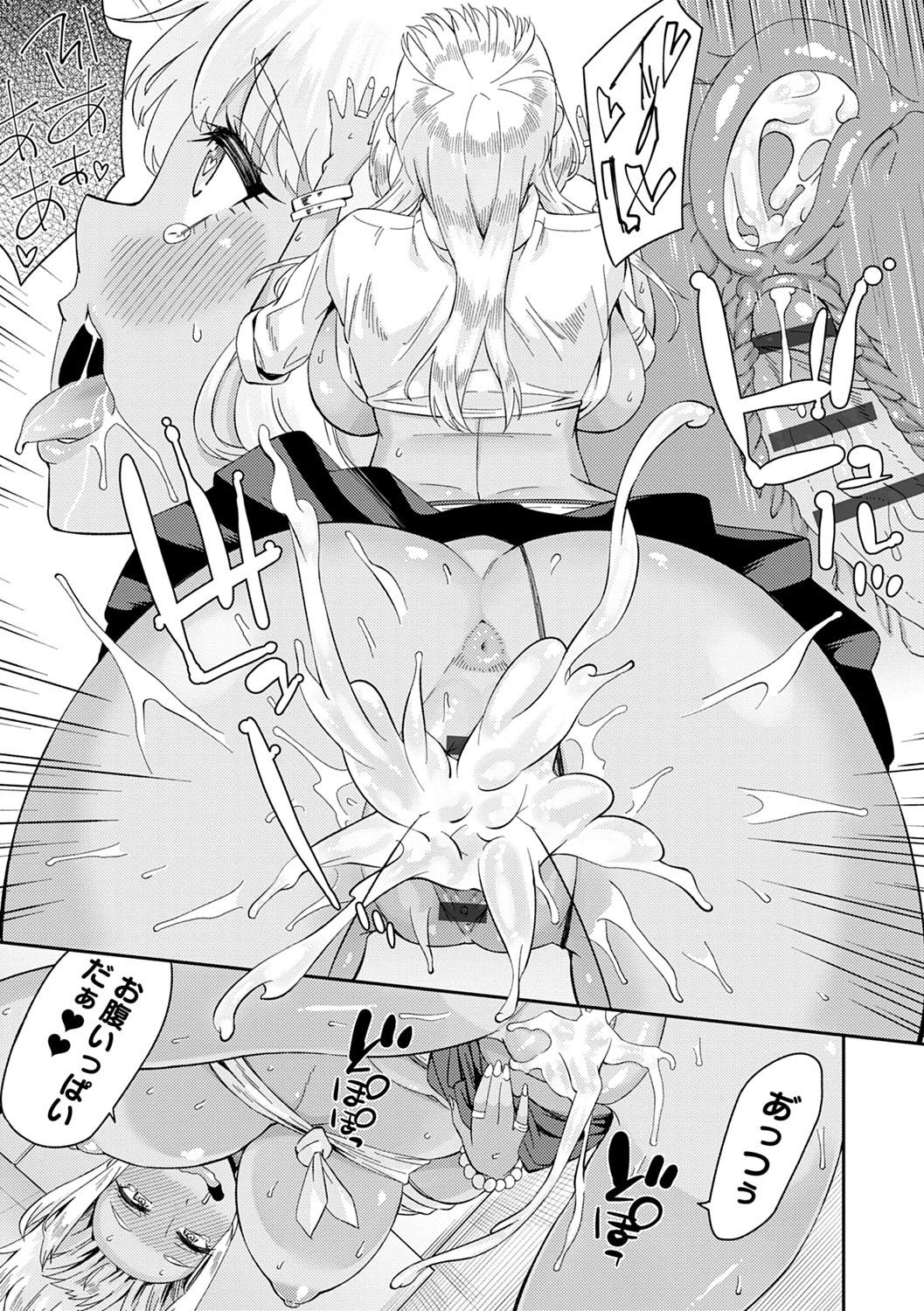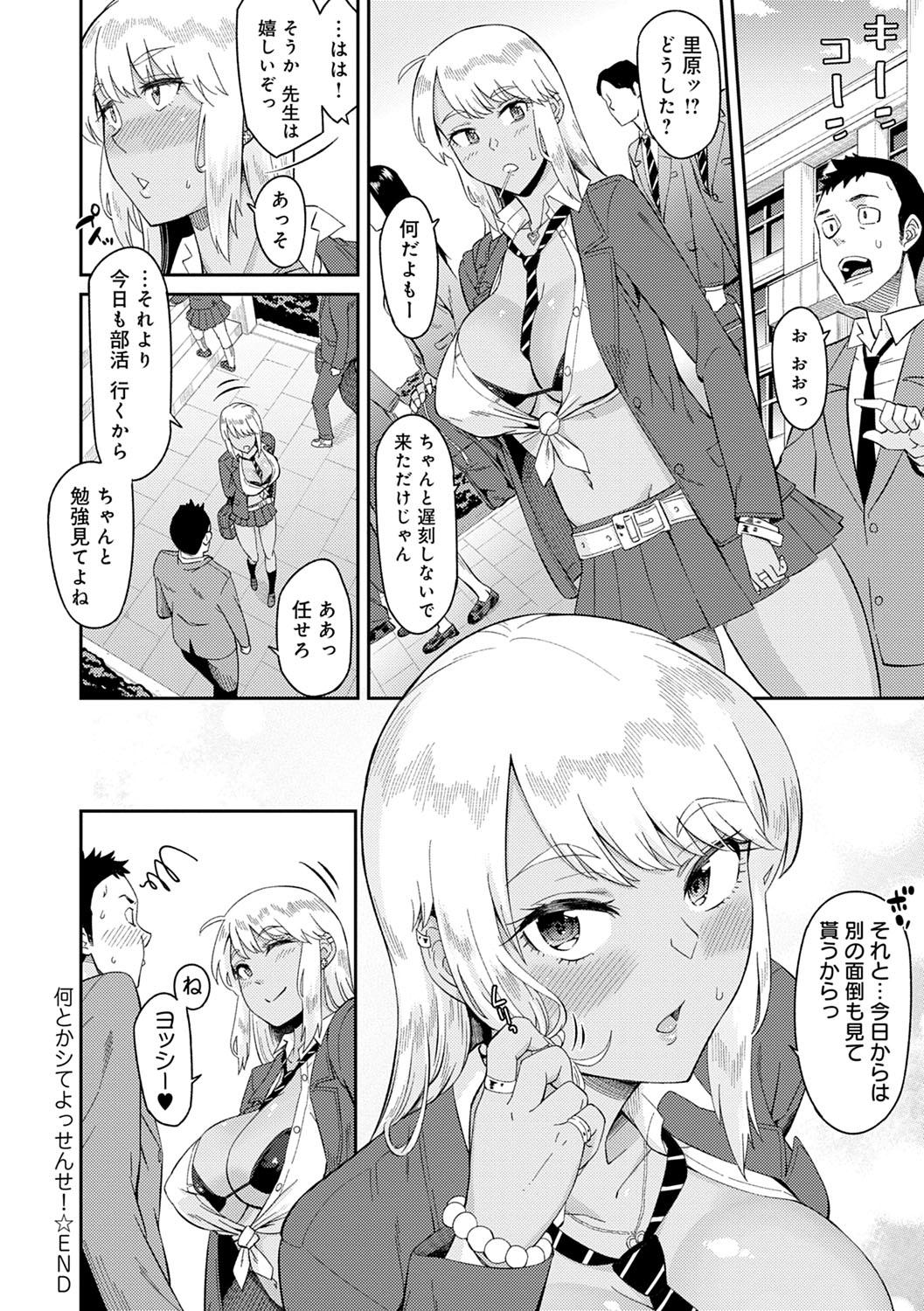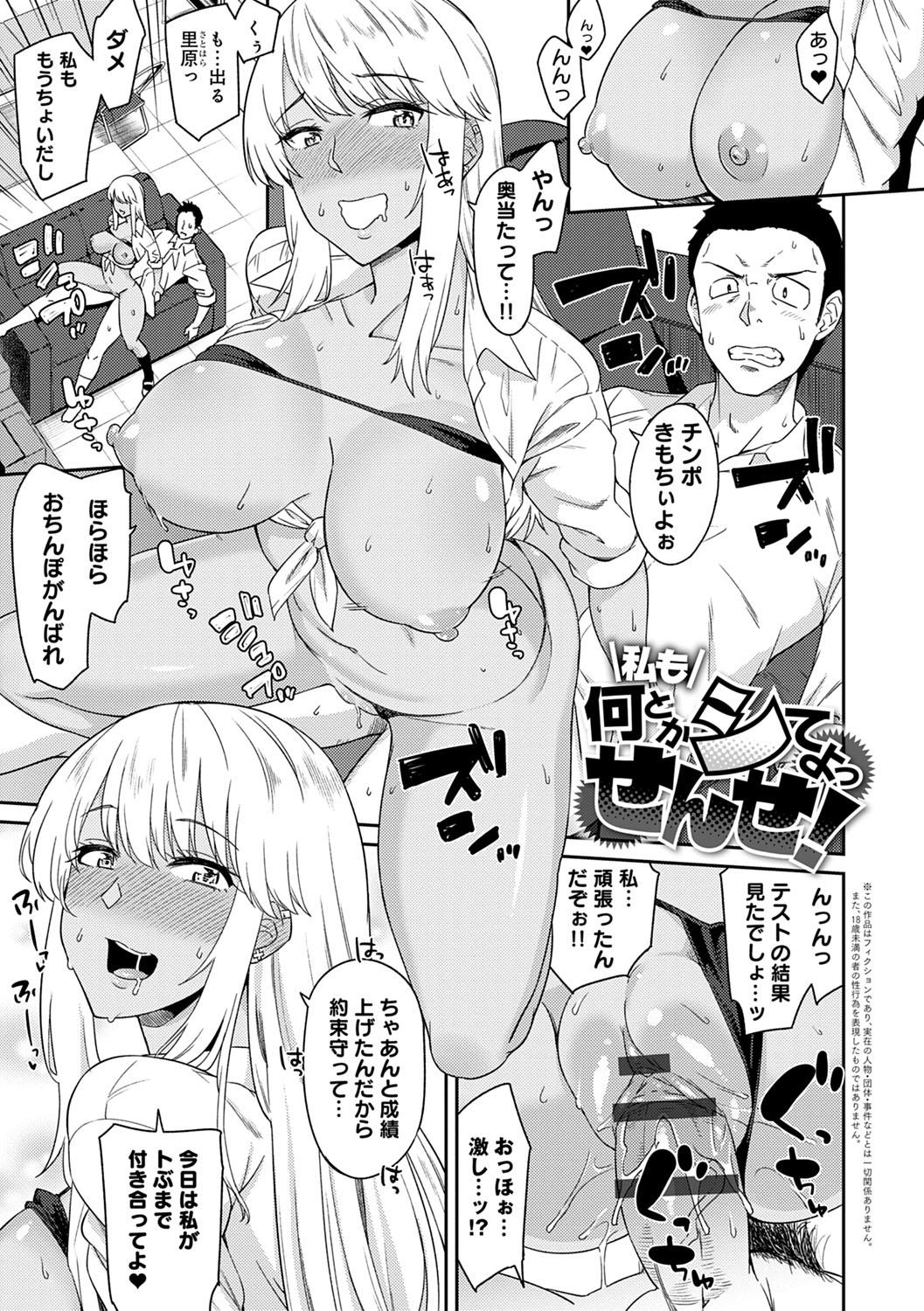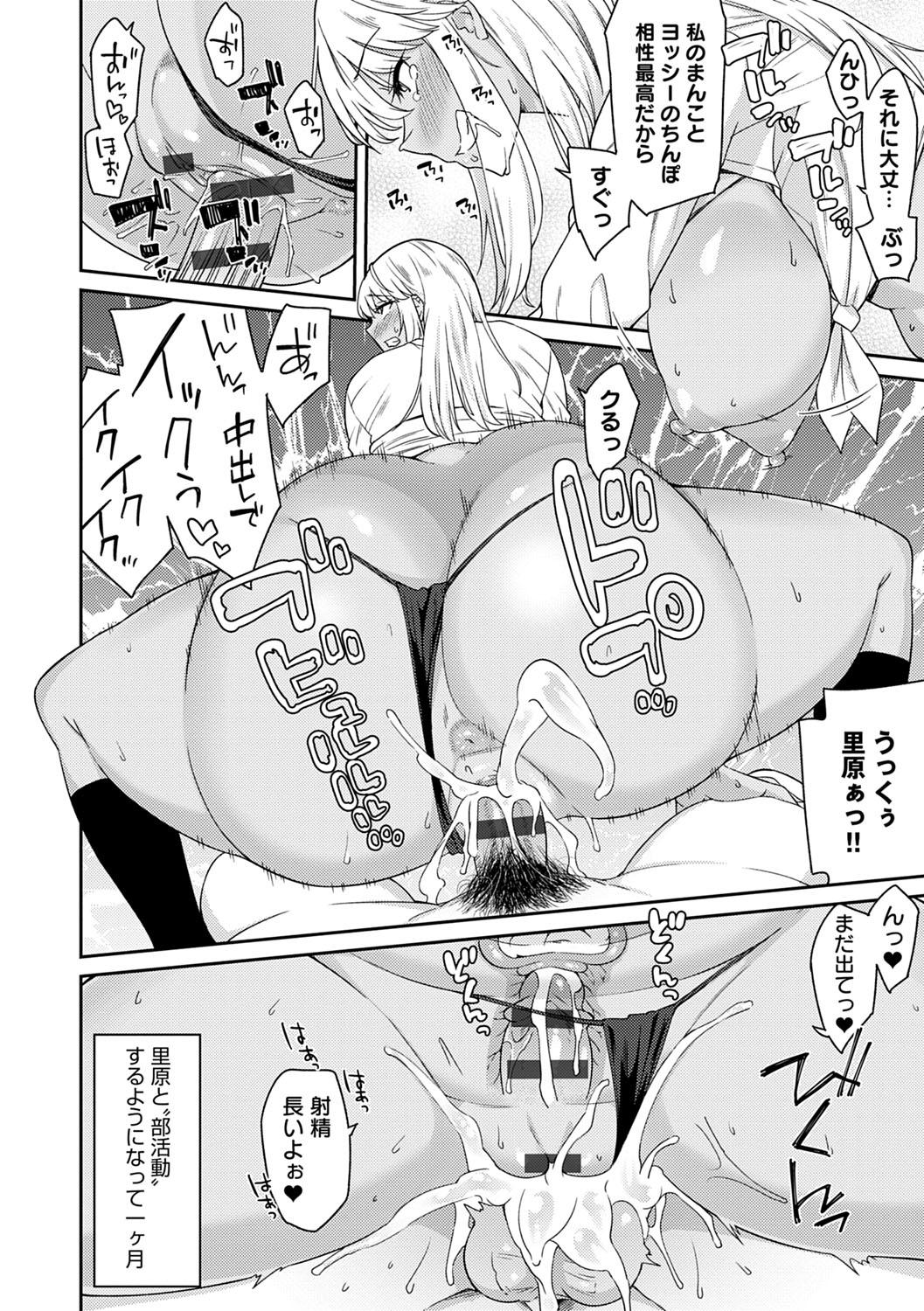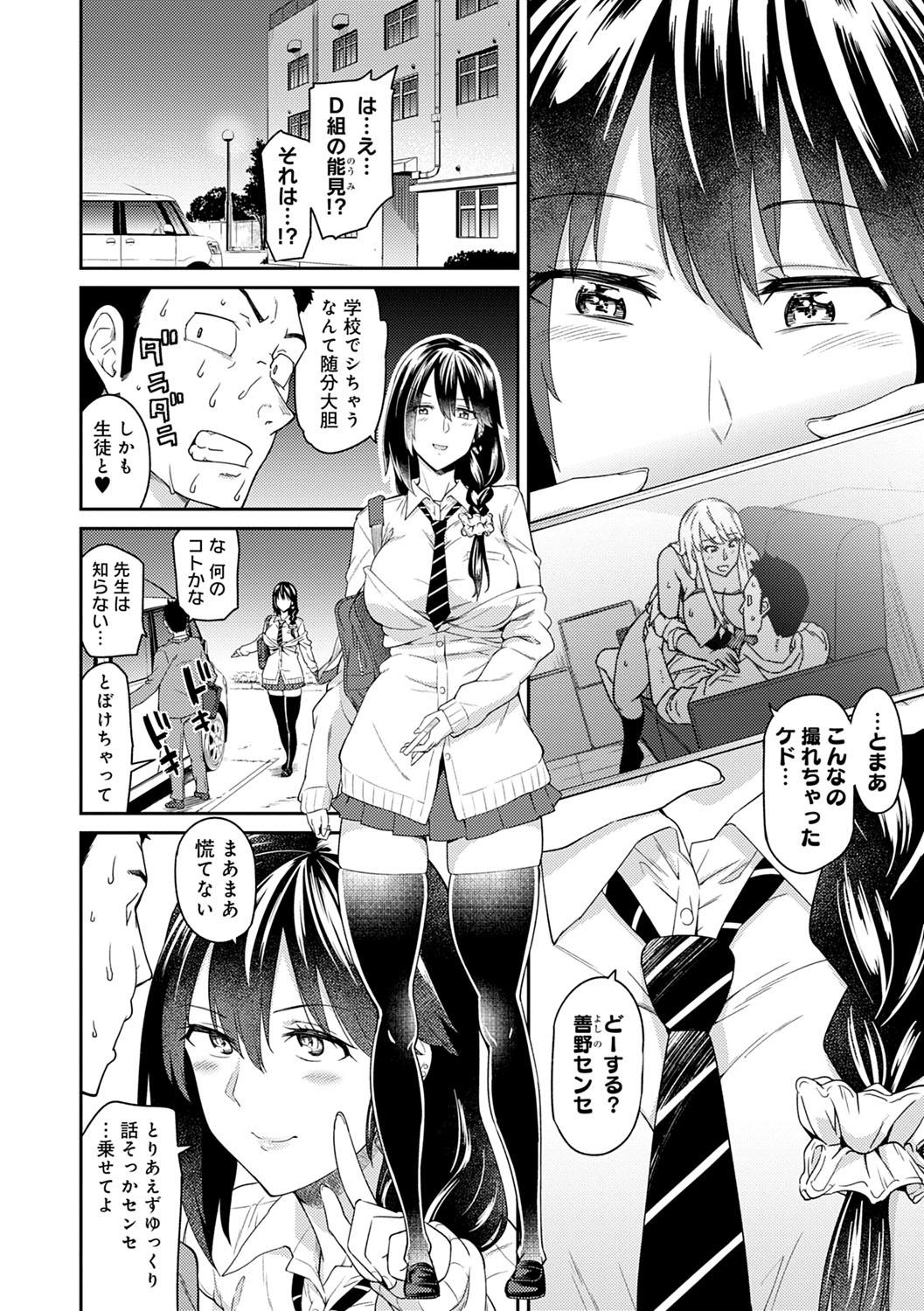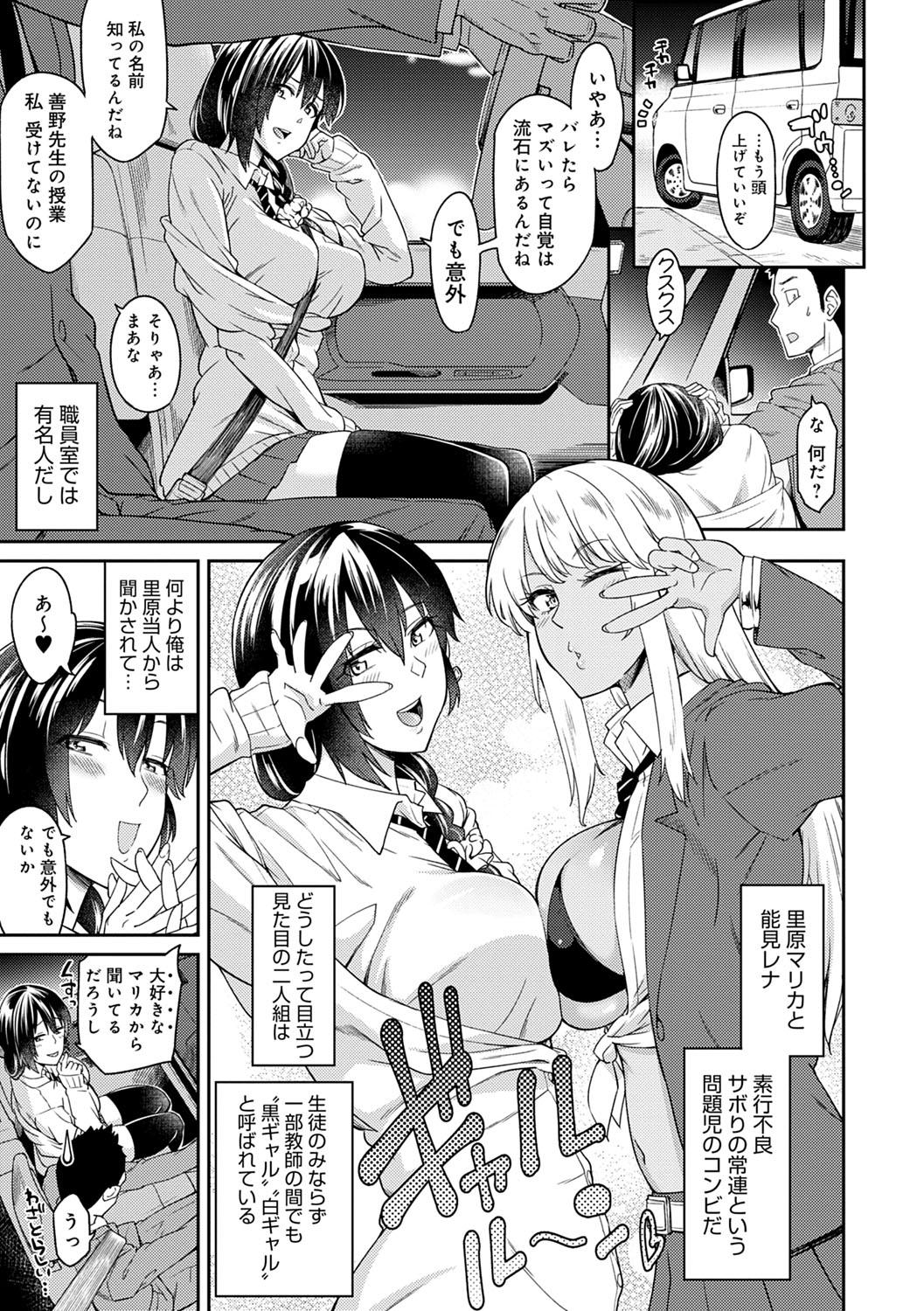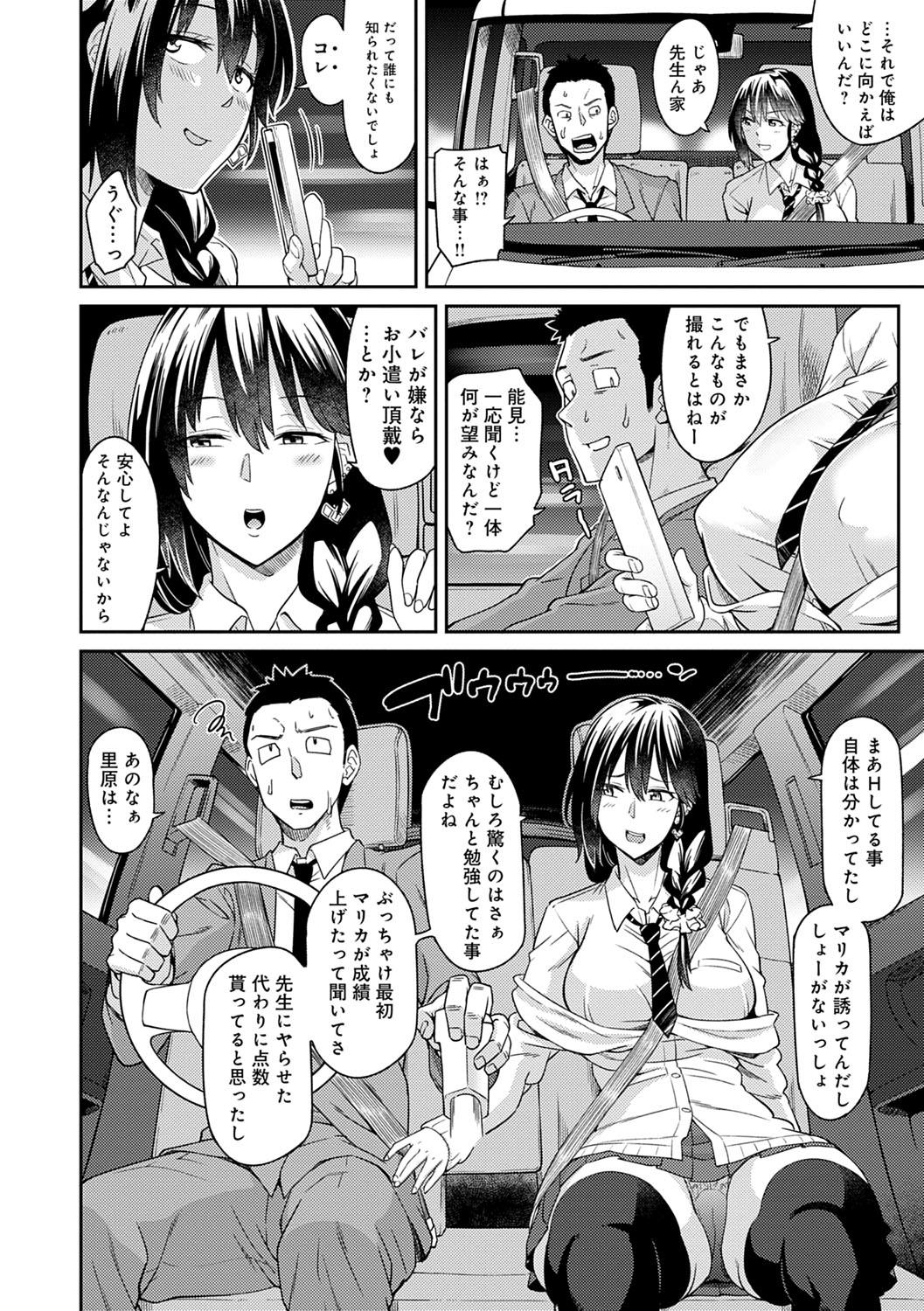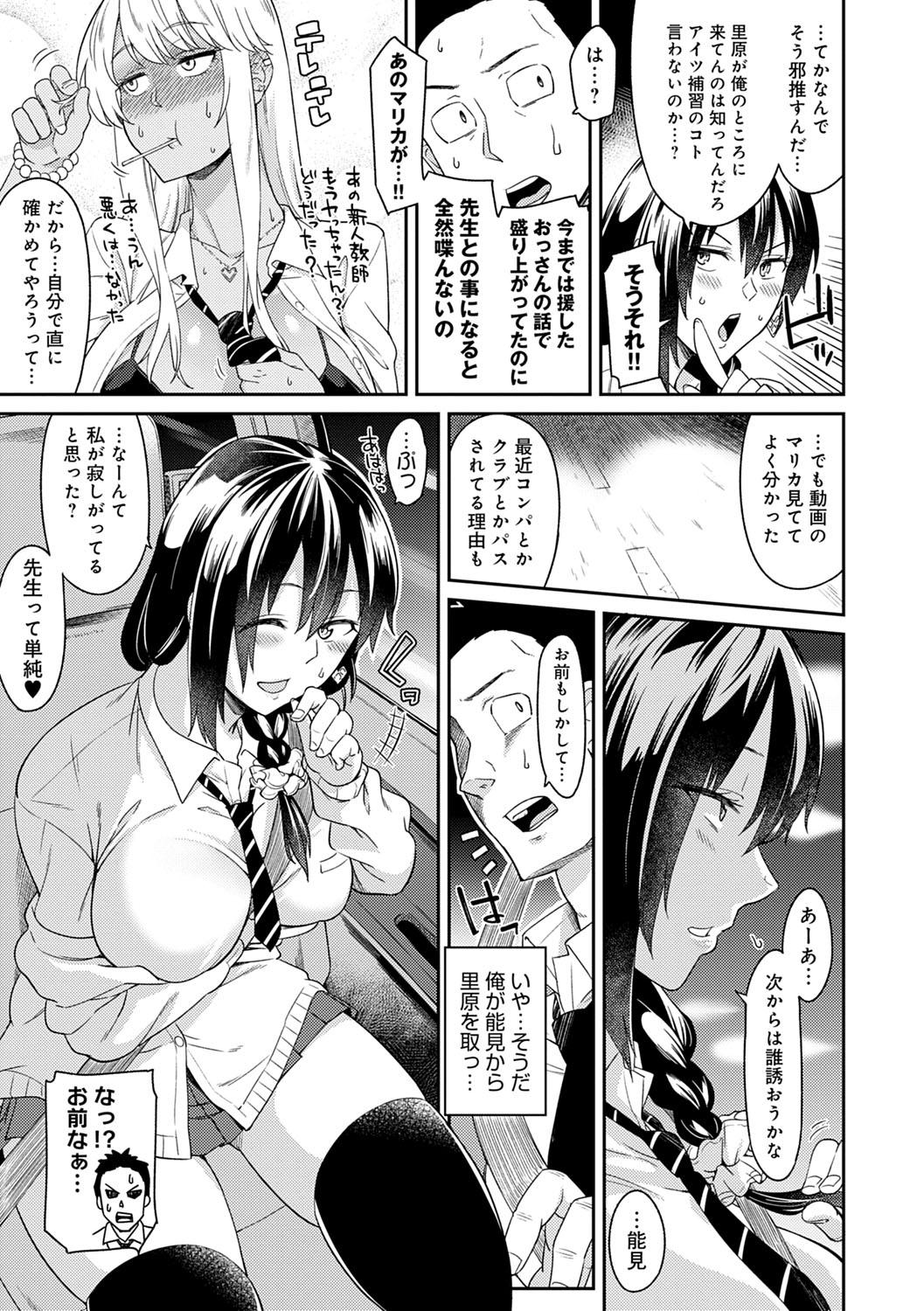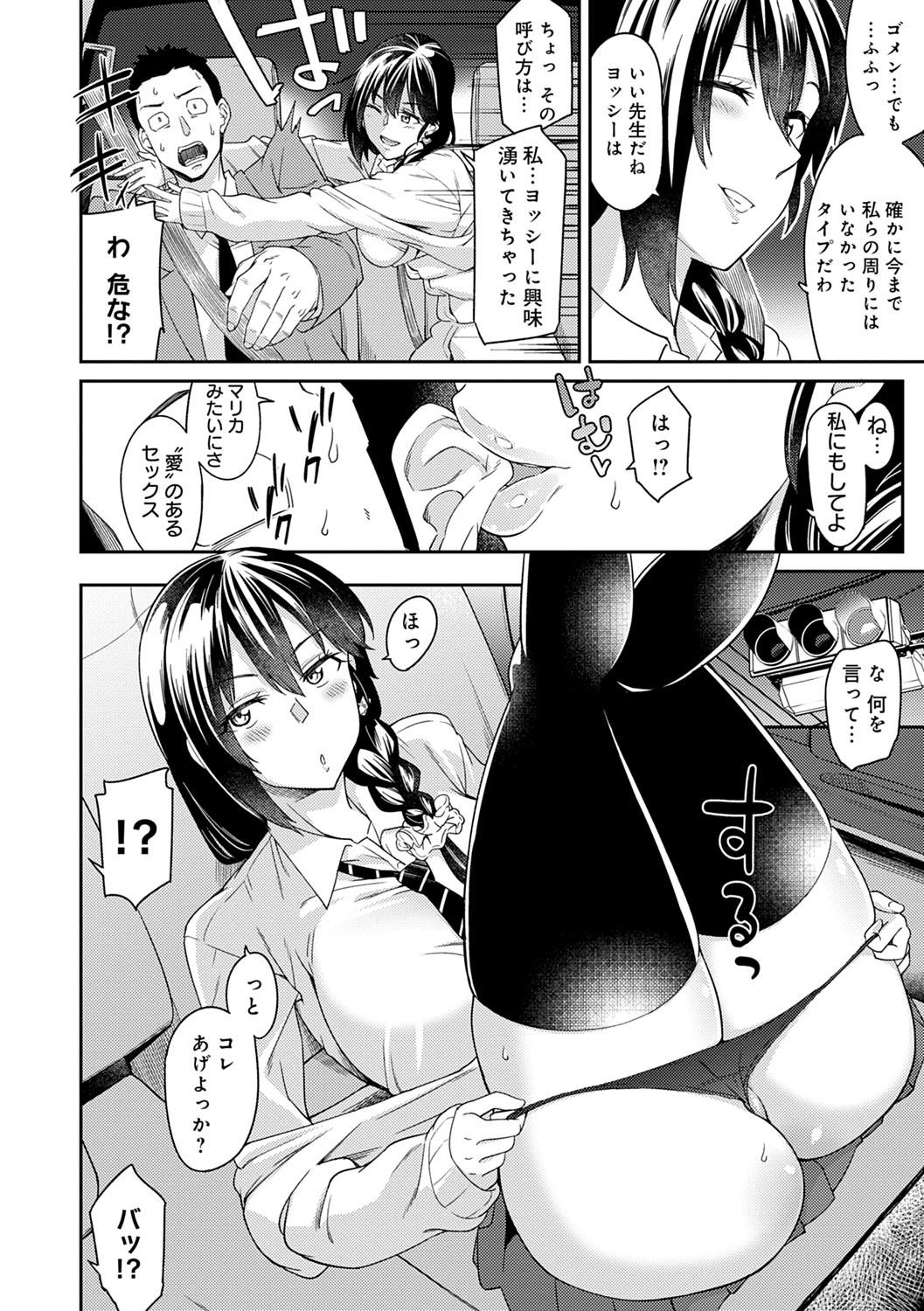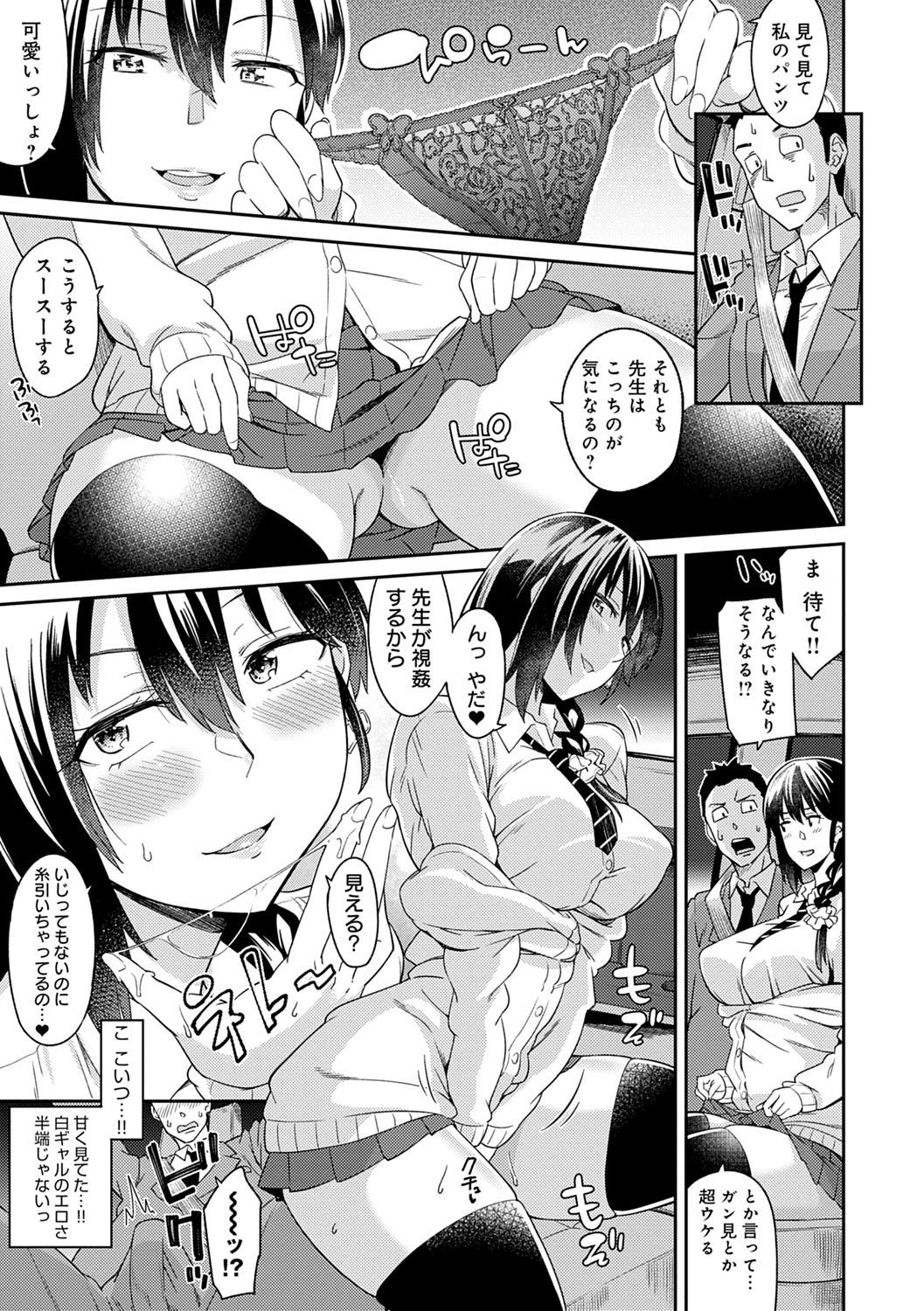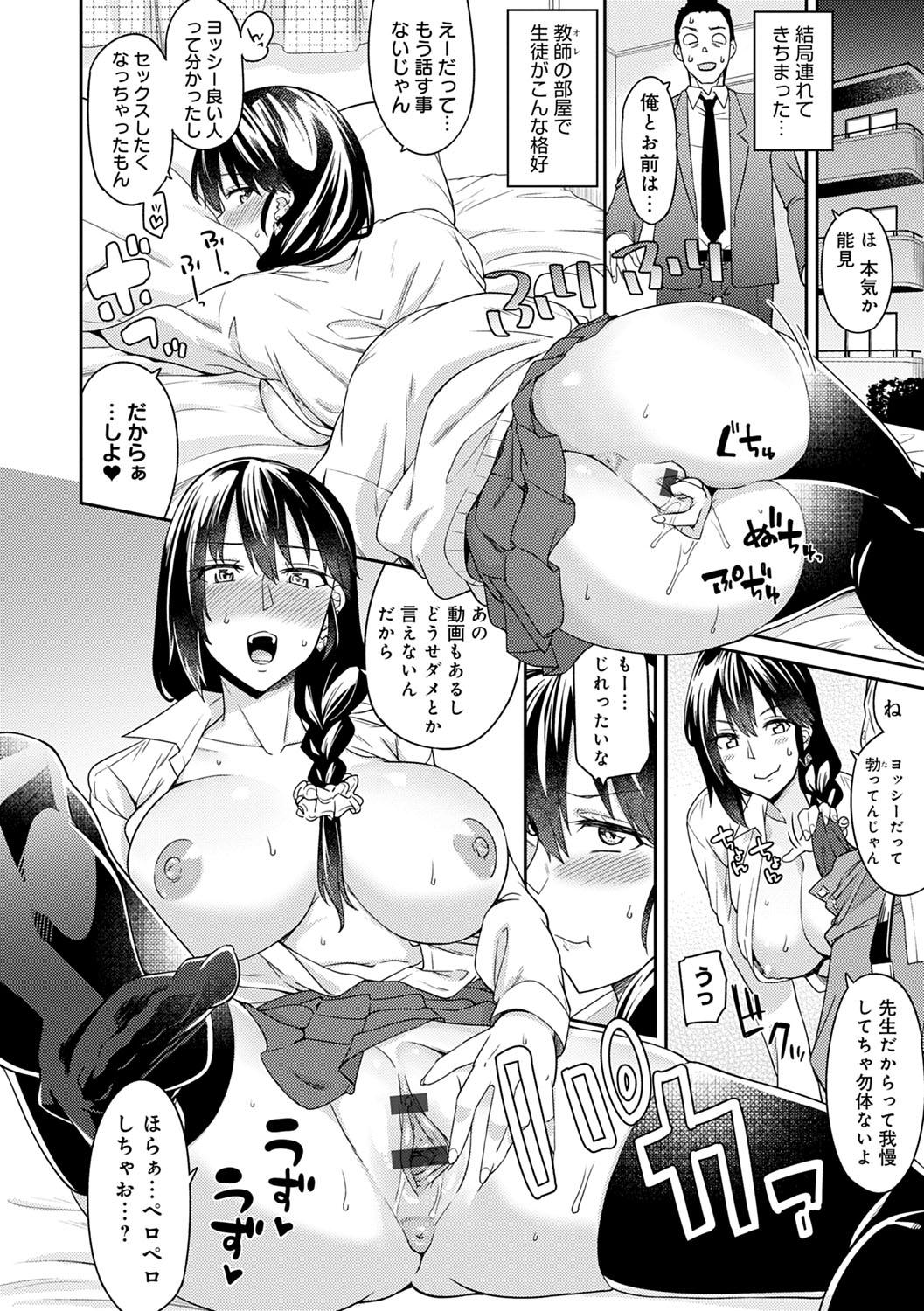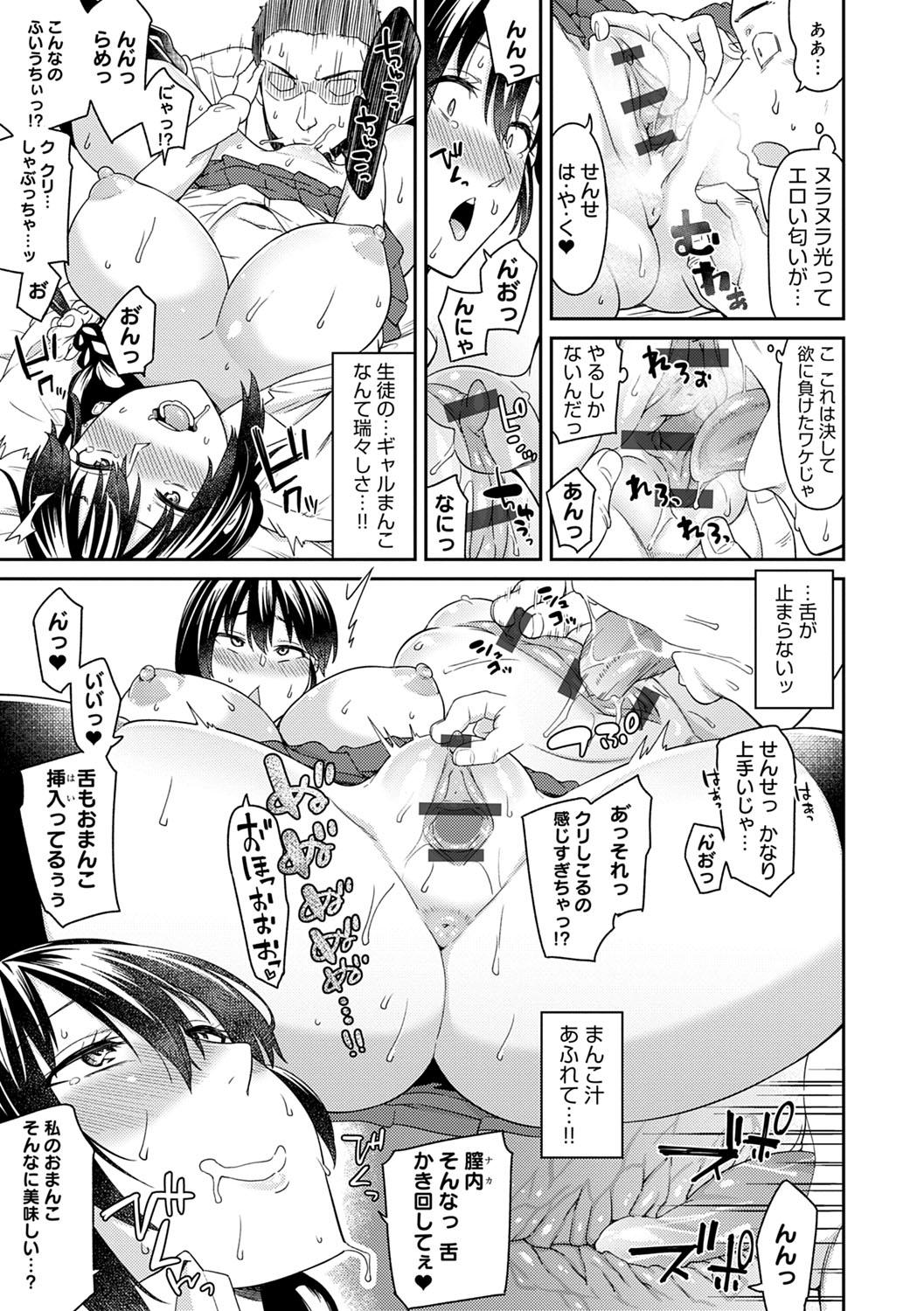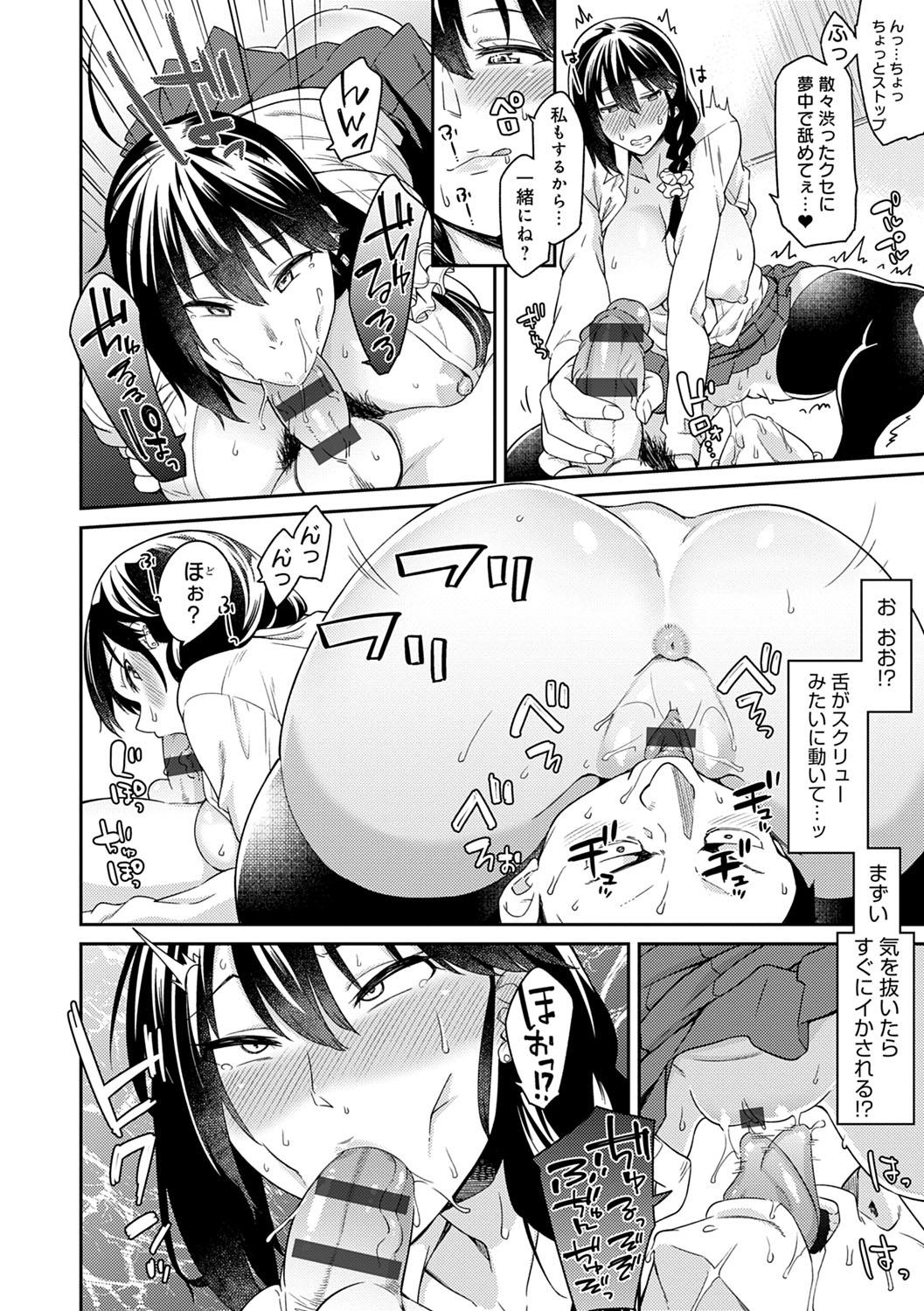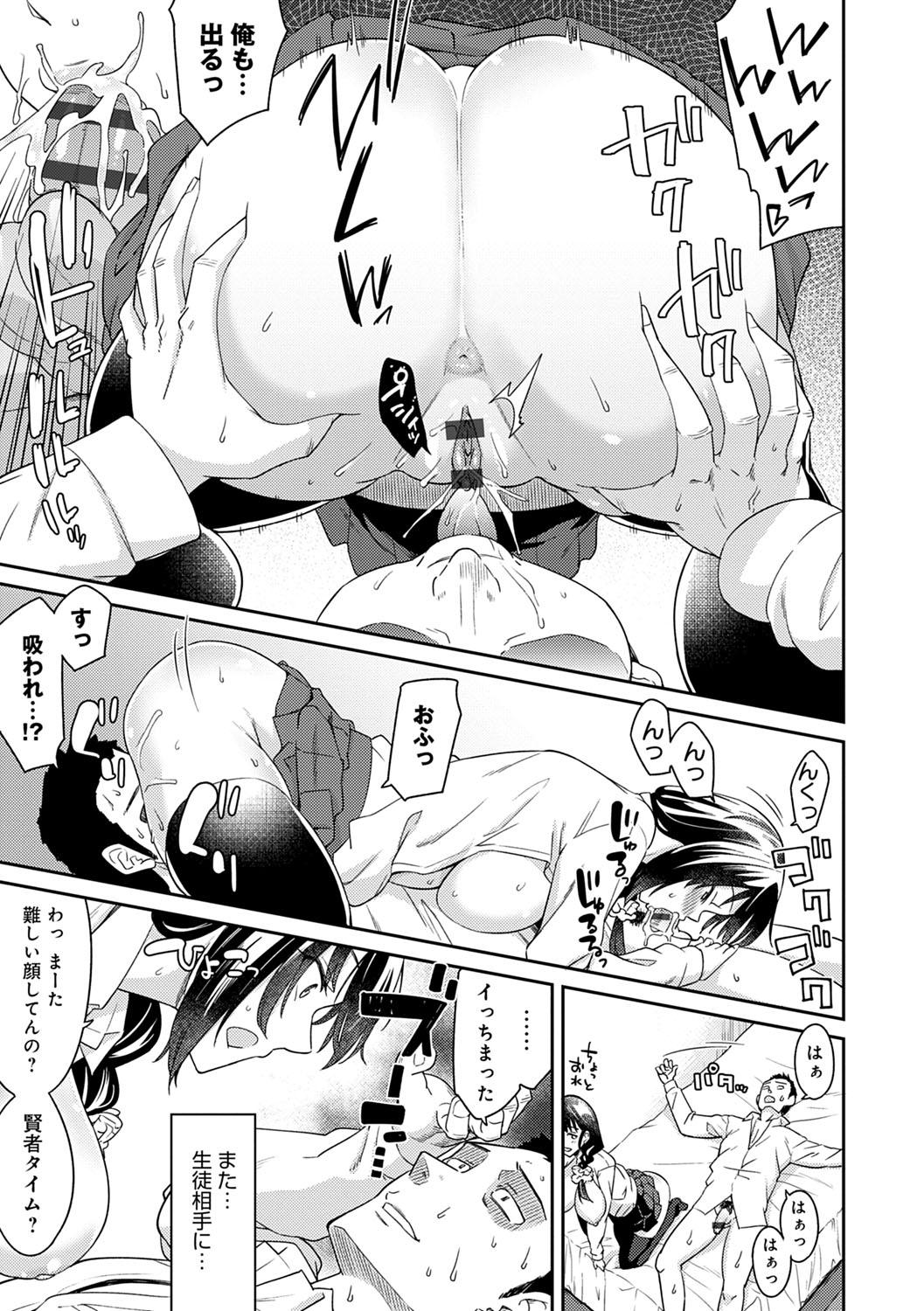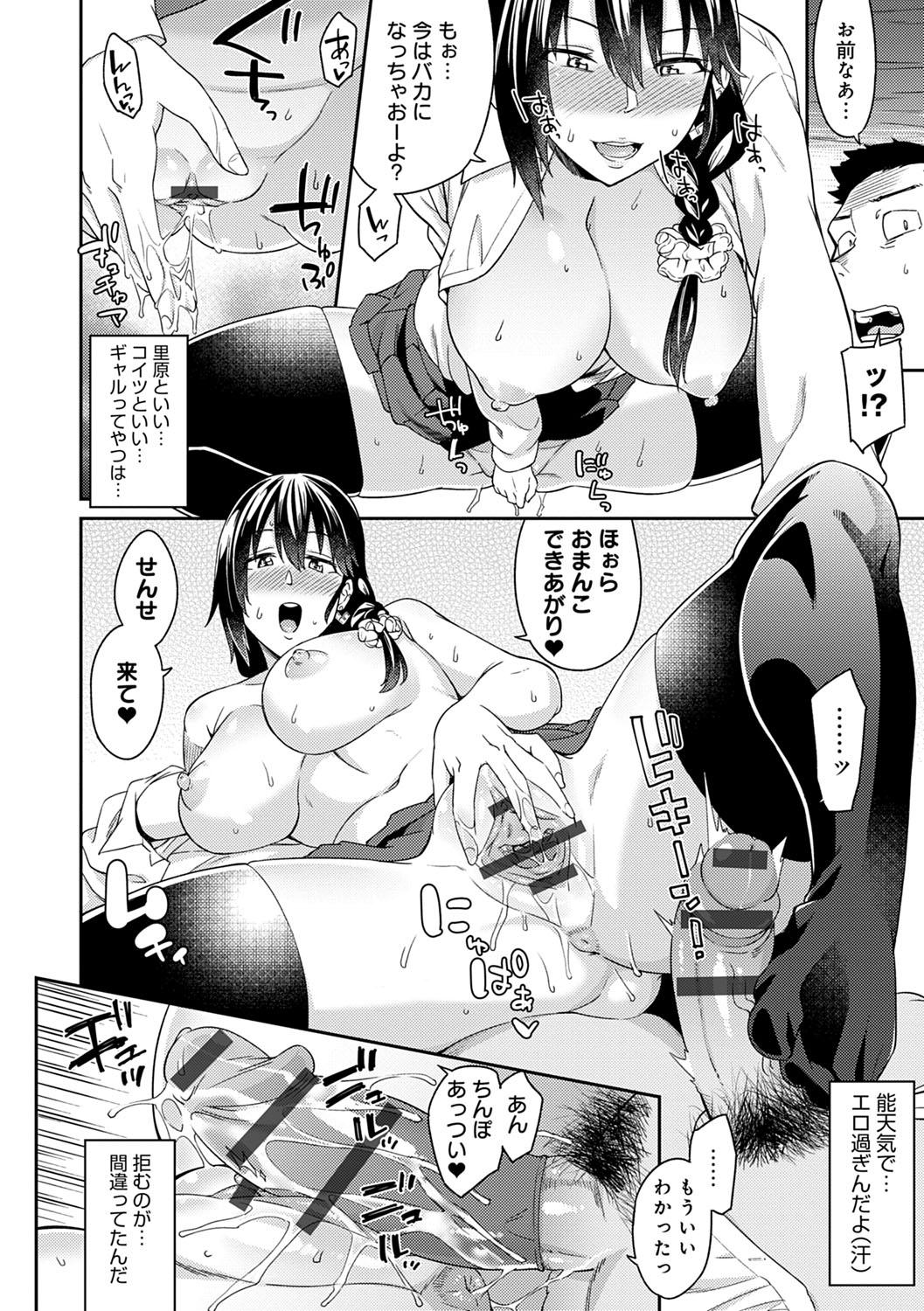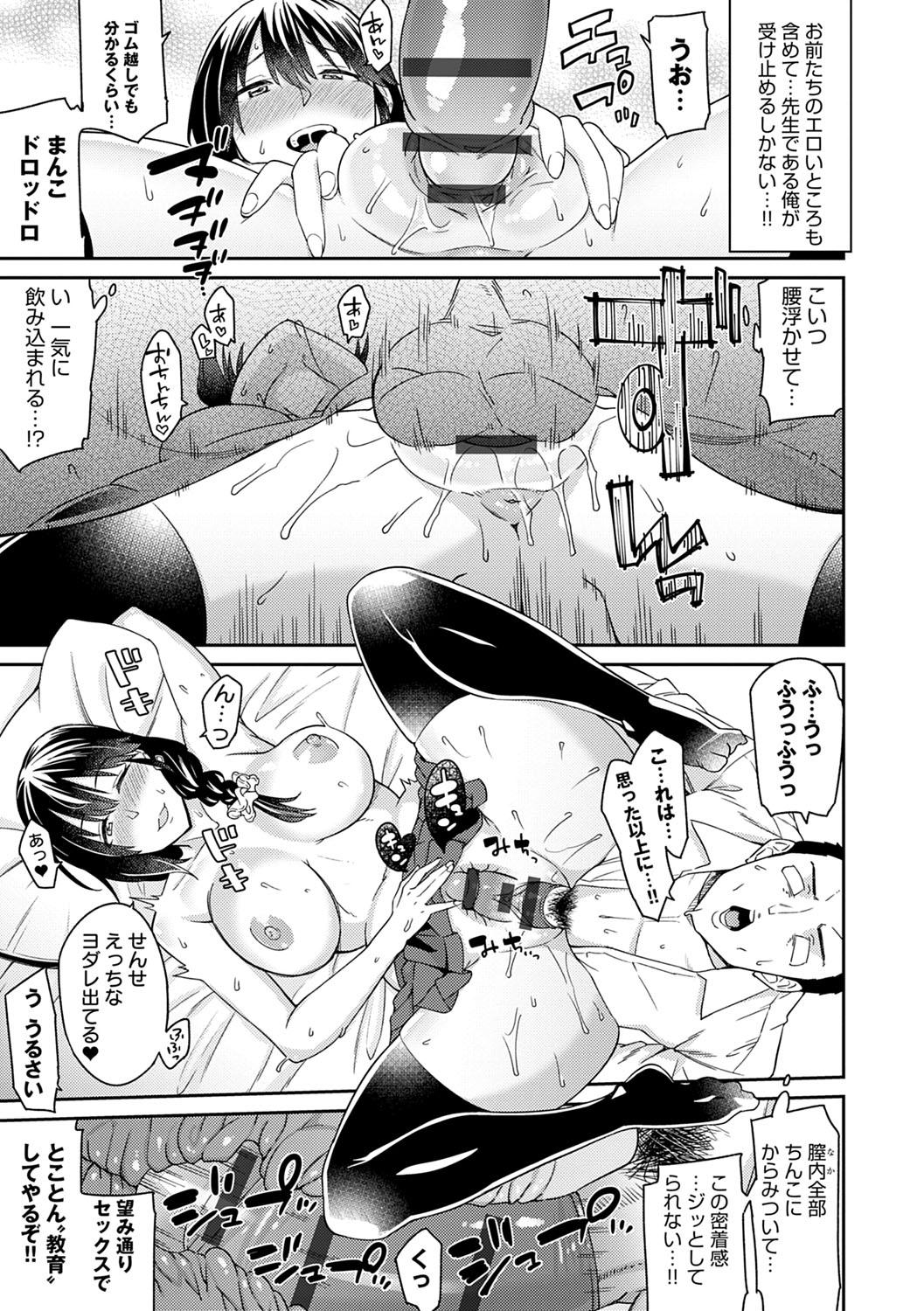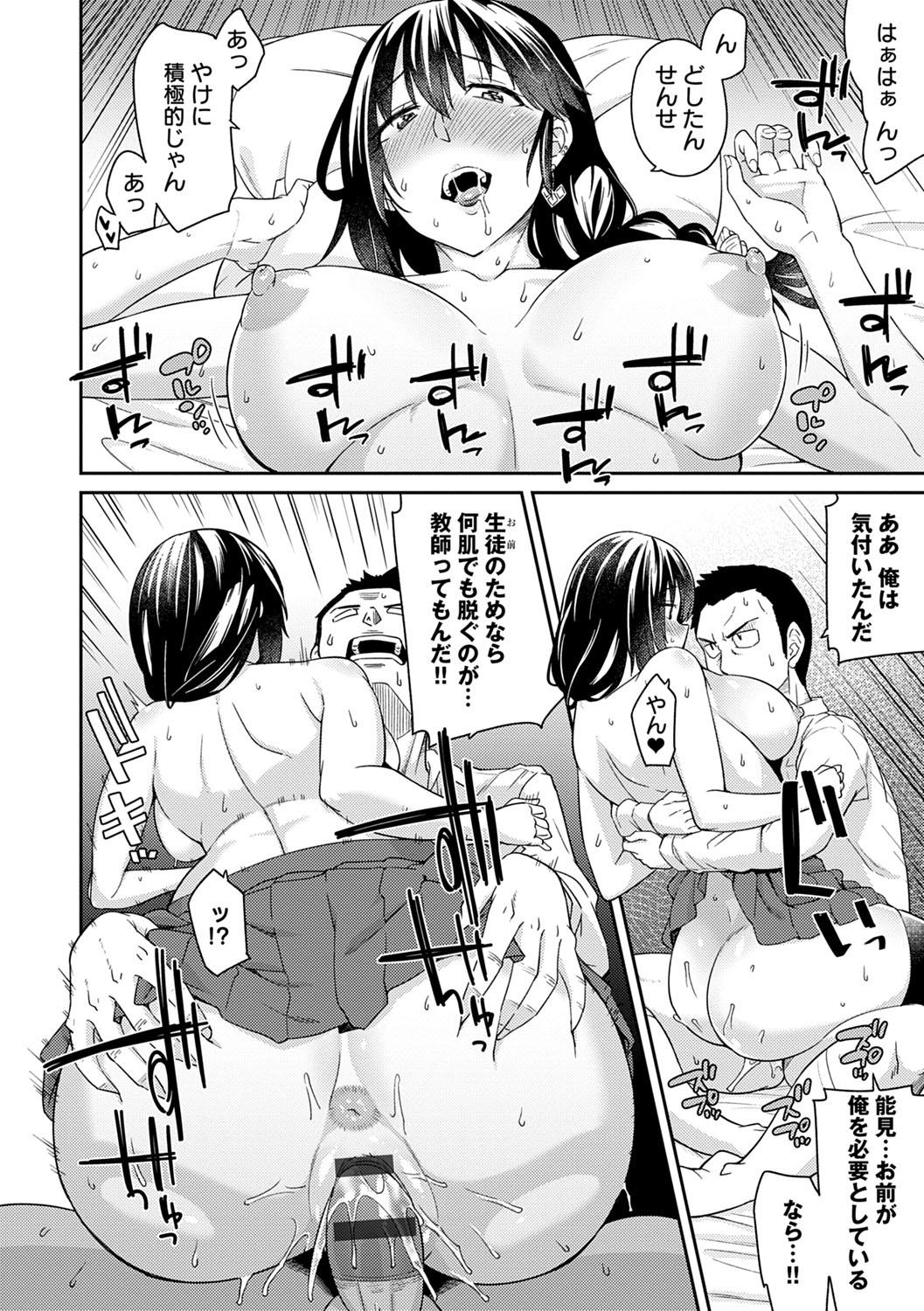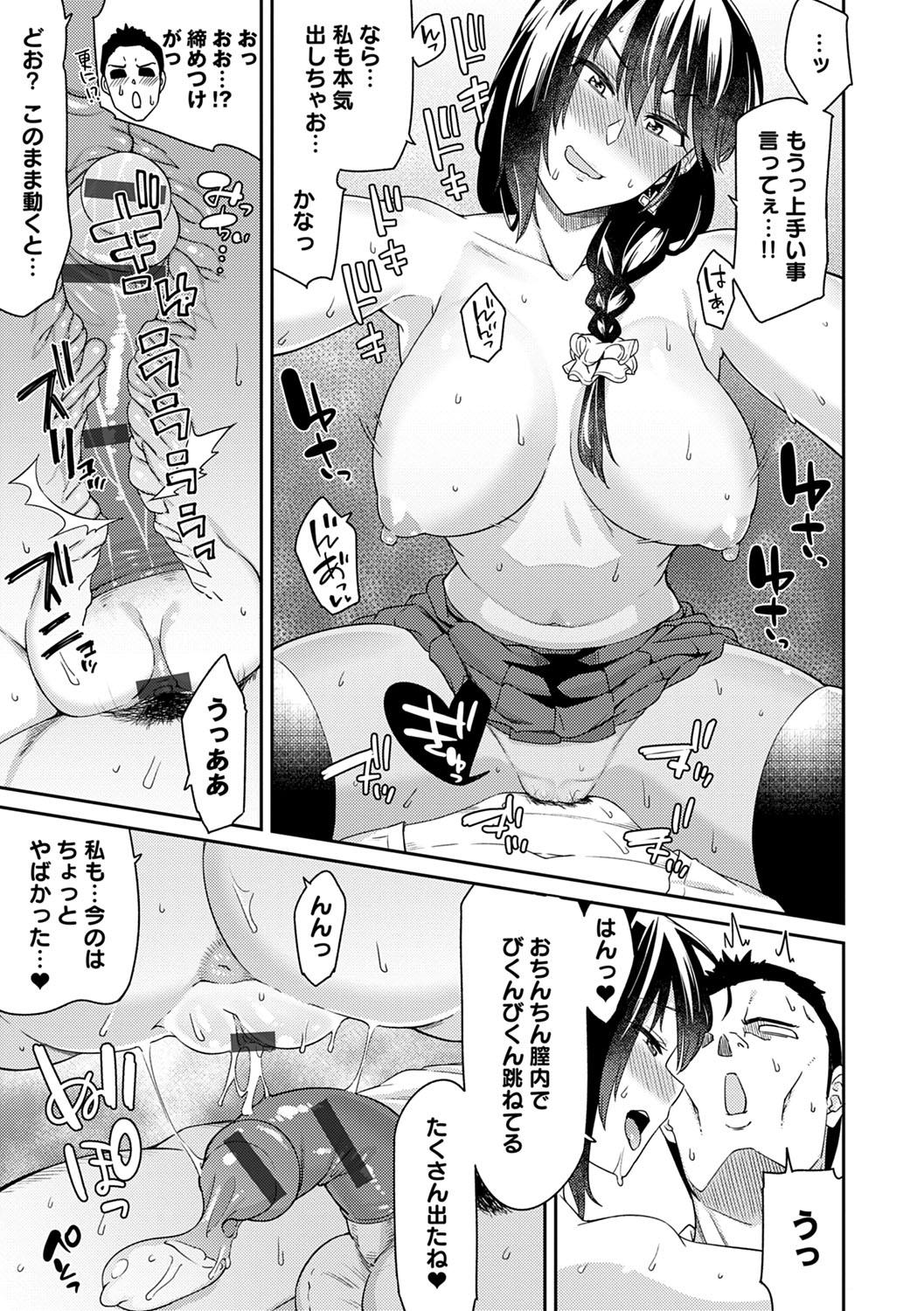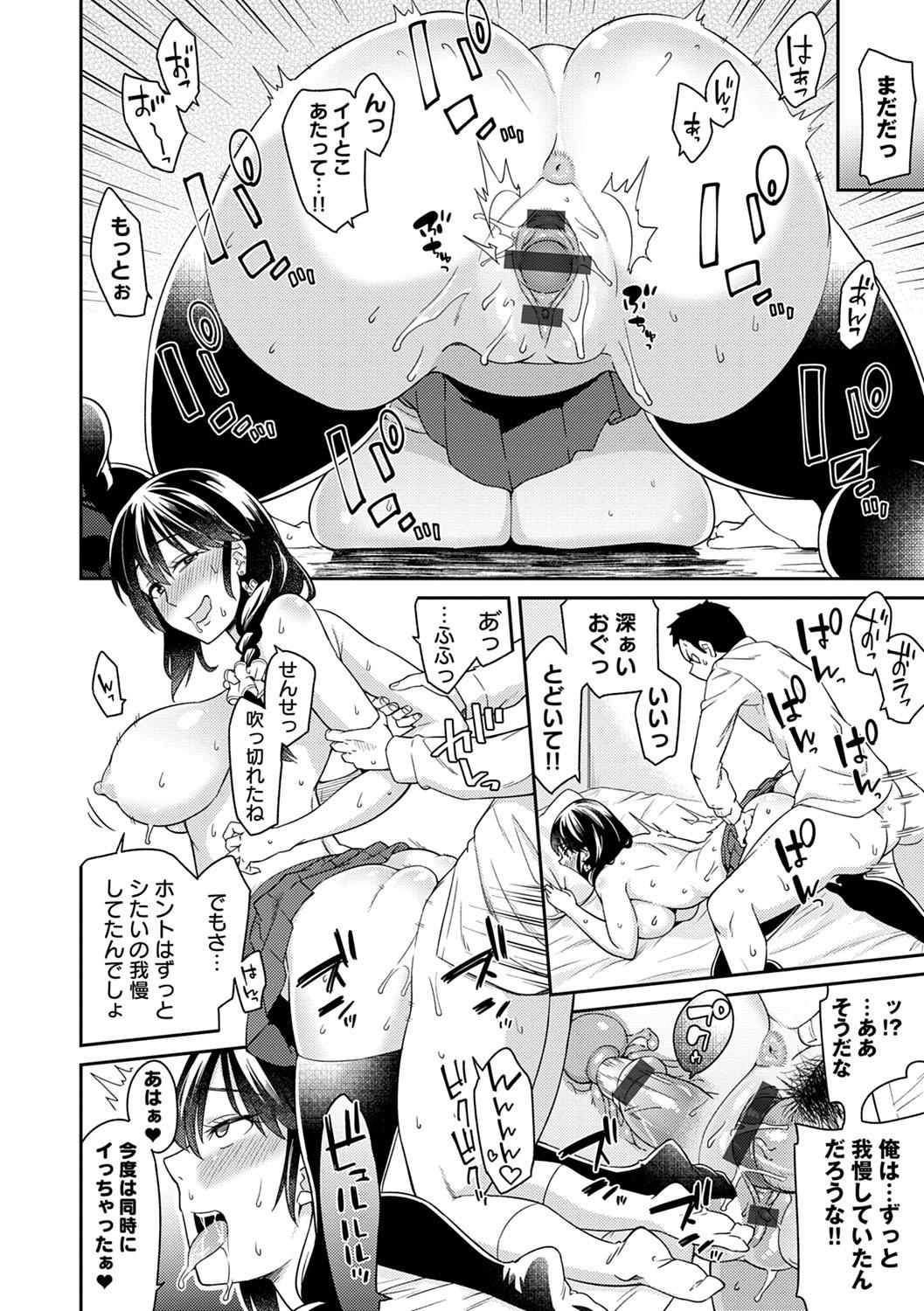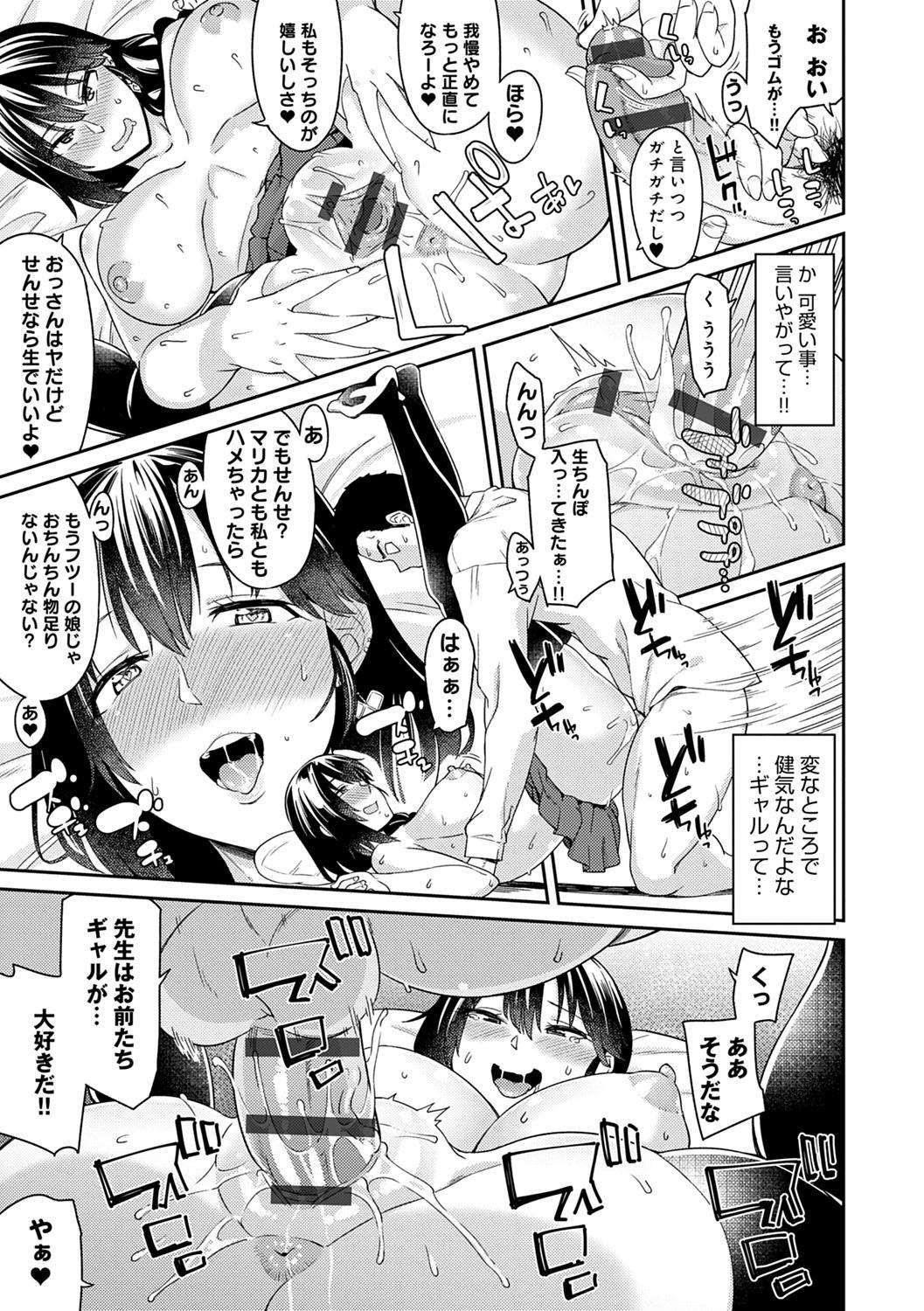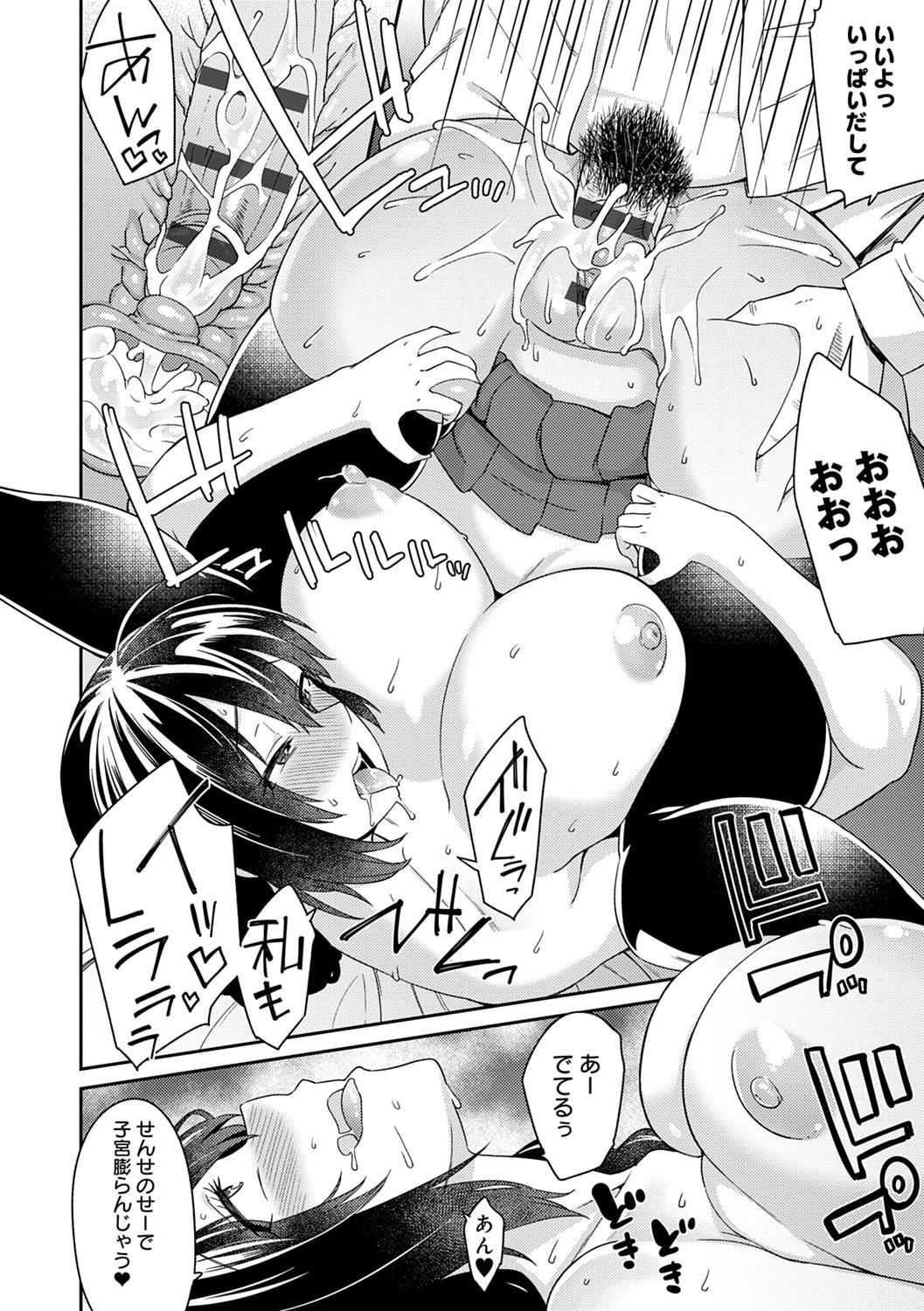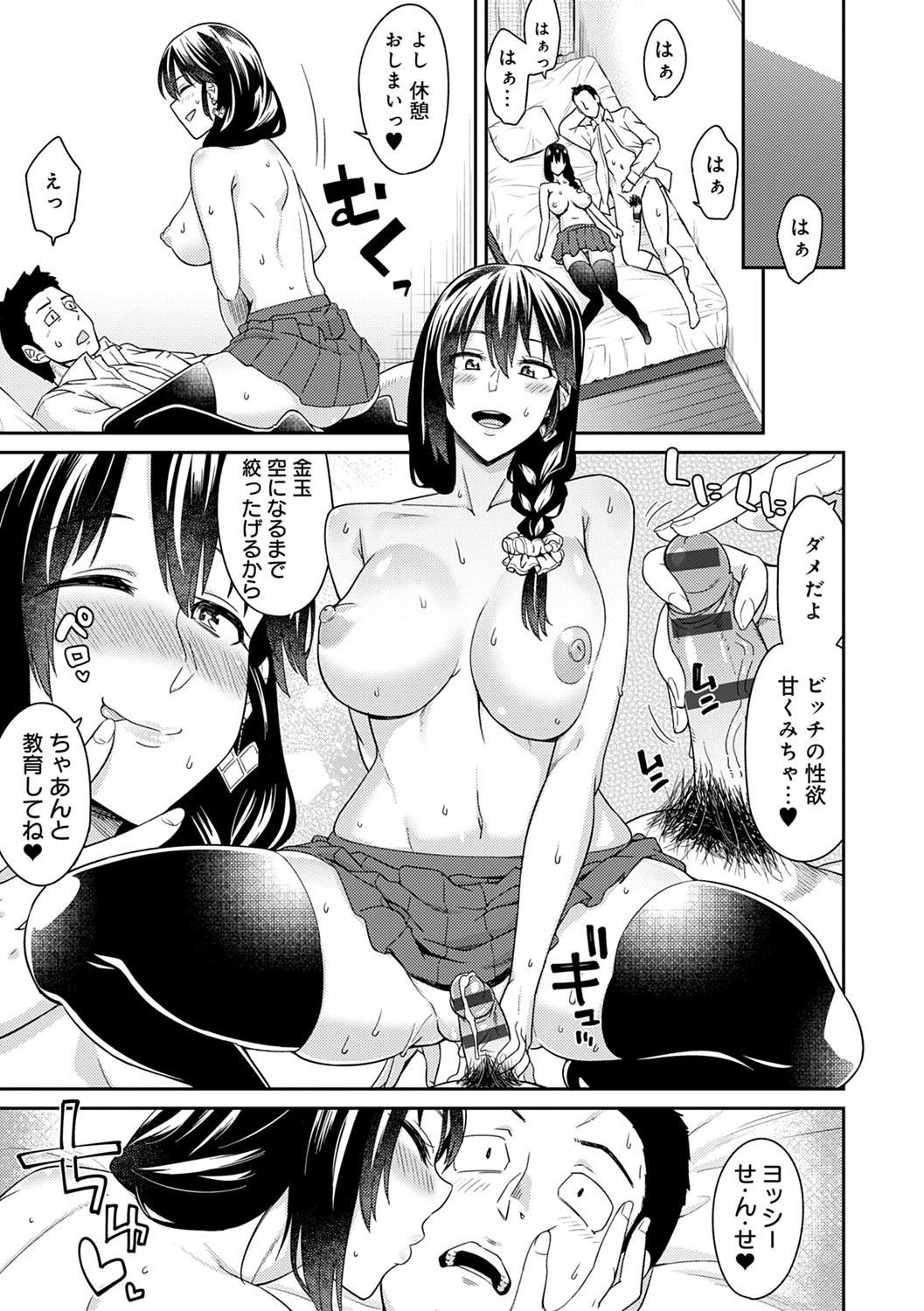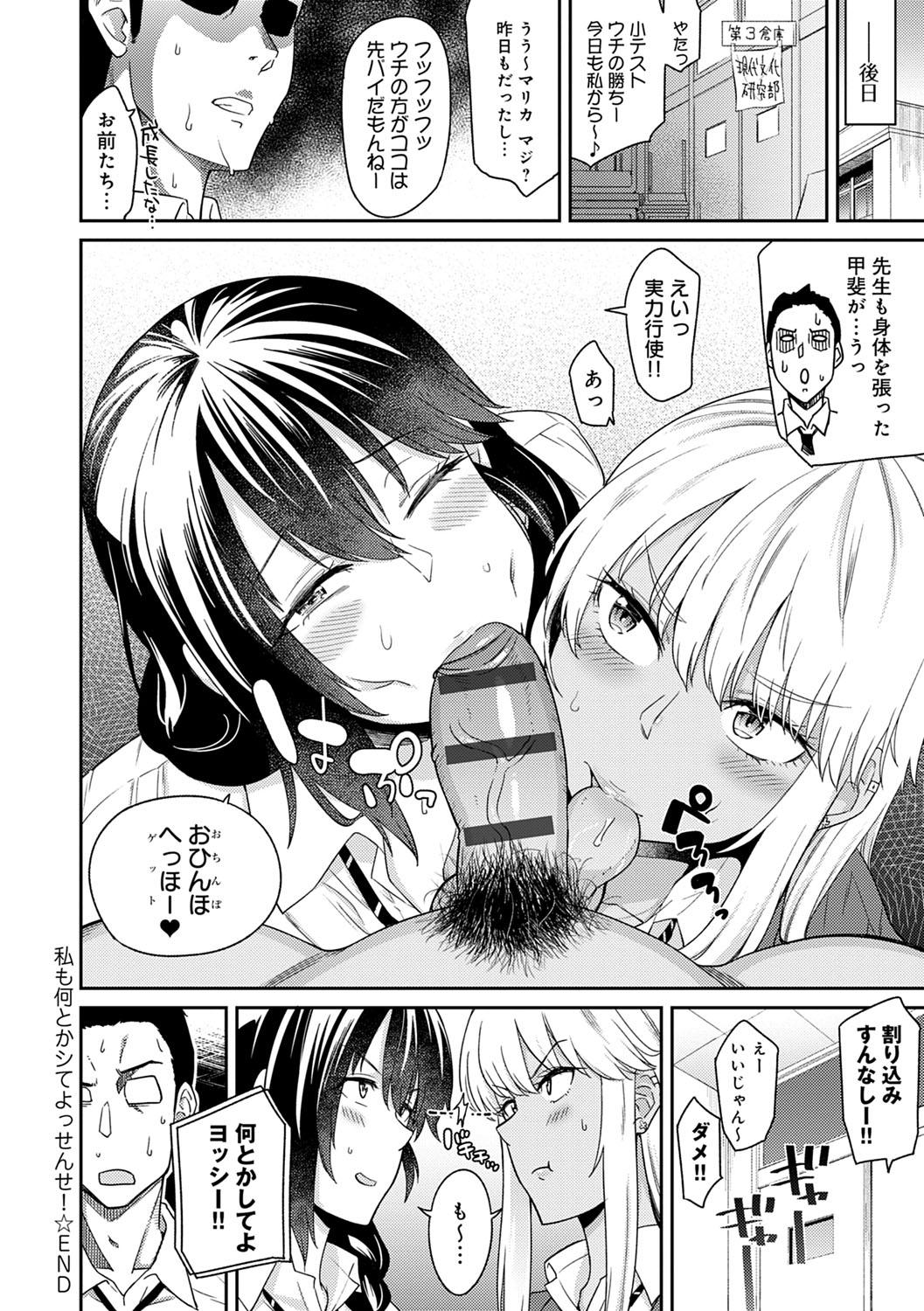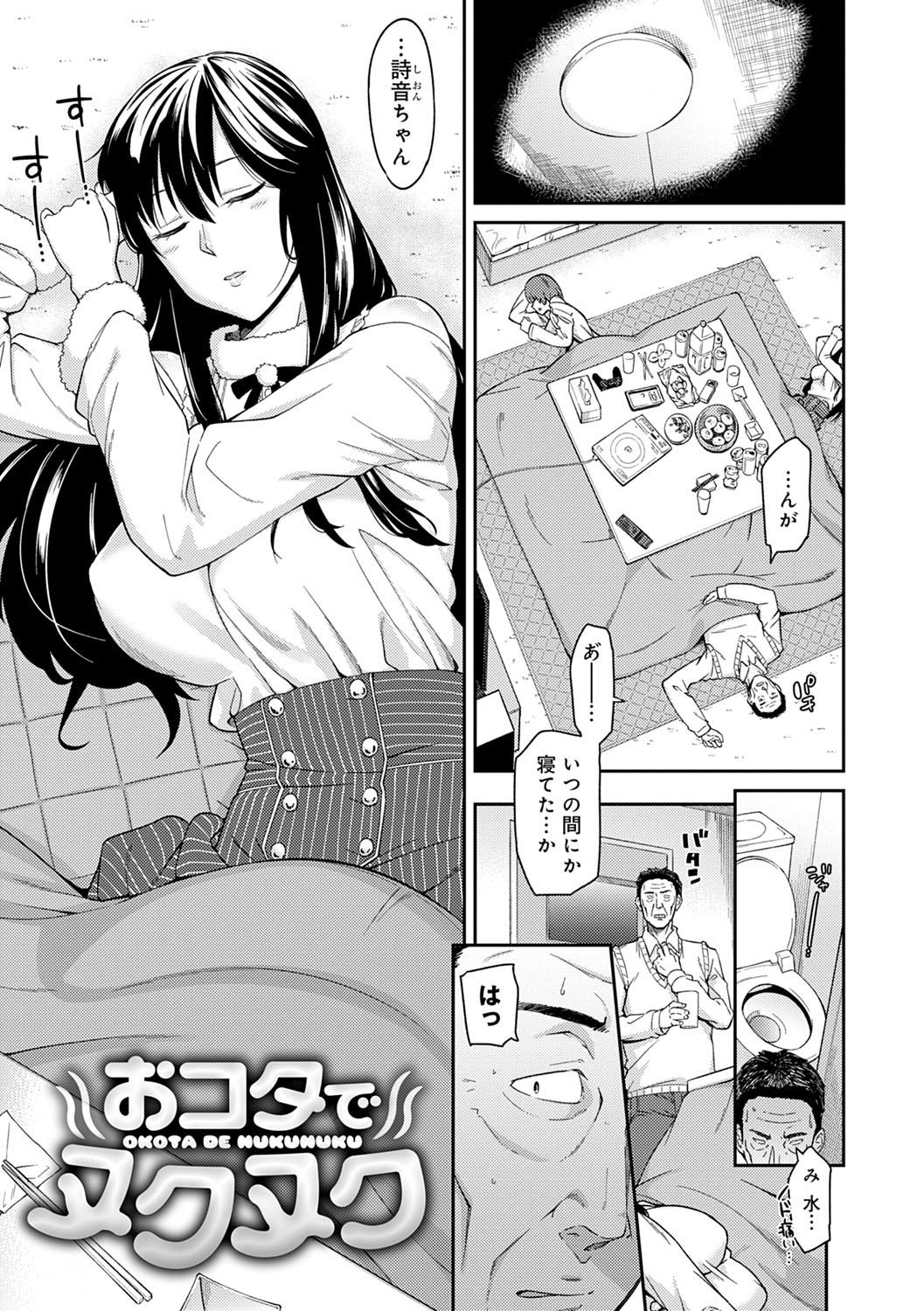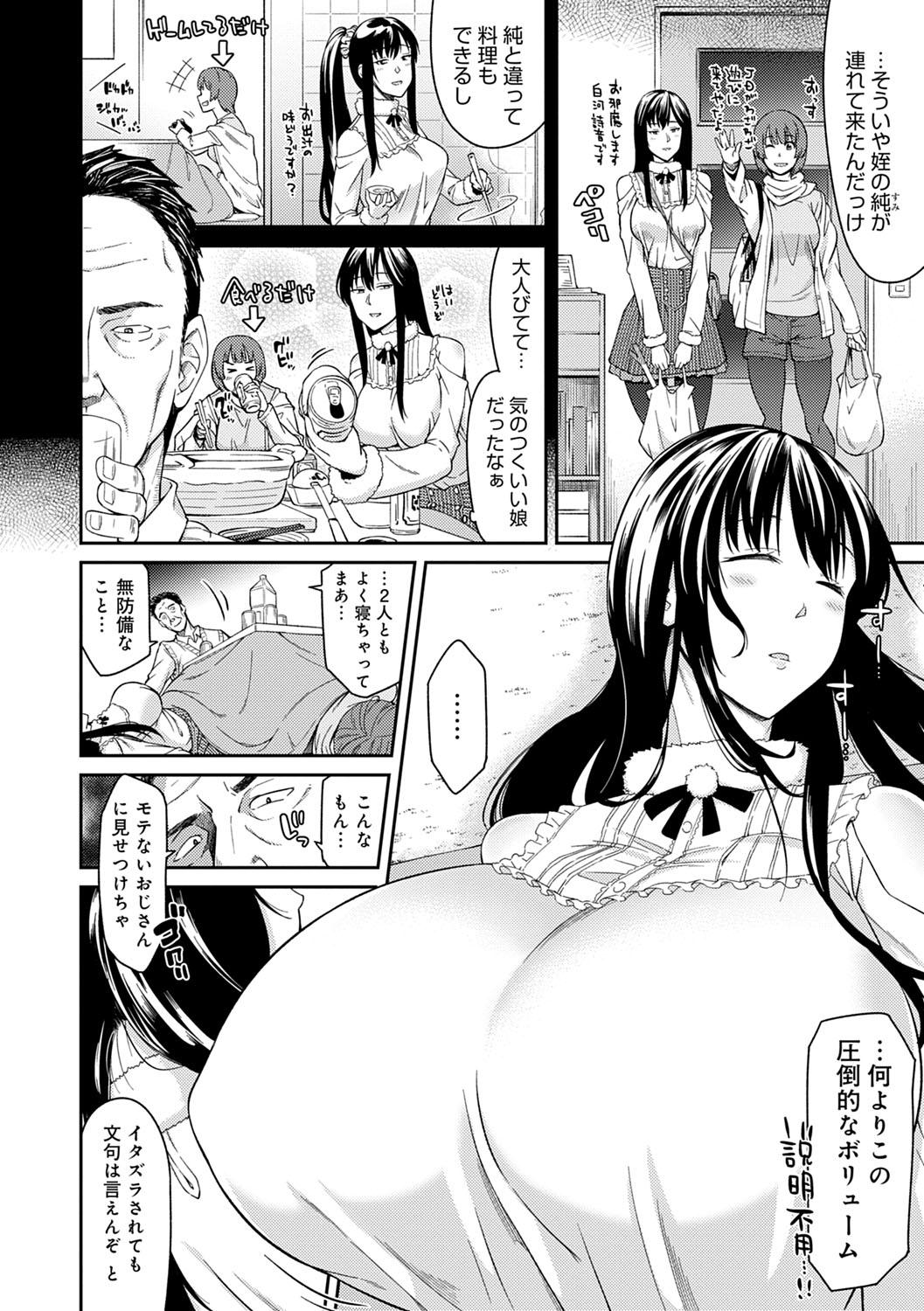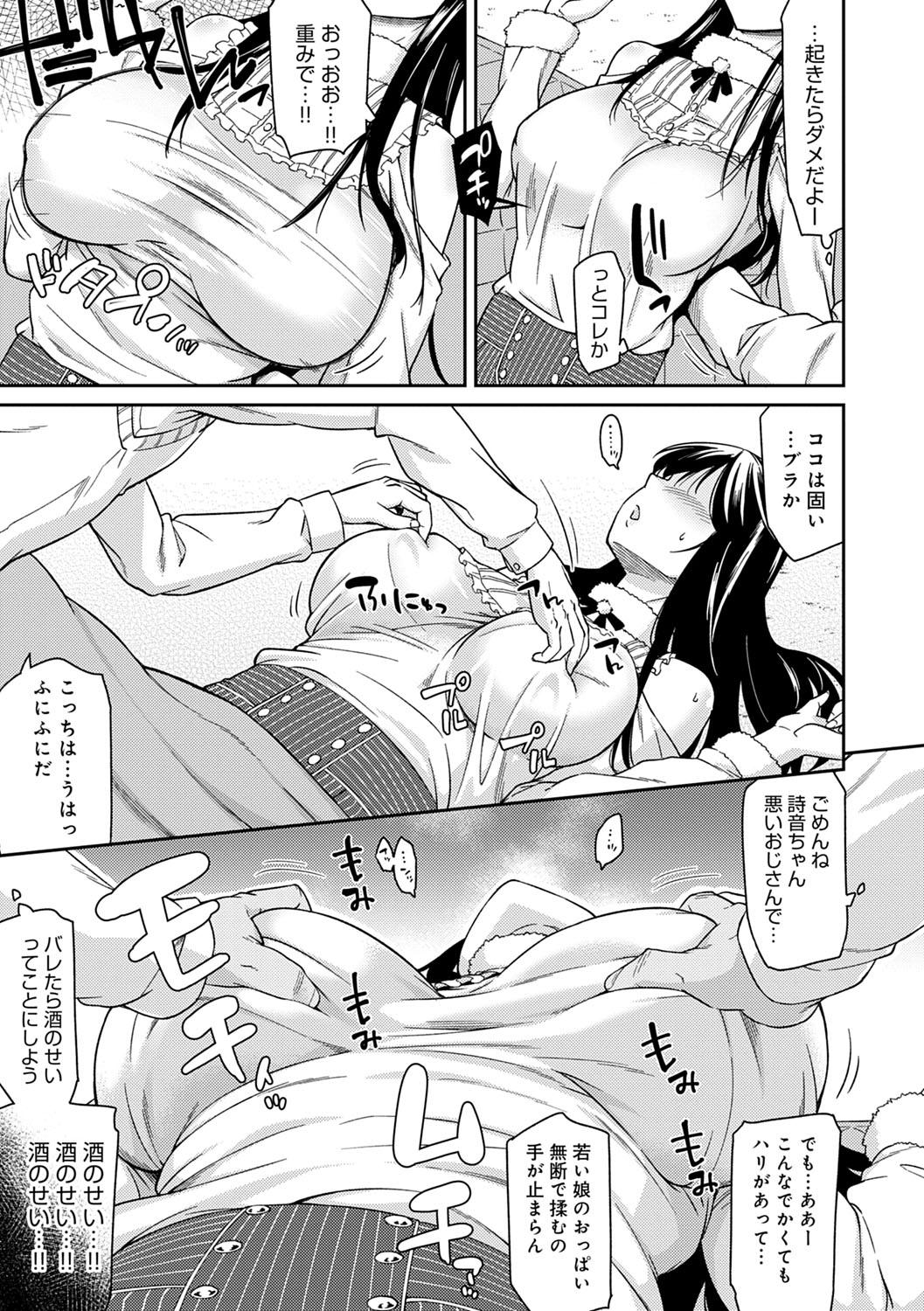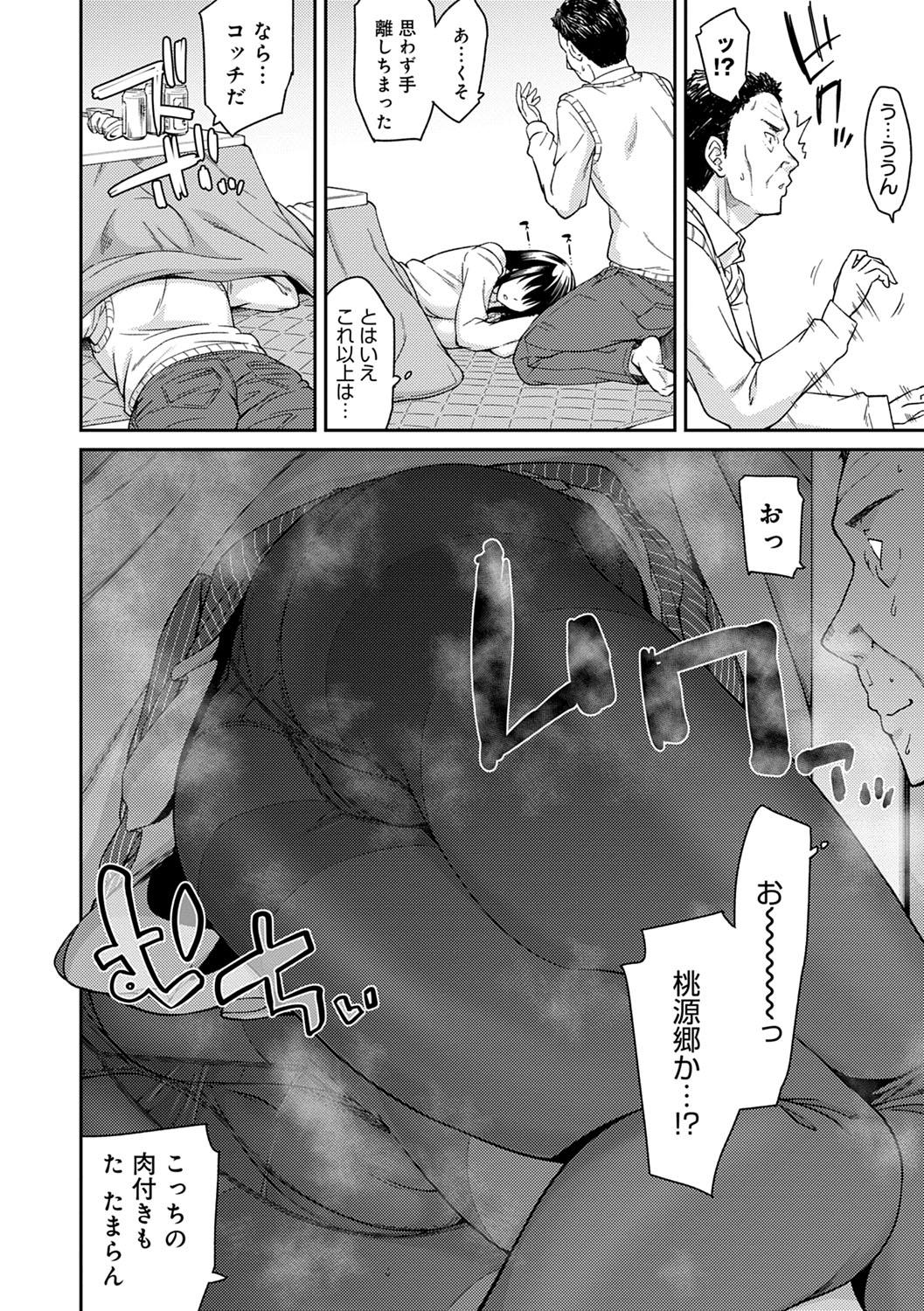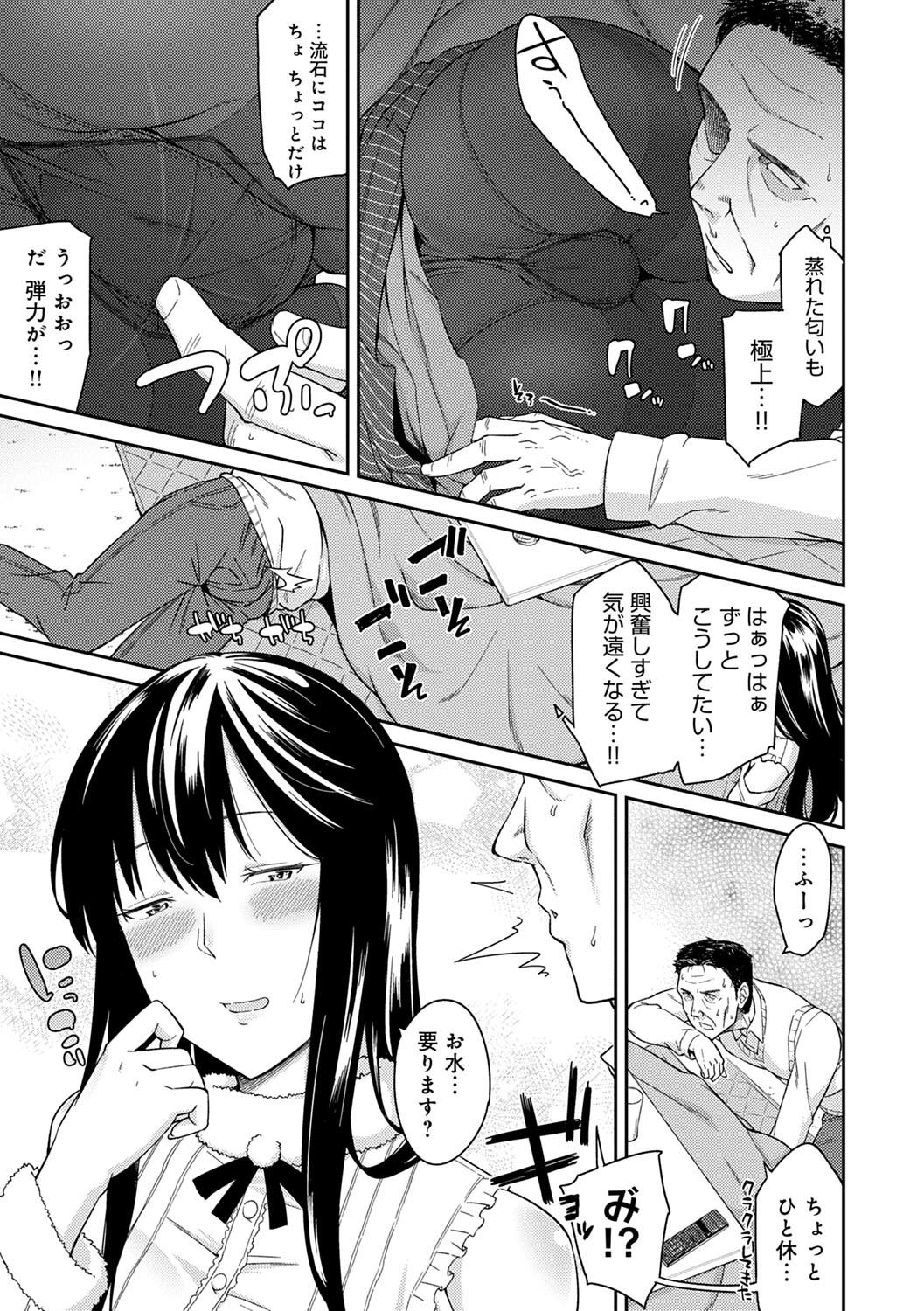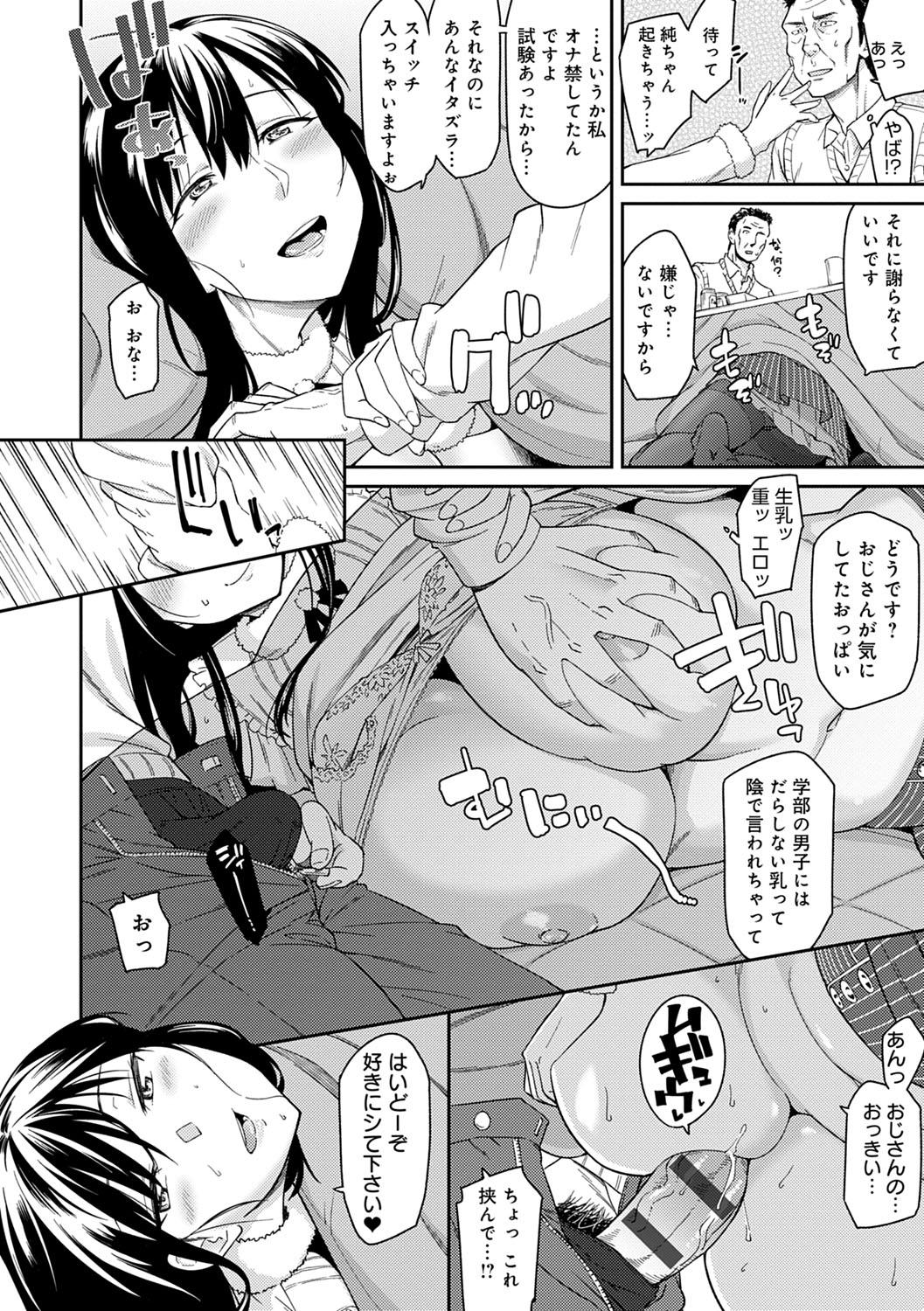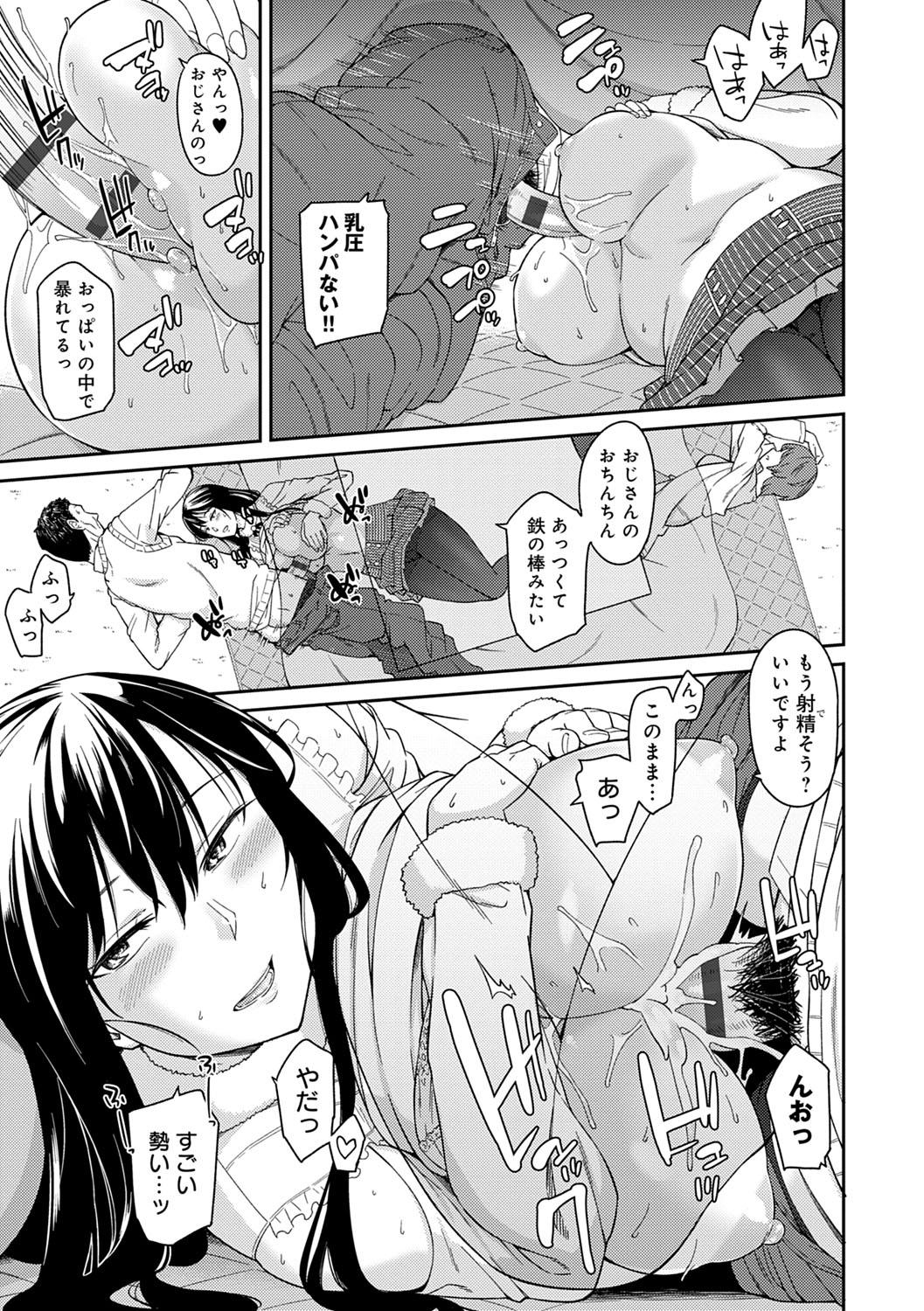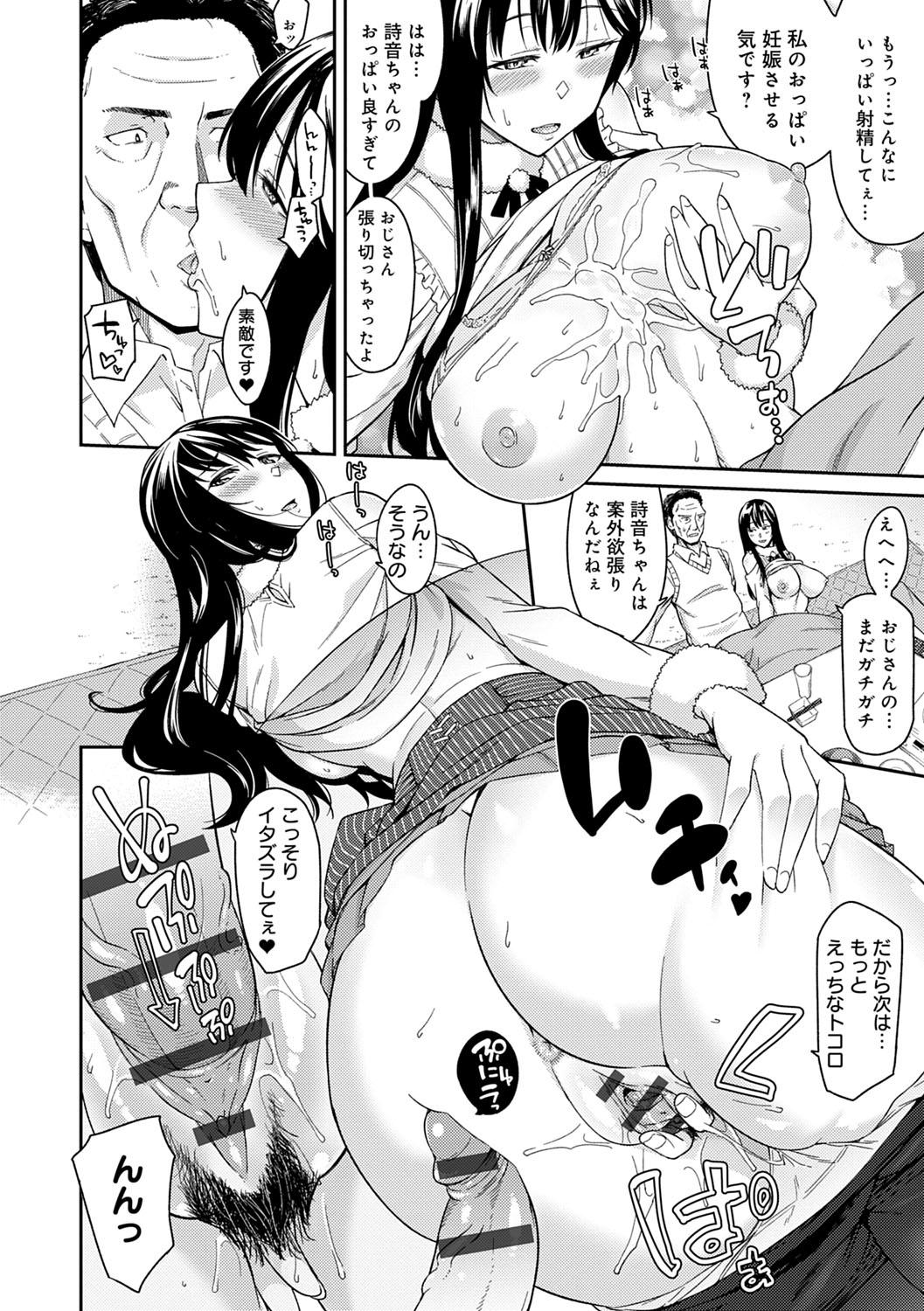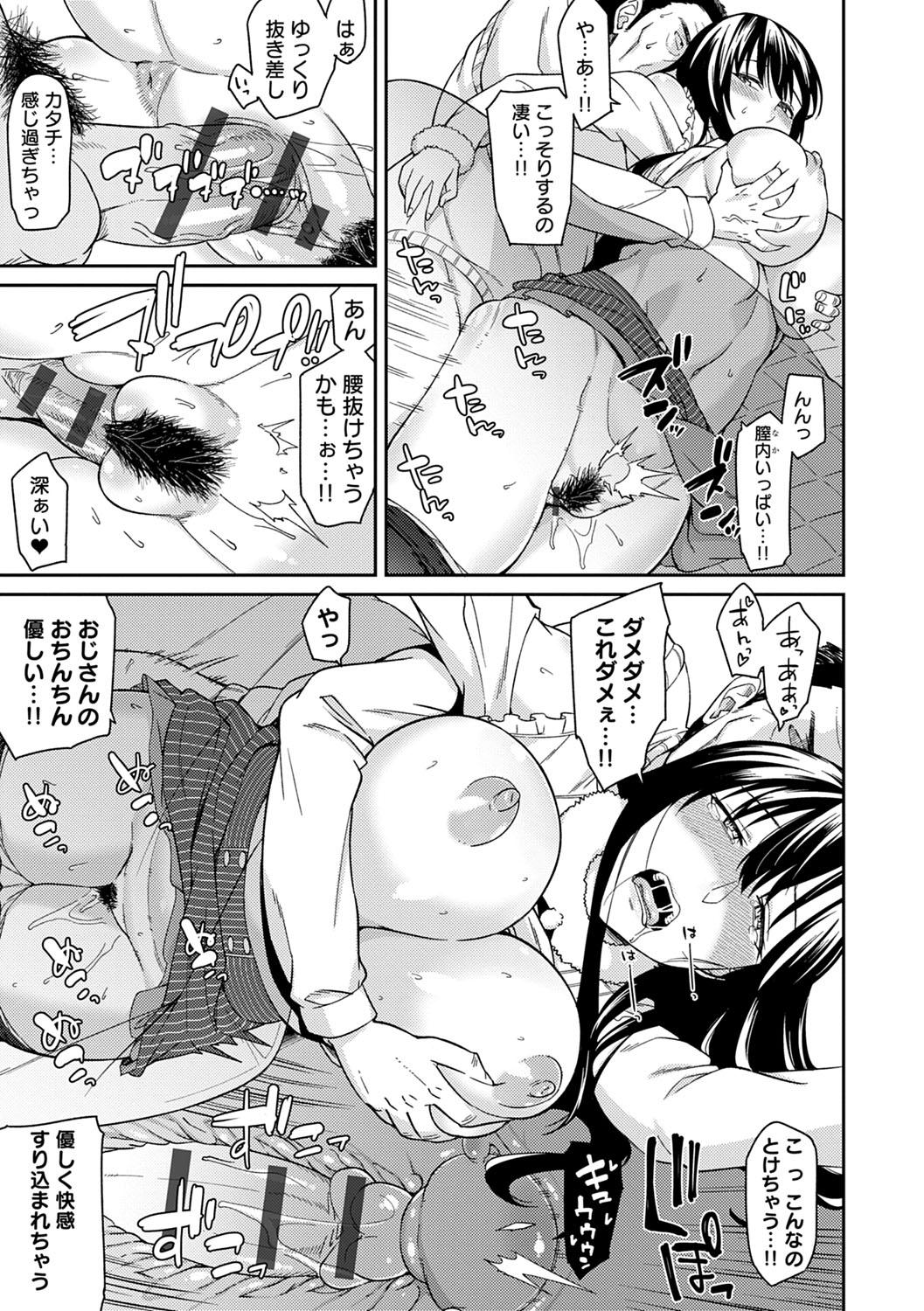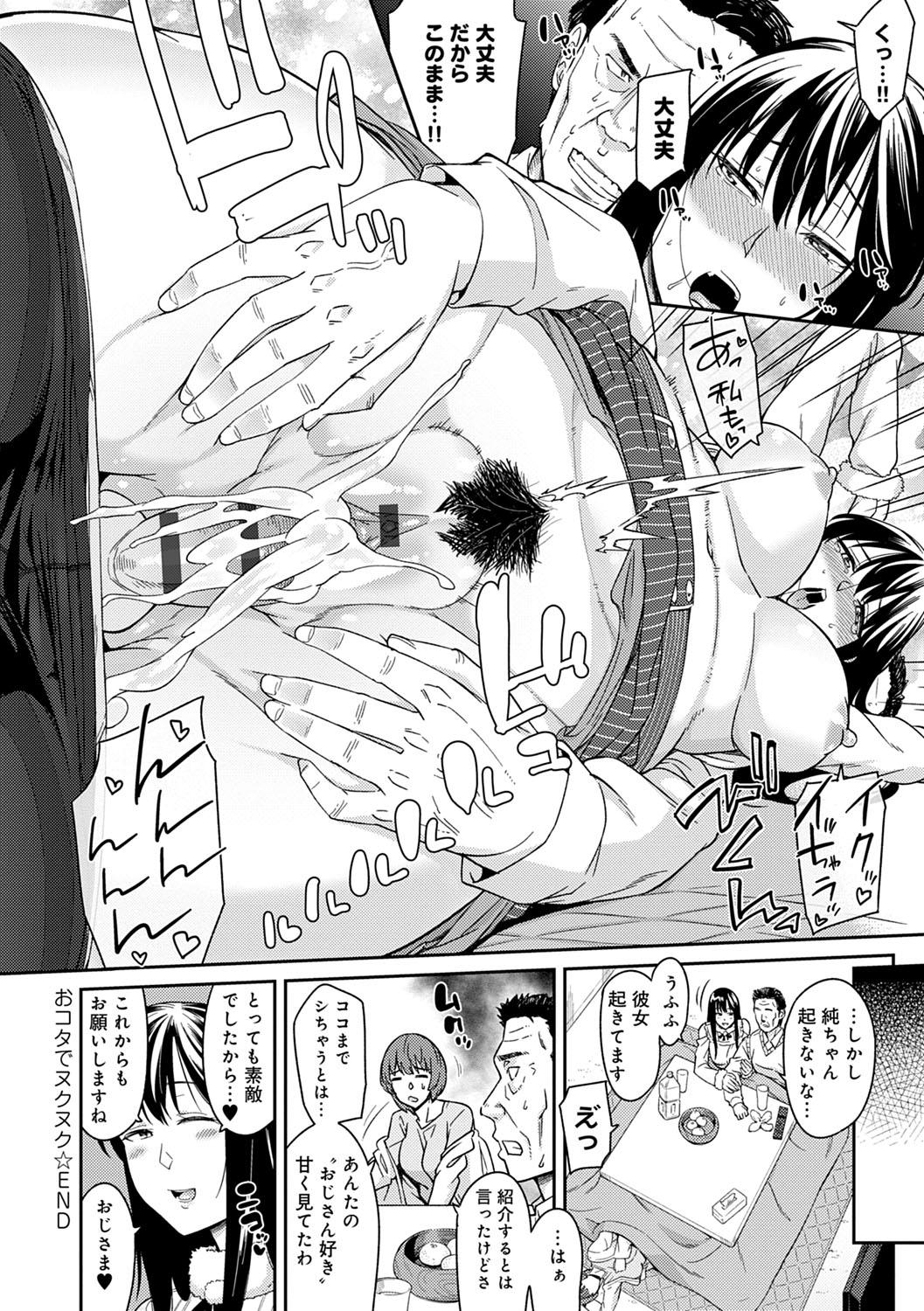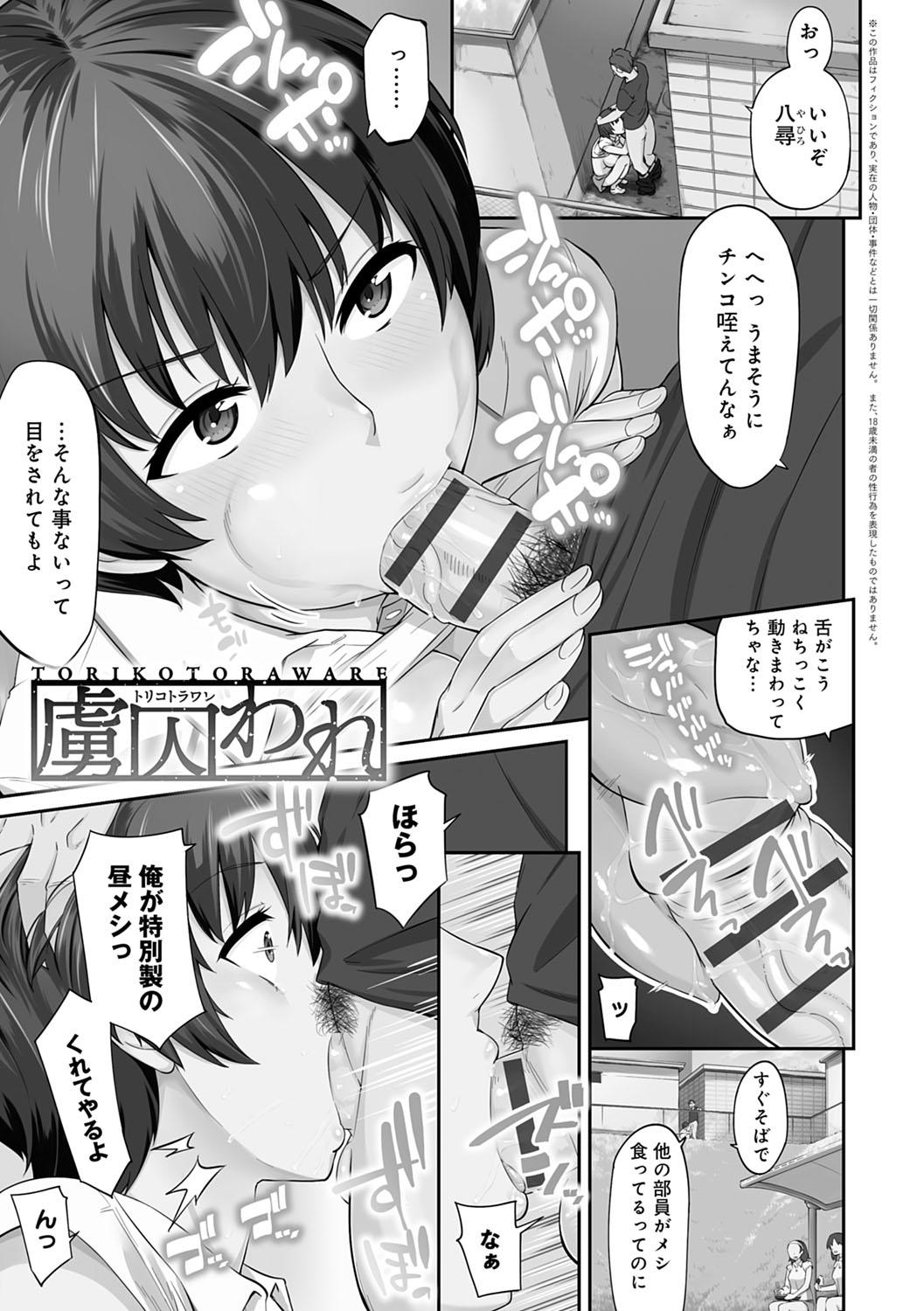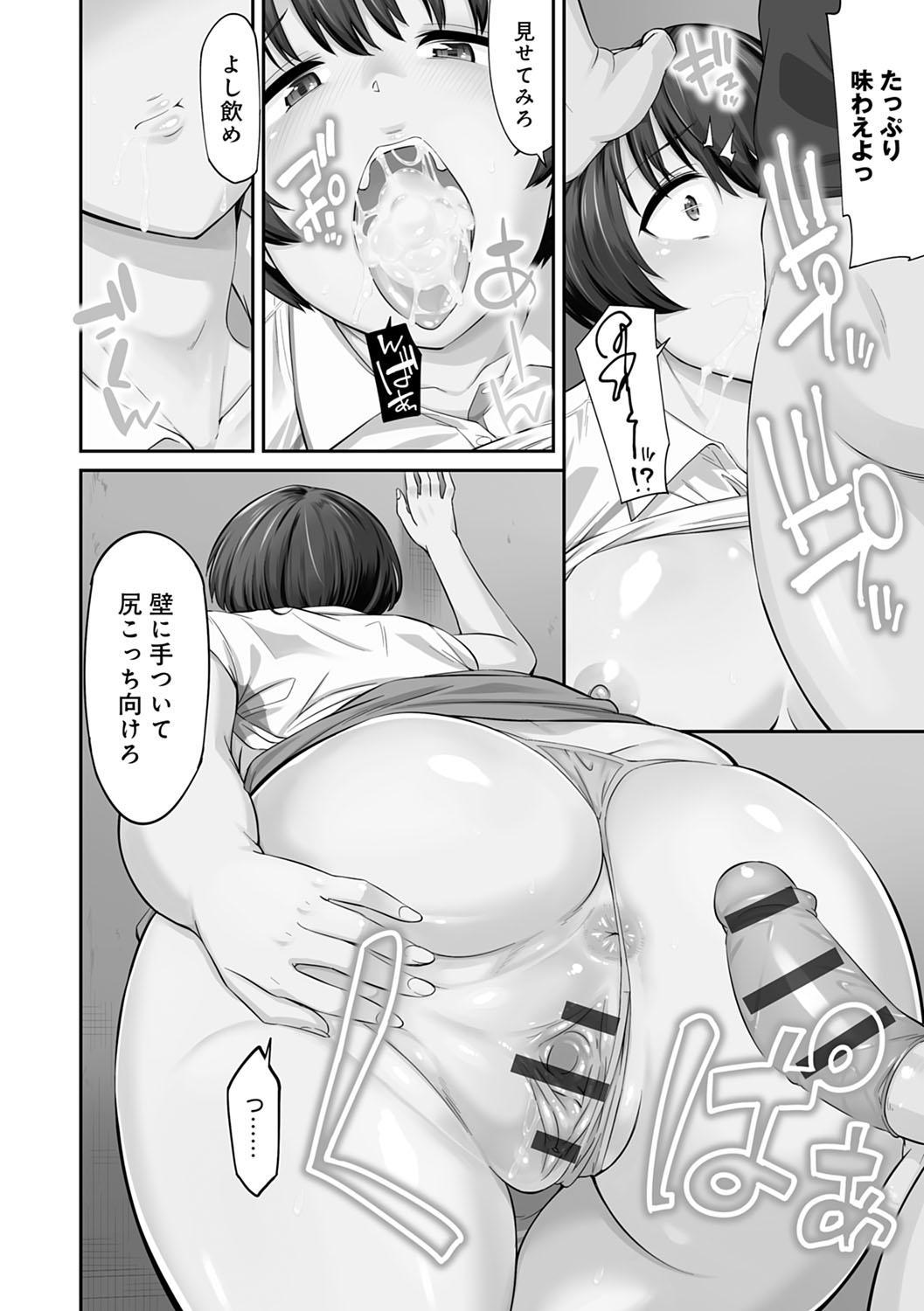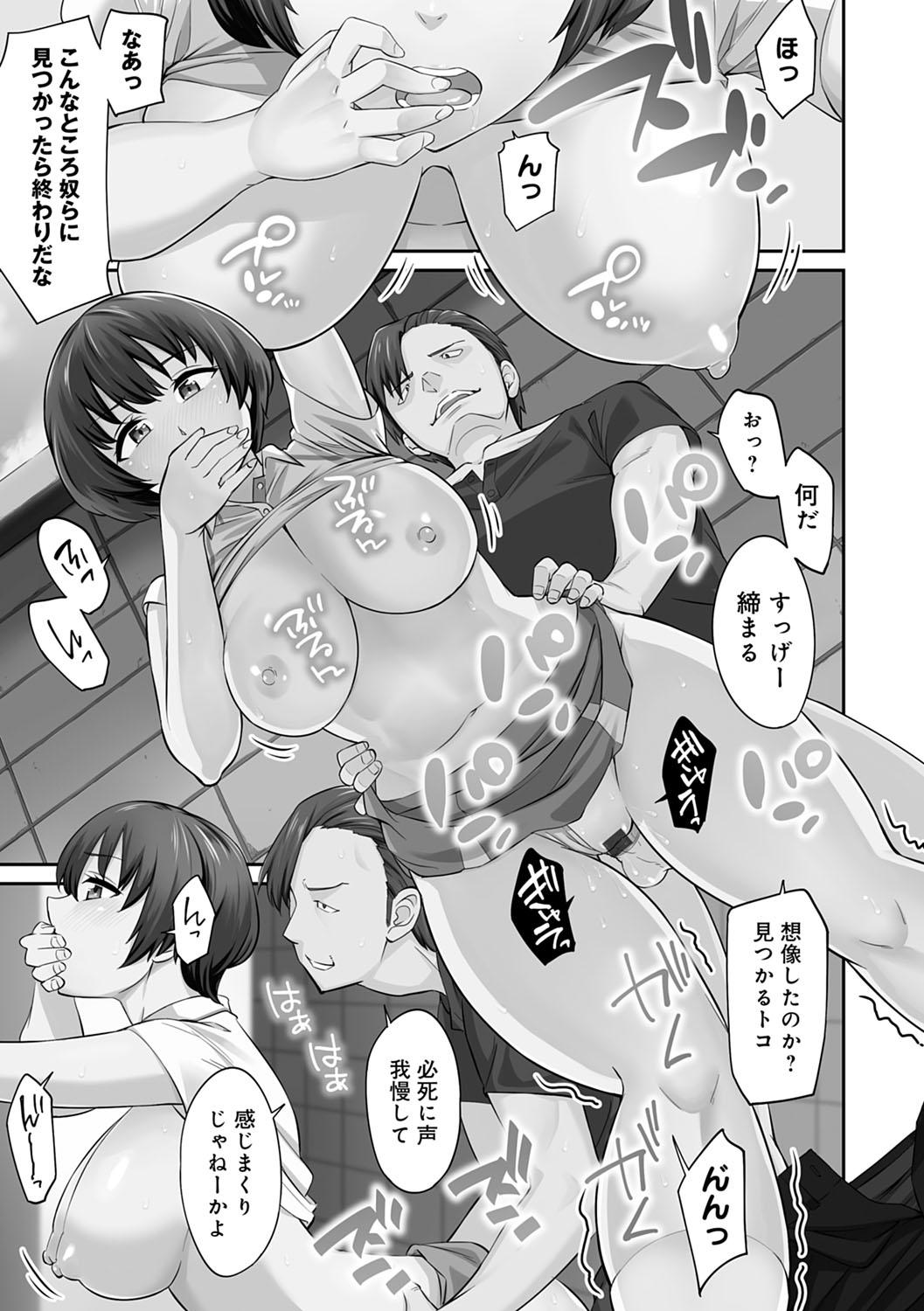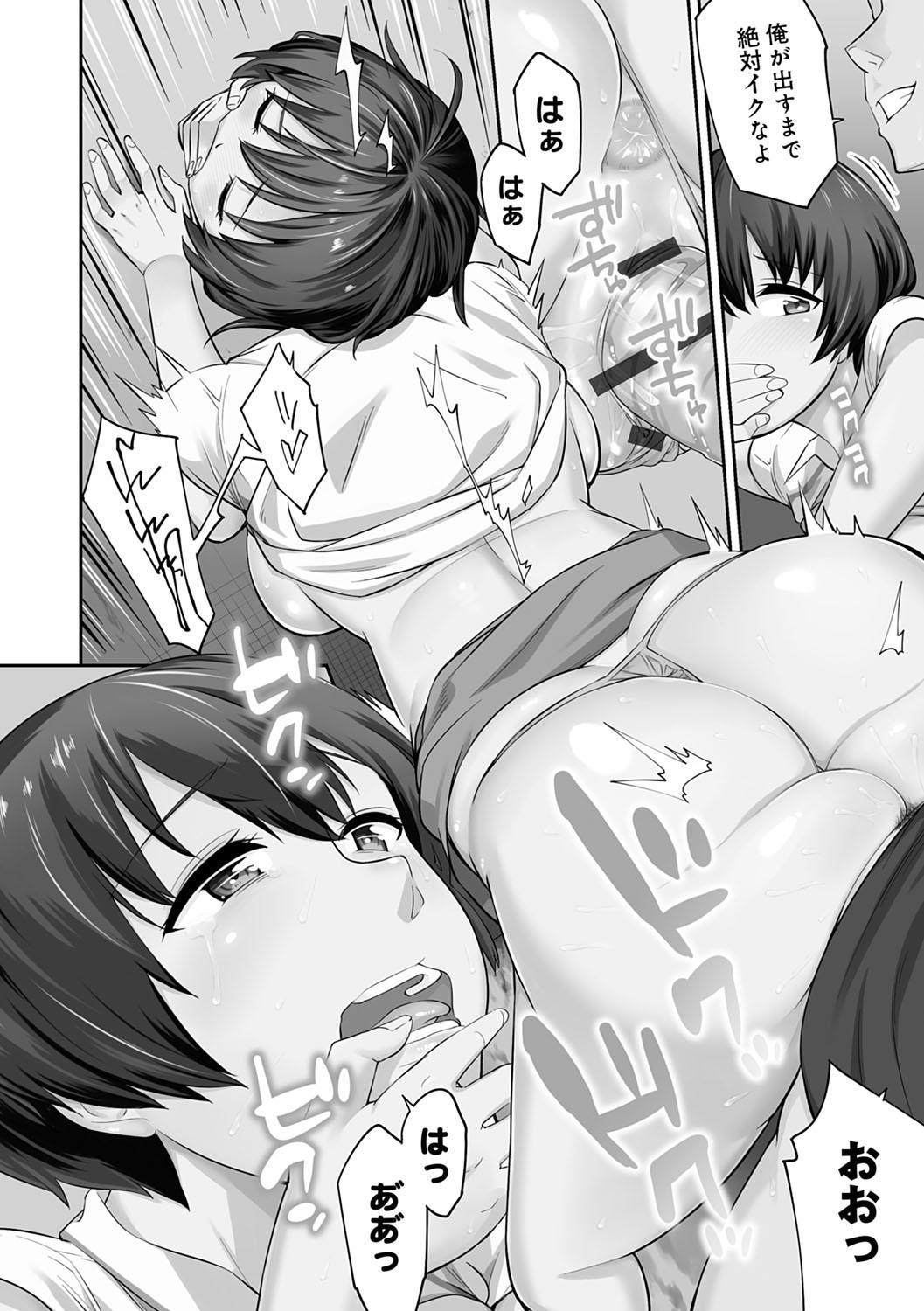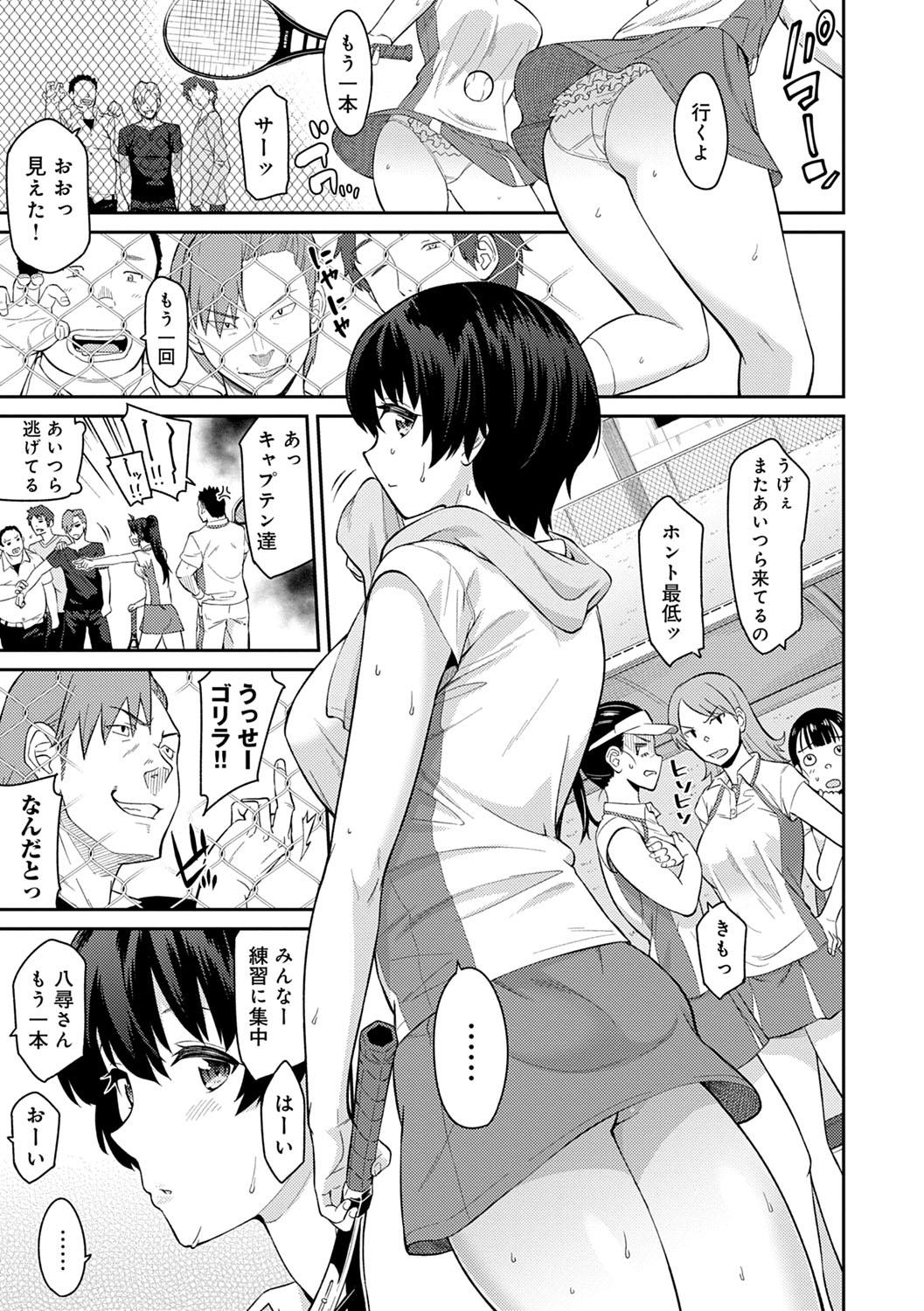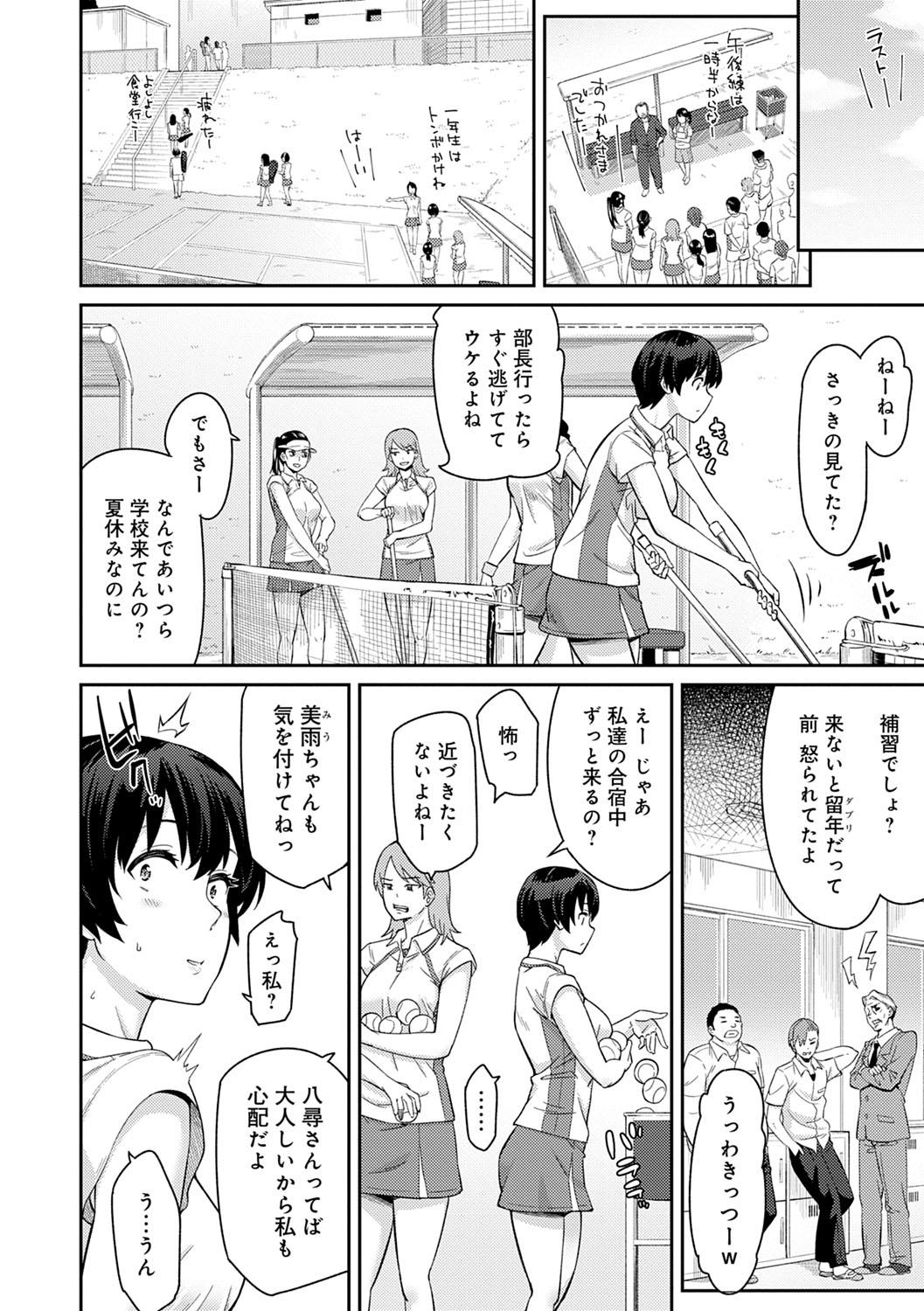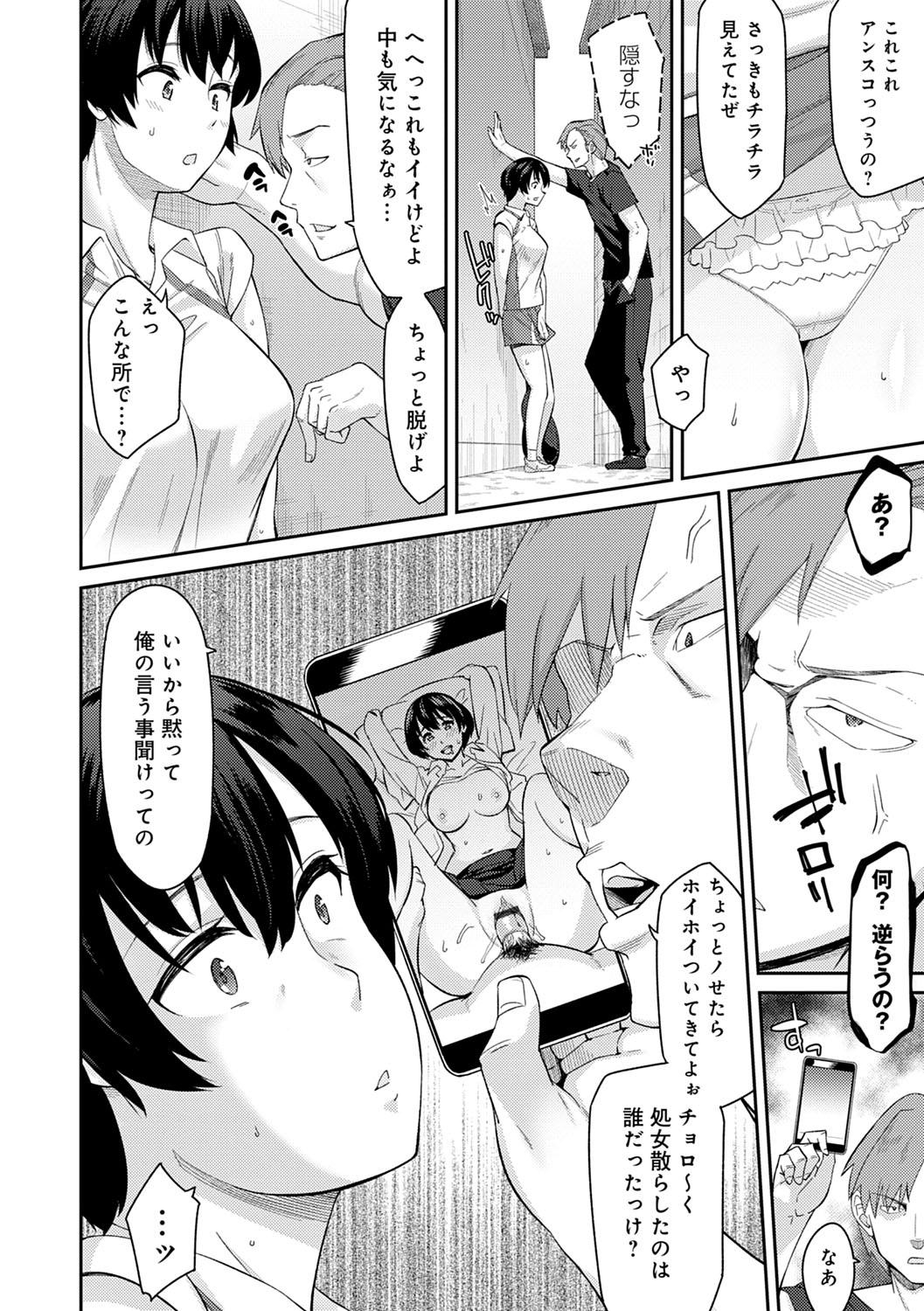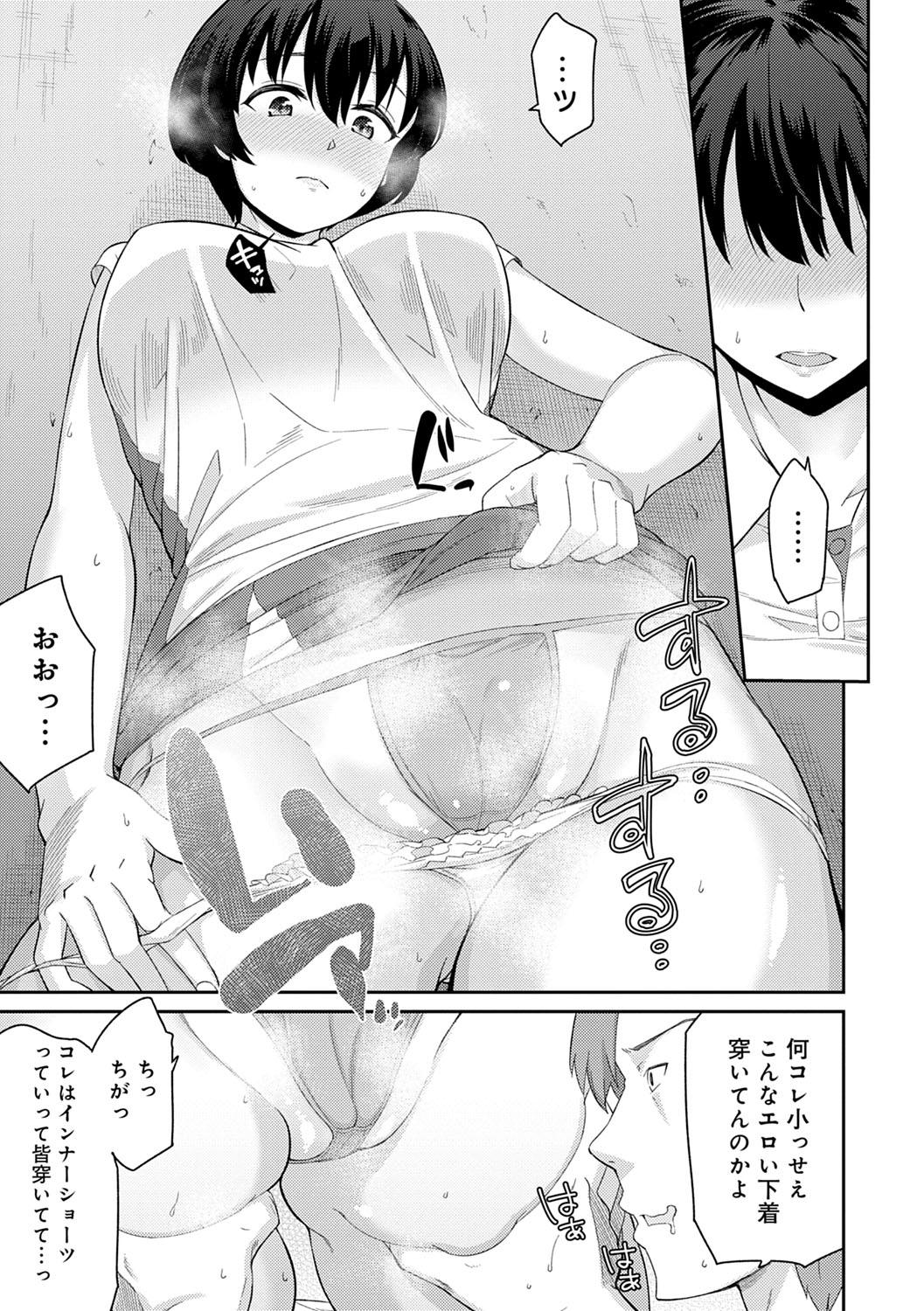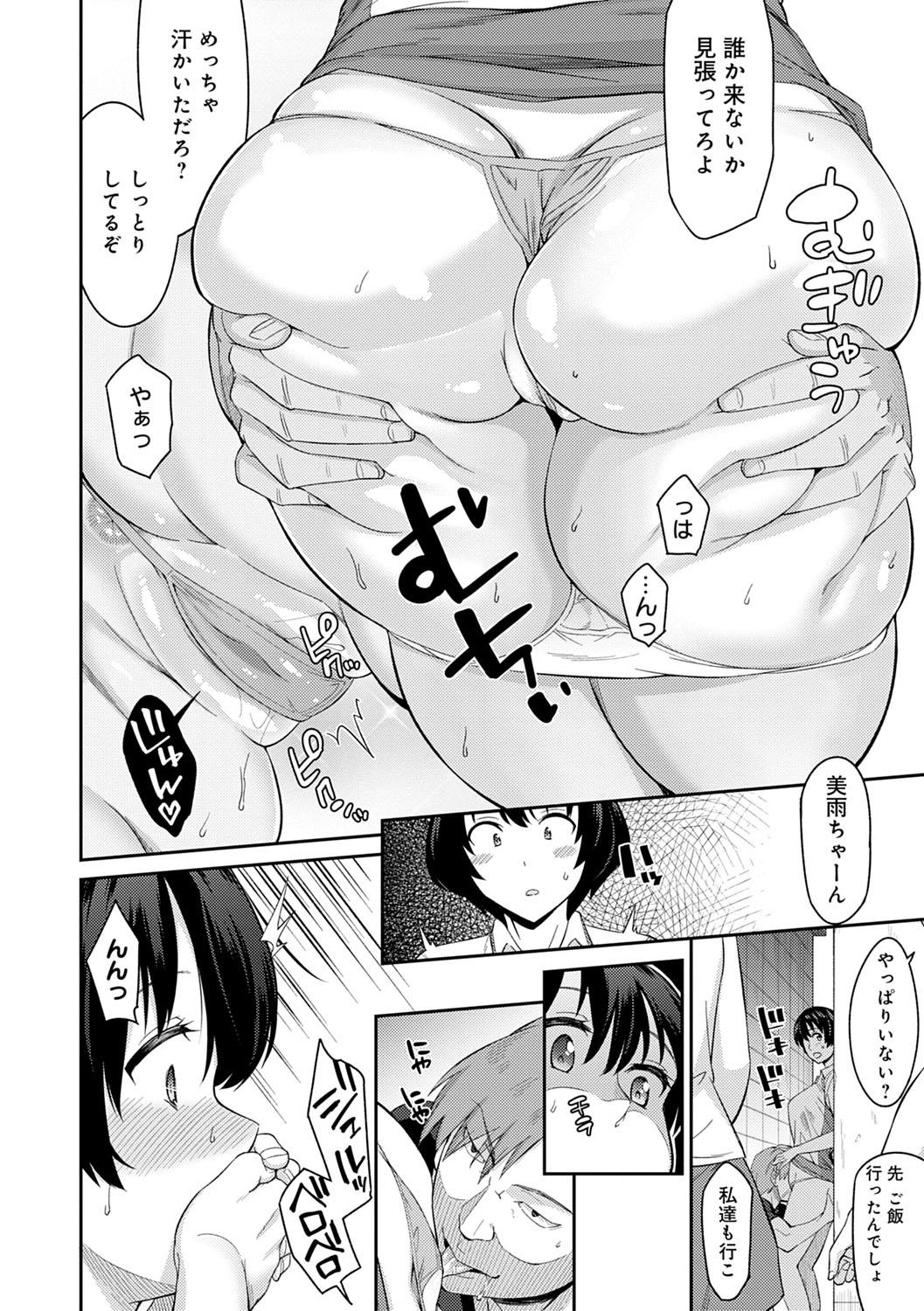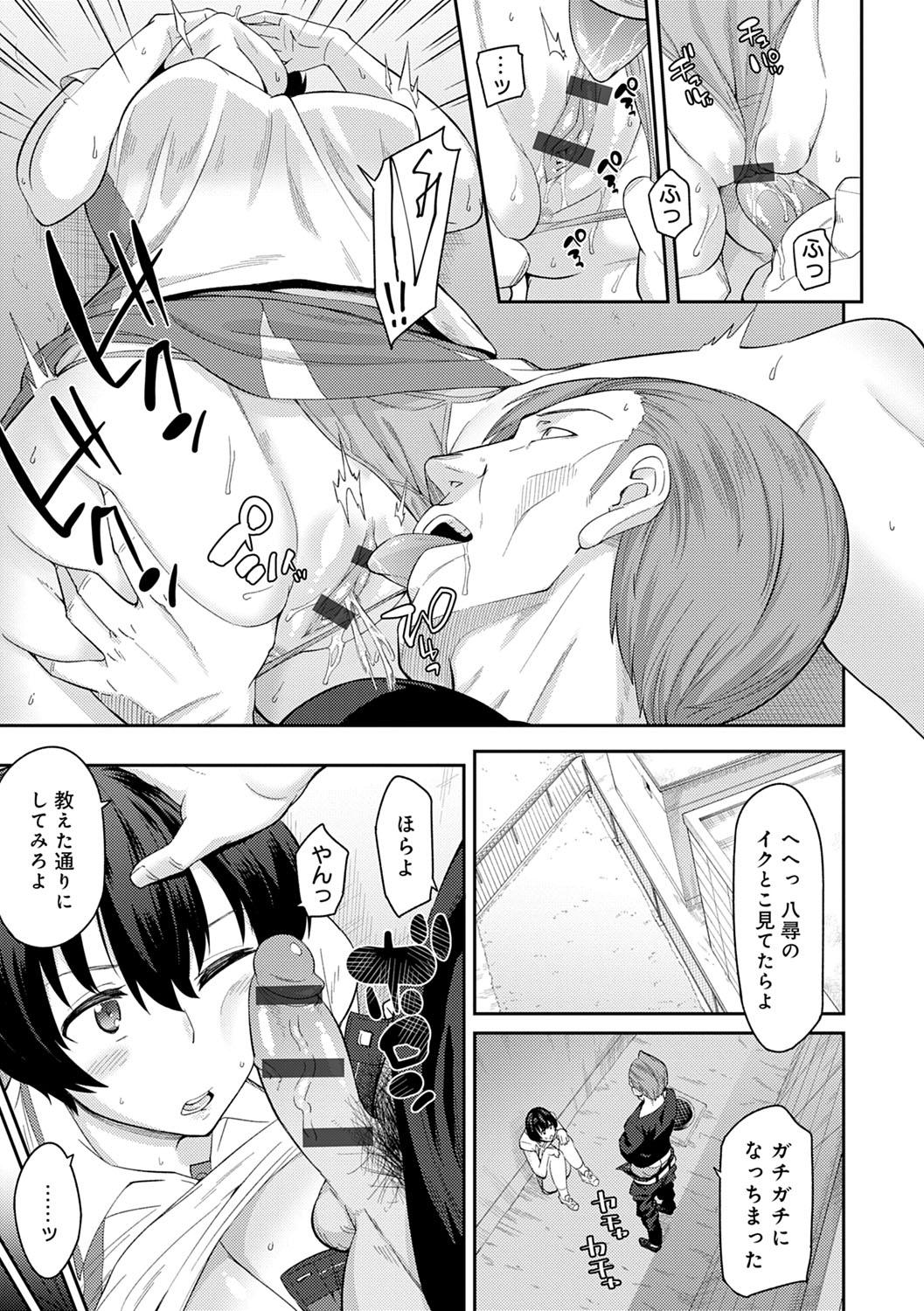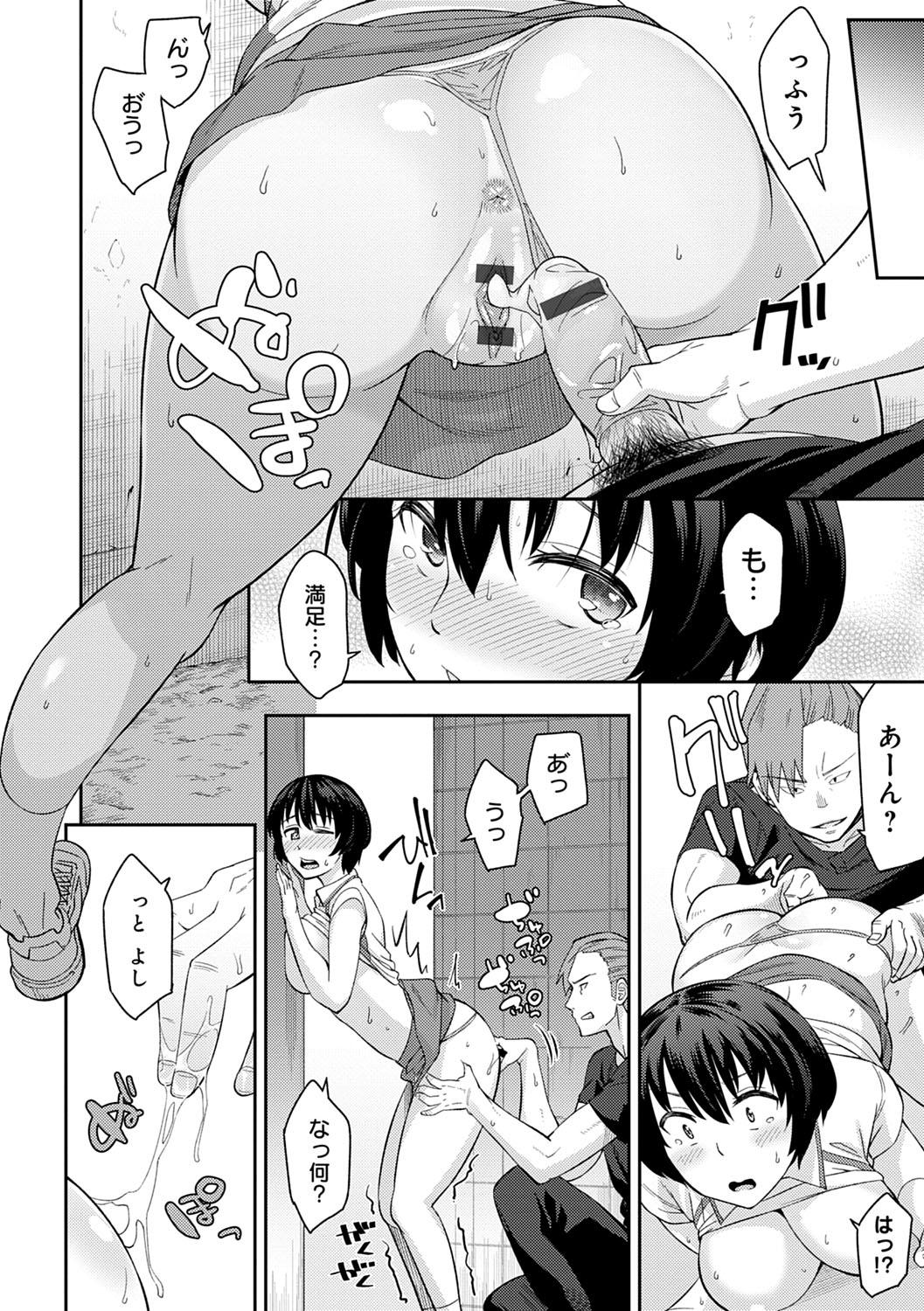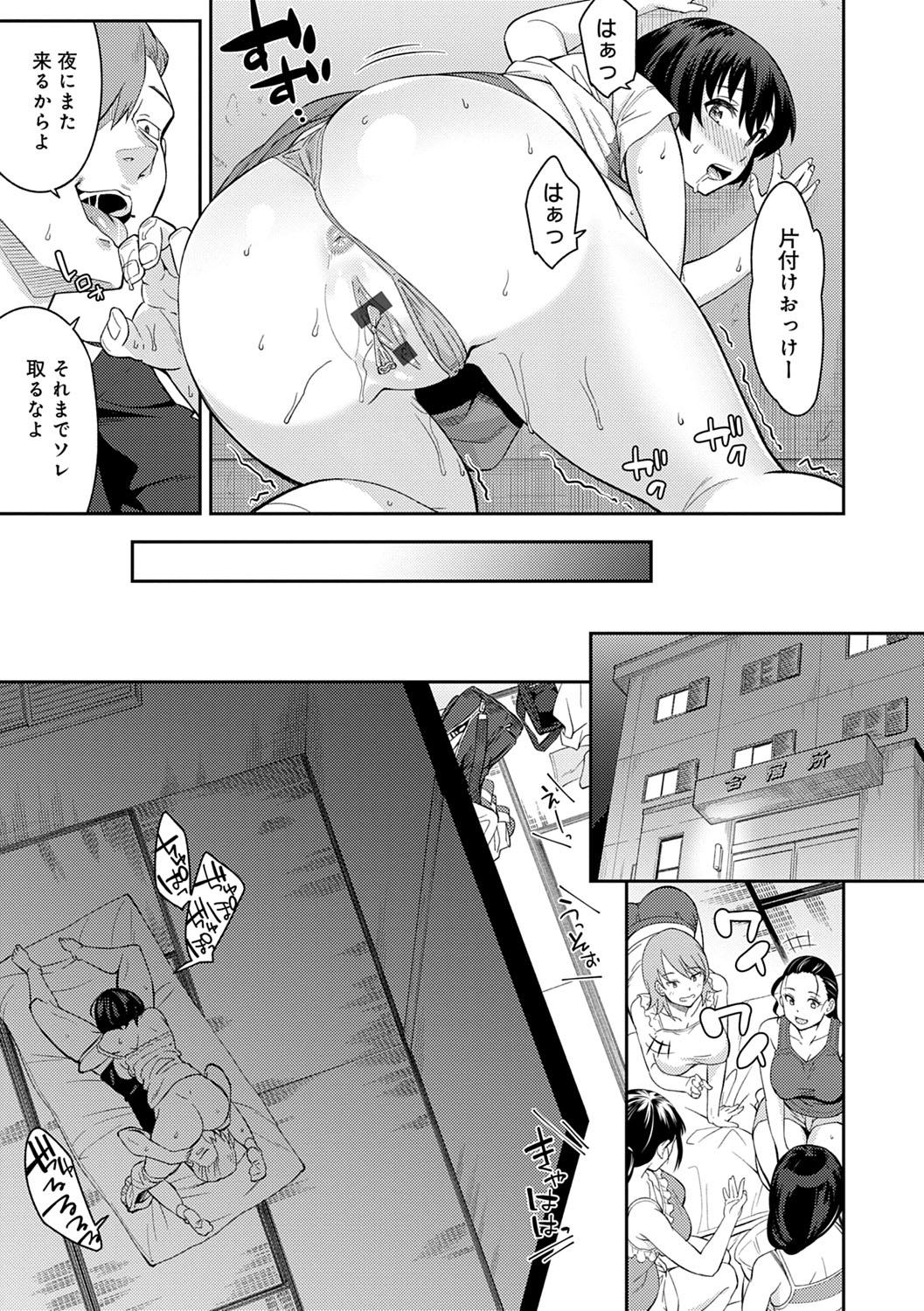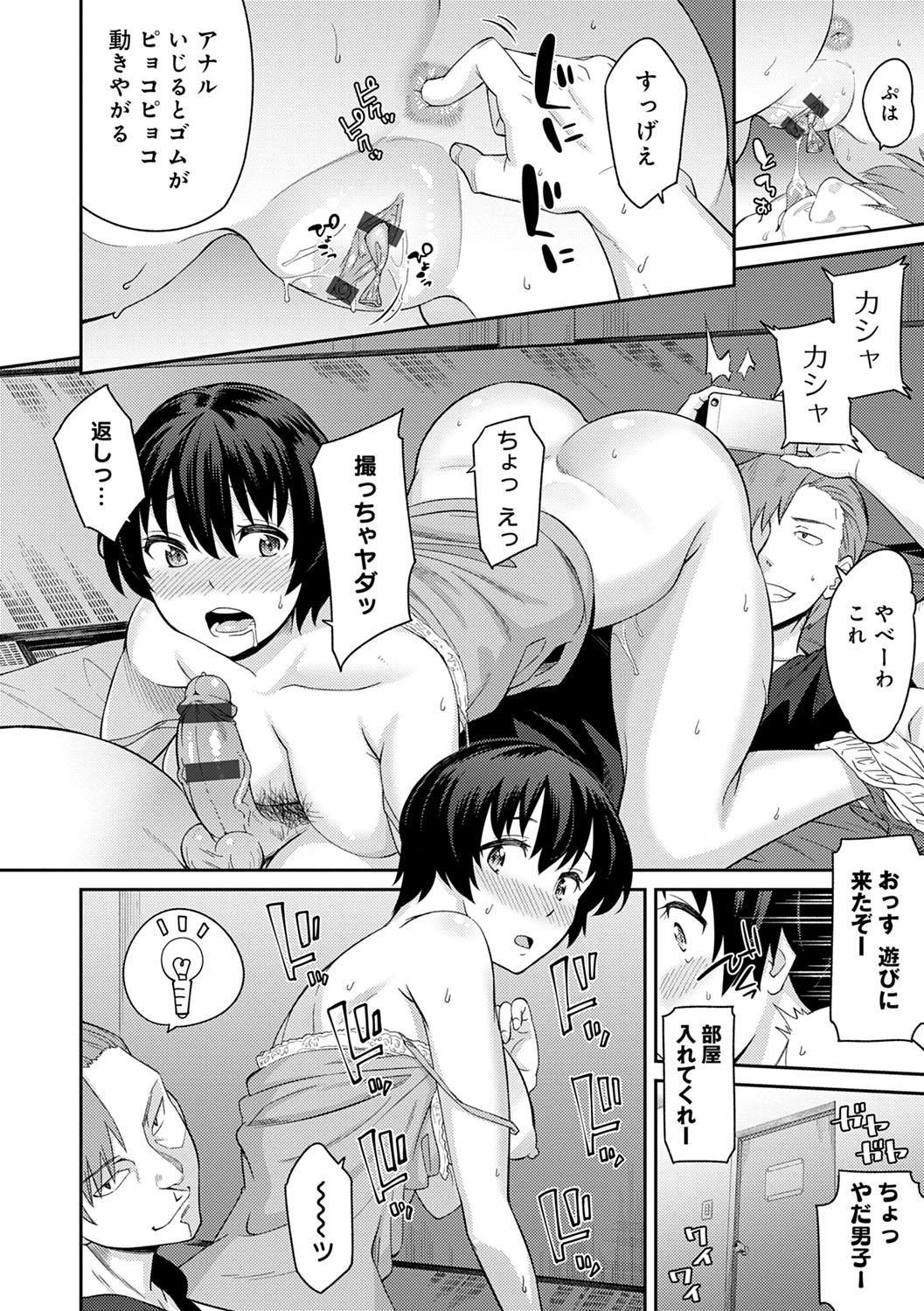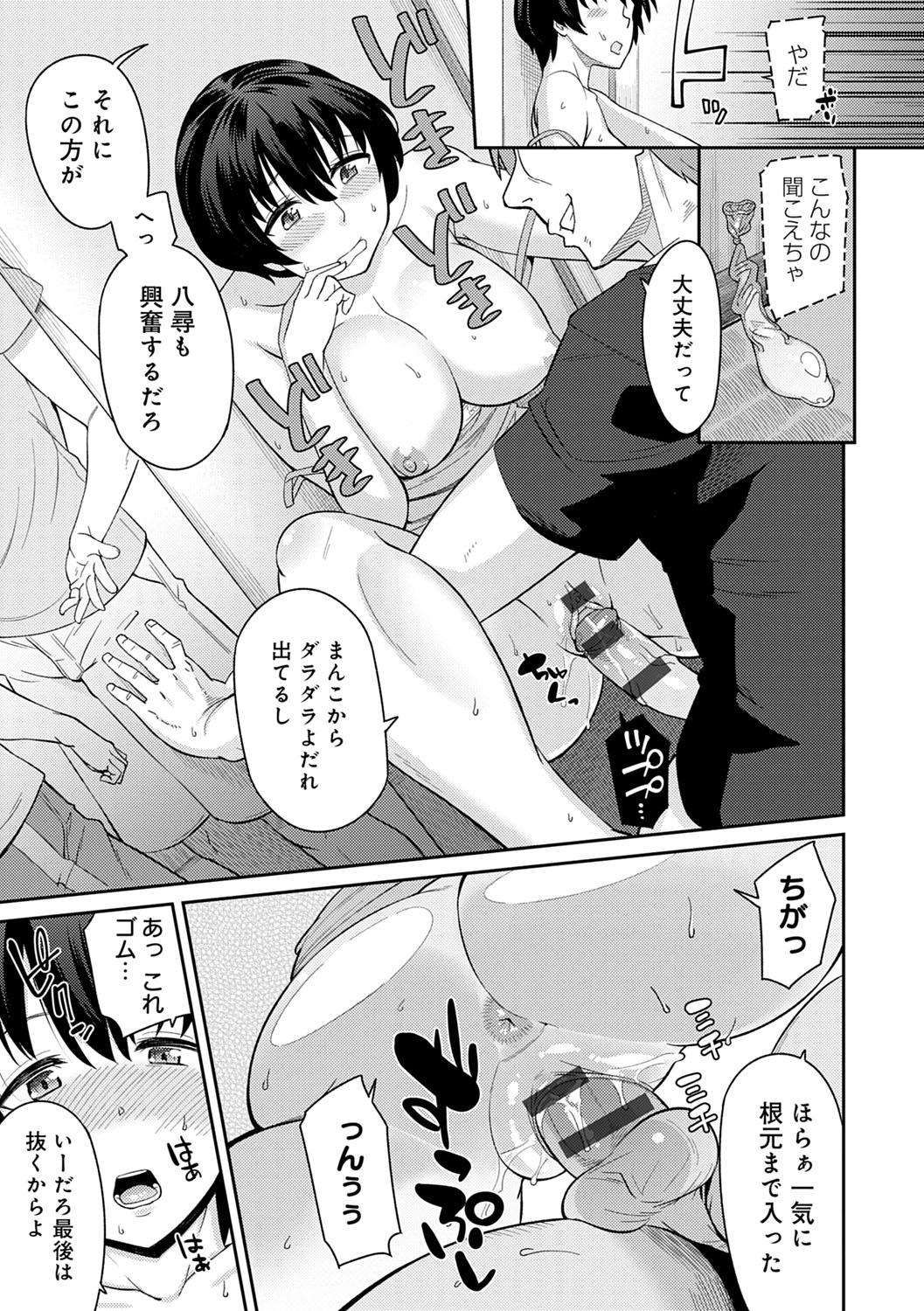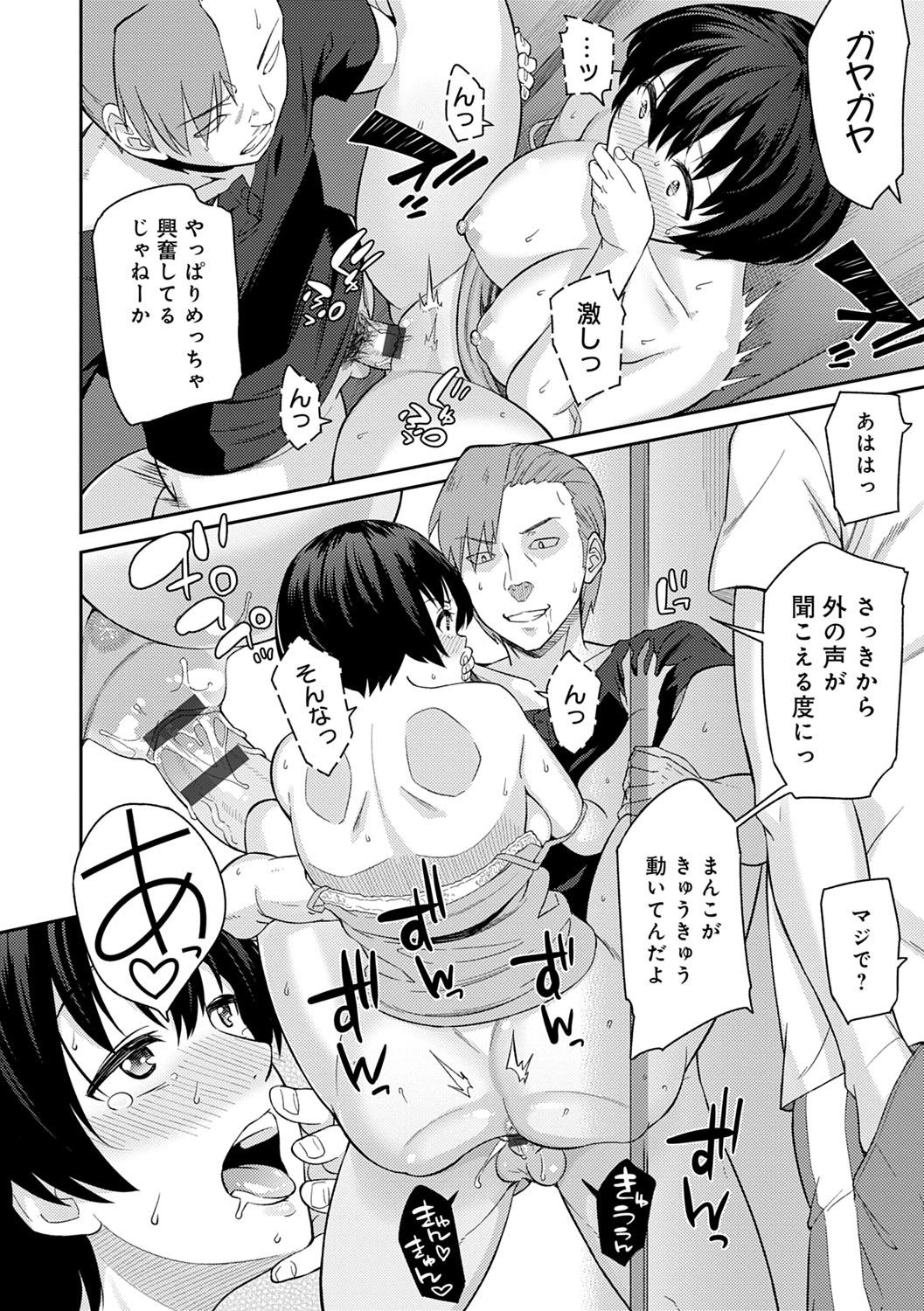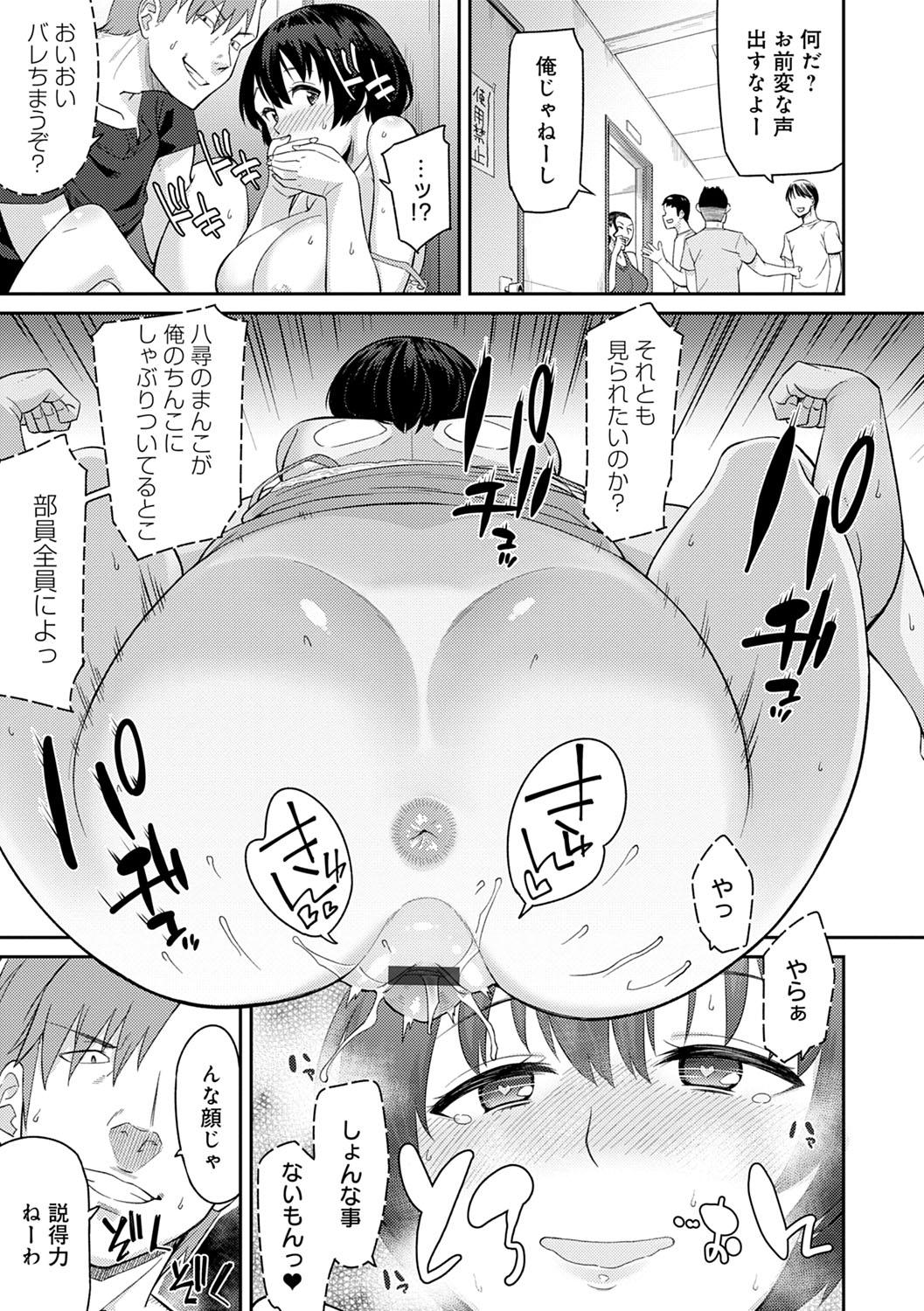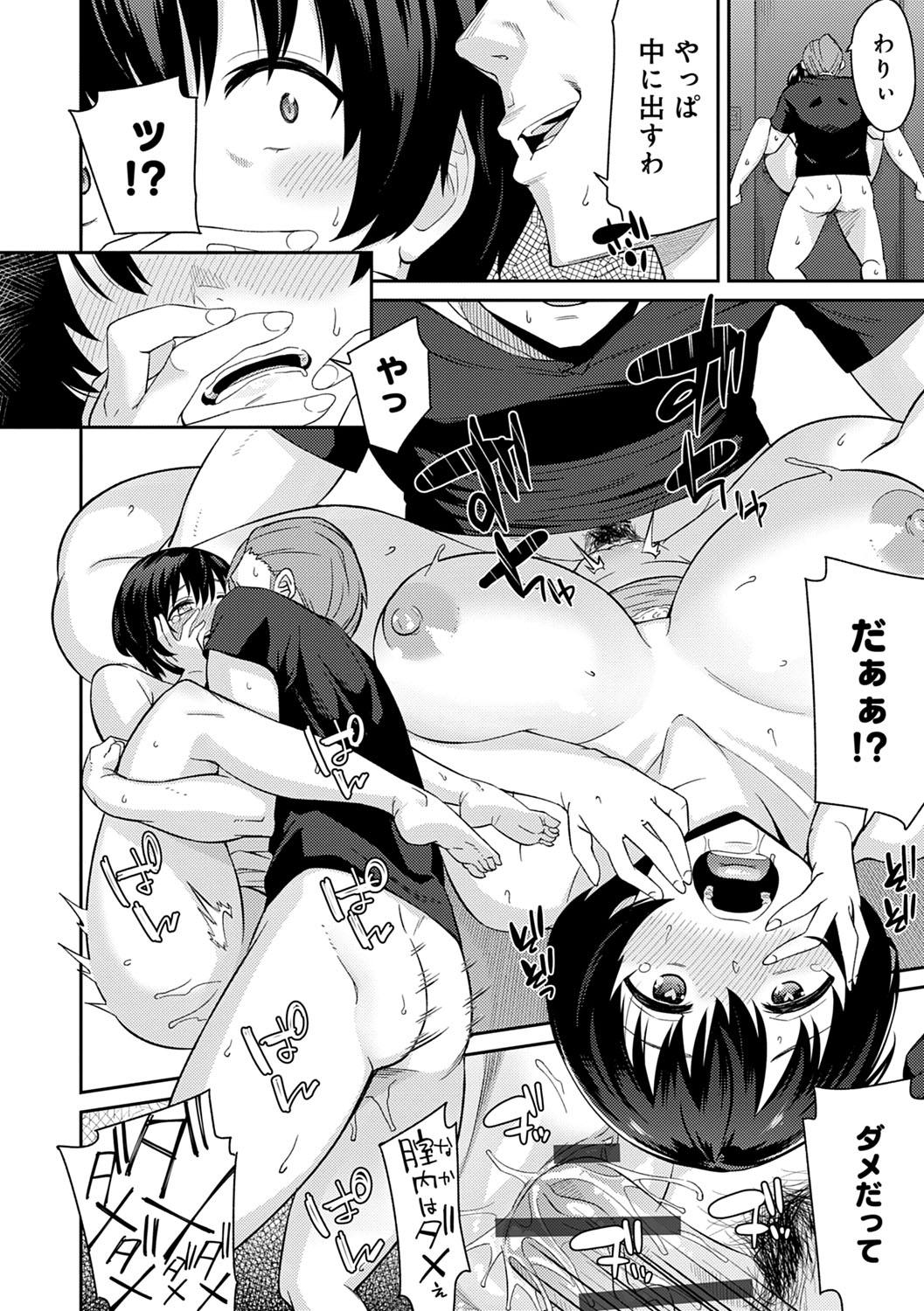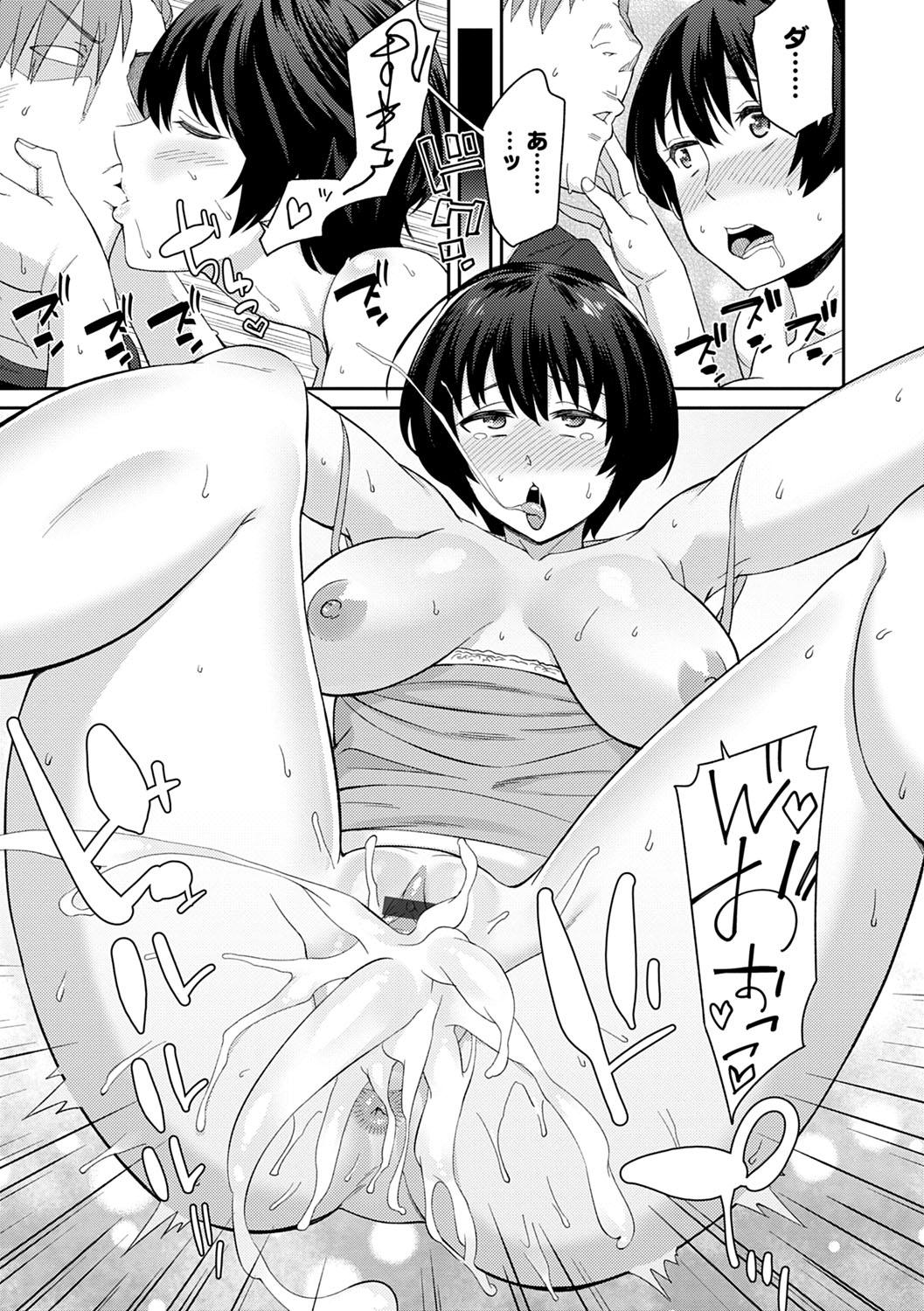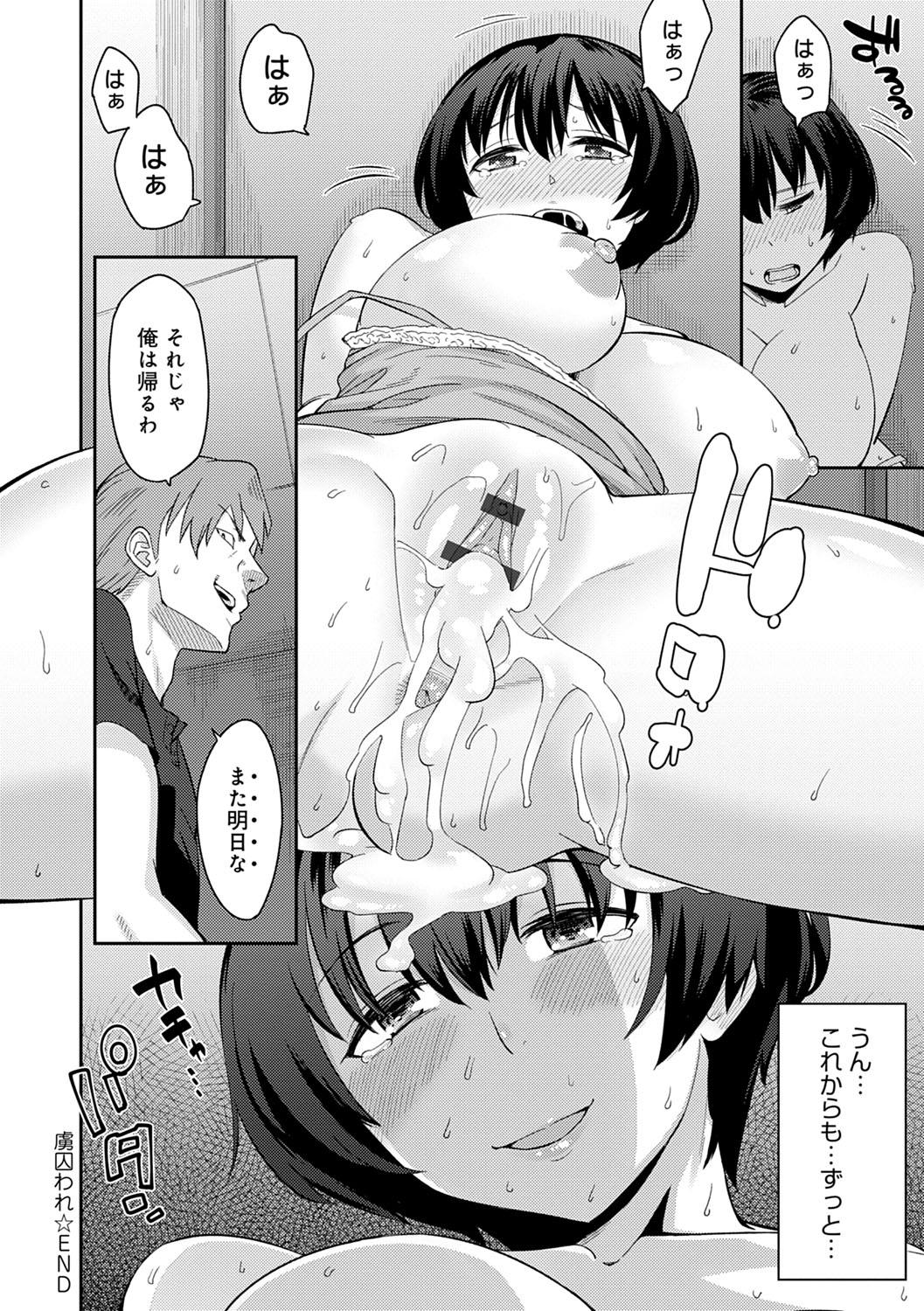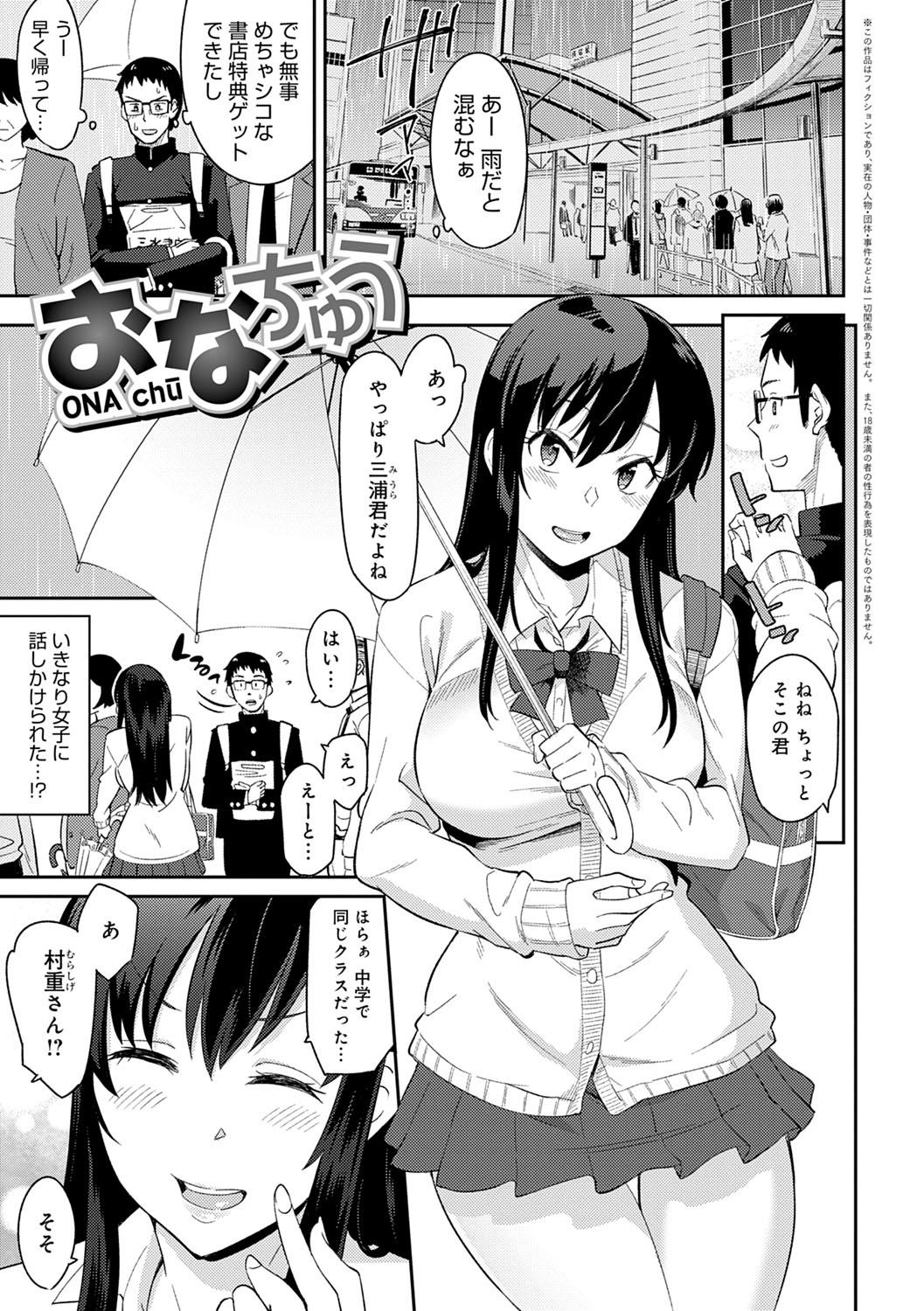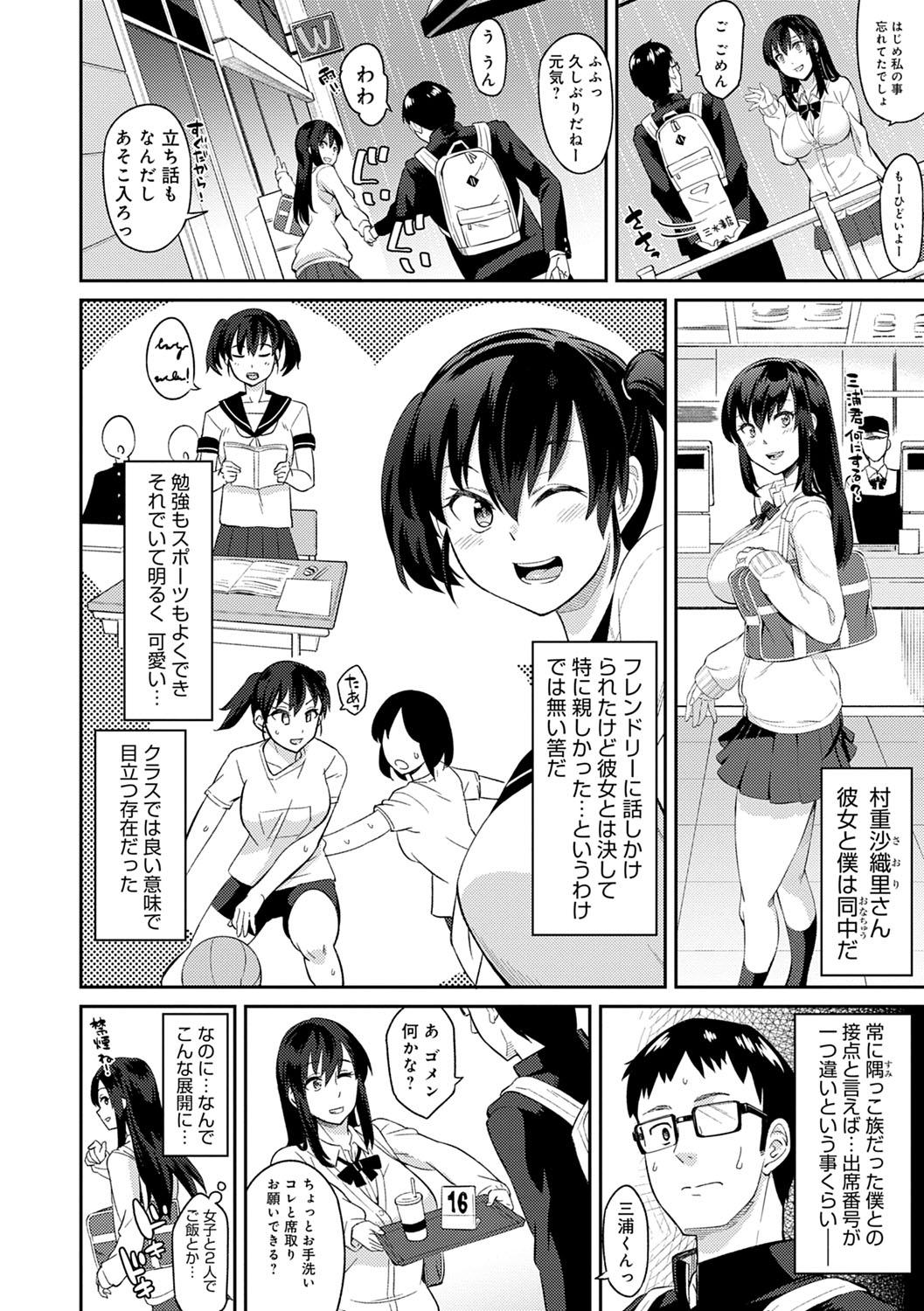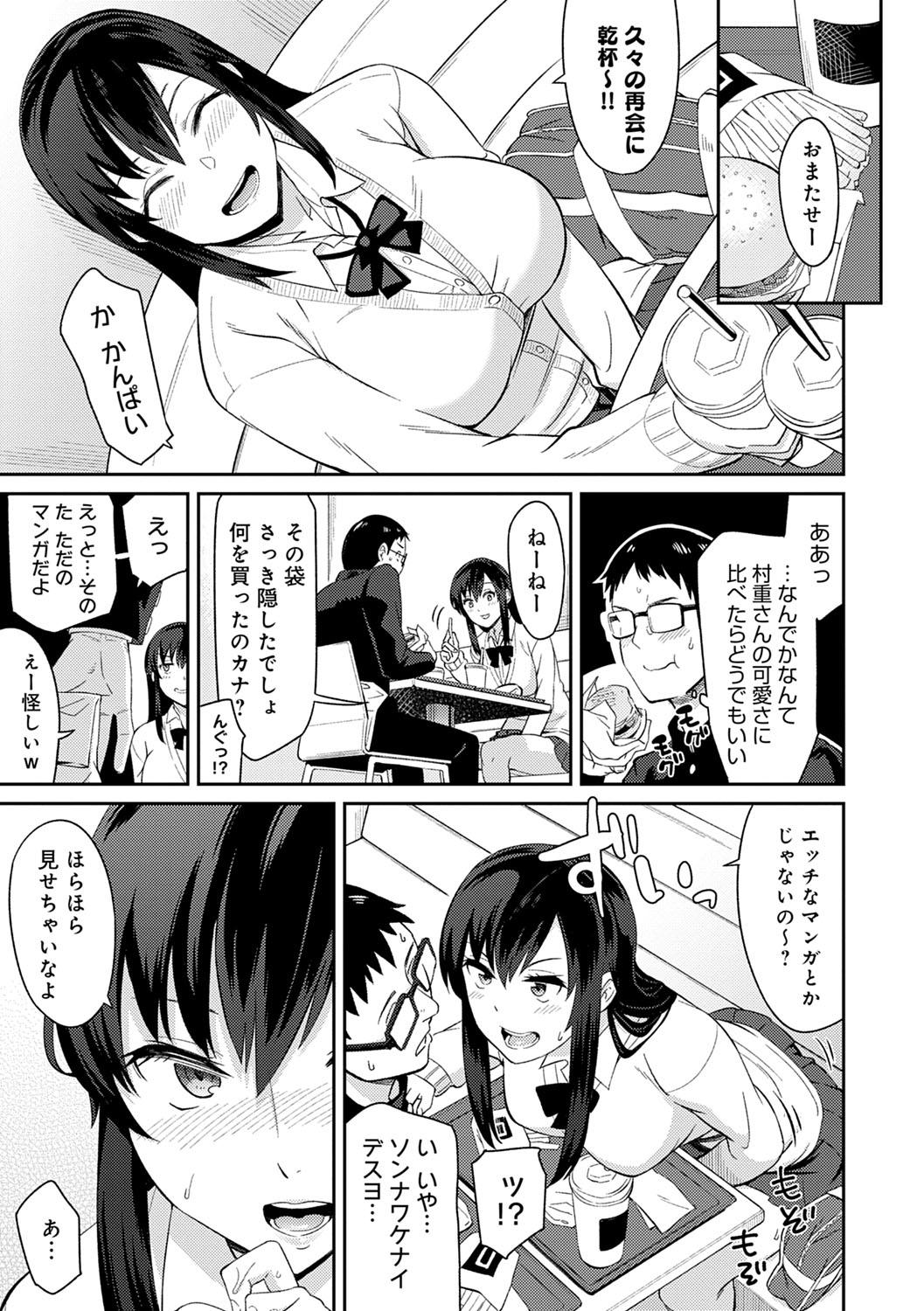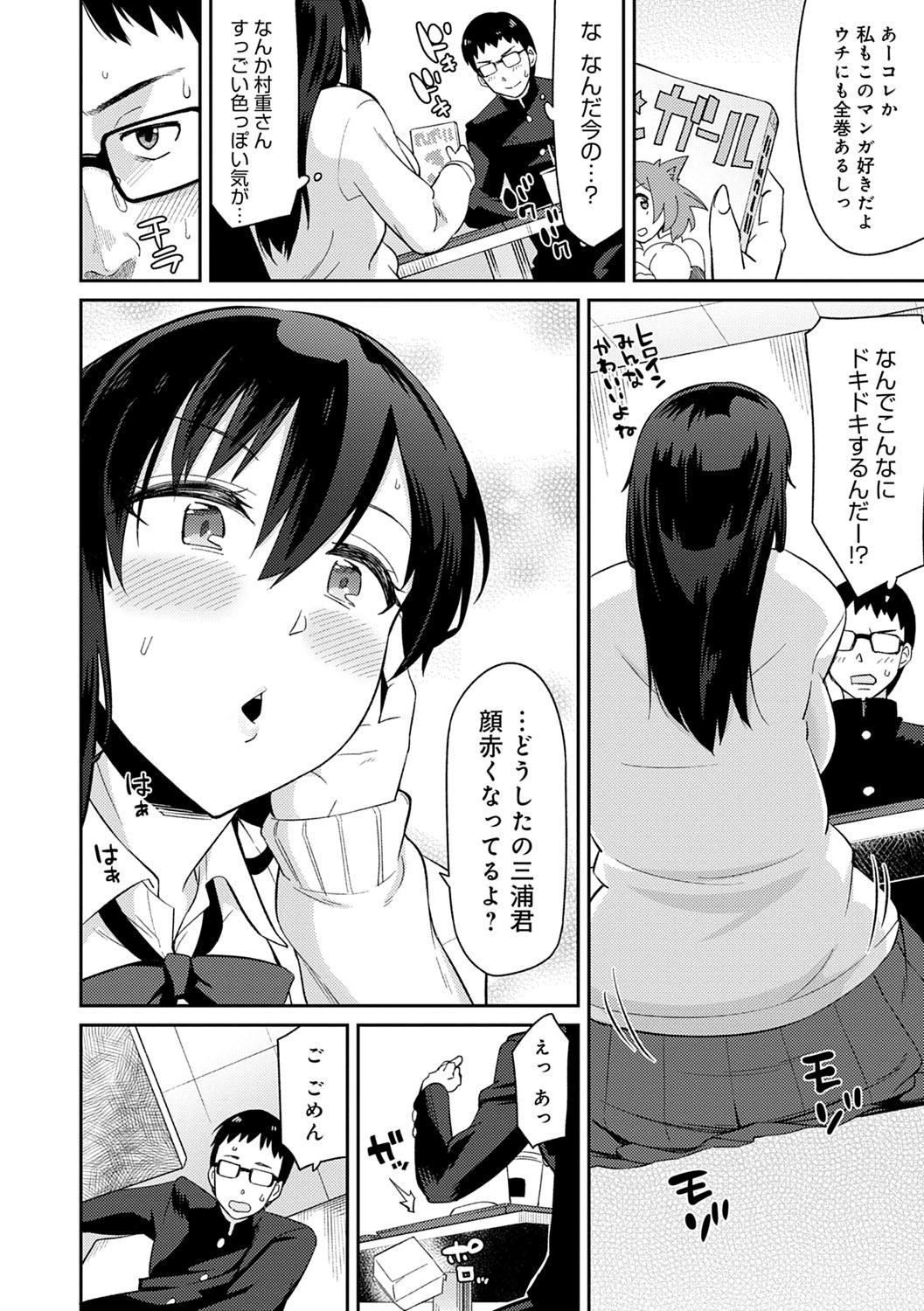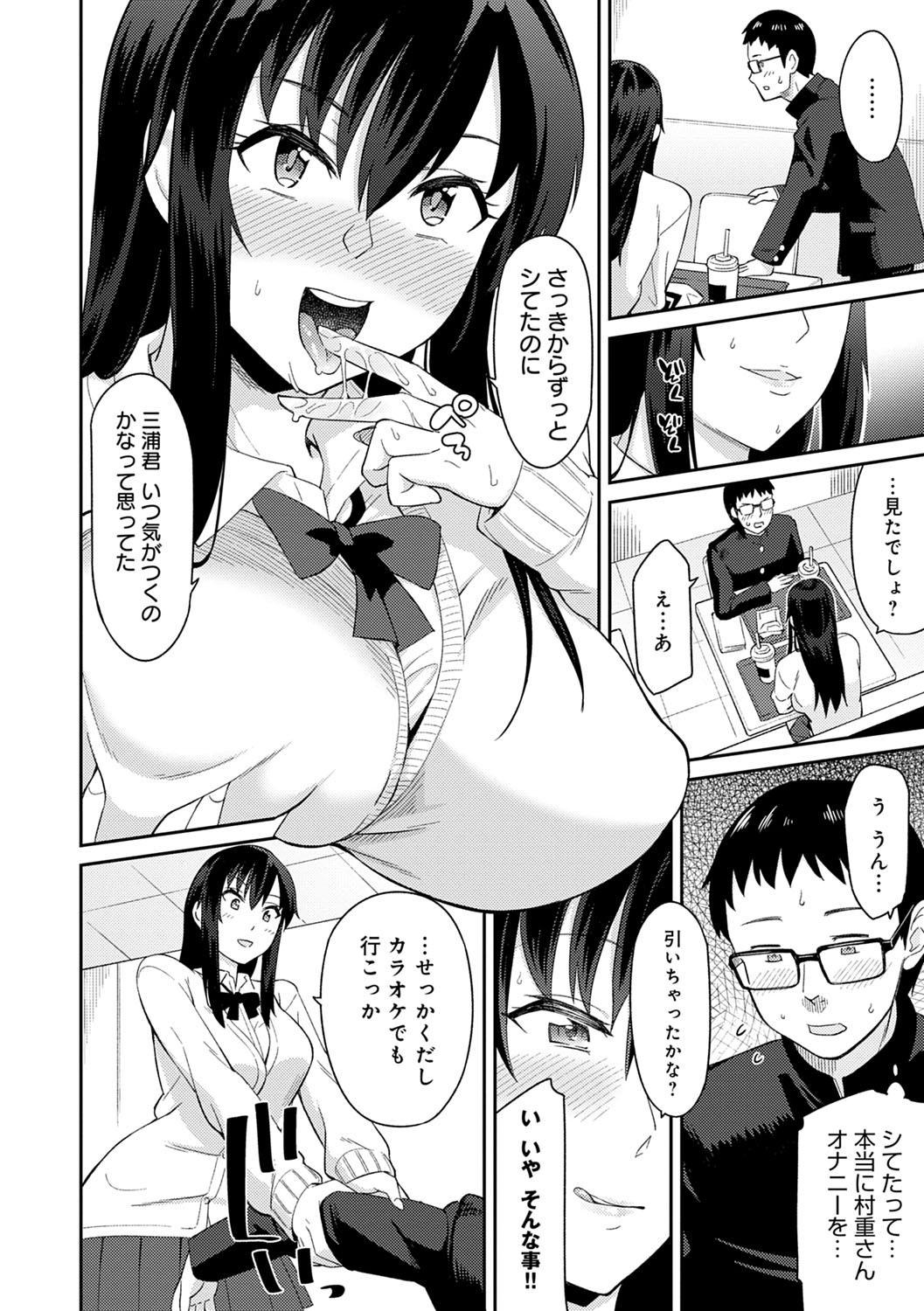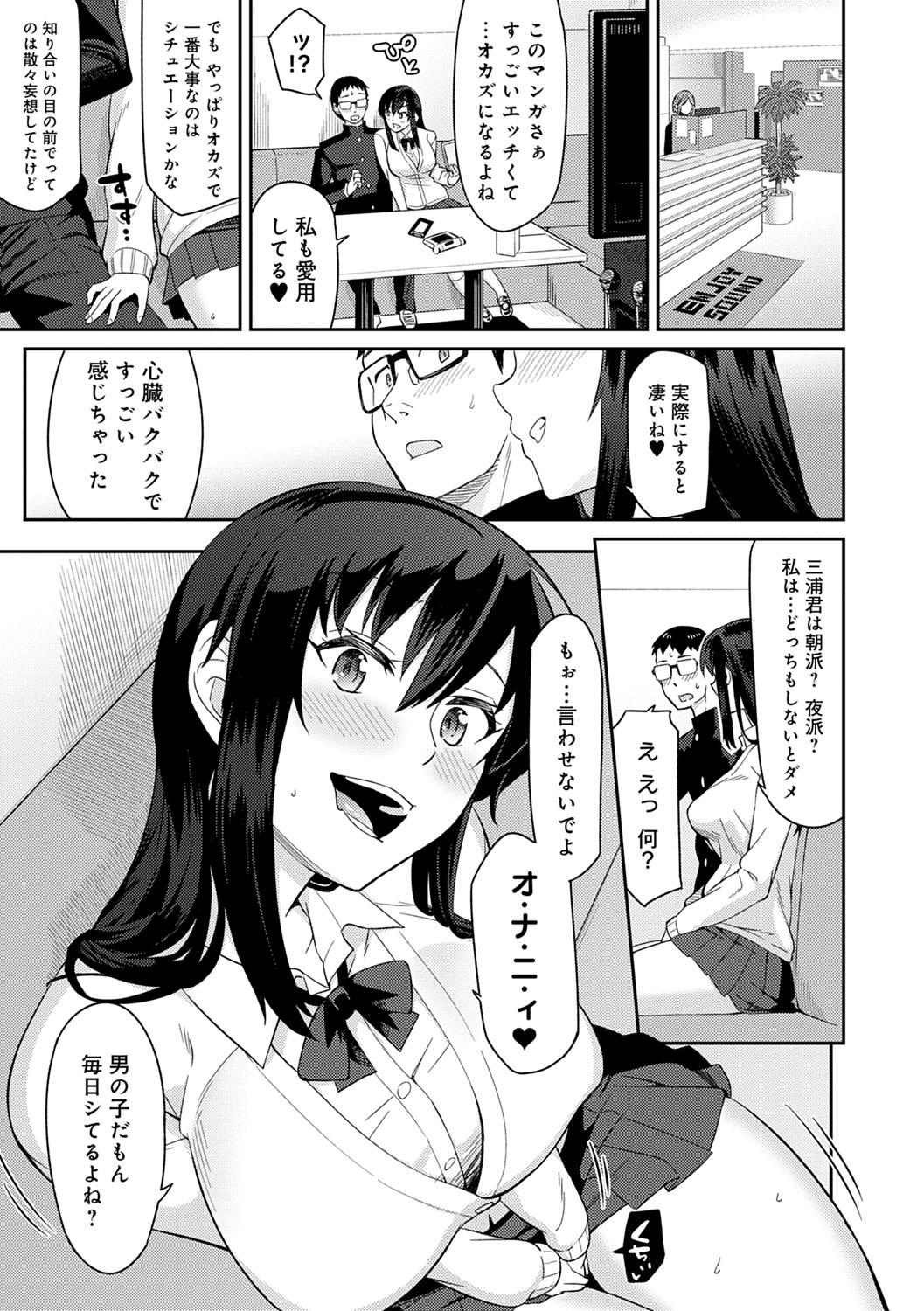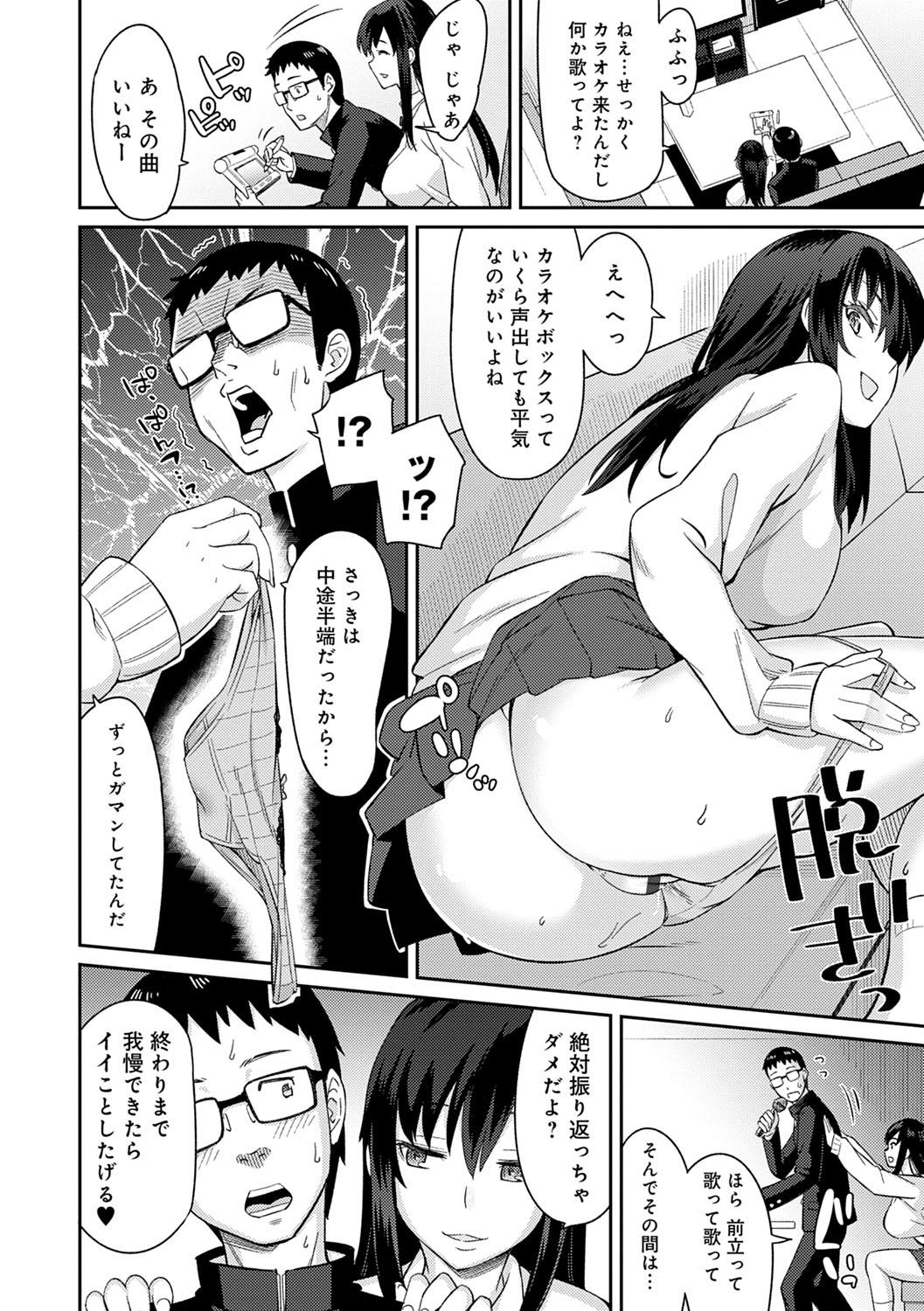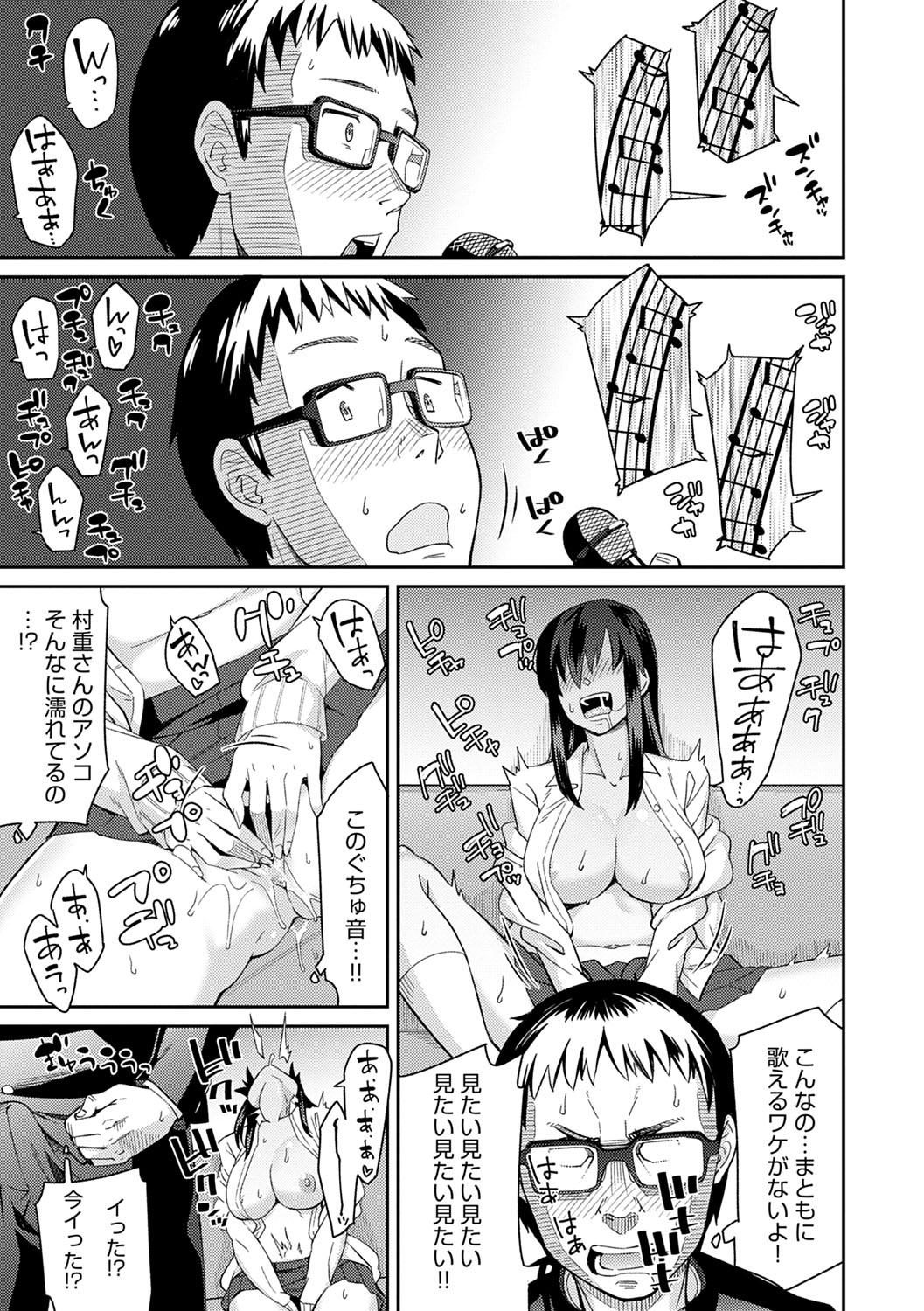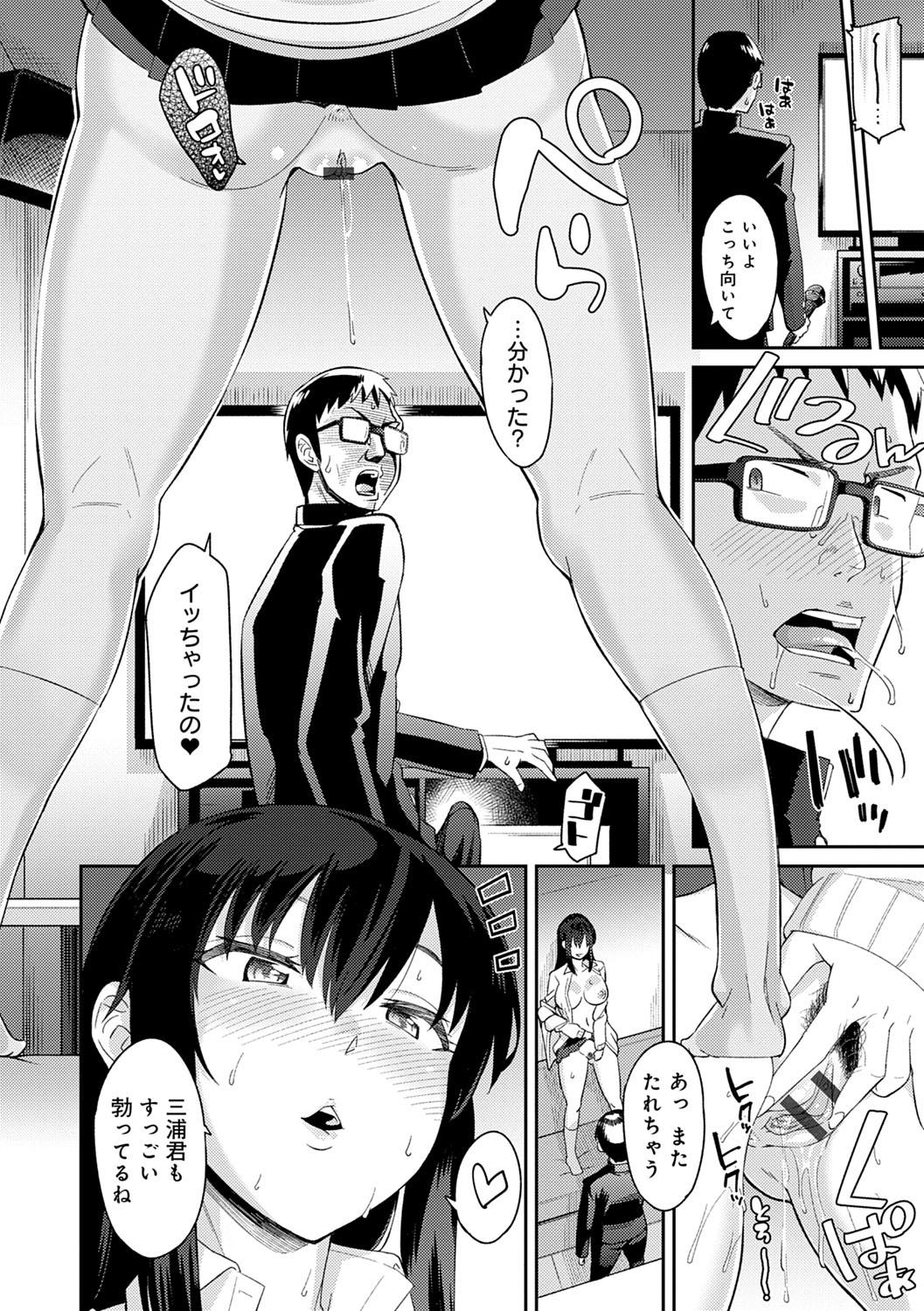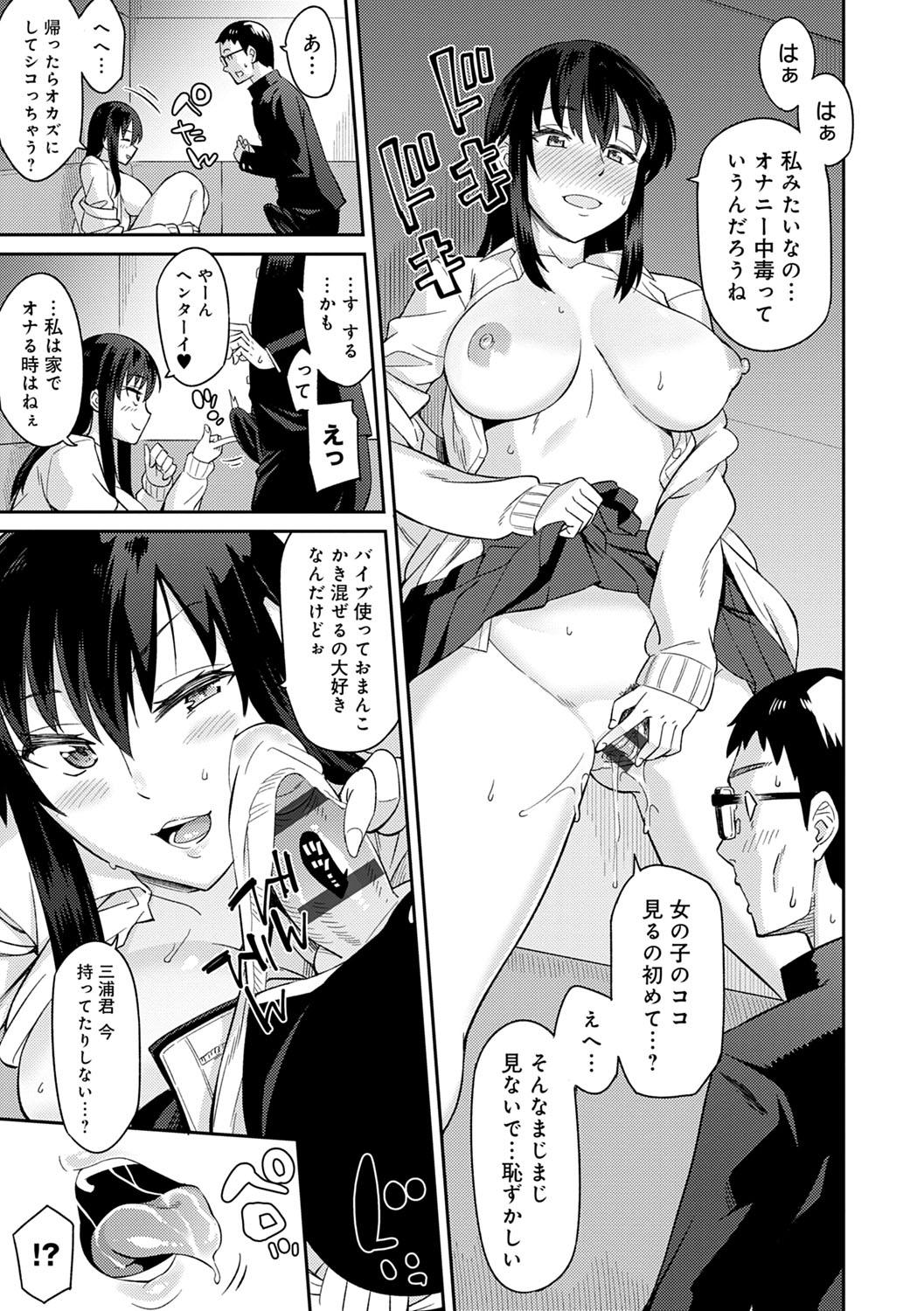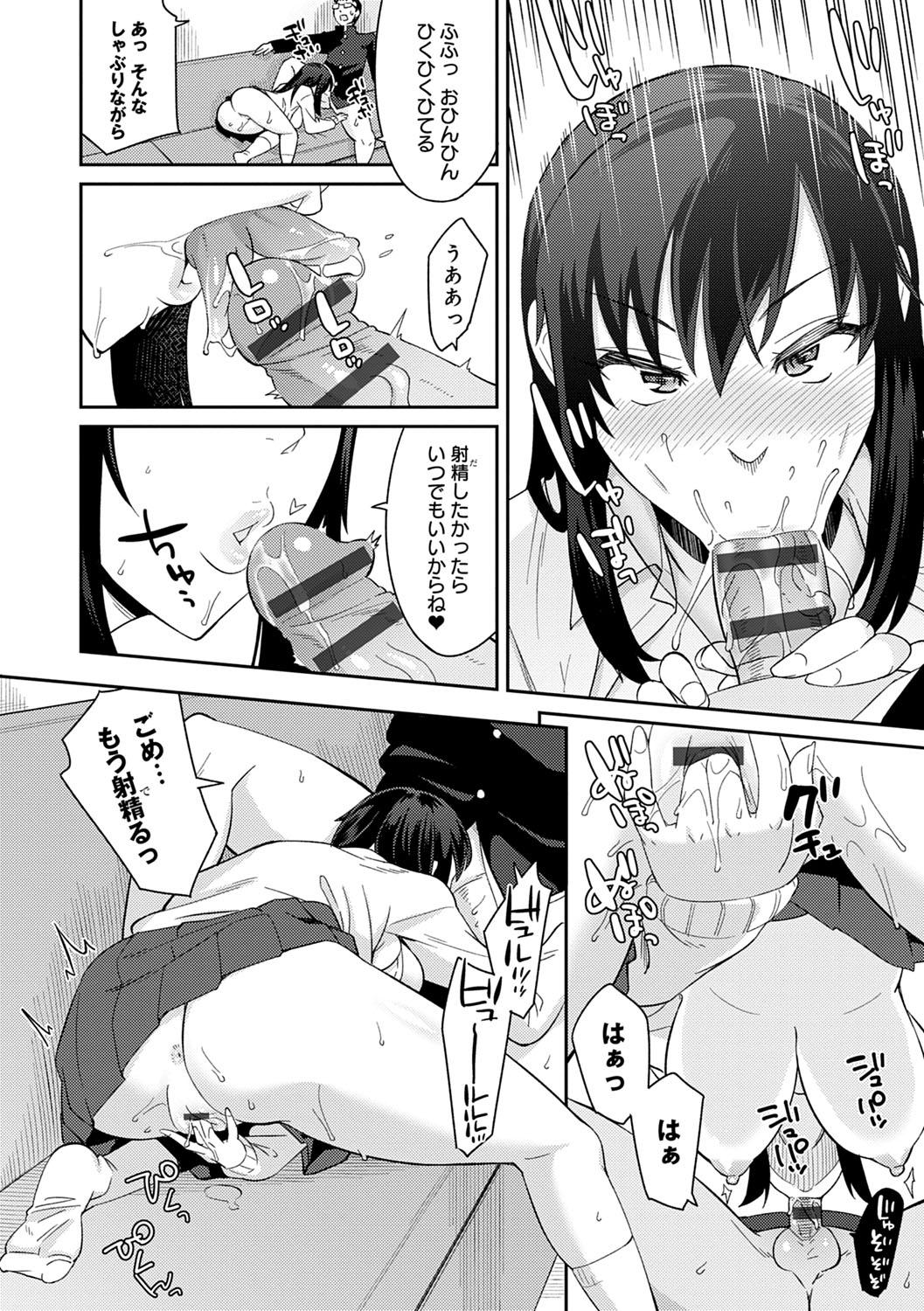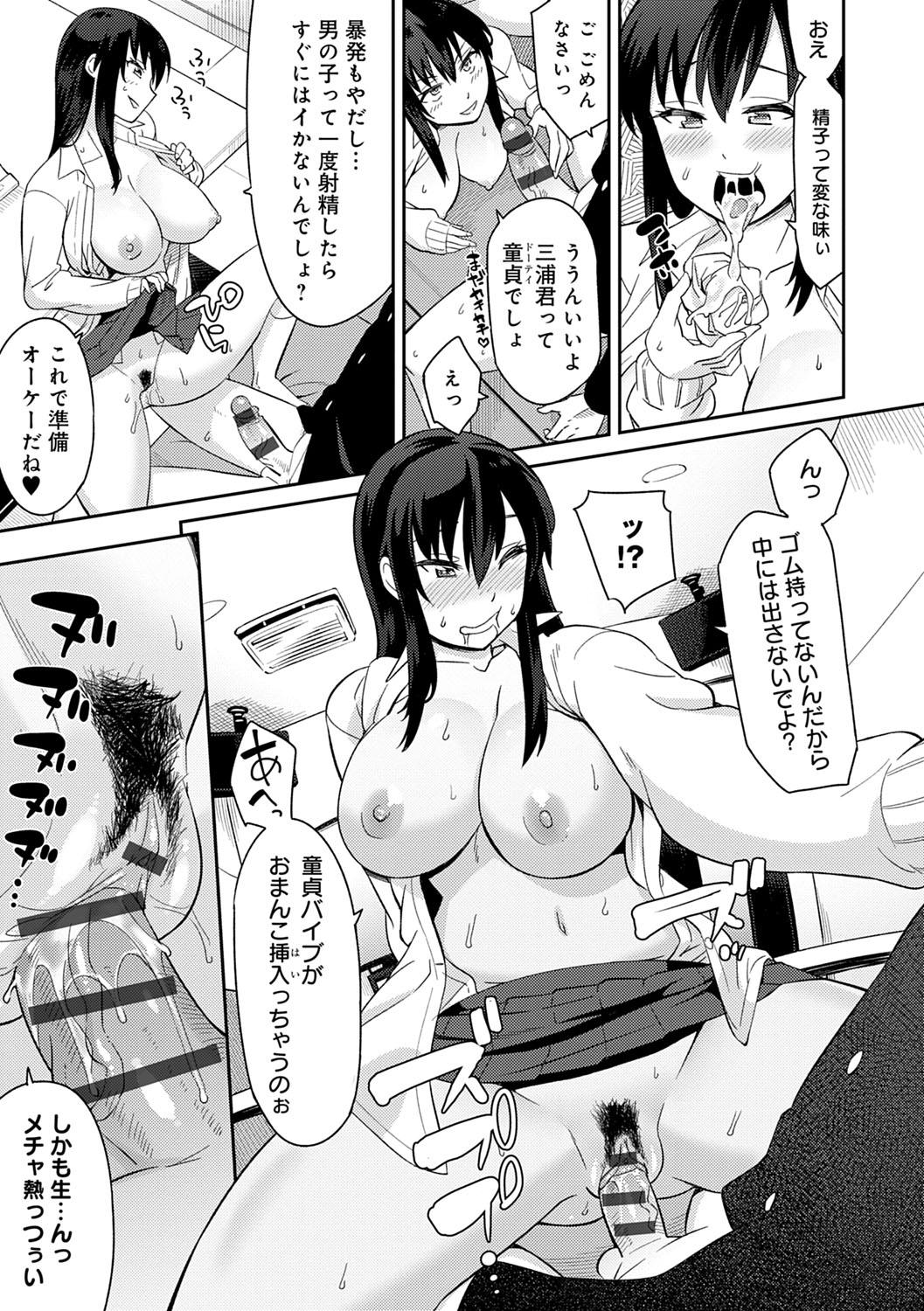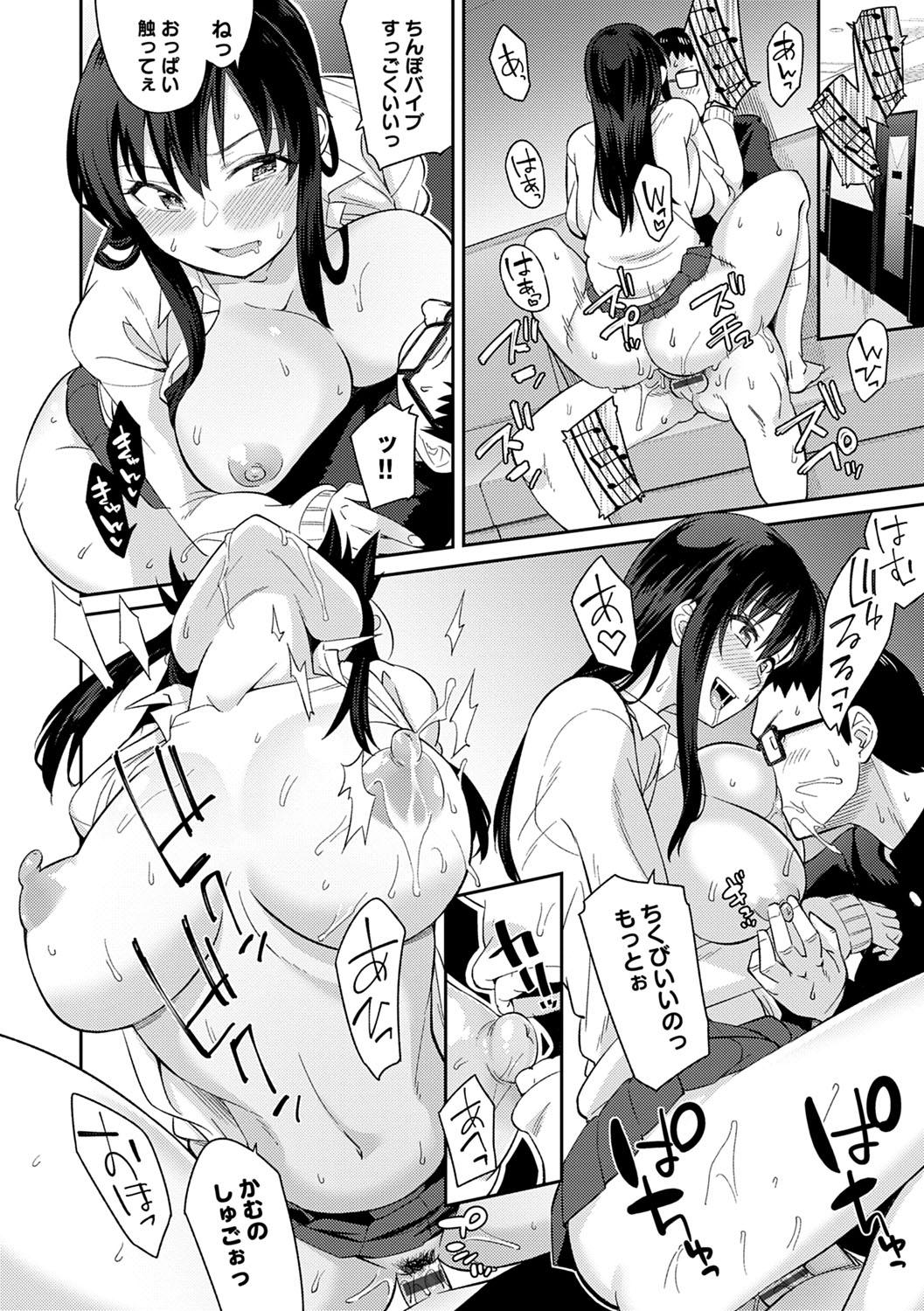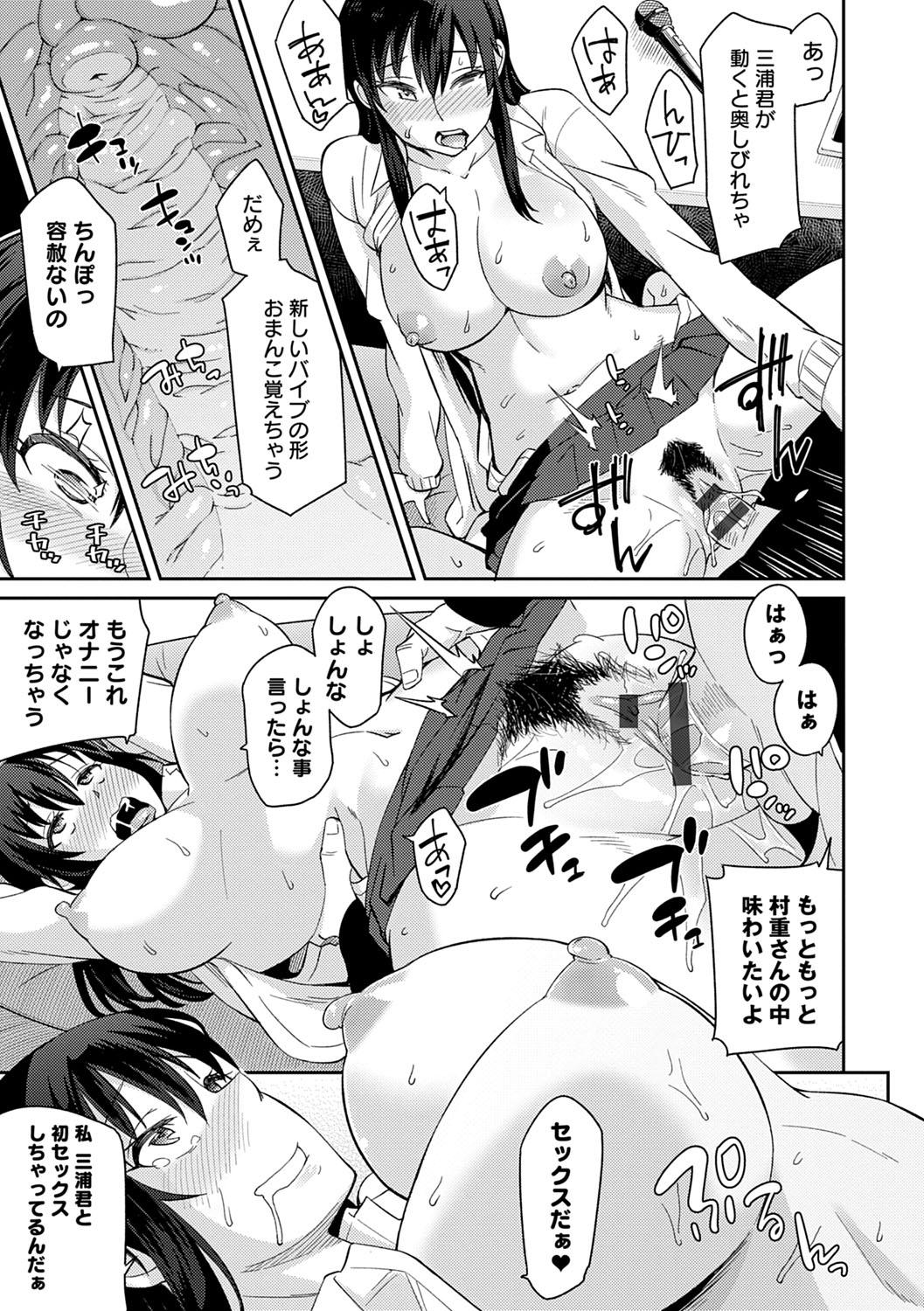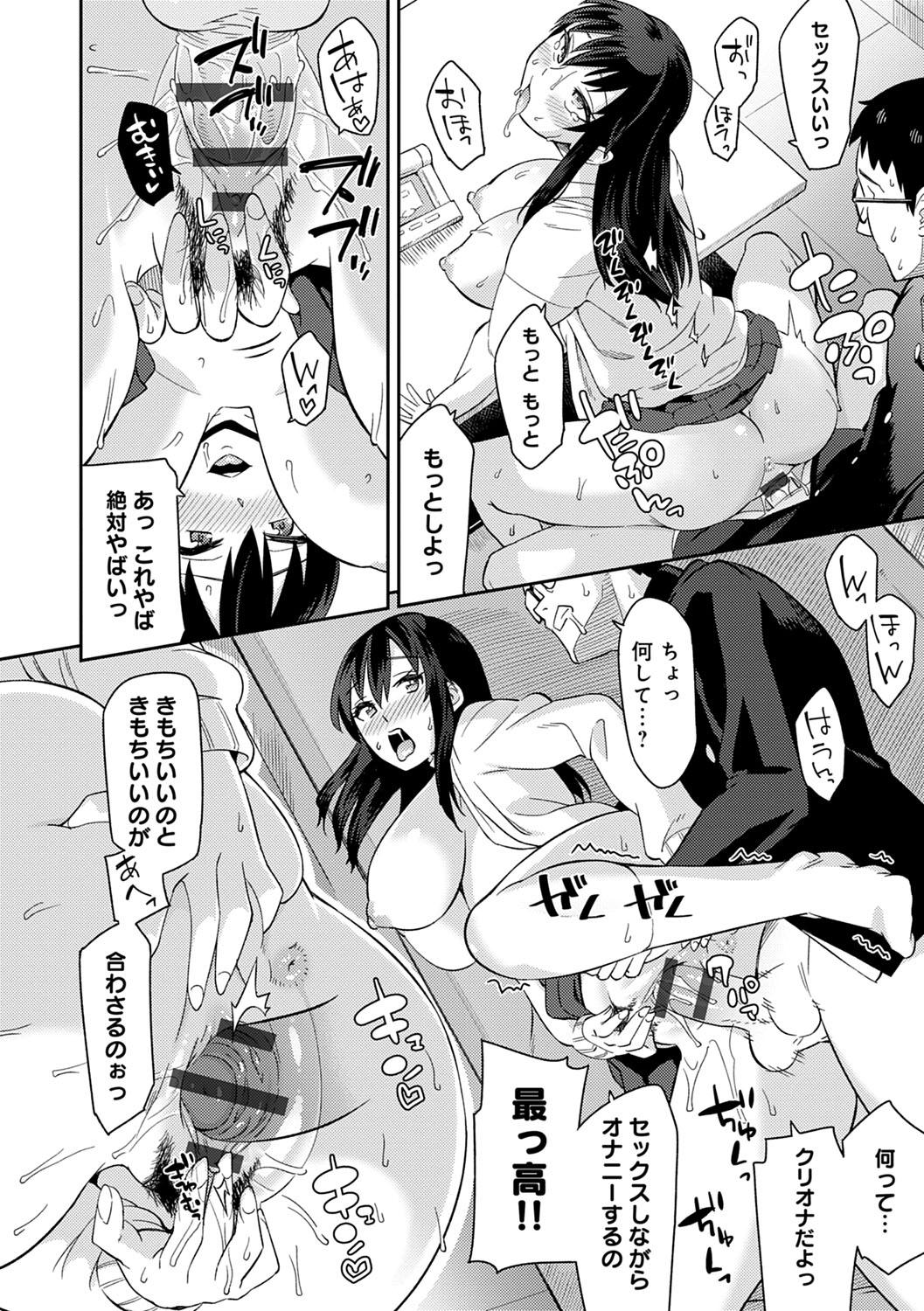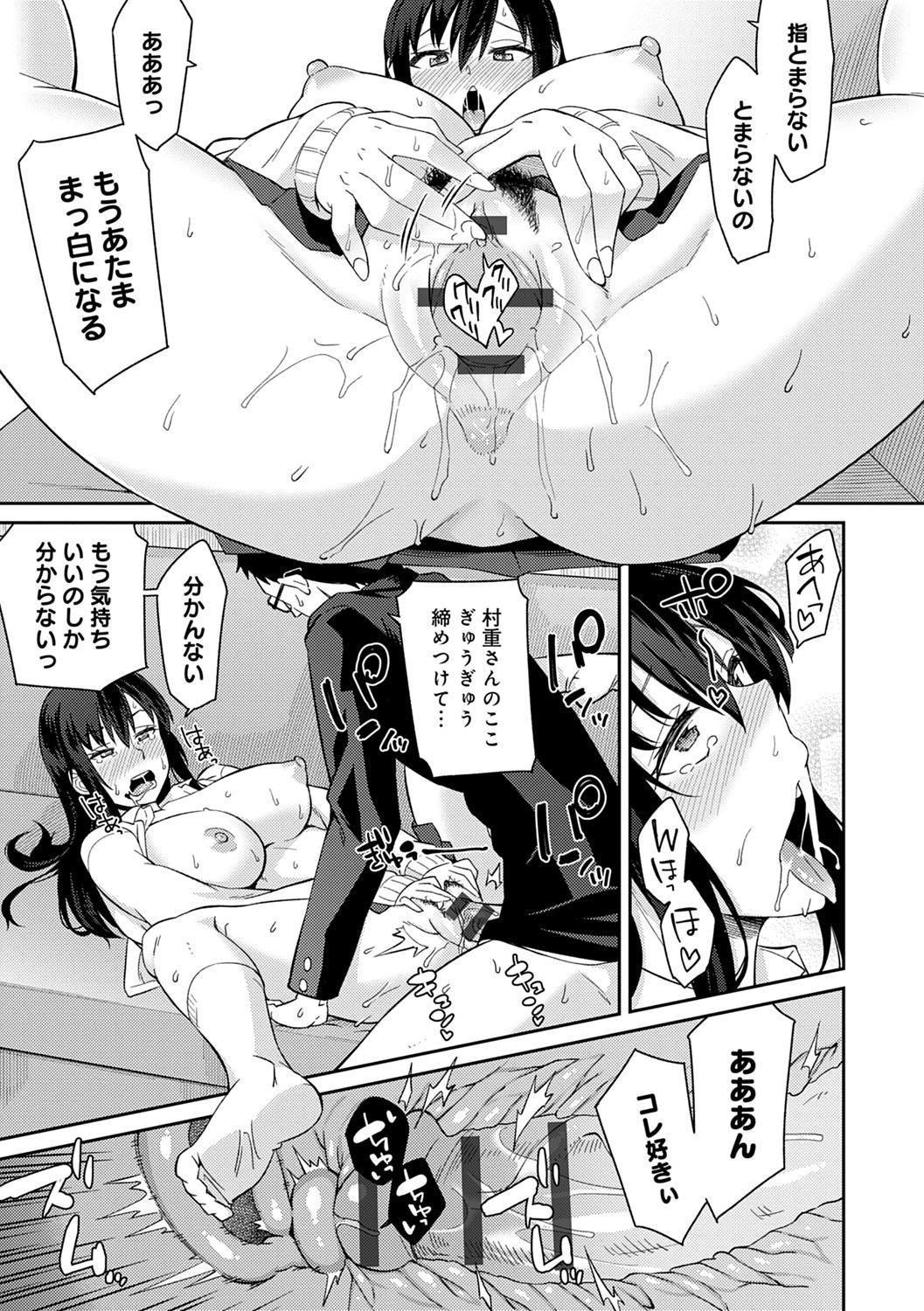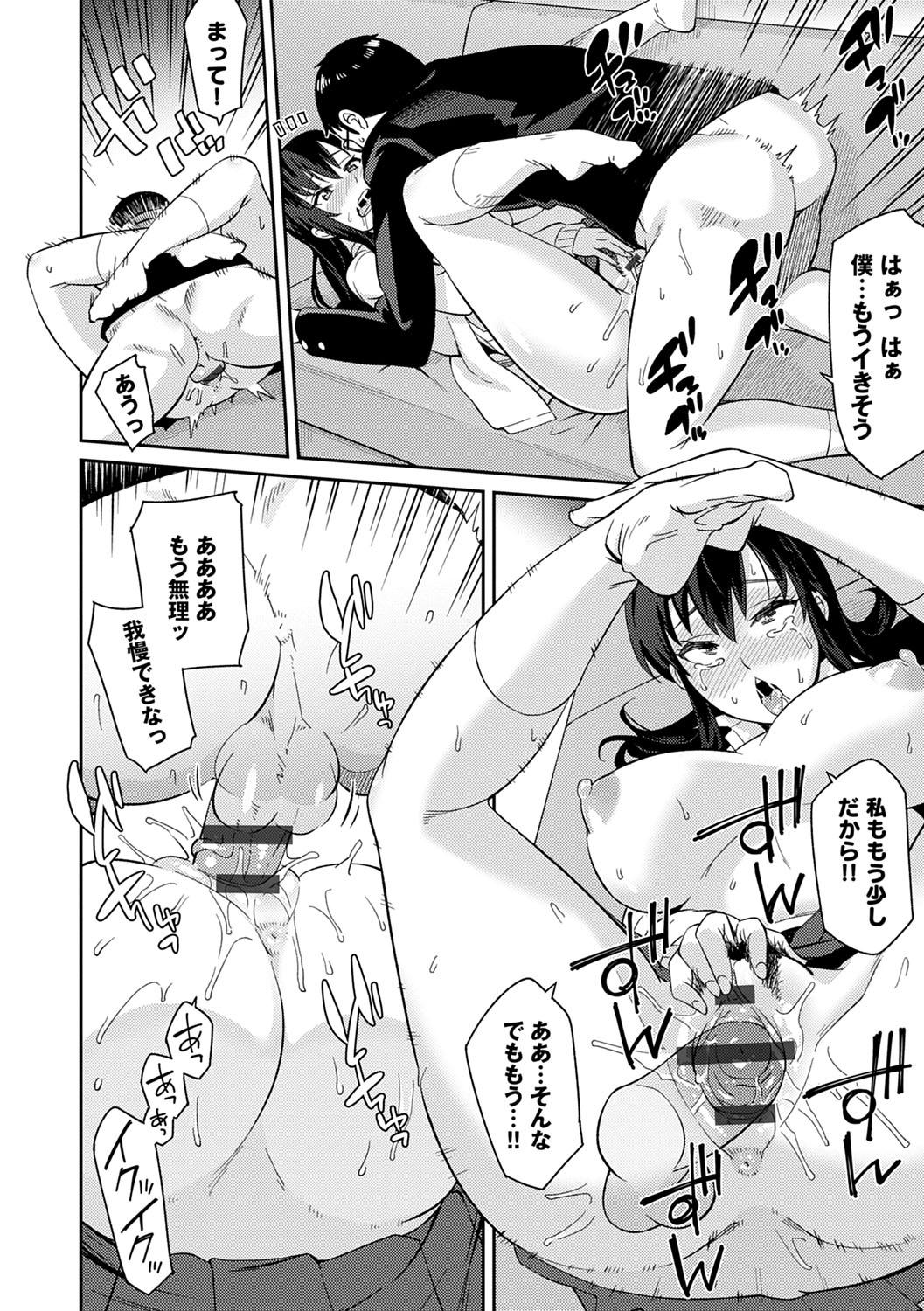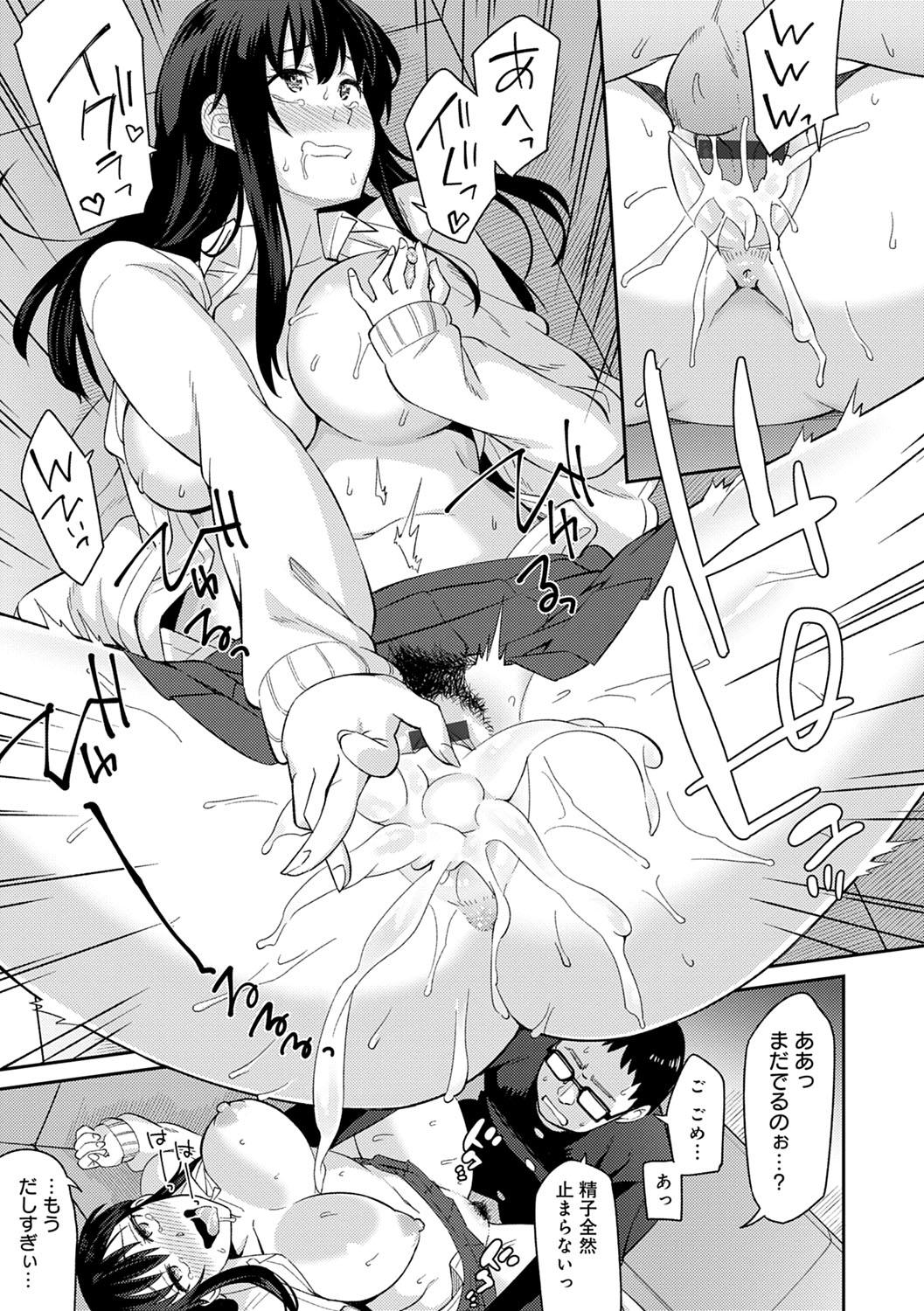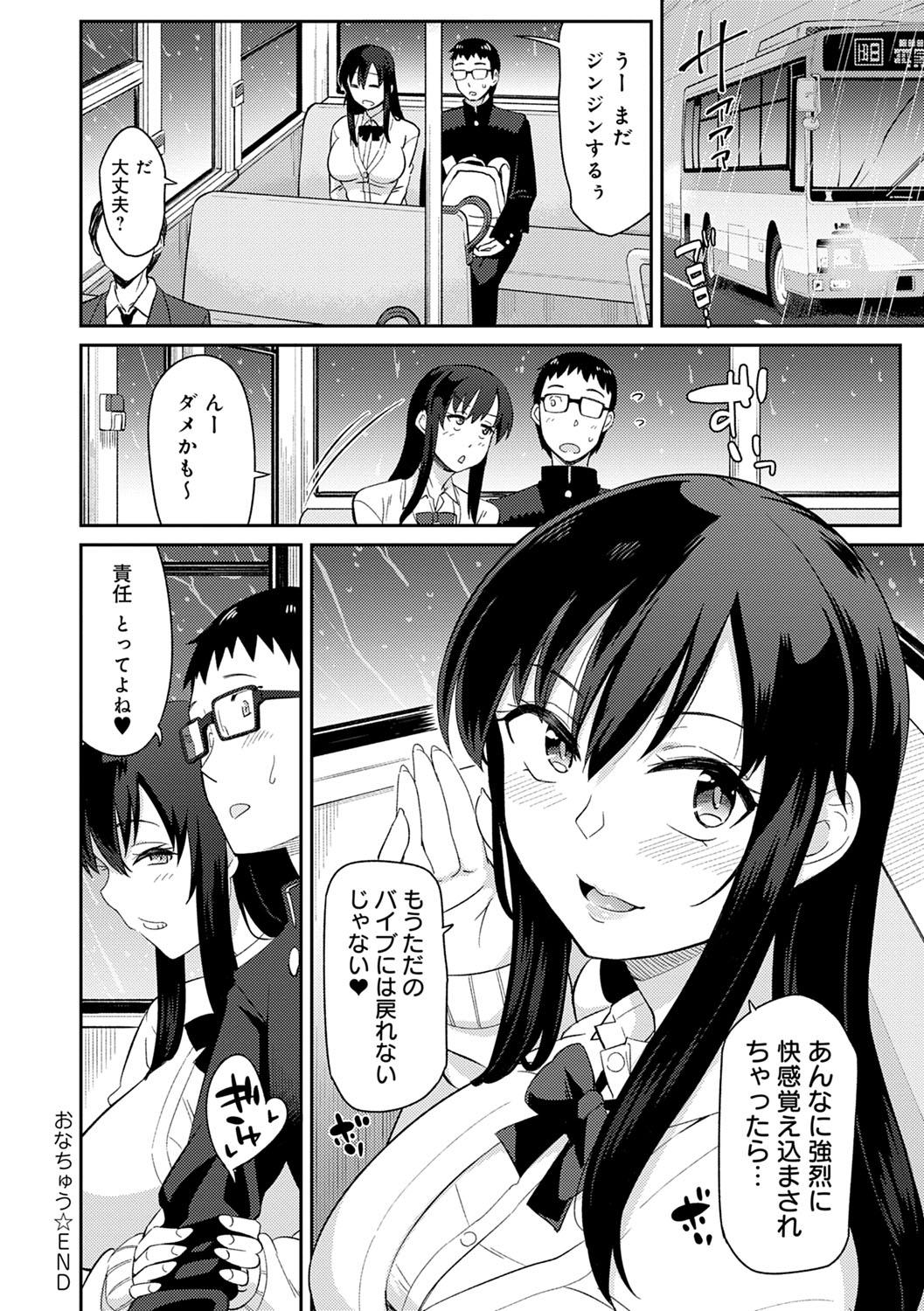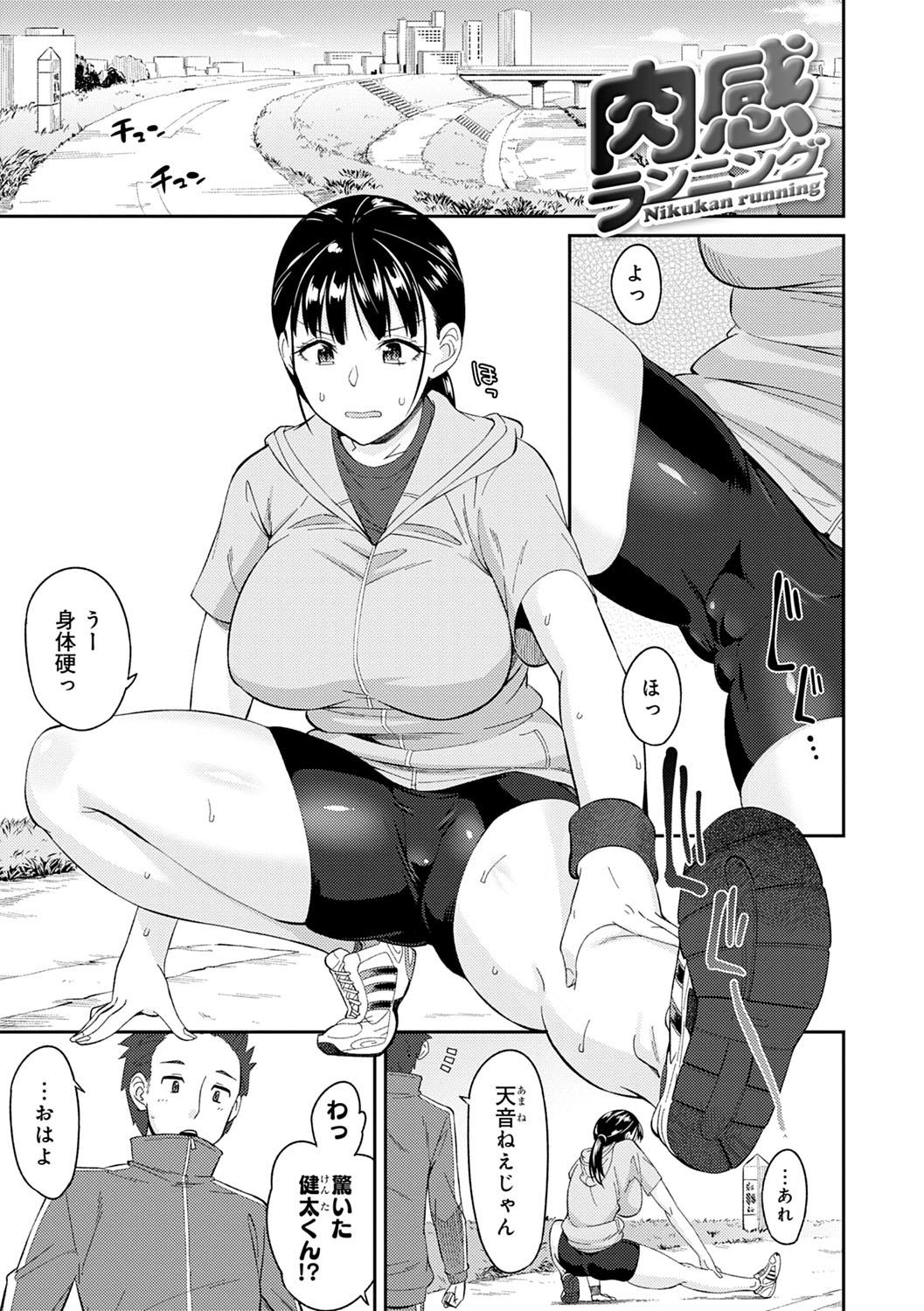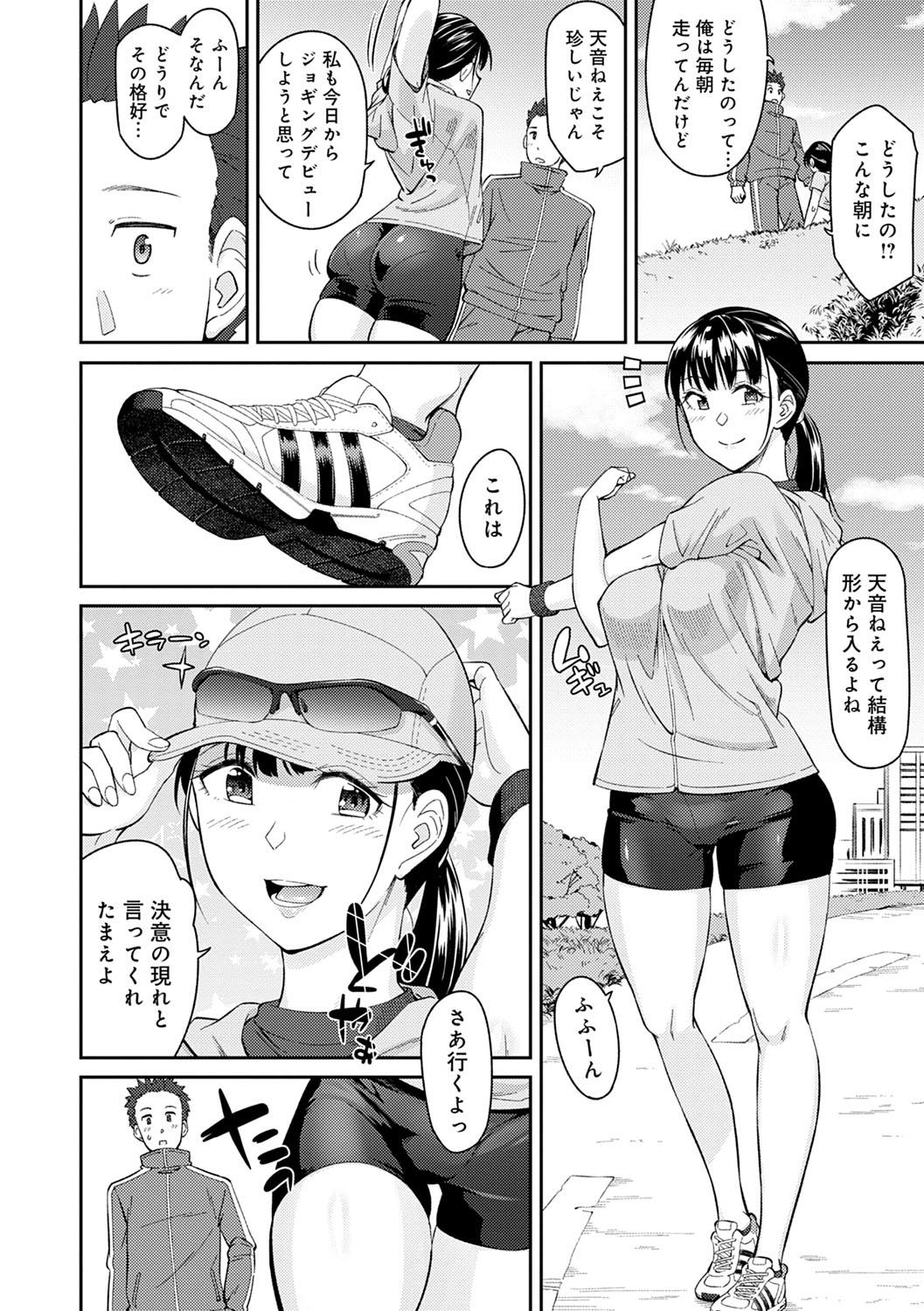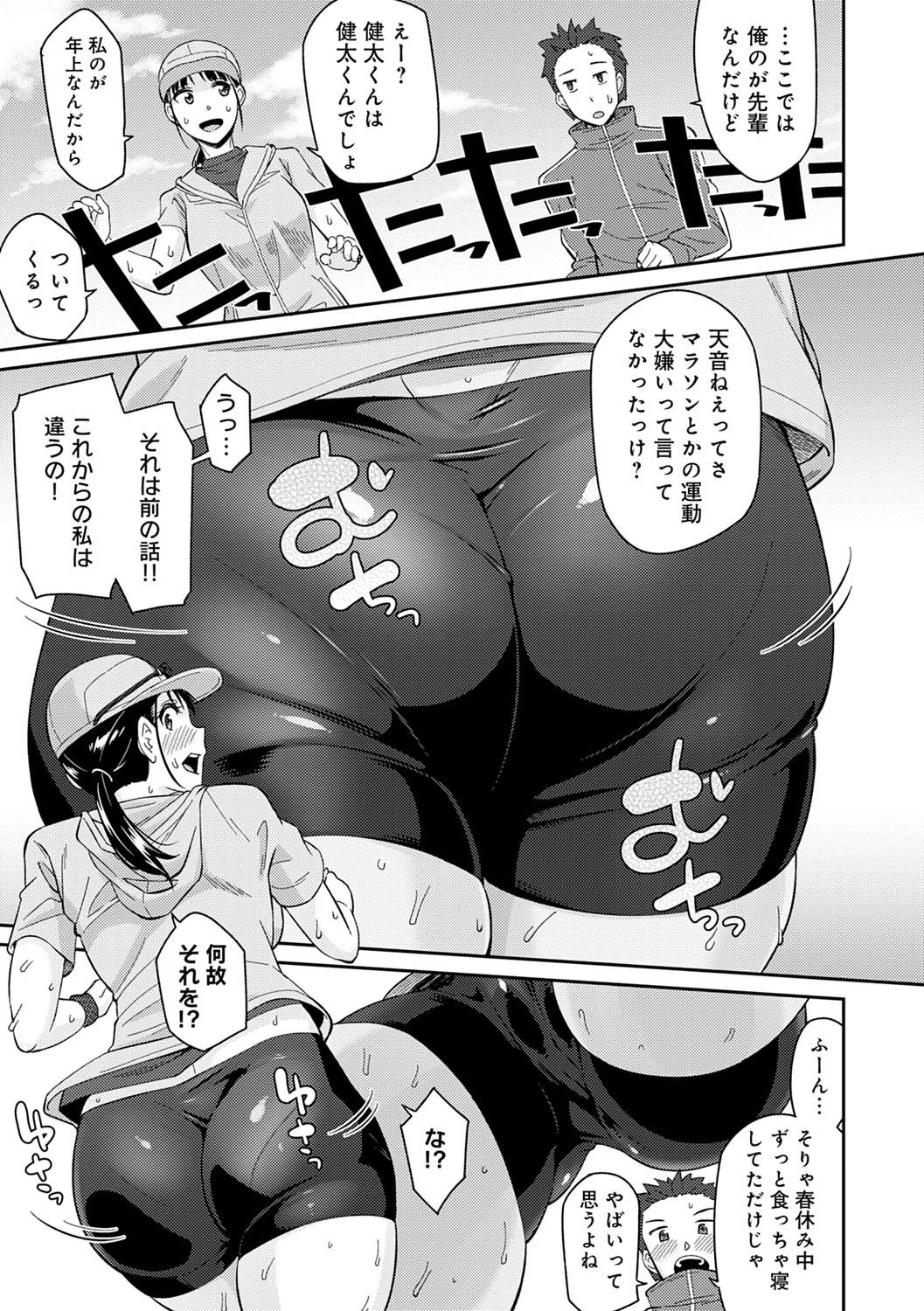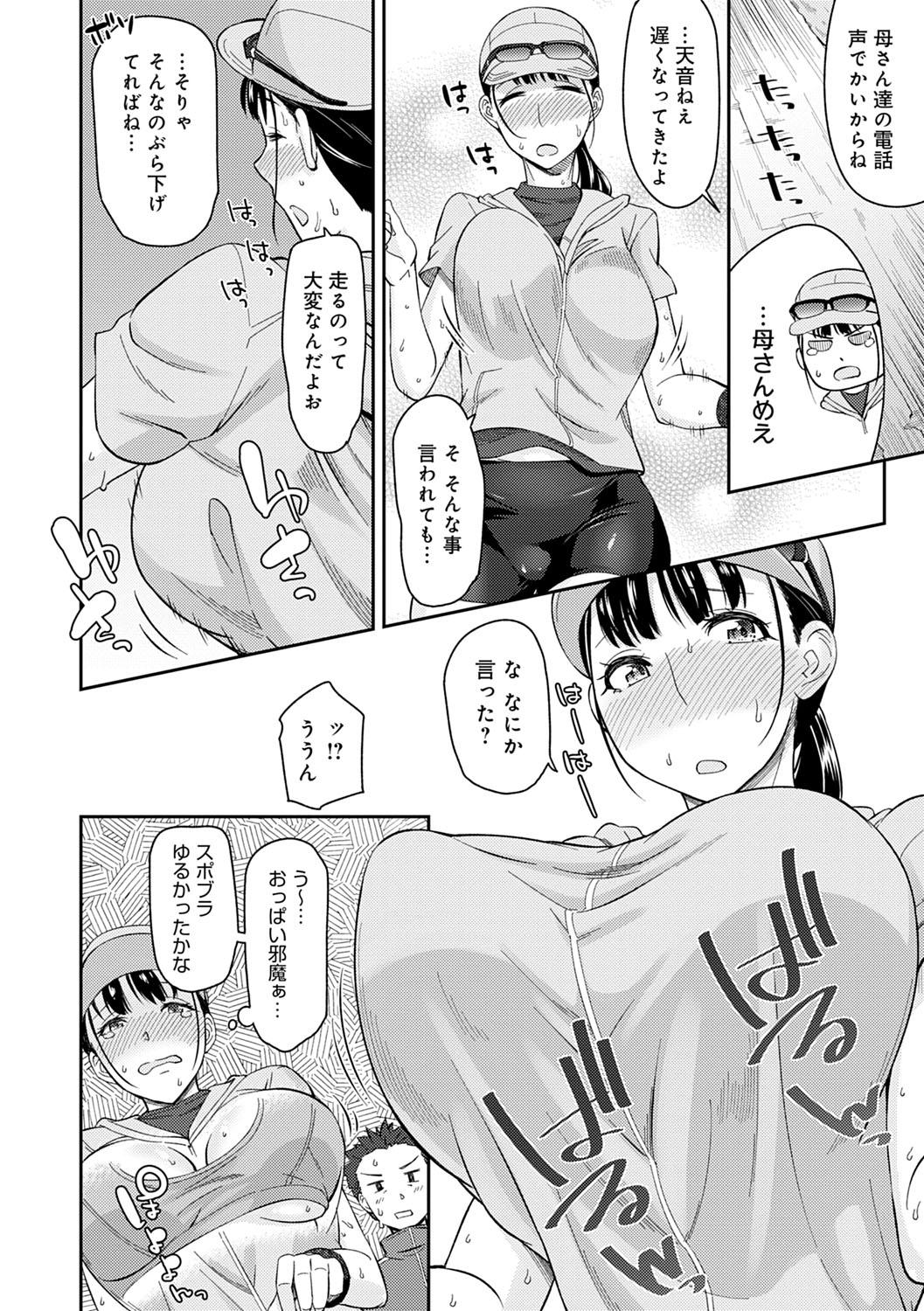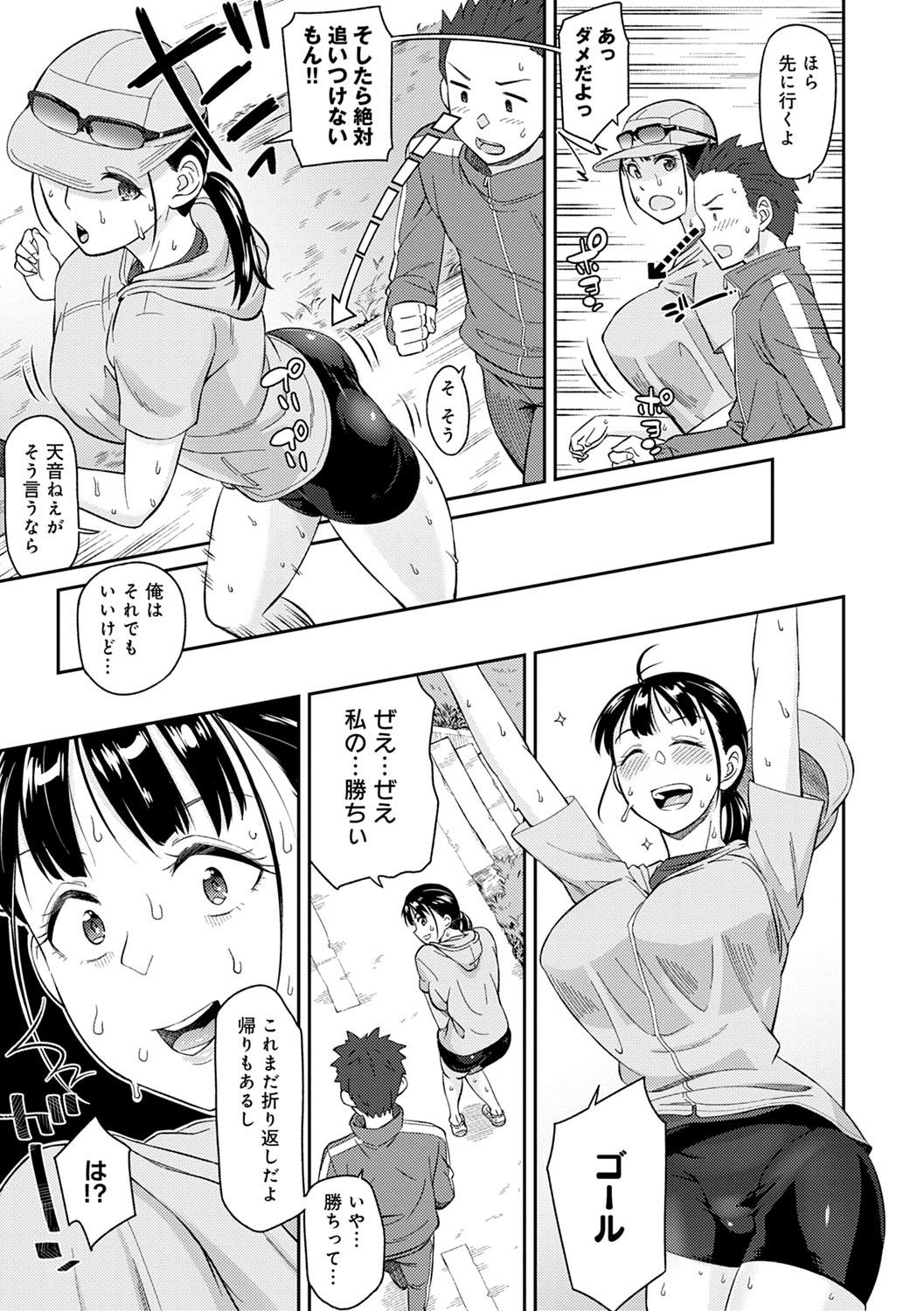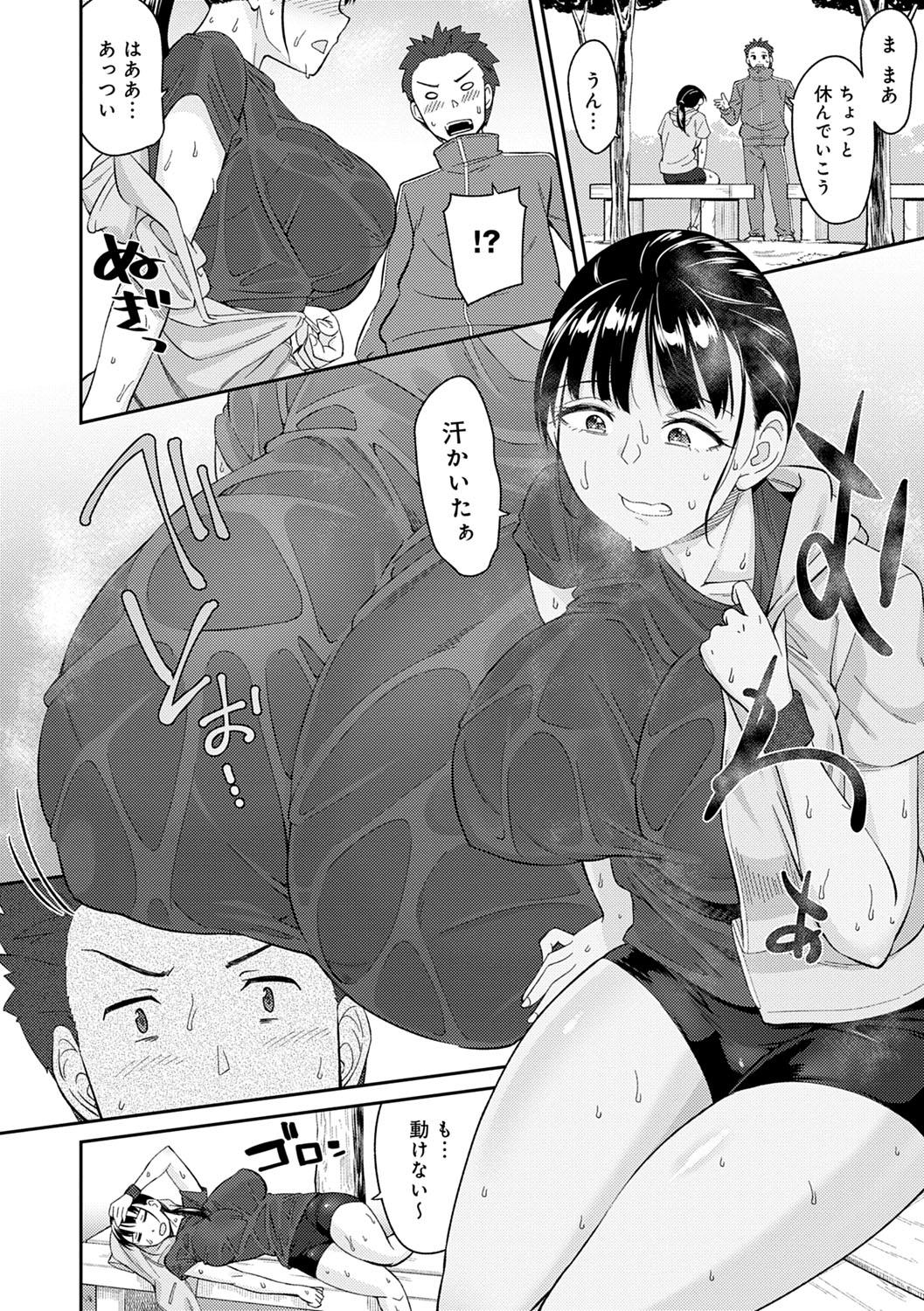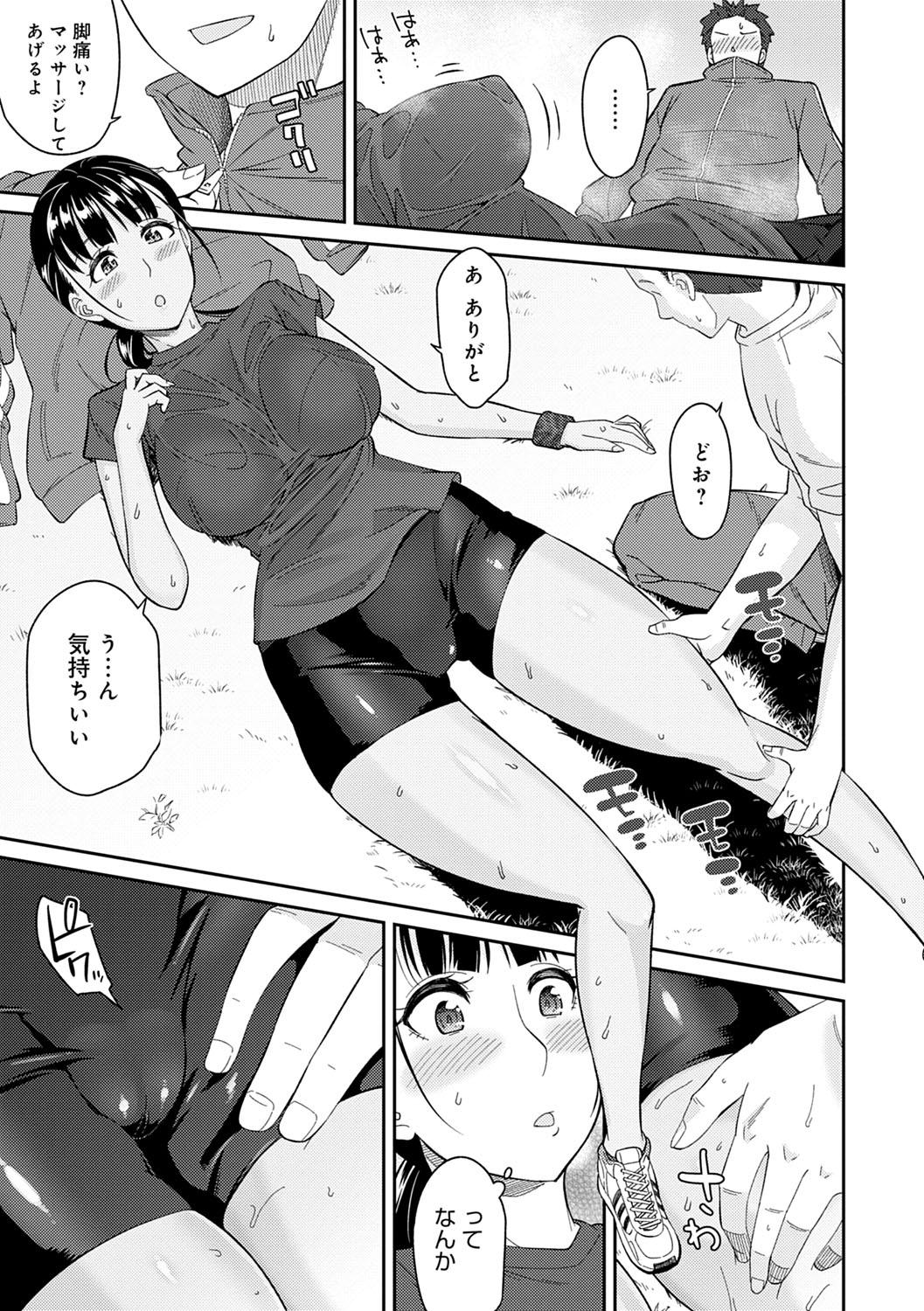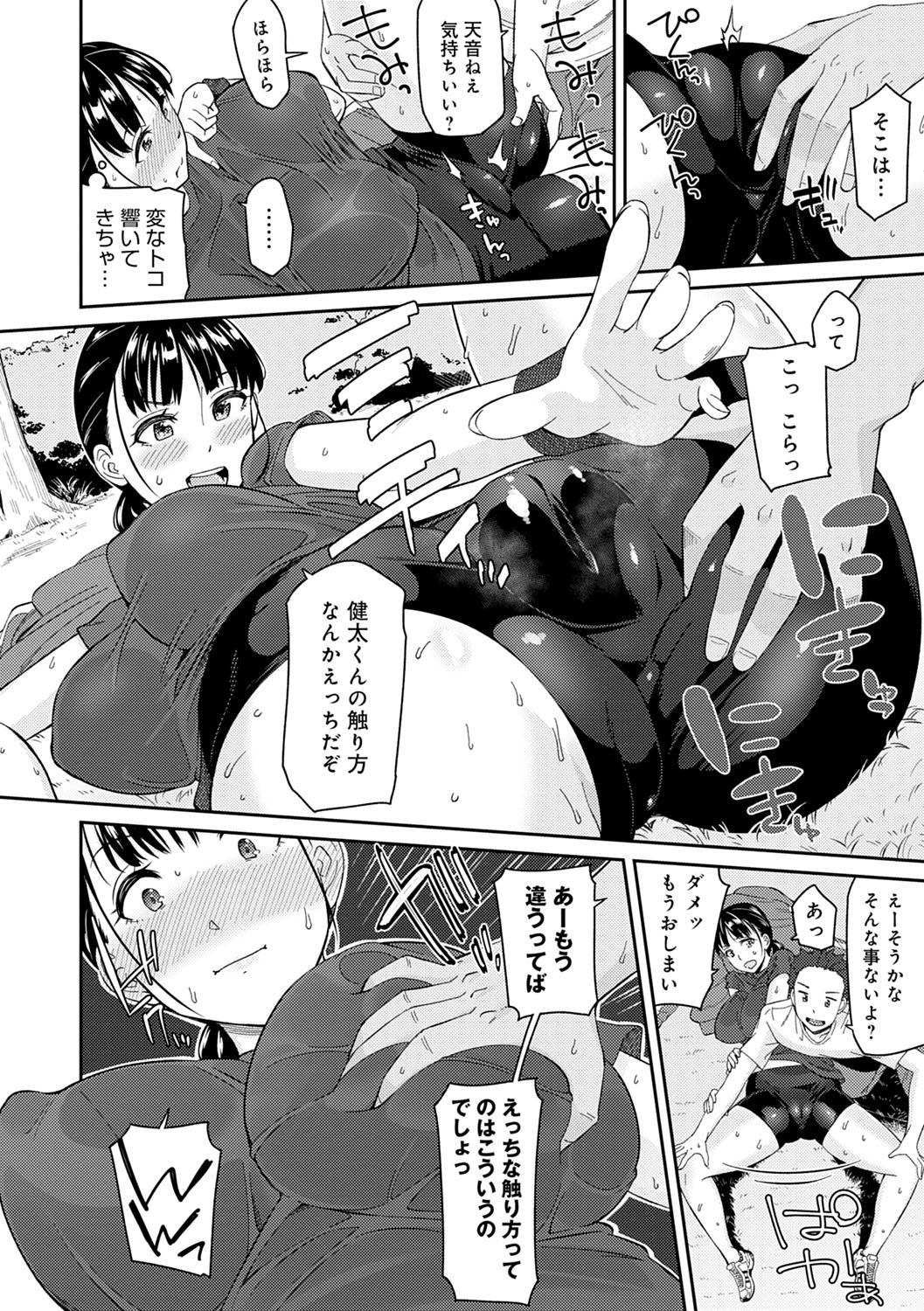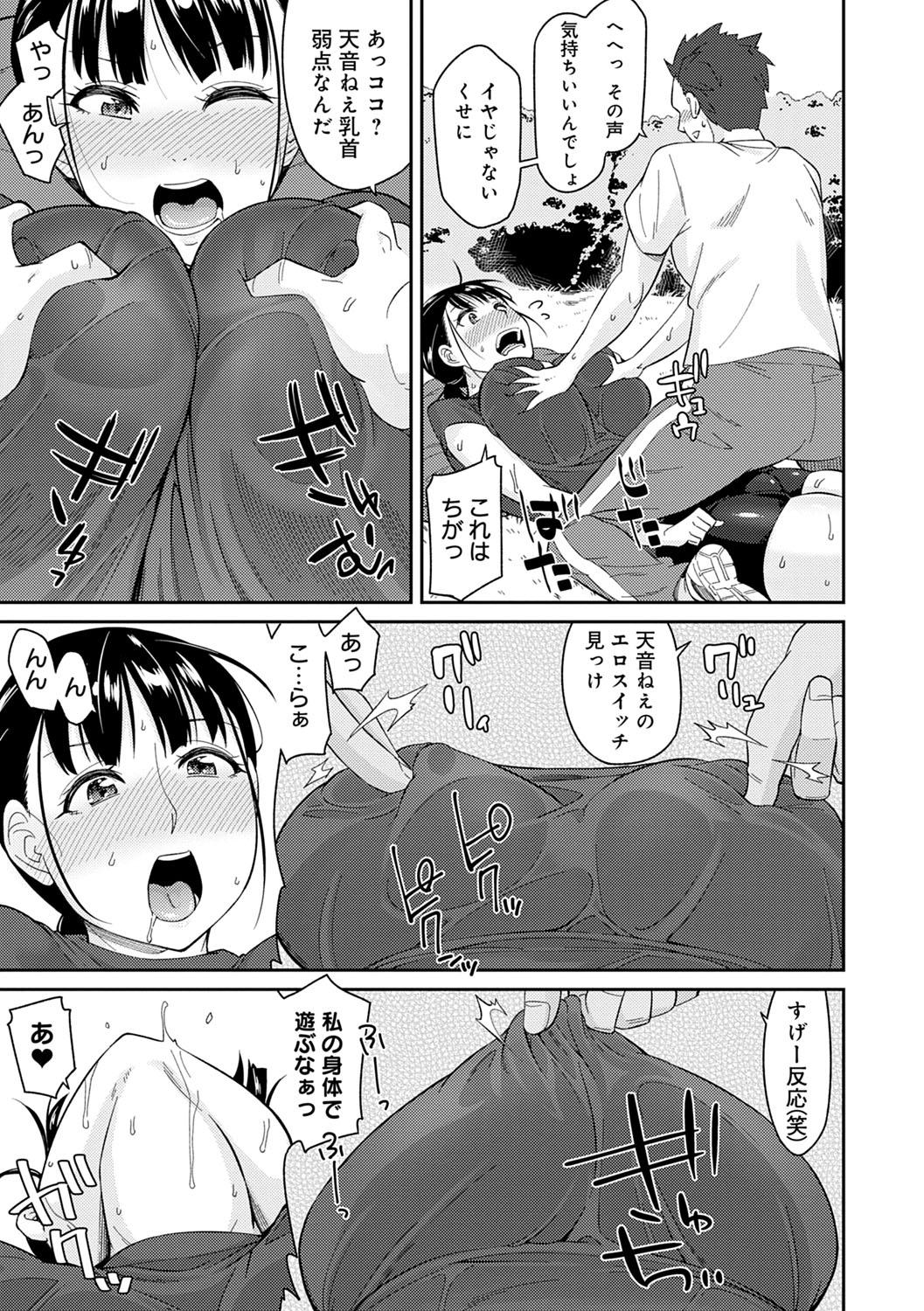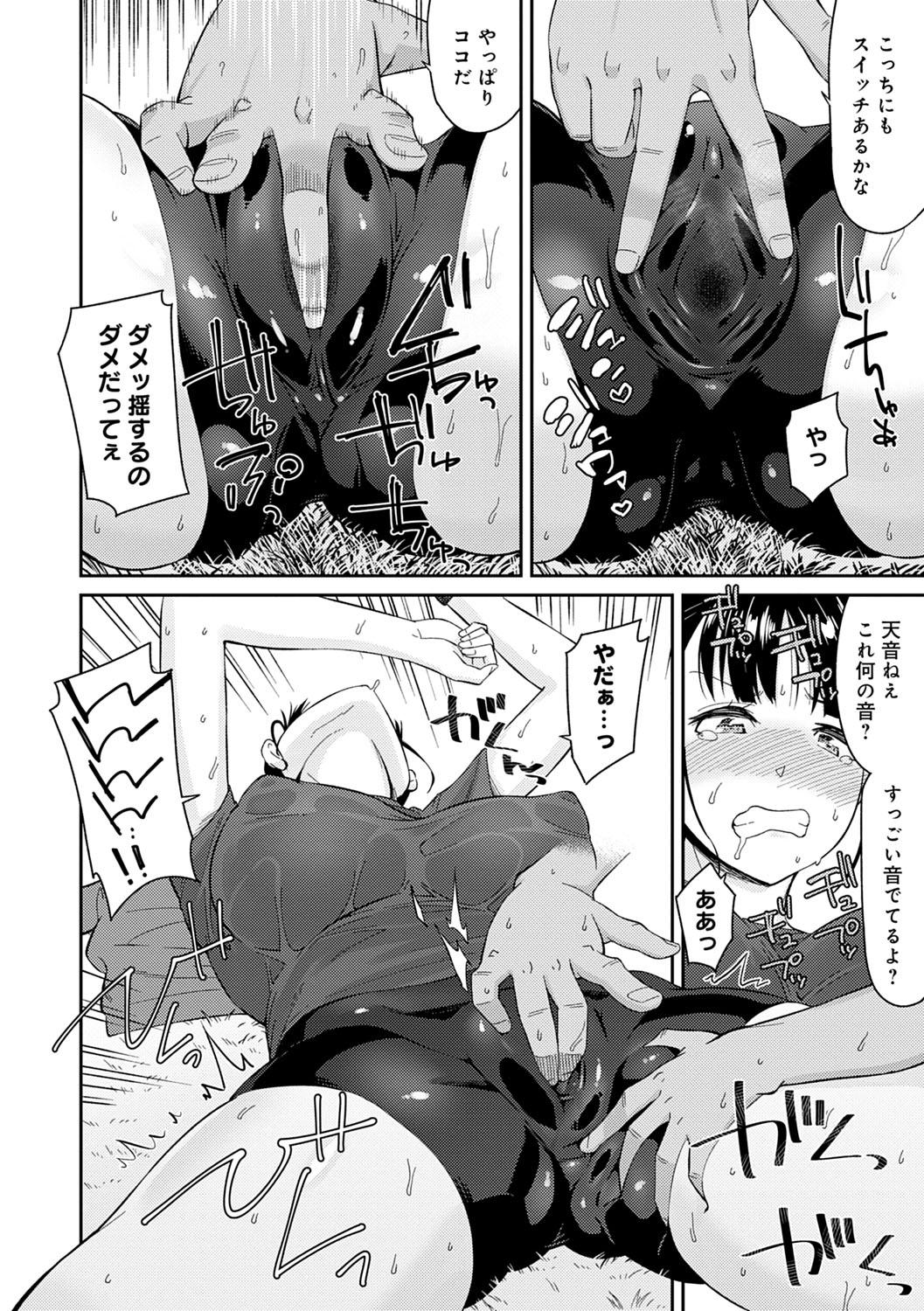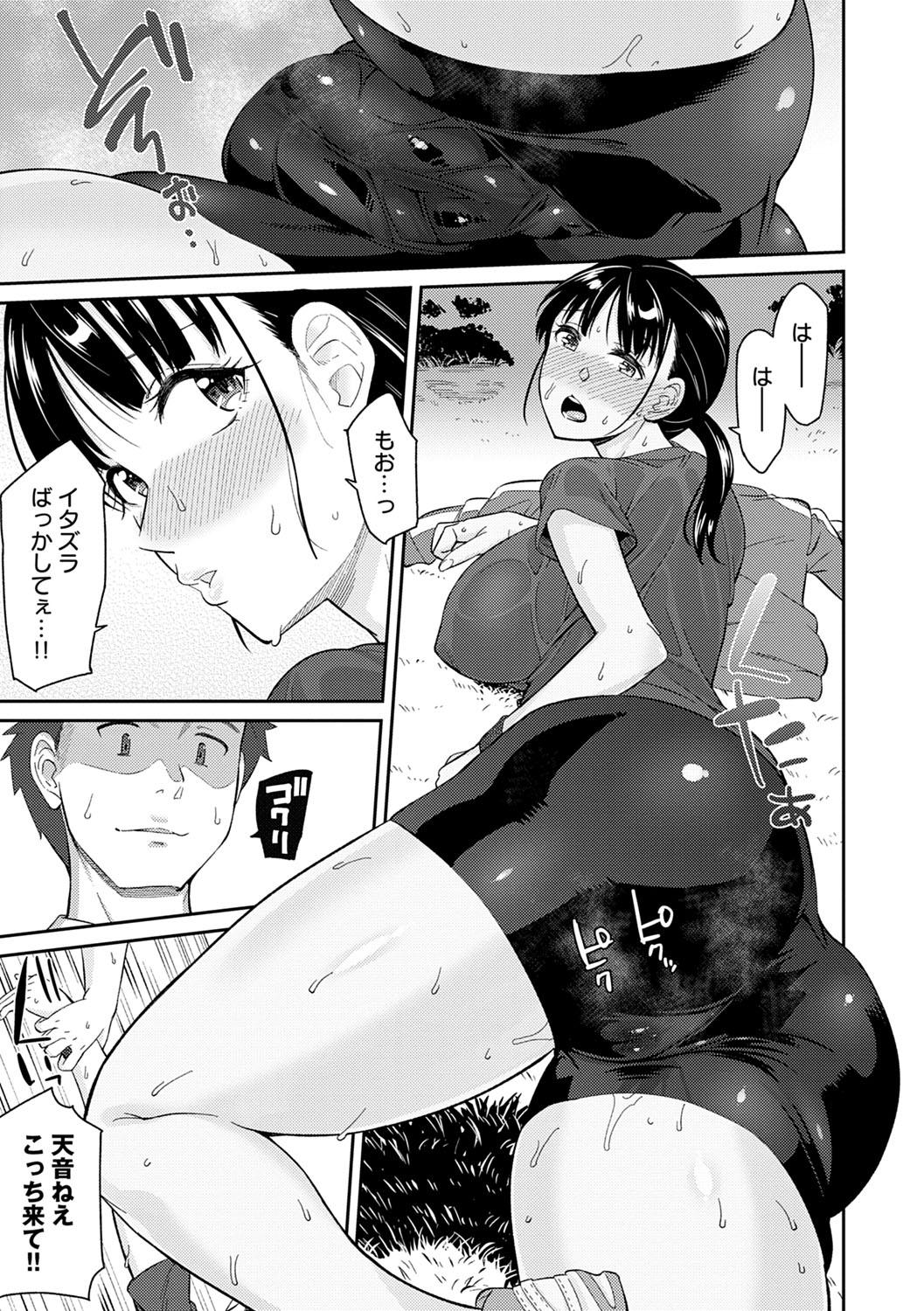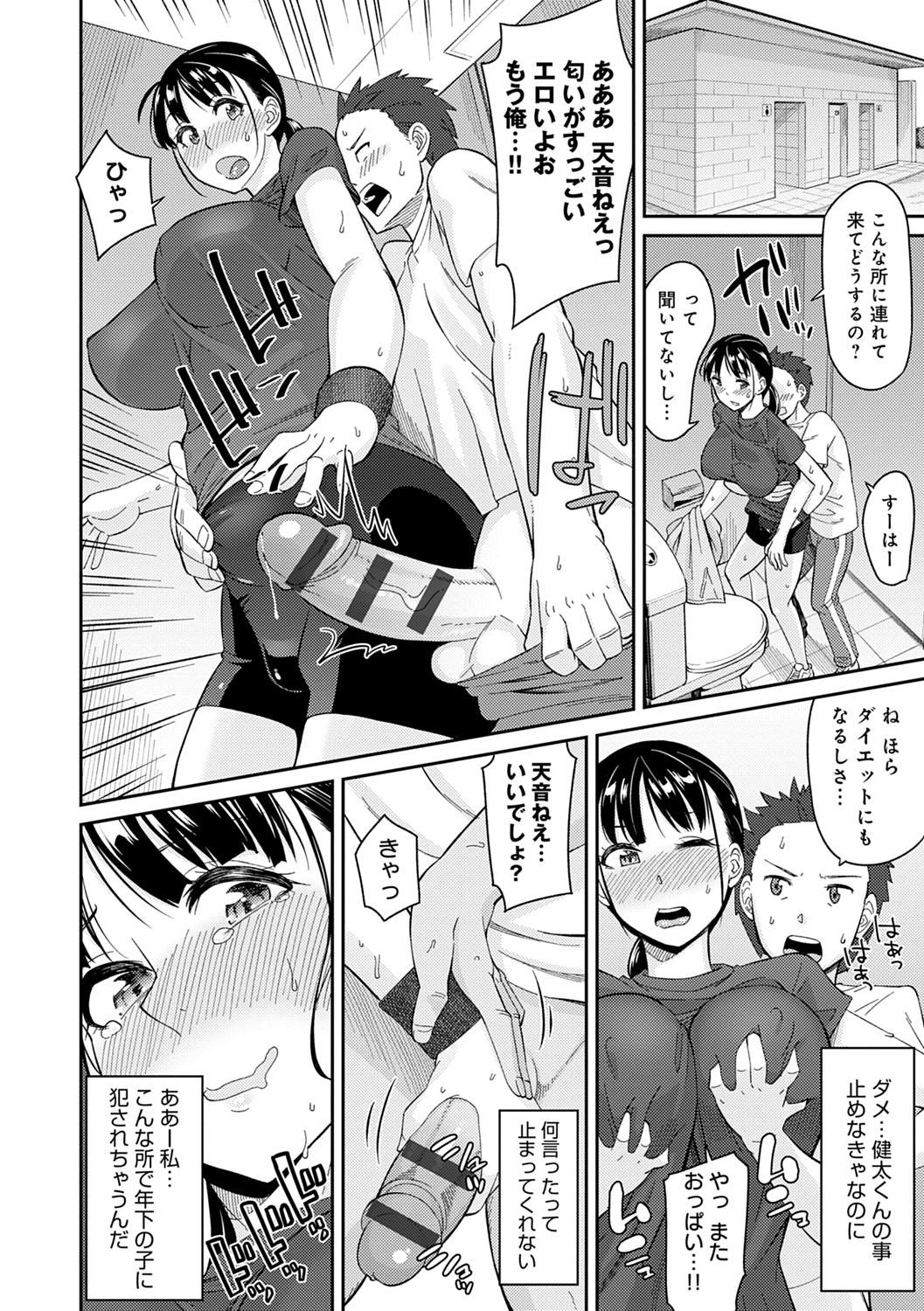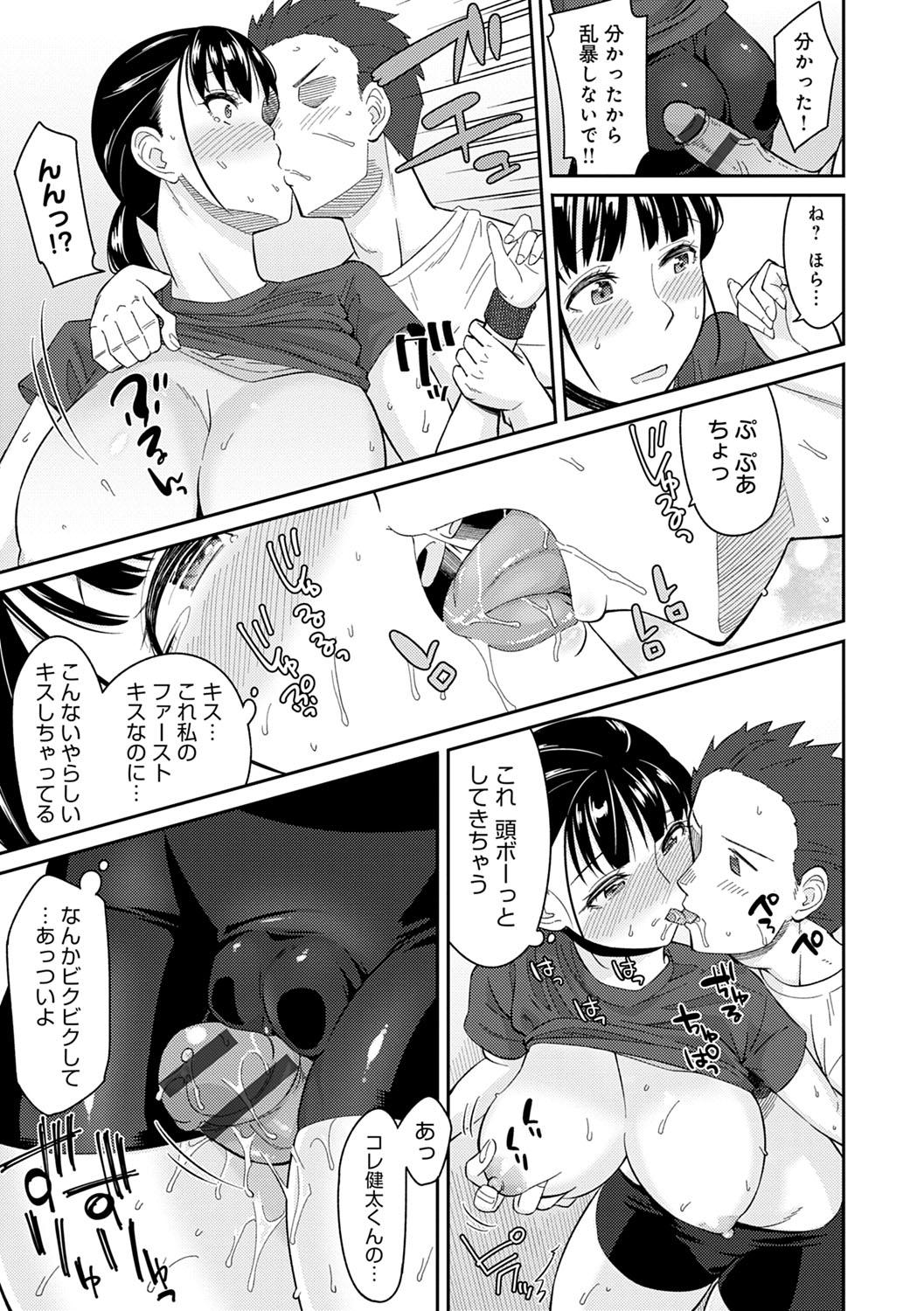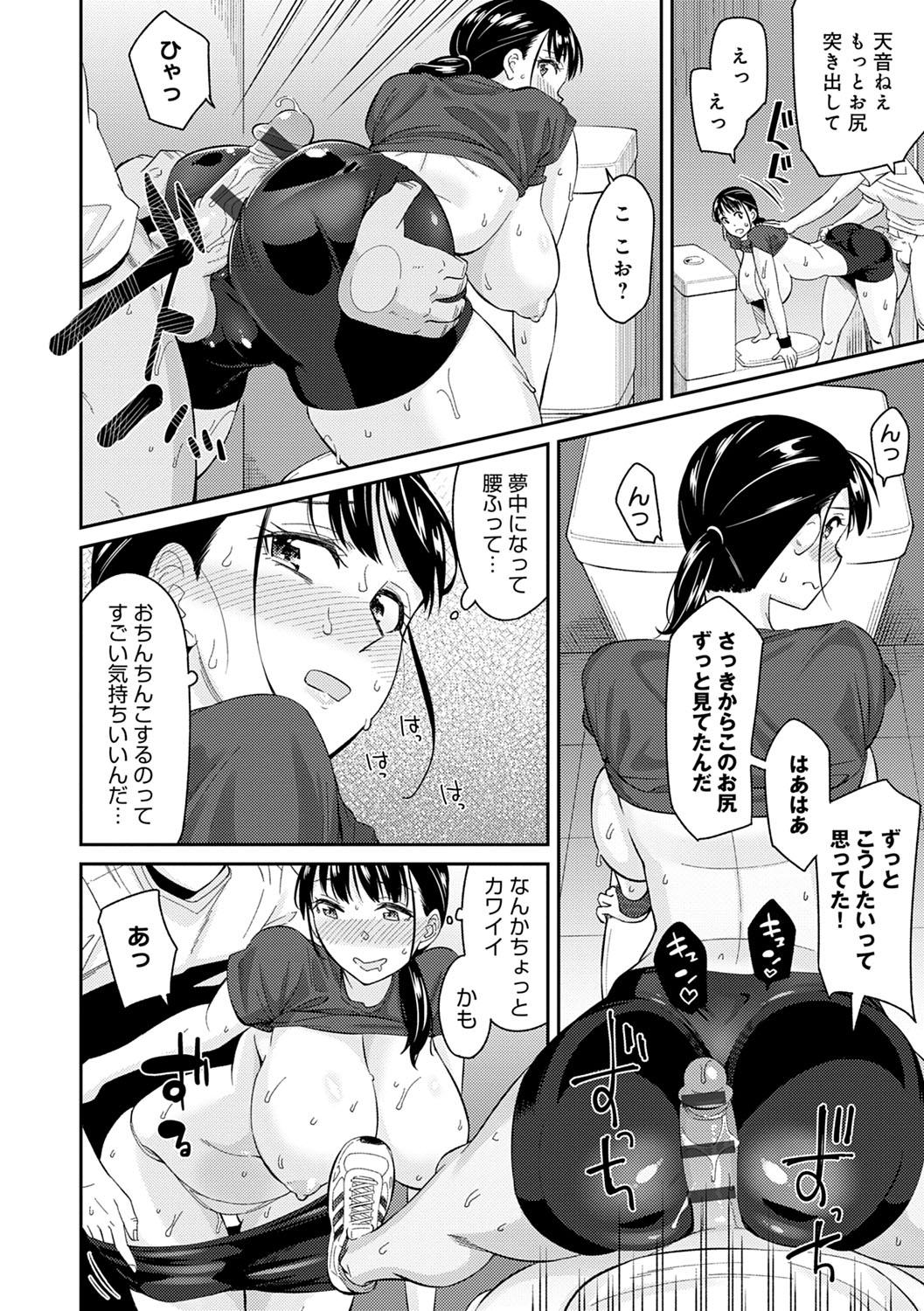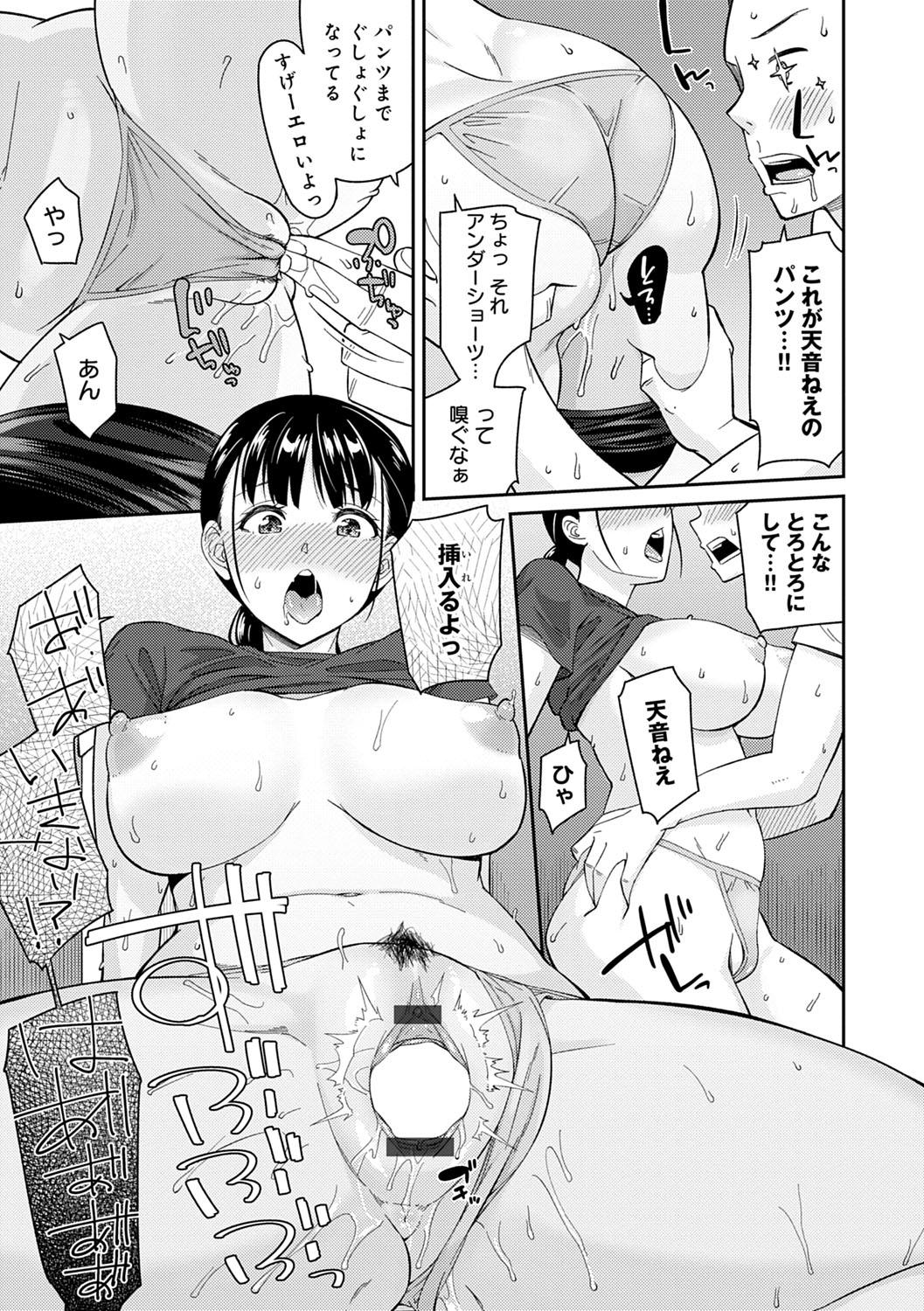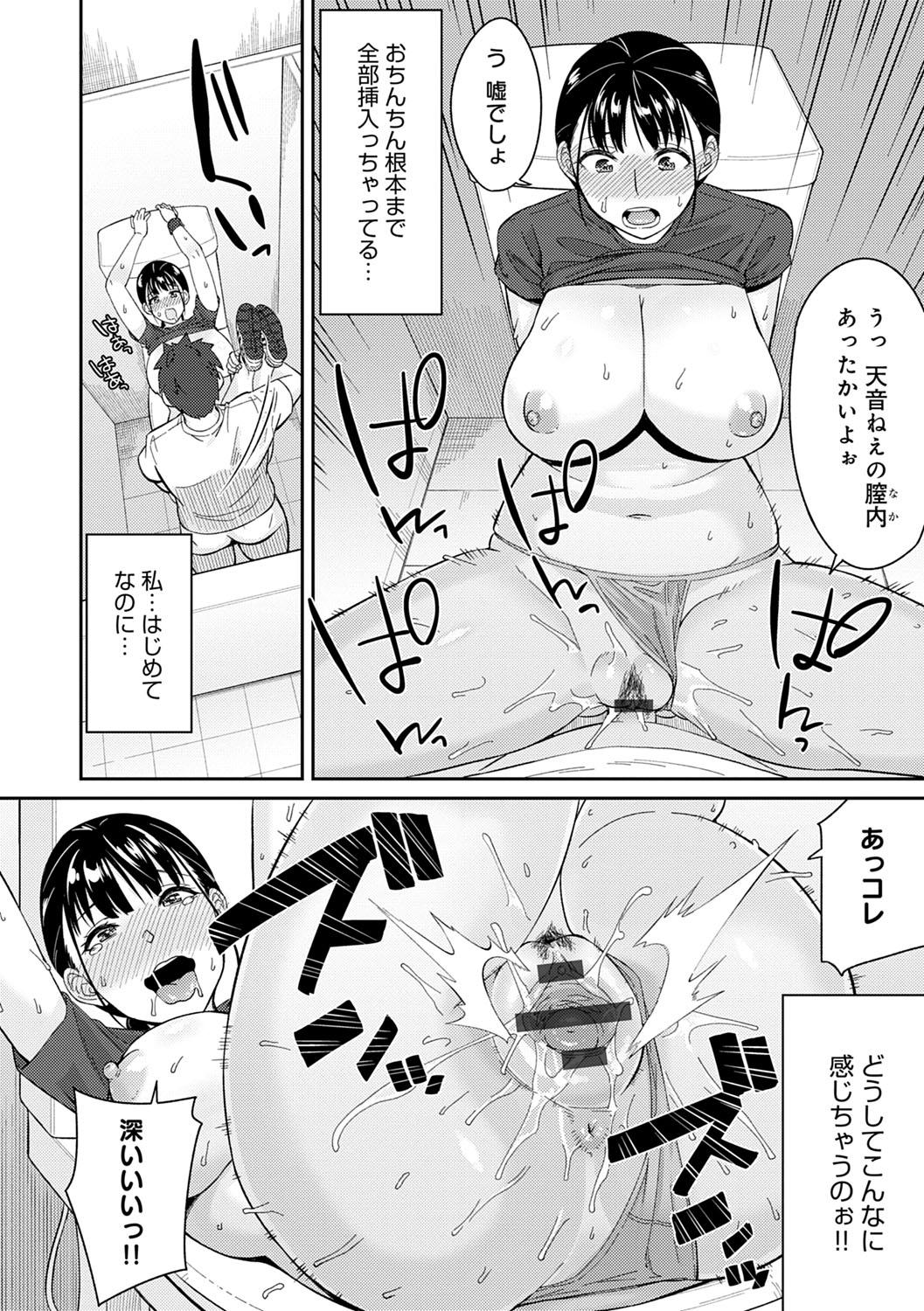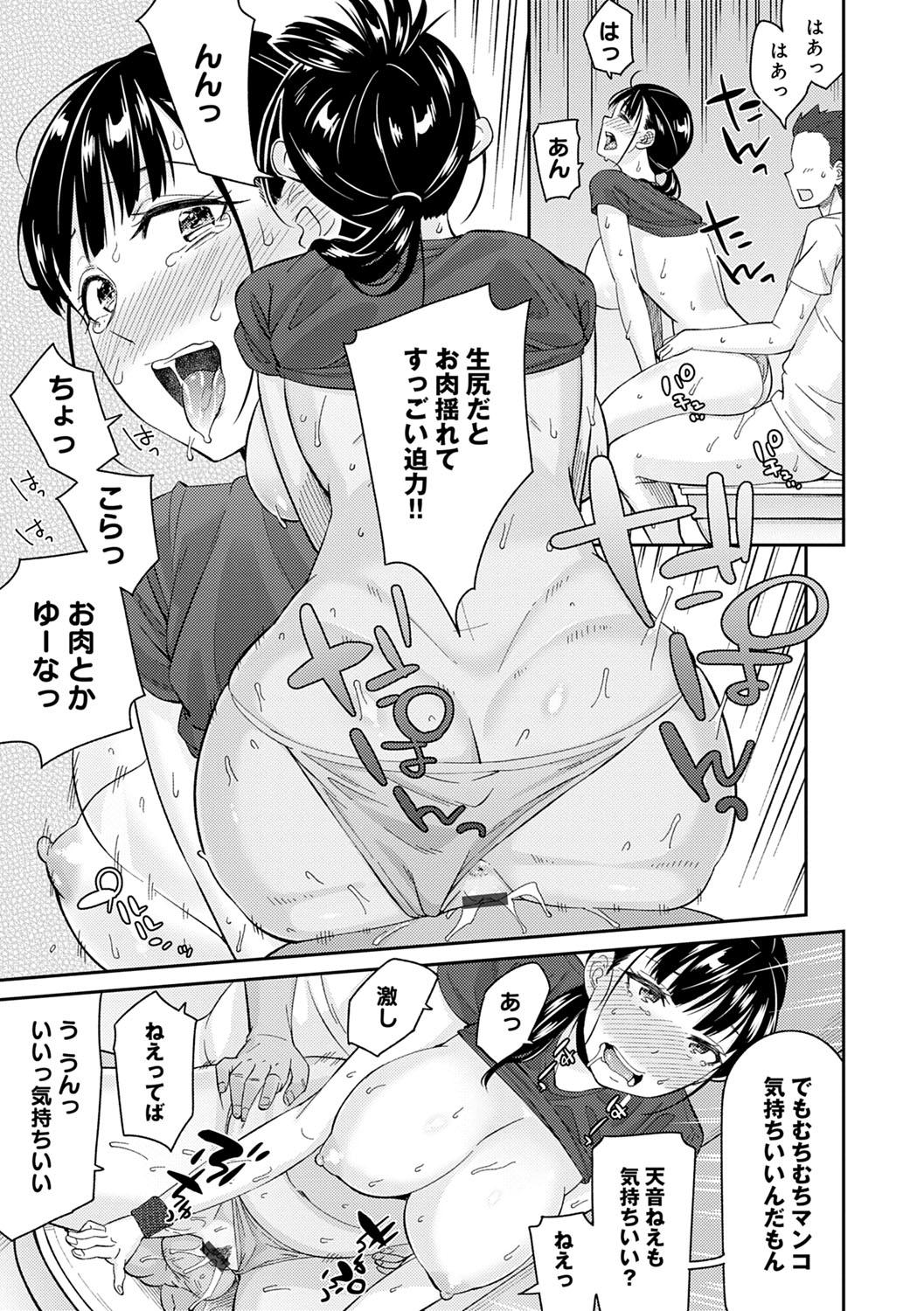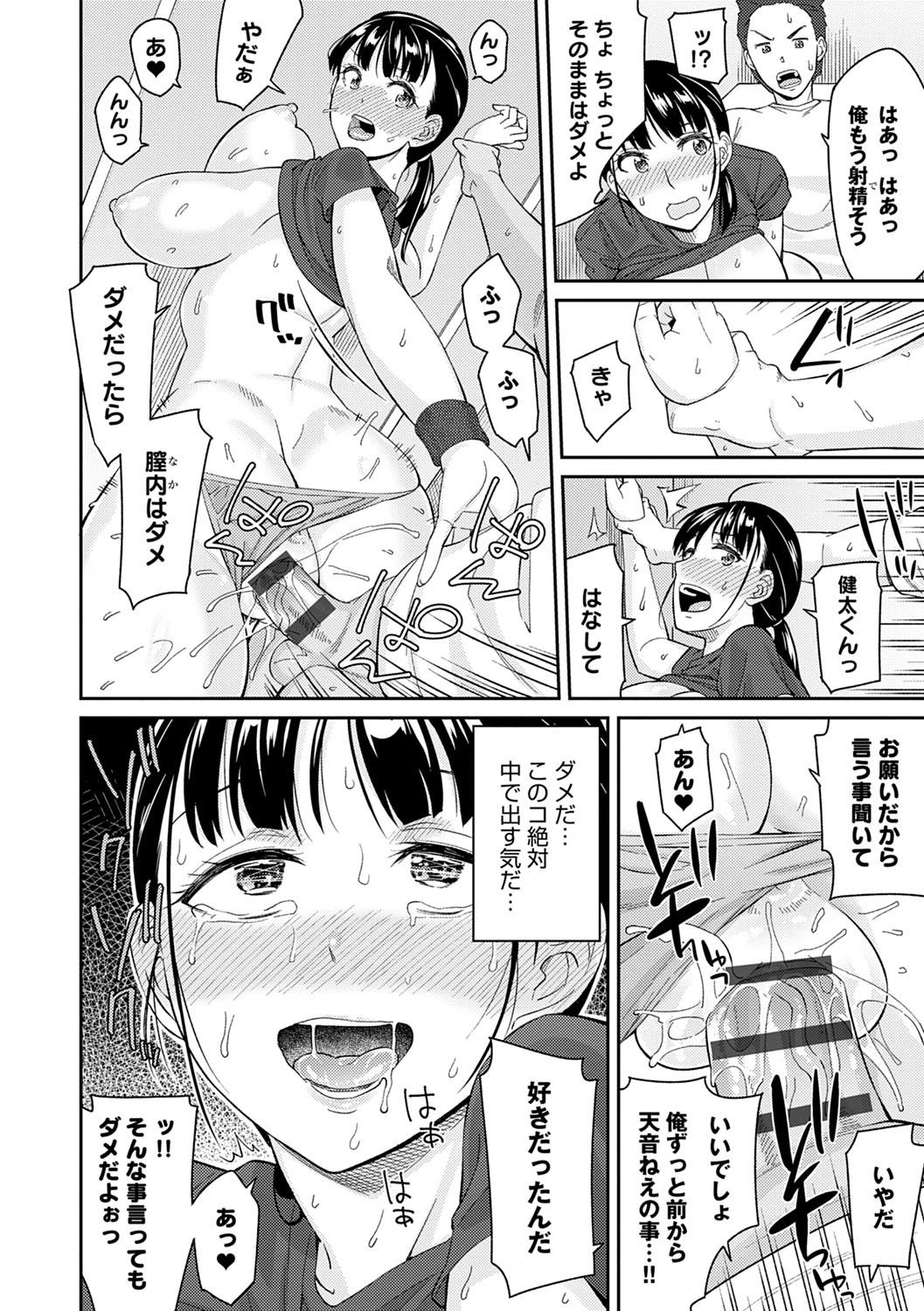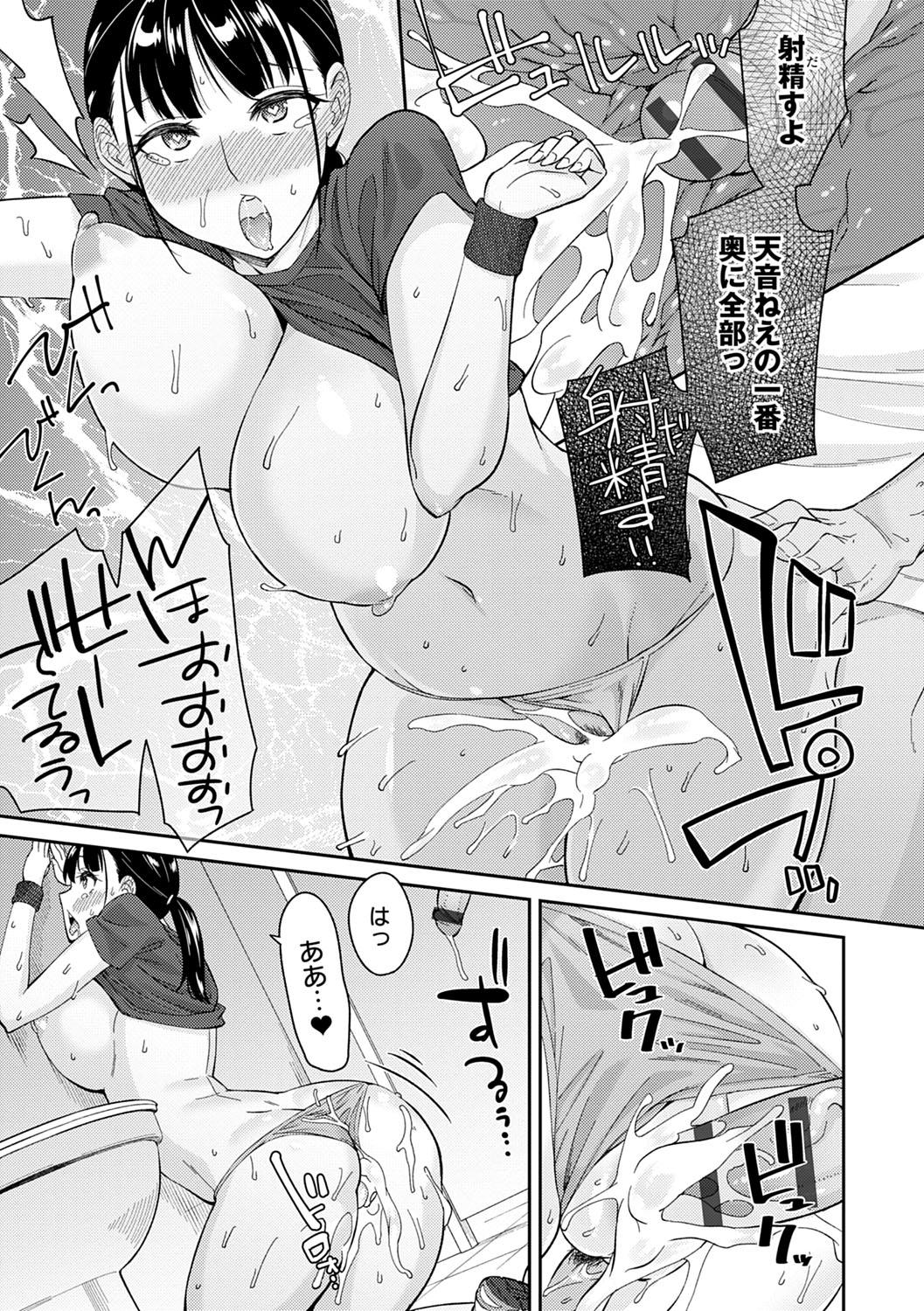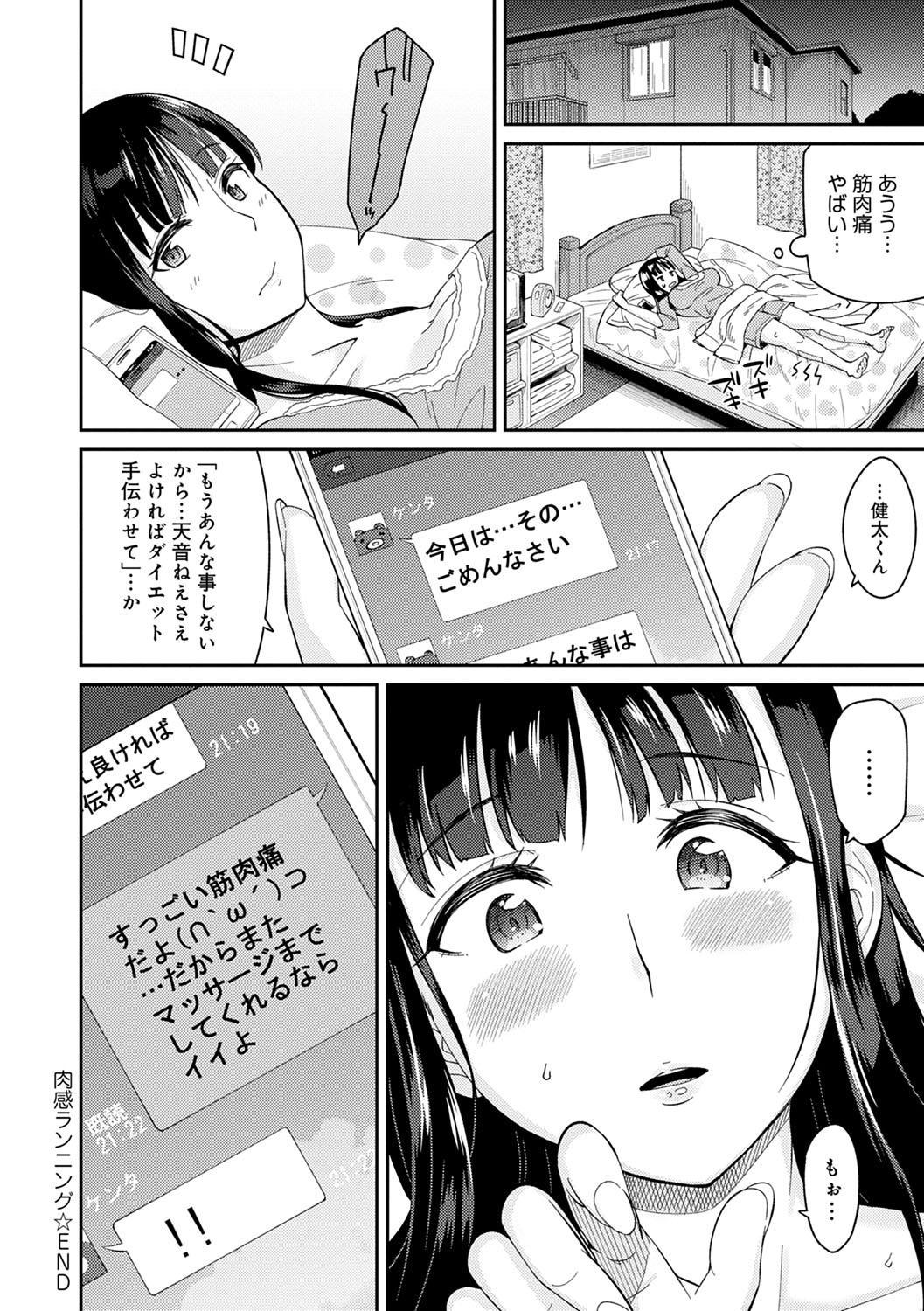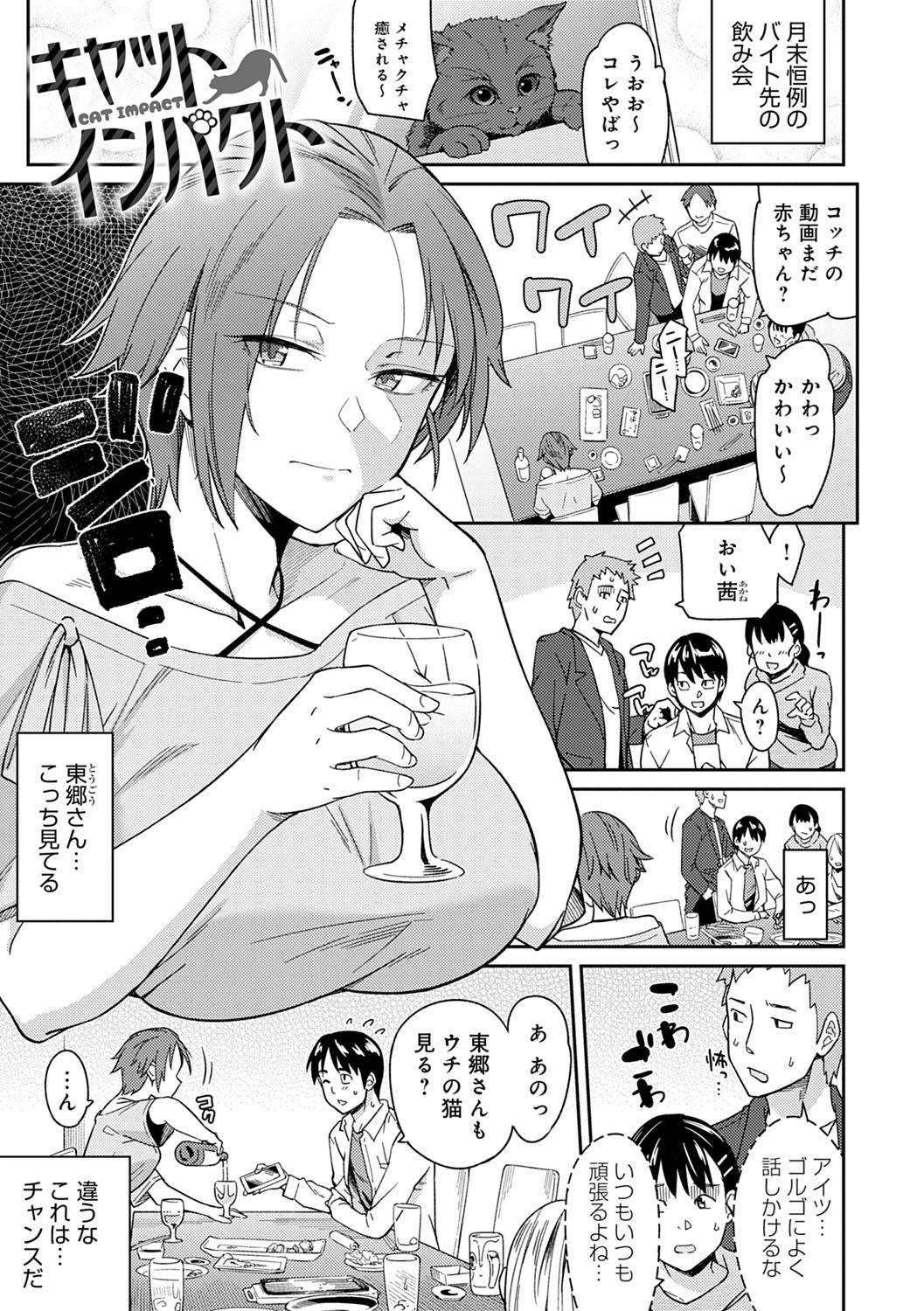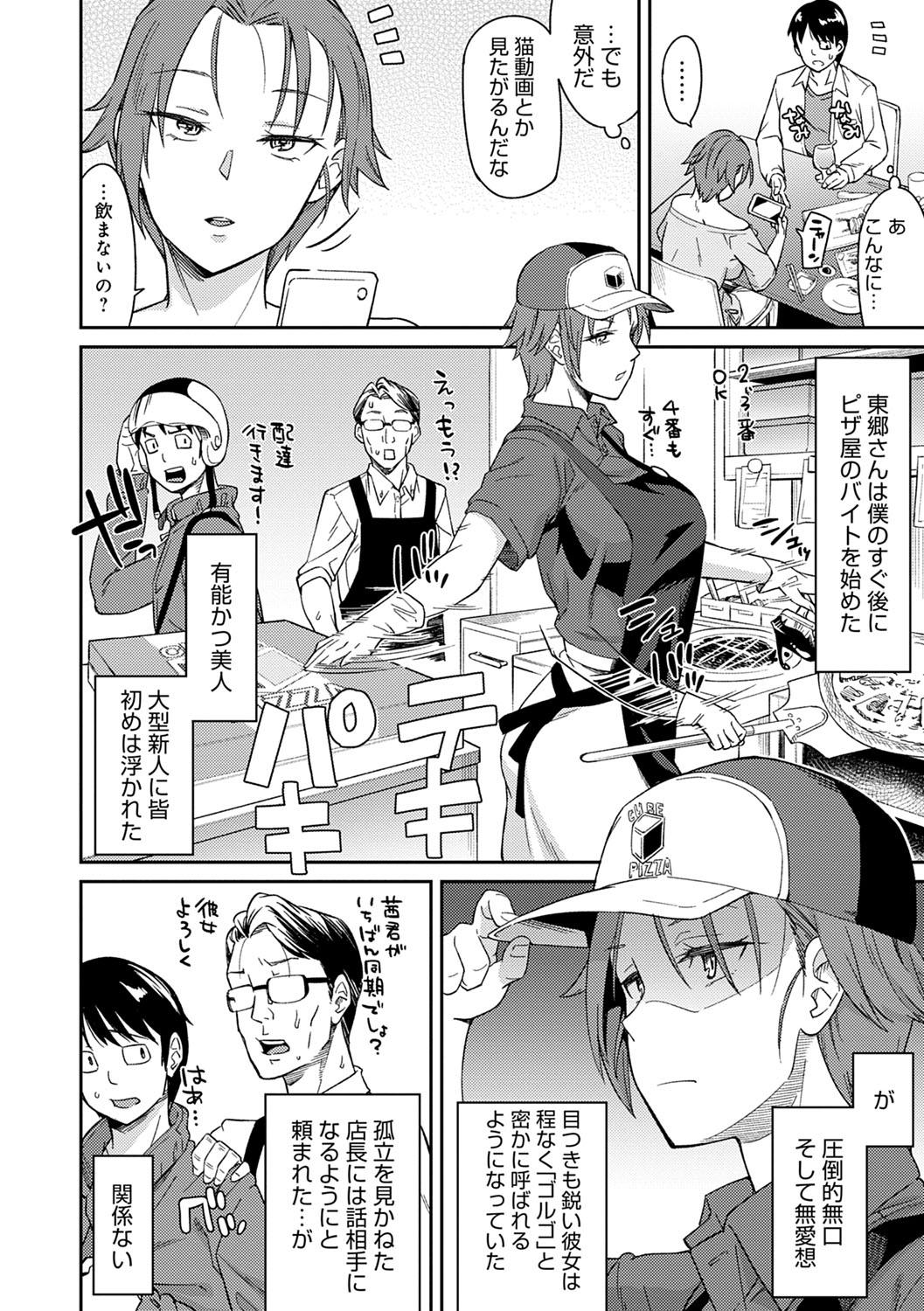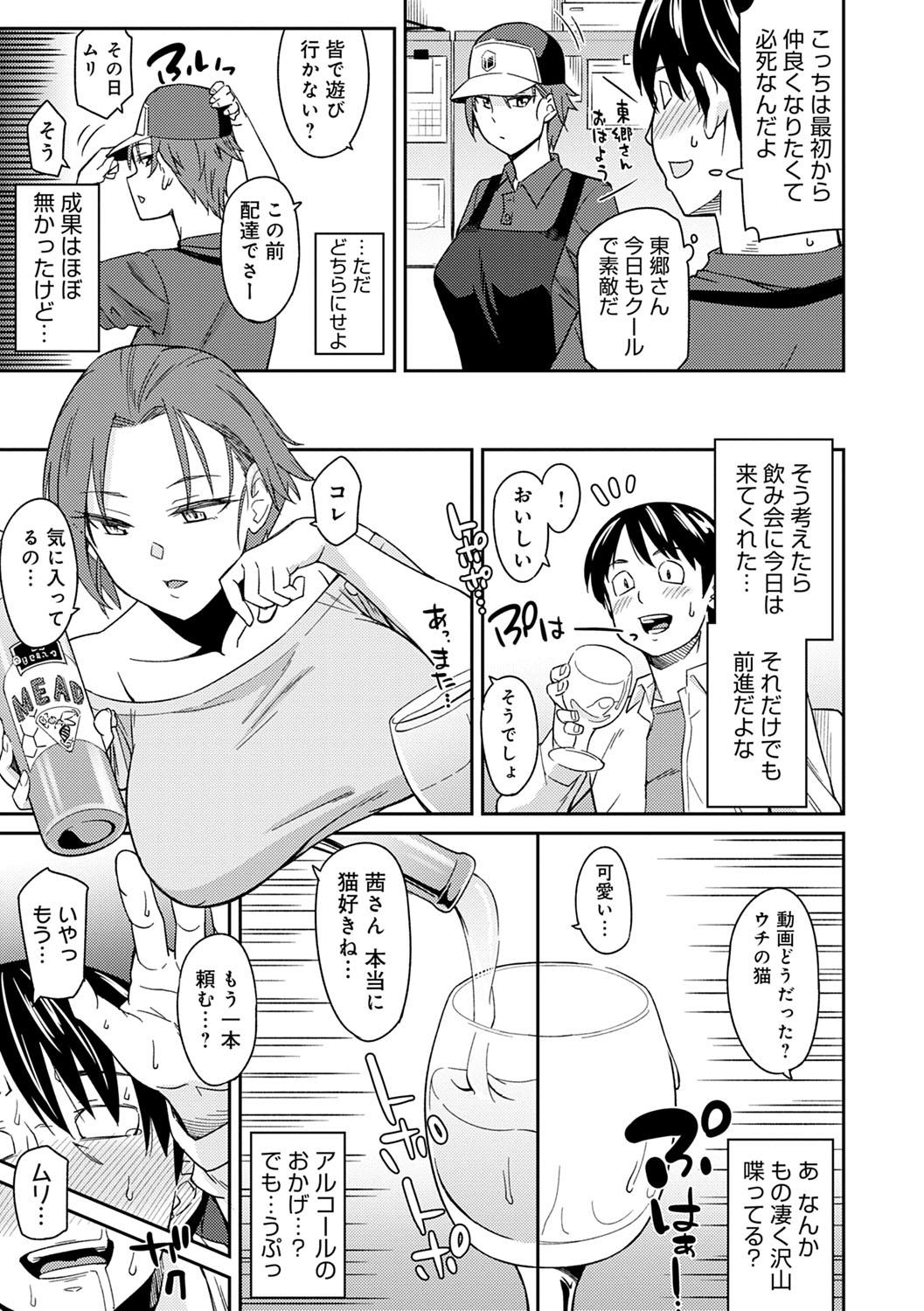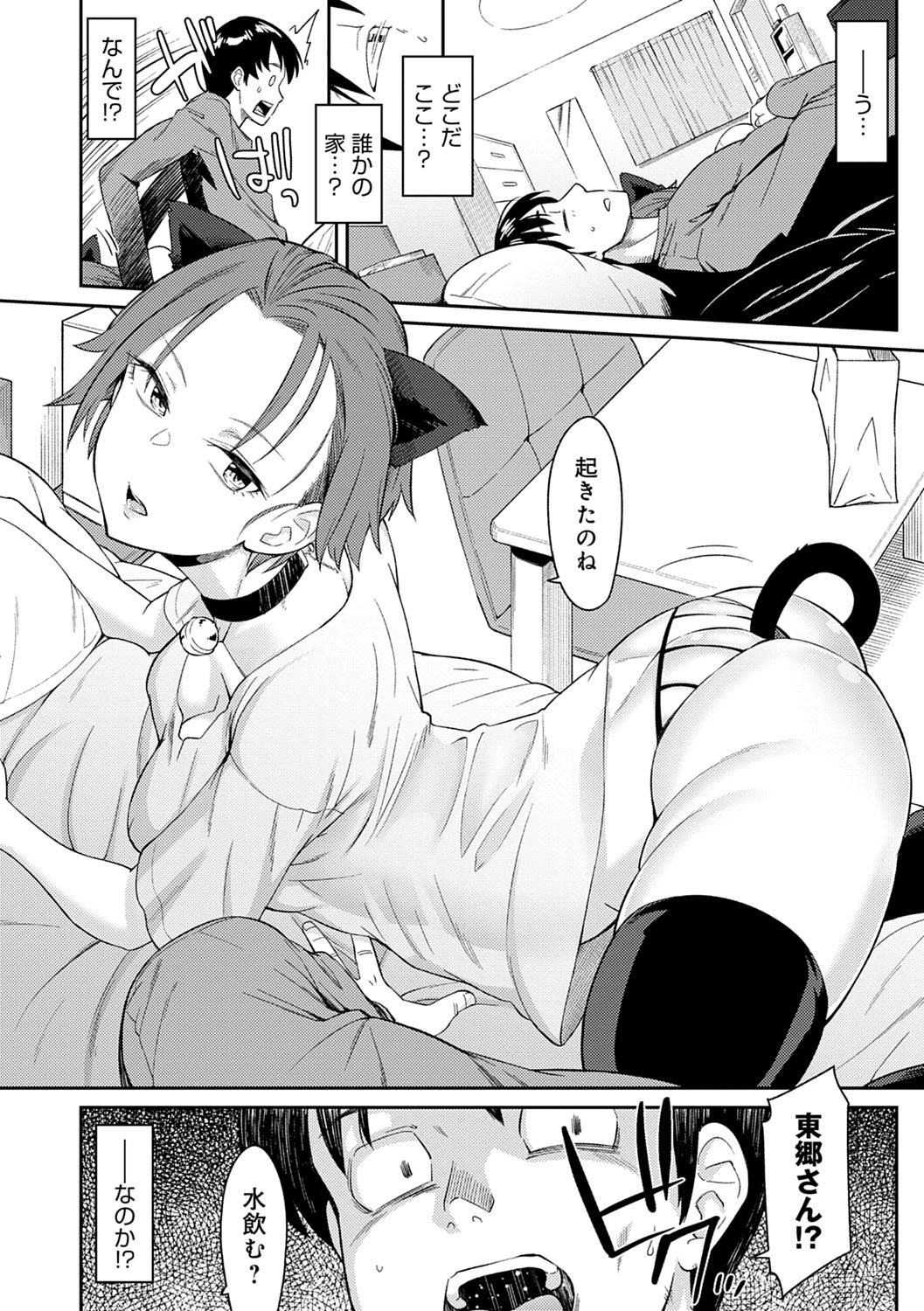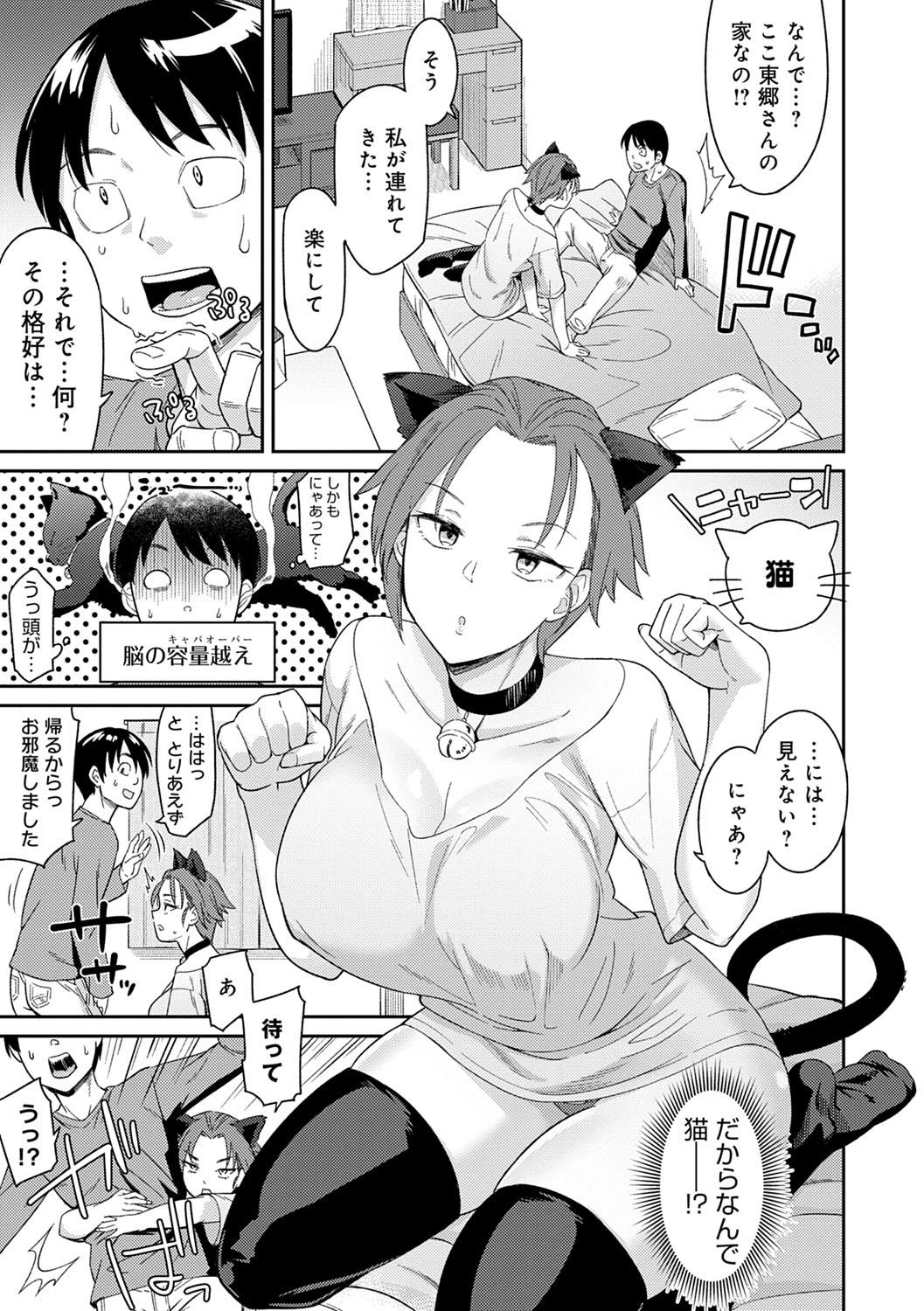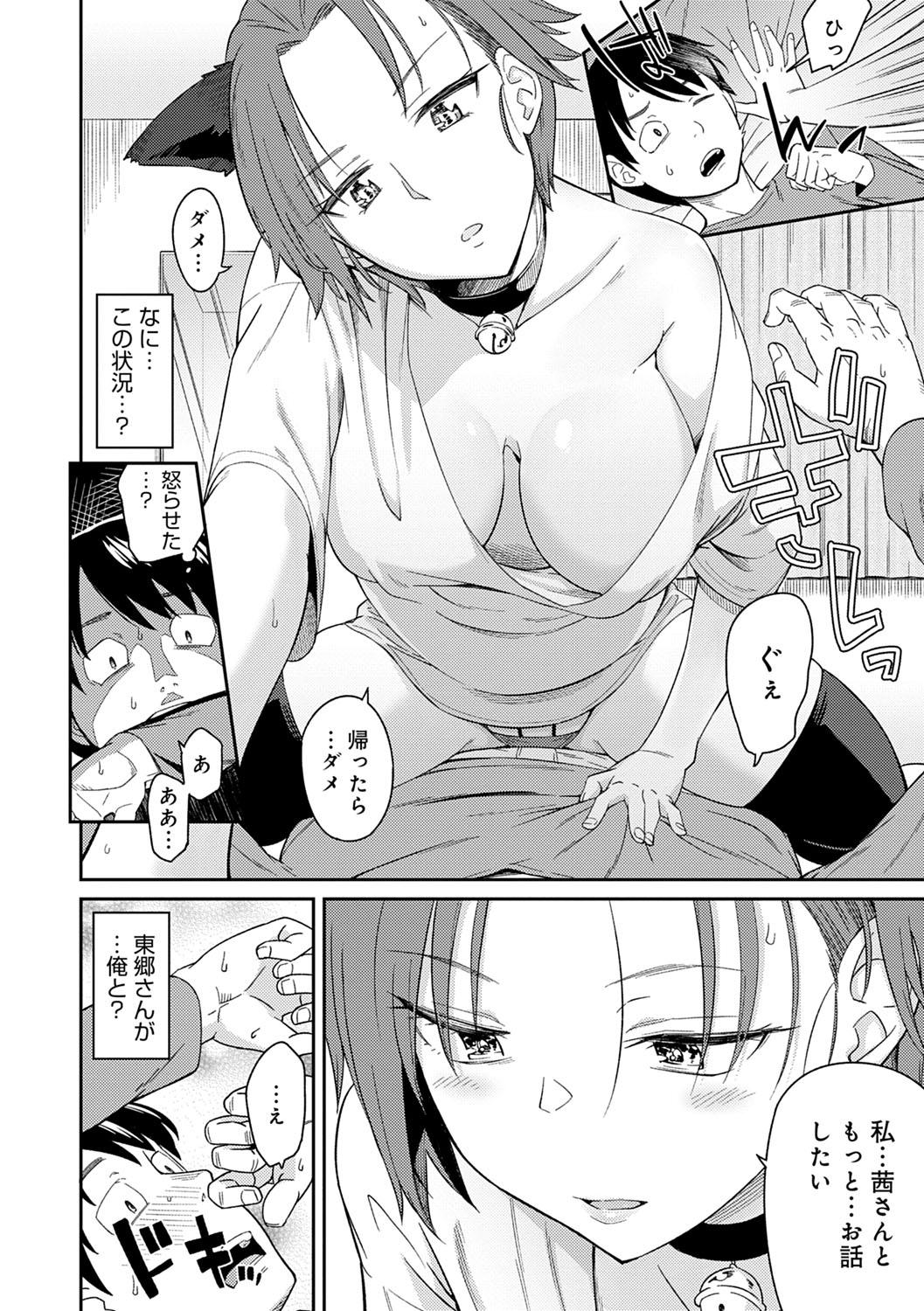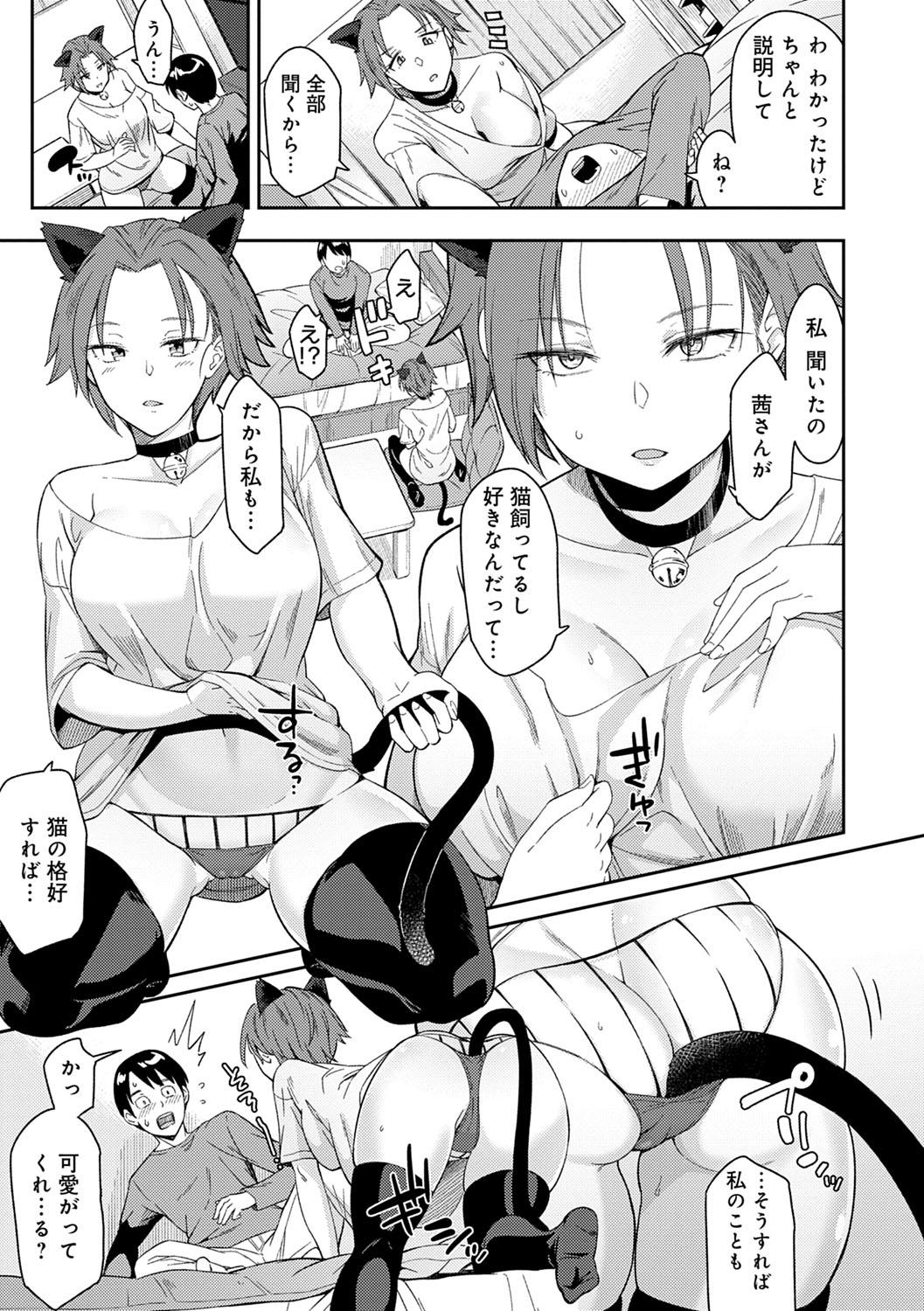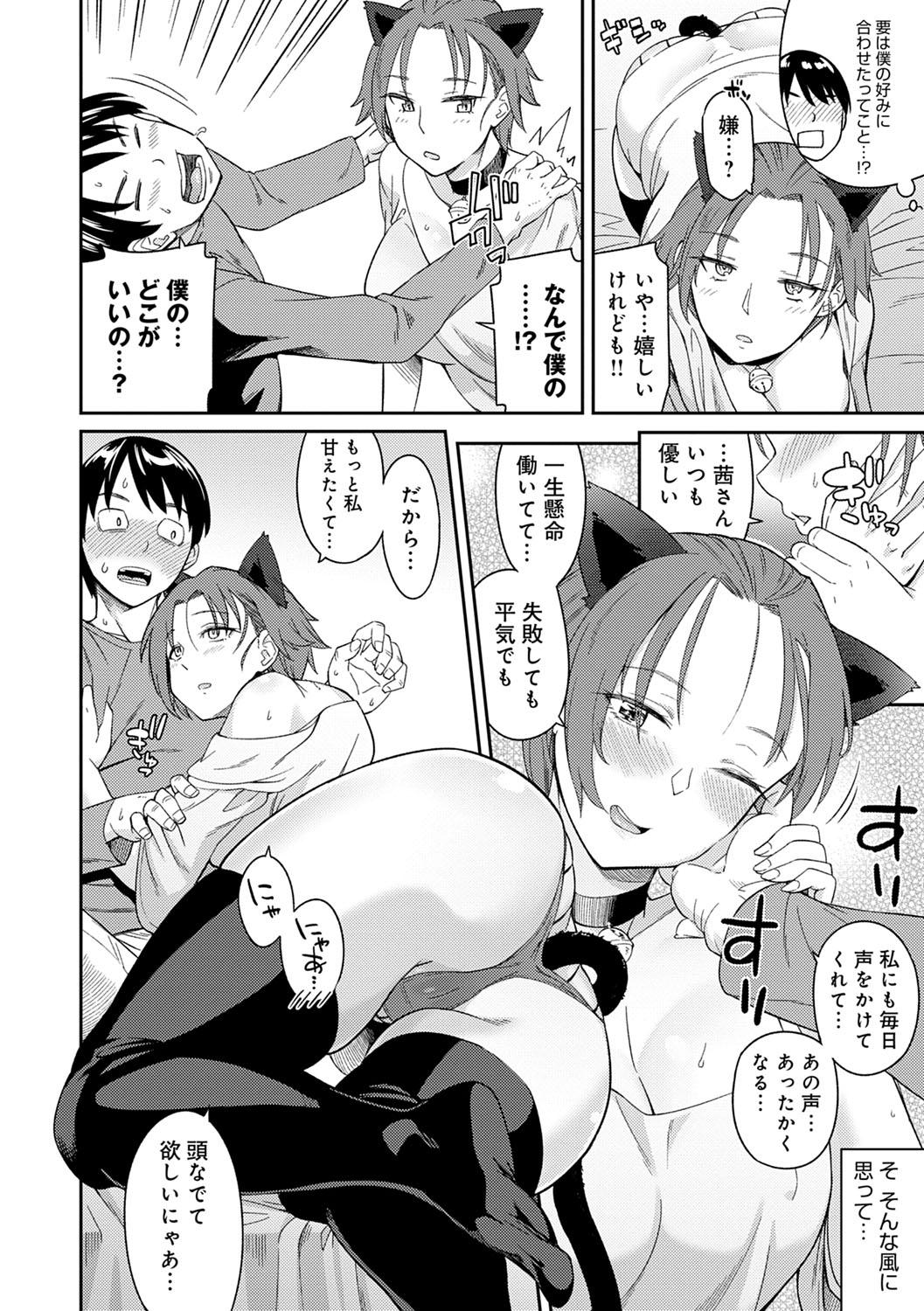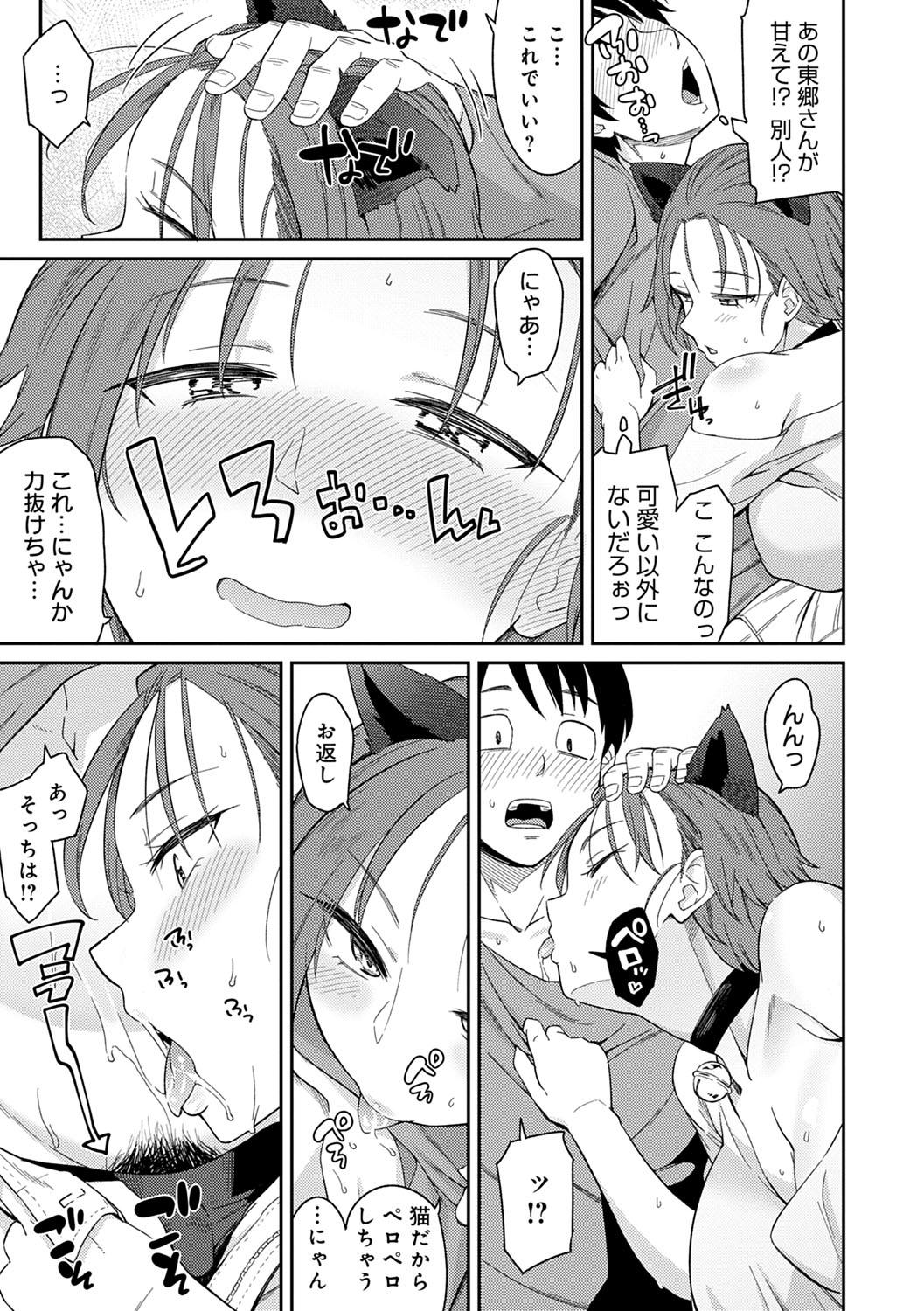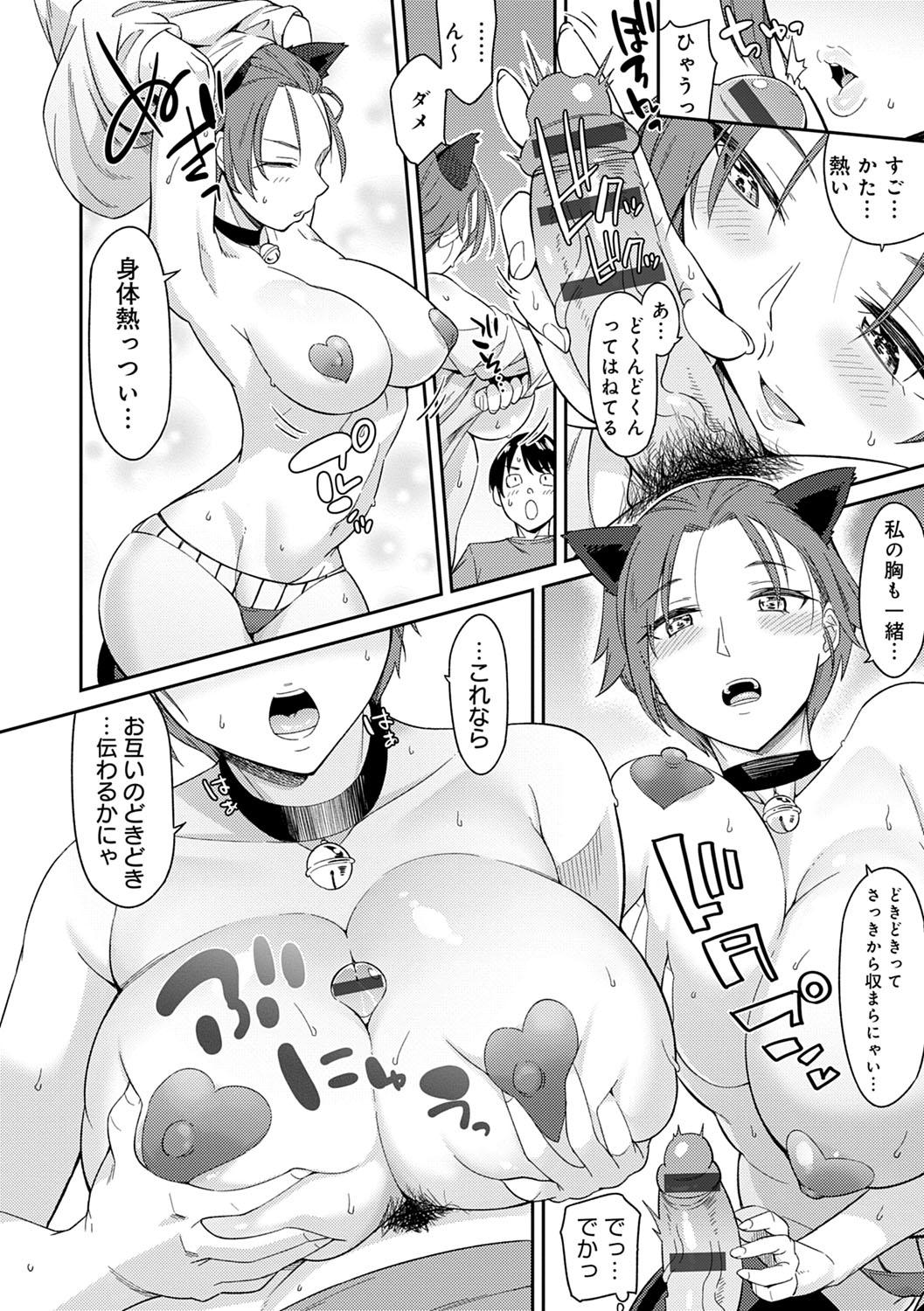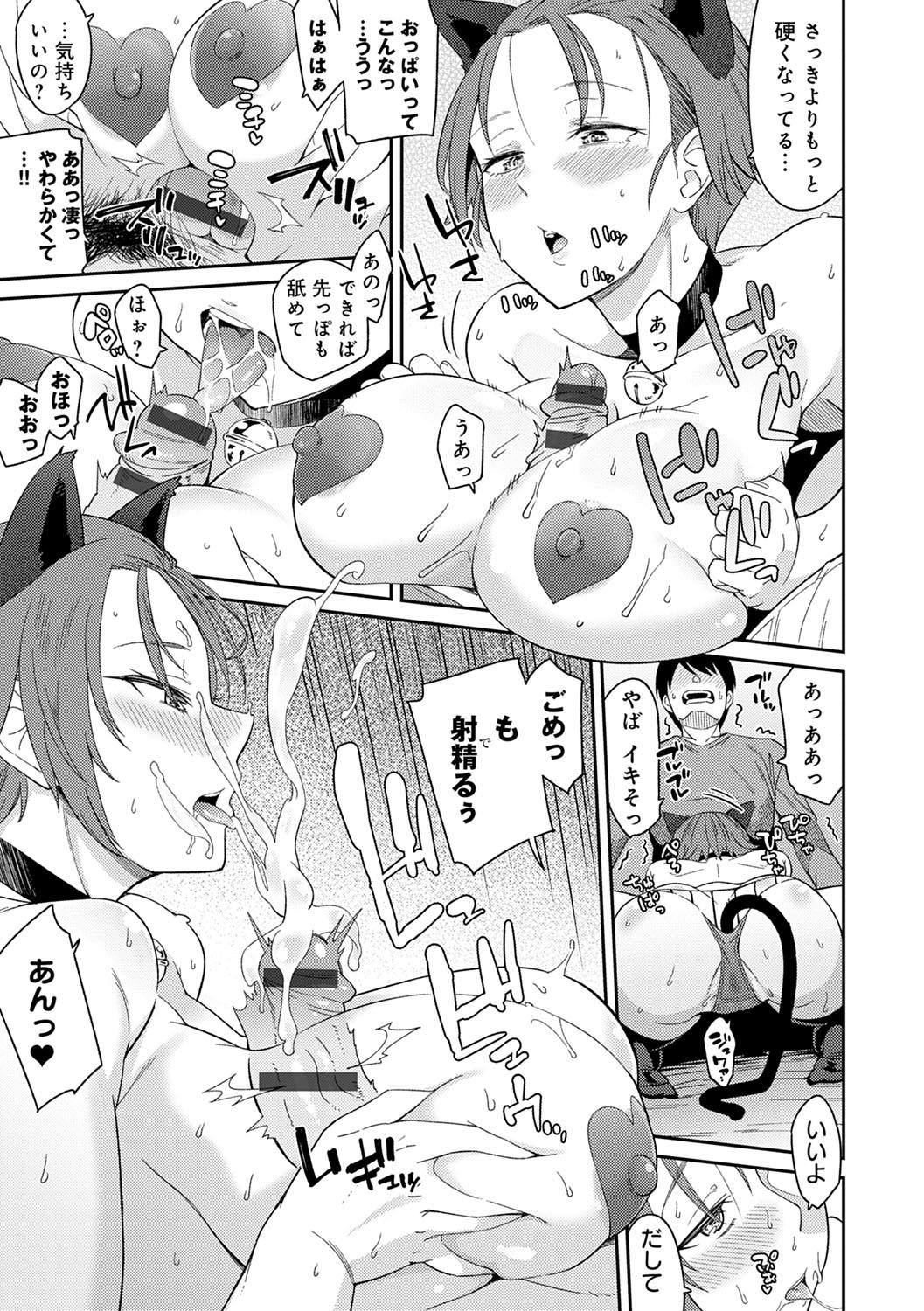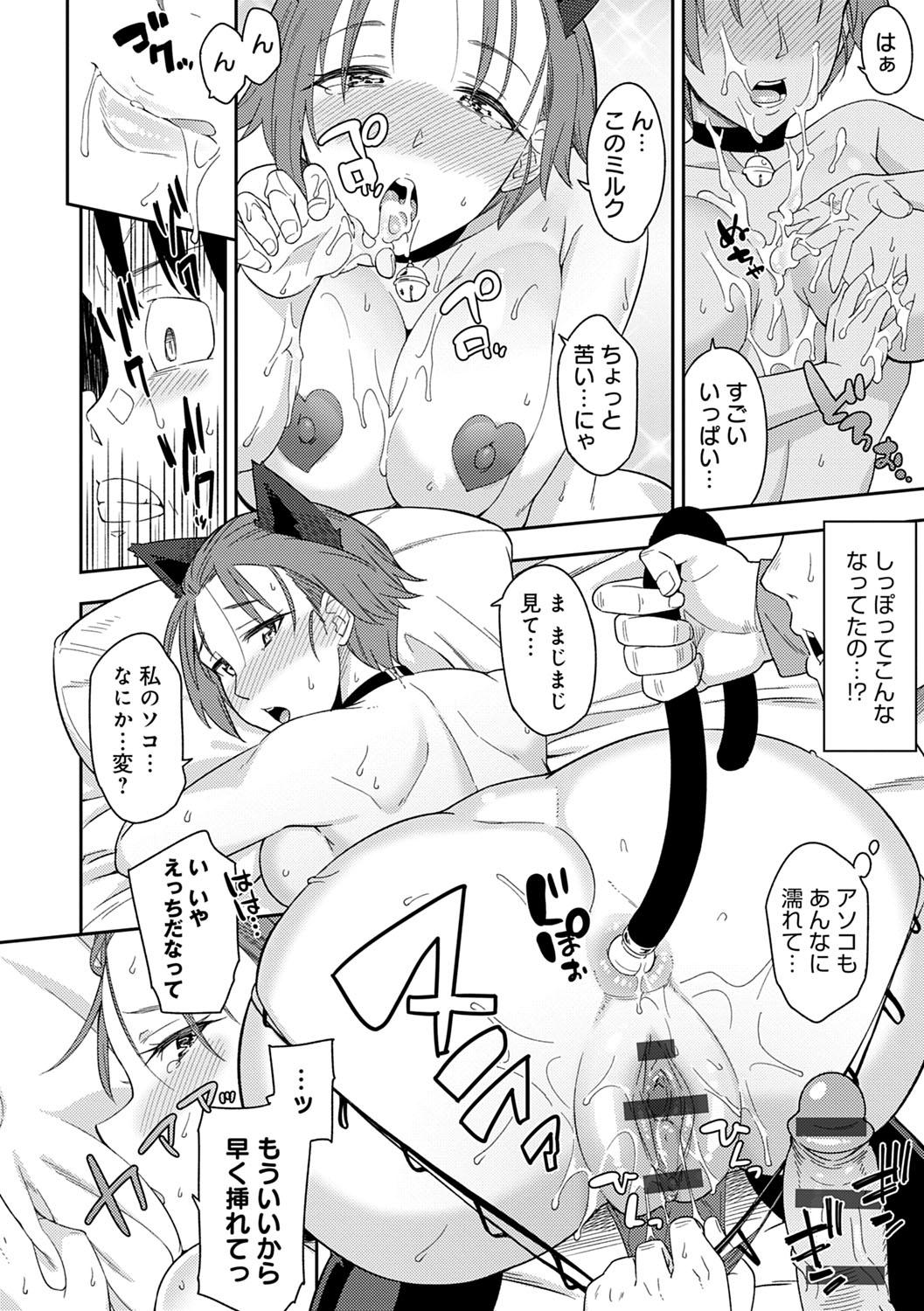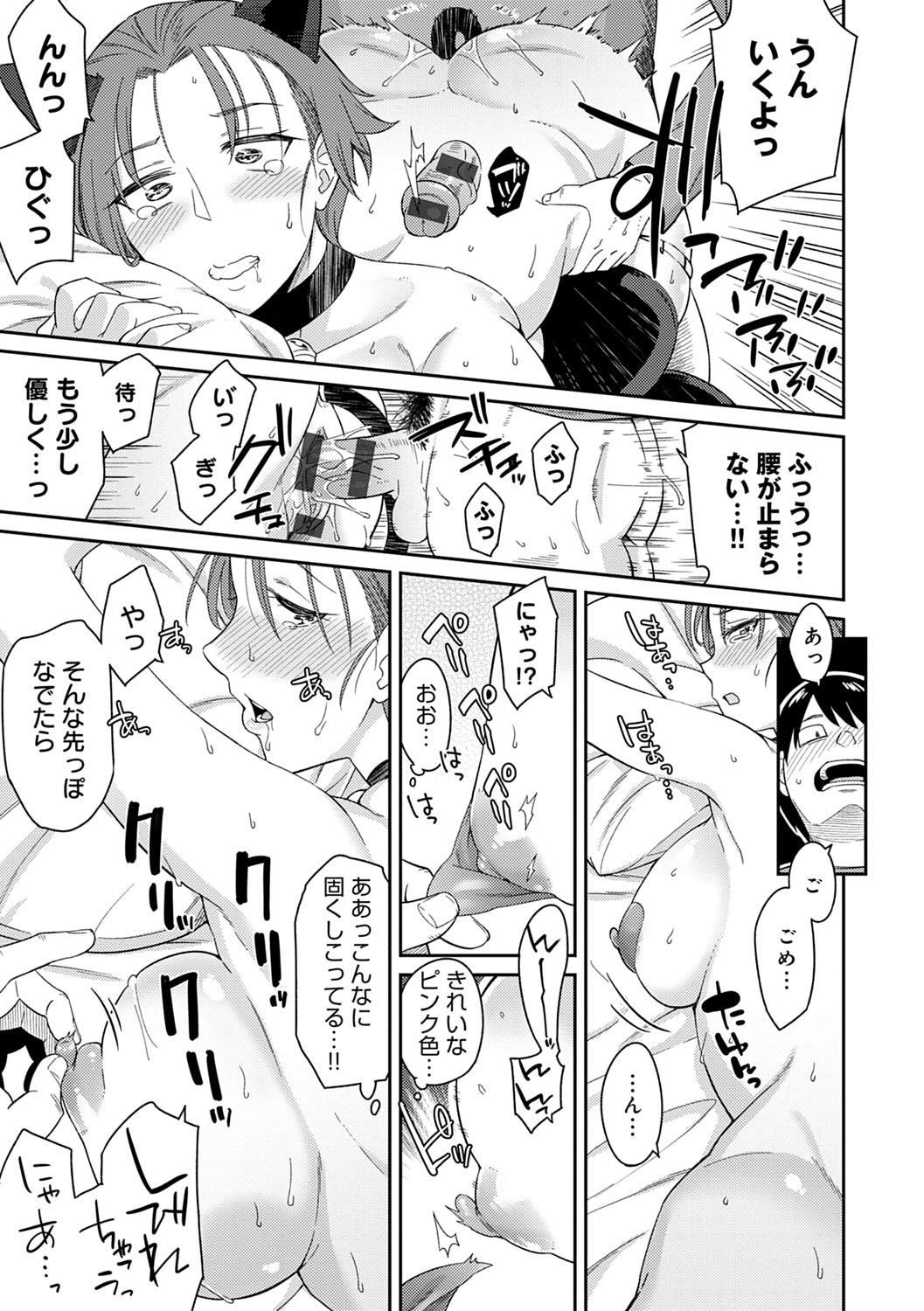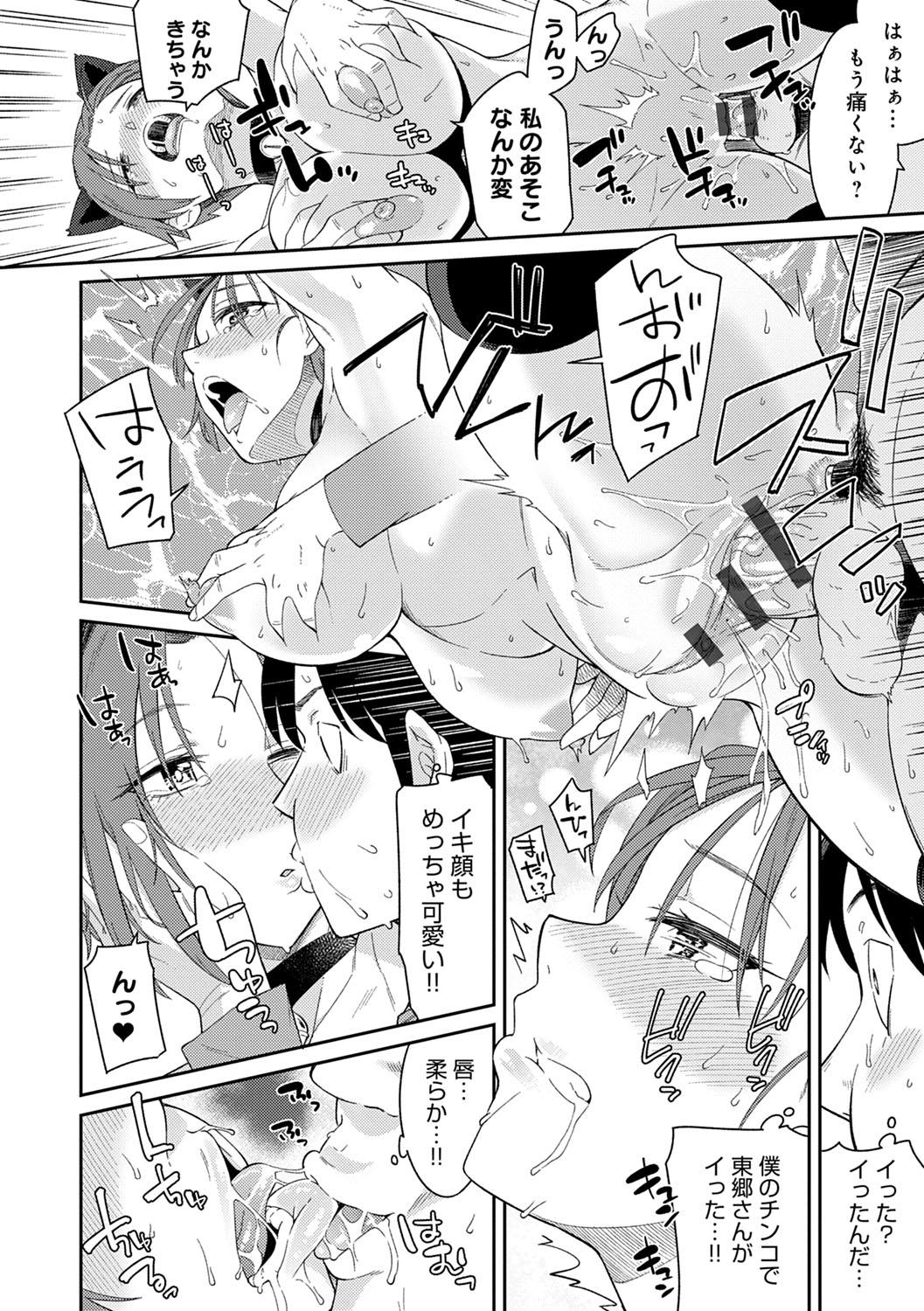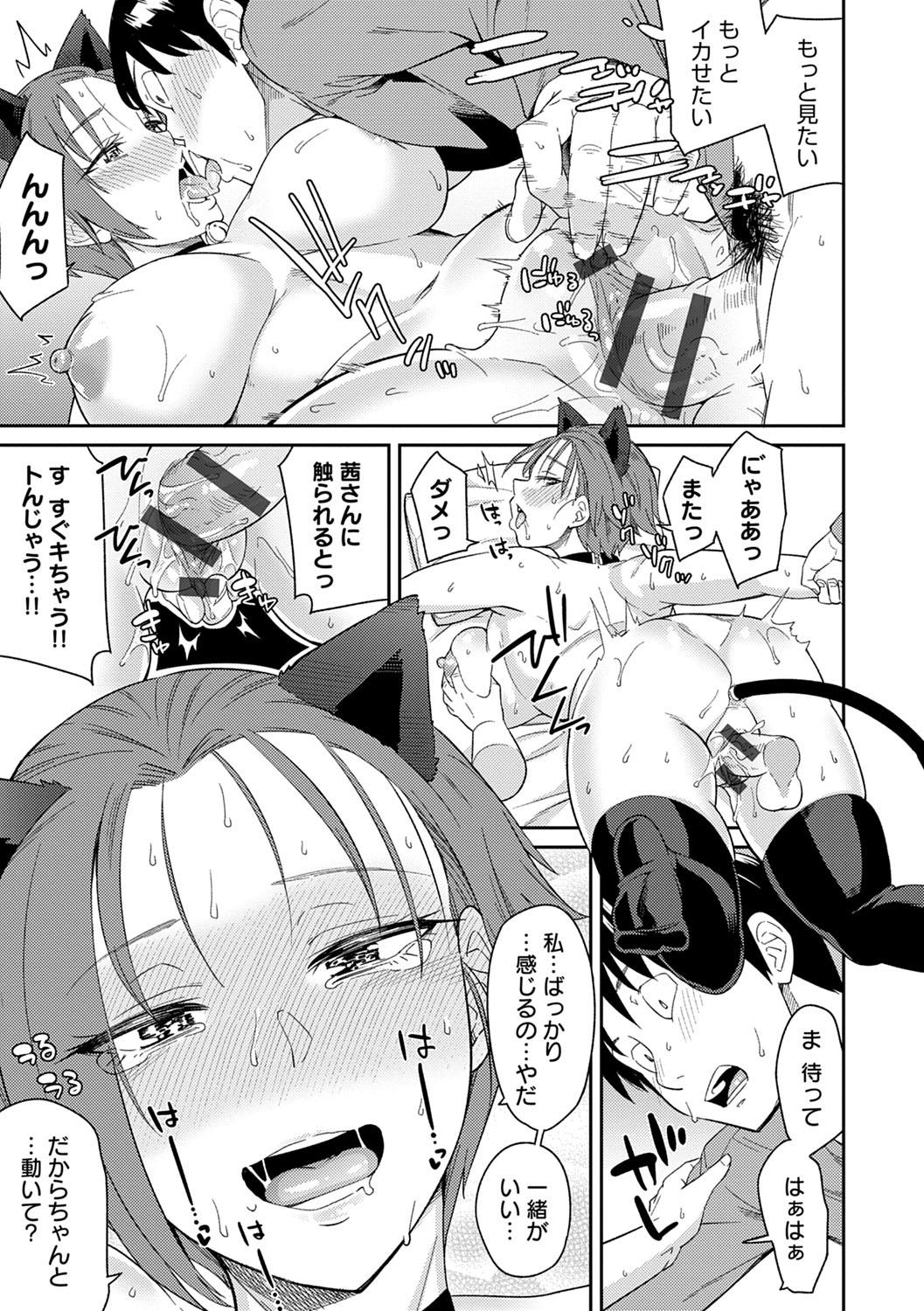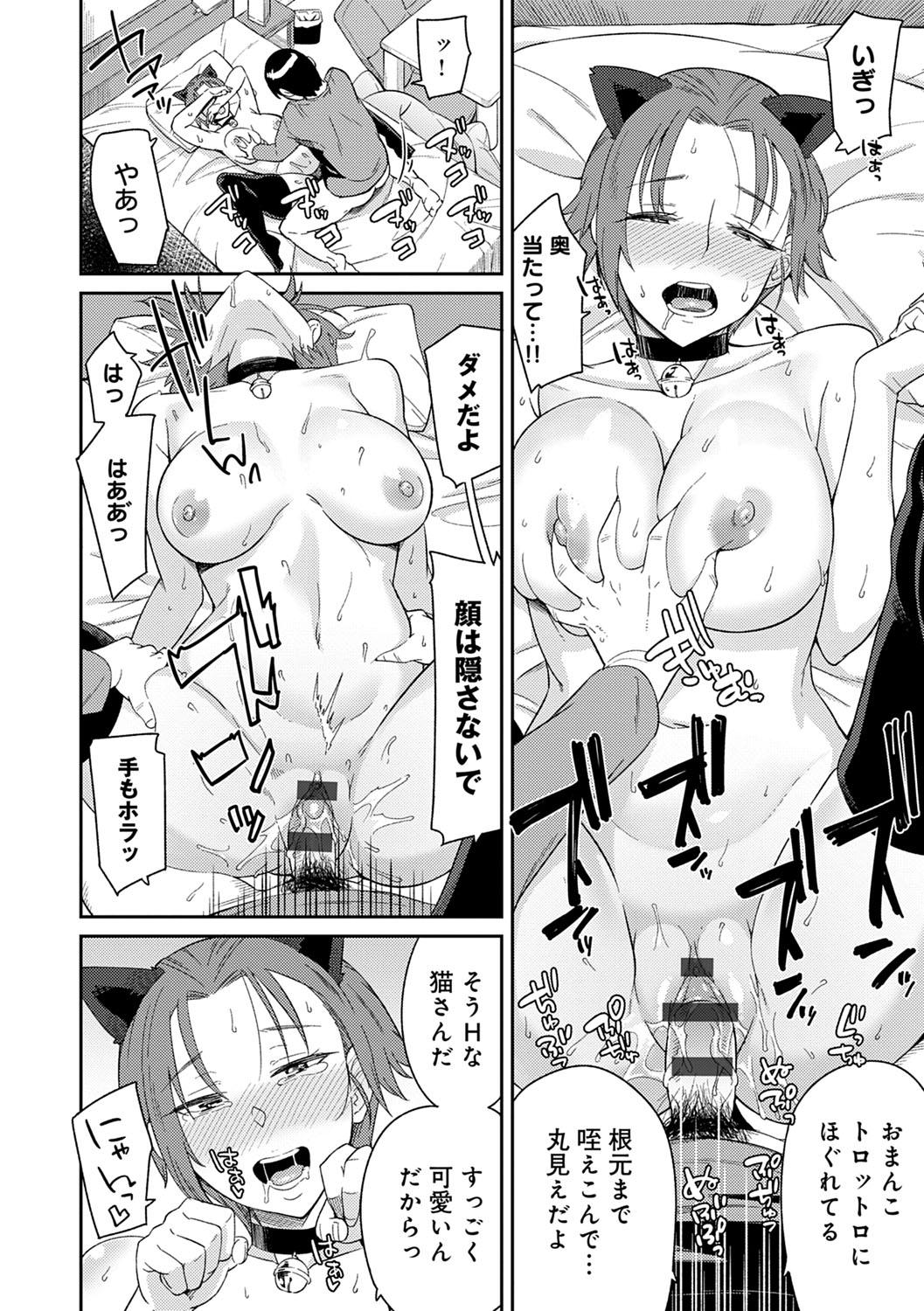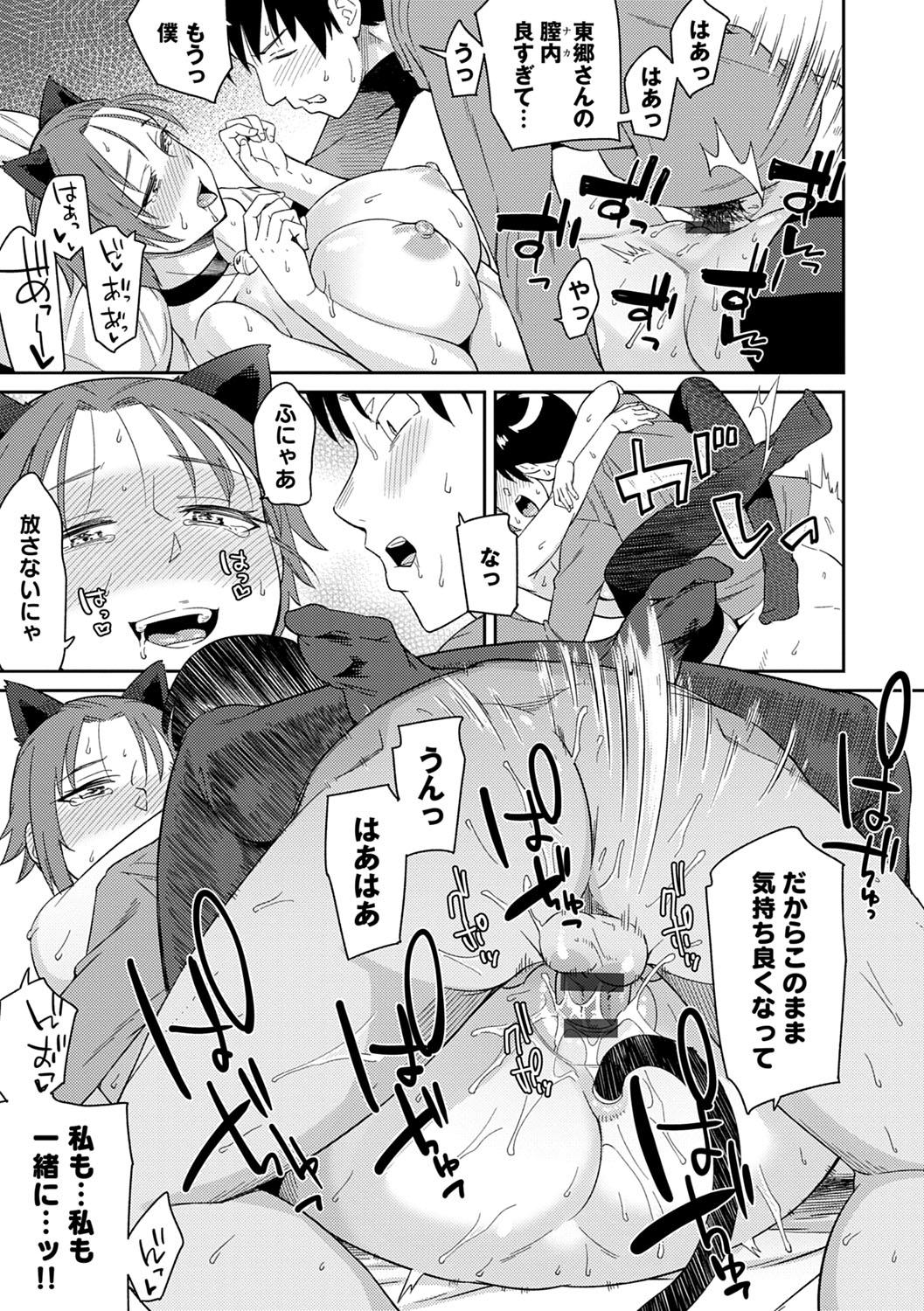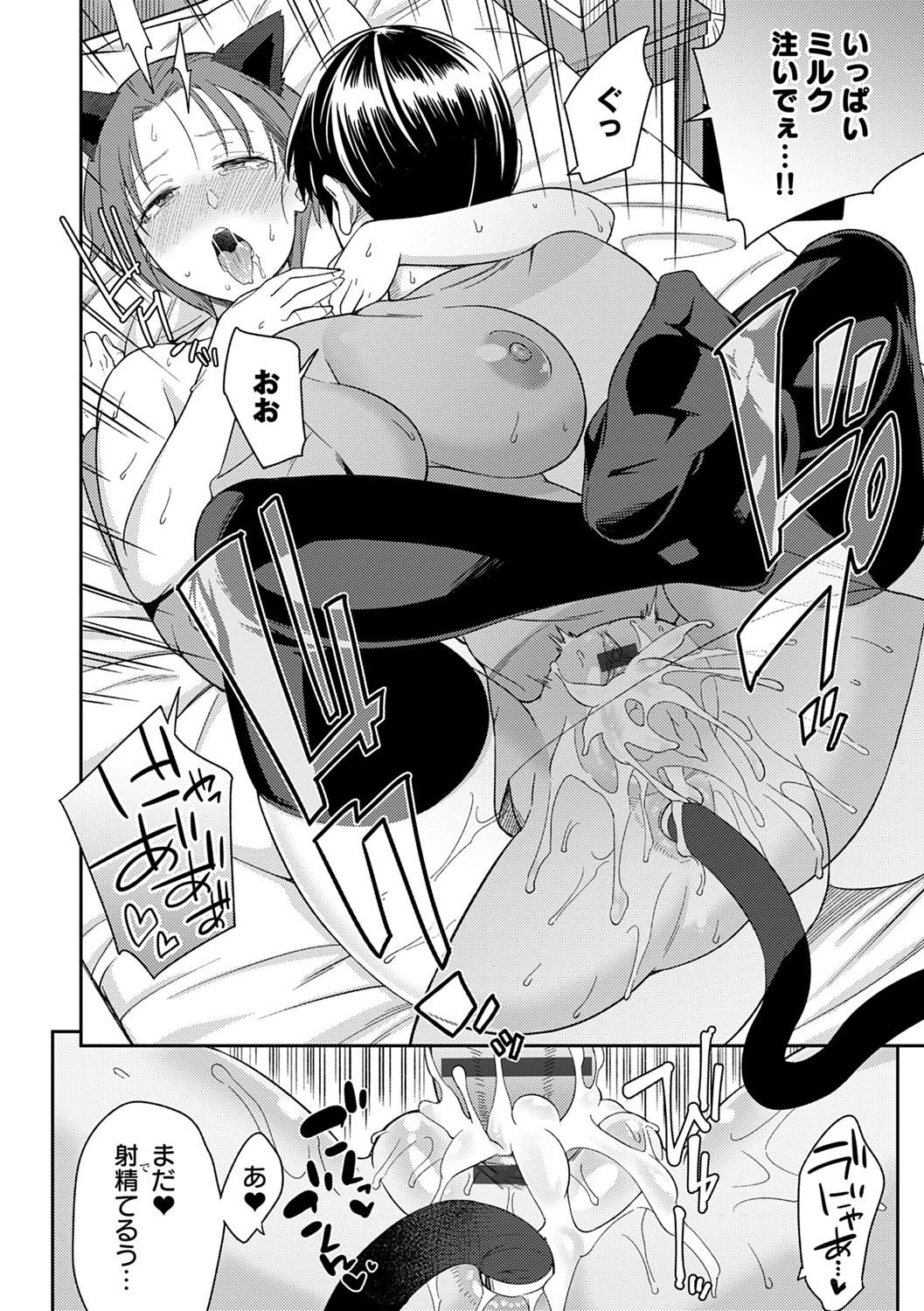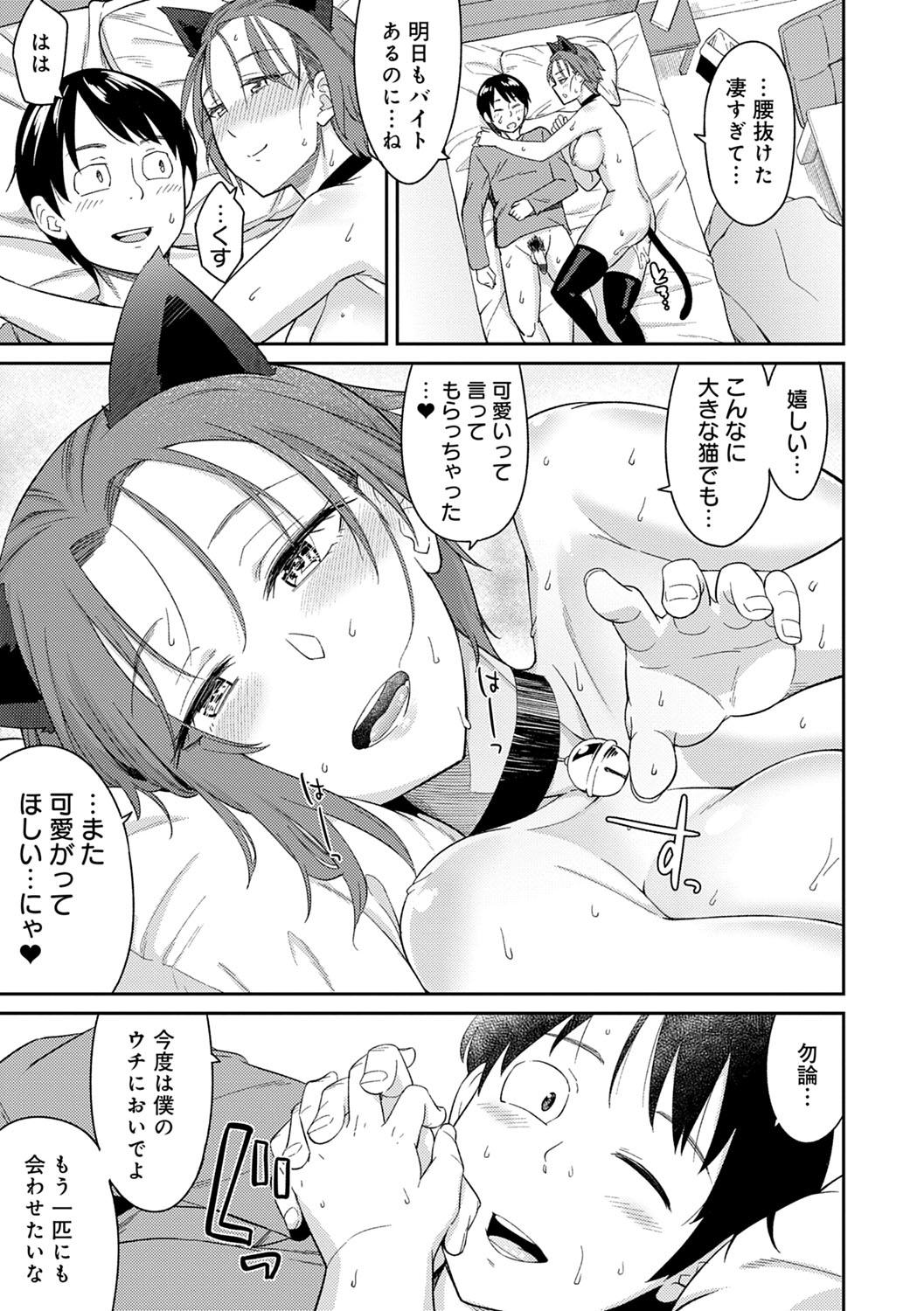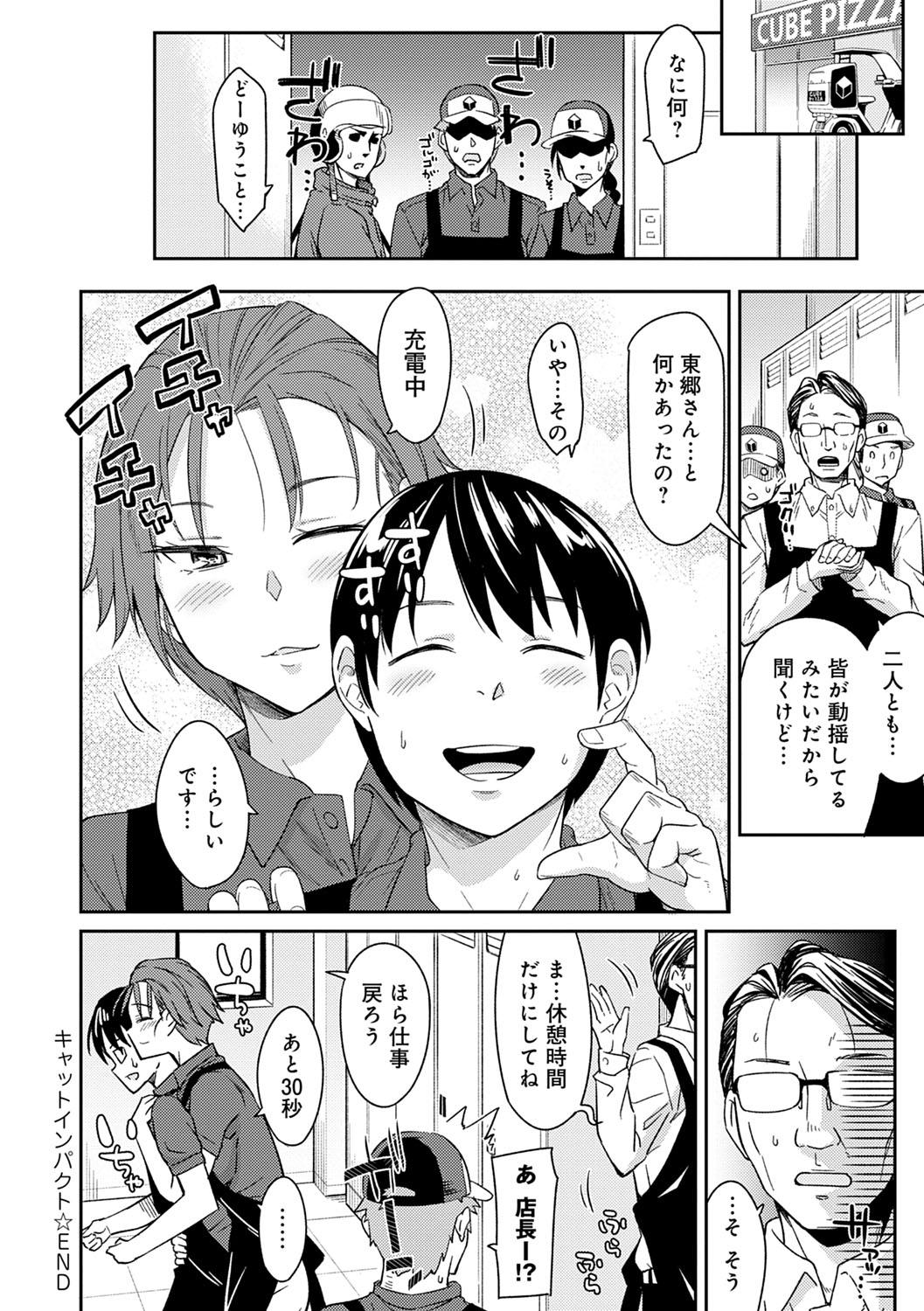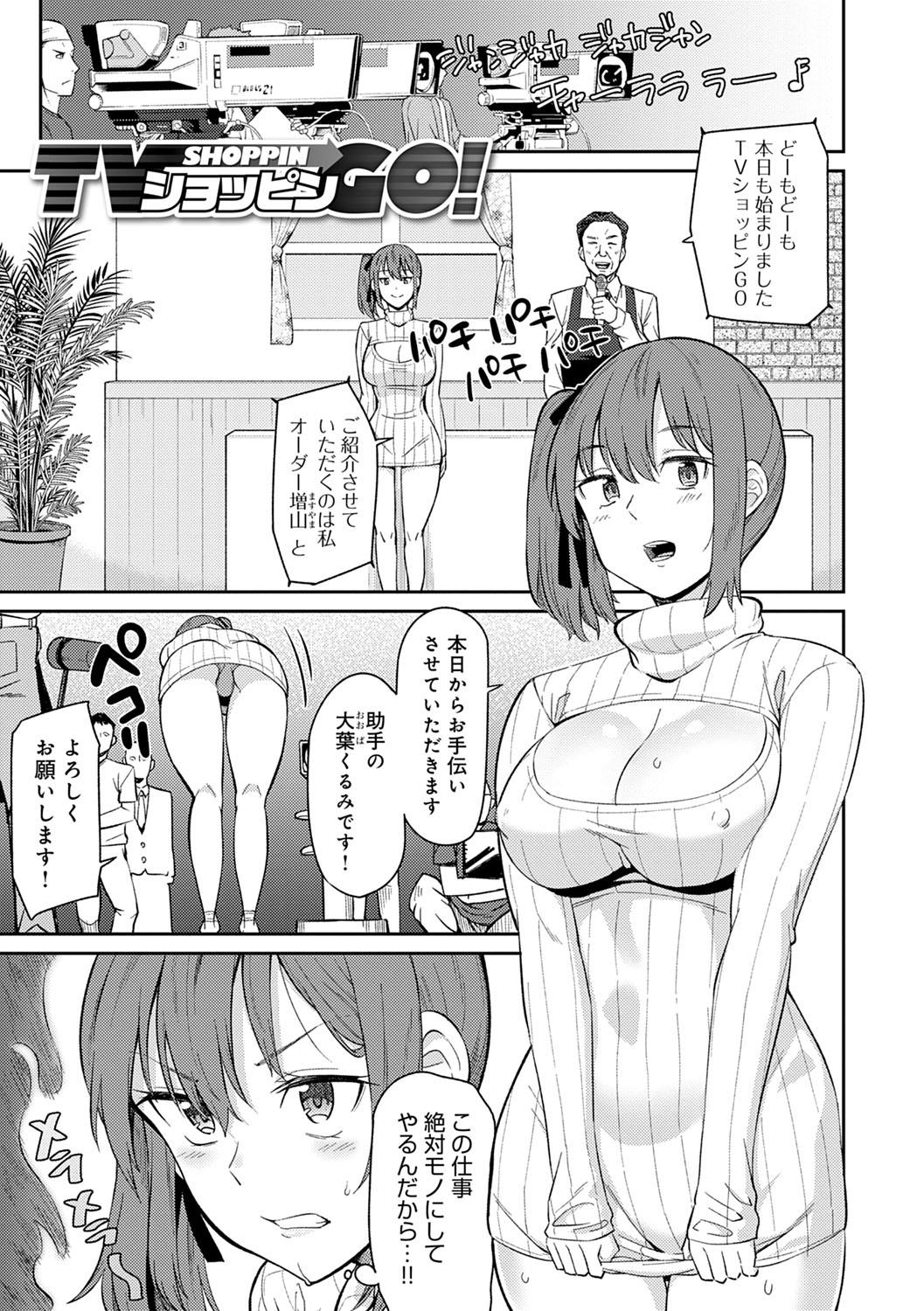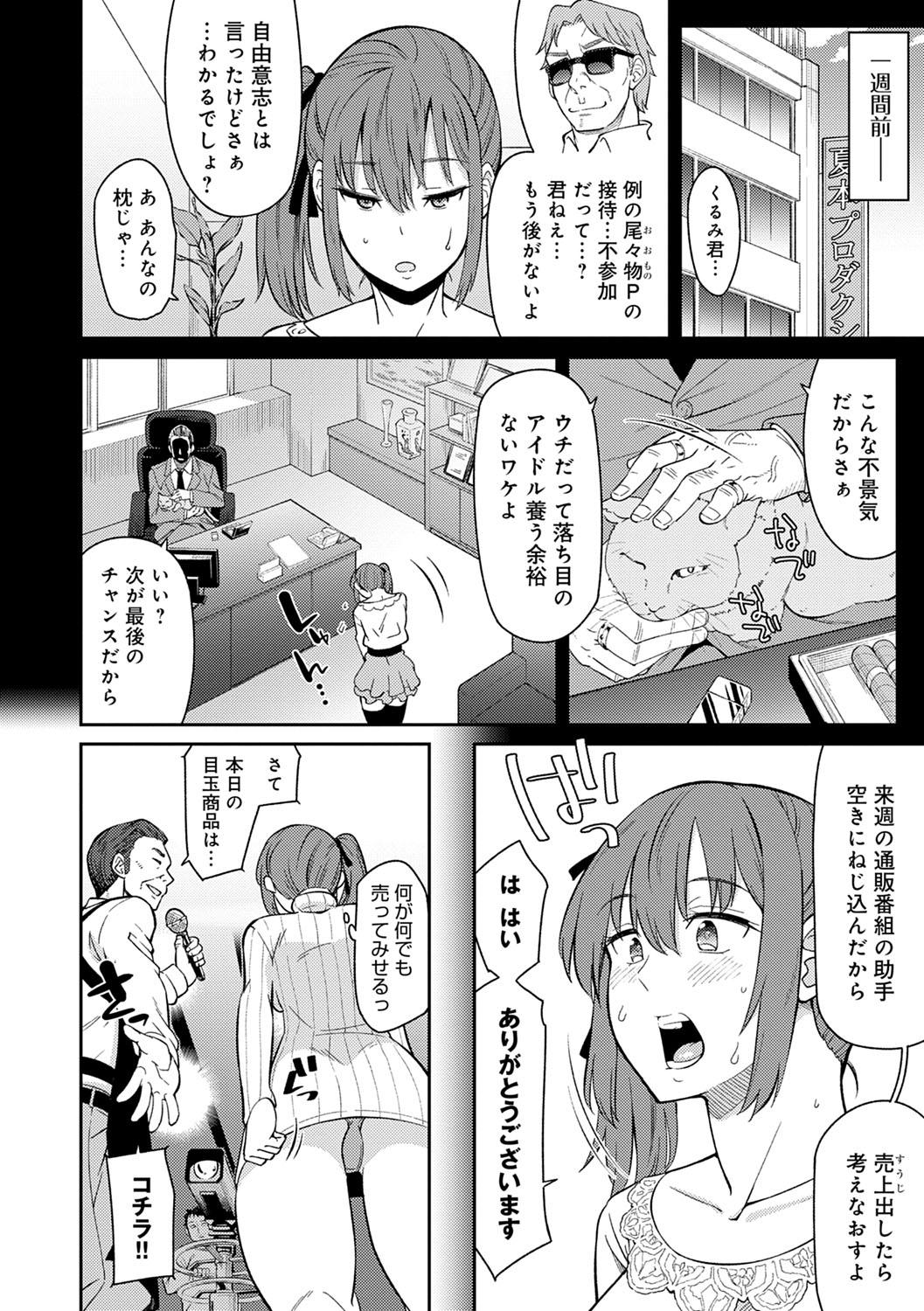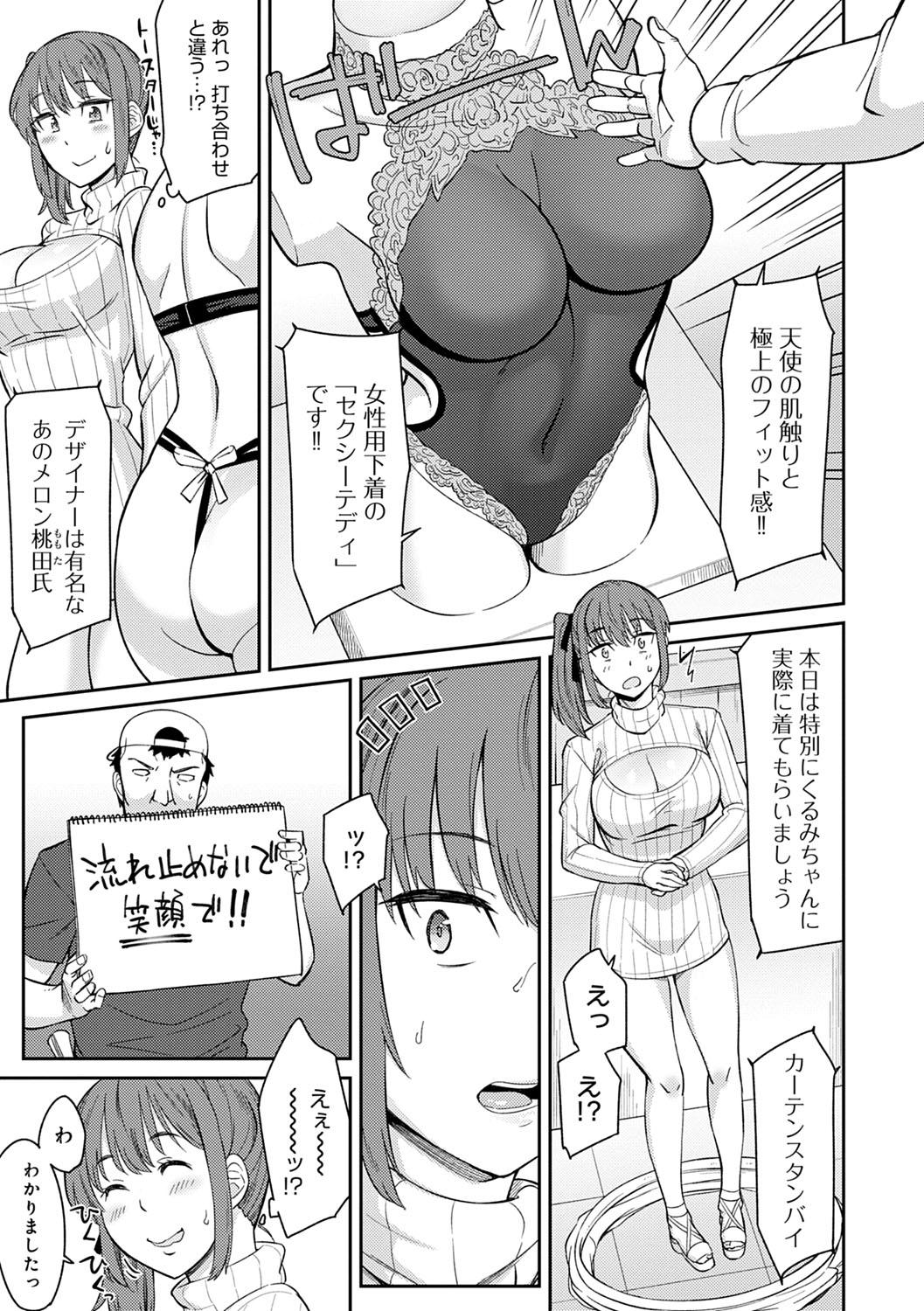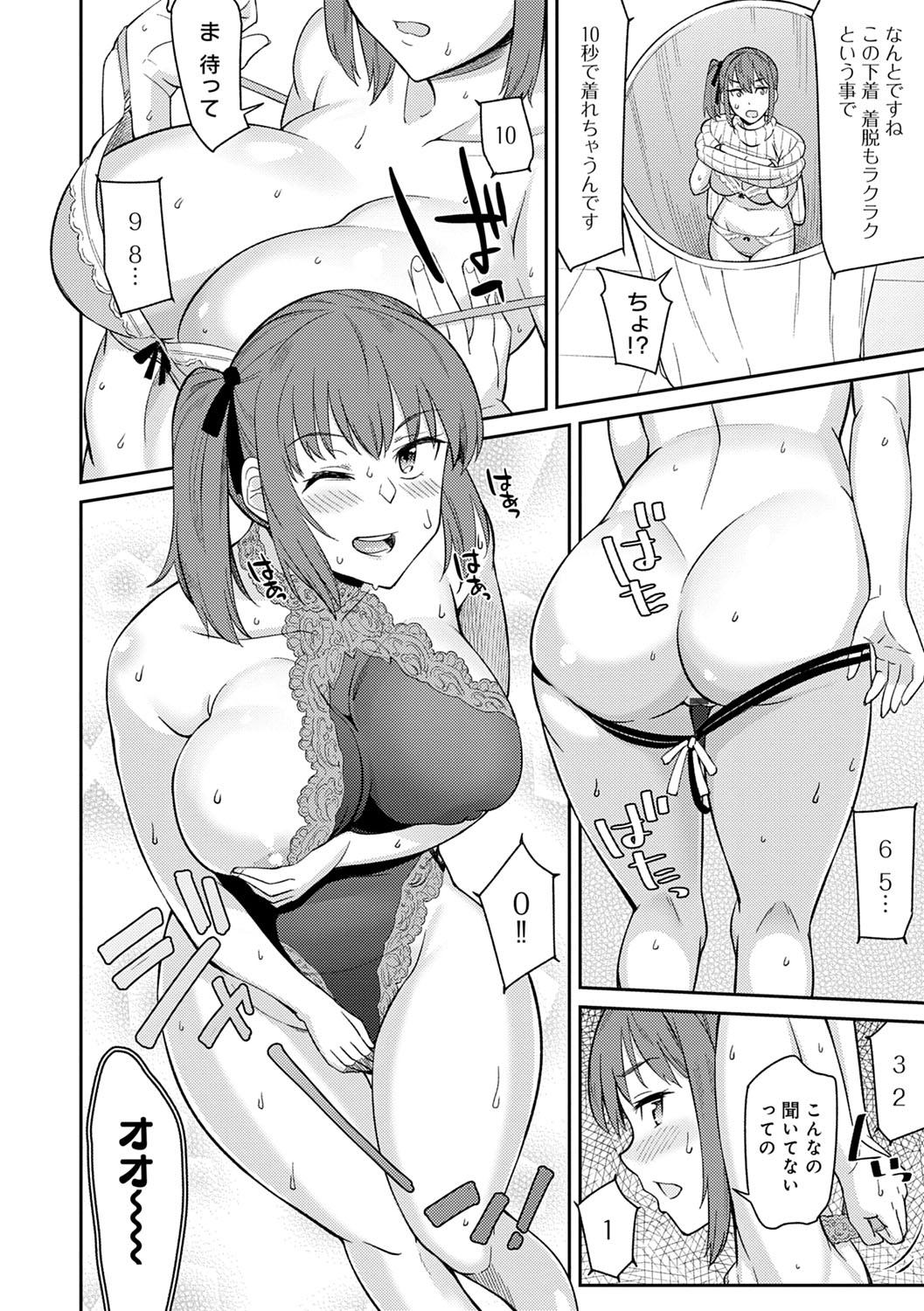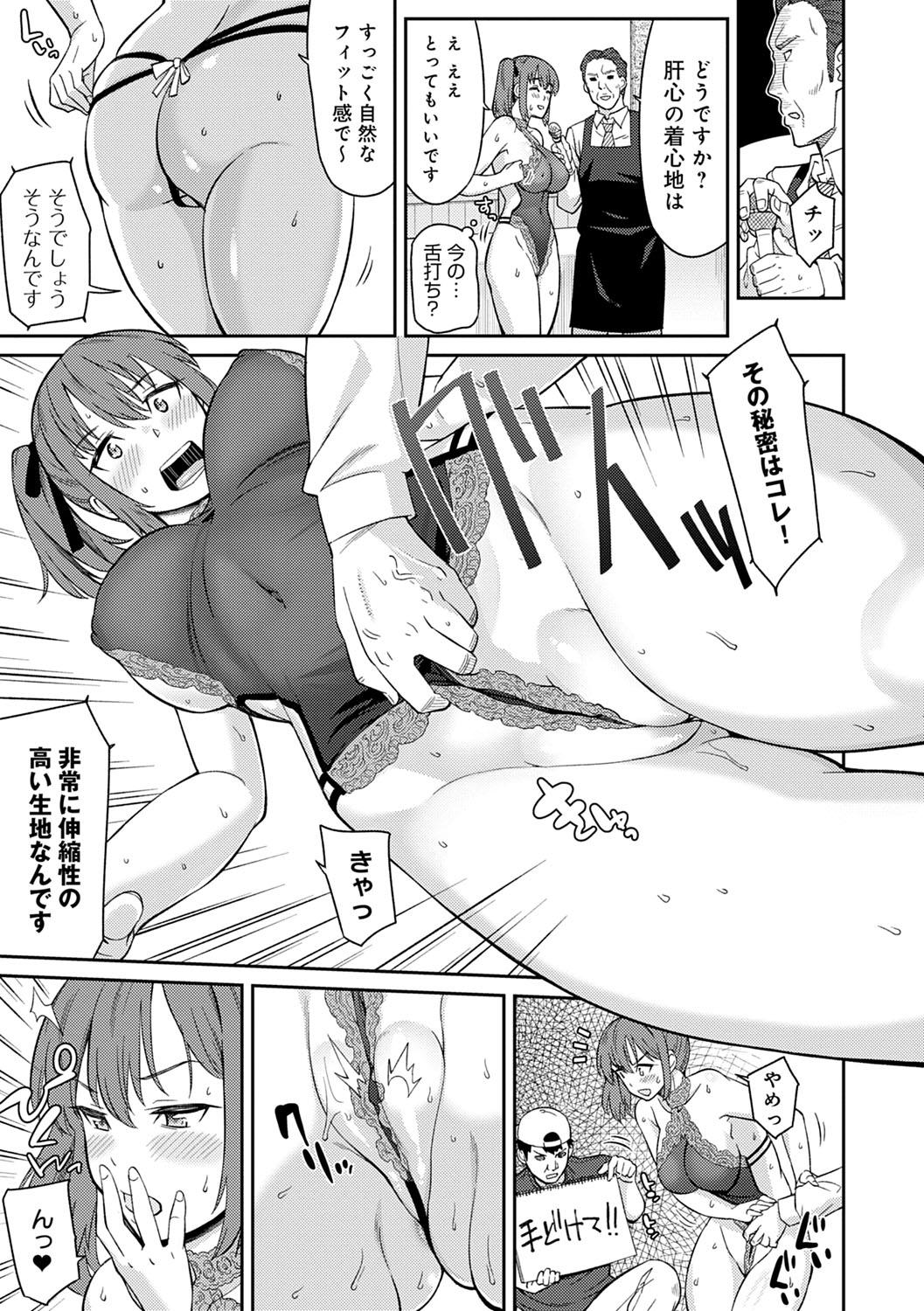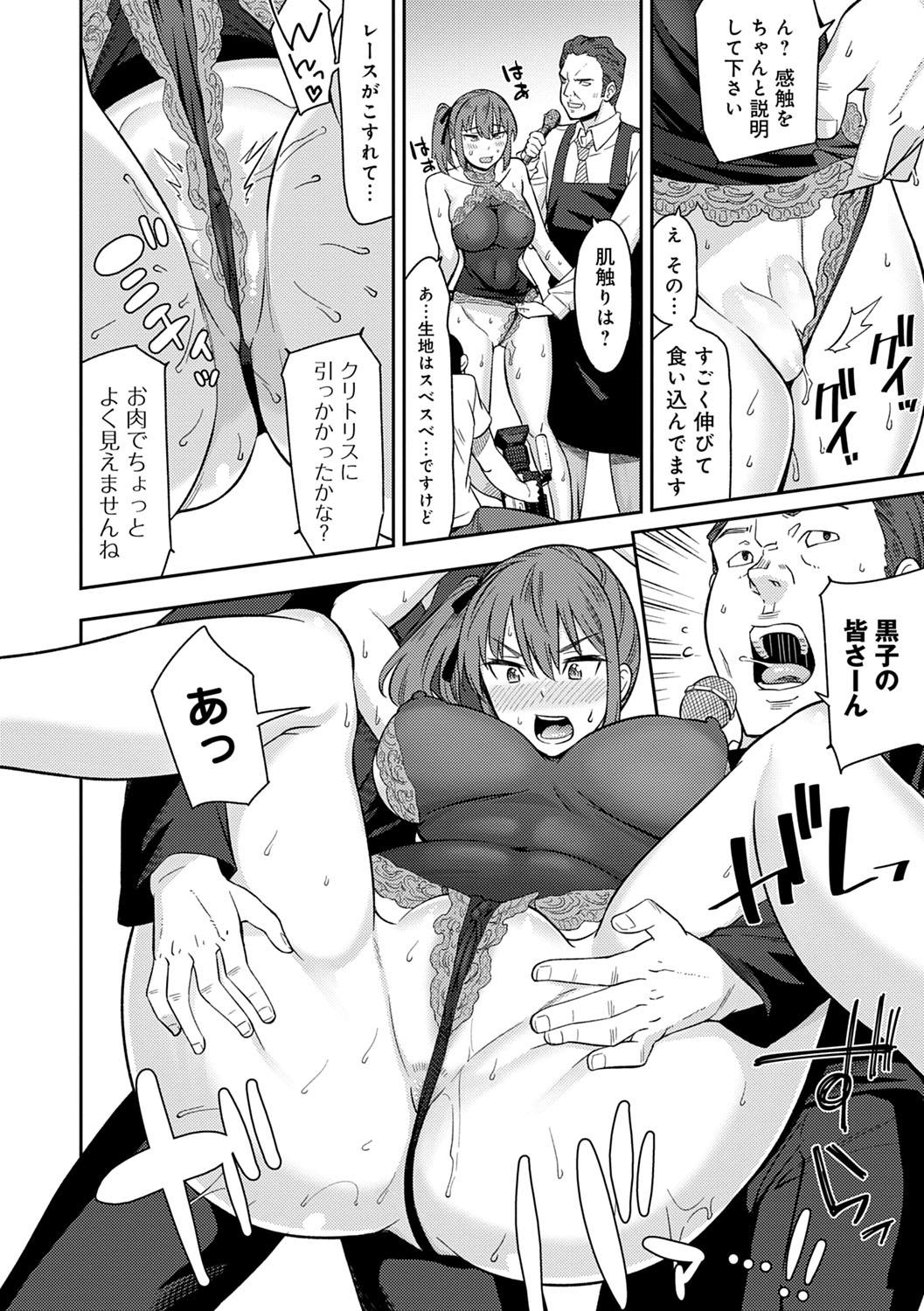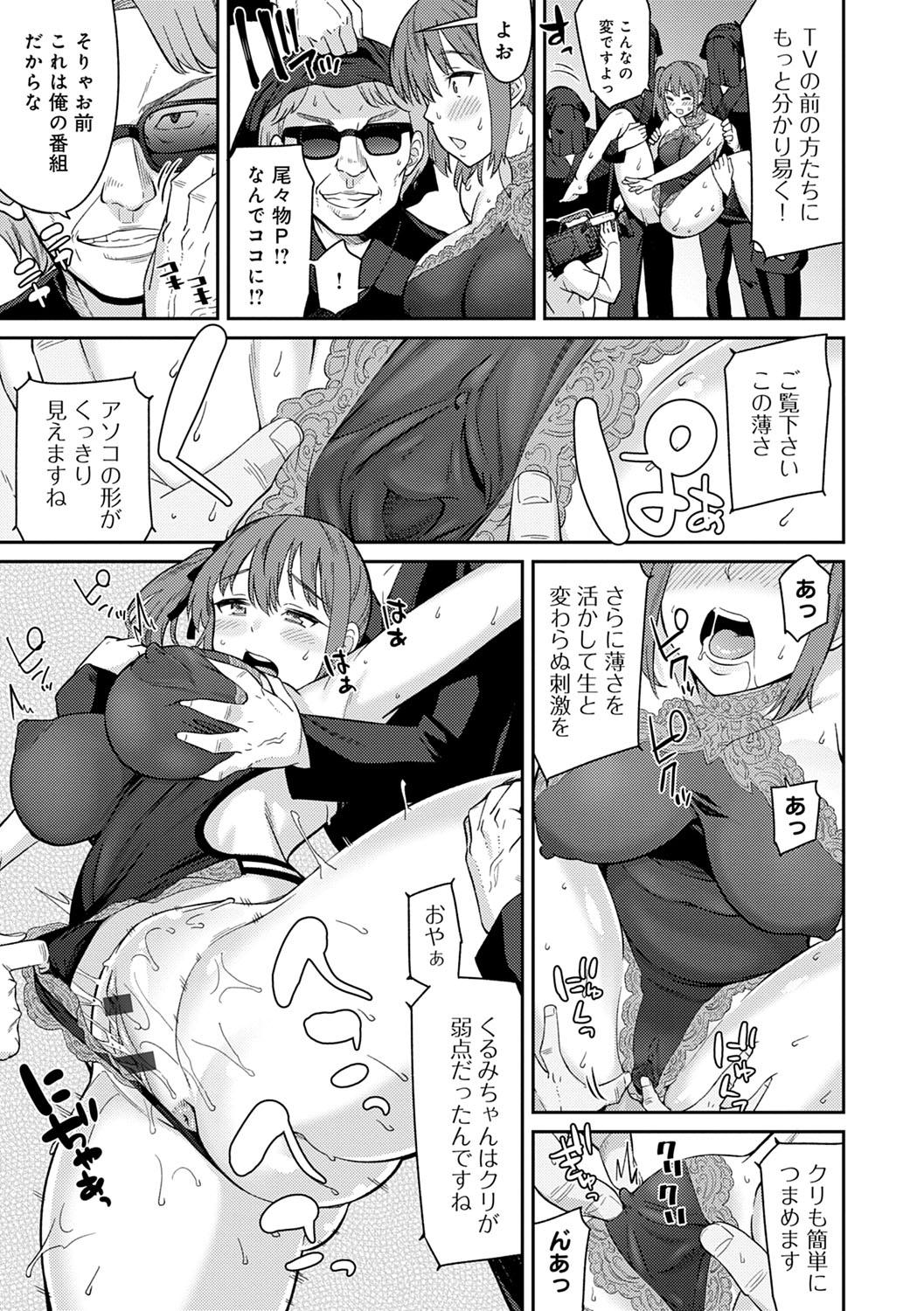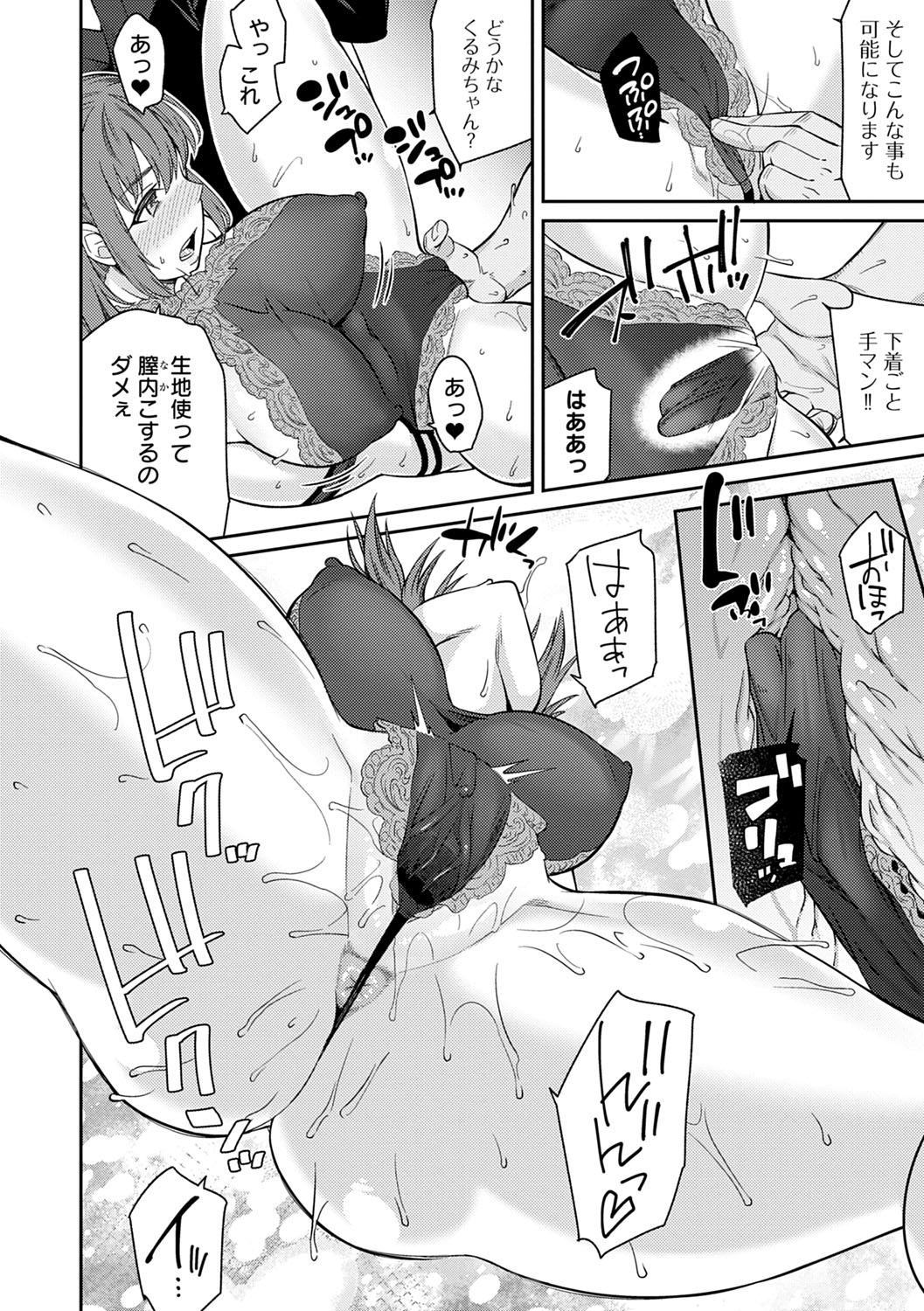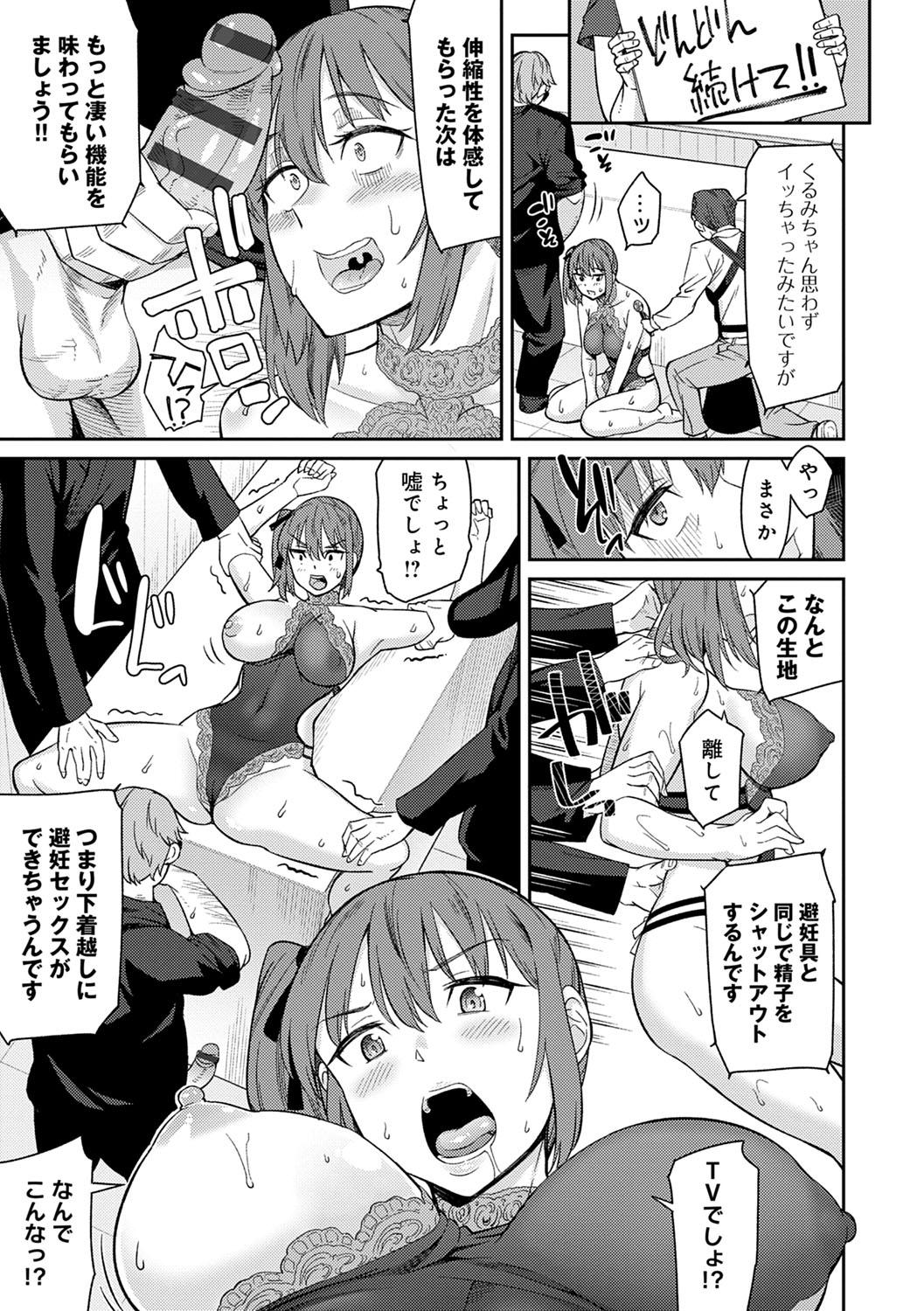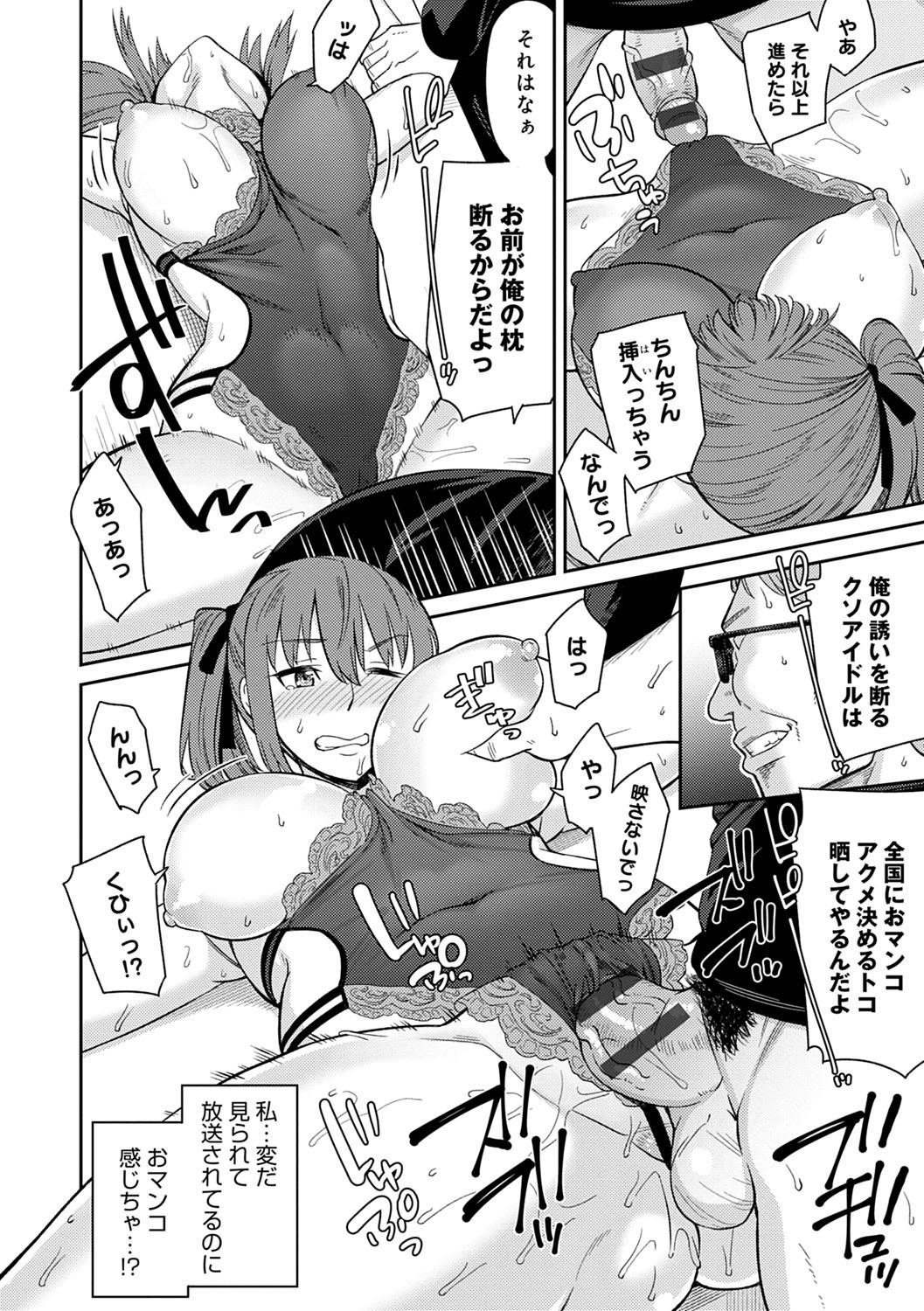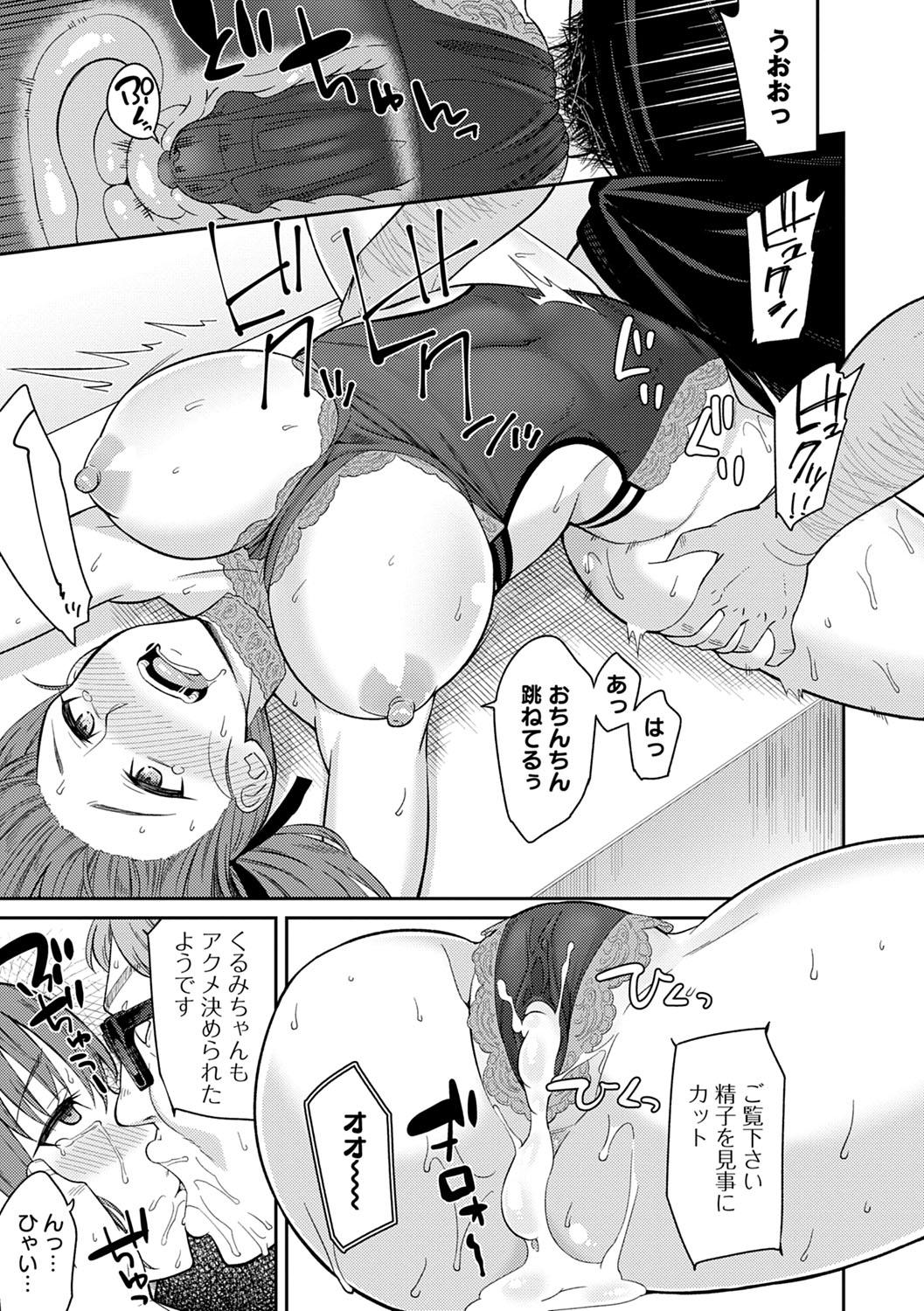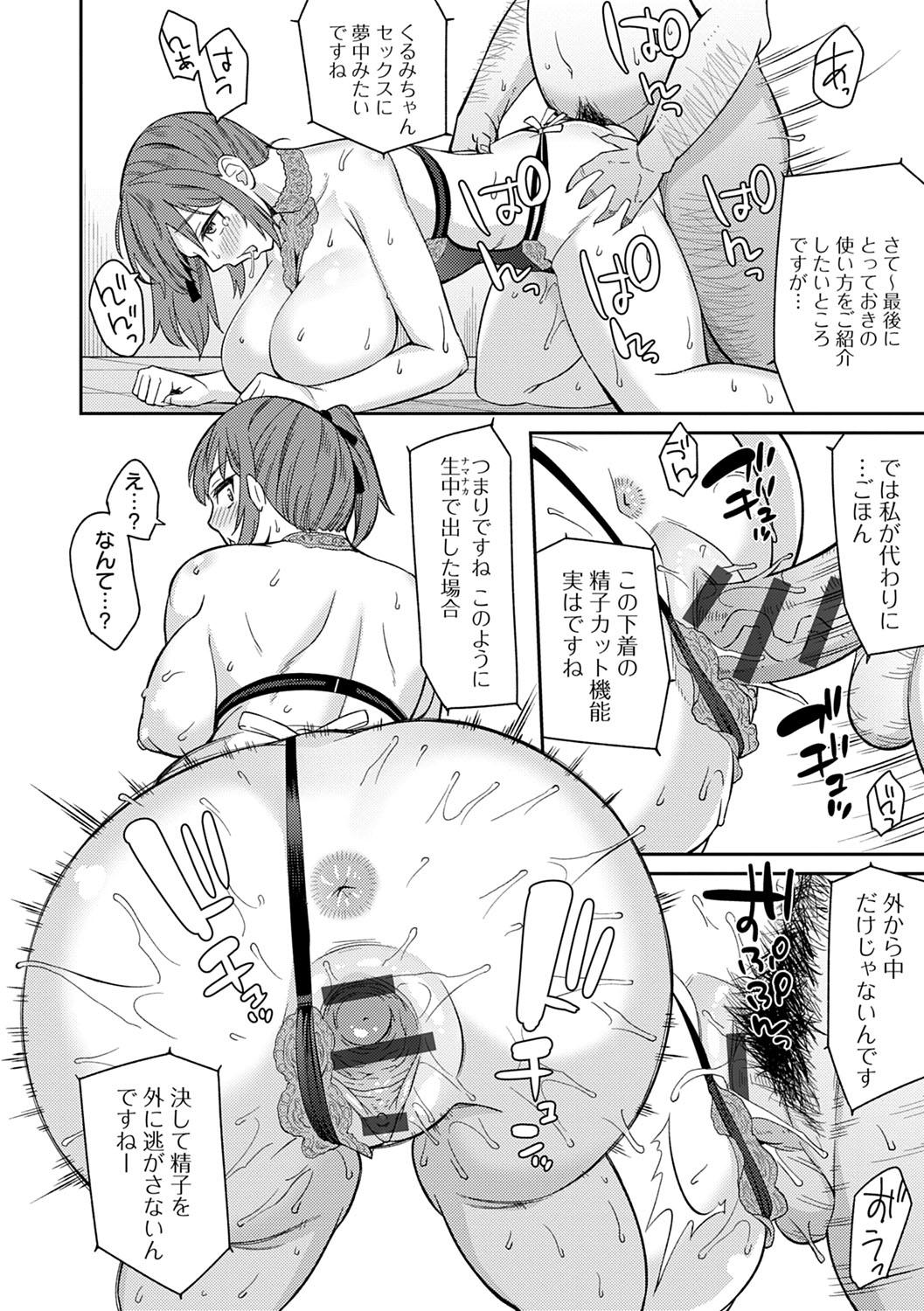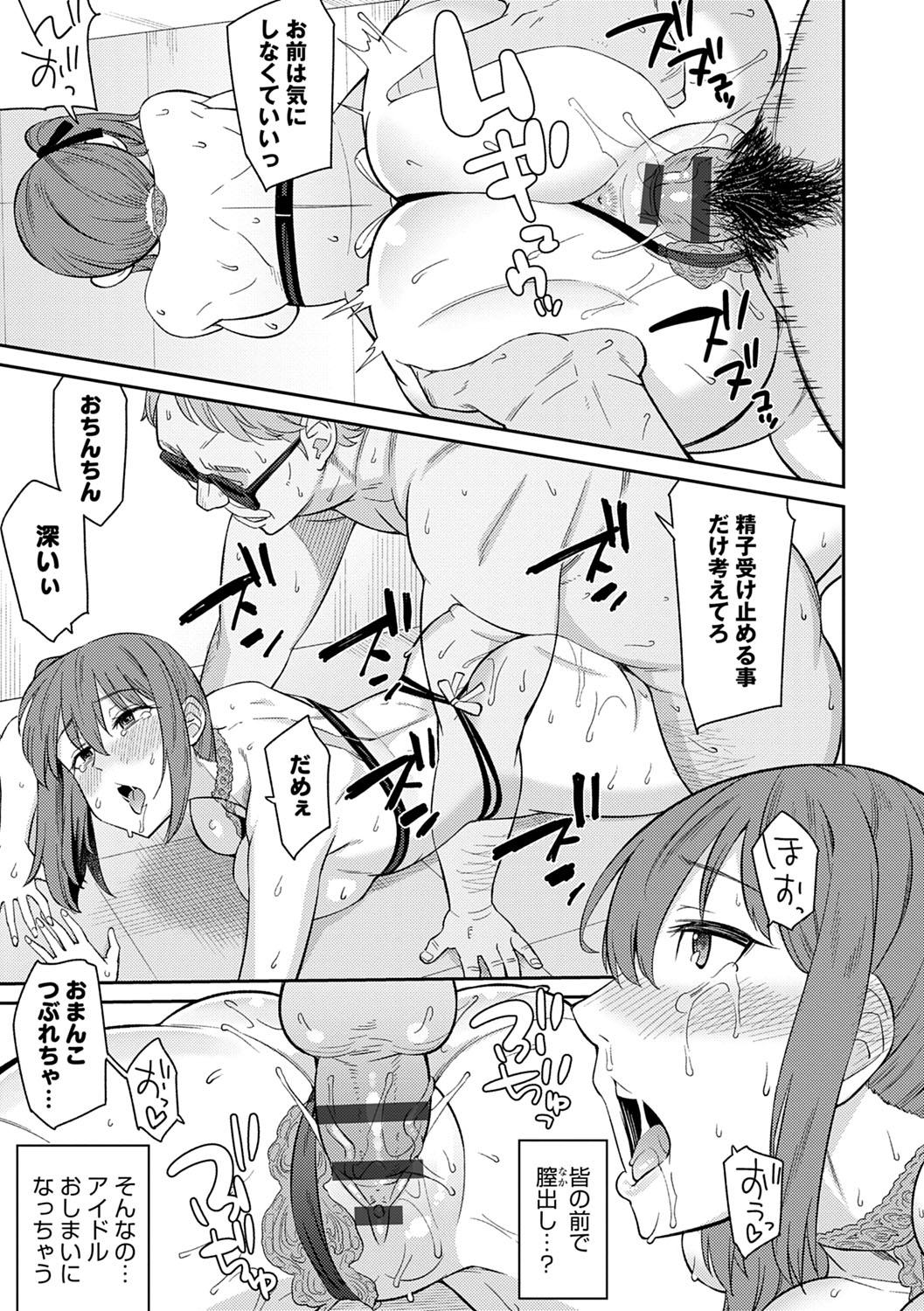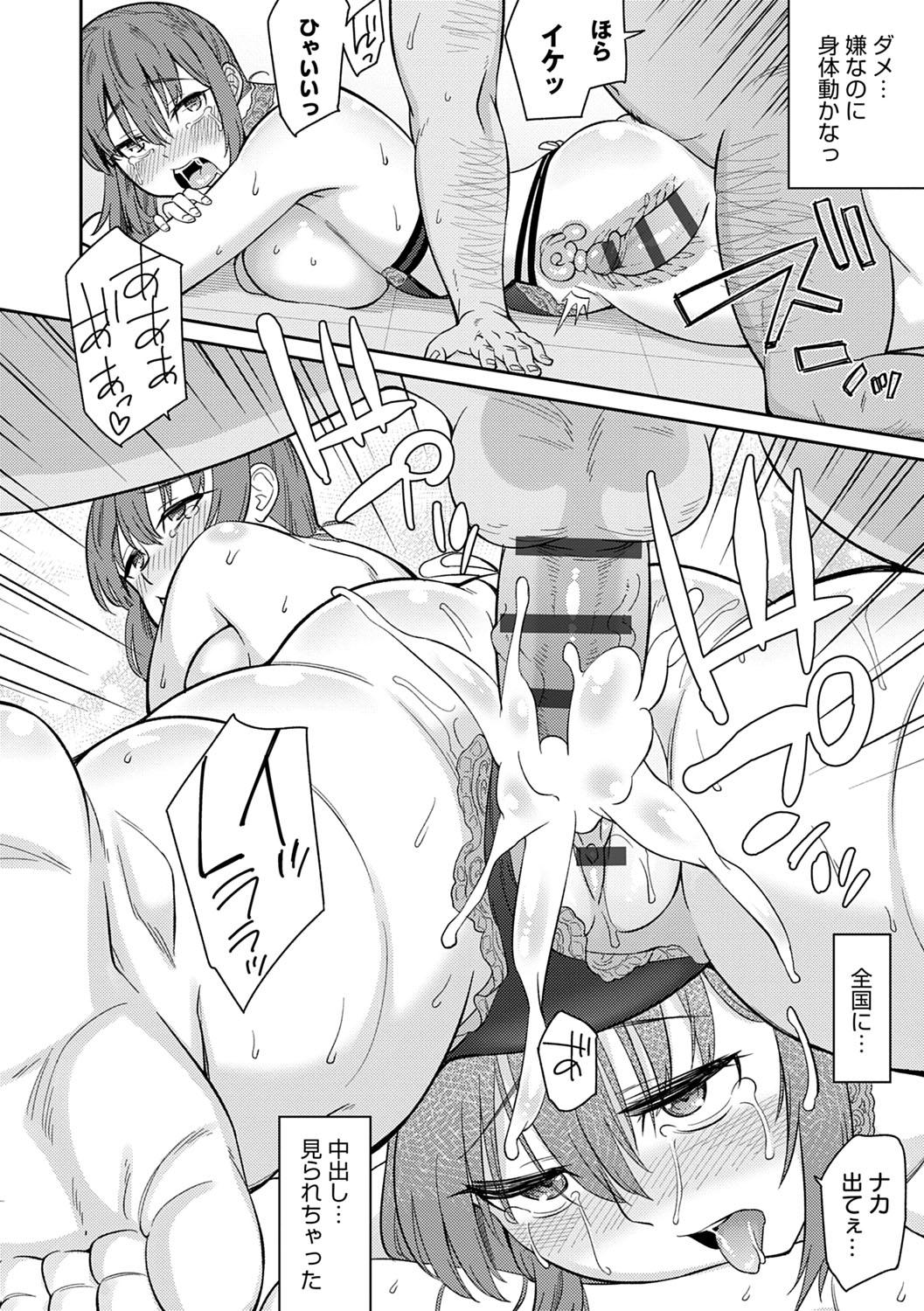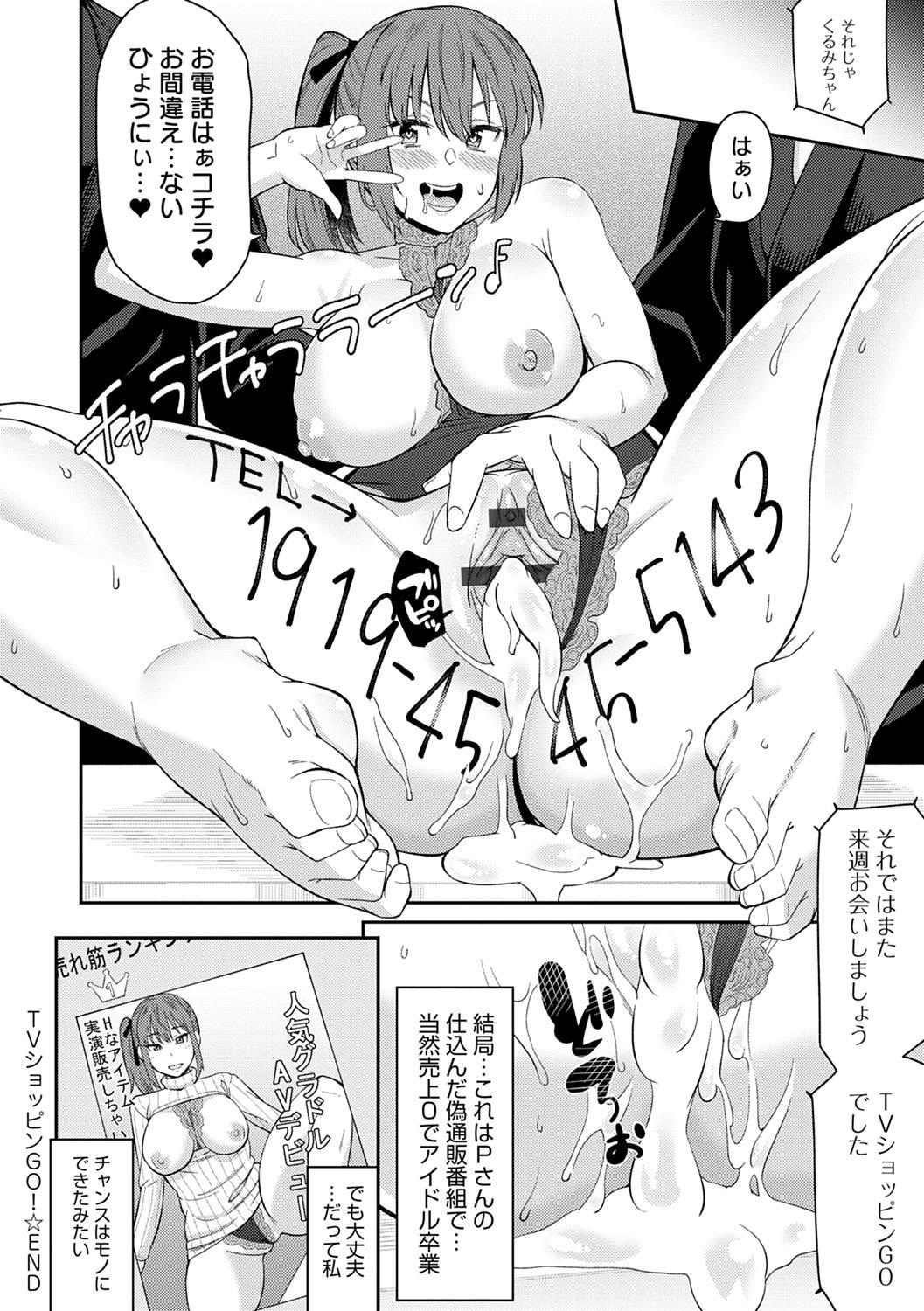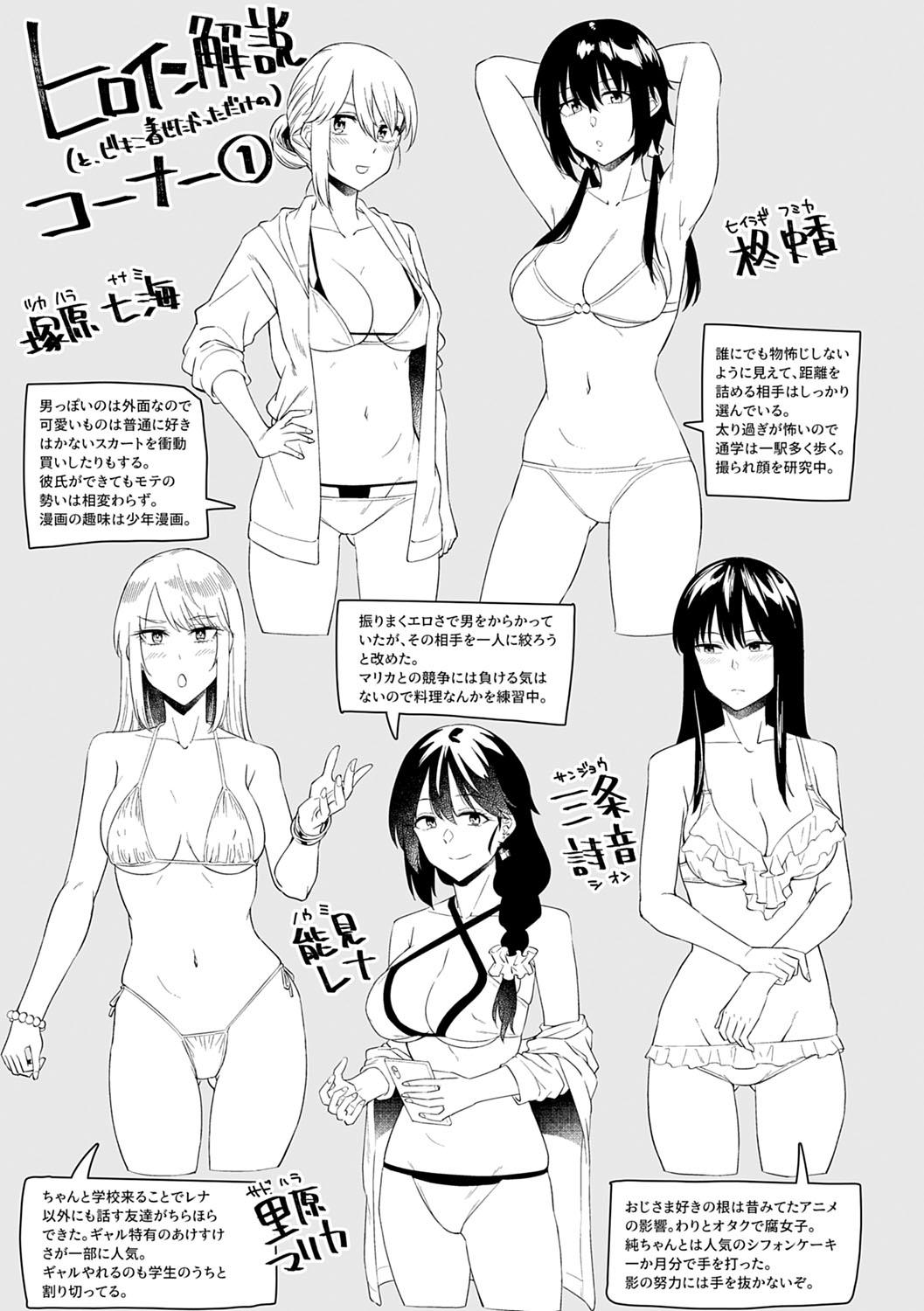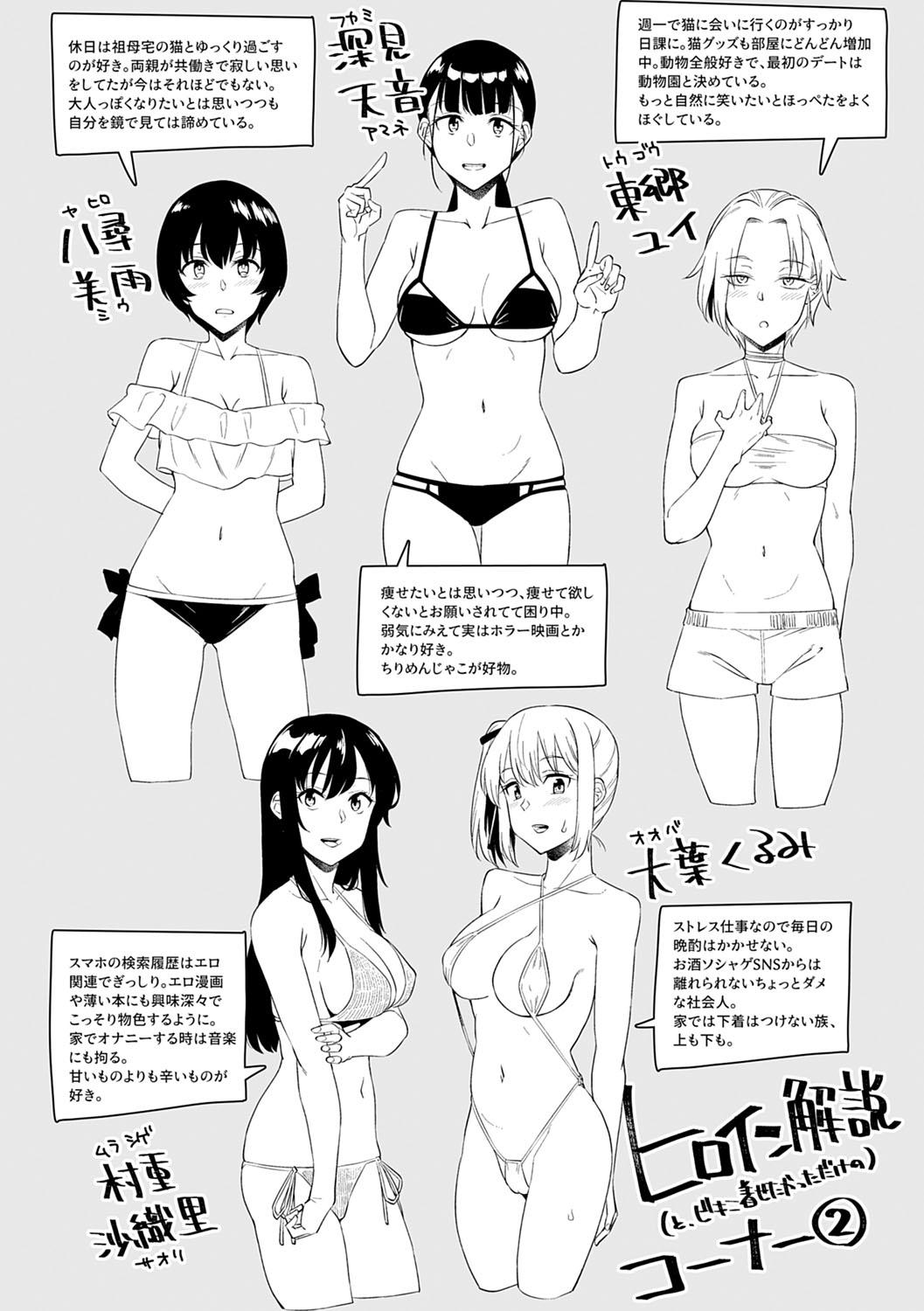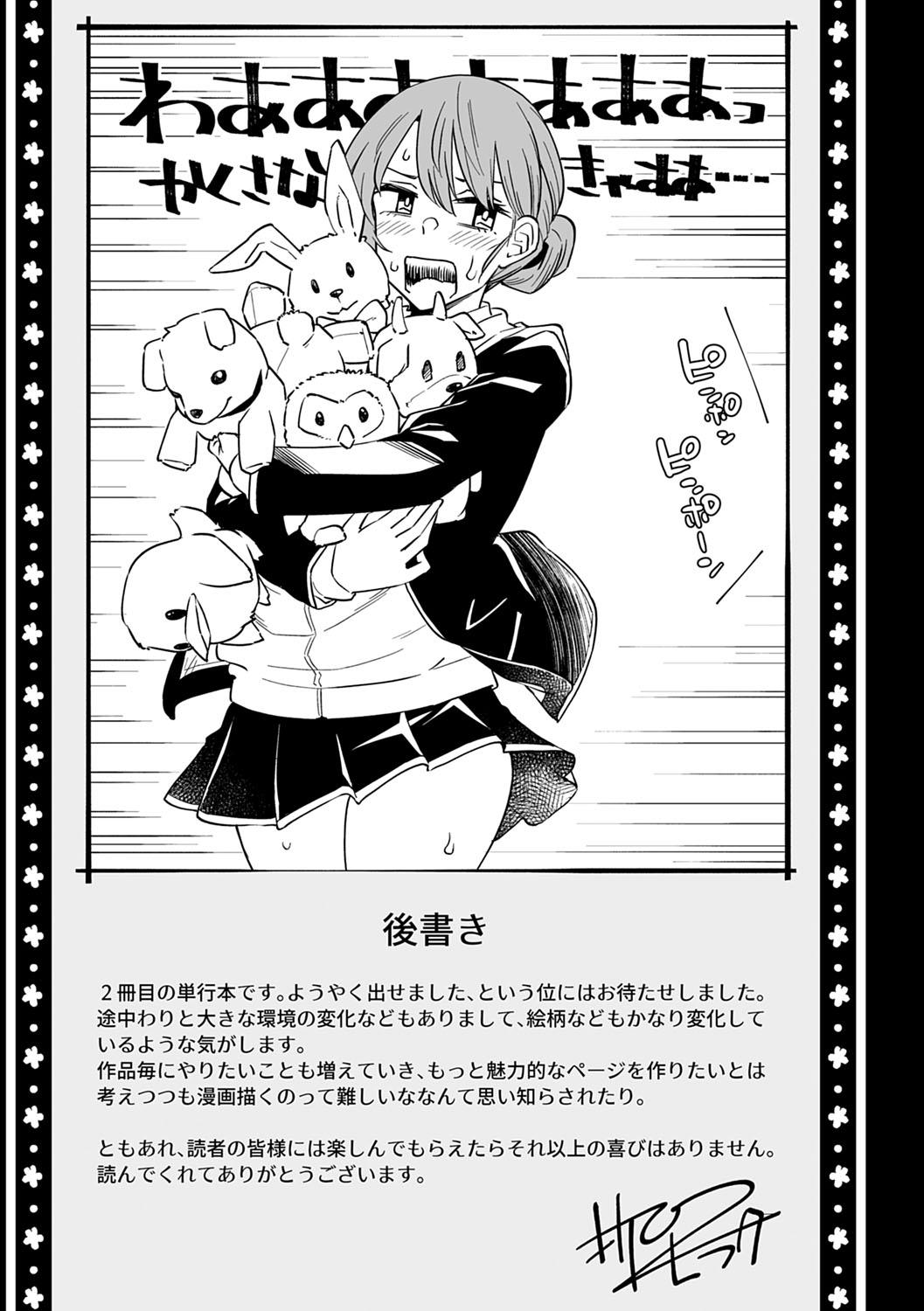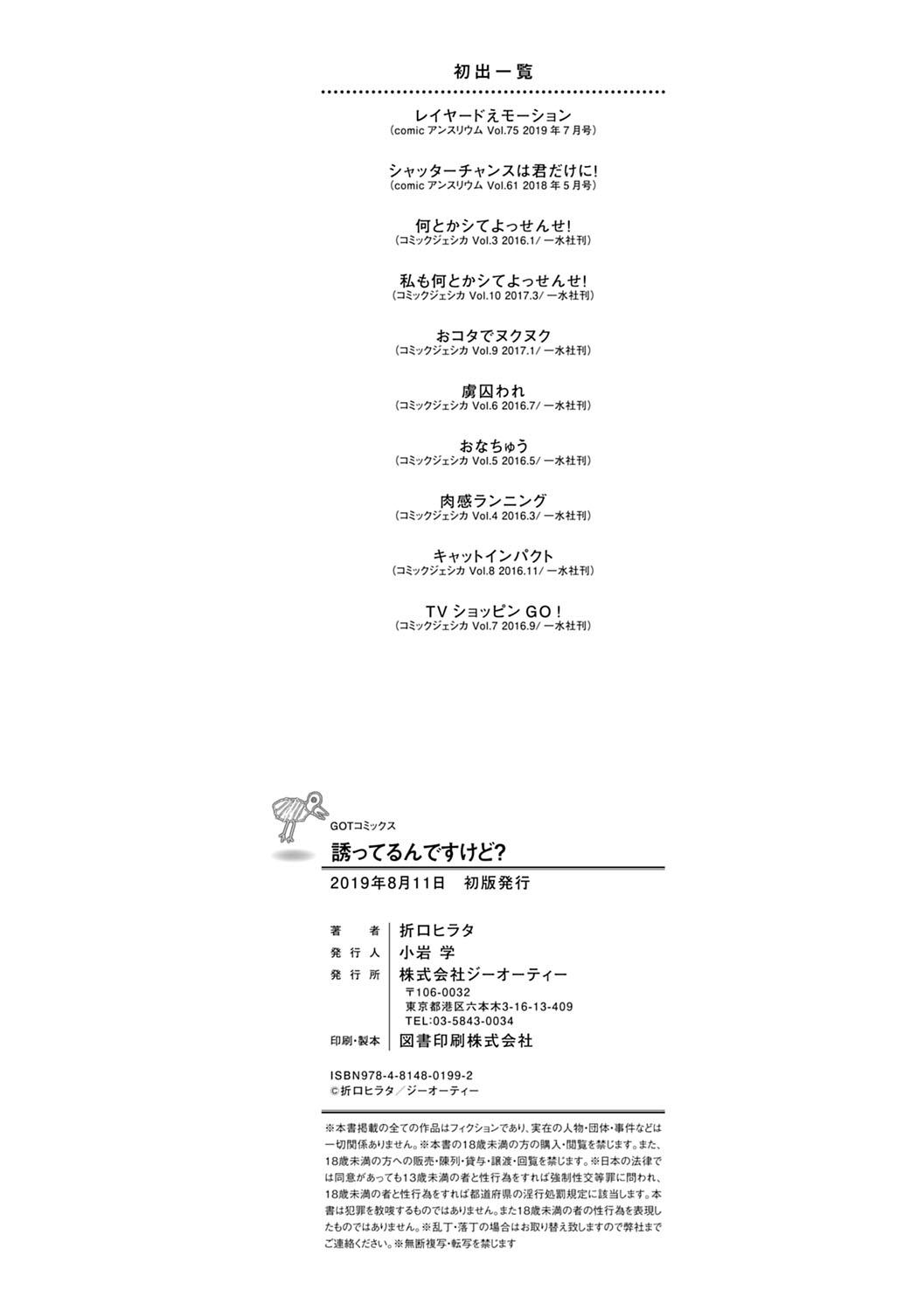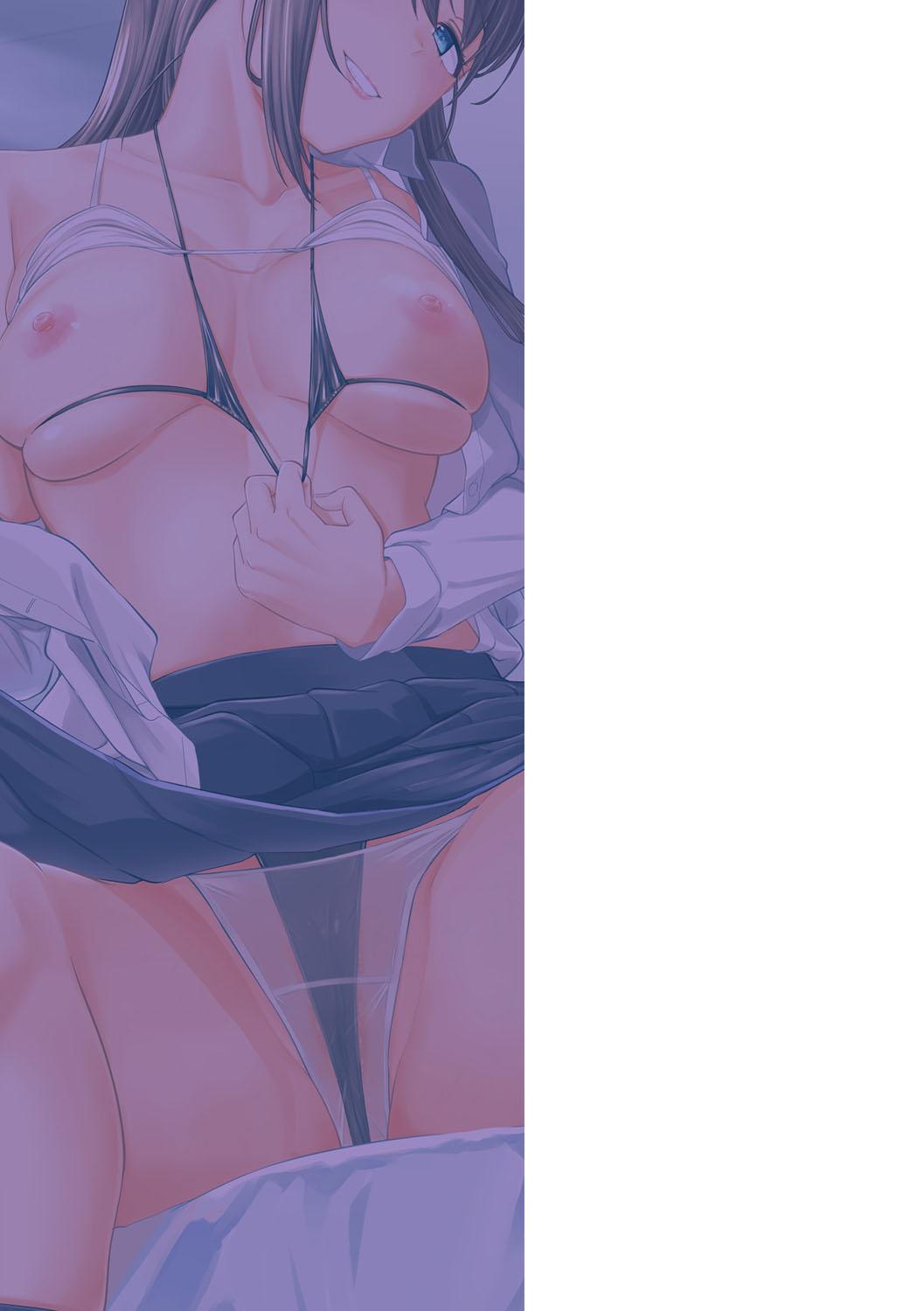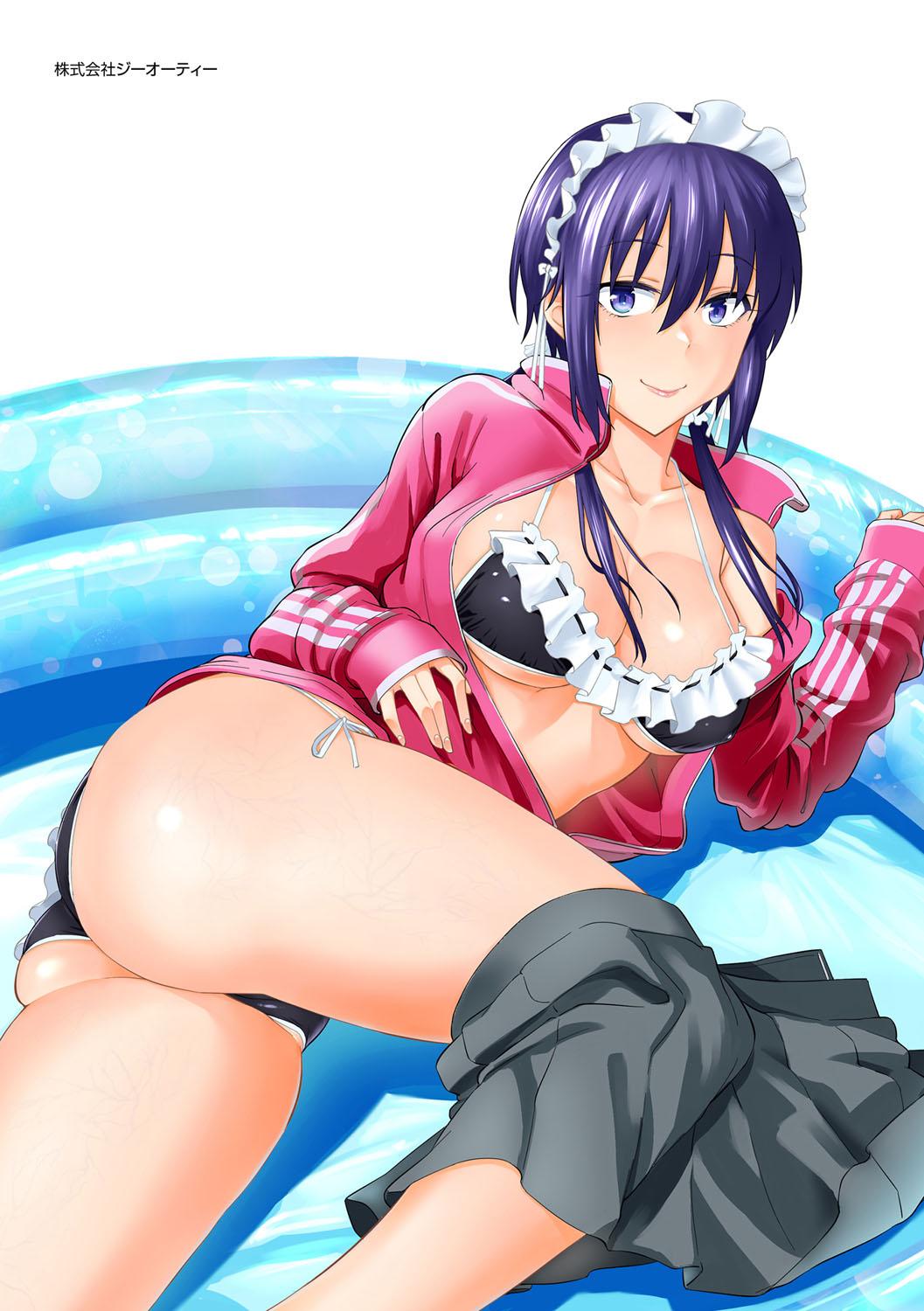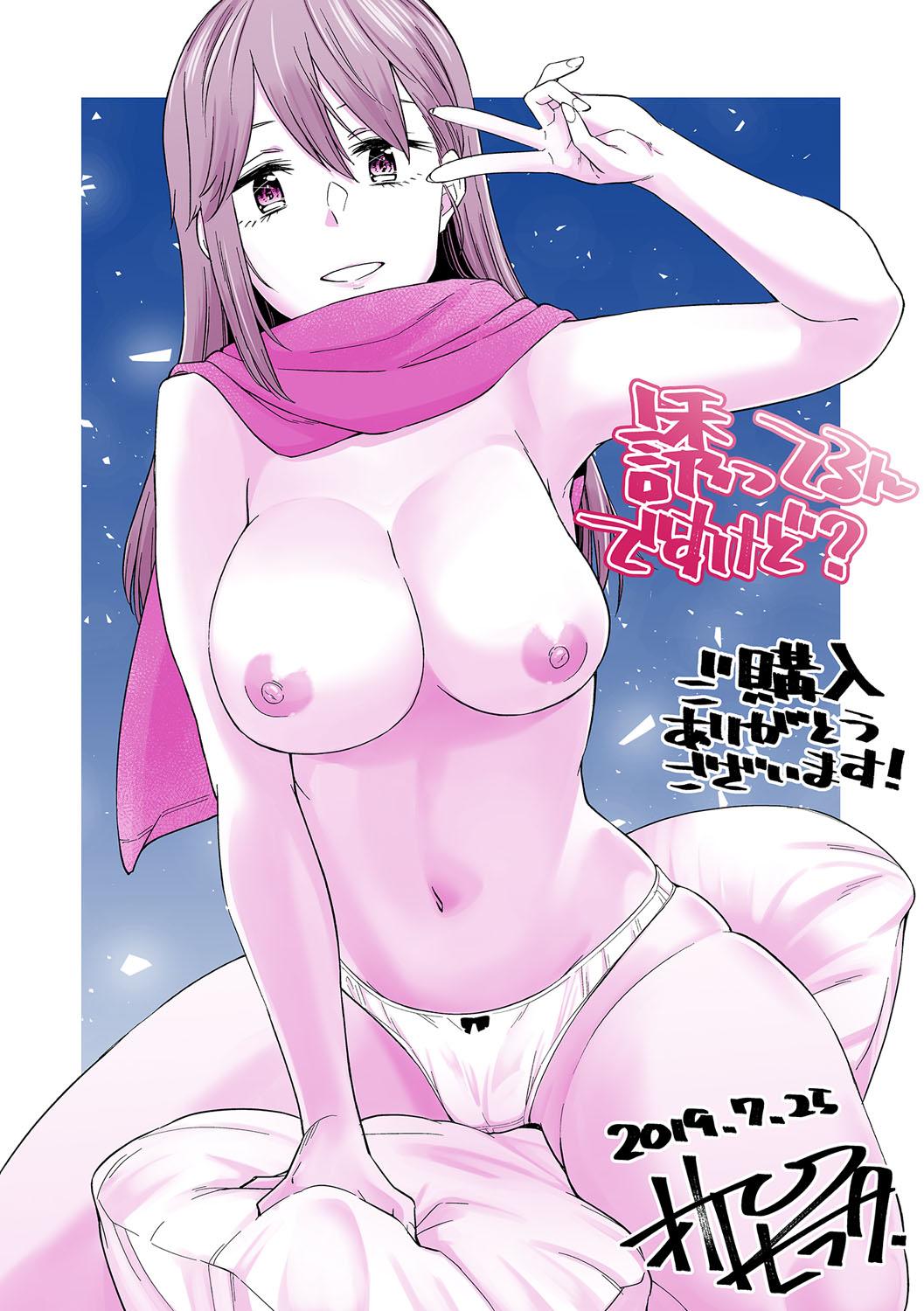 [折口ヒラタ]誘ってるんですけど?[DL版]
Recommended top hentai for you:
You are reading: Sasotterundesukedo?