By listening to these words she moved a little forward and was now sitting just beside me with no distance separated us. Now she was moaning heavily and I slowly increased my speed and fuck her harder and harder.
Parodies: Naruto
Characters: Naruto uzumaki, Hinata hyuga
Categories: Doujinshi
Source: Nhentai
Tags: Big breasts, Sole female, Sole male, Nakadashi, Paizuri, Full censorship, Cunnilingus, Kissing, Hentai comics, Hentai lightnovel
Artists:

Aika

Groups:

Lunacy

Languages: Japanese
Hentai: (Zennin Shuuketsu 4) [LUNACY (Aika)] Naruto-kun Paizuri tte Naani? (Naruto)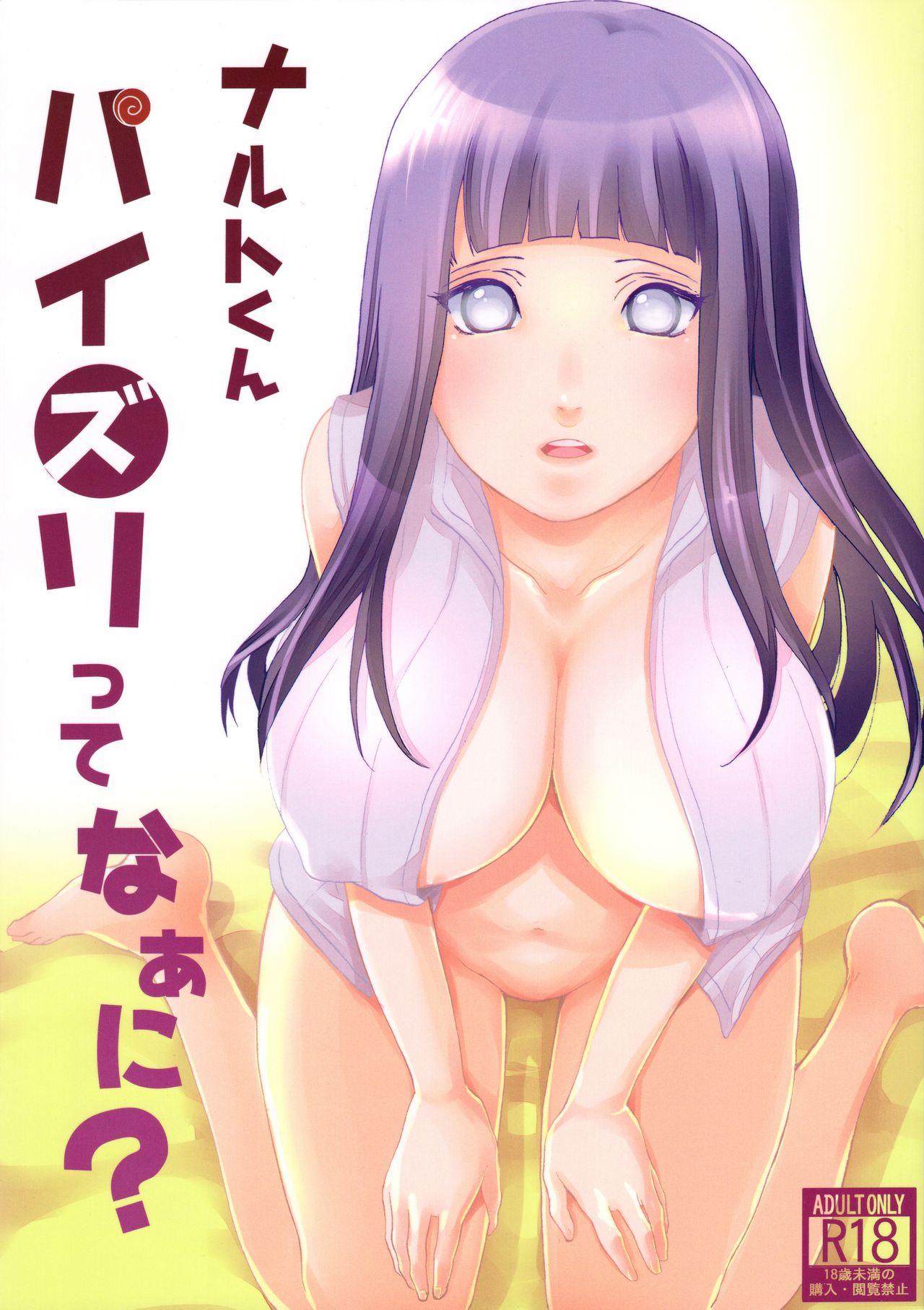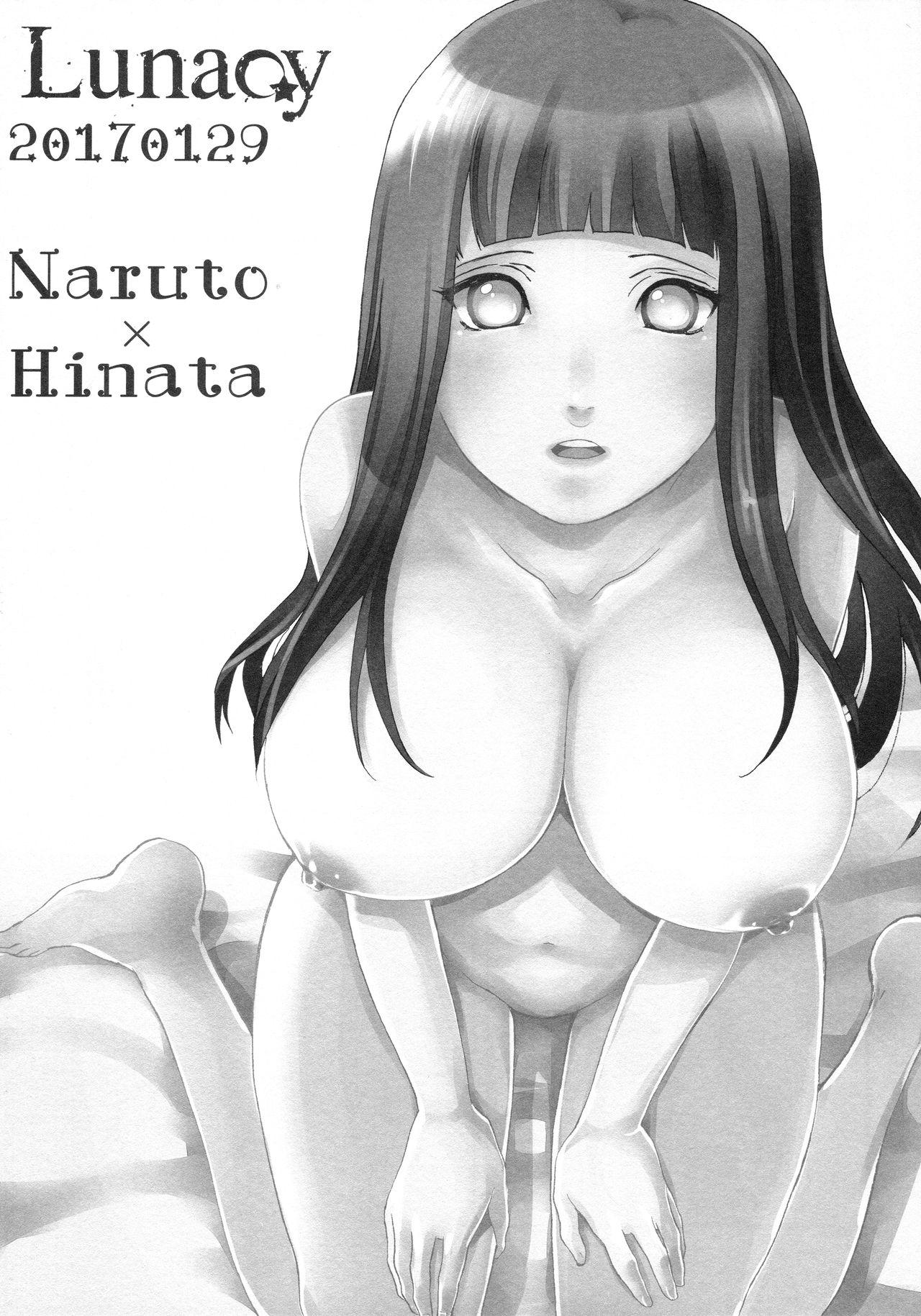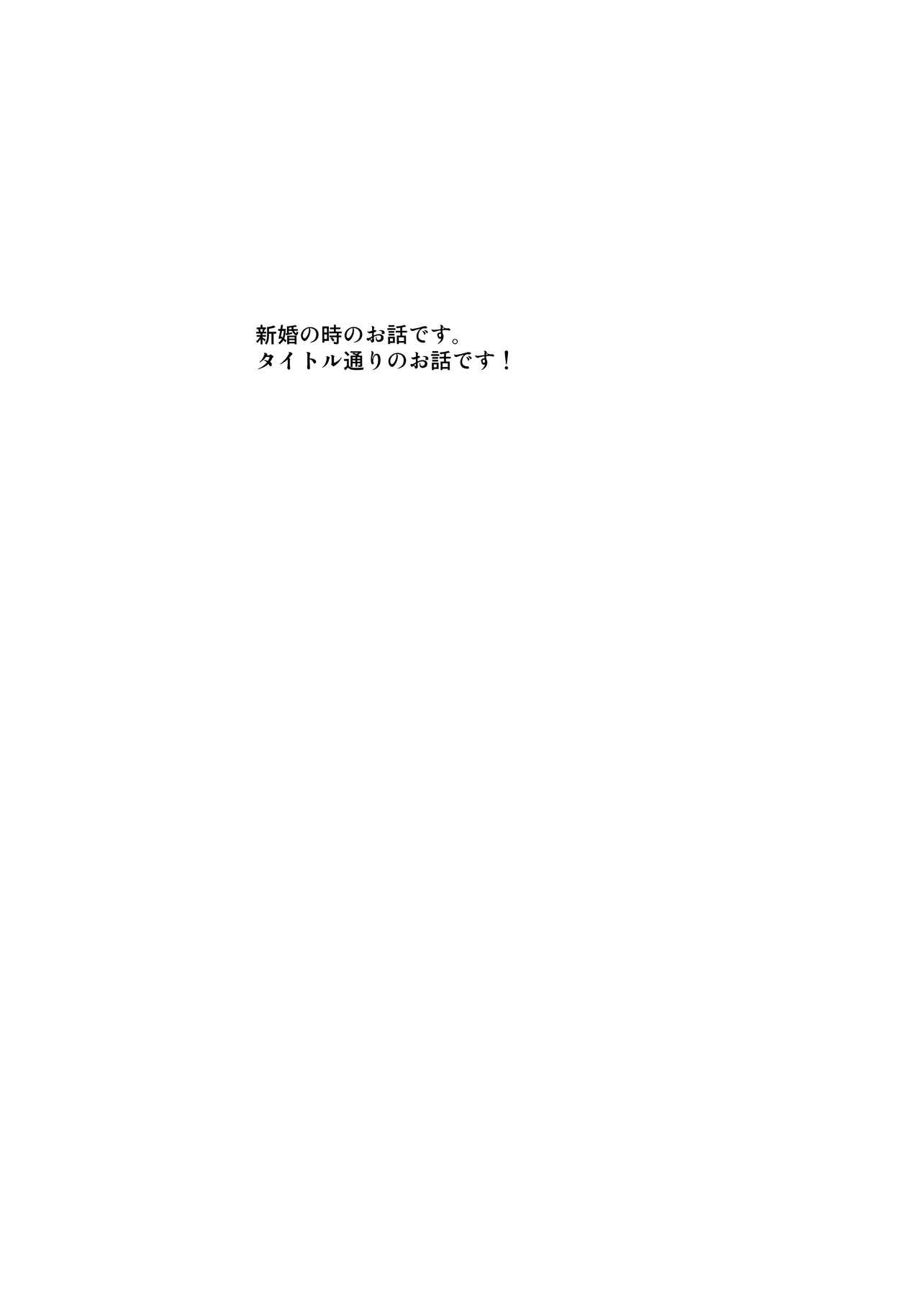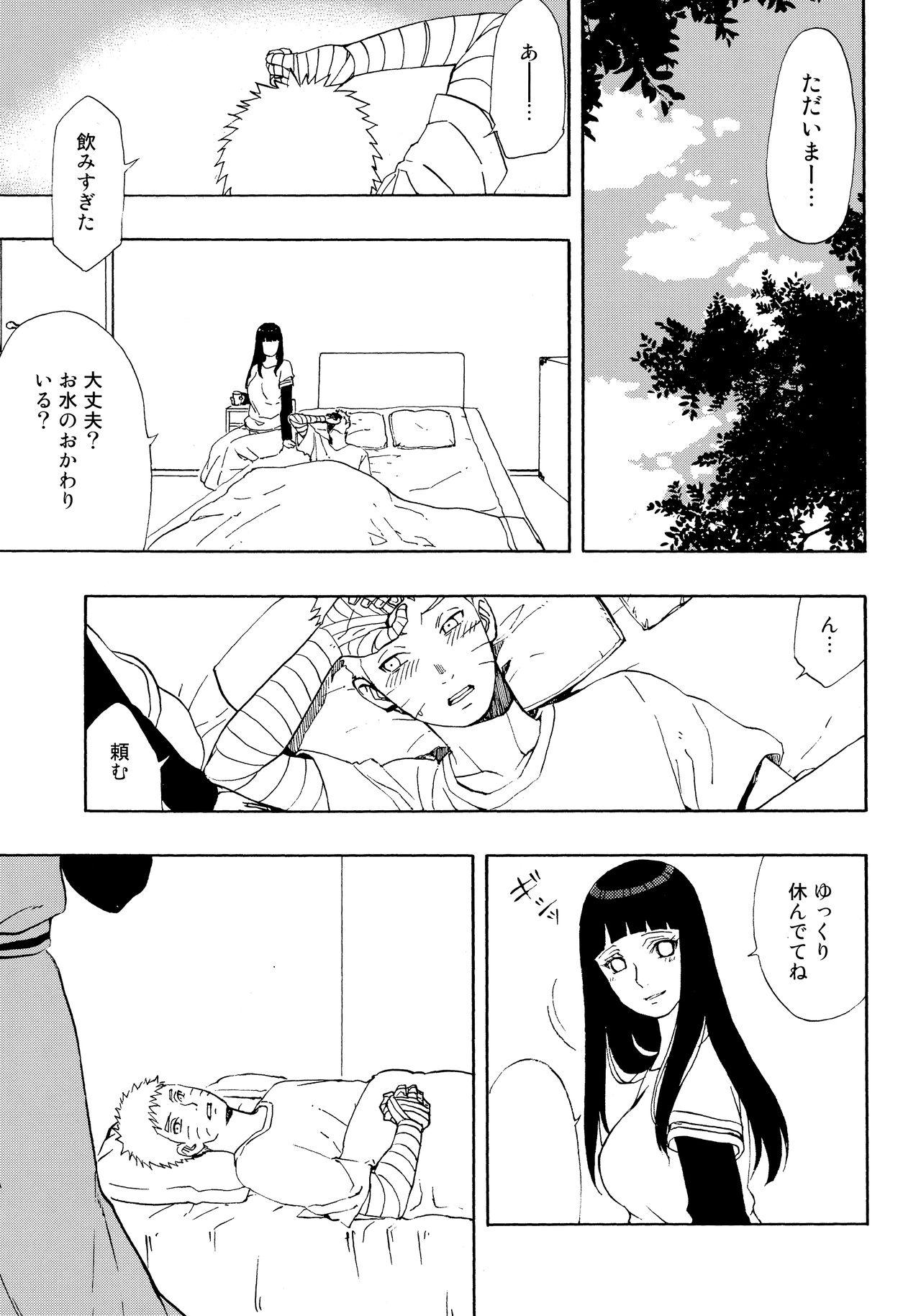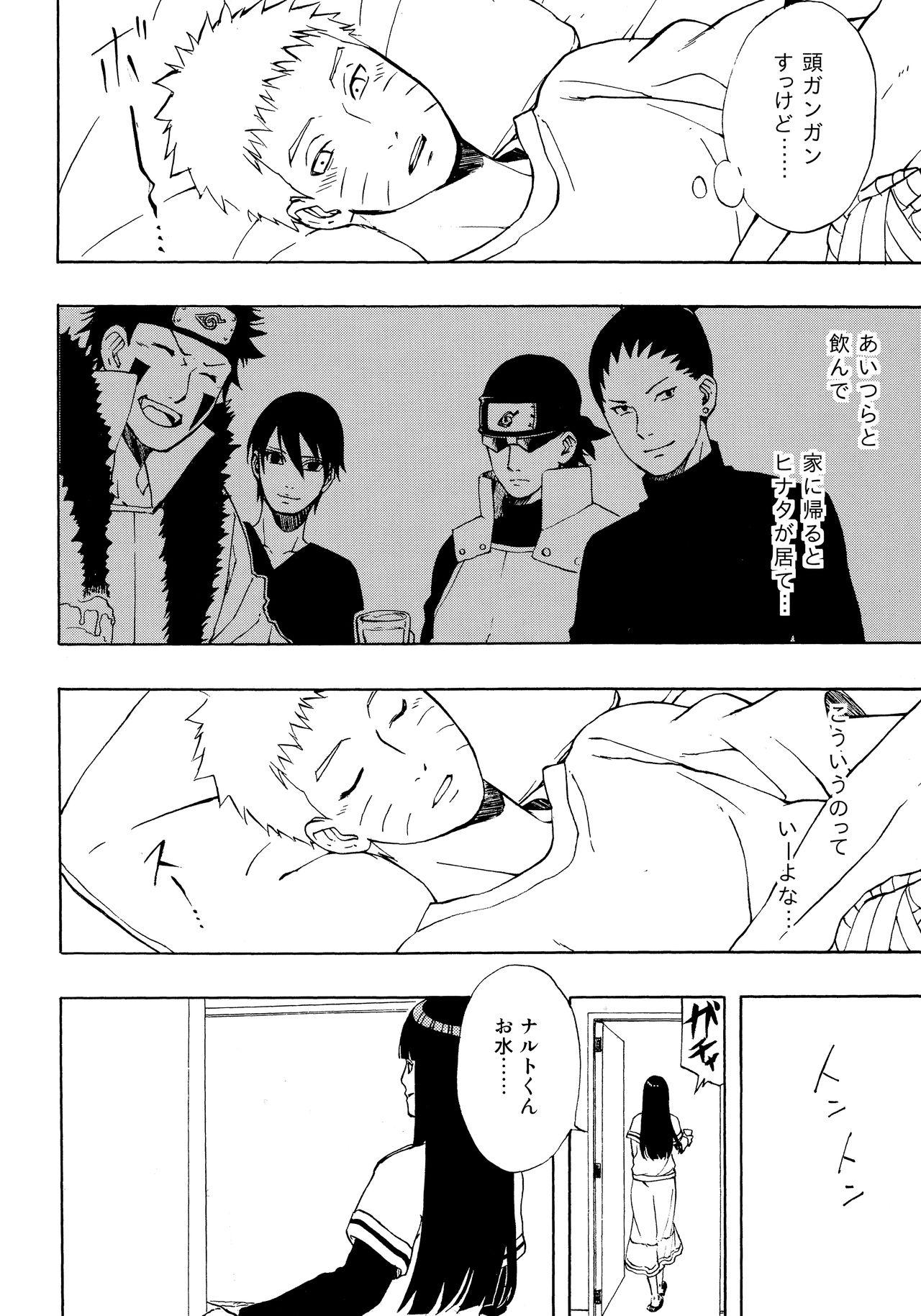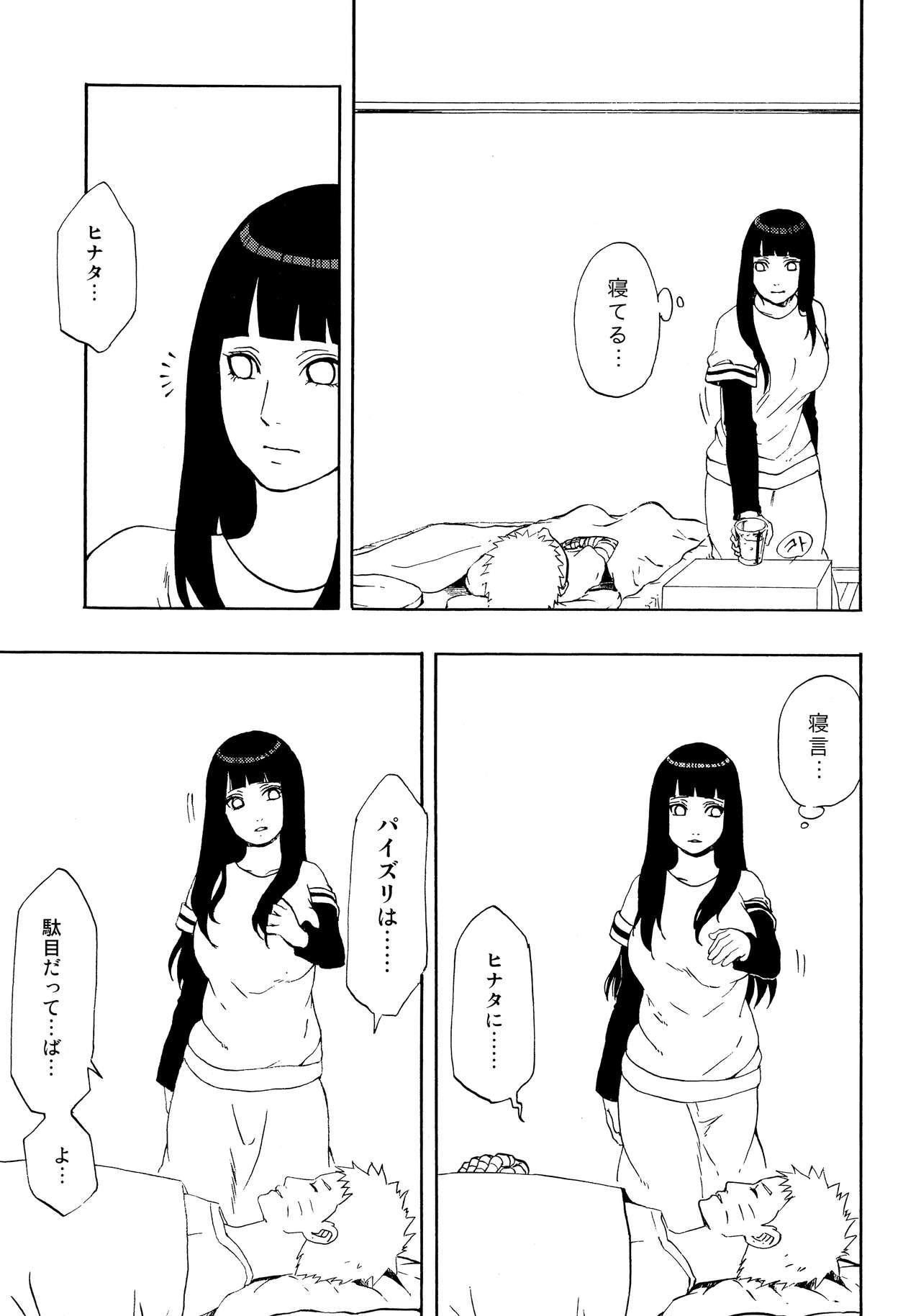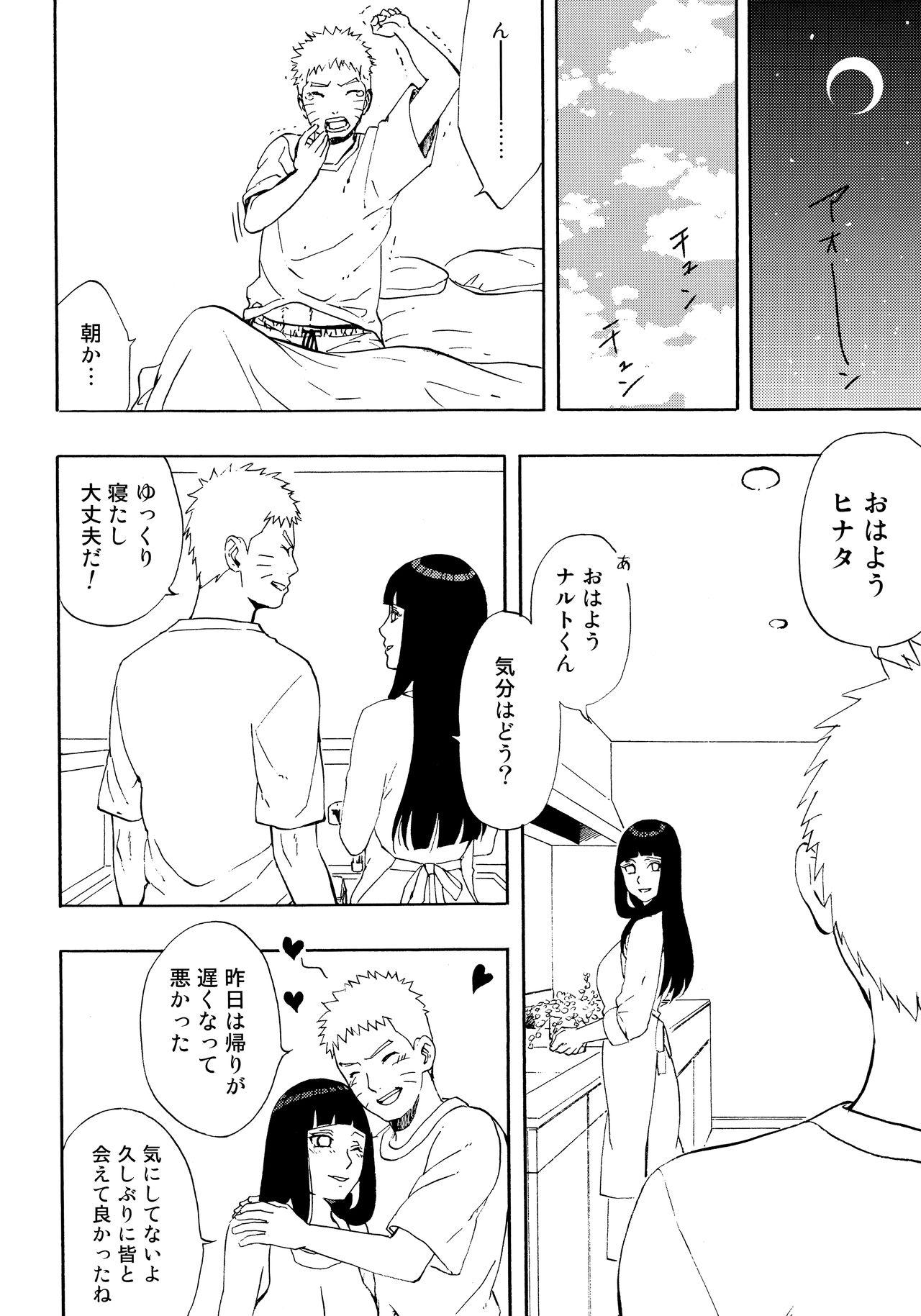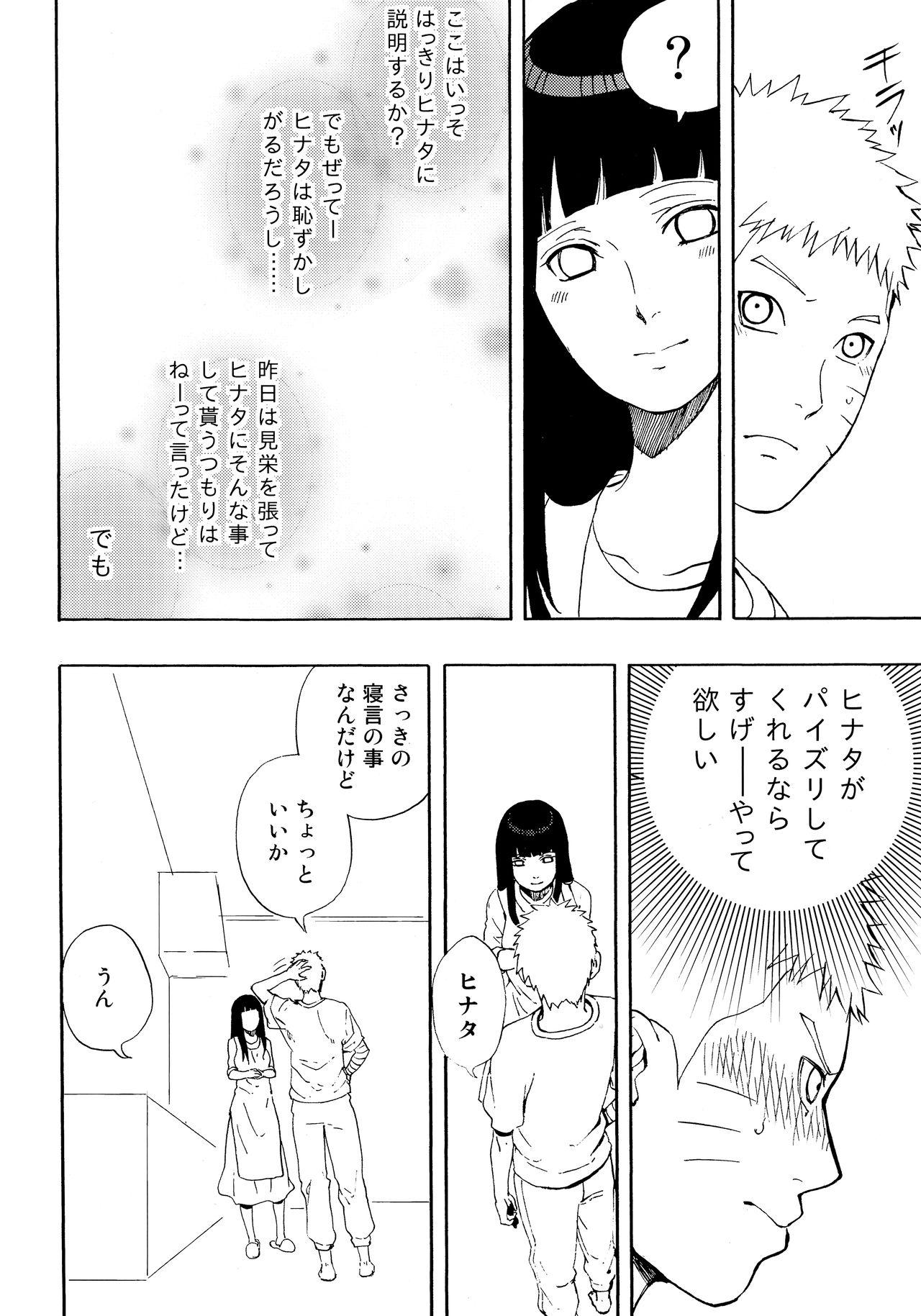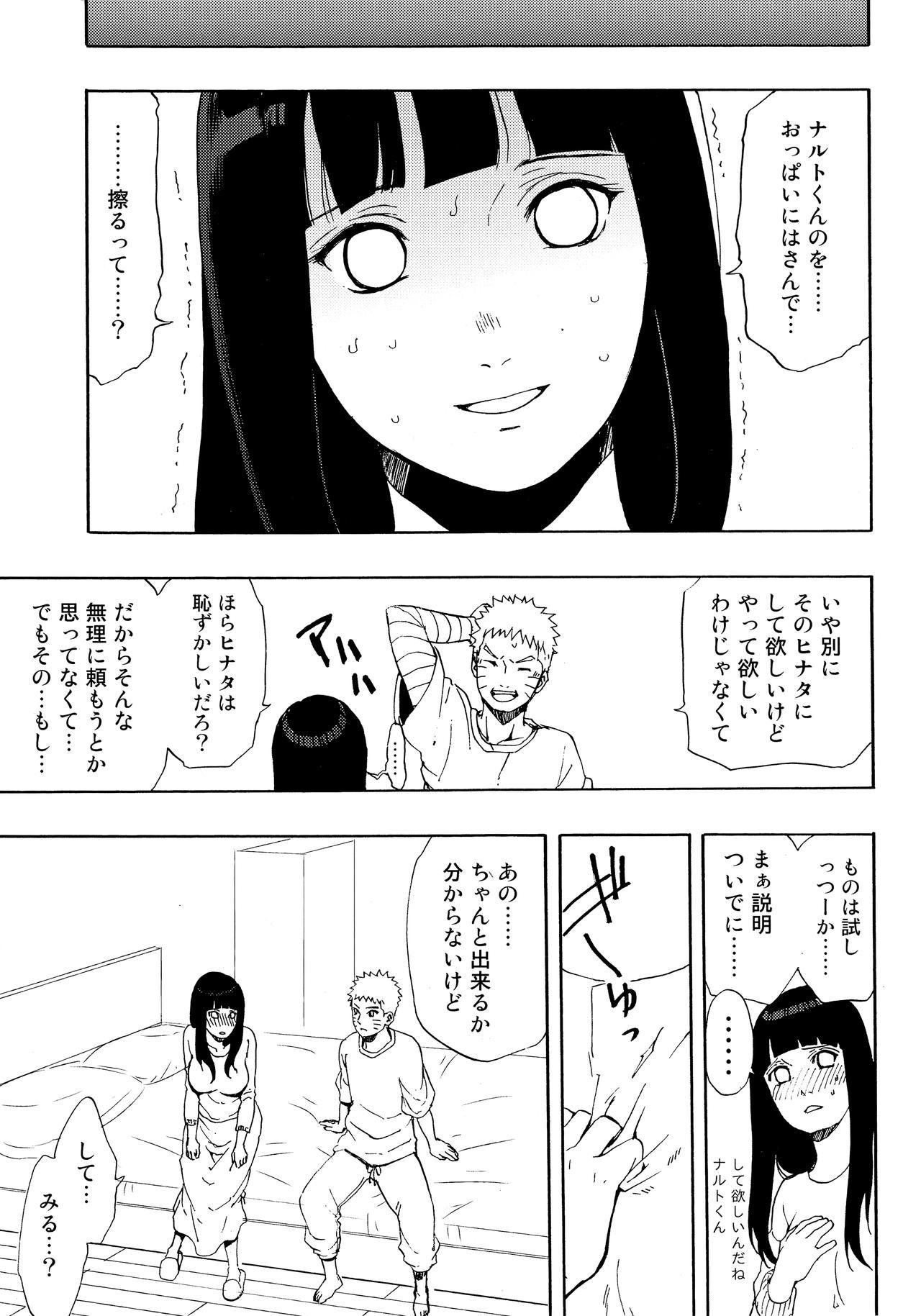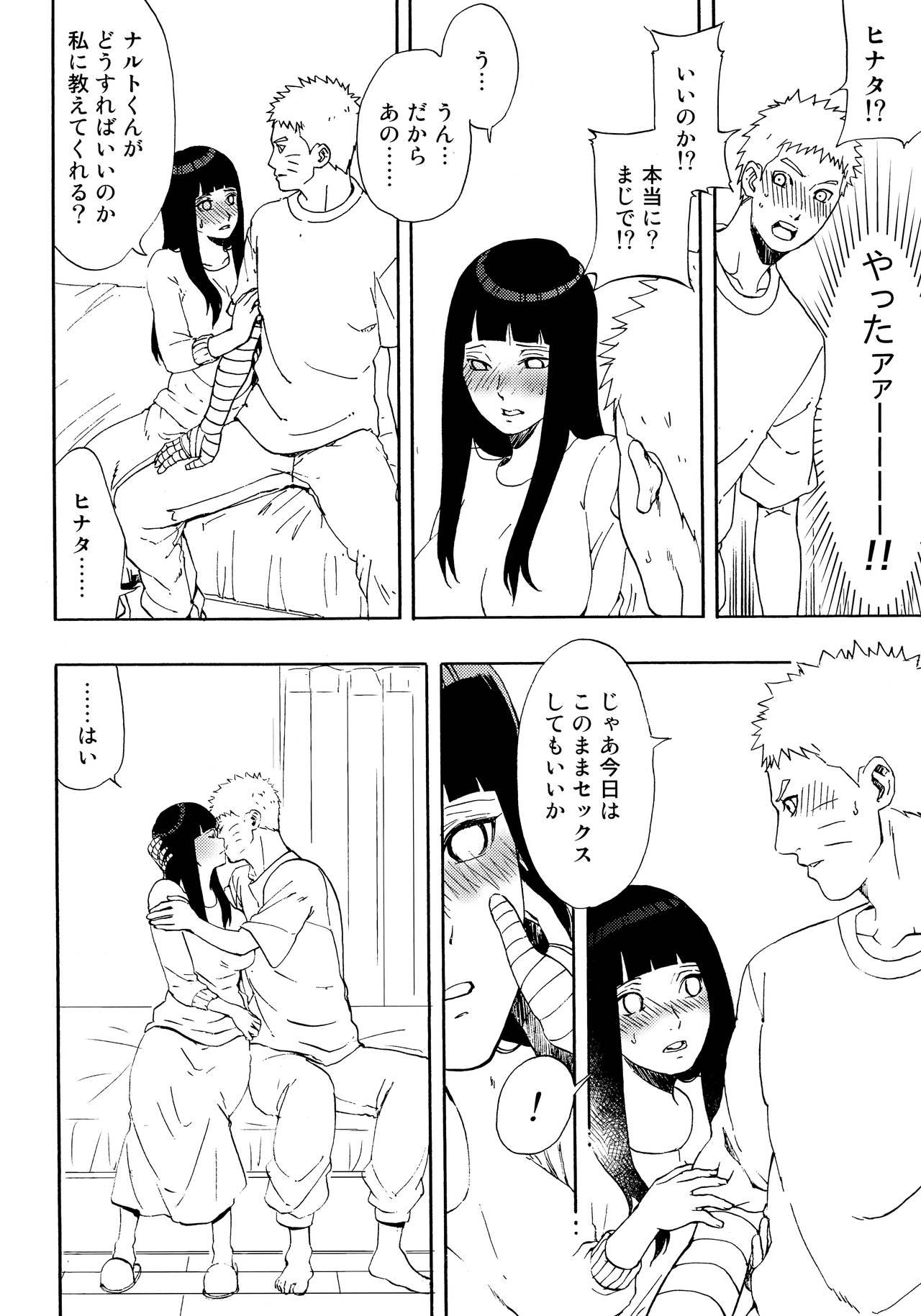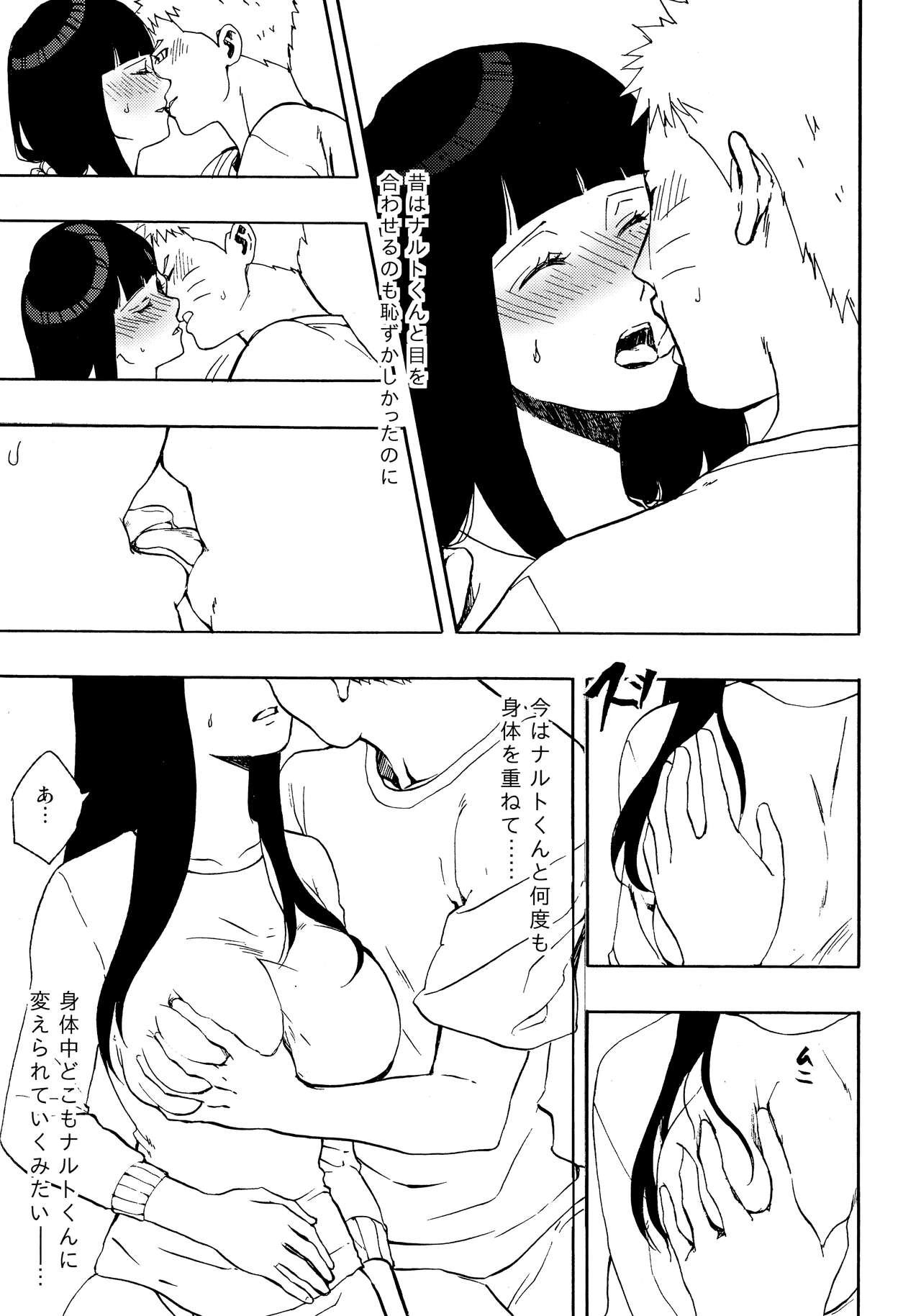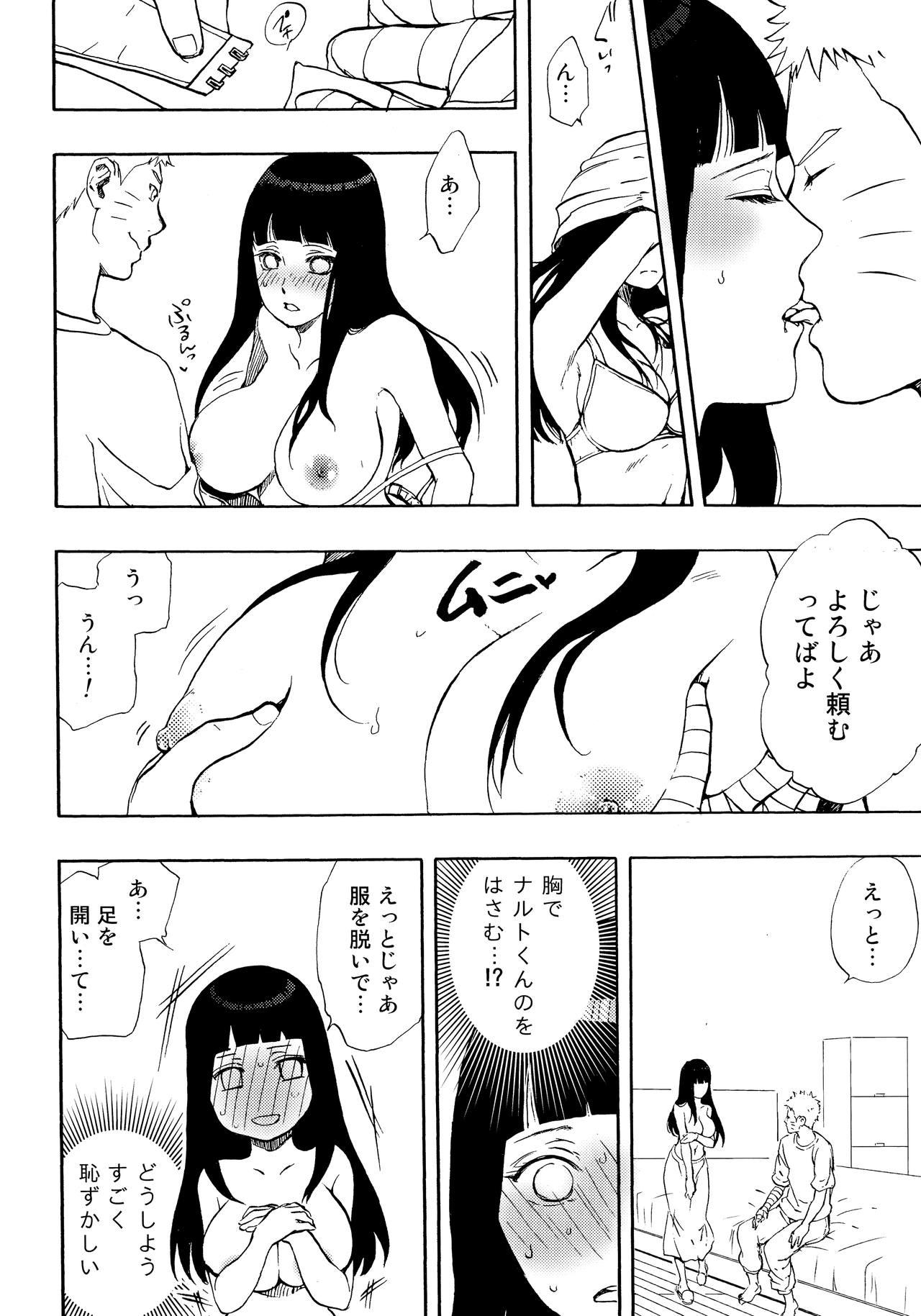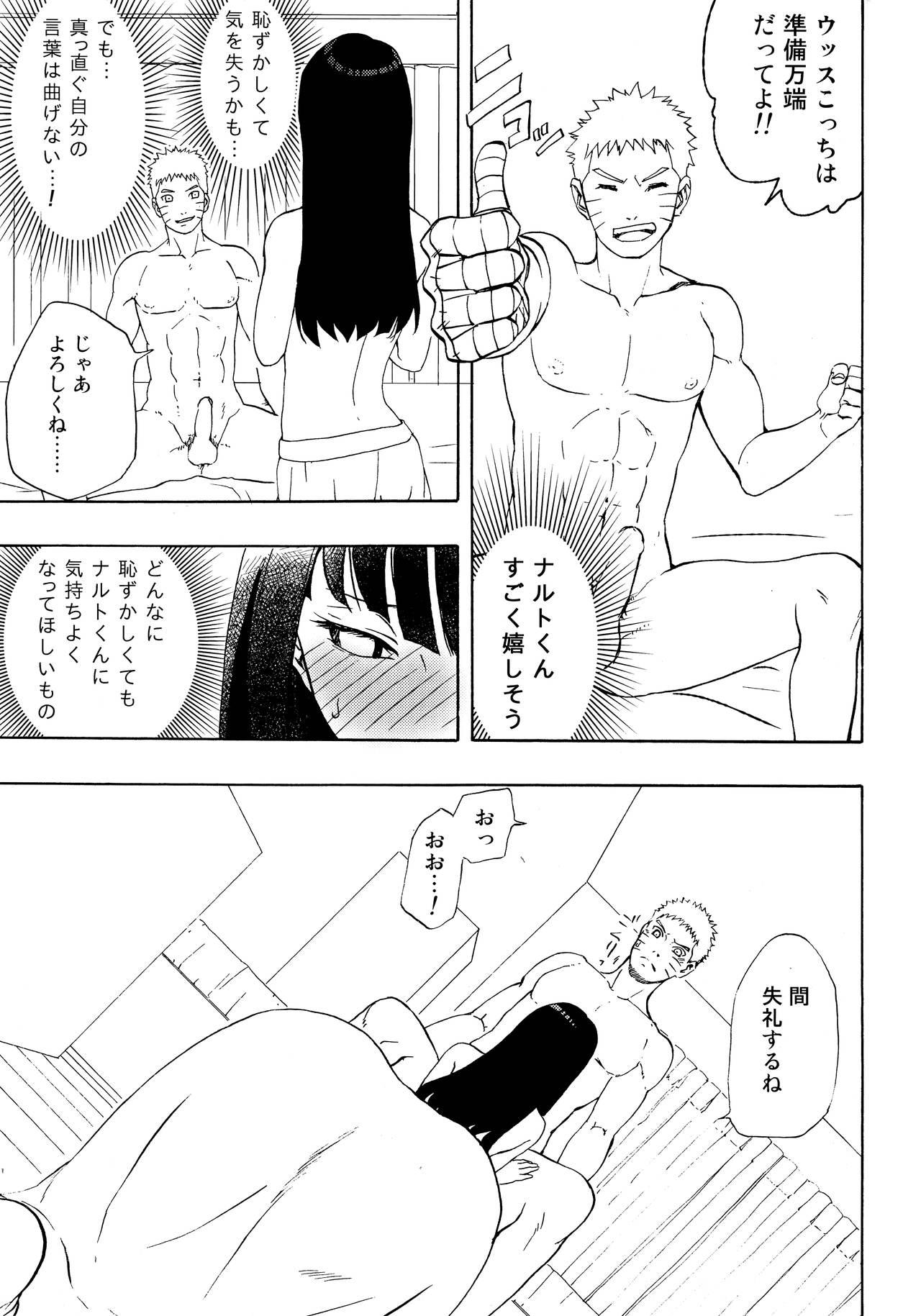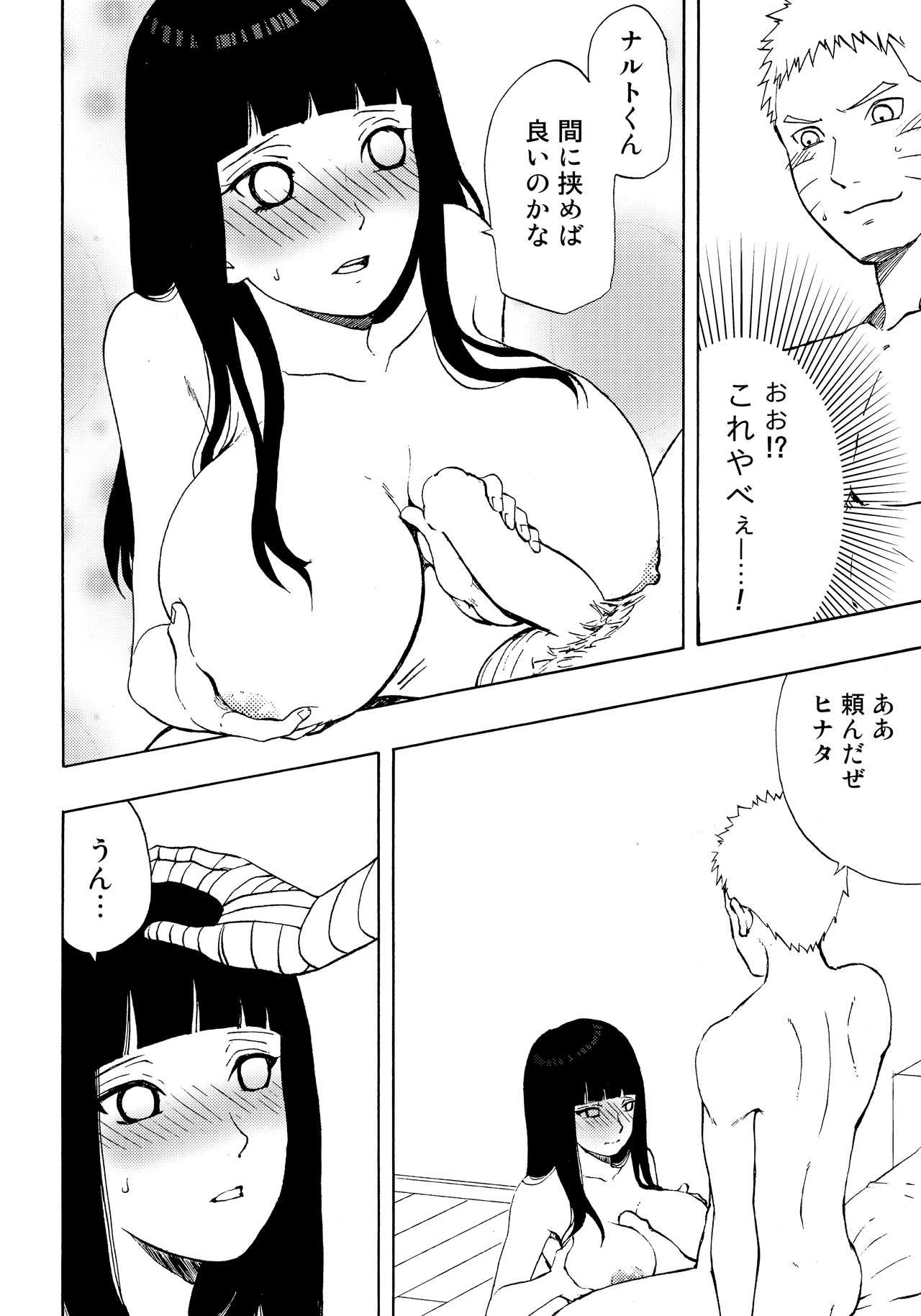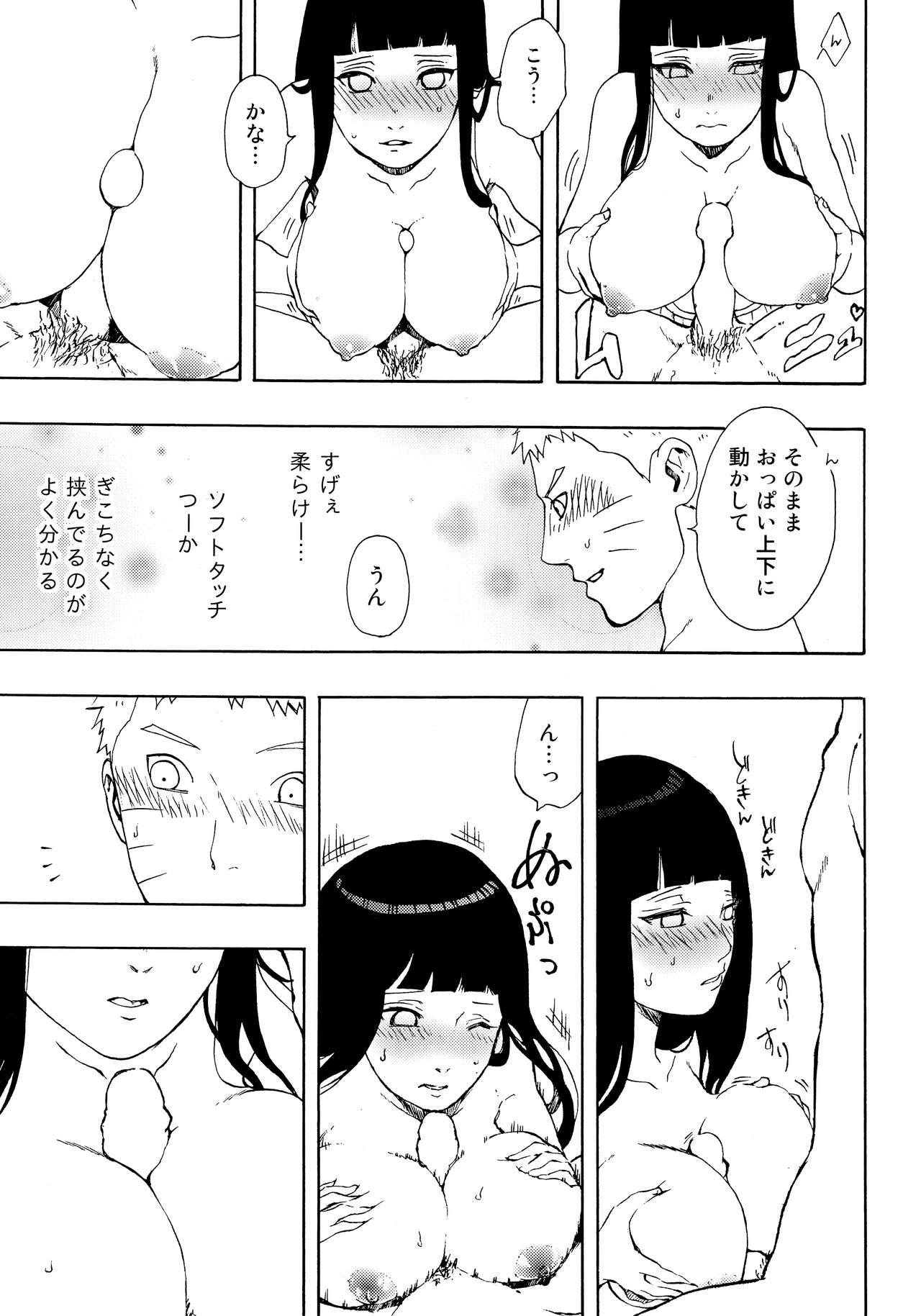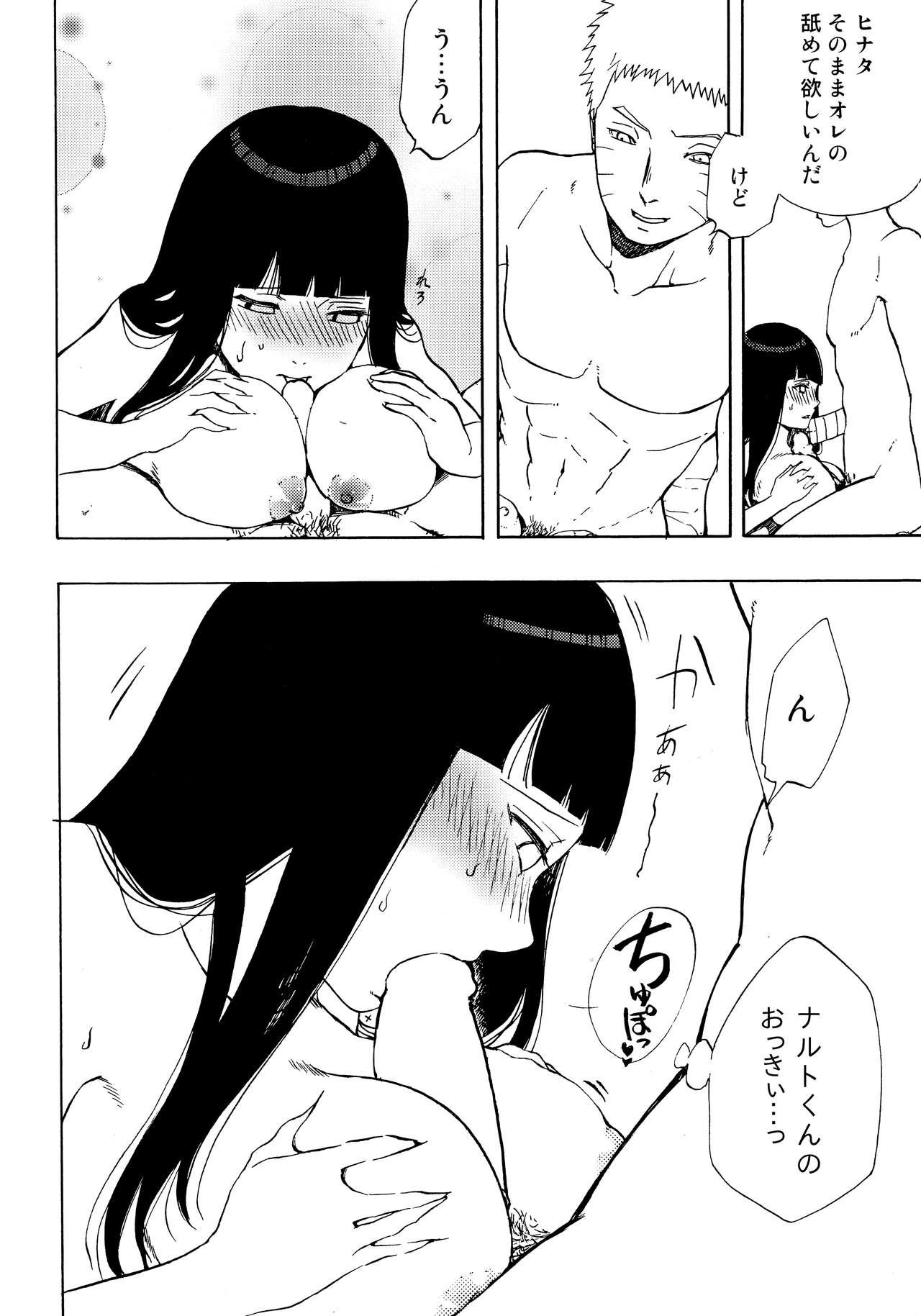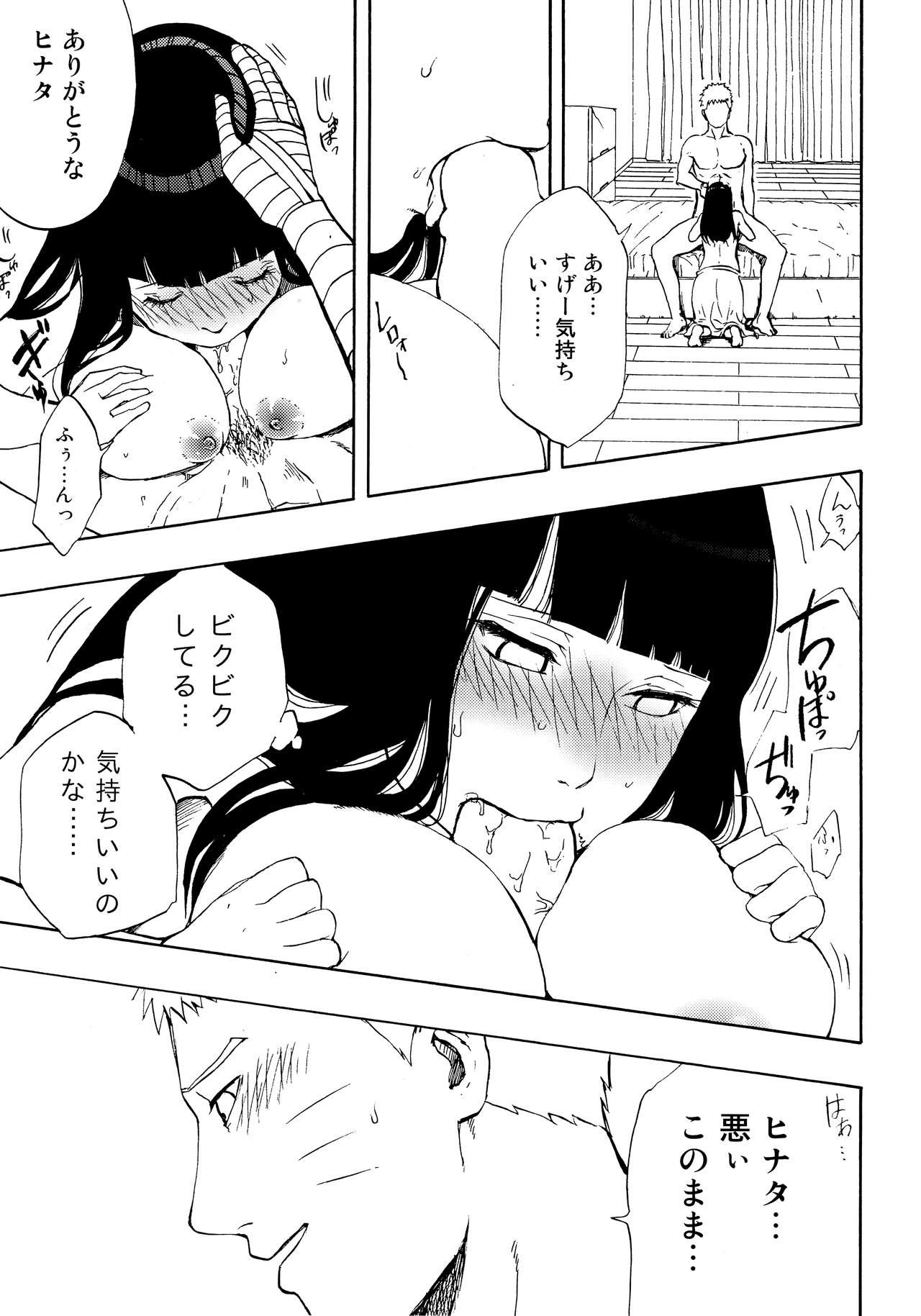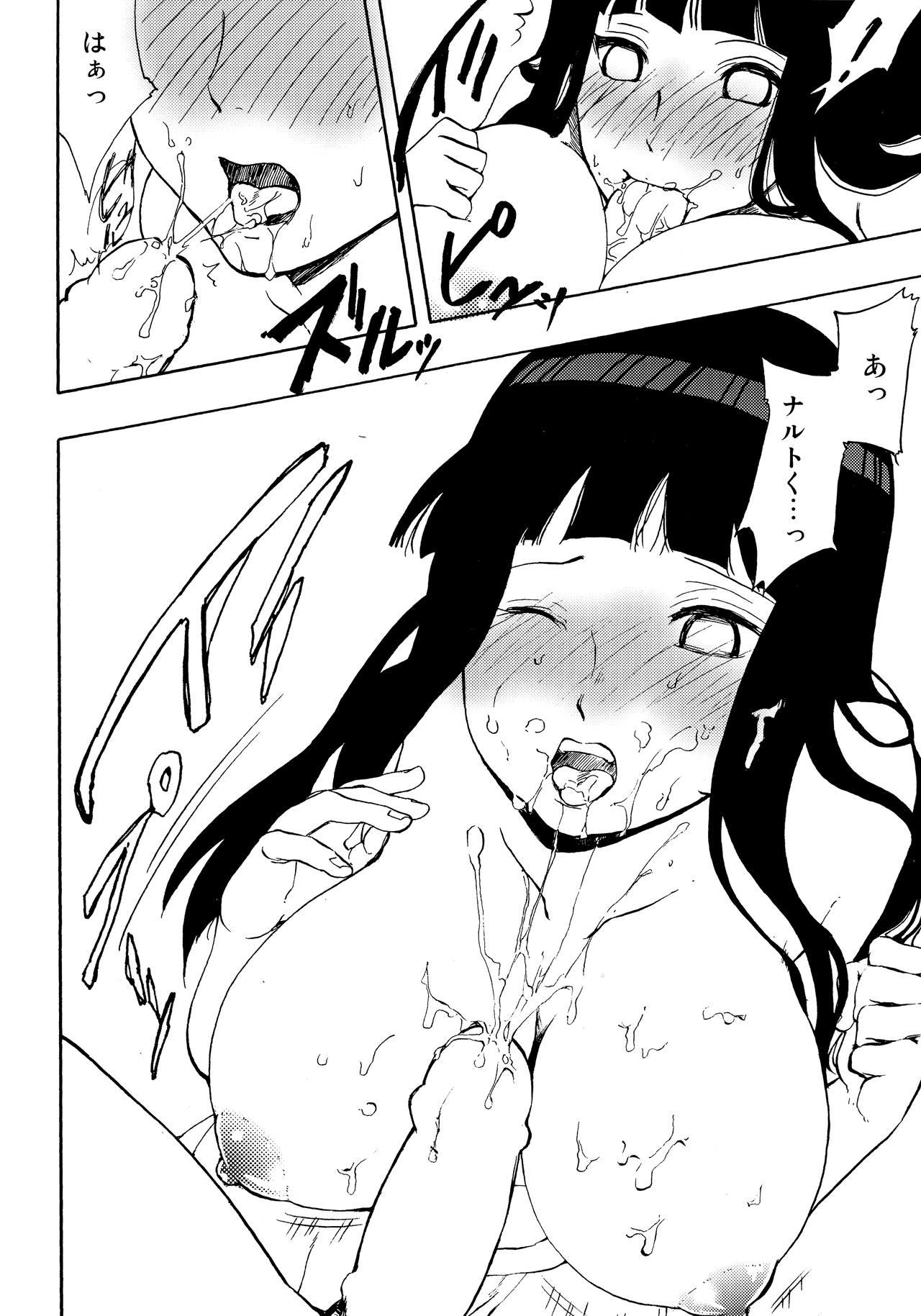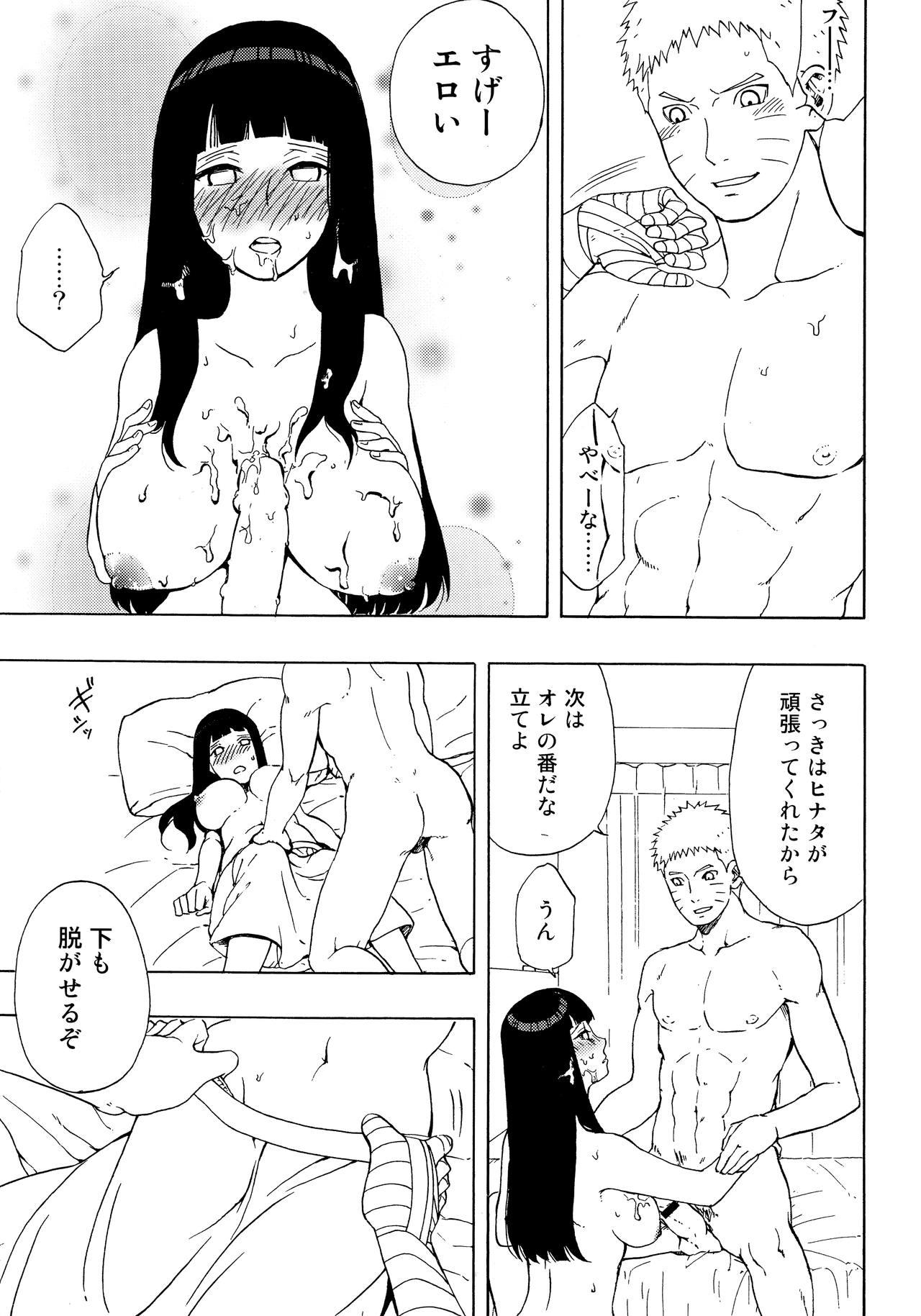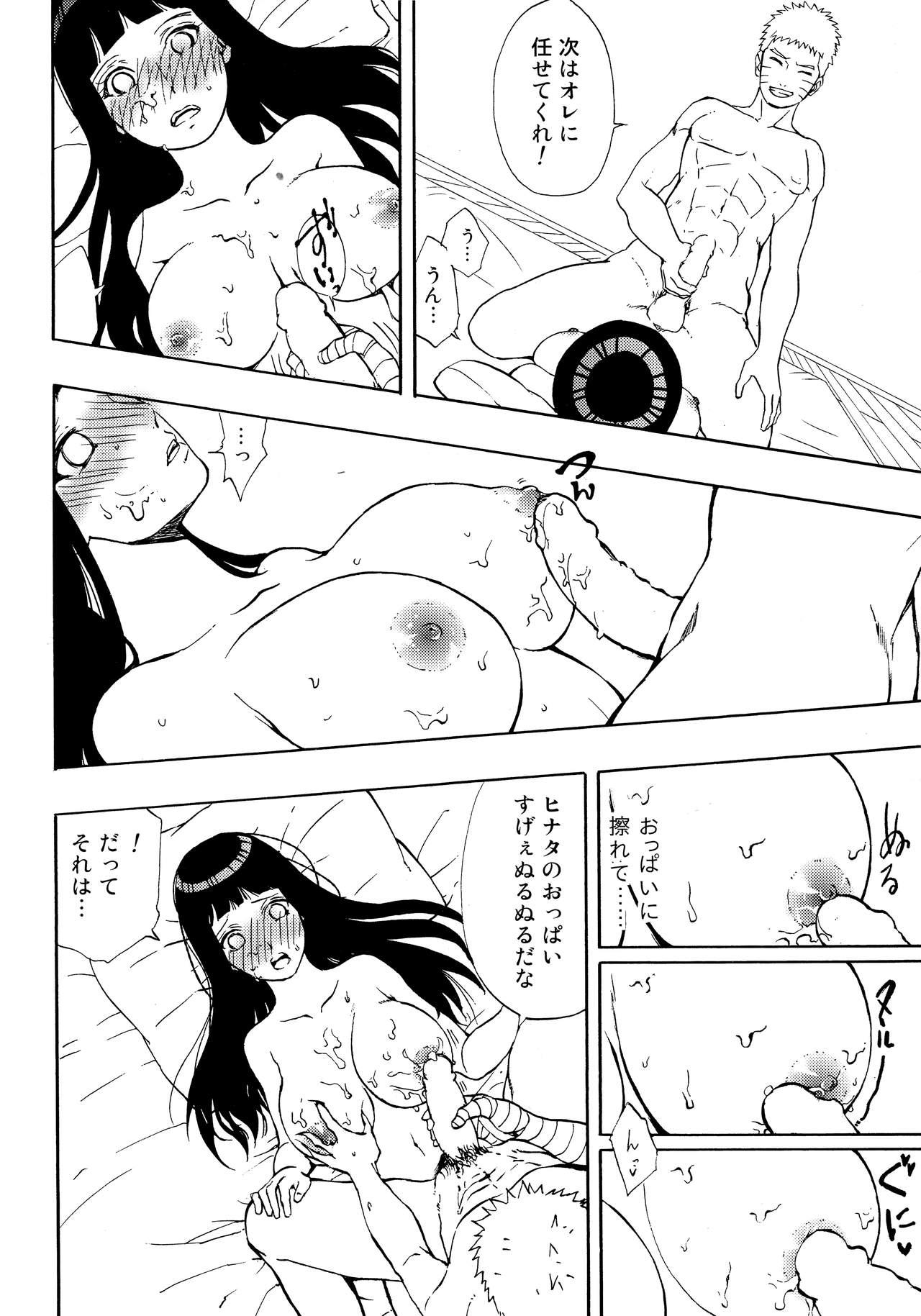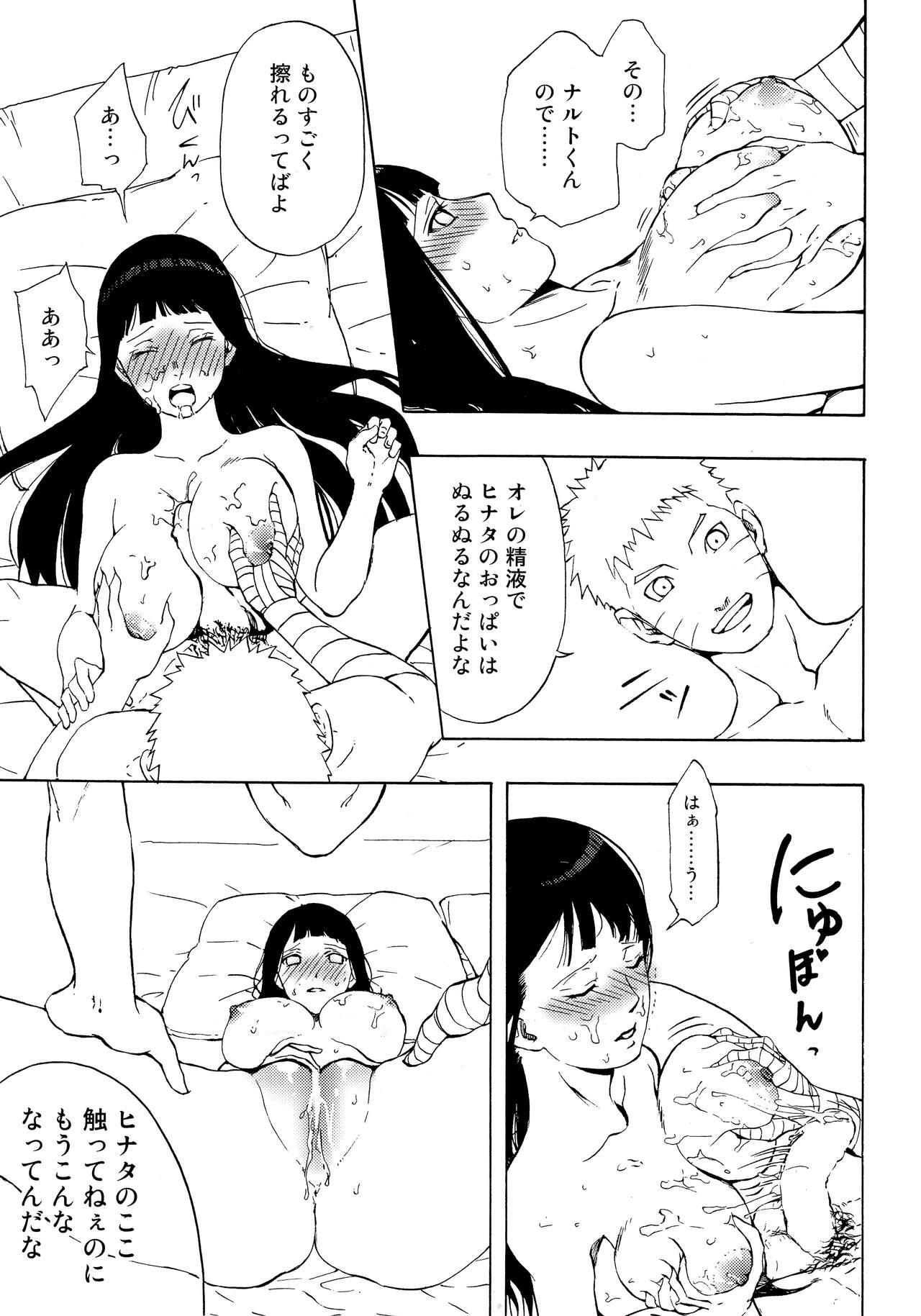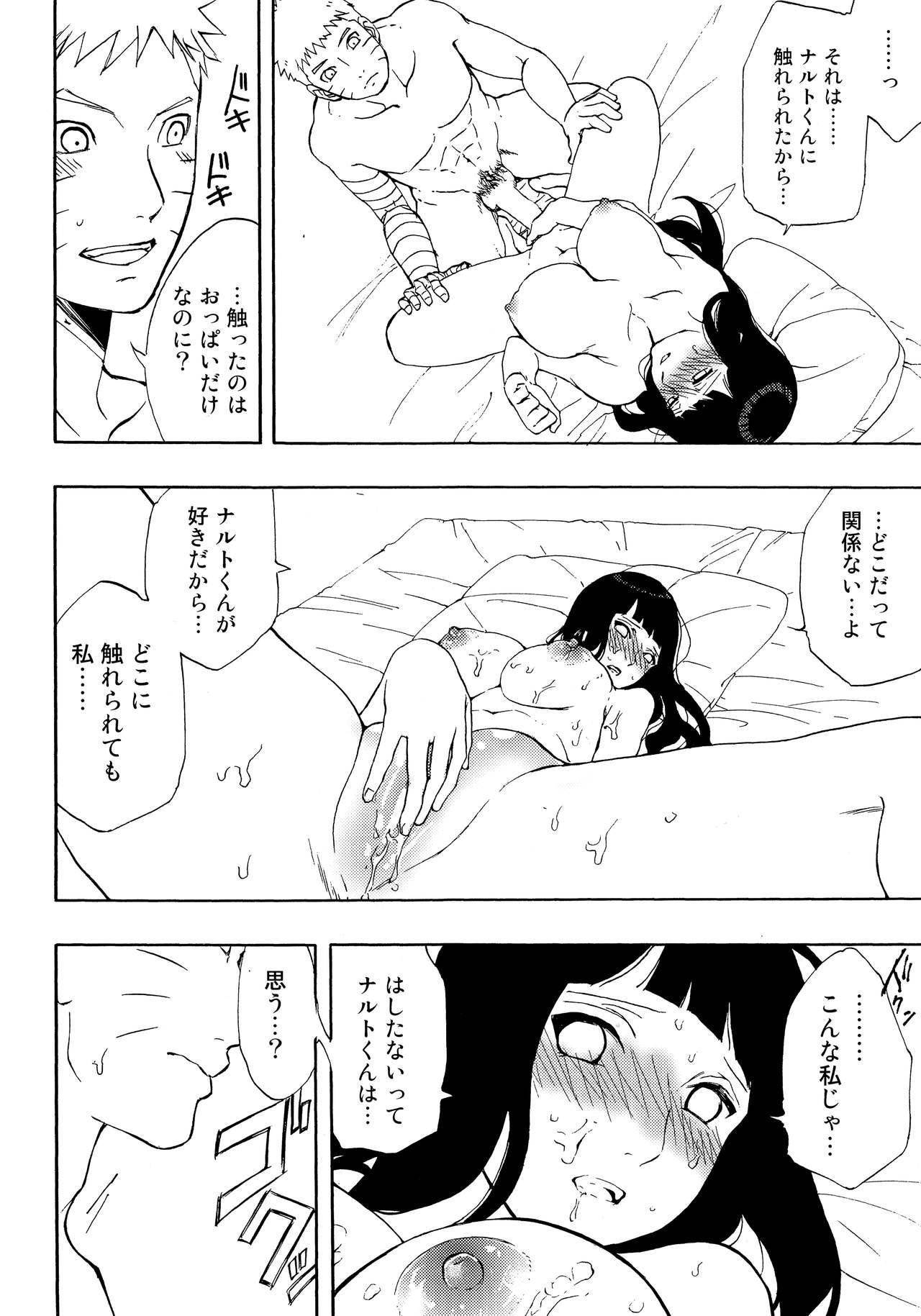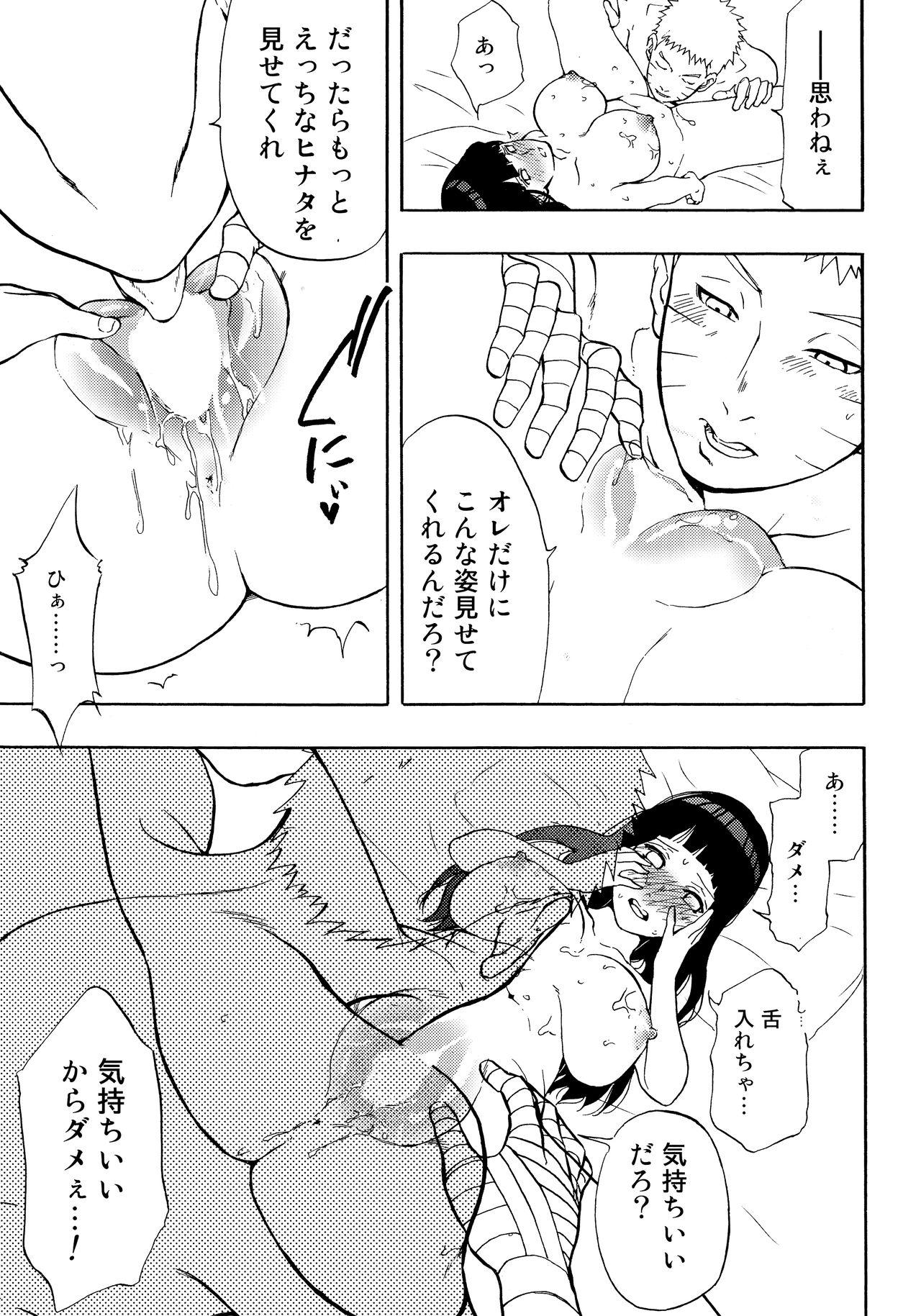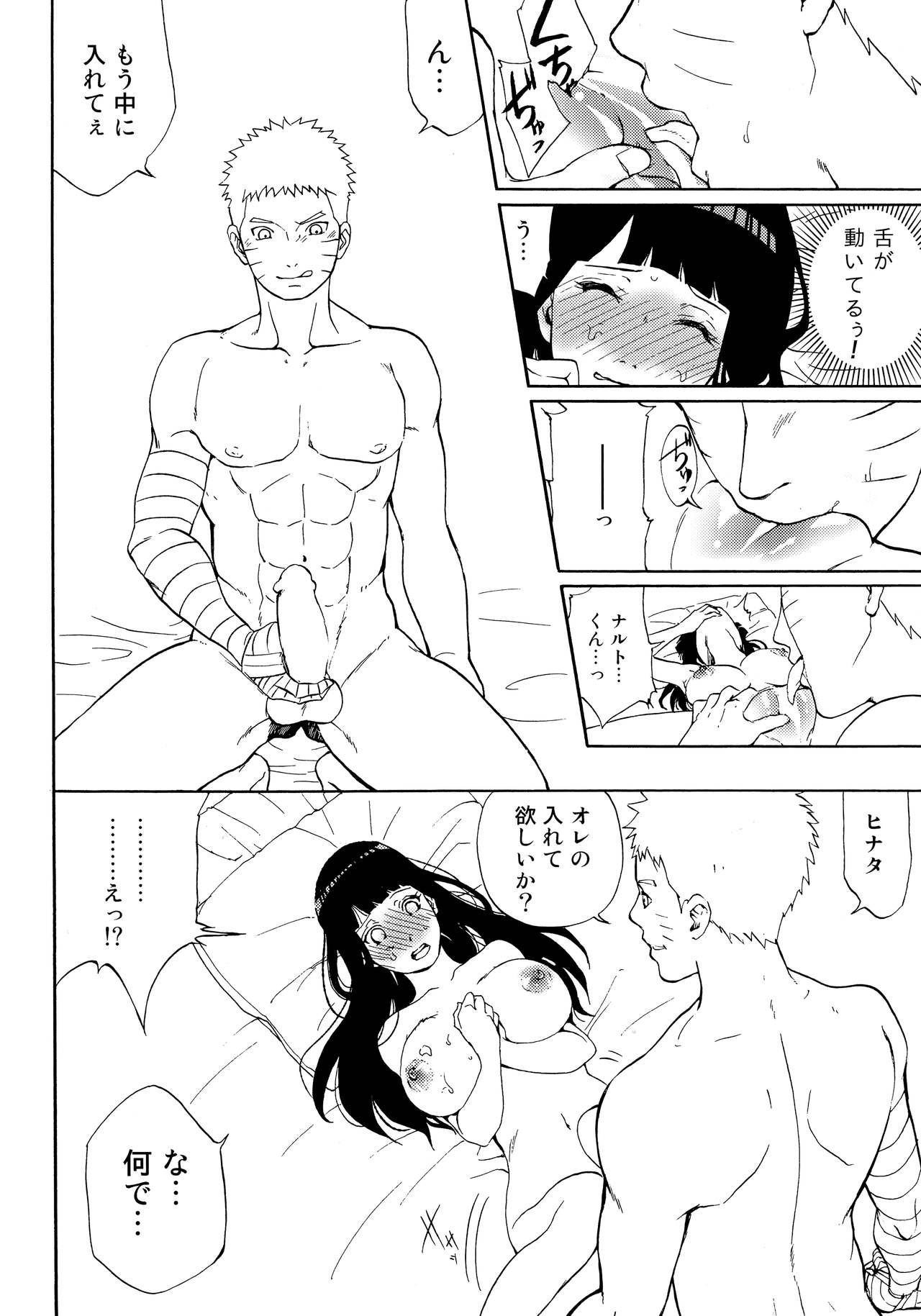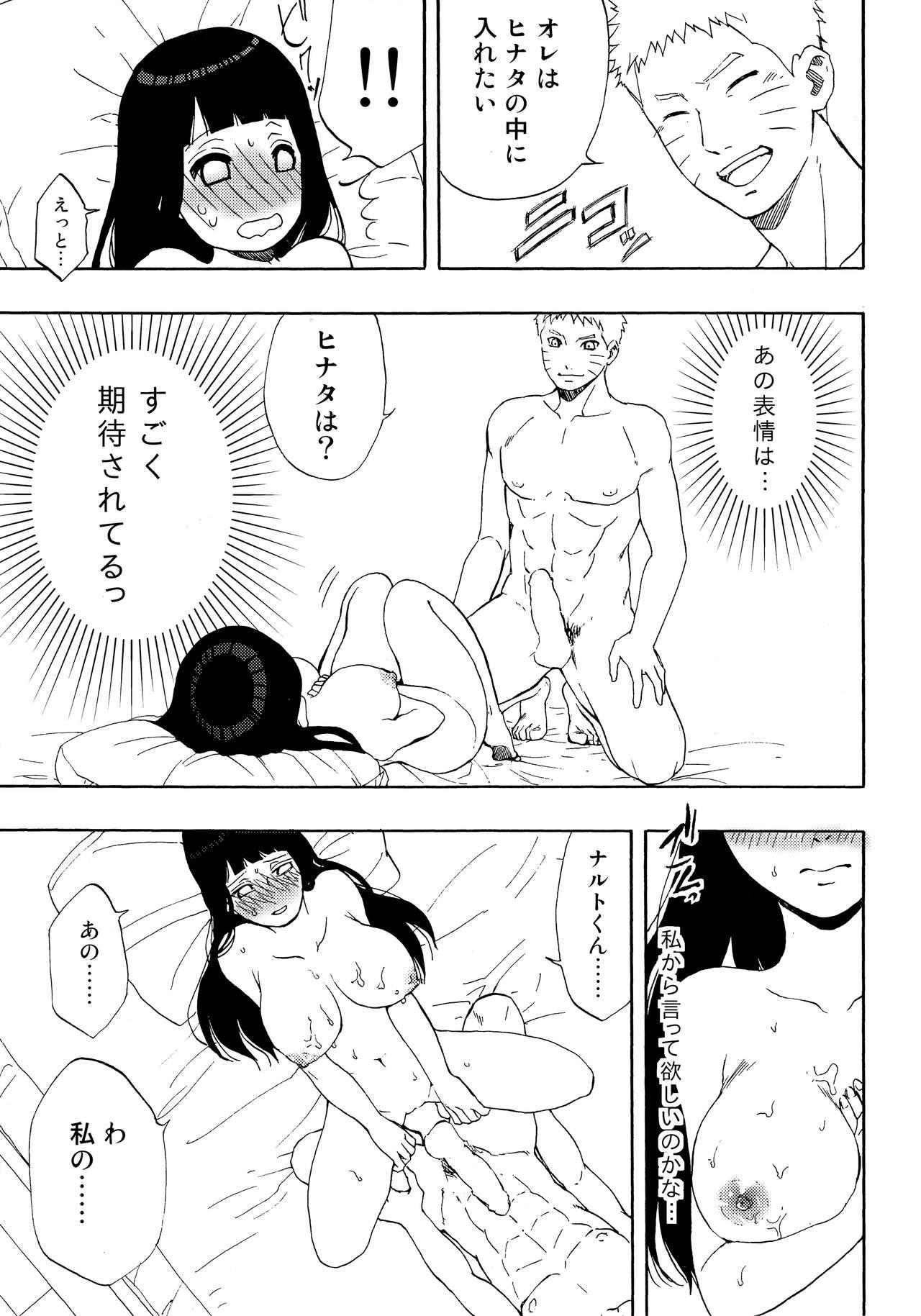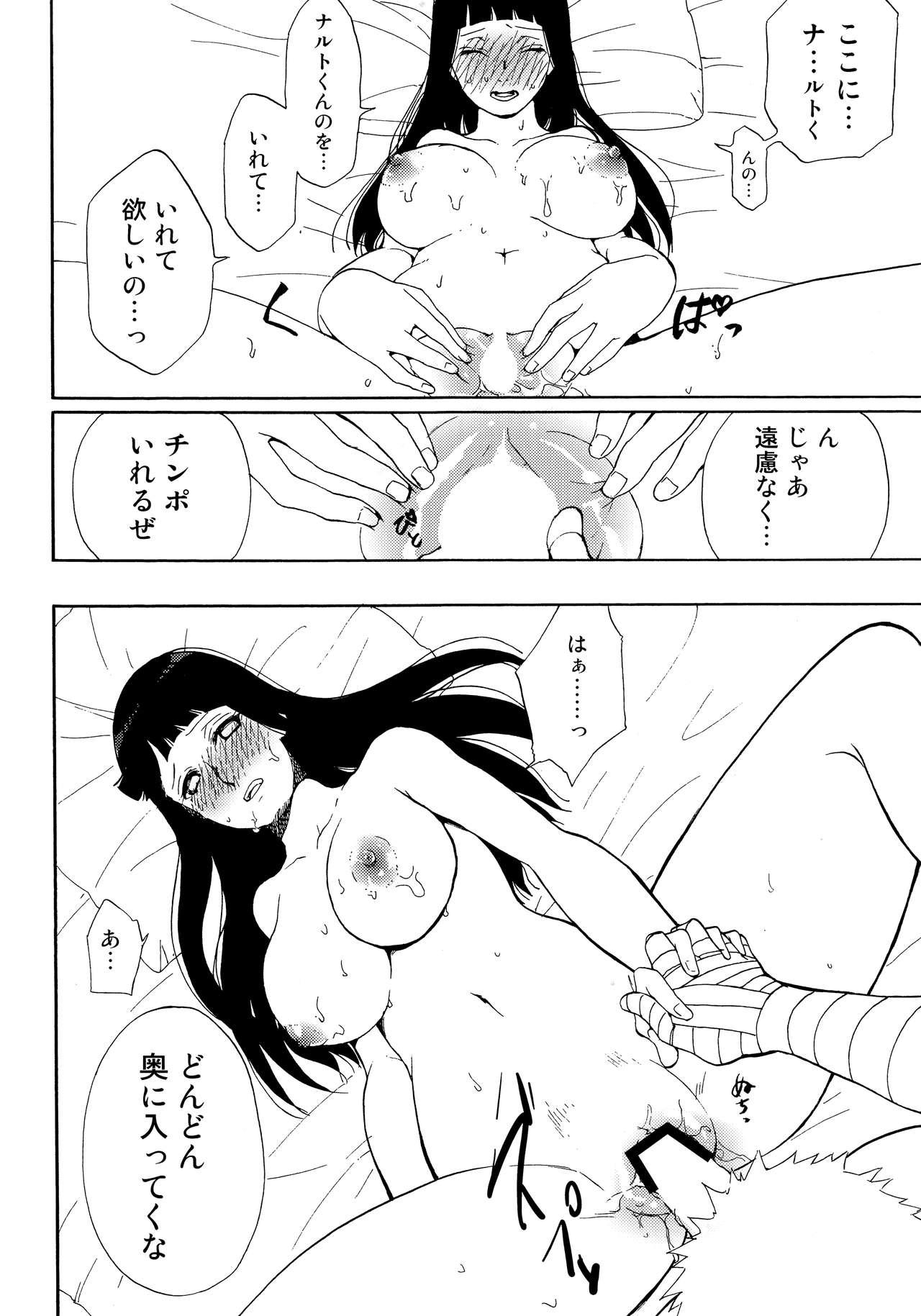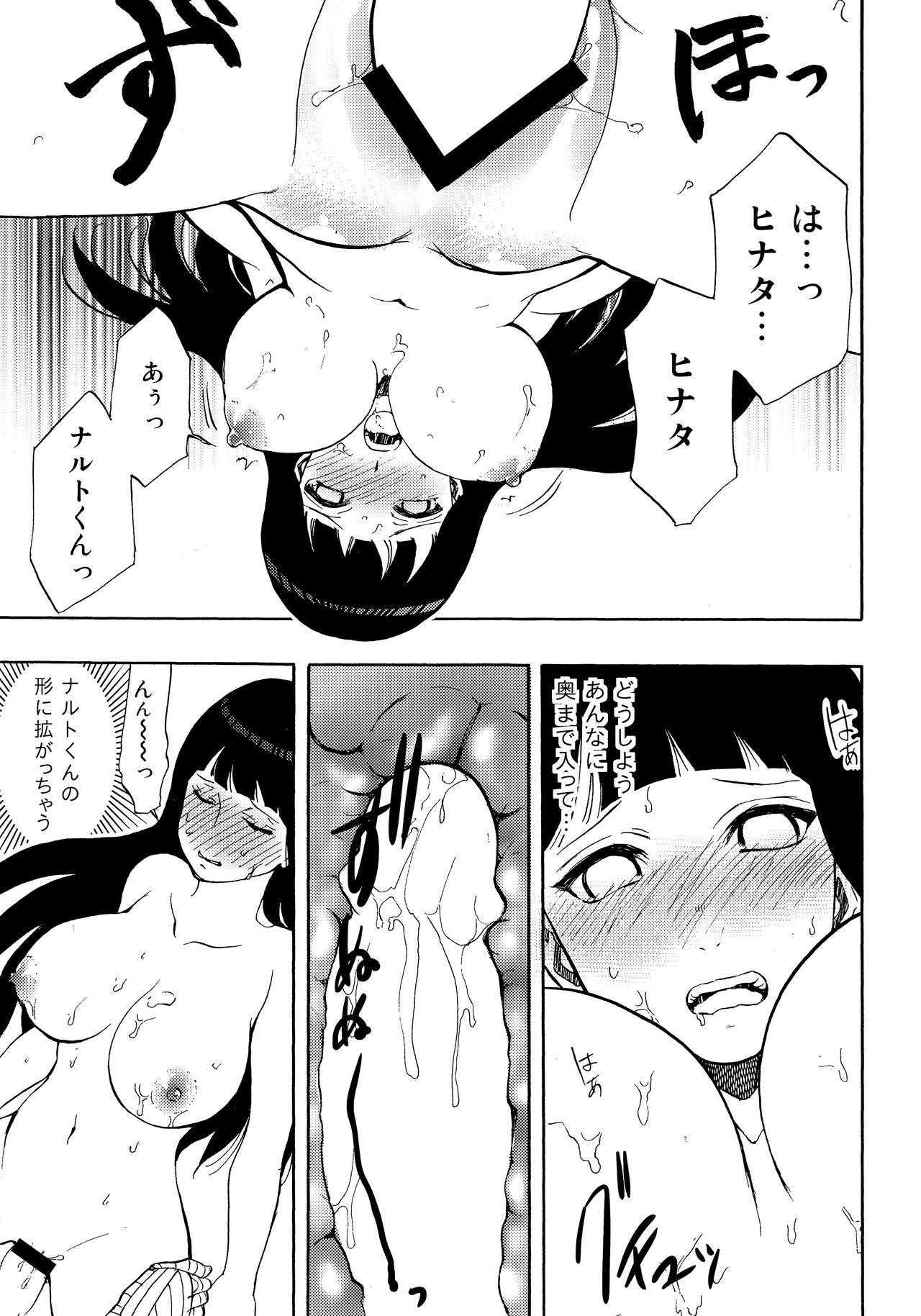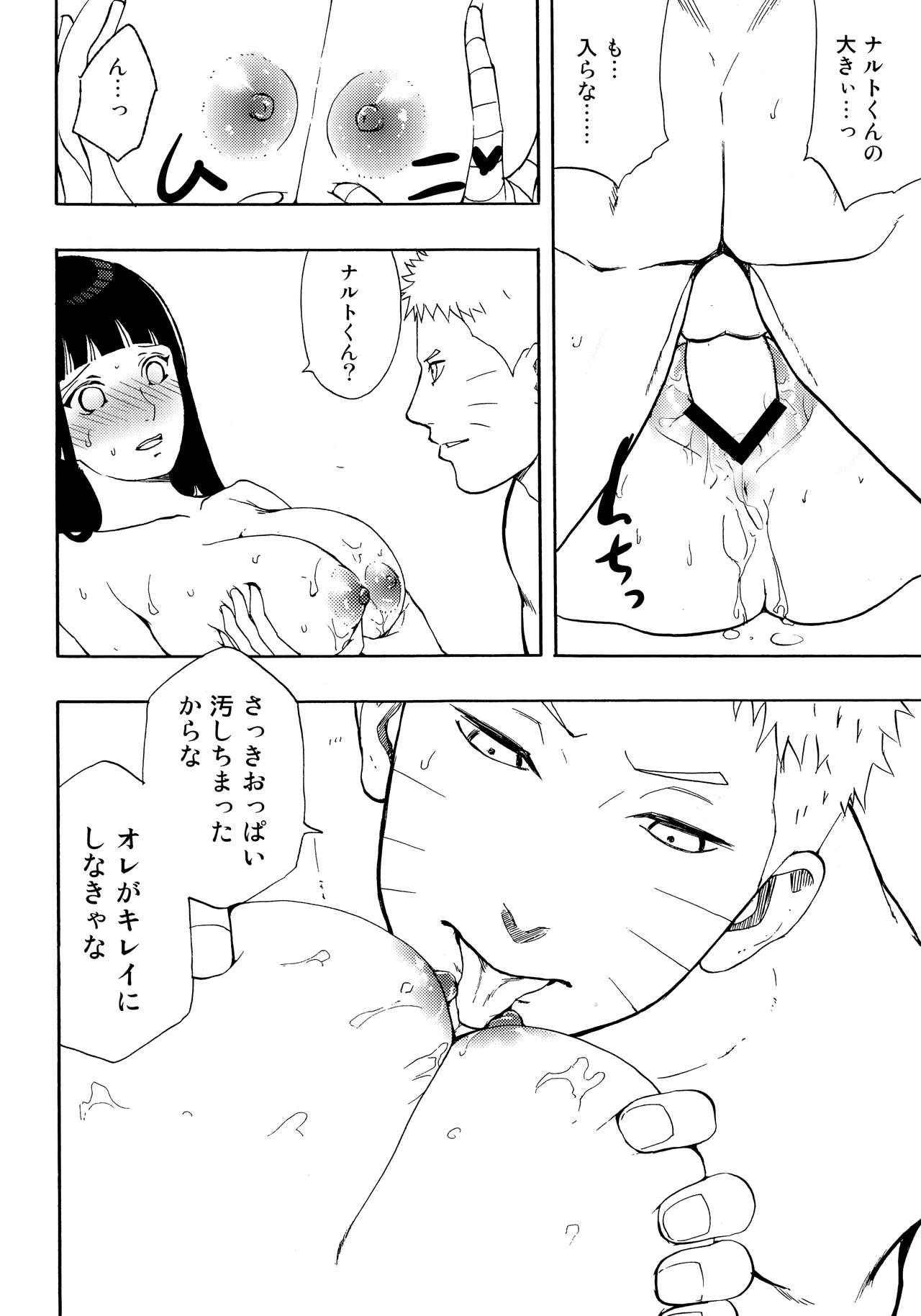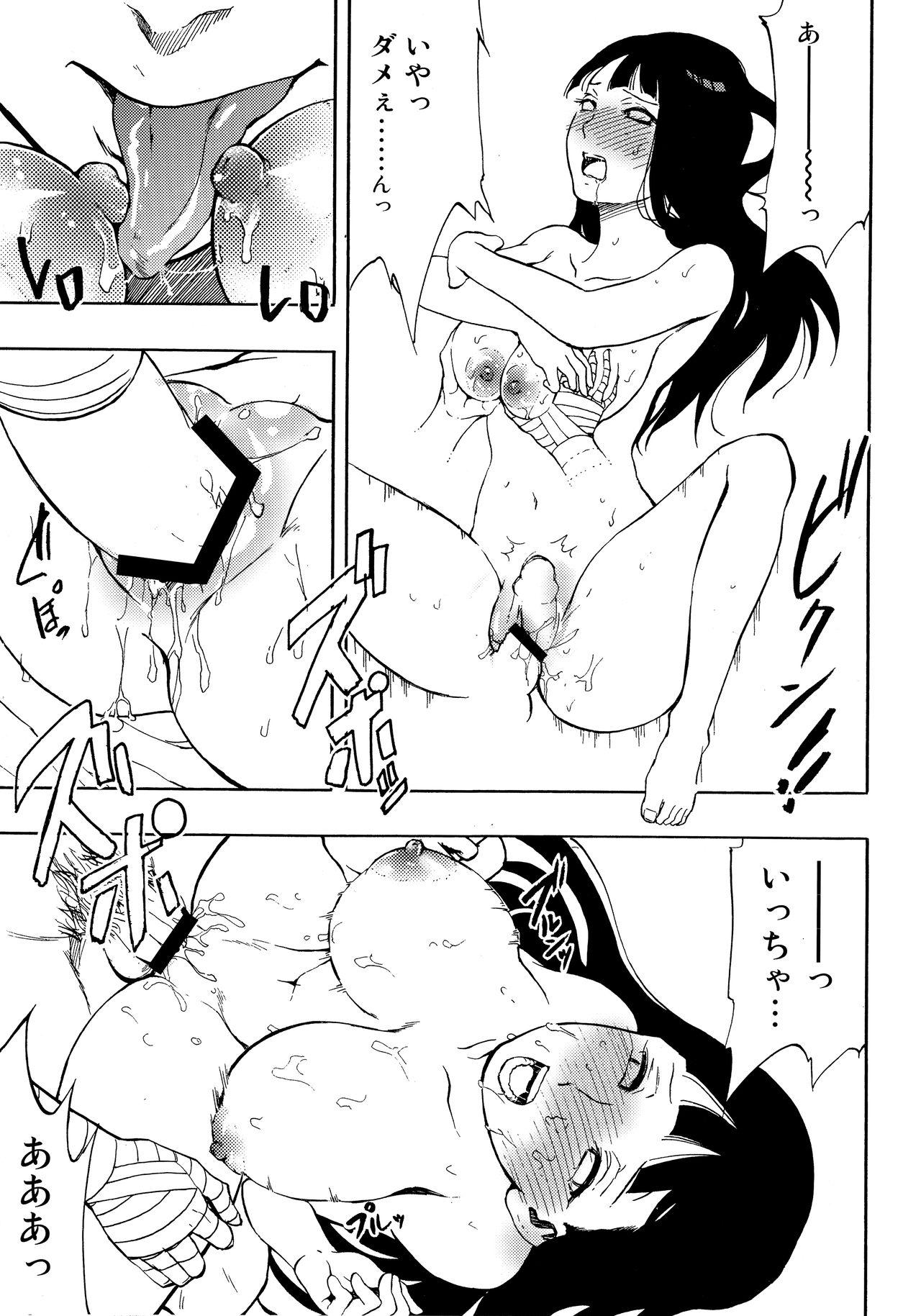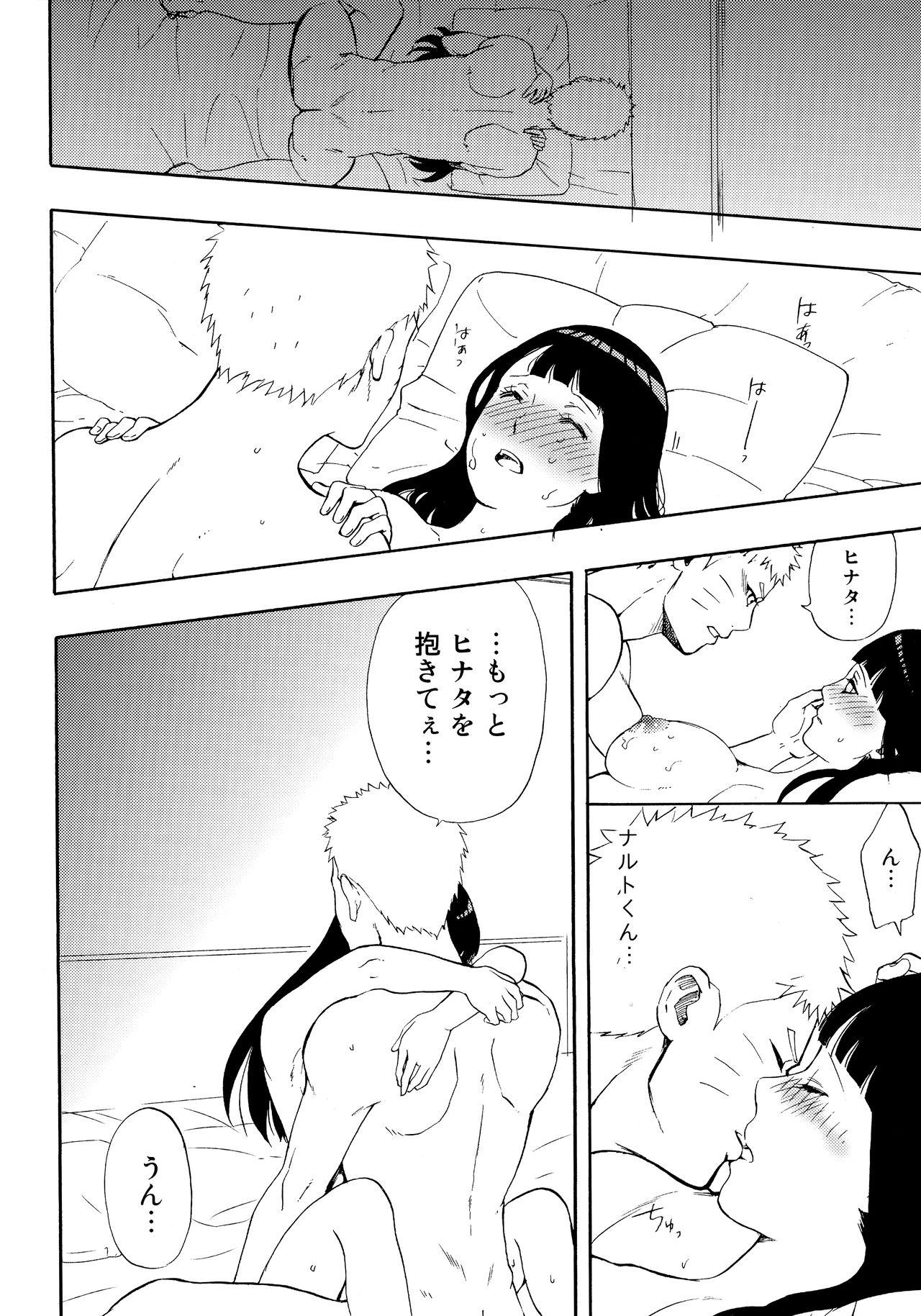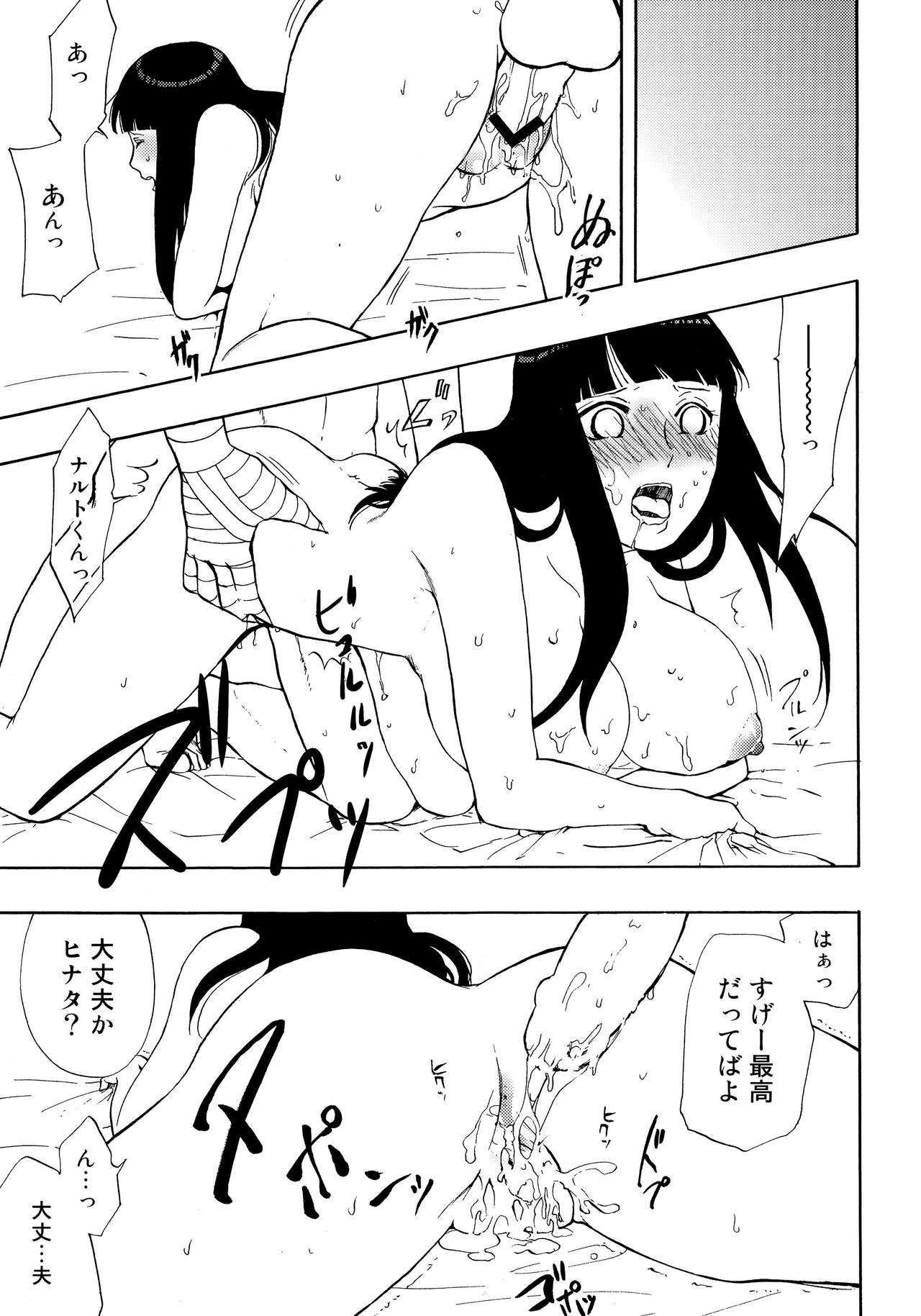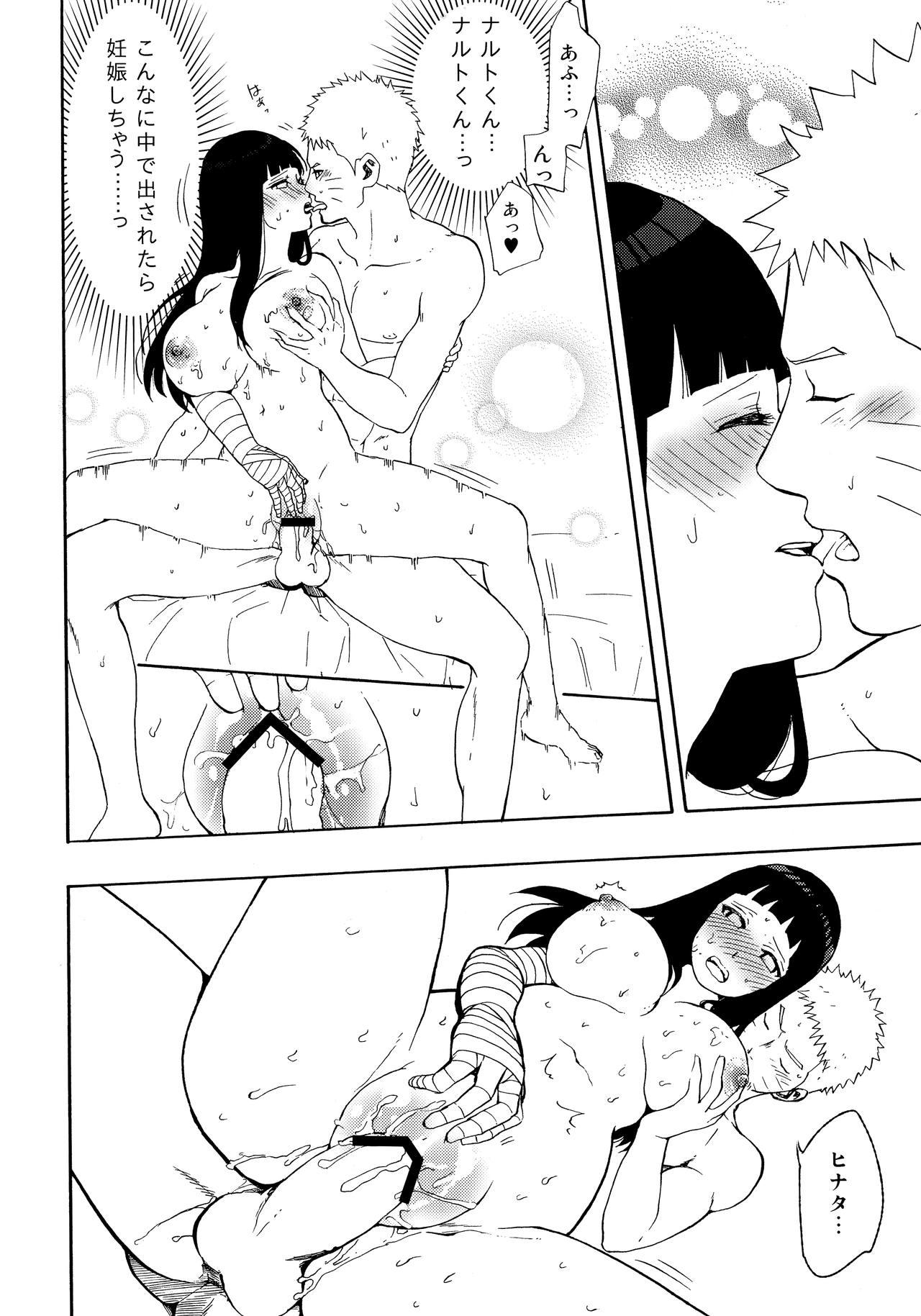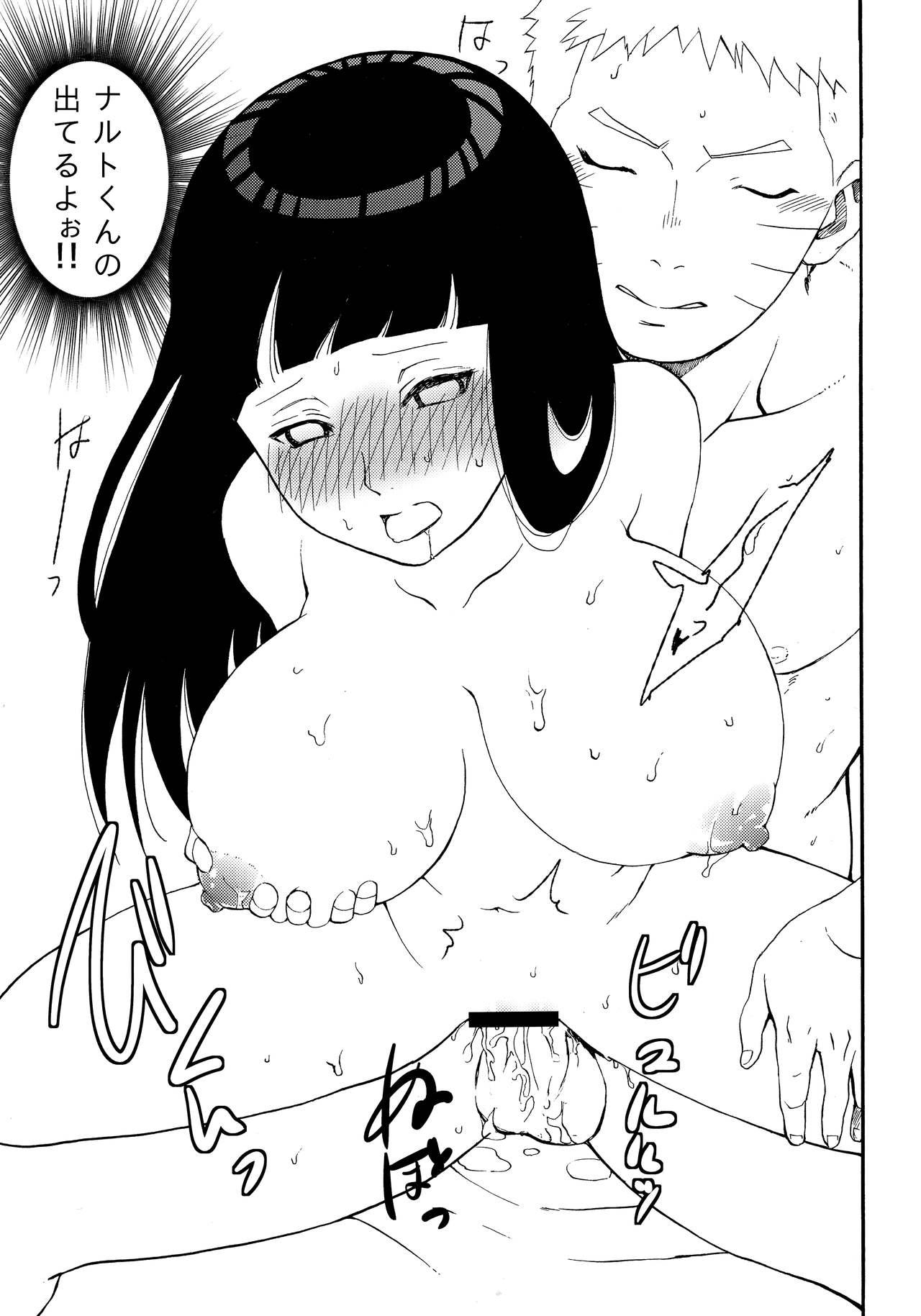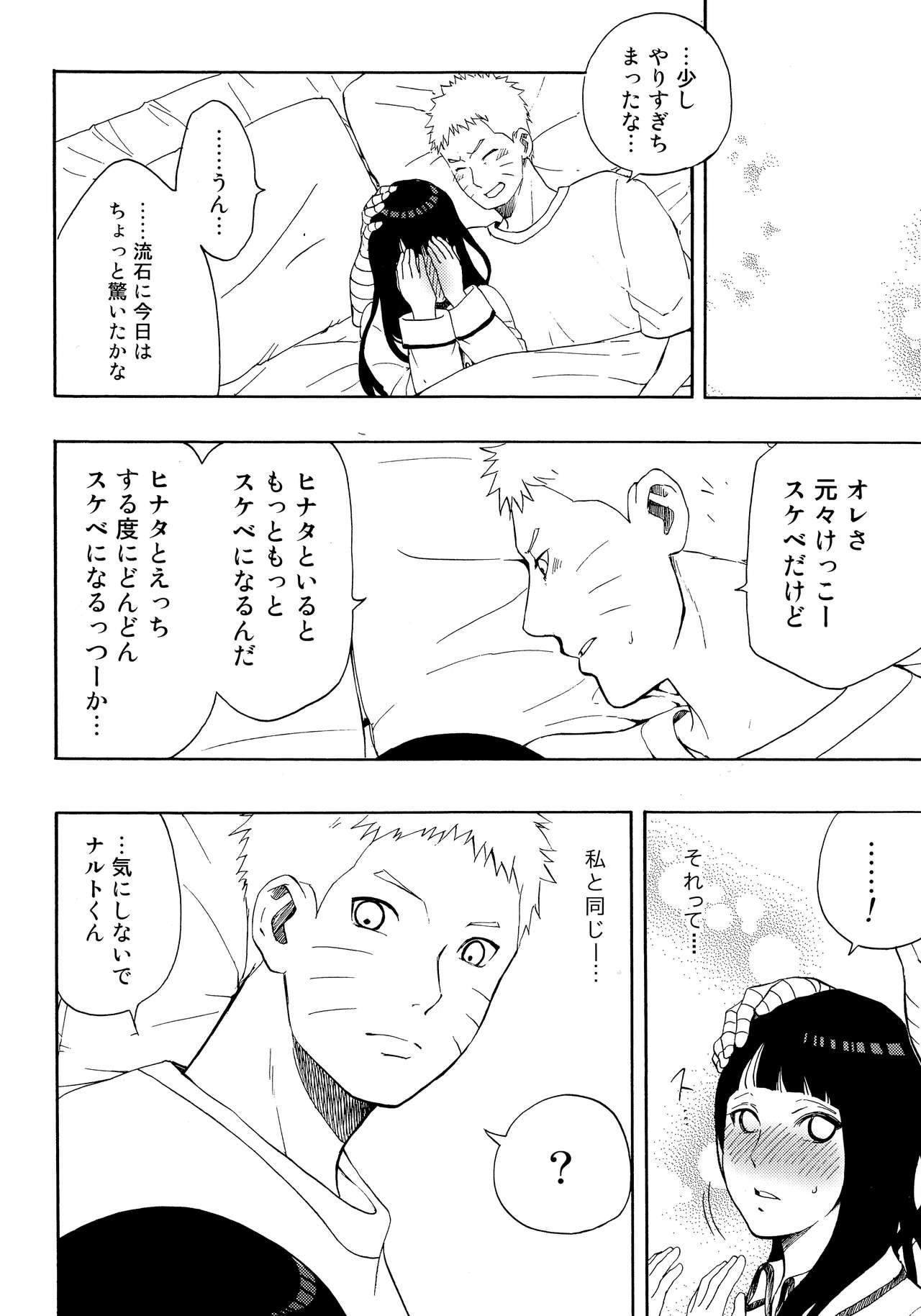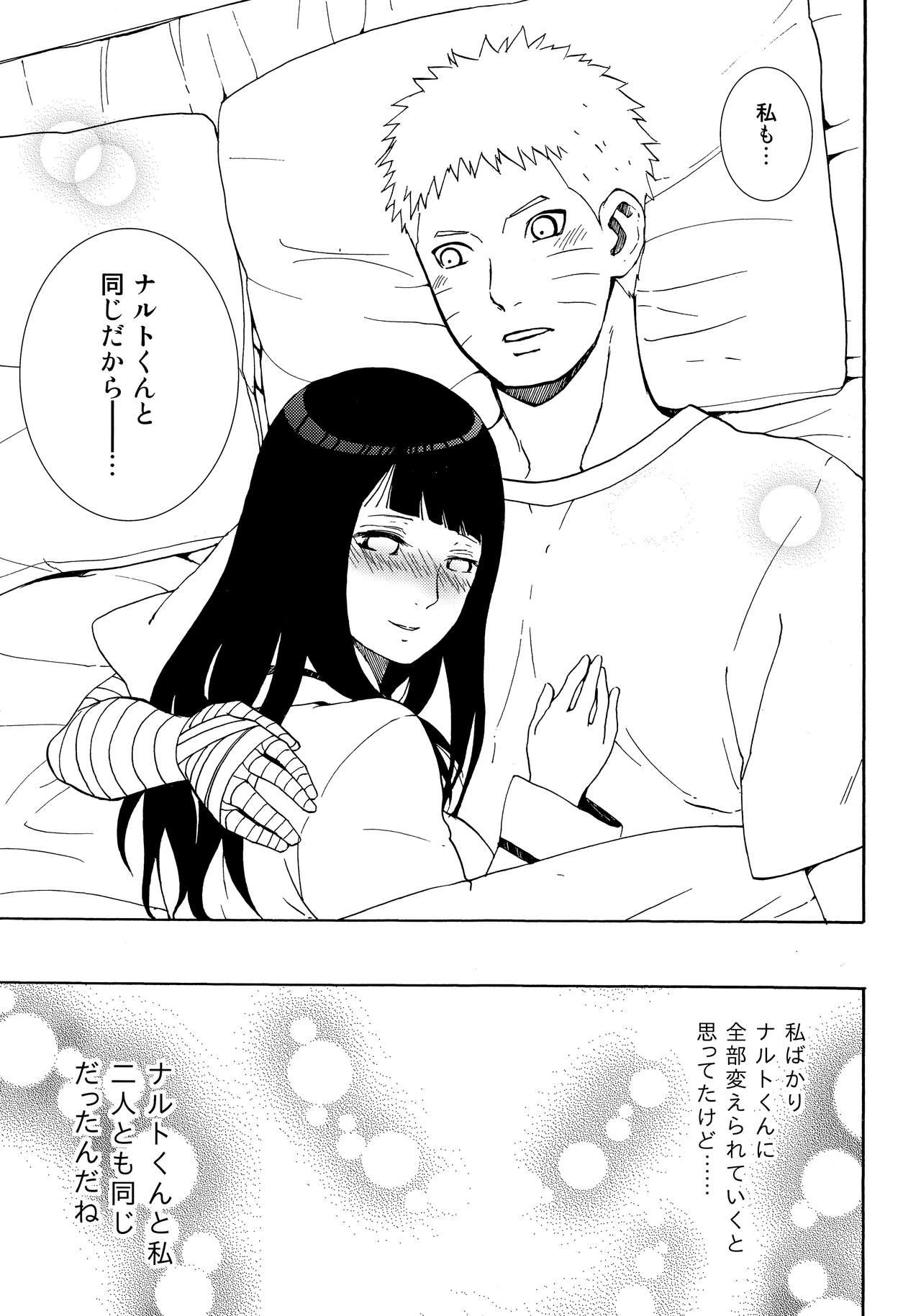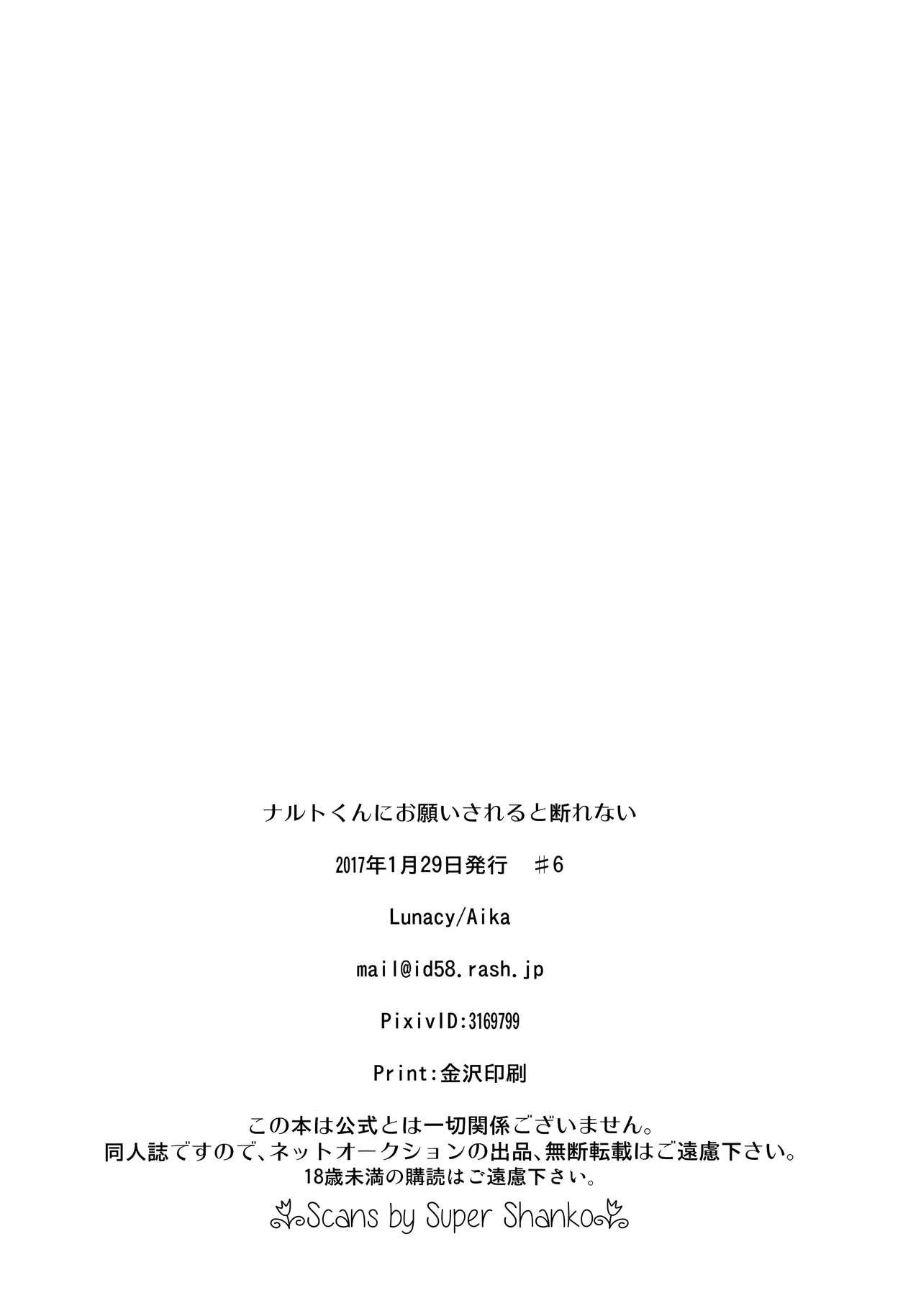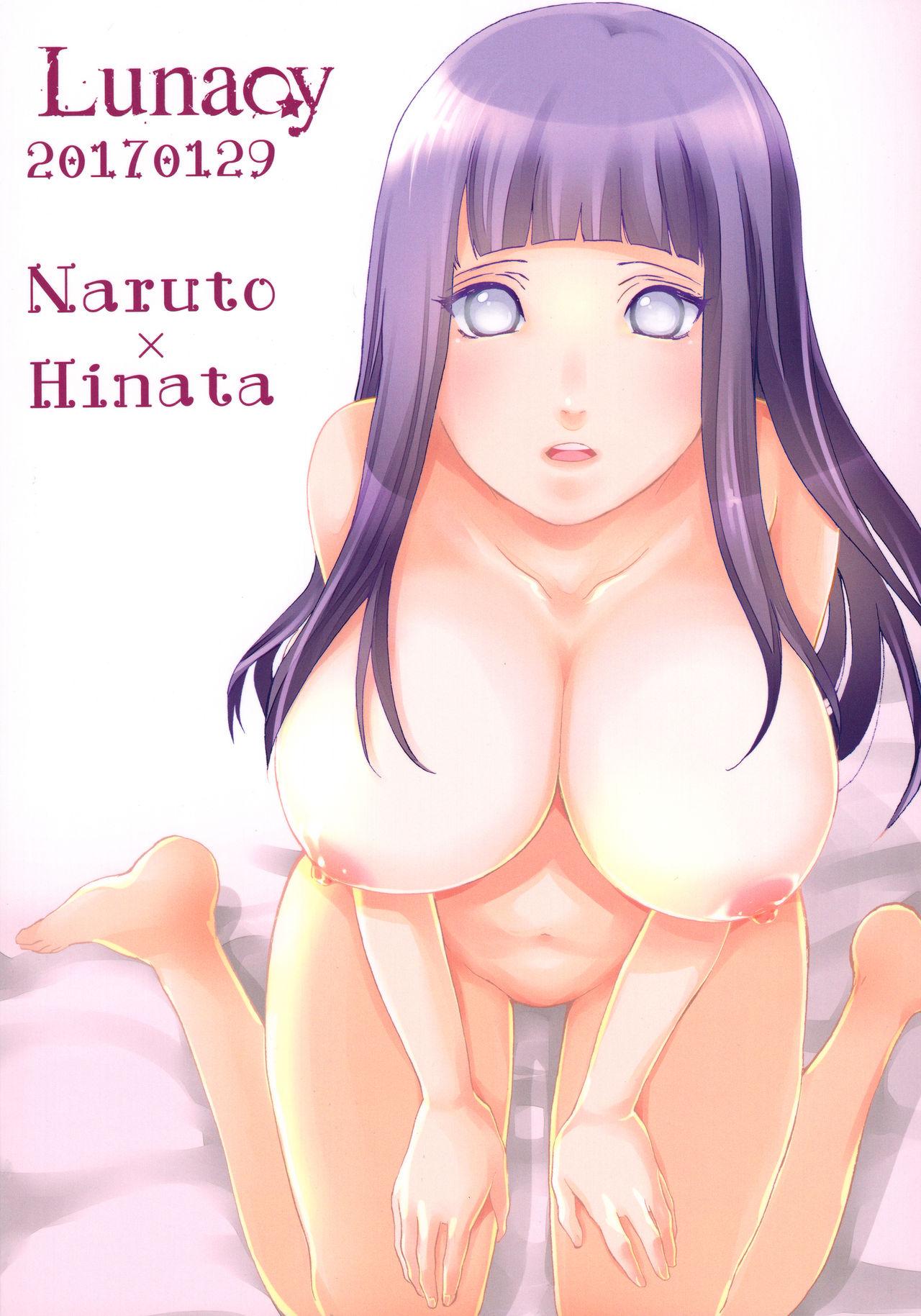 (全忍集結4) [LUNACY (Aika)]ナルトくんパイズリってなぁに?(NARUTO -ナルト-)
Recommended top hentai for you:
You are reading: Naruto-kun Paizuri tte Naani?