"Come on Billy, cum little brother! Dump that load down our mom's throat. "Did you play with Billy's balls?"
"Well, yes" Cheryl said "Billy was very excited and needed to relieve himself before we left.
Hentai: (C85) [MMT!! (K2isu)] Ma. (Touhou Project)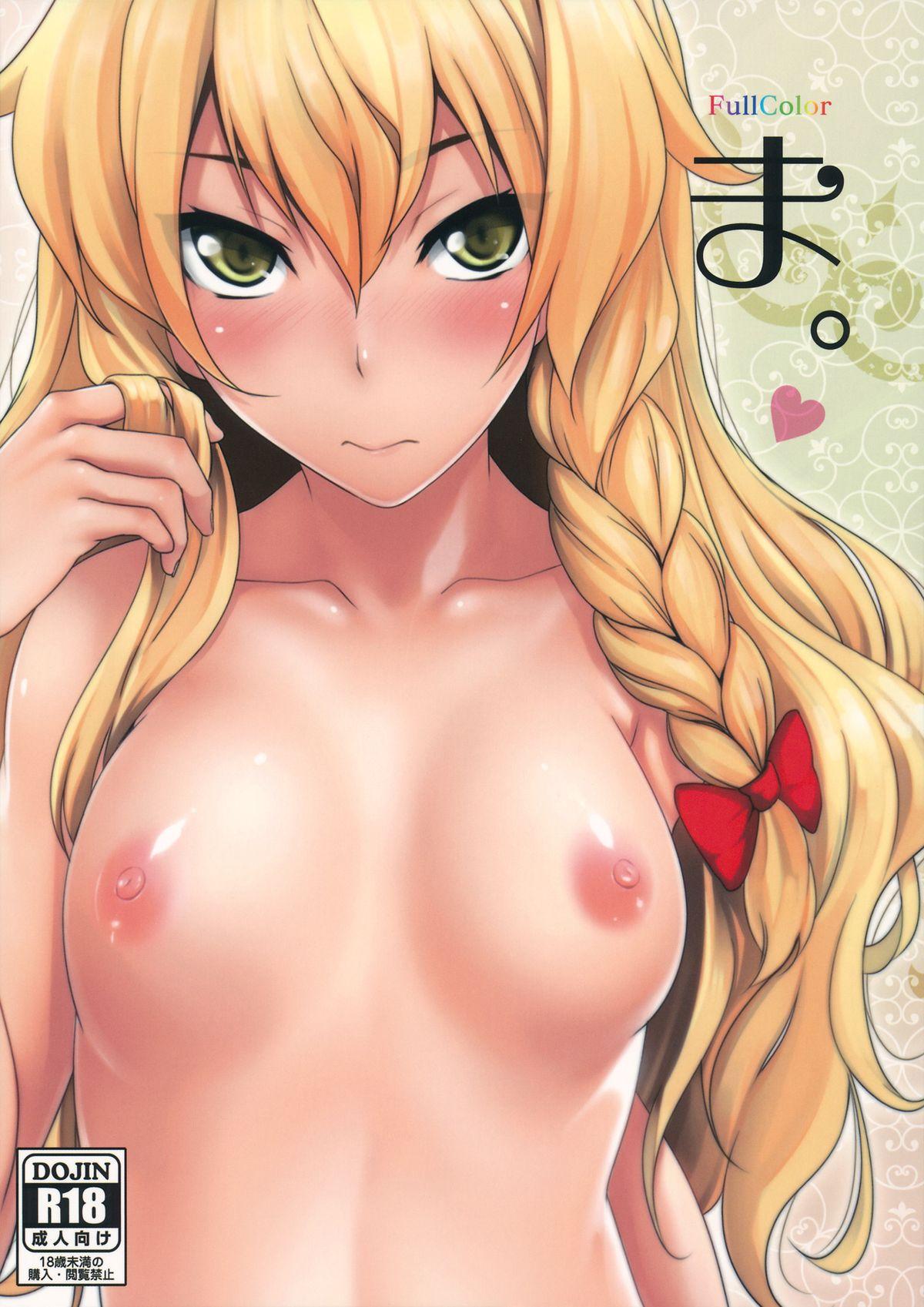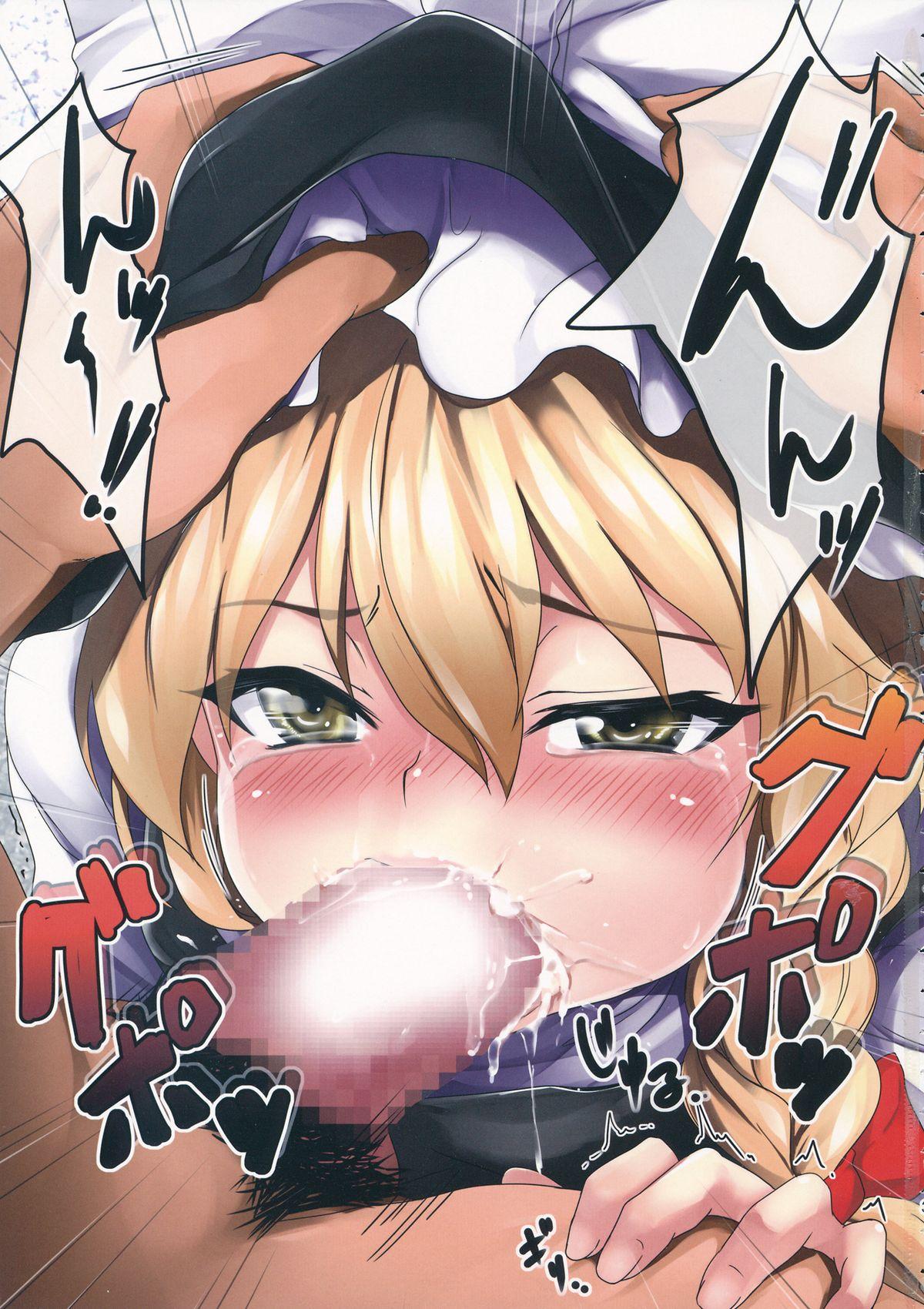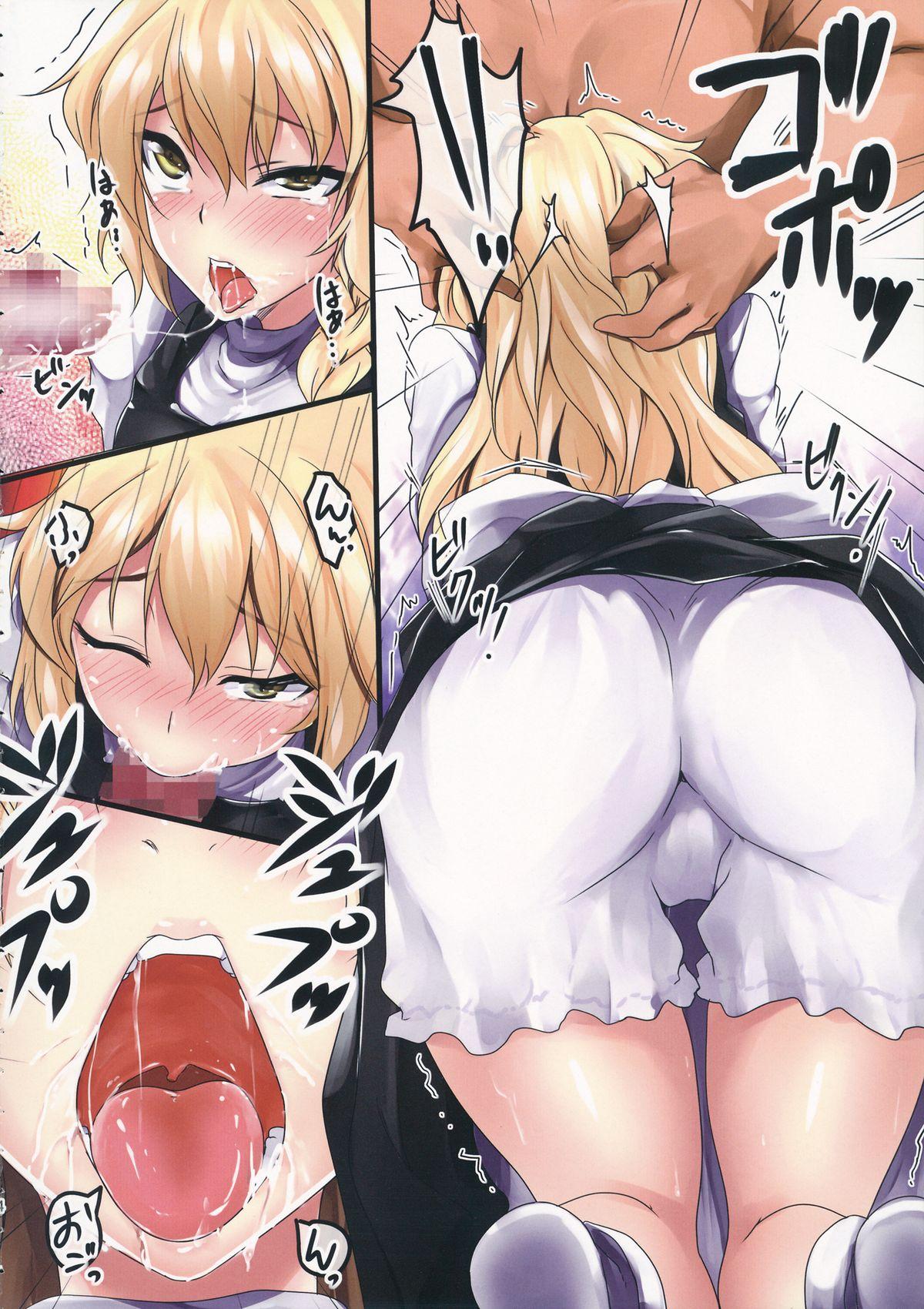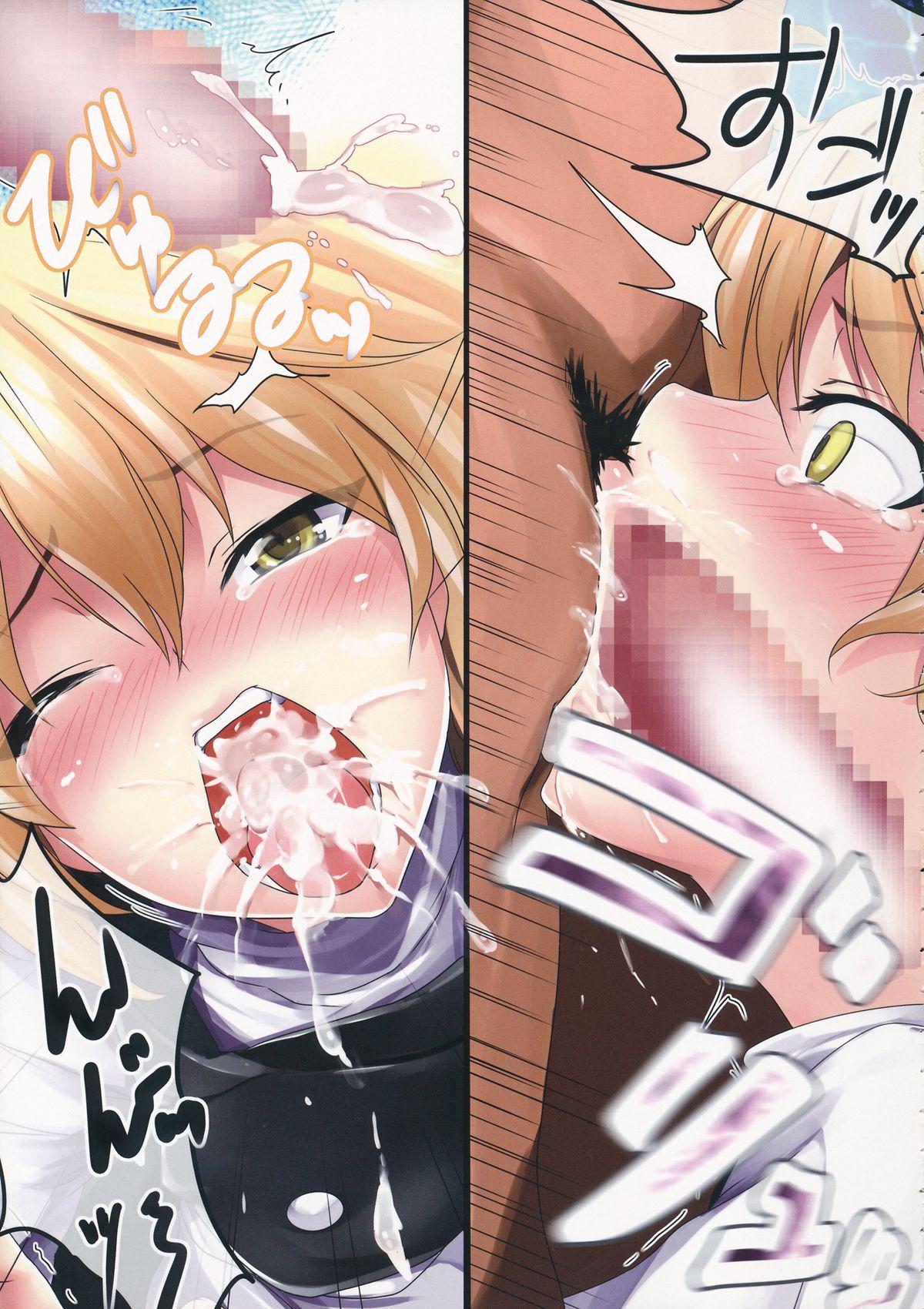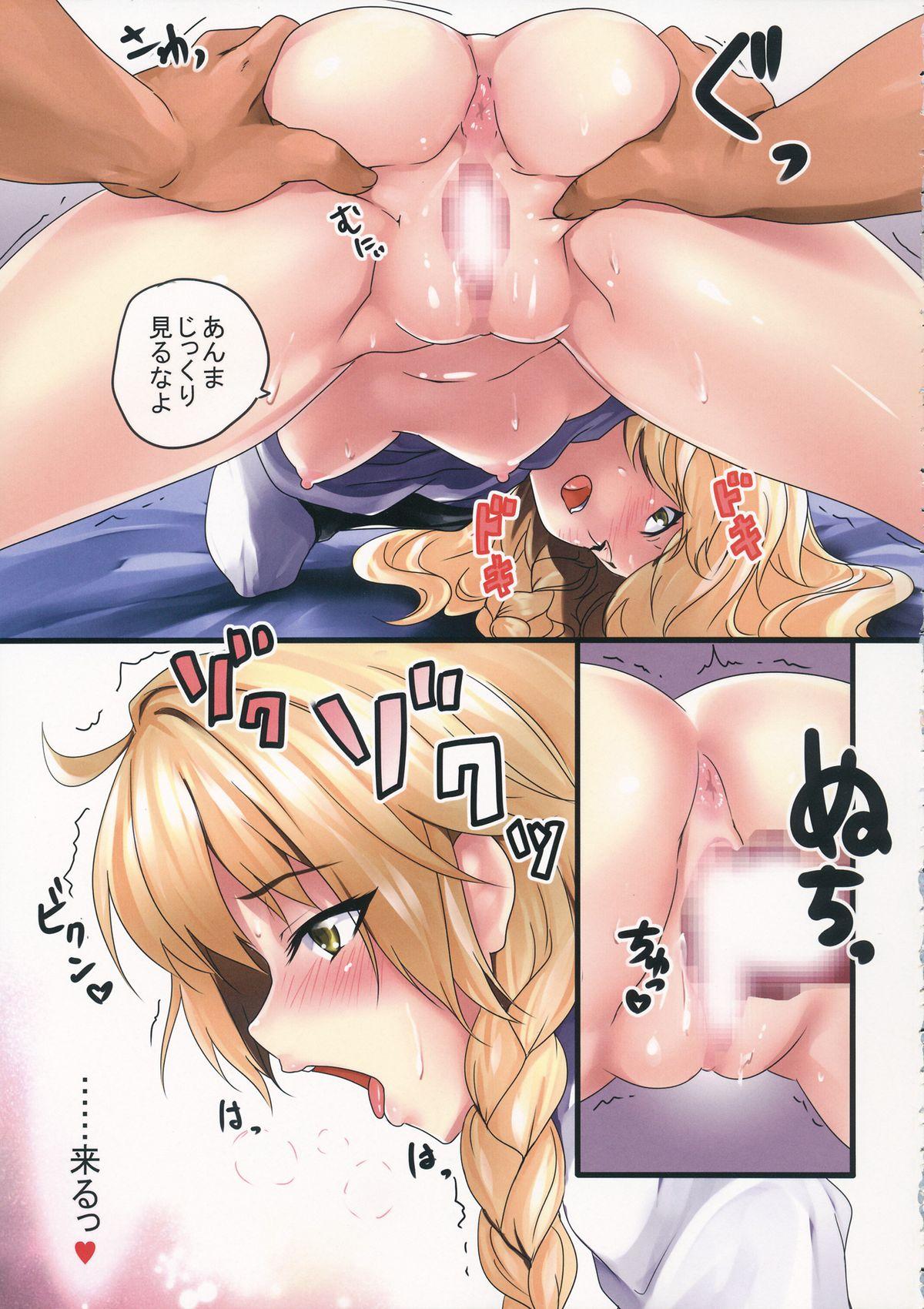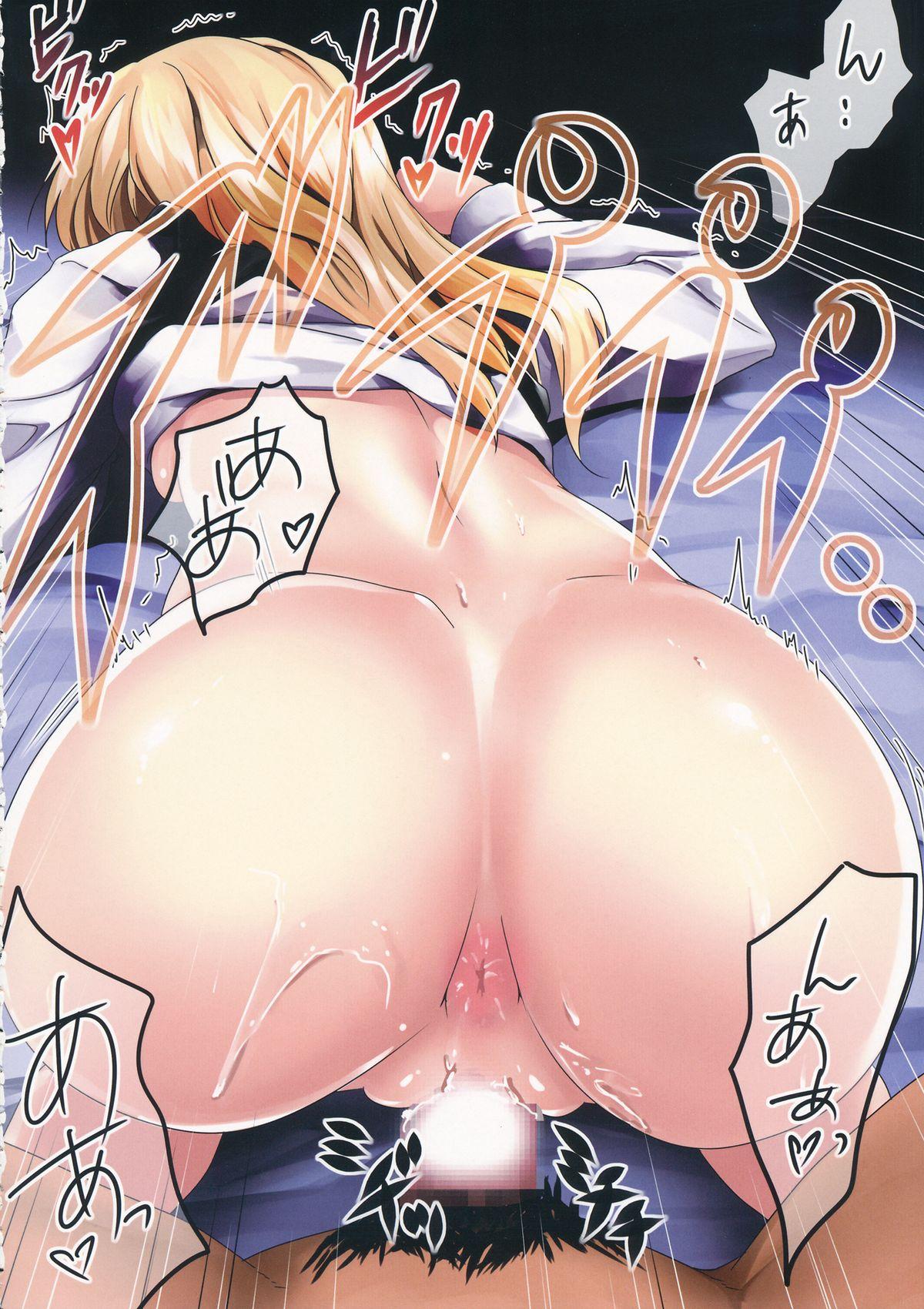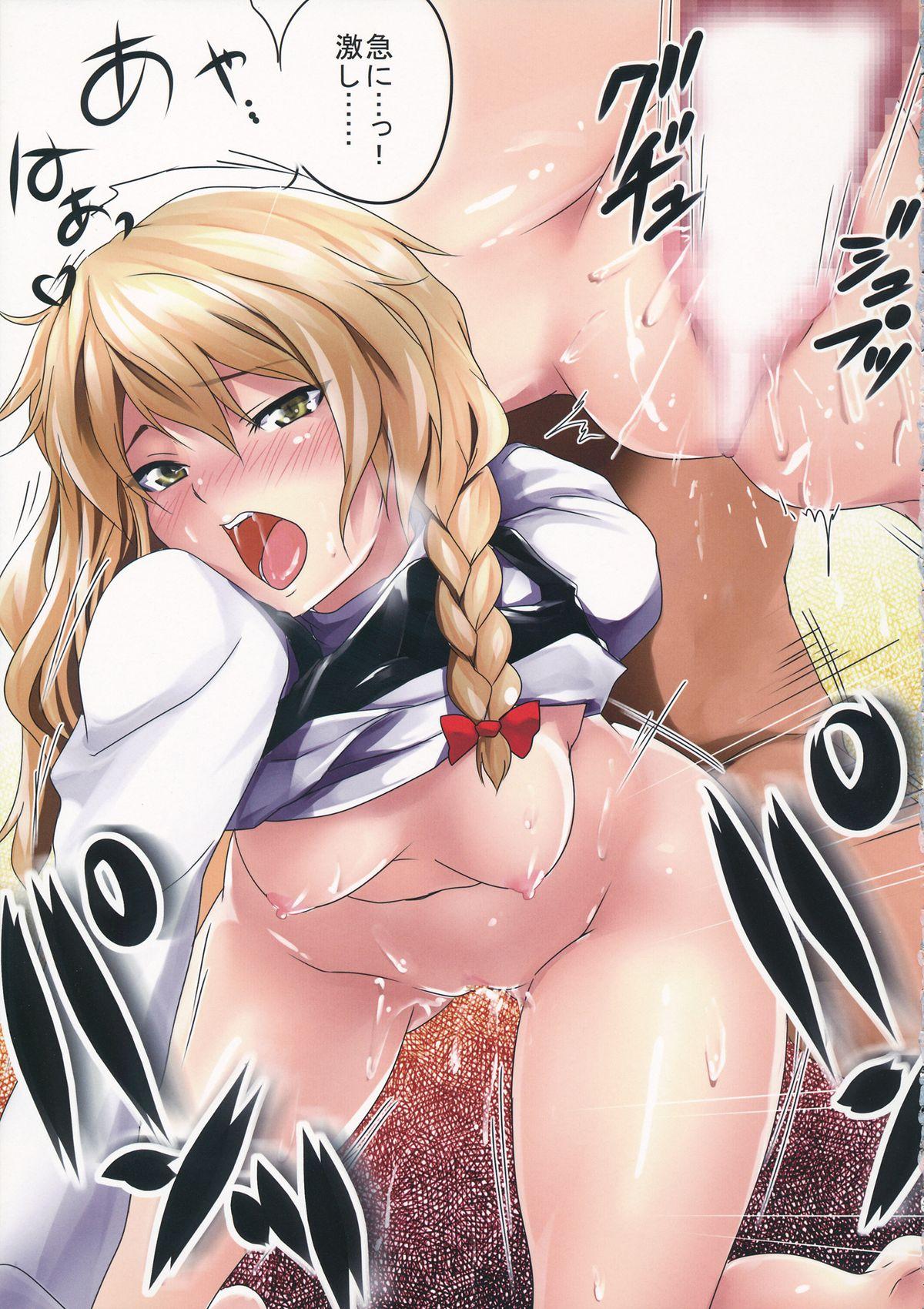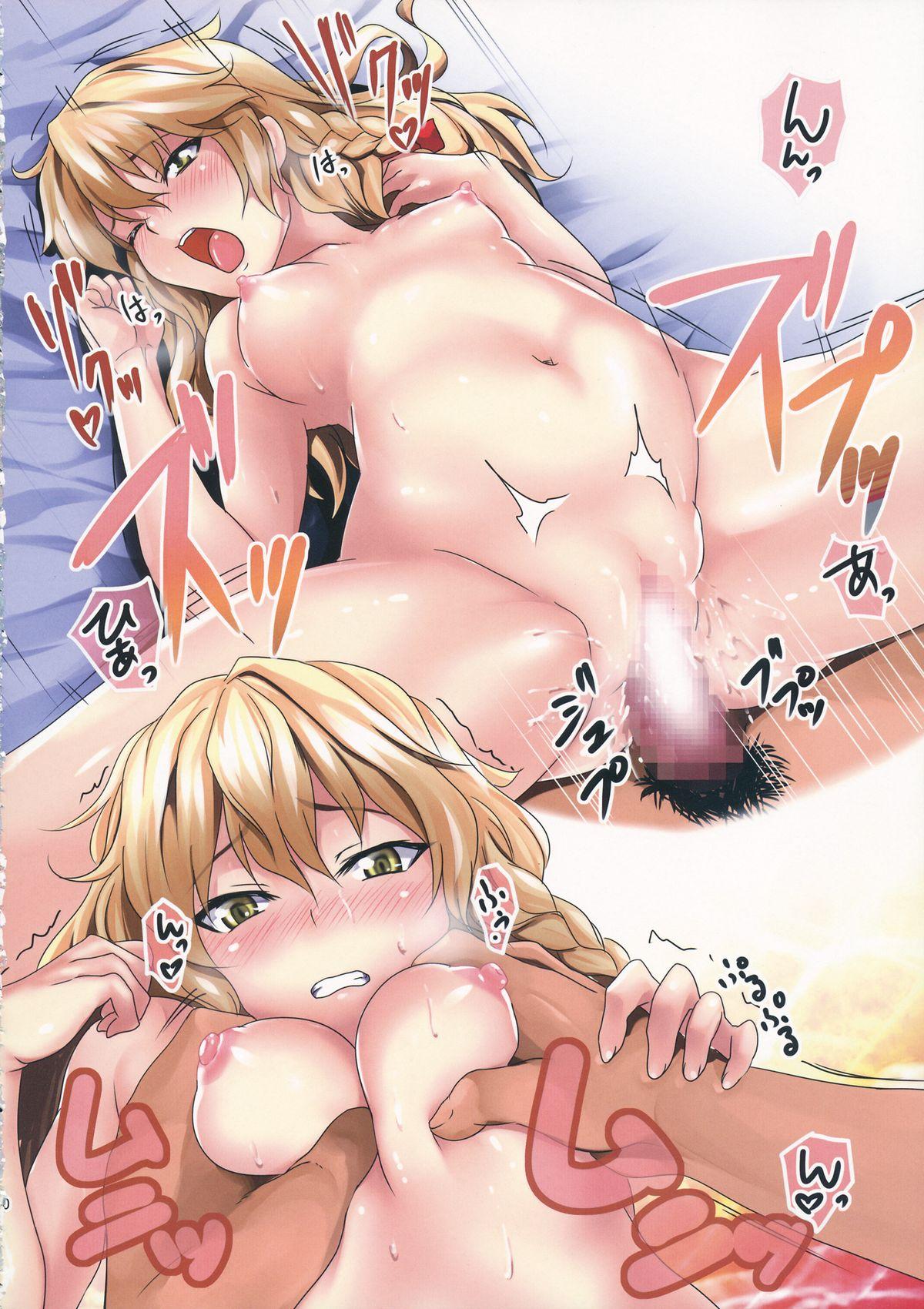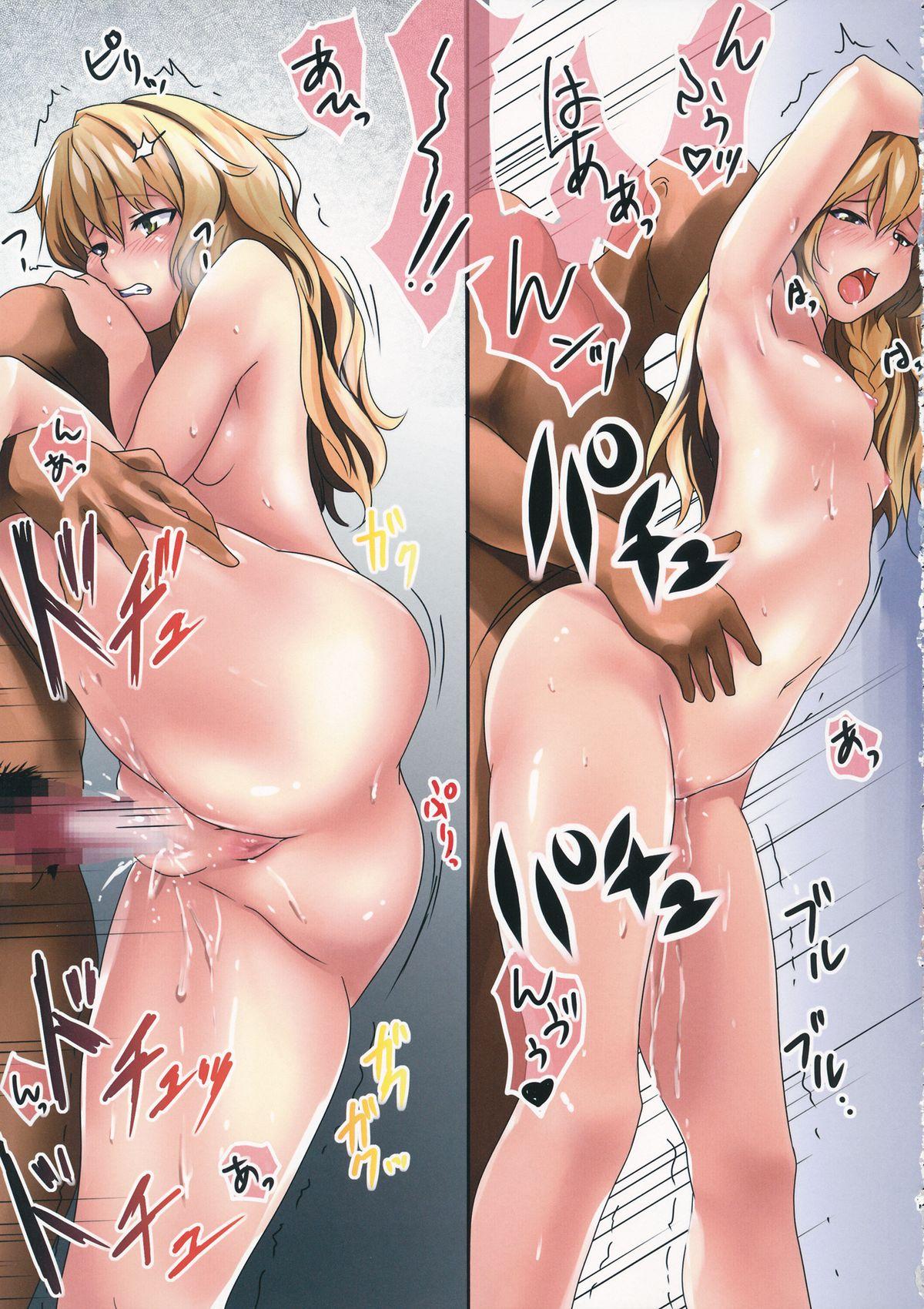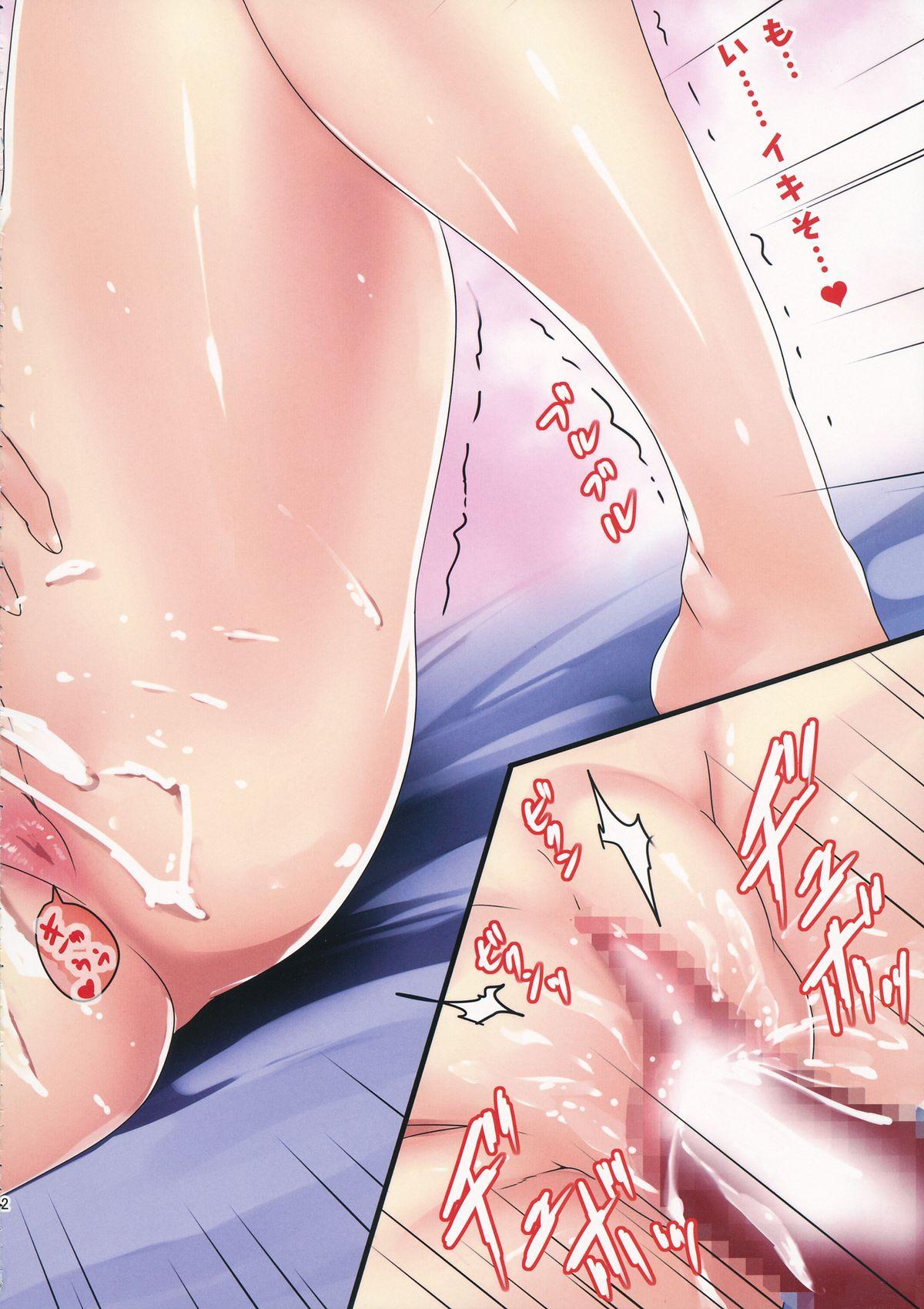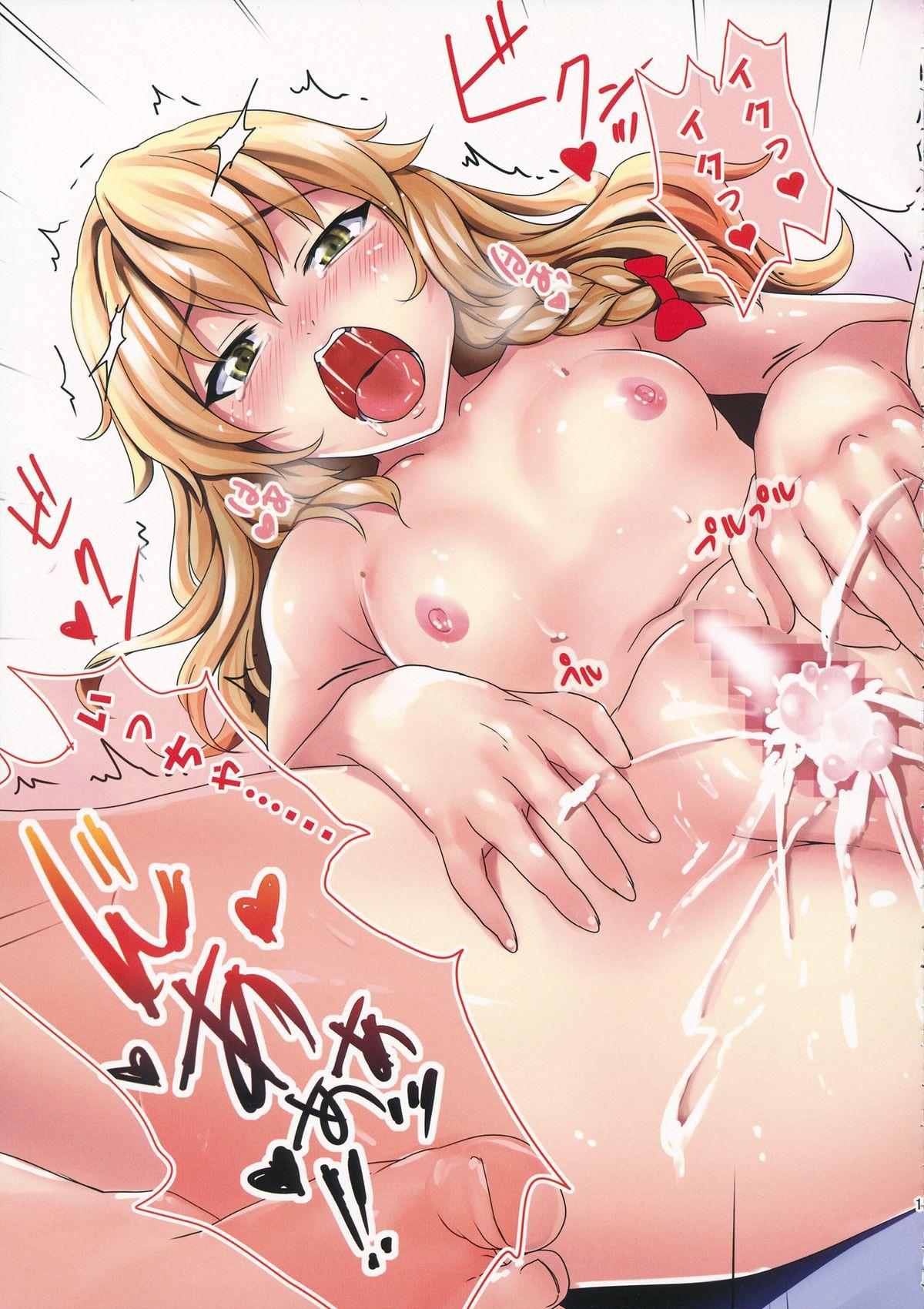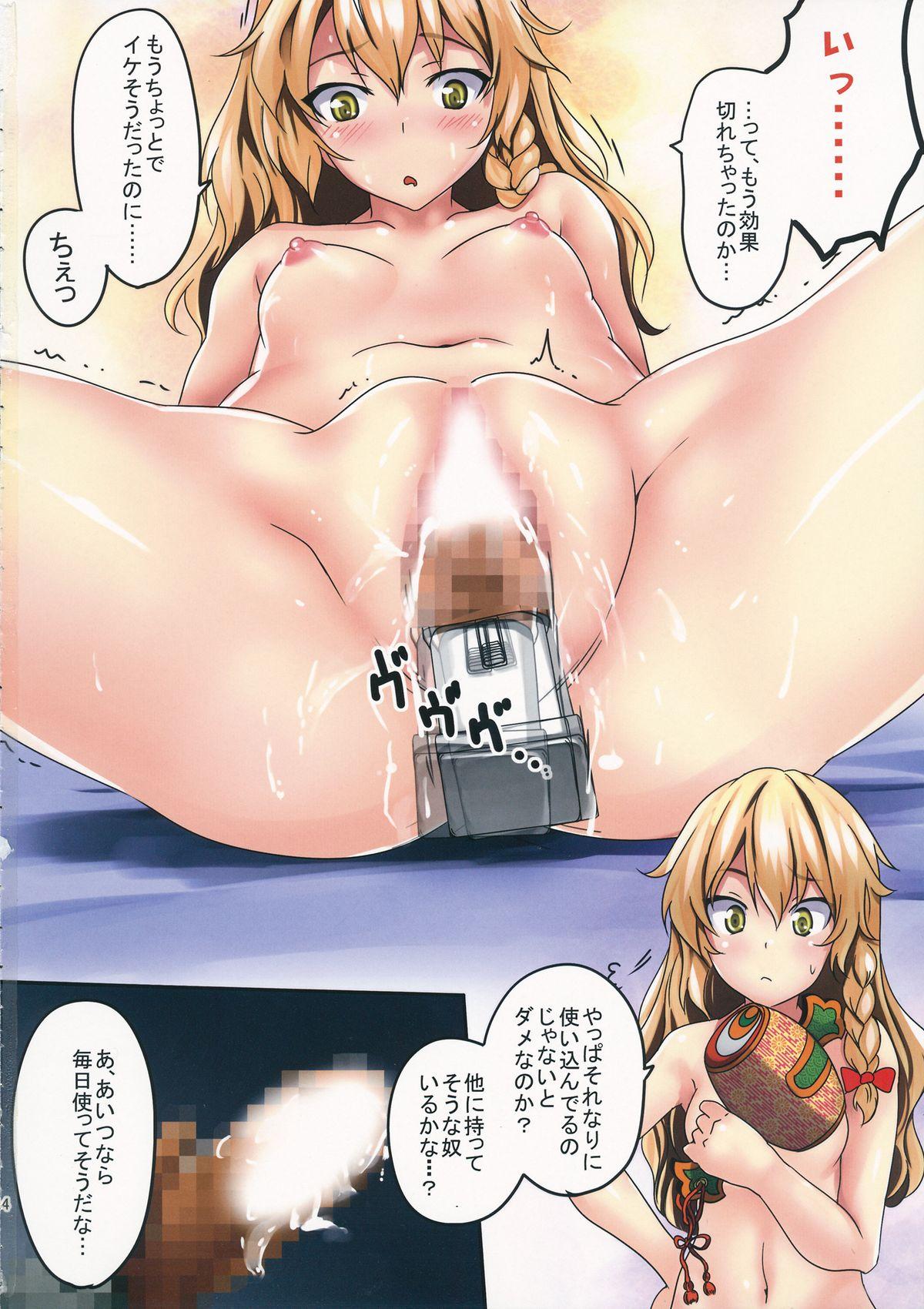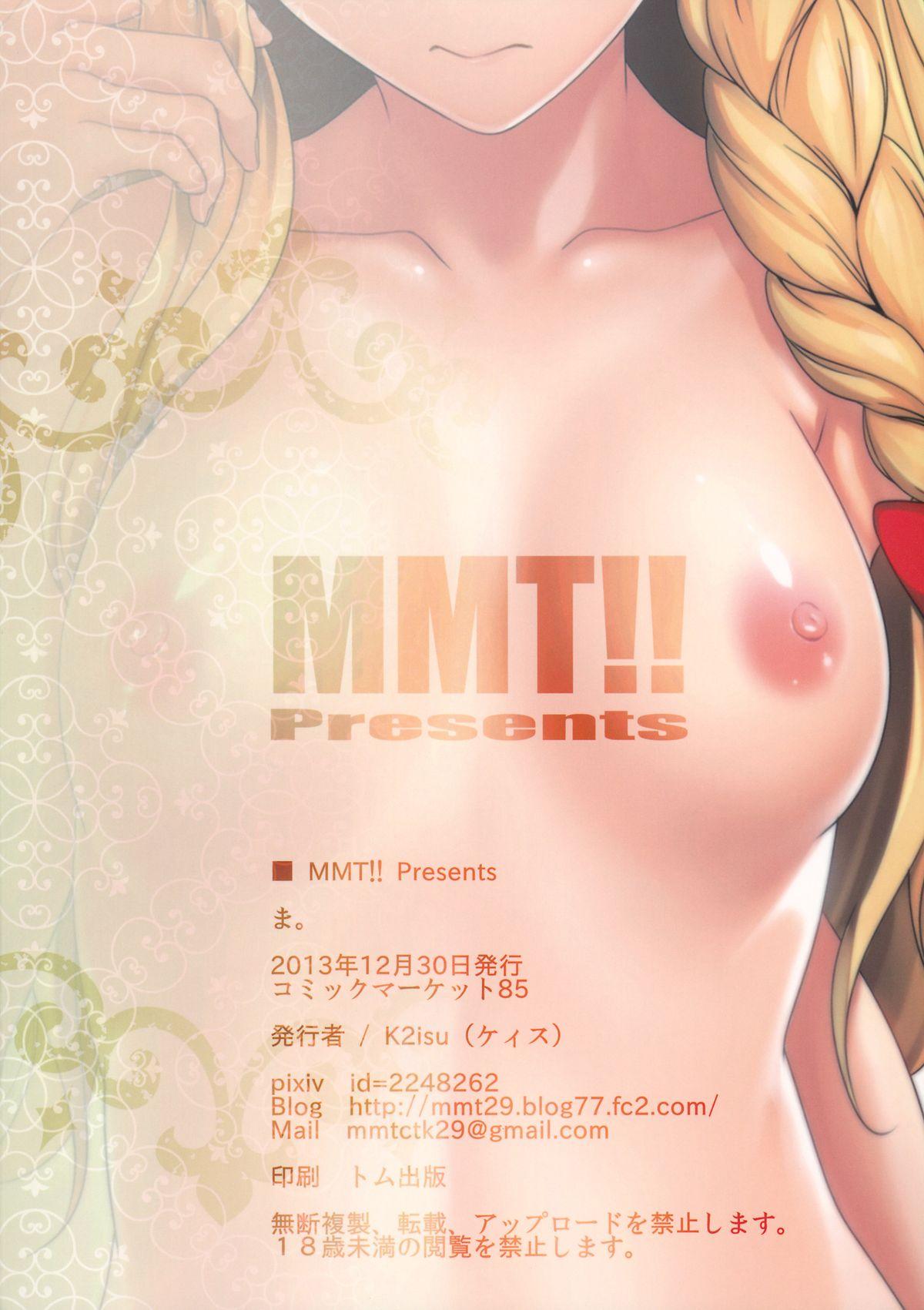 (C85) [MMT!! (ケィス)]ま。(東方Project)
Recommended top hentai for you:
You are reading: Ma.