''I don't know how!'' For Paul,the sight of the truncheon looking monster encroaching on Alessandra's womanhood made him want to cum. Step EXP.02 – Heartcatch Precure Homosexual .
Hentai: (C75) [Junpuumanpandou (Hida Tatsuo)] Limited for You! (THE iDOLM@STER) [English]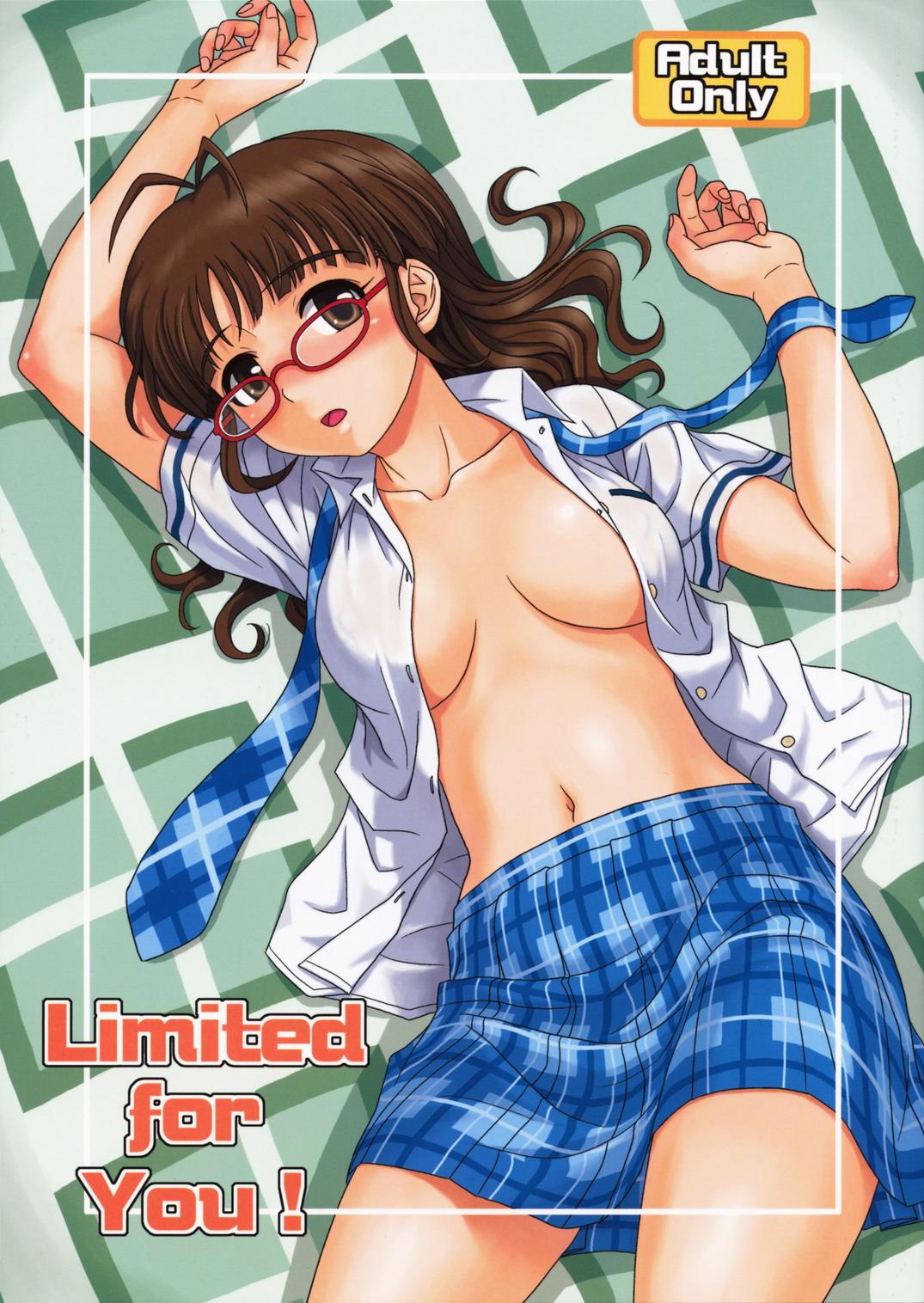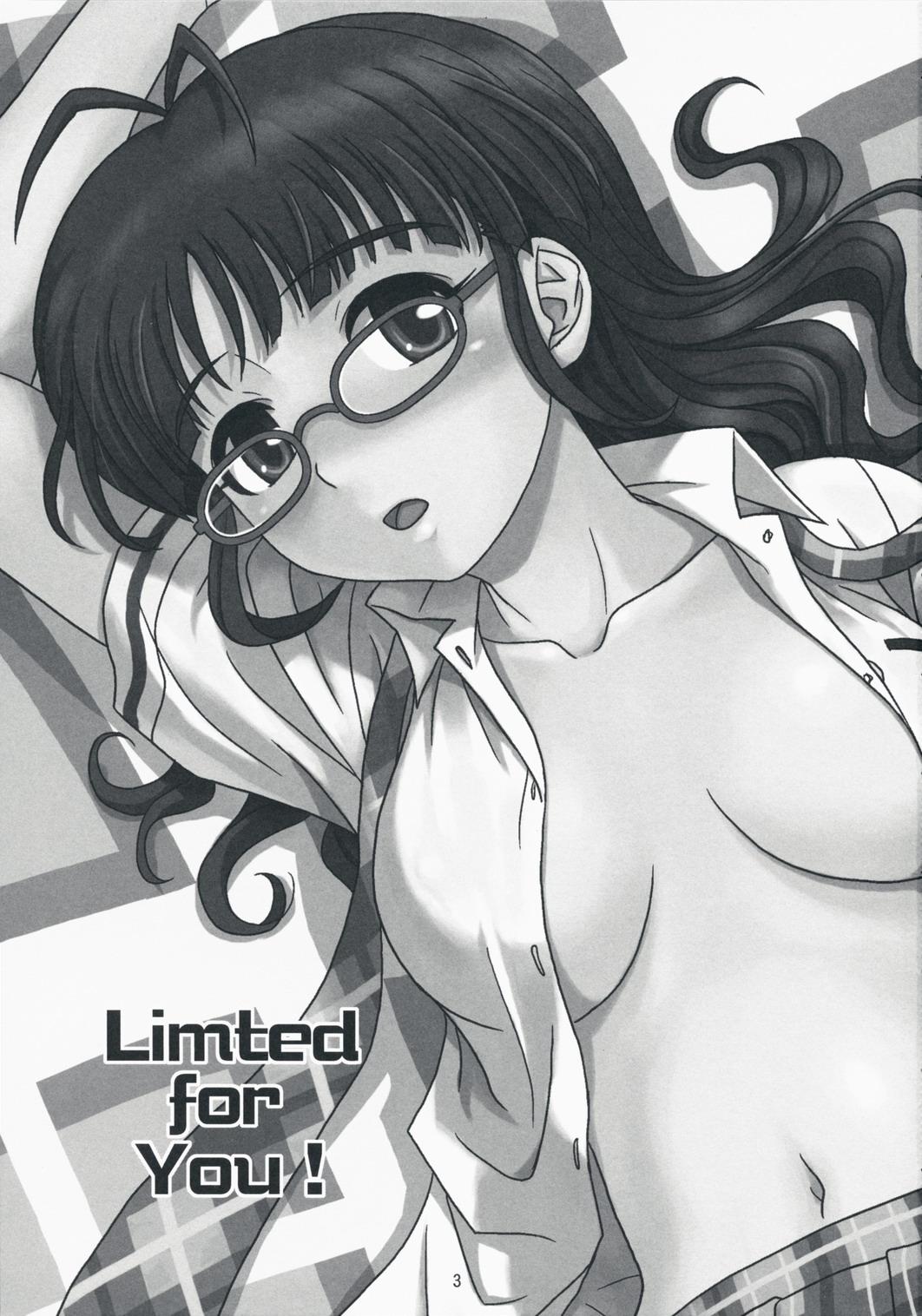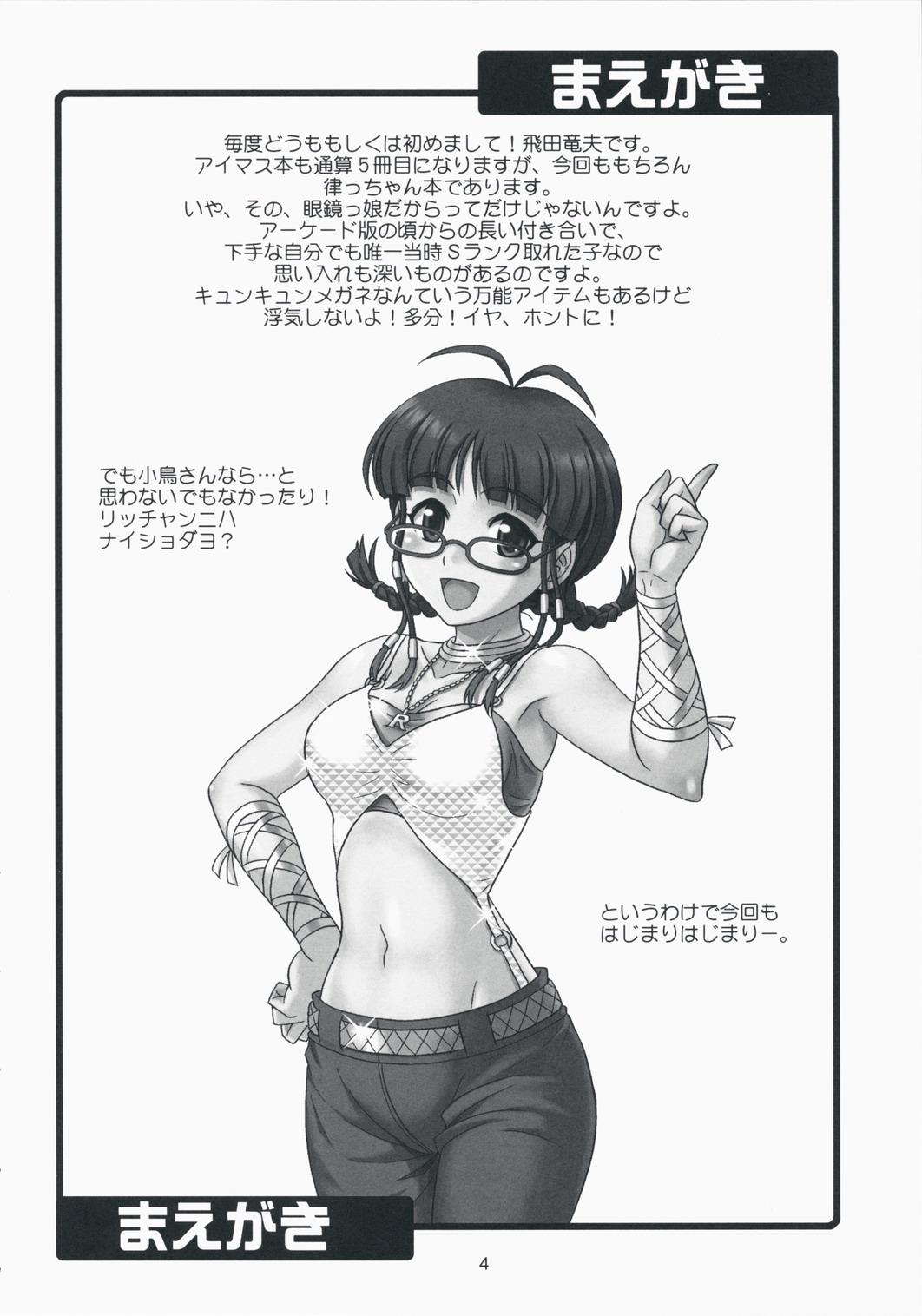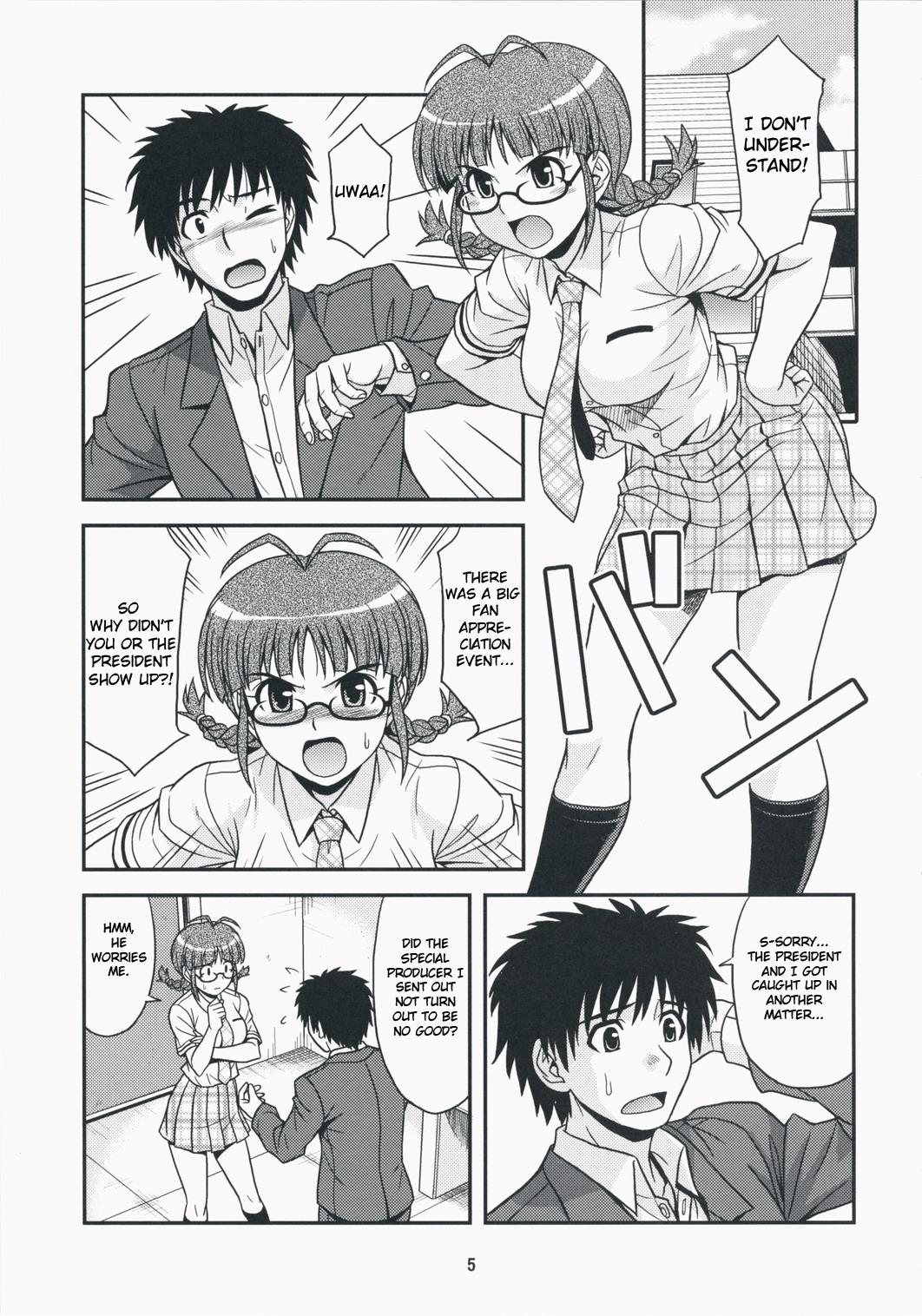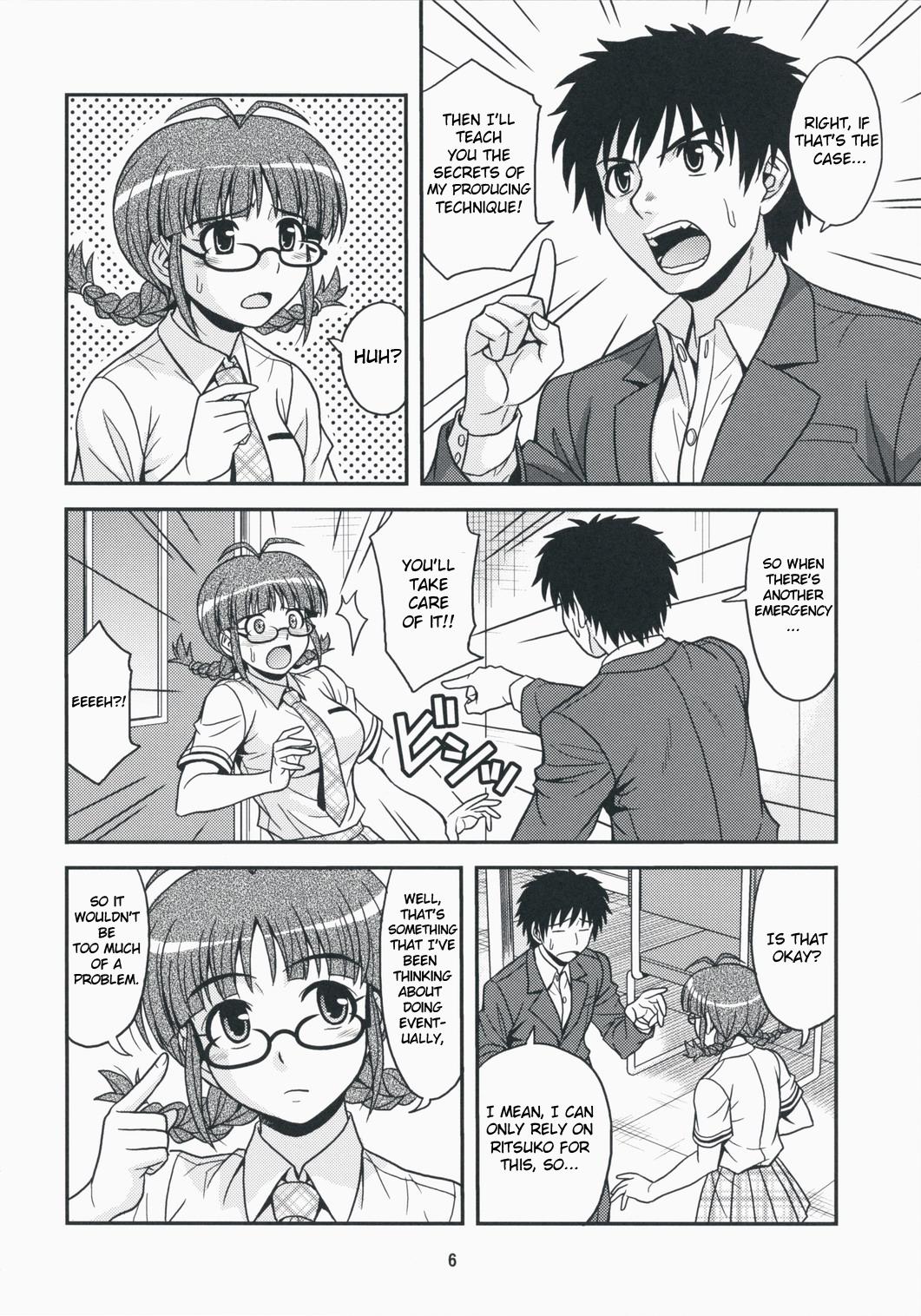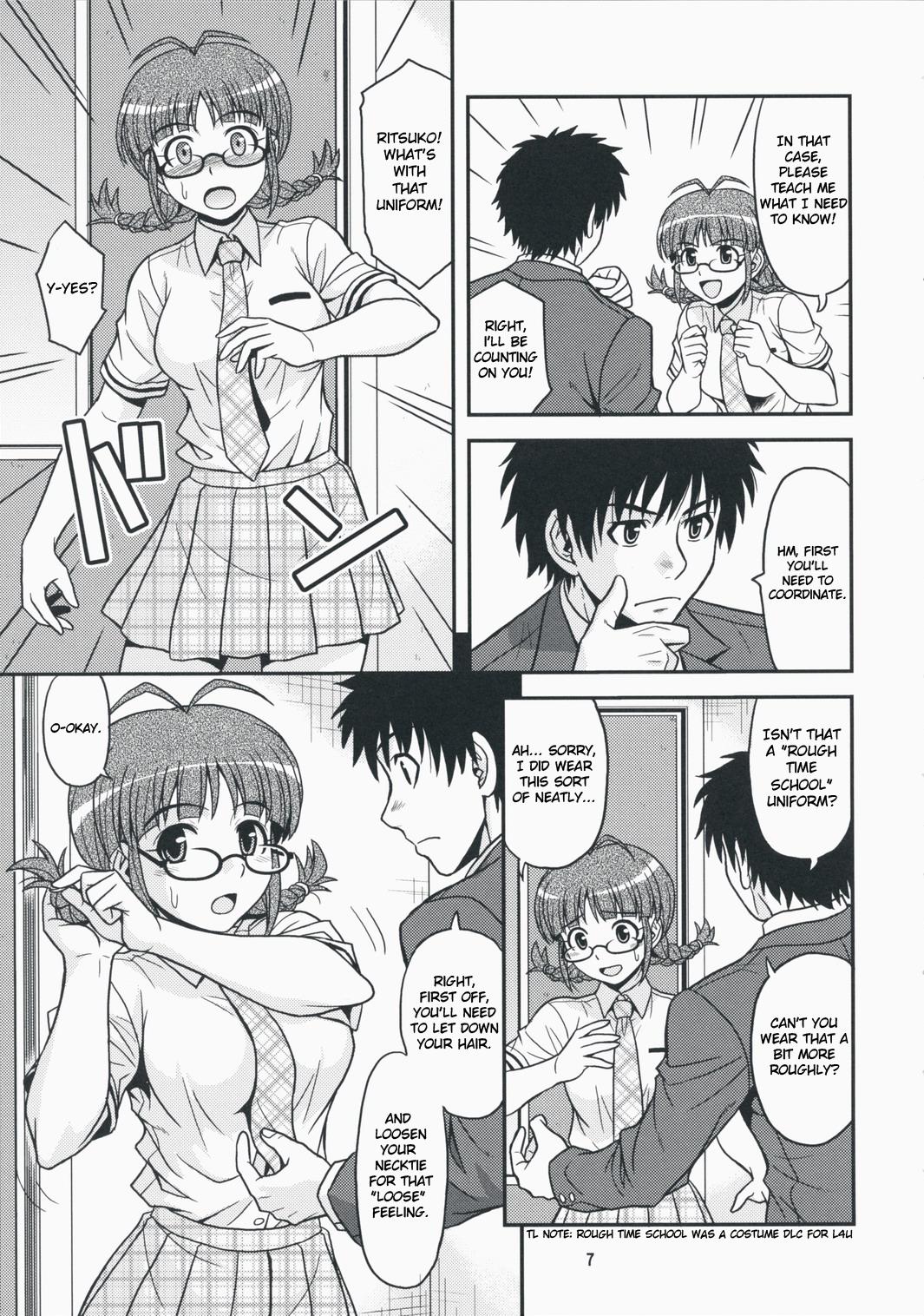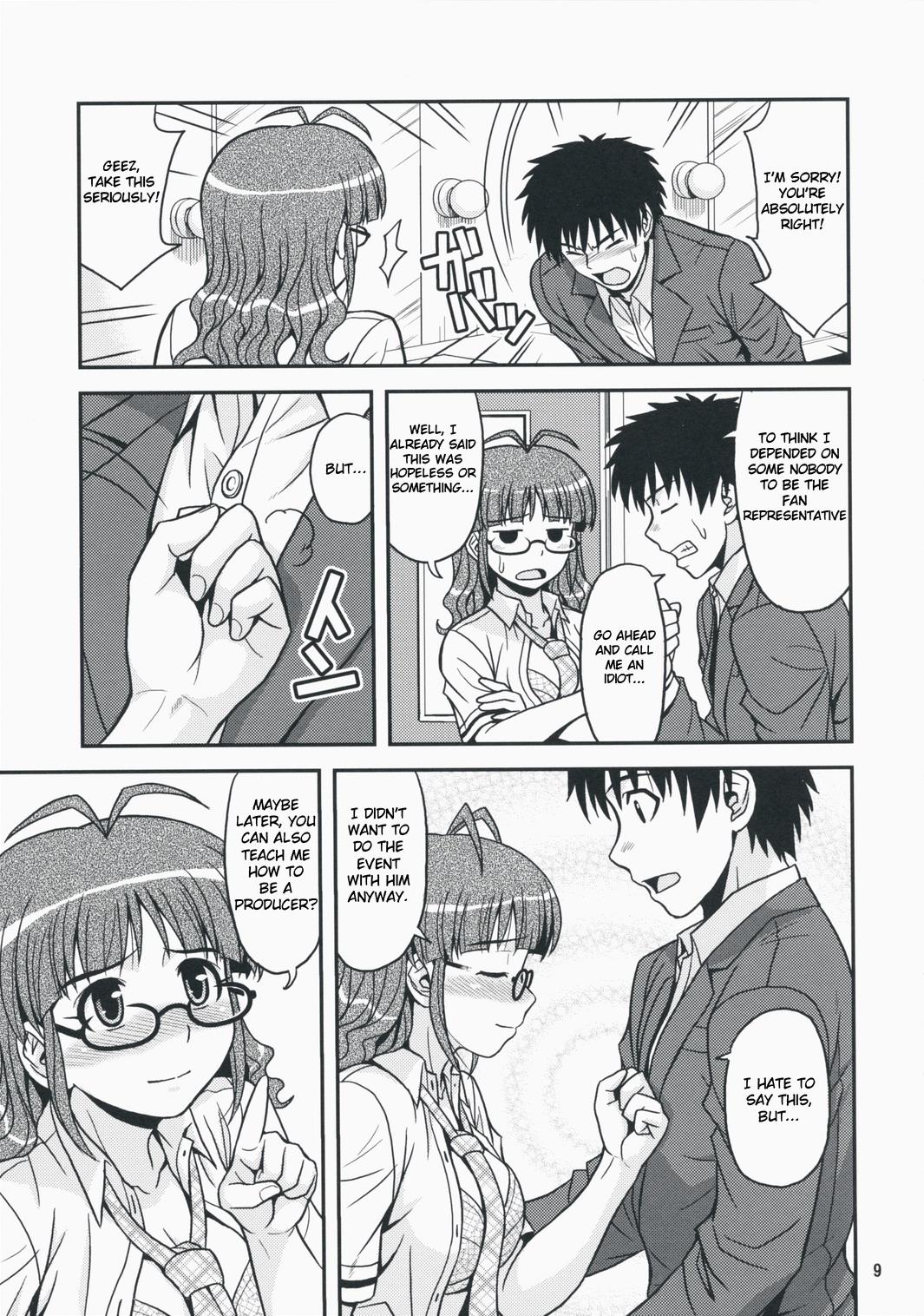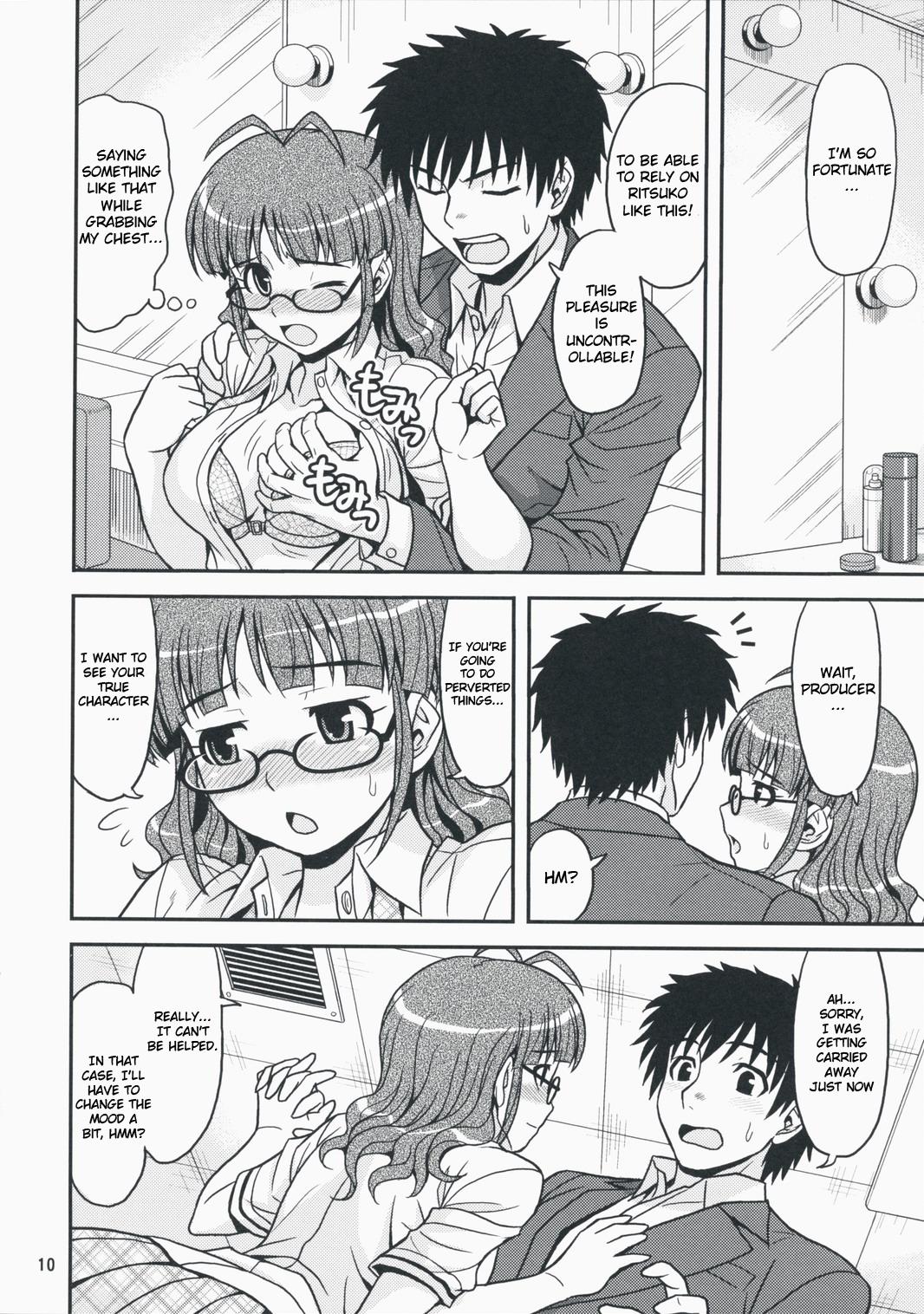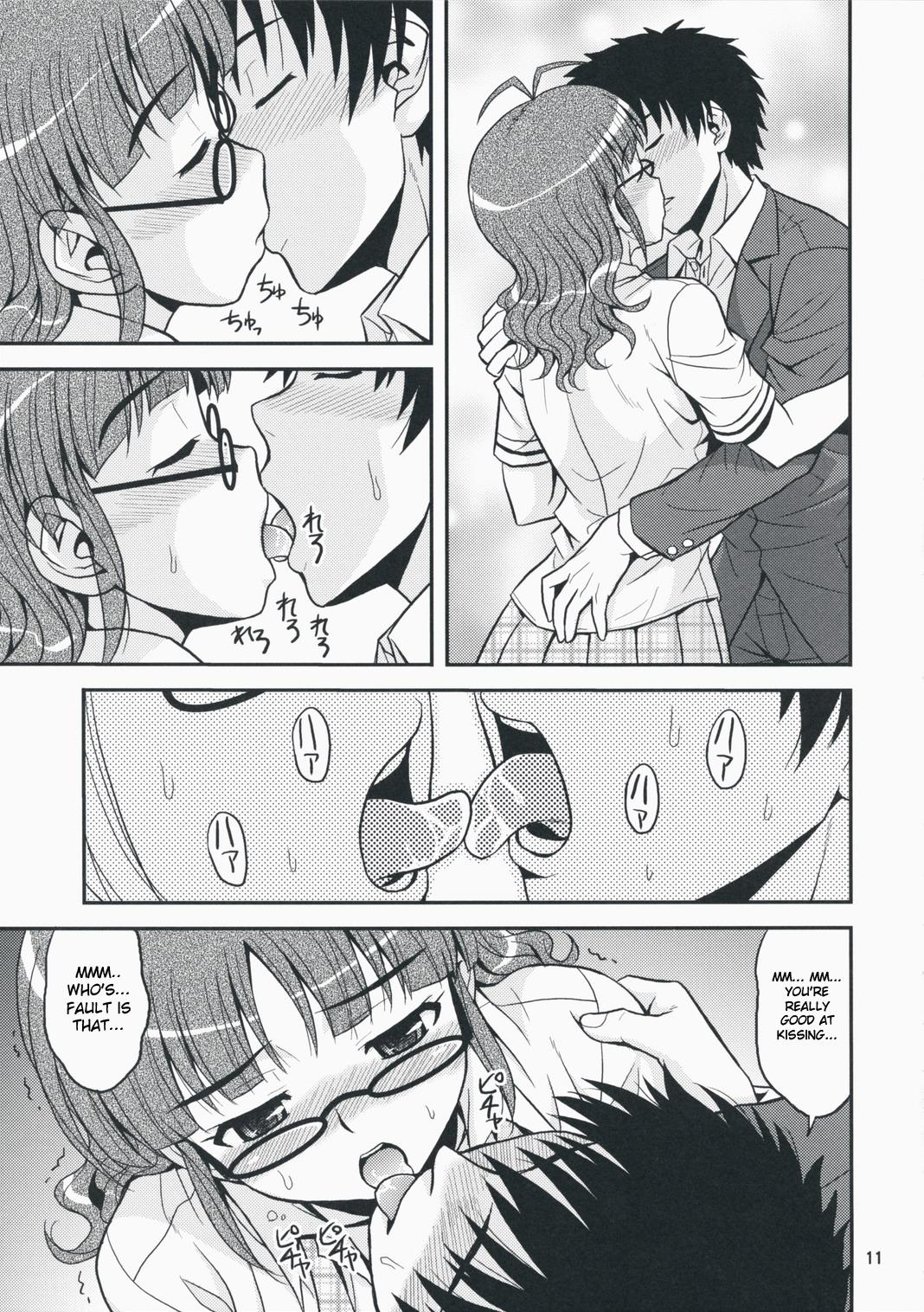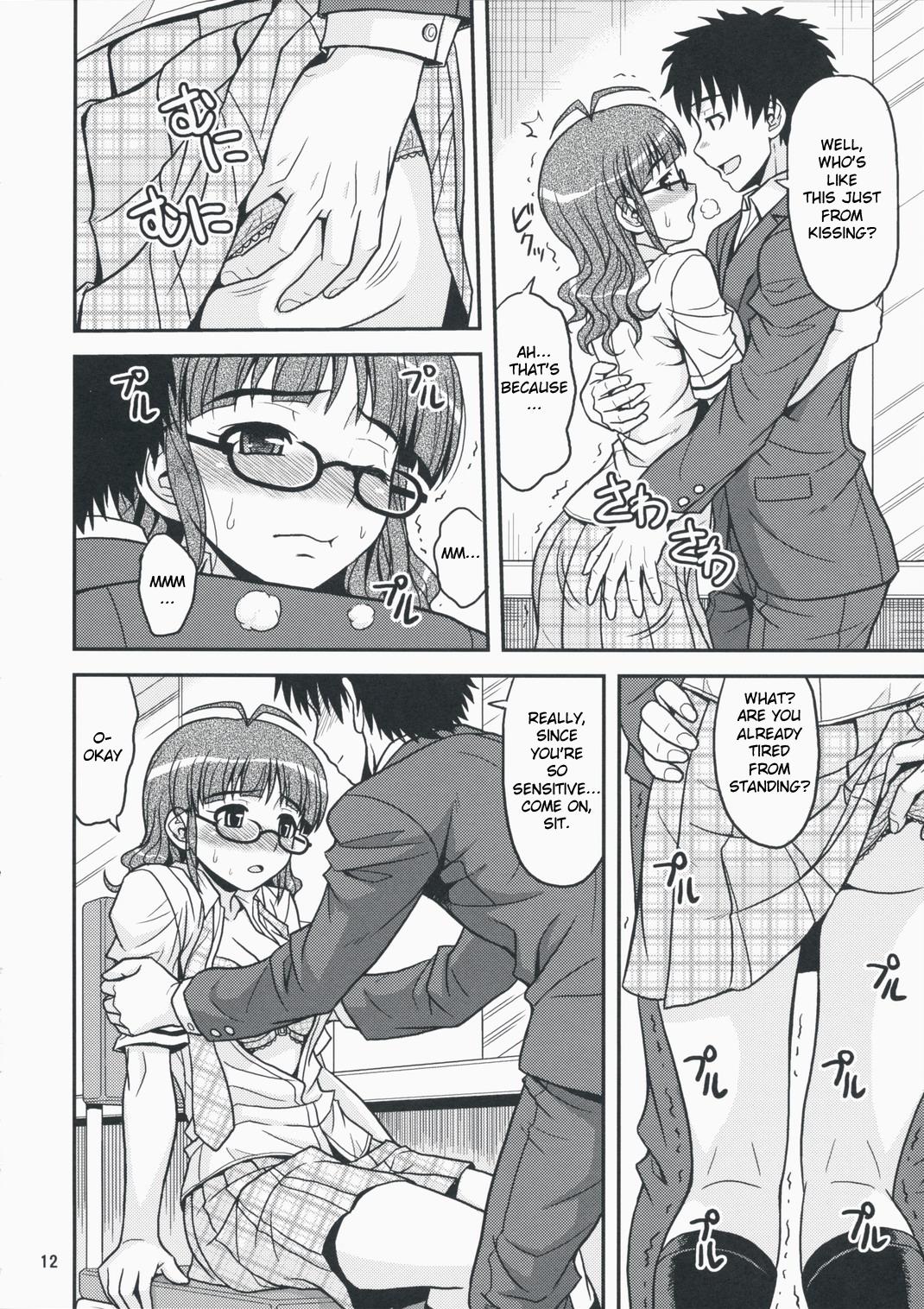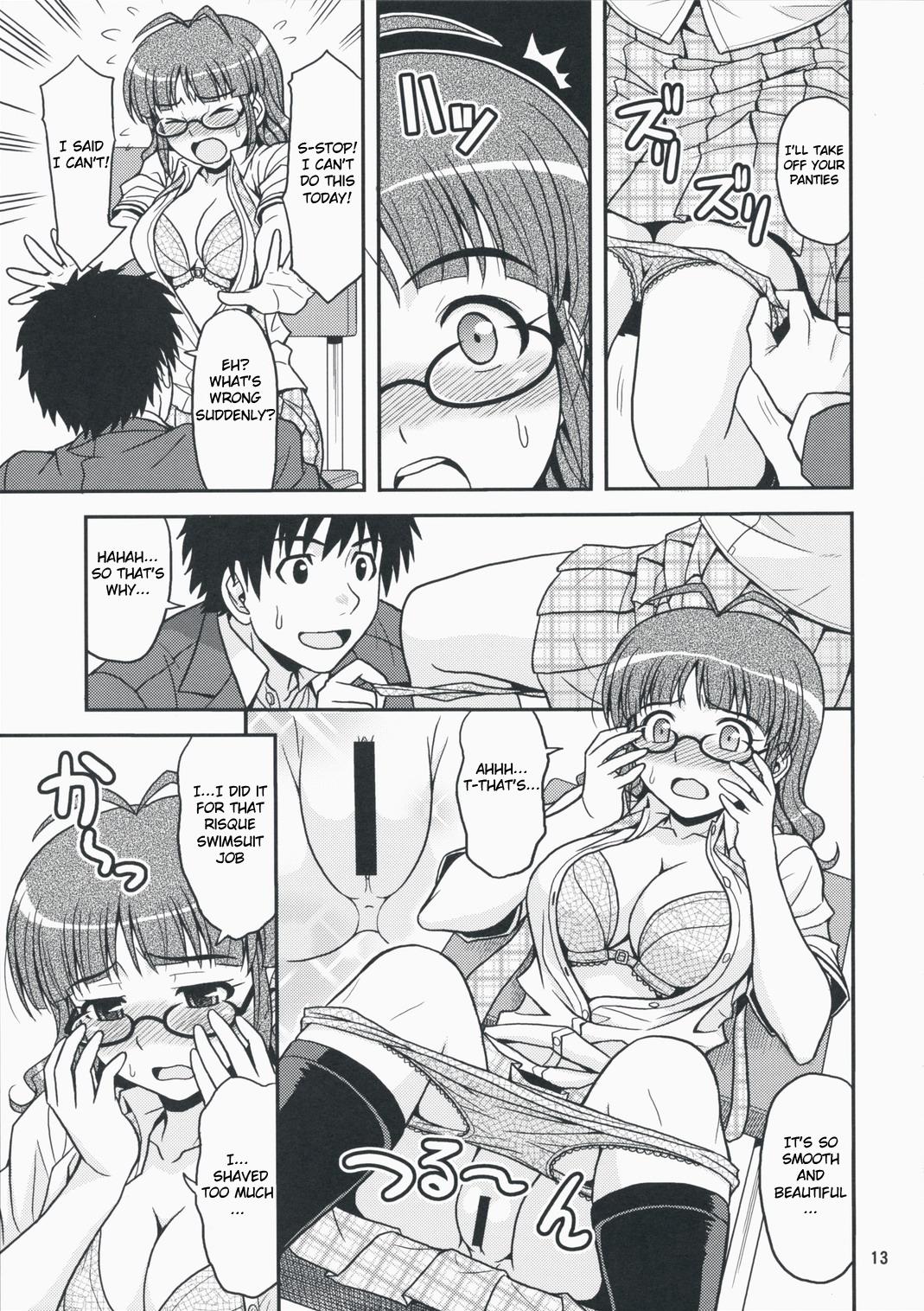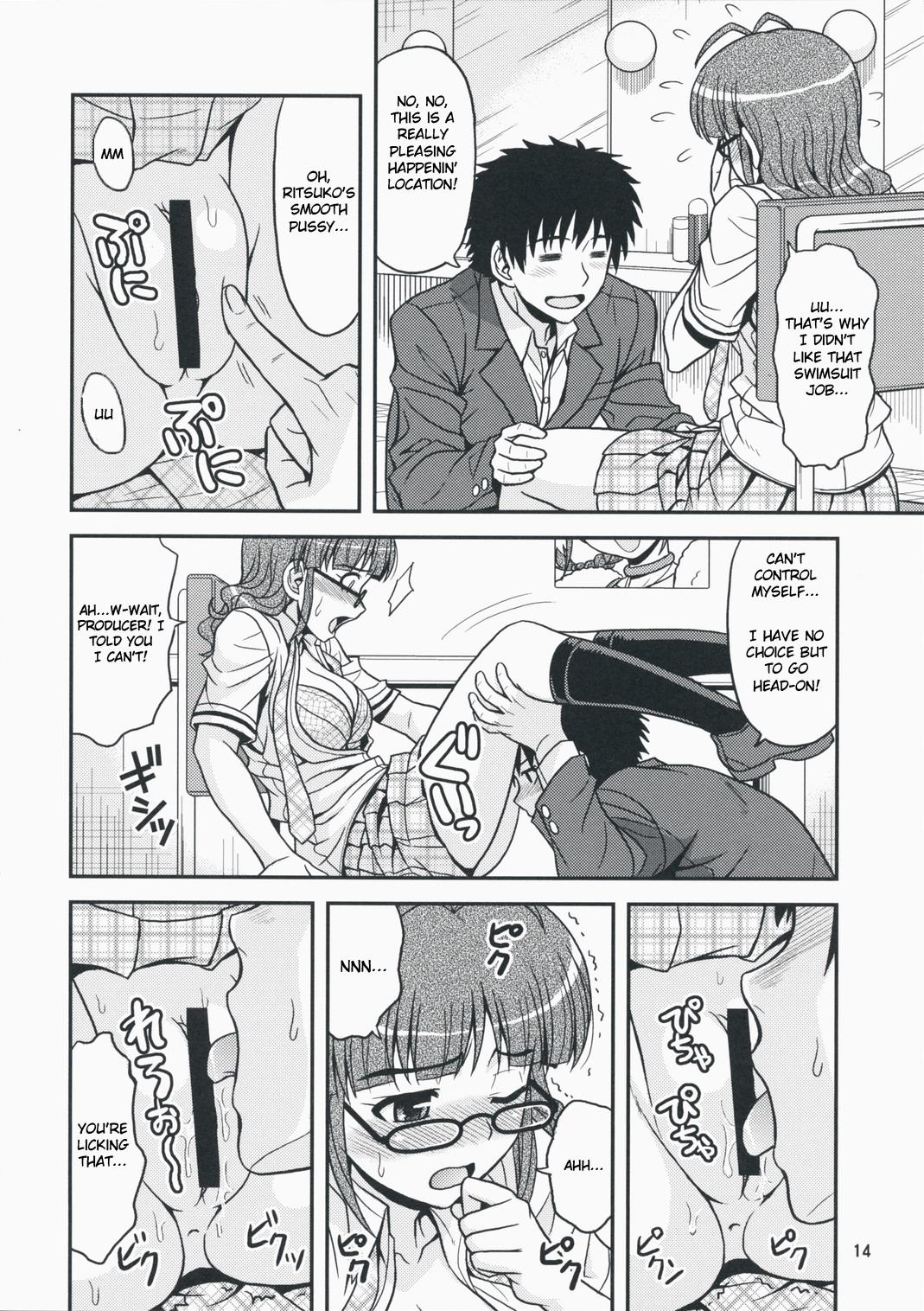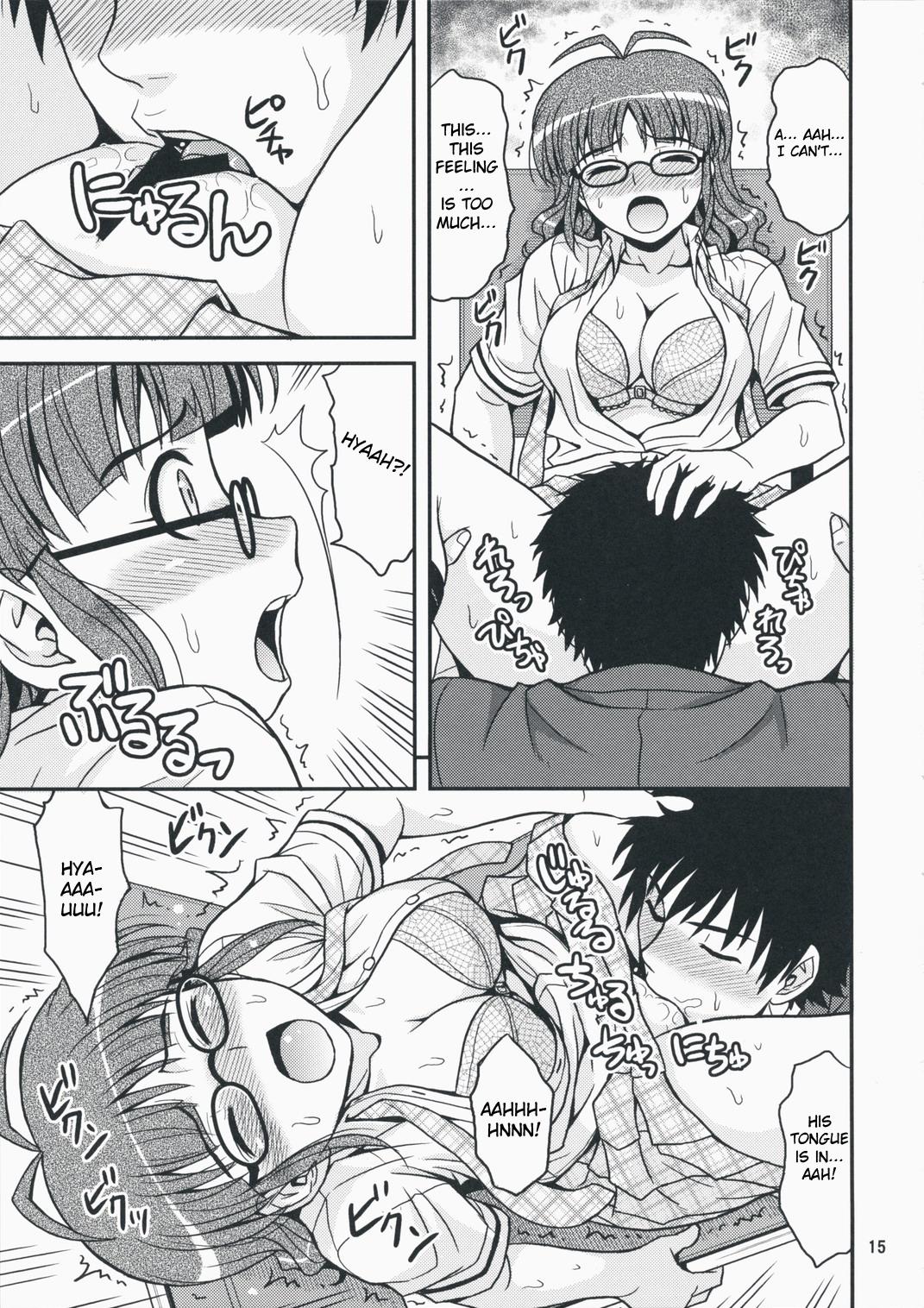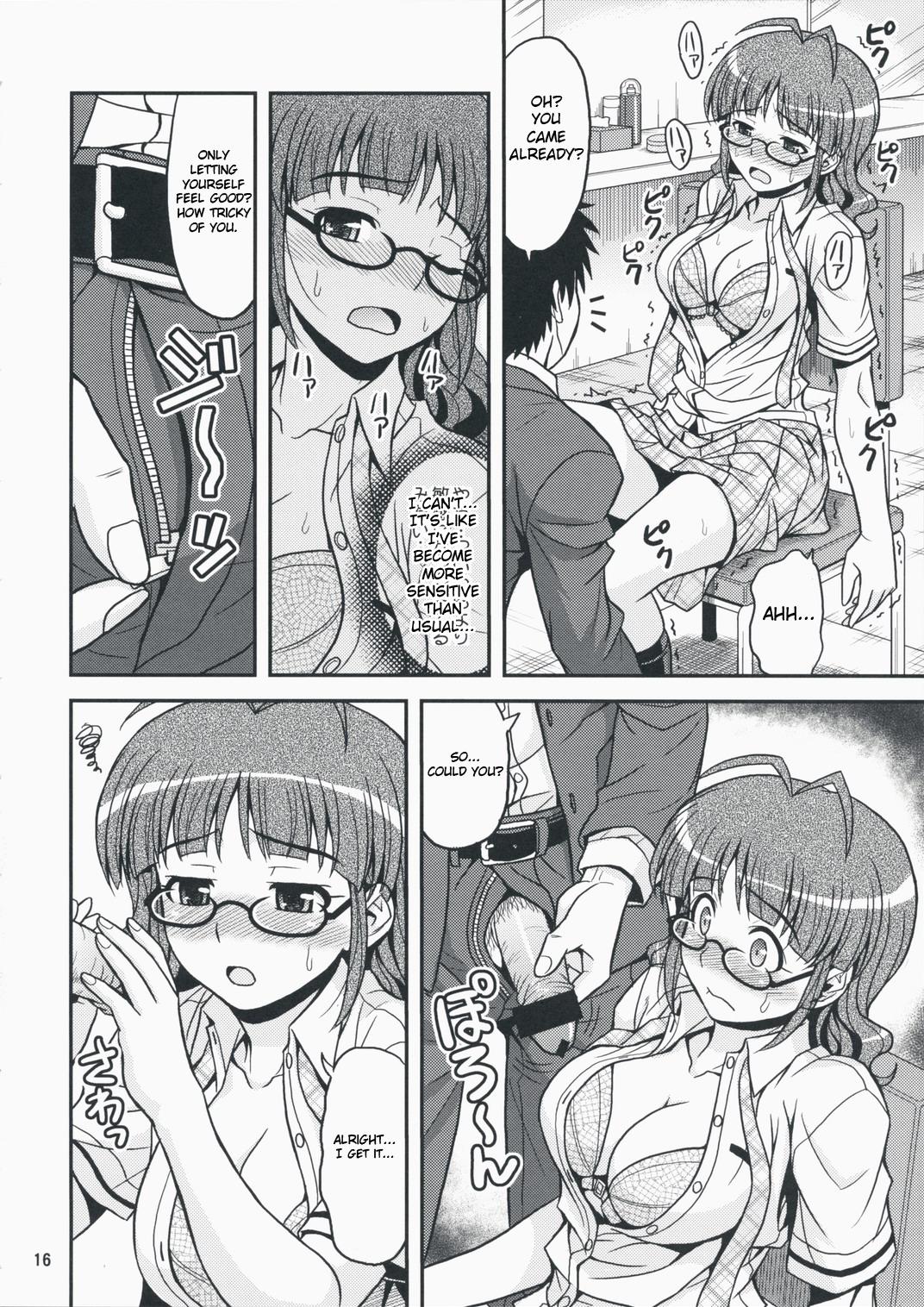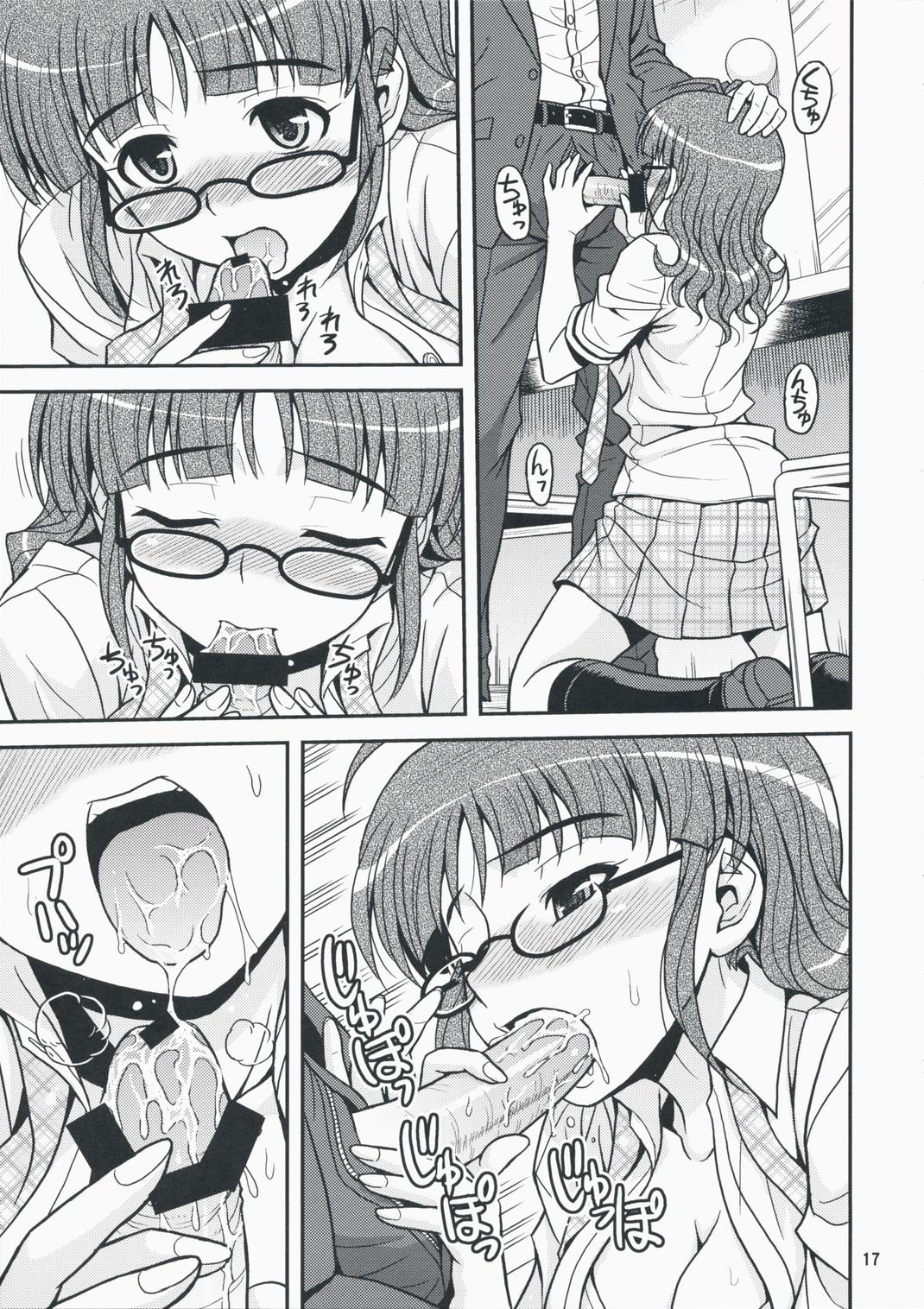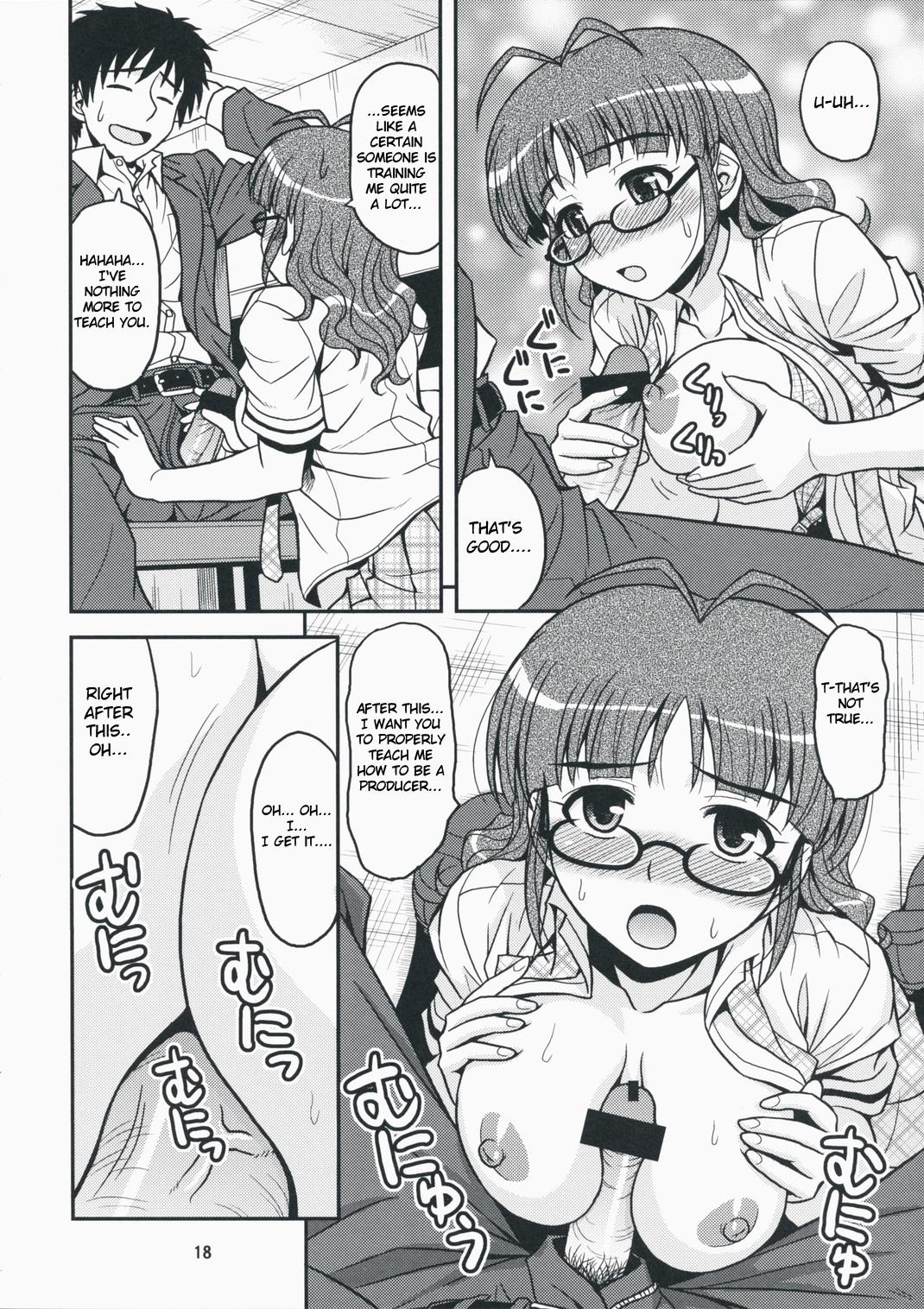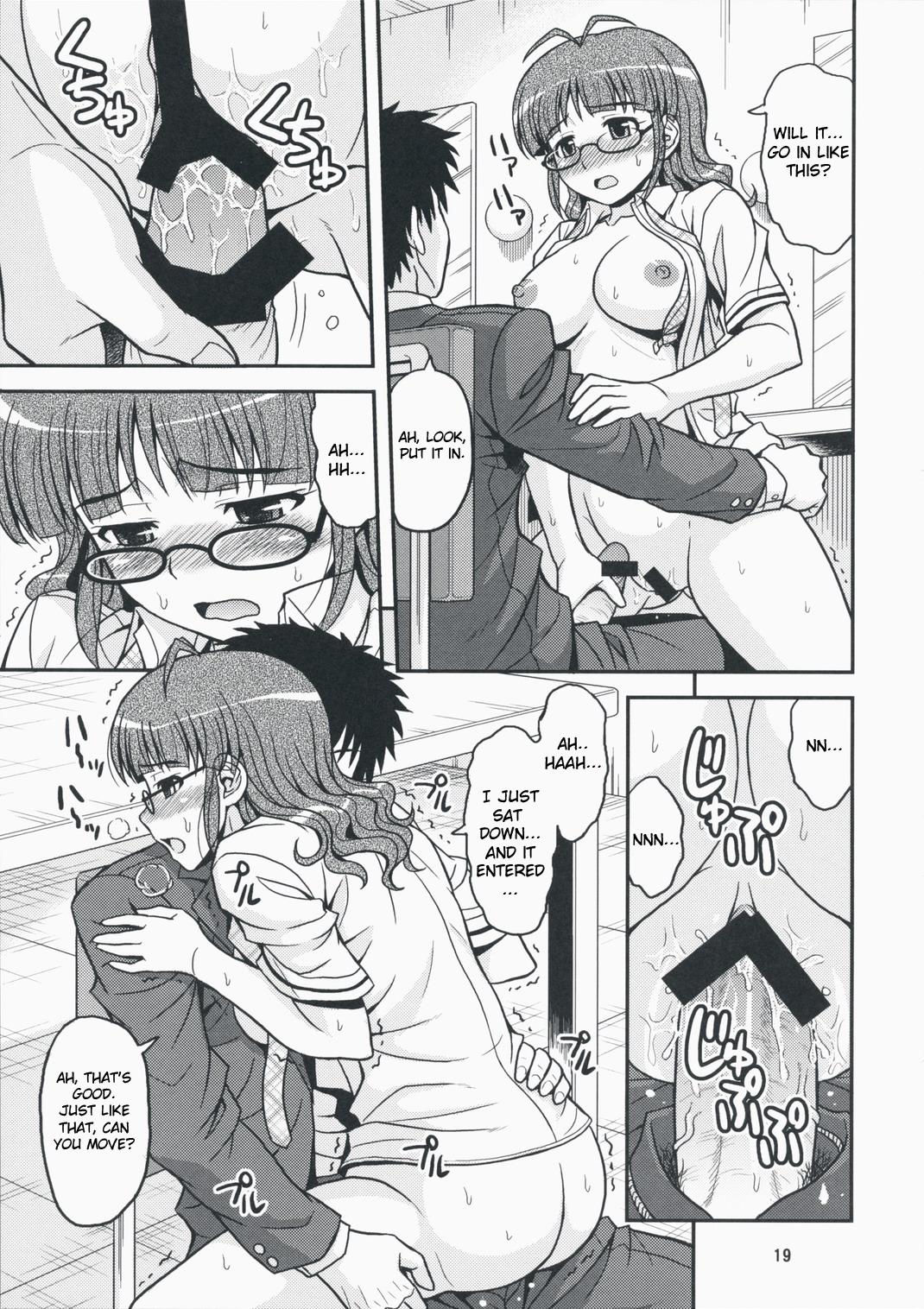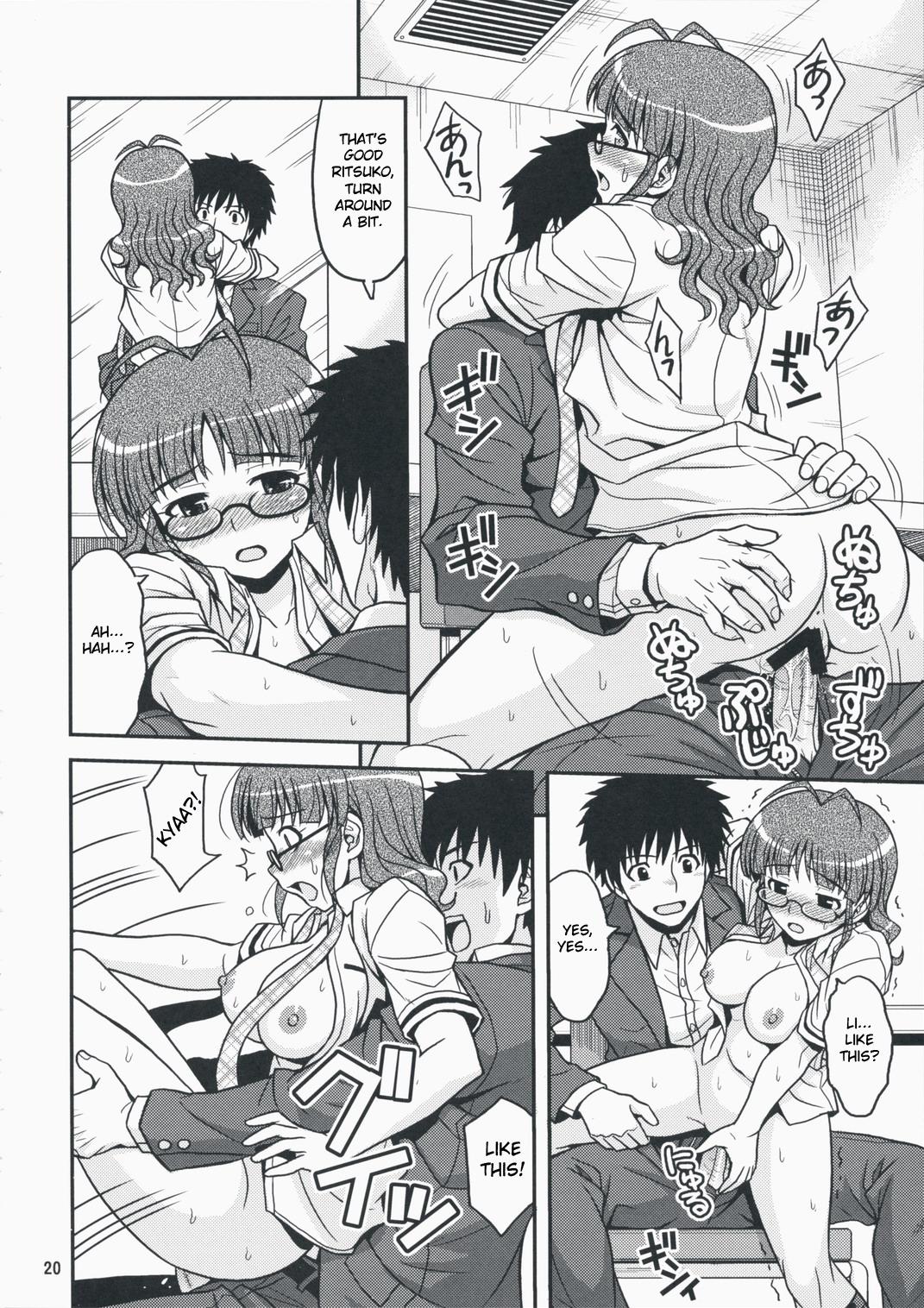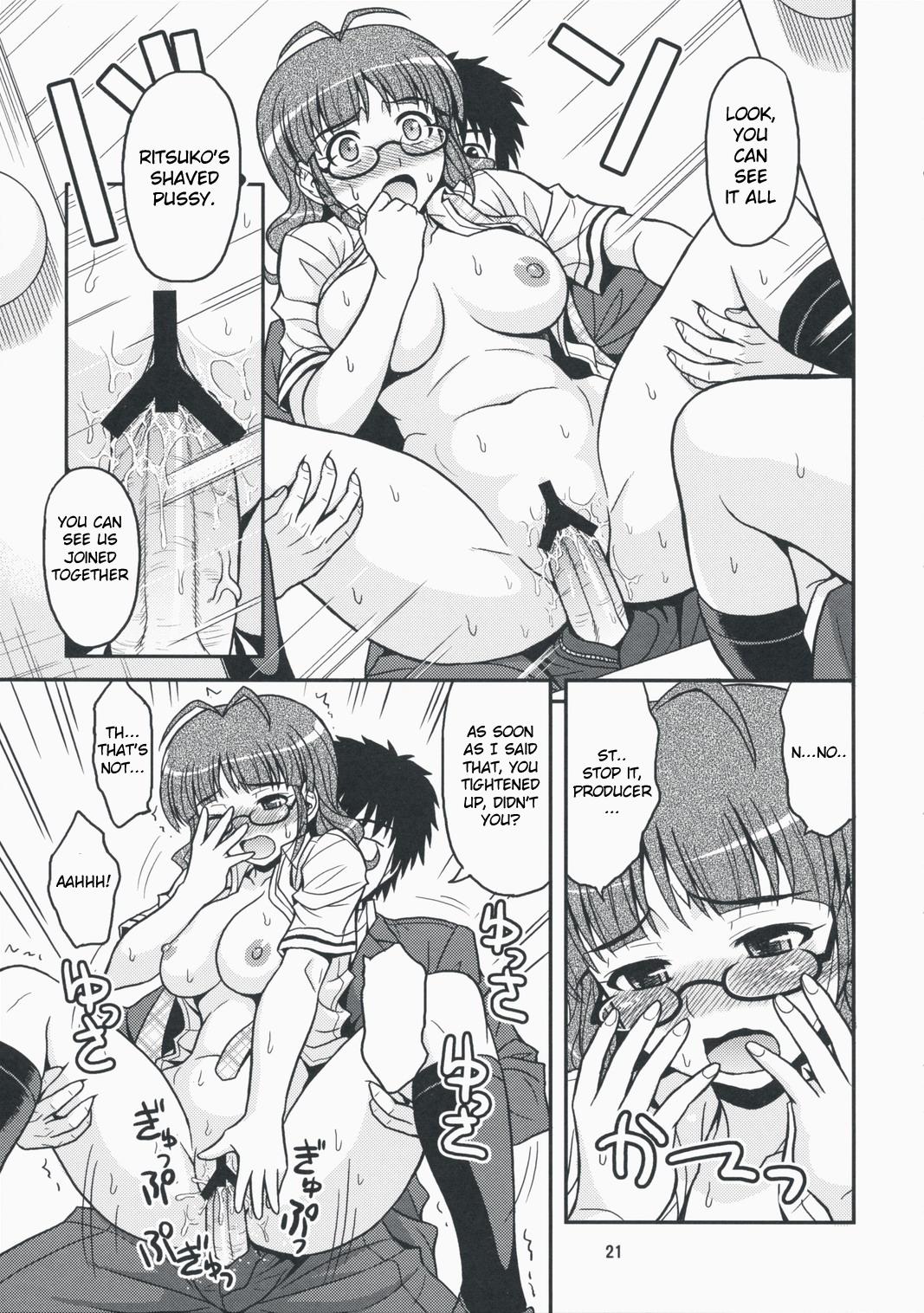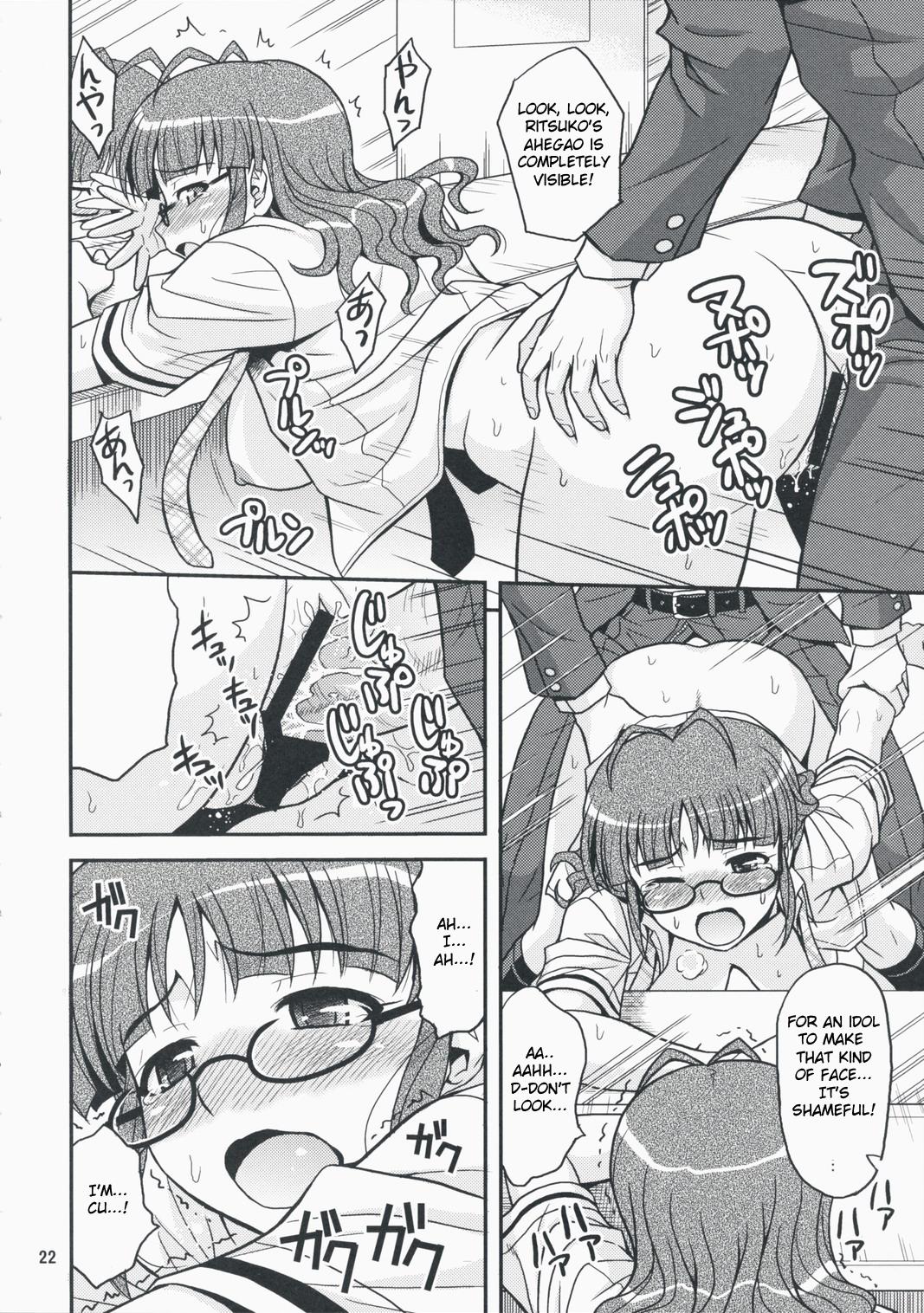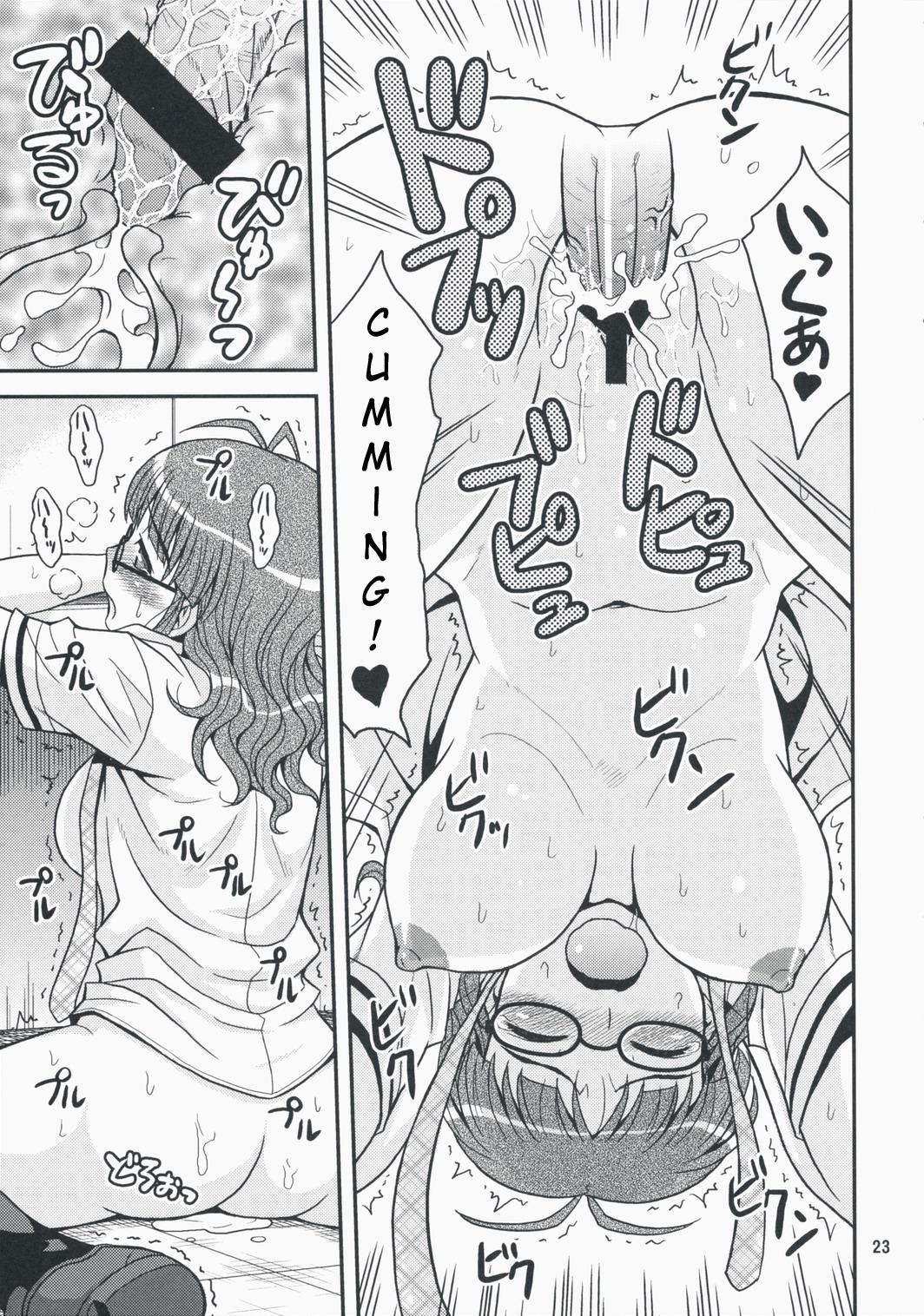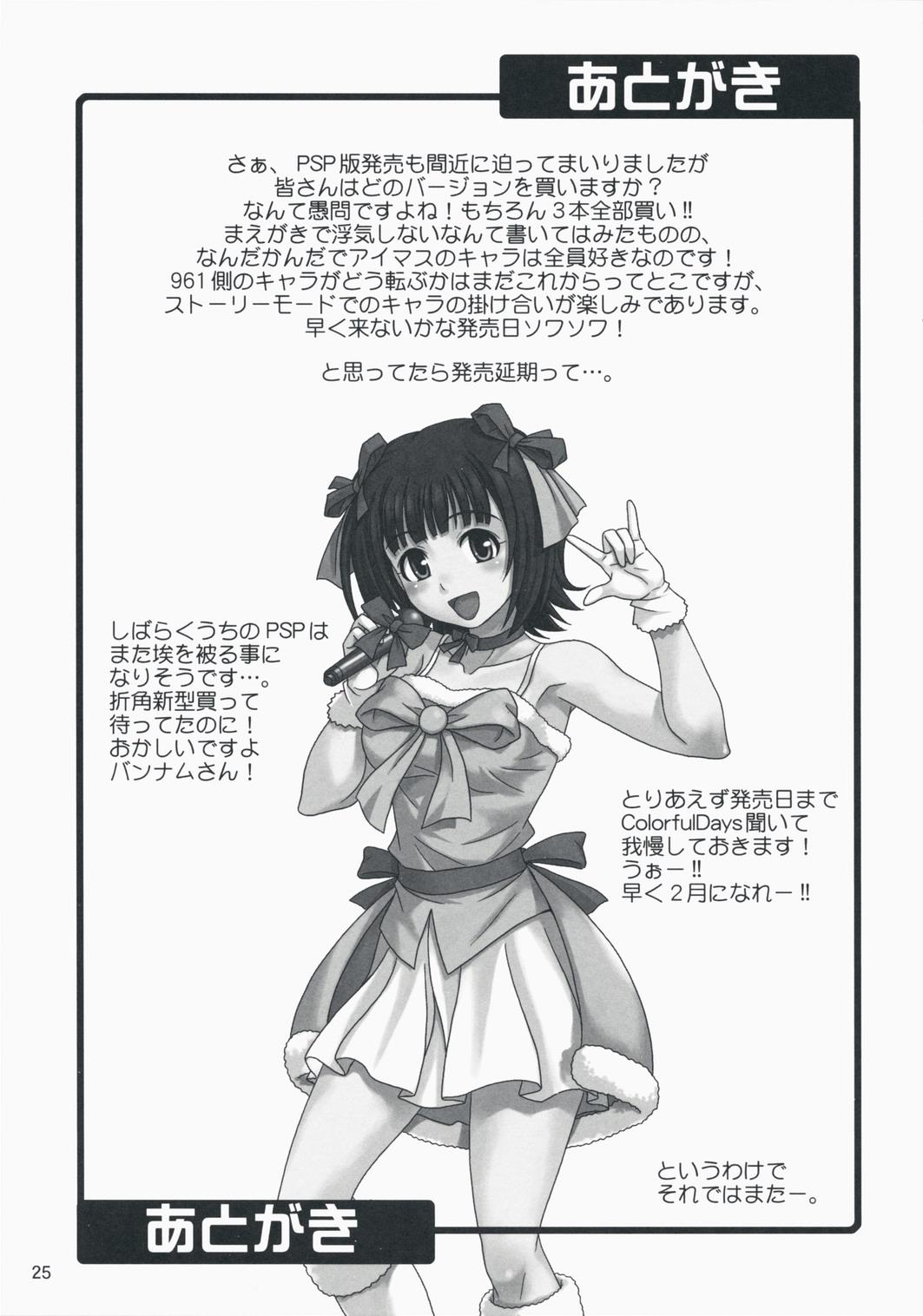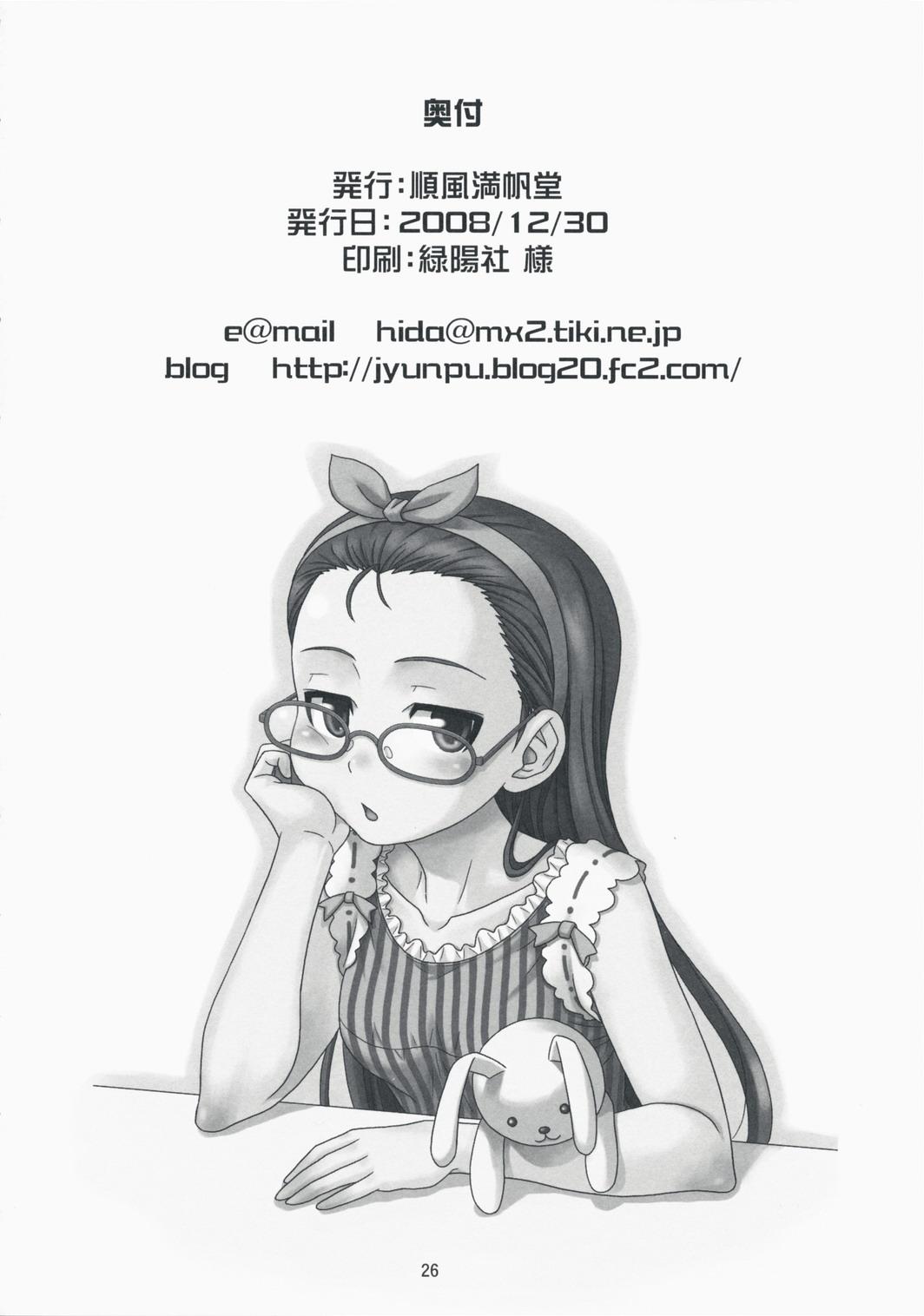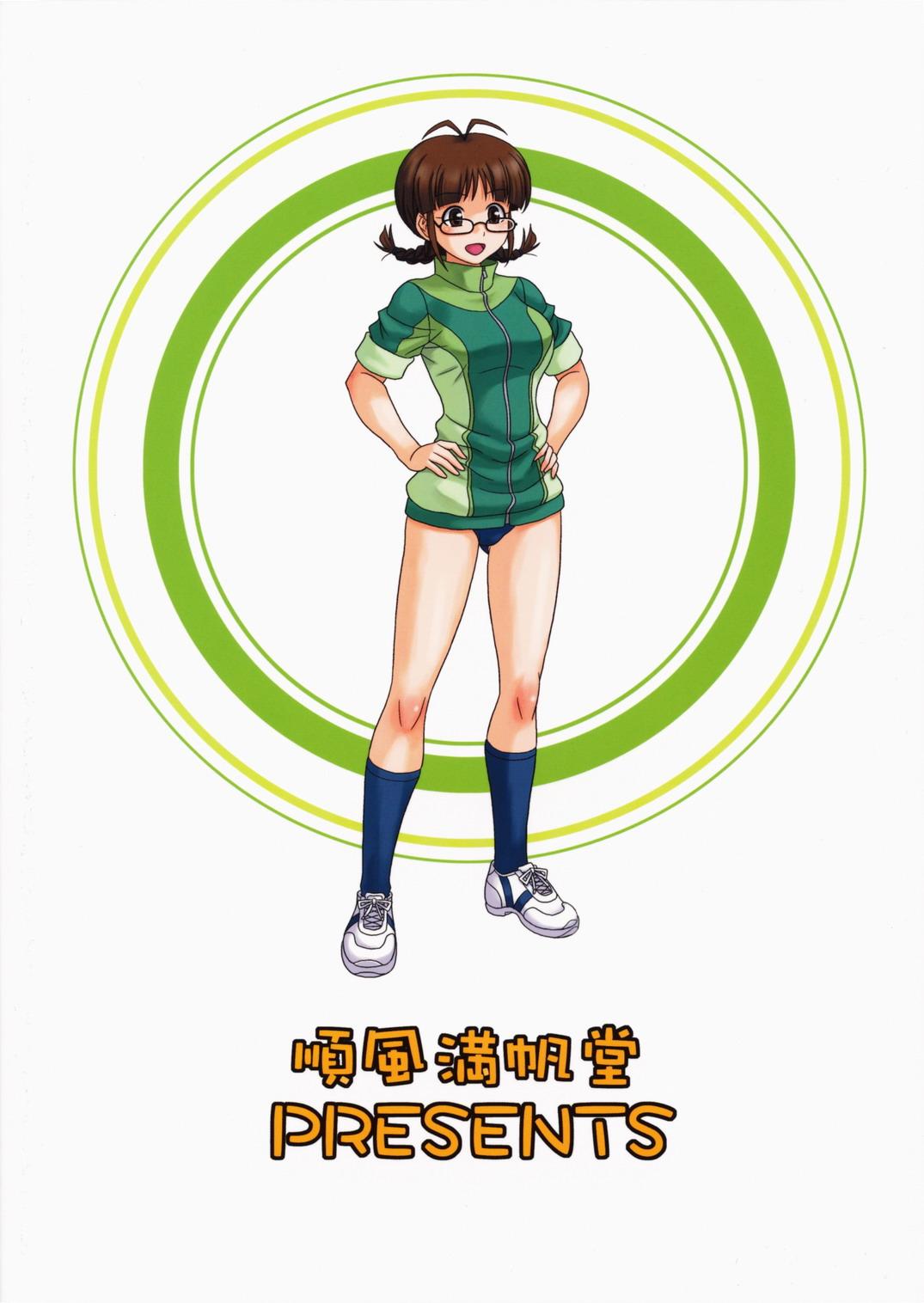 (C75) [順風満帆堂 (飛田竜夫)]Limited for you!(アイドルマスター) [英訳]
Recommended top hentai for you:
You are reading: Limited for You!