The thing is that i guess i am kind of popular and i have had lots so boys going after me but the ones that i have liked only wanted to really fuck me. Asshole FGO源頼光 Raikou オナホ化… I even heard rumors of her fucking one of her boyfriends in a bus stop next to our school.
Hentai: (C92) [Wagamama Dou (Syowmaru, NIO)] Kaga-san to Nama Yasen. [Soushuuhen] (Kantai Collection -KanColle-)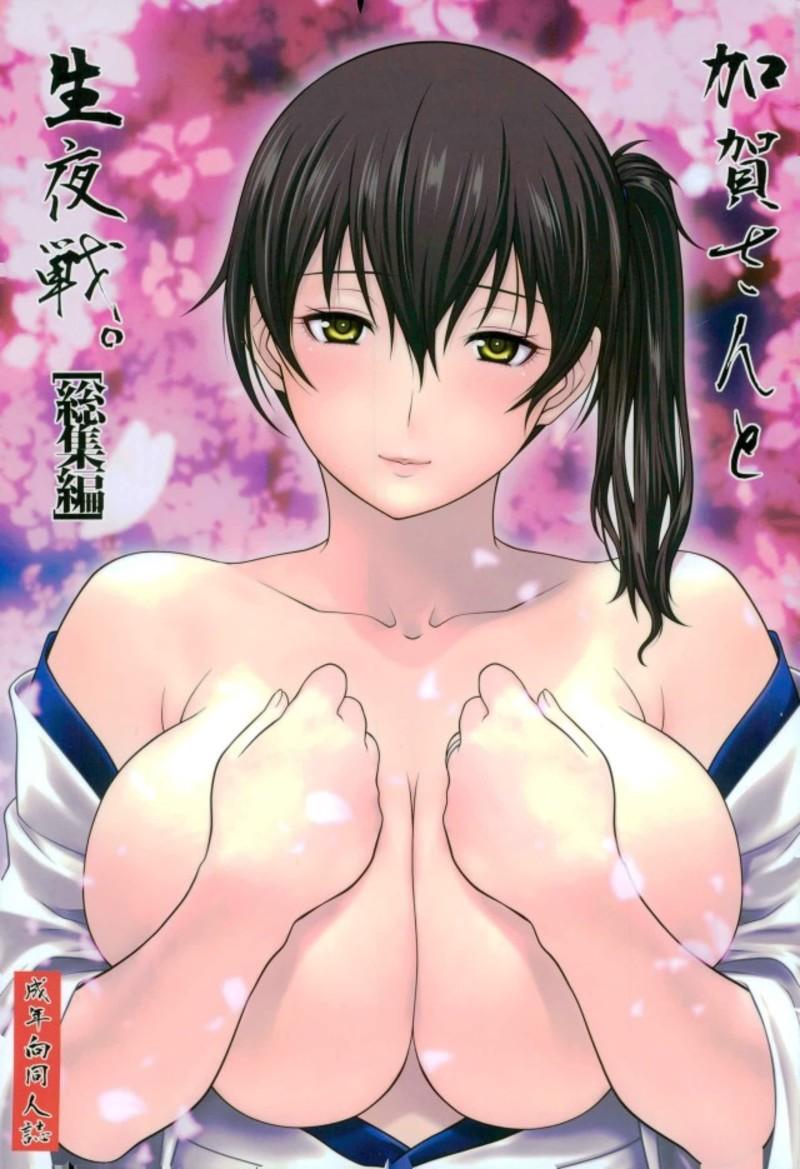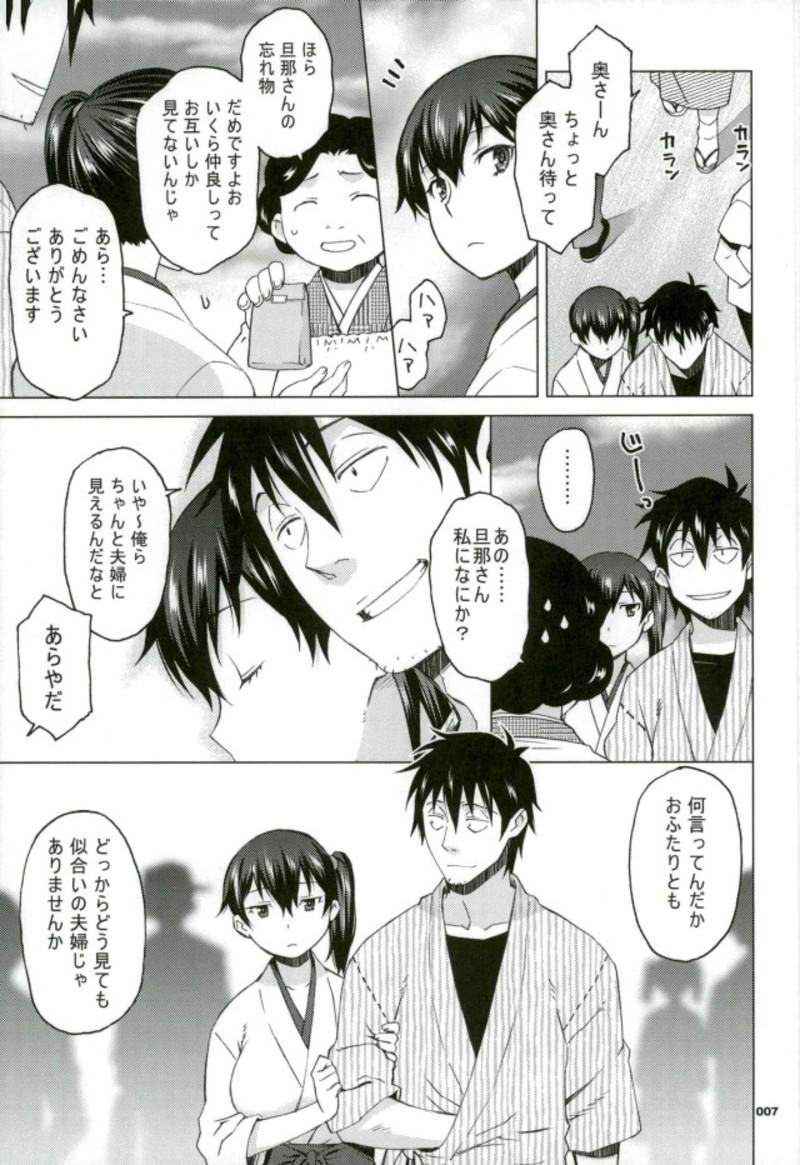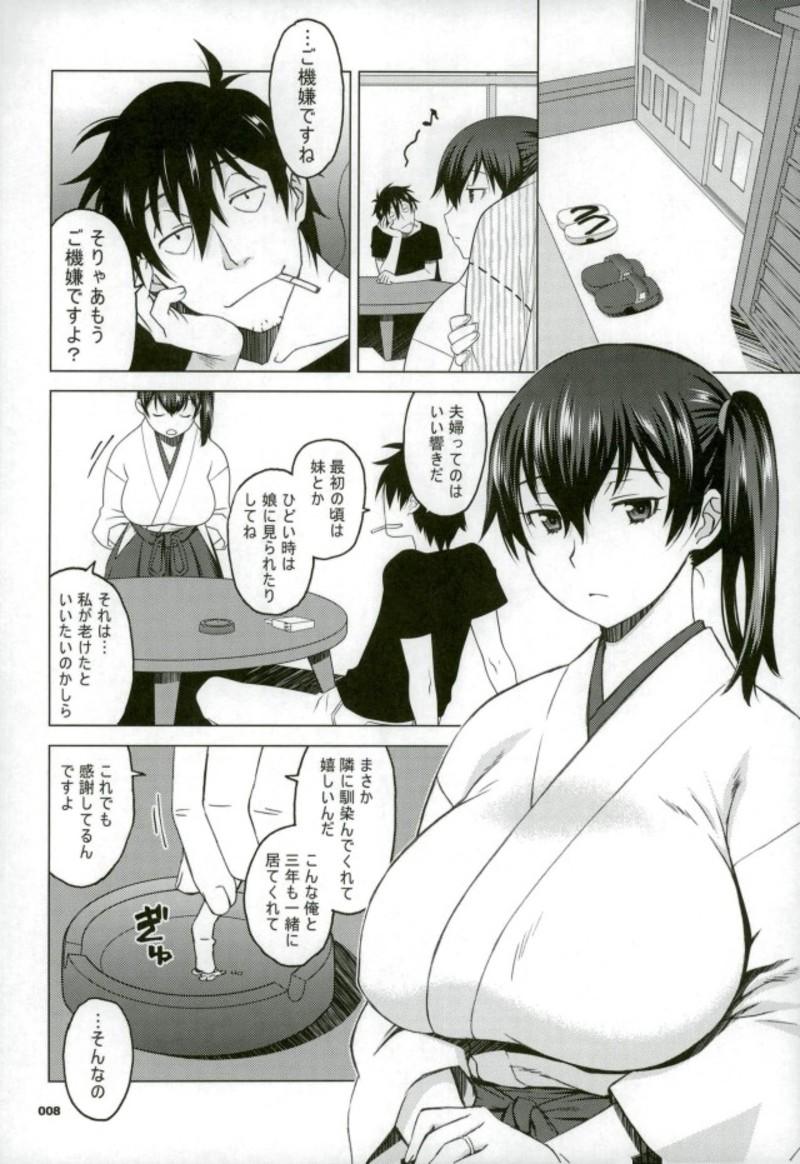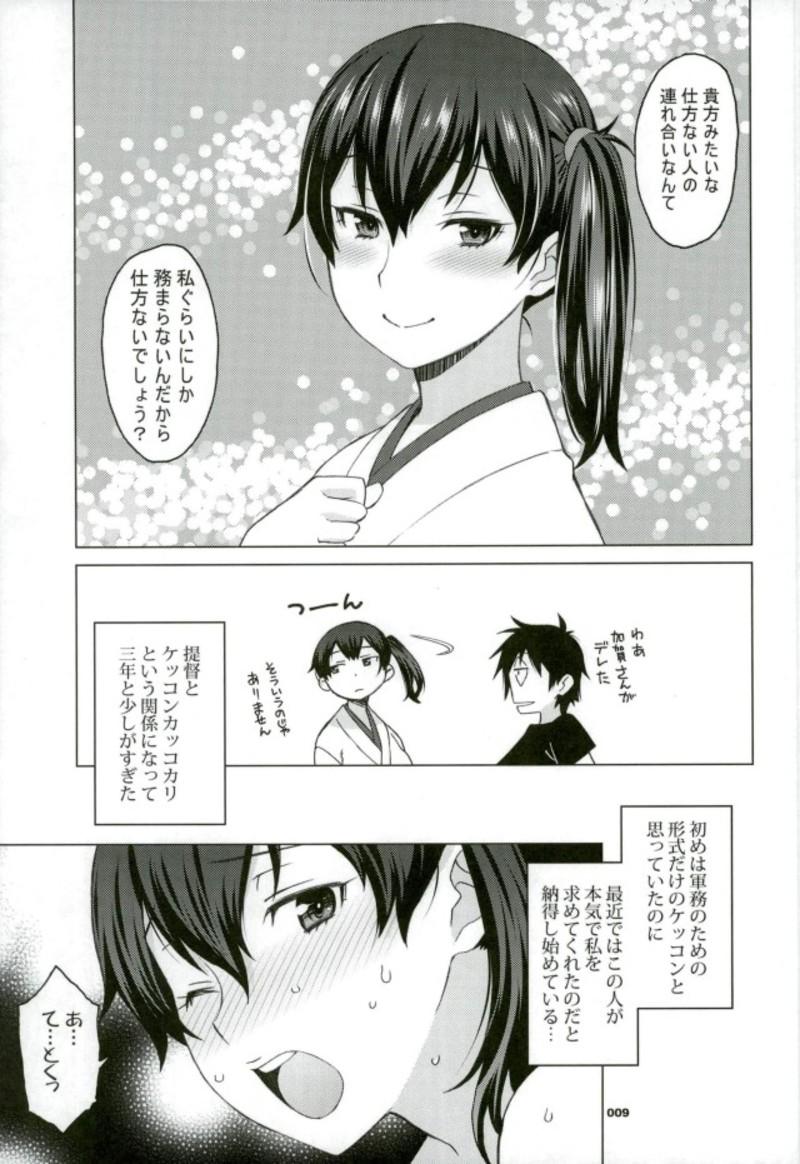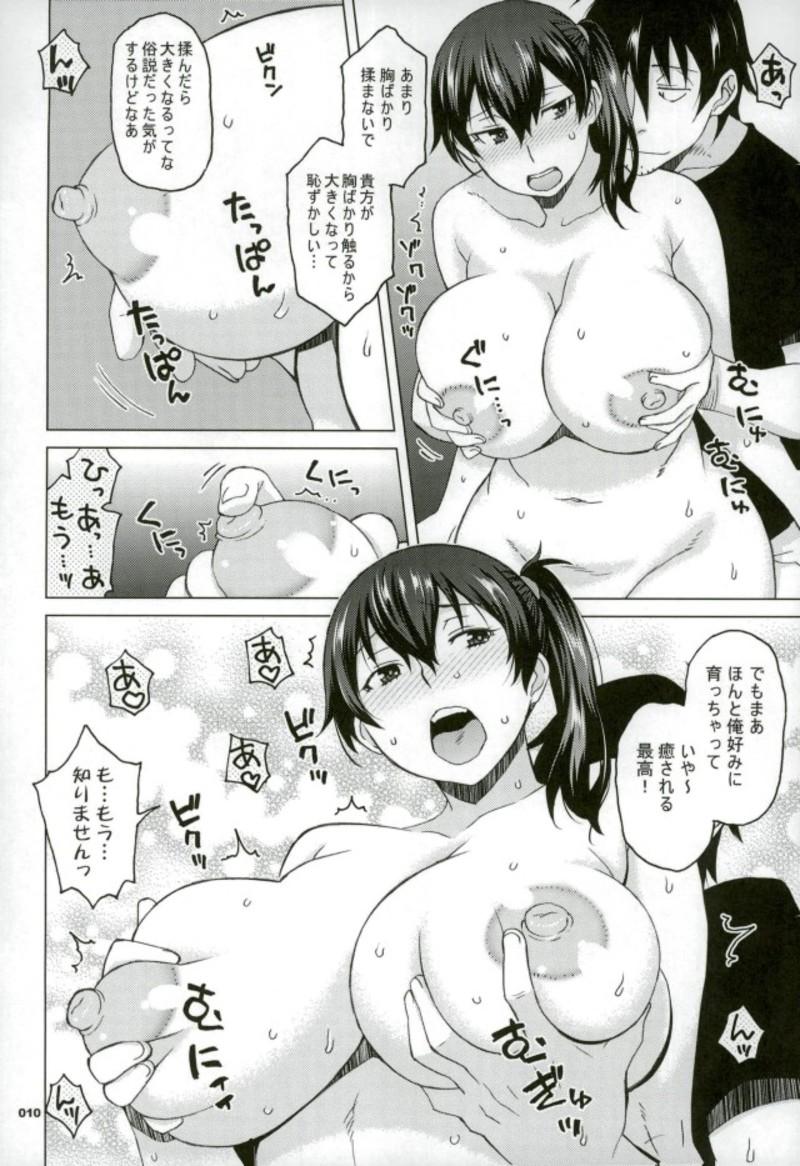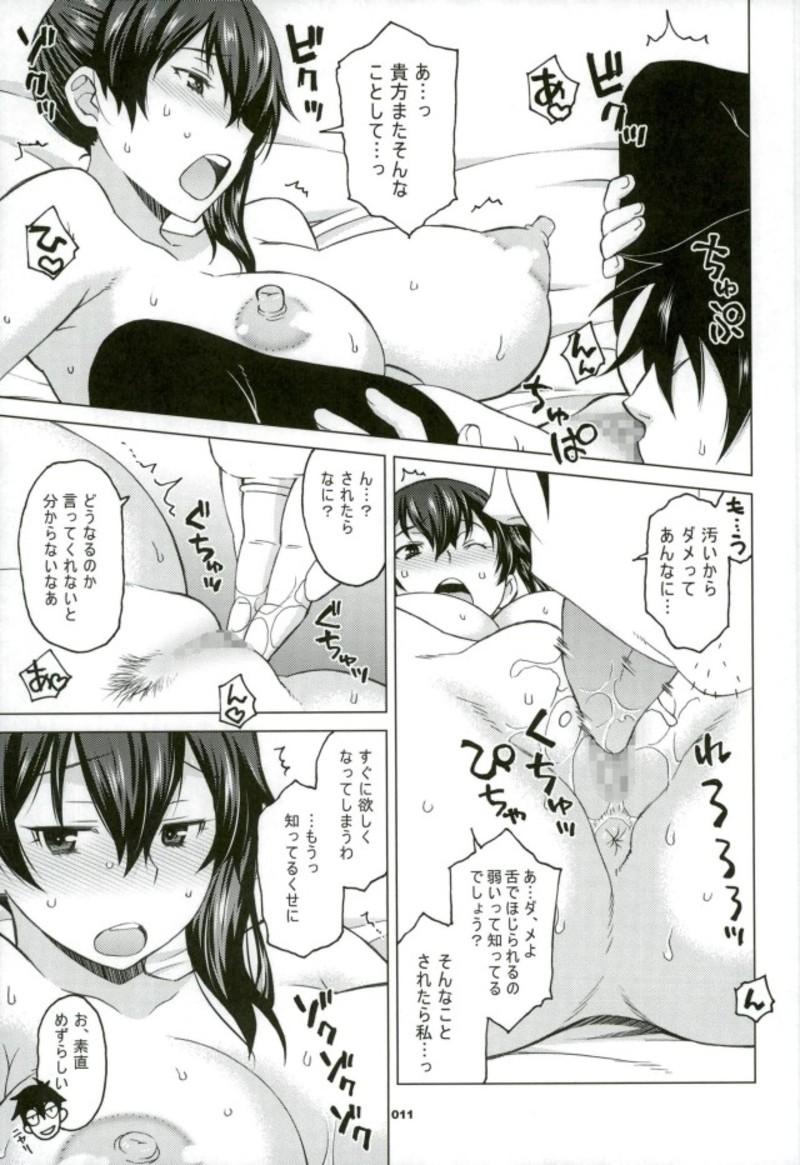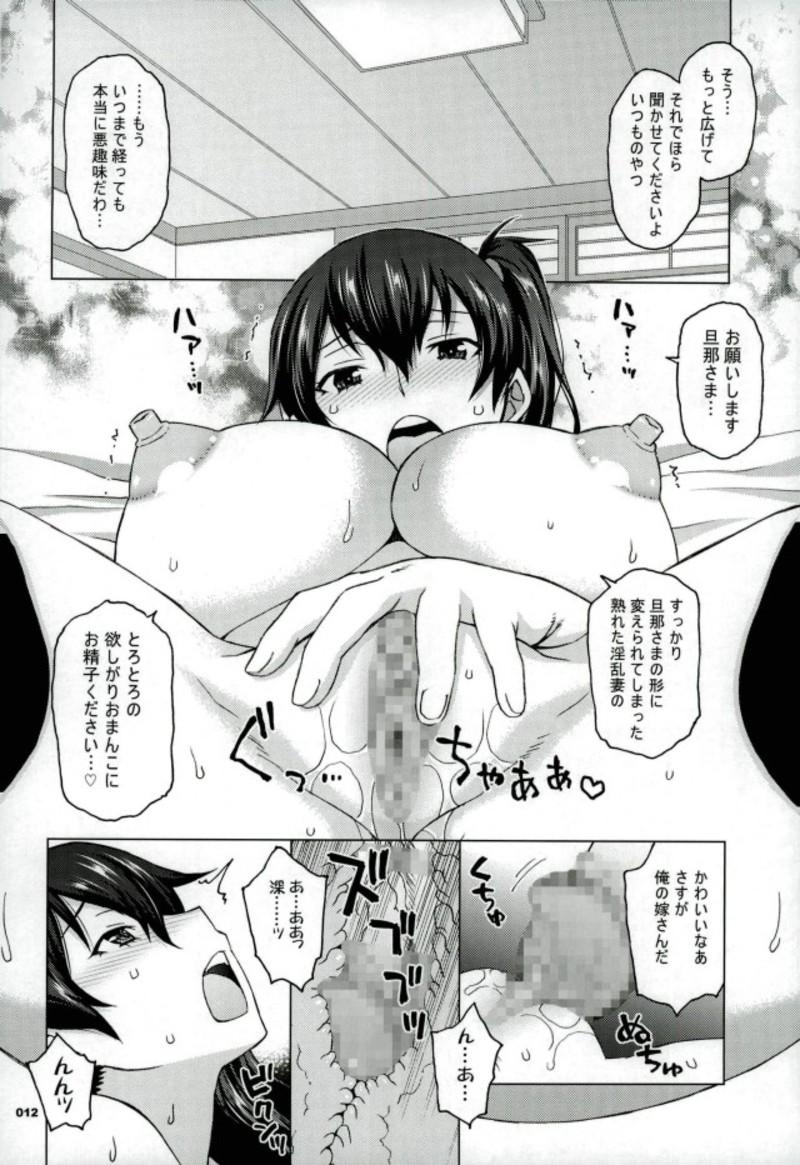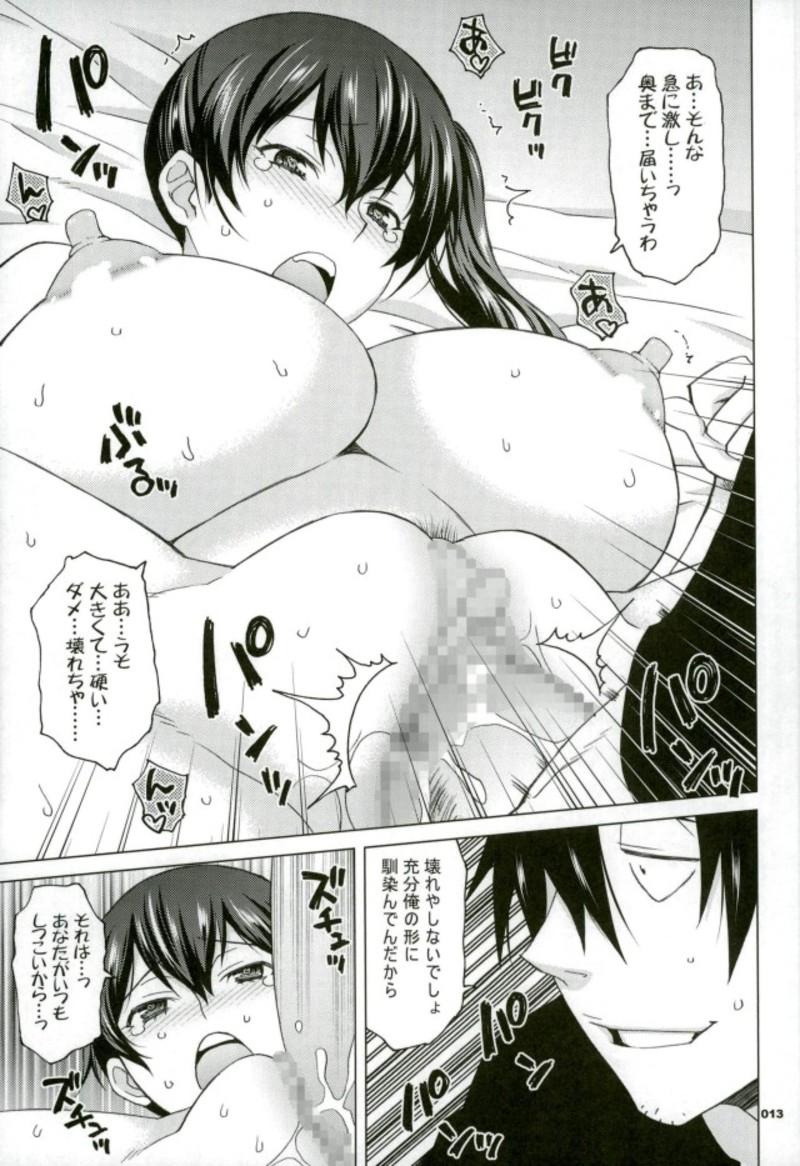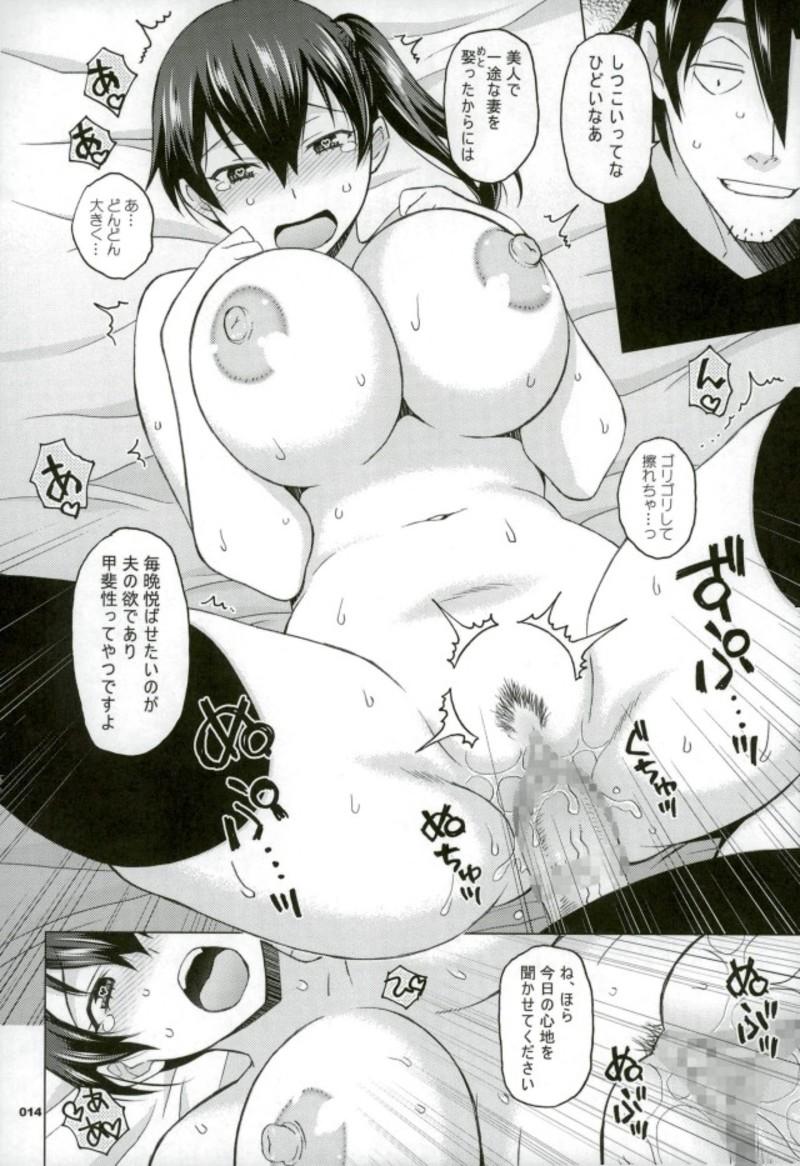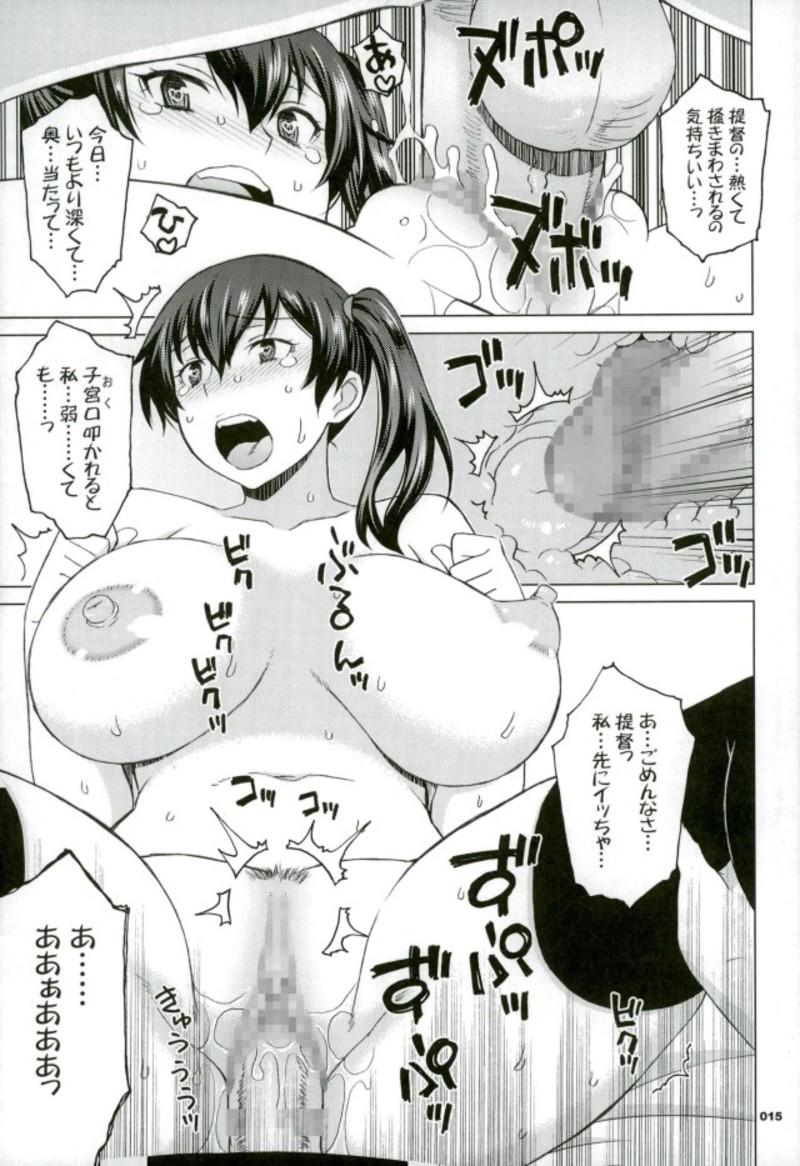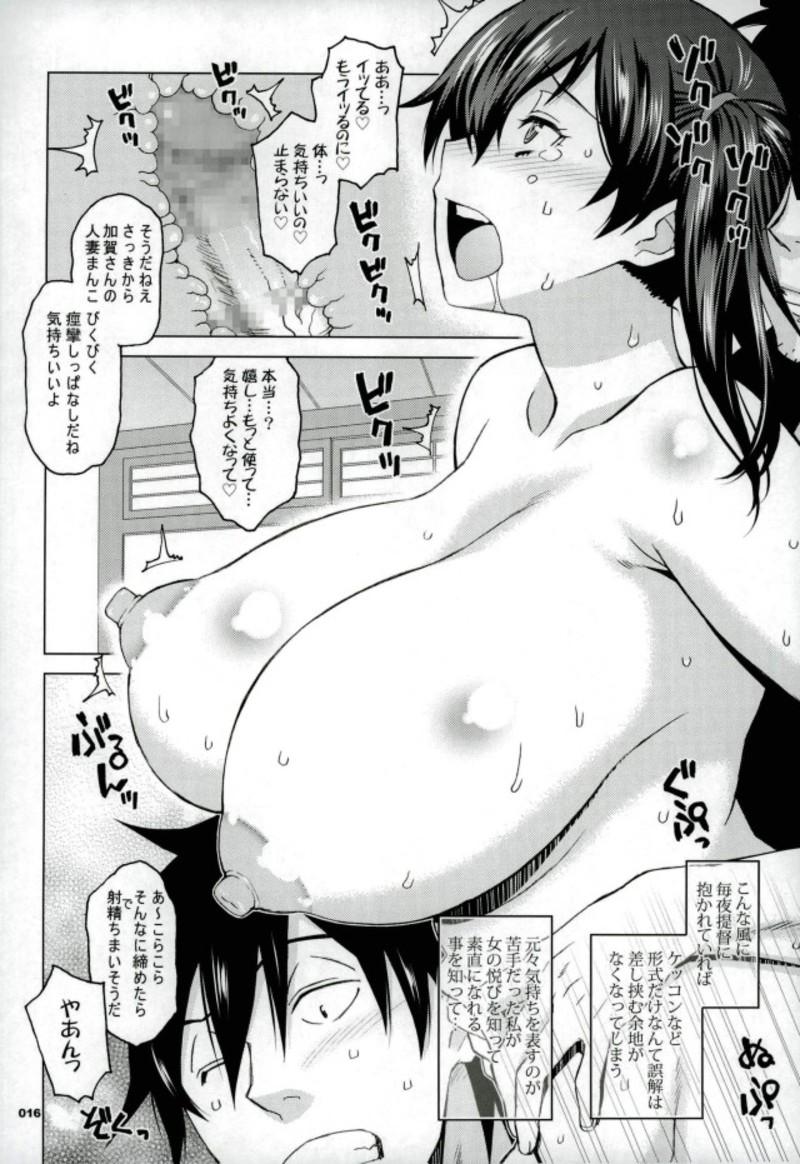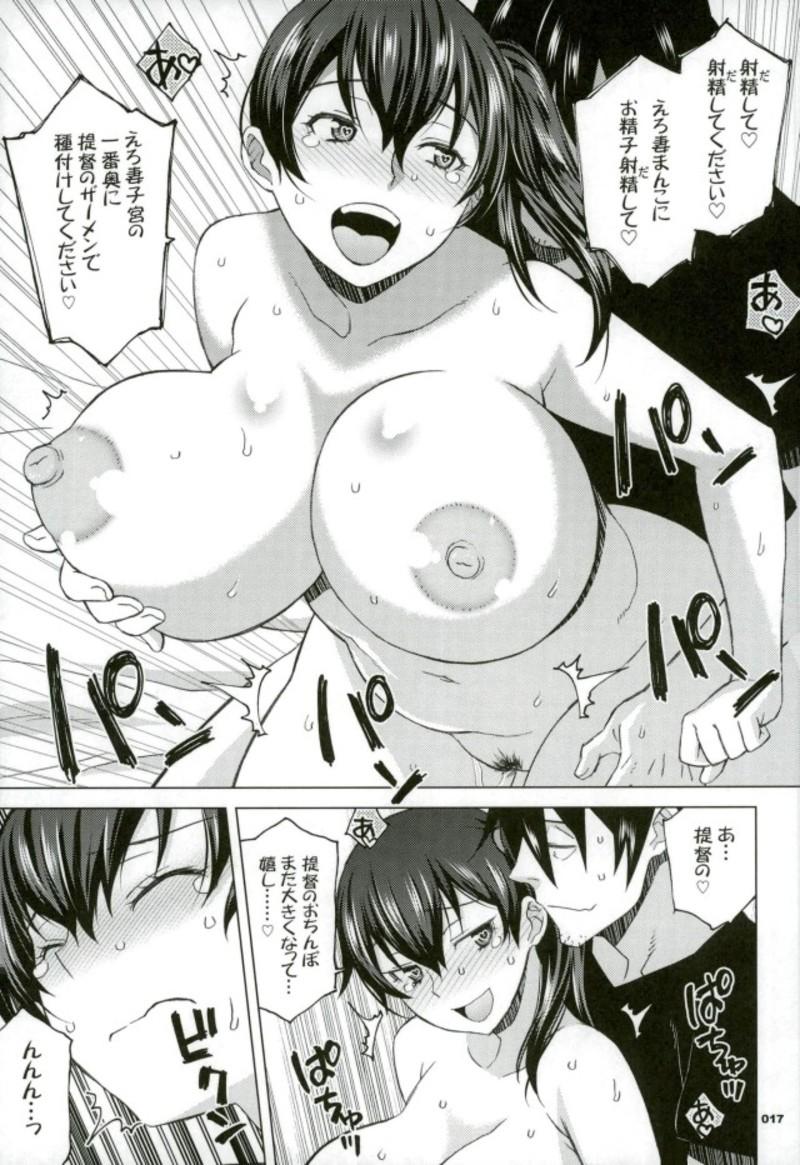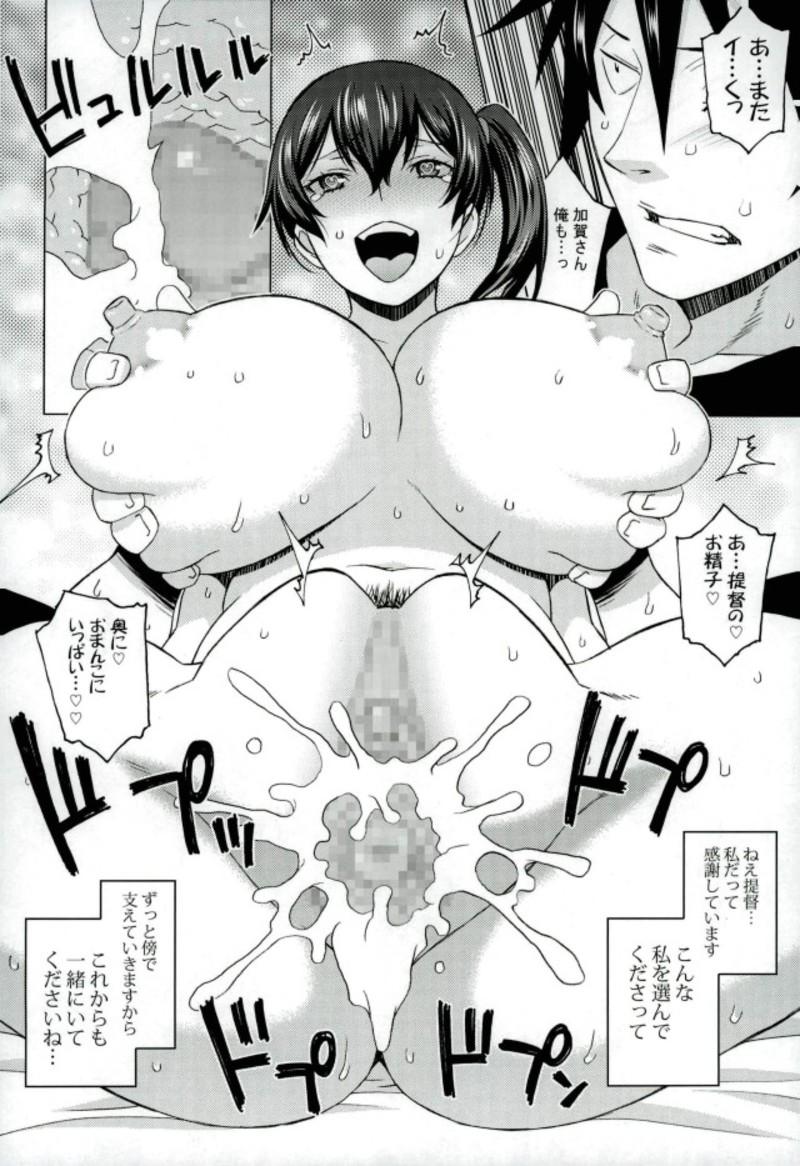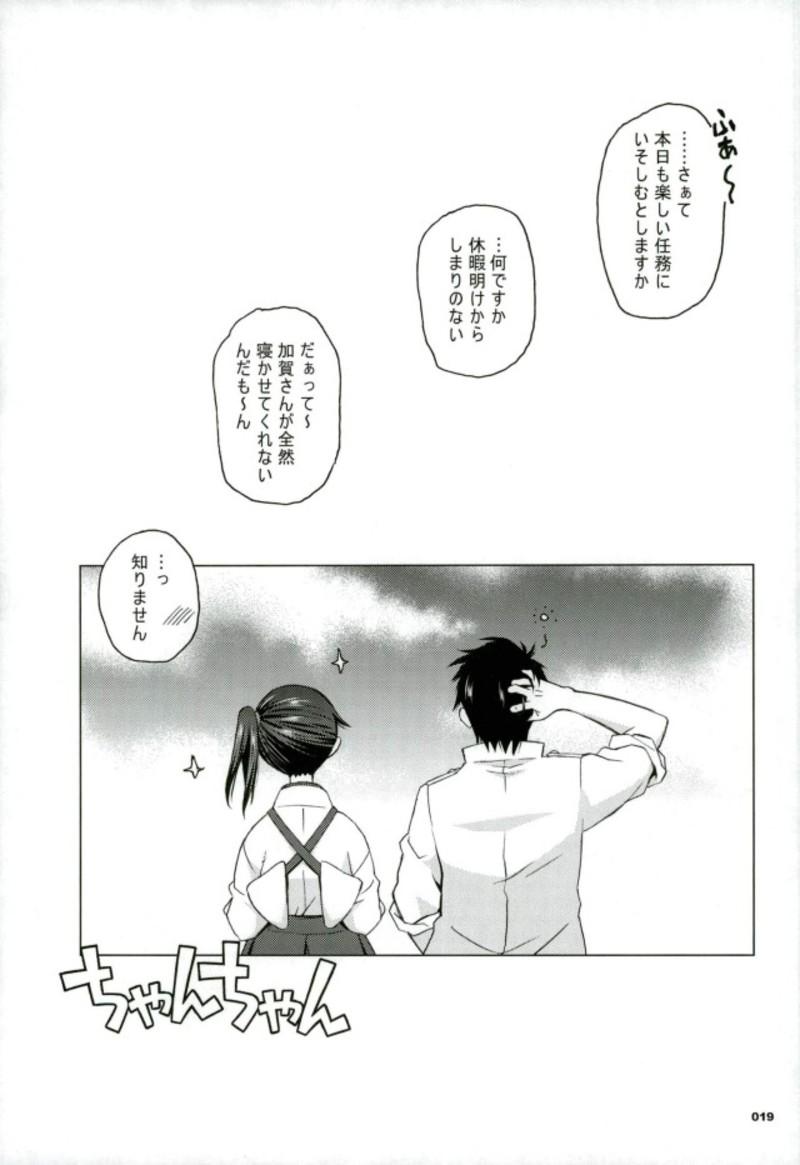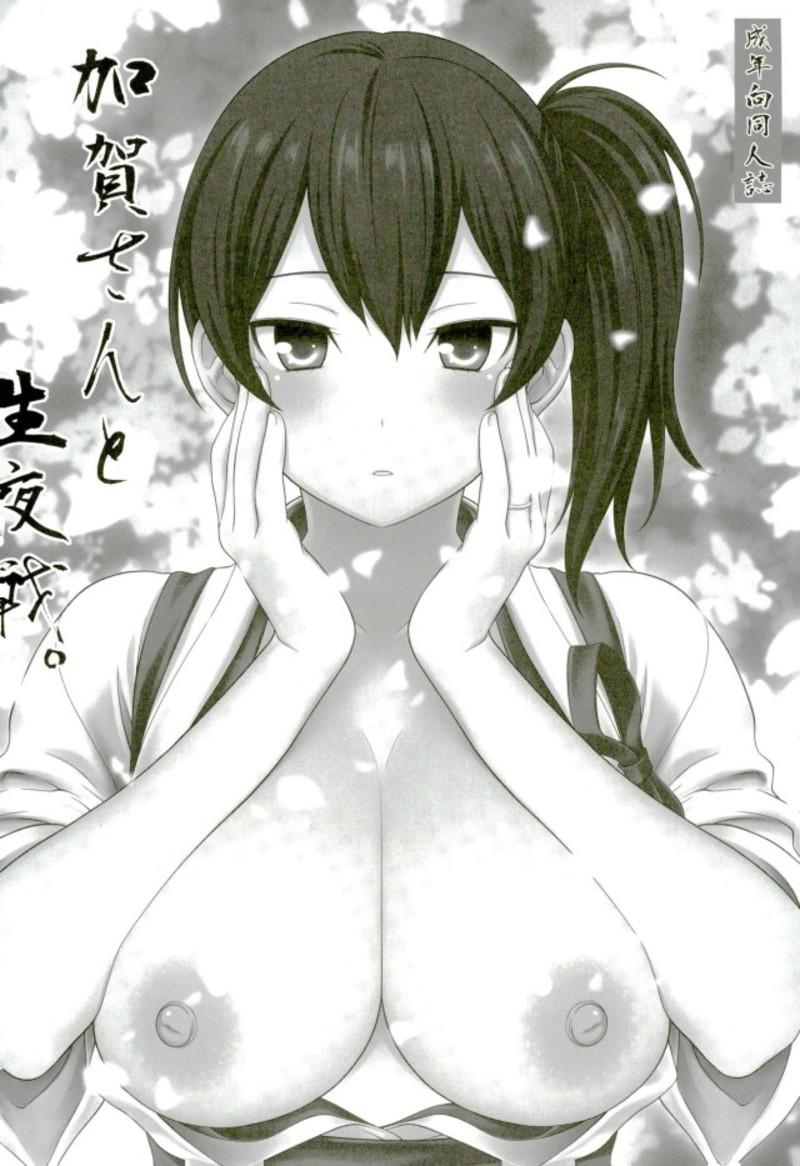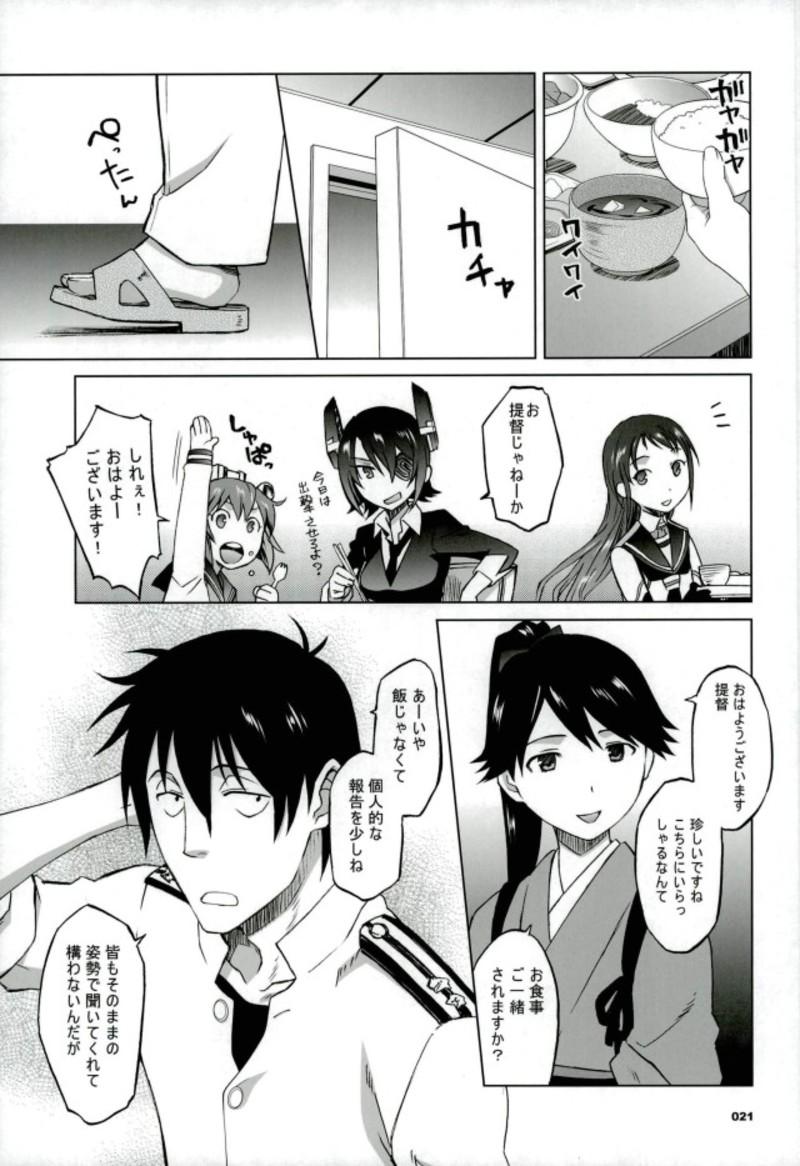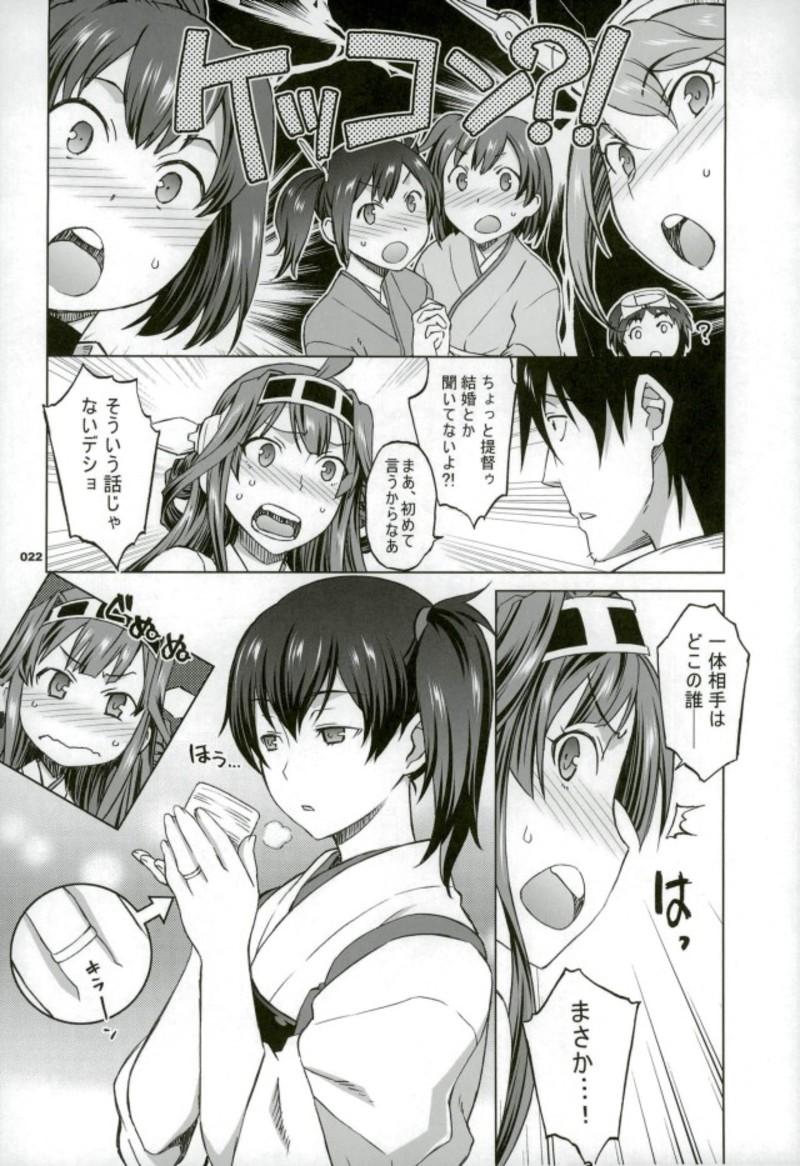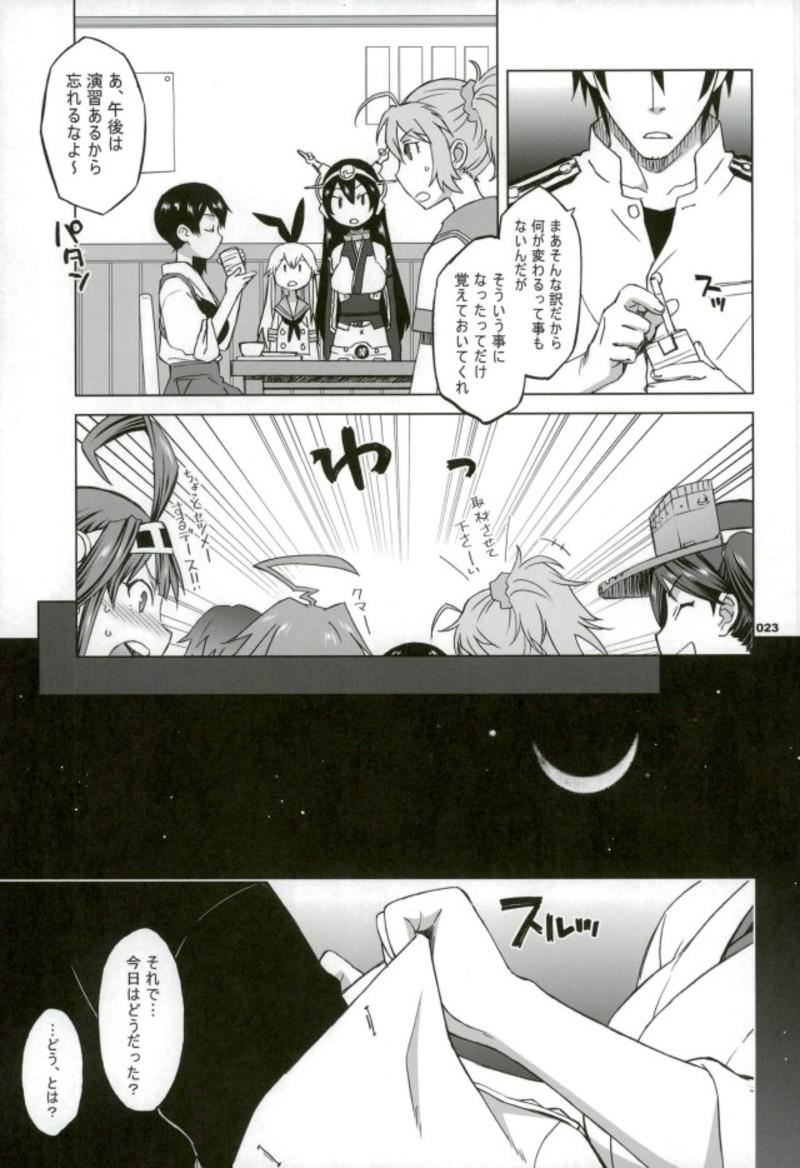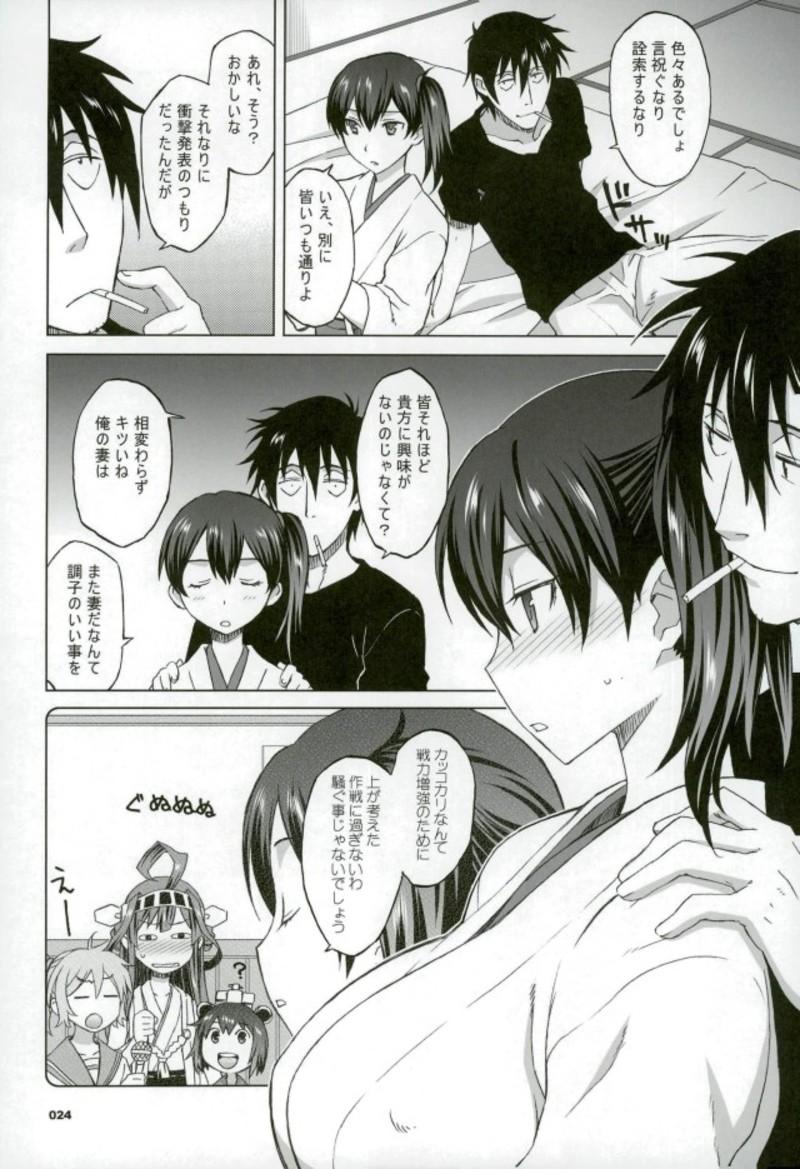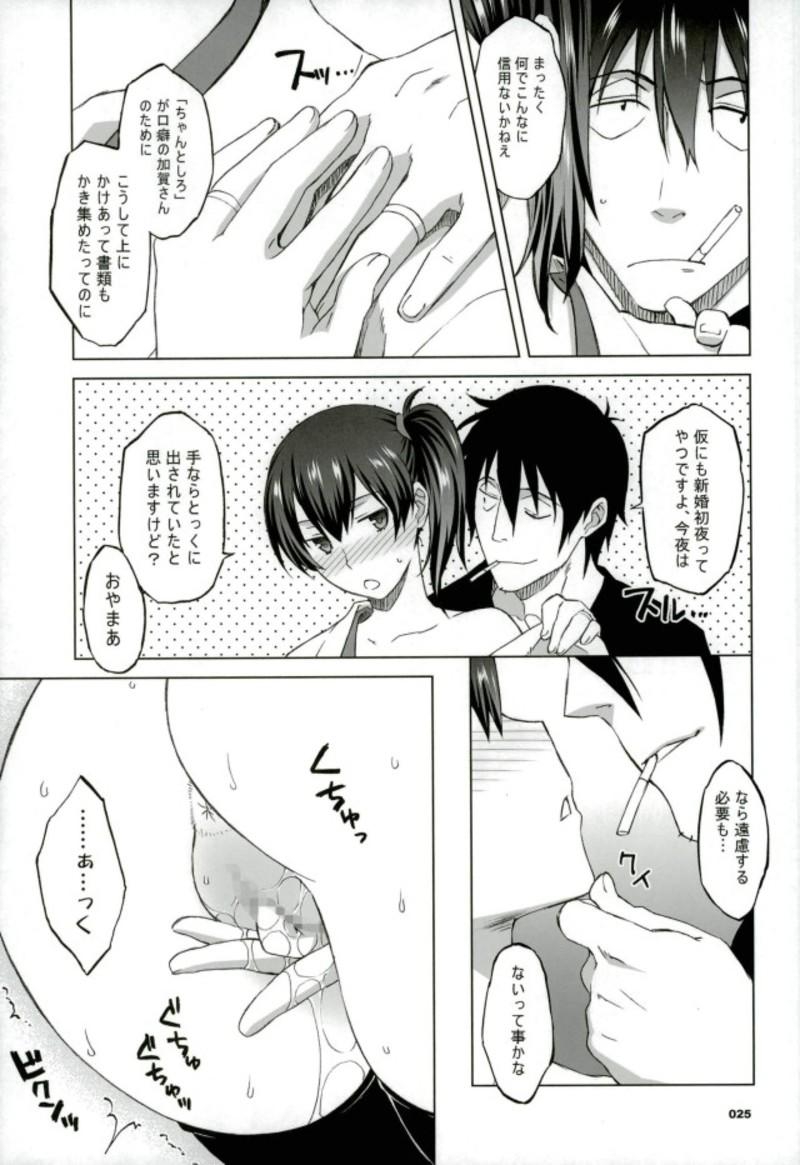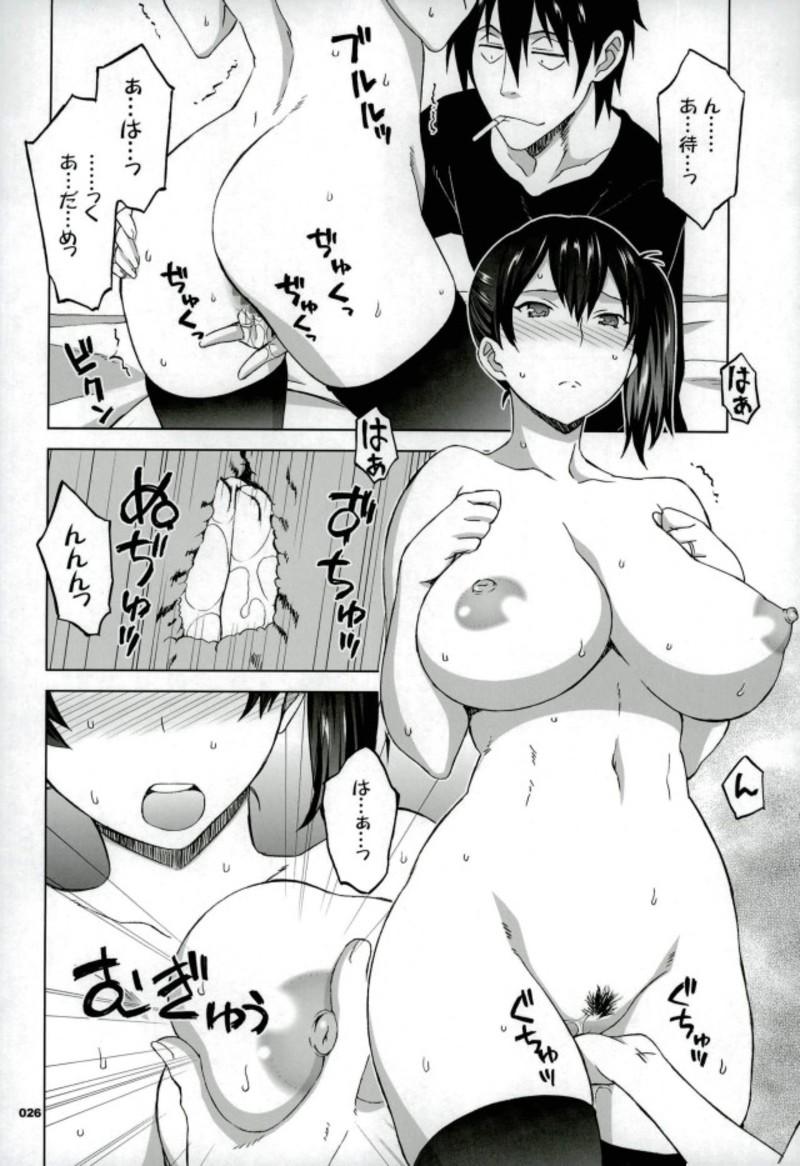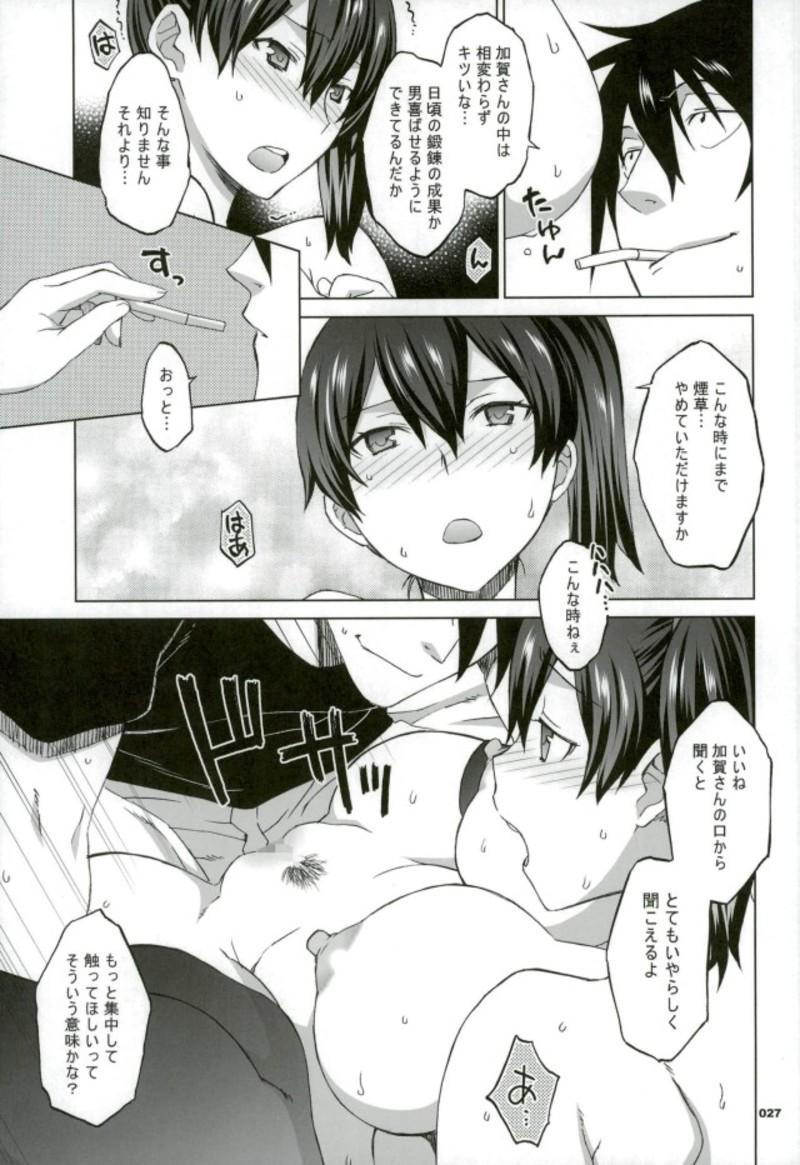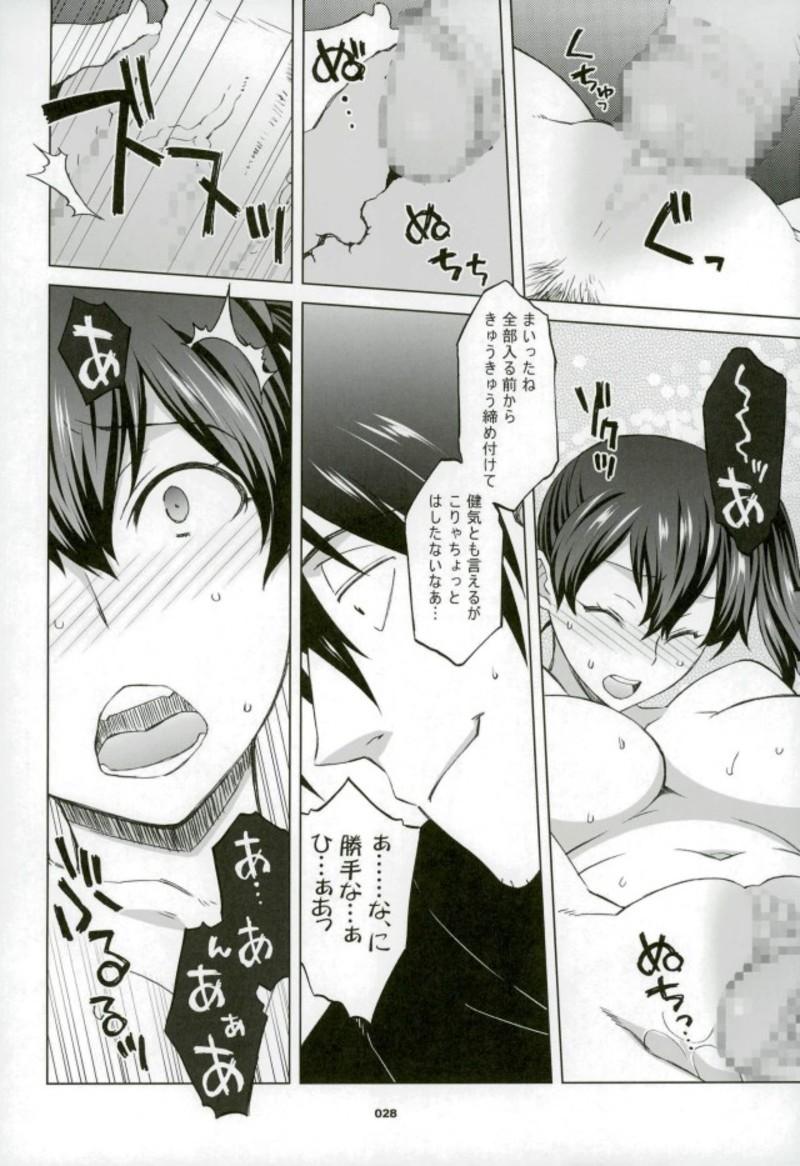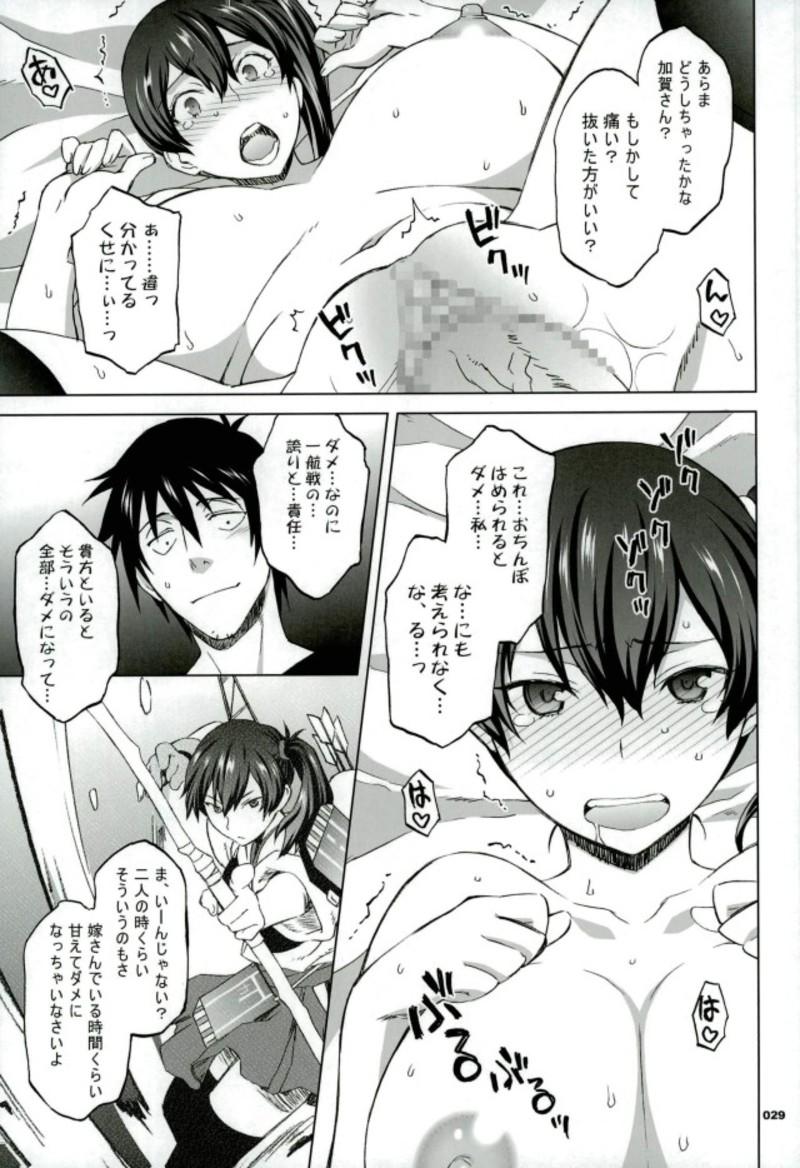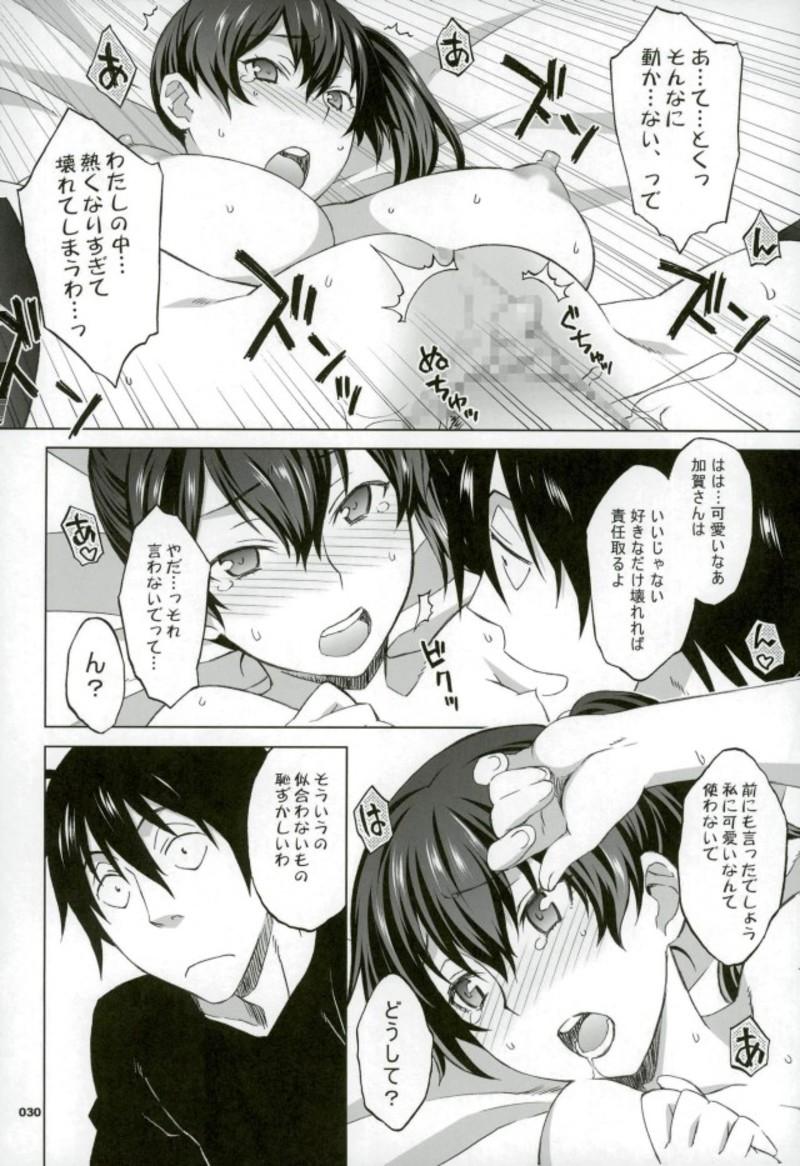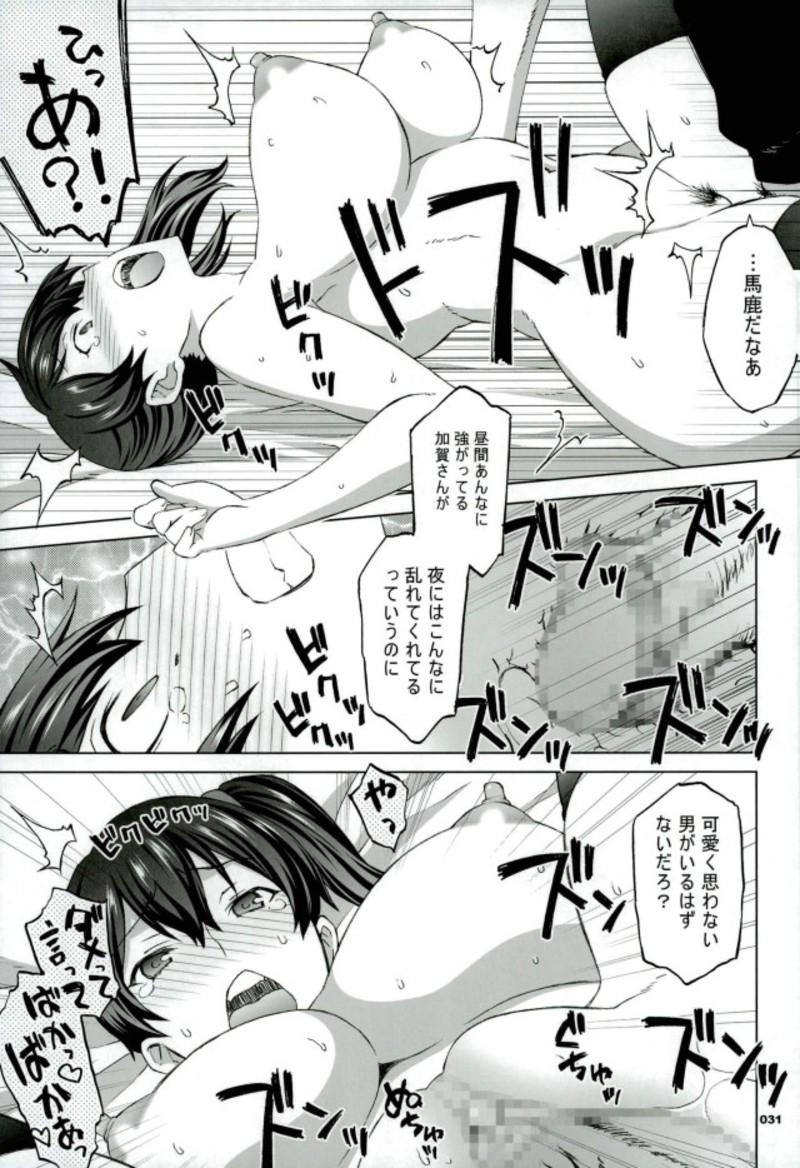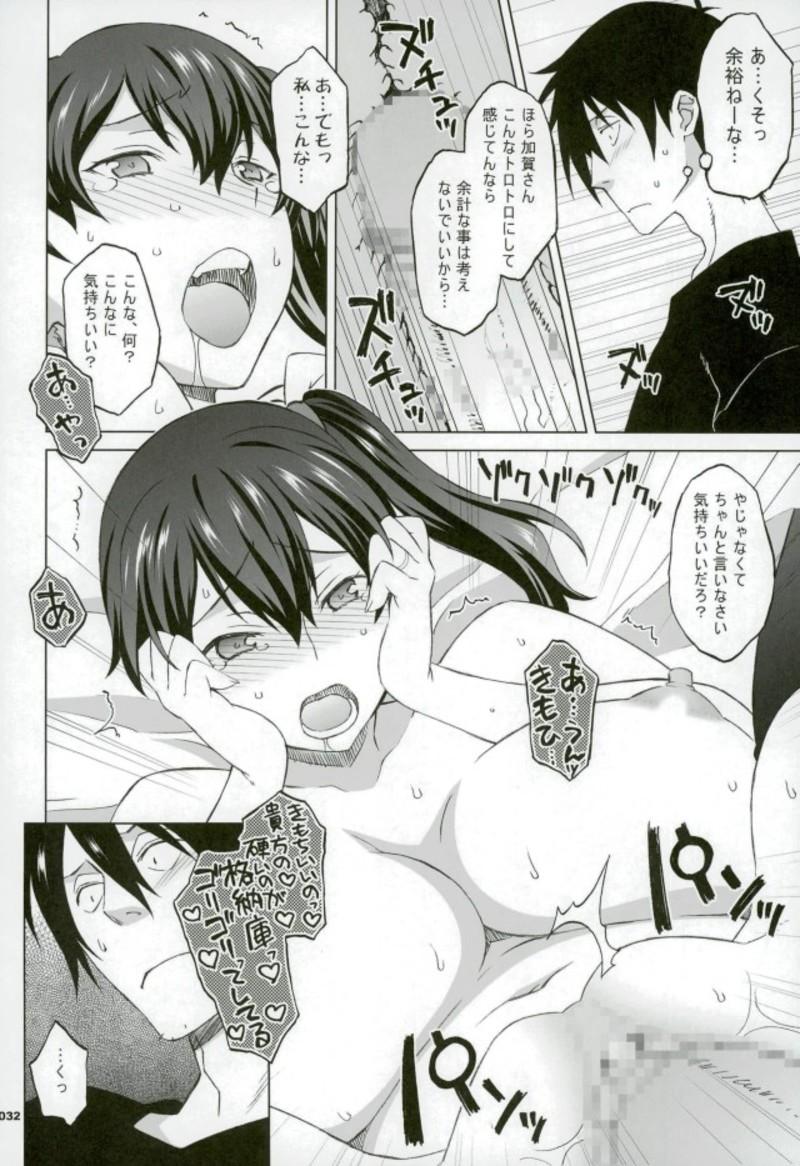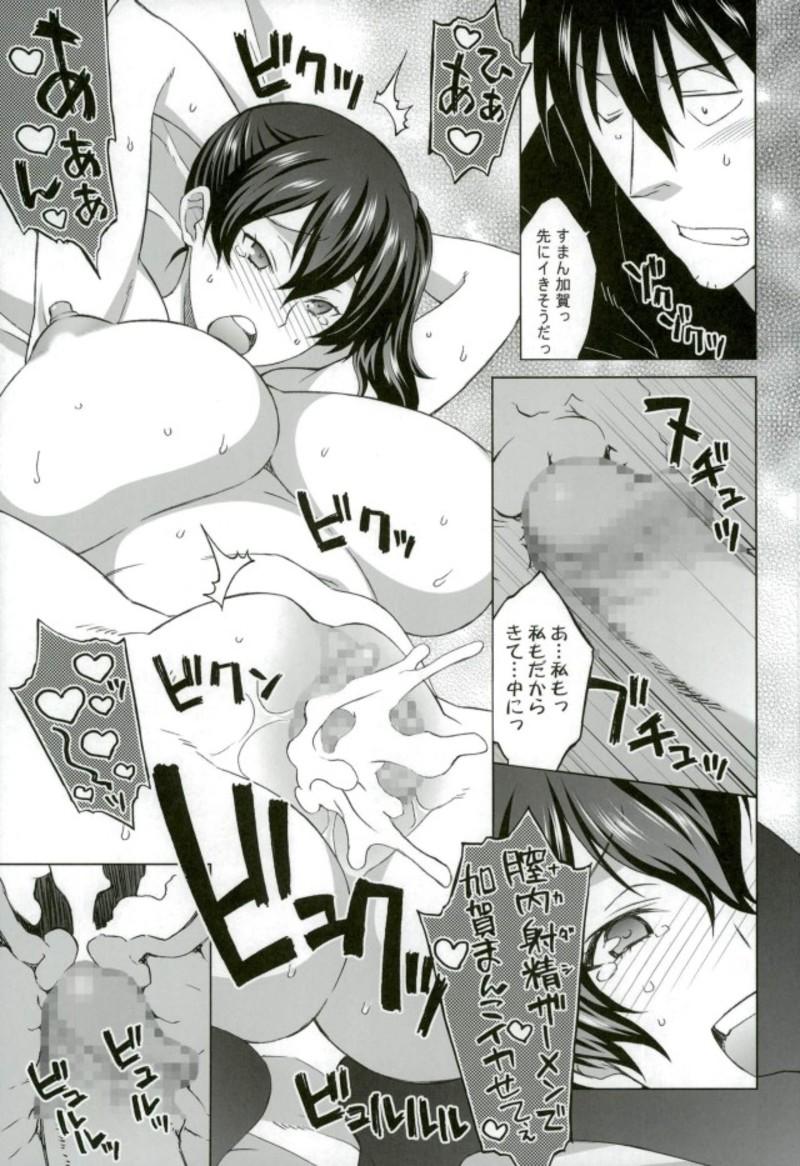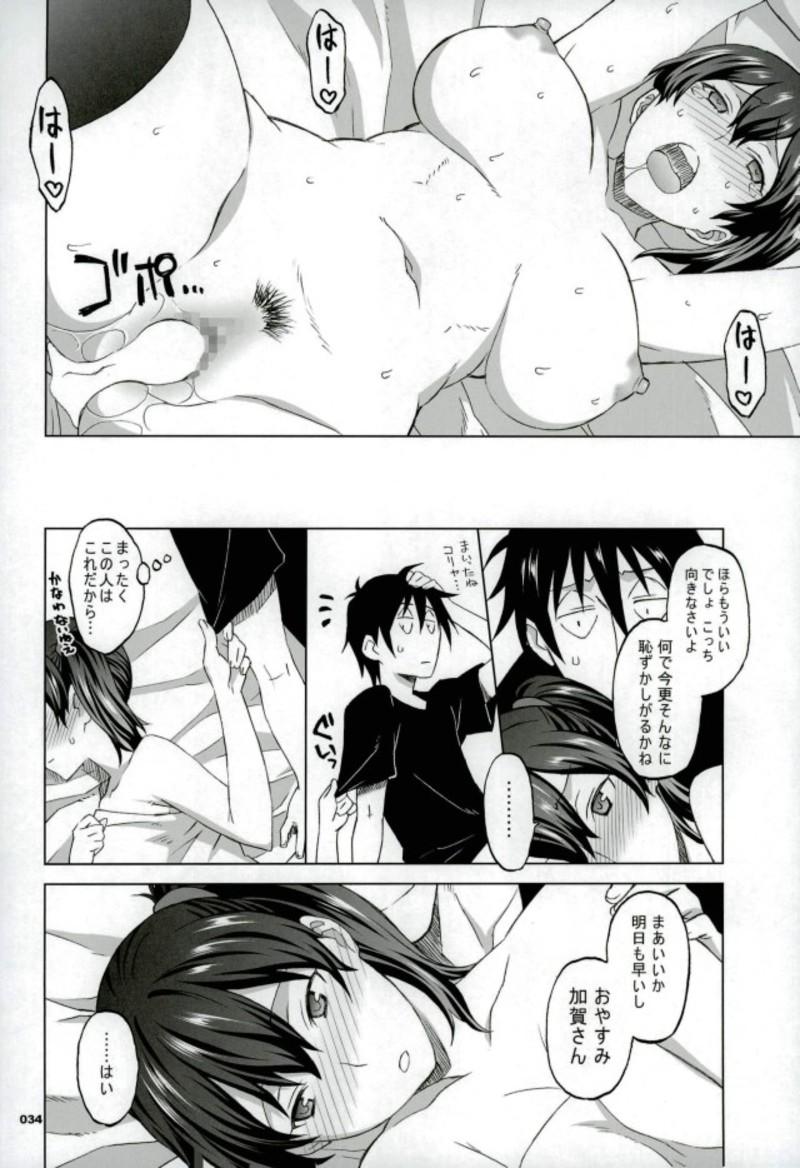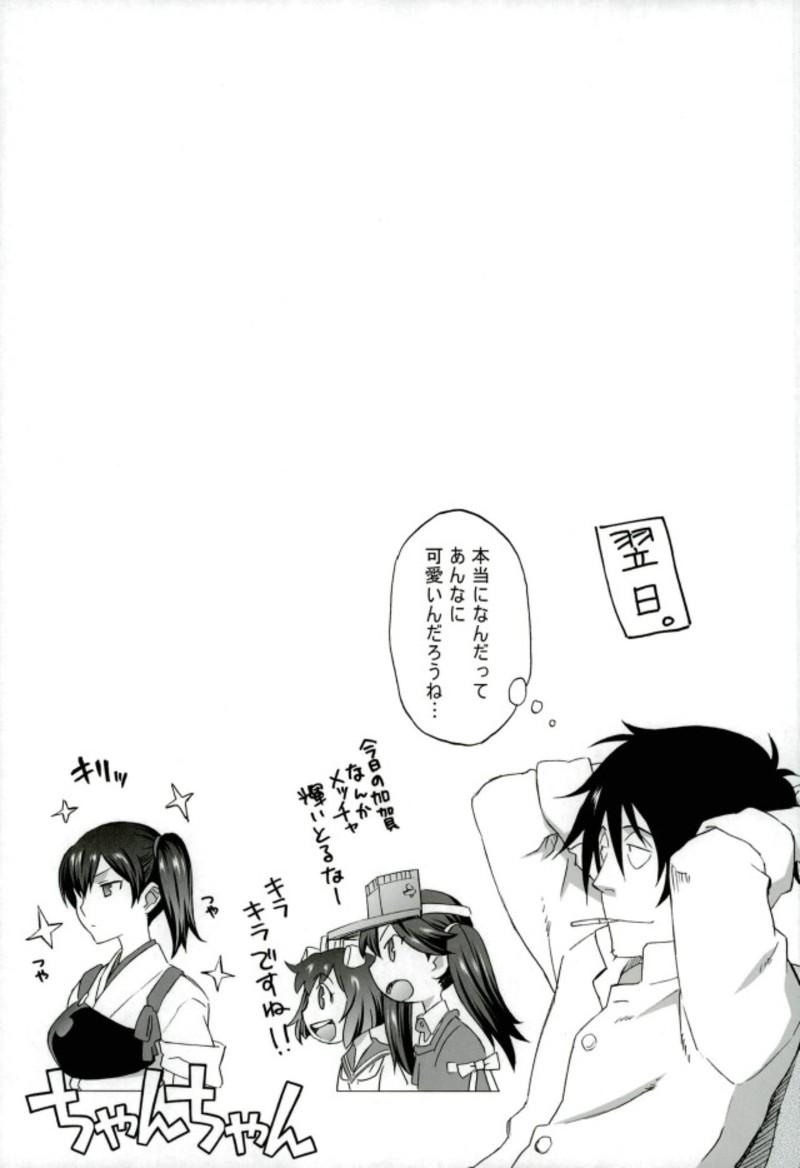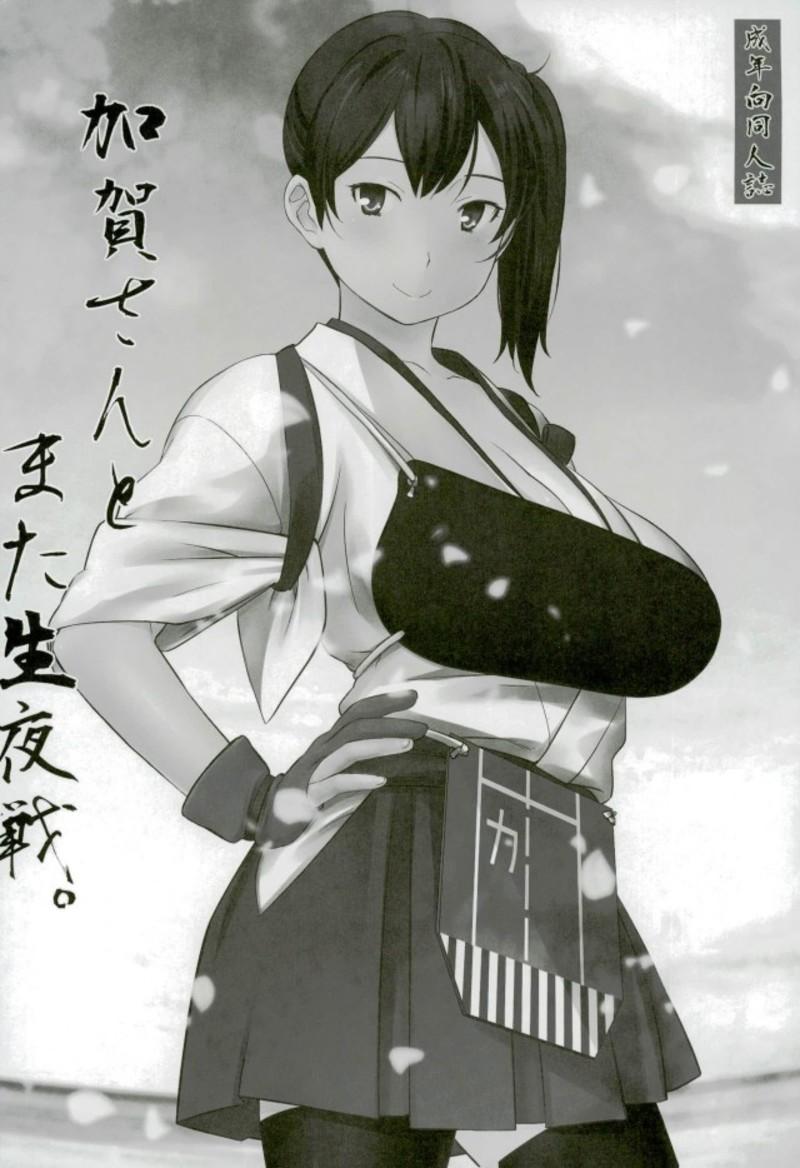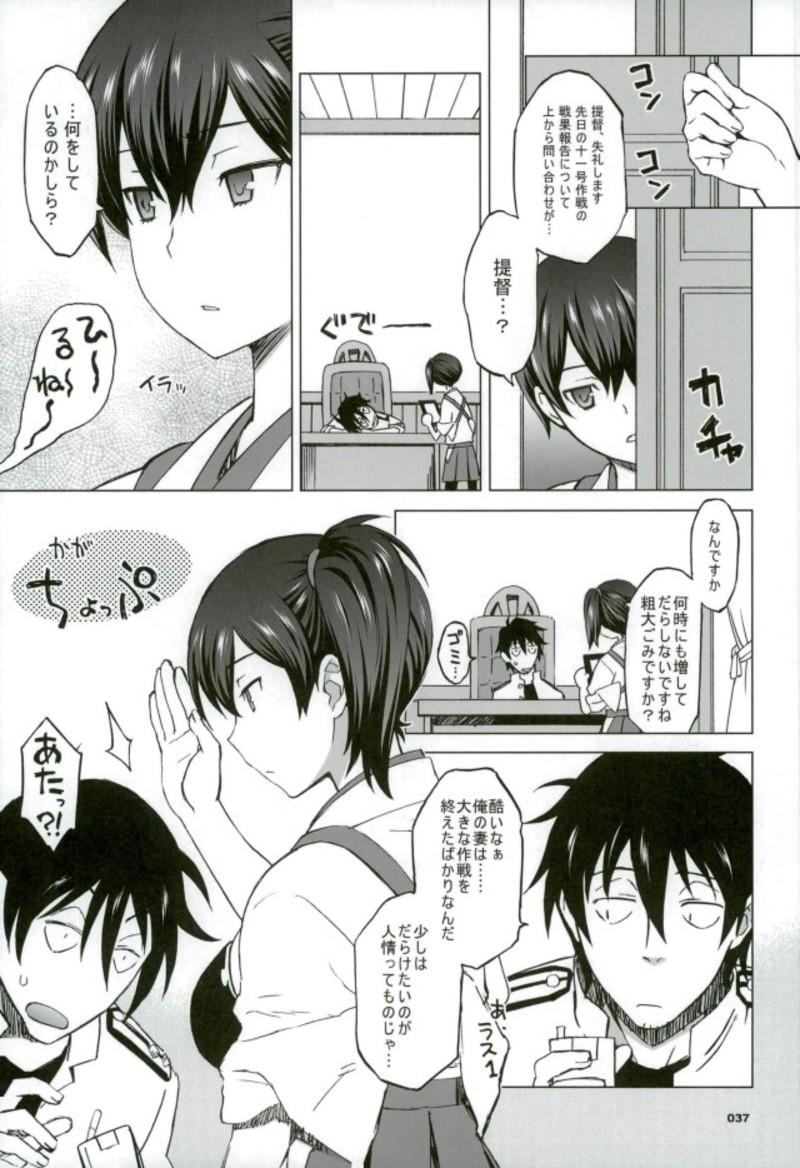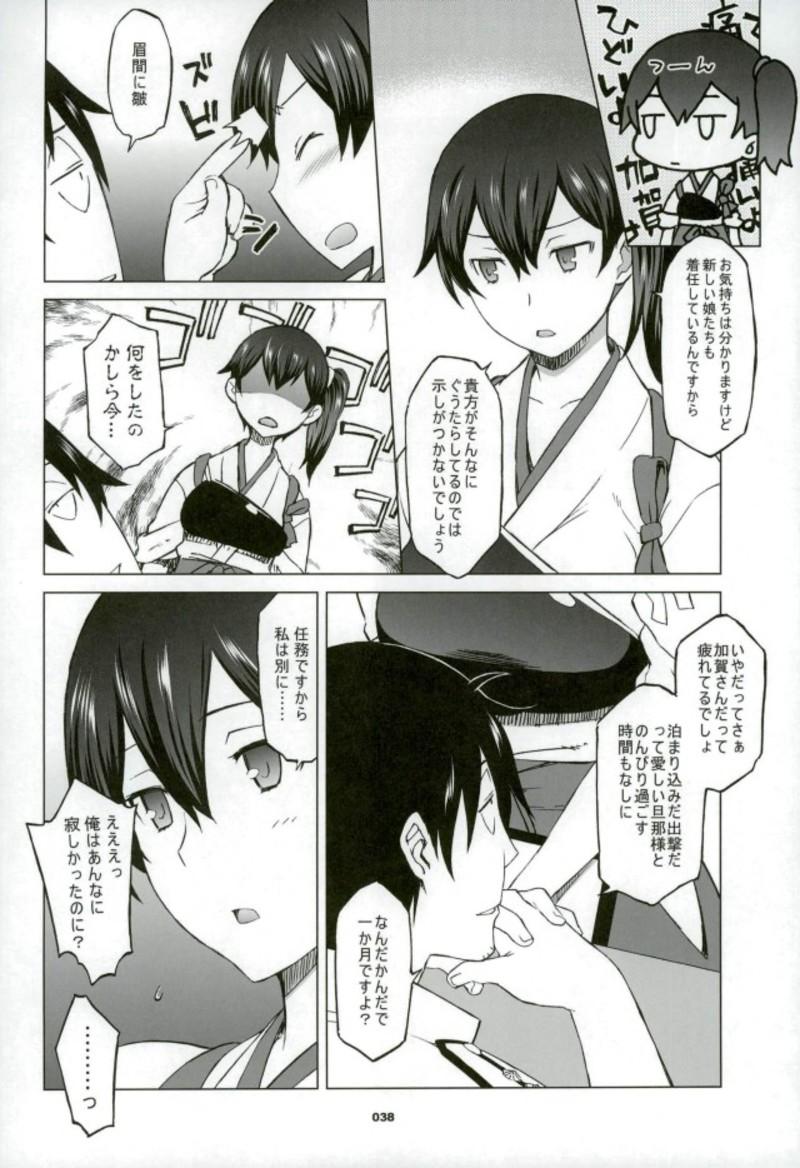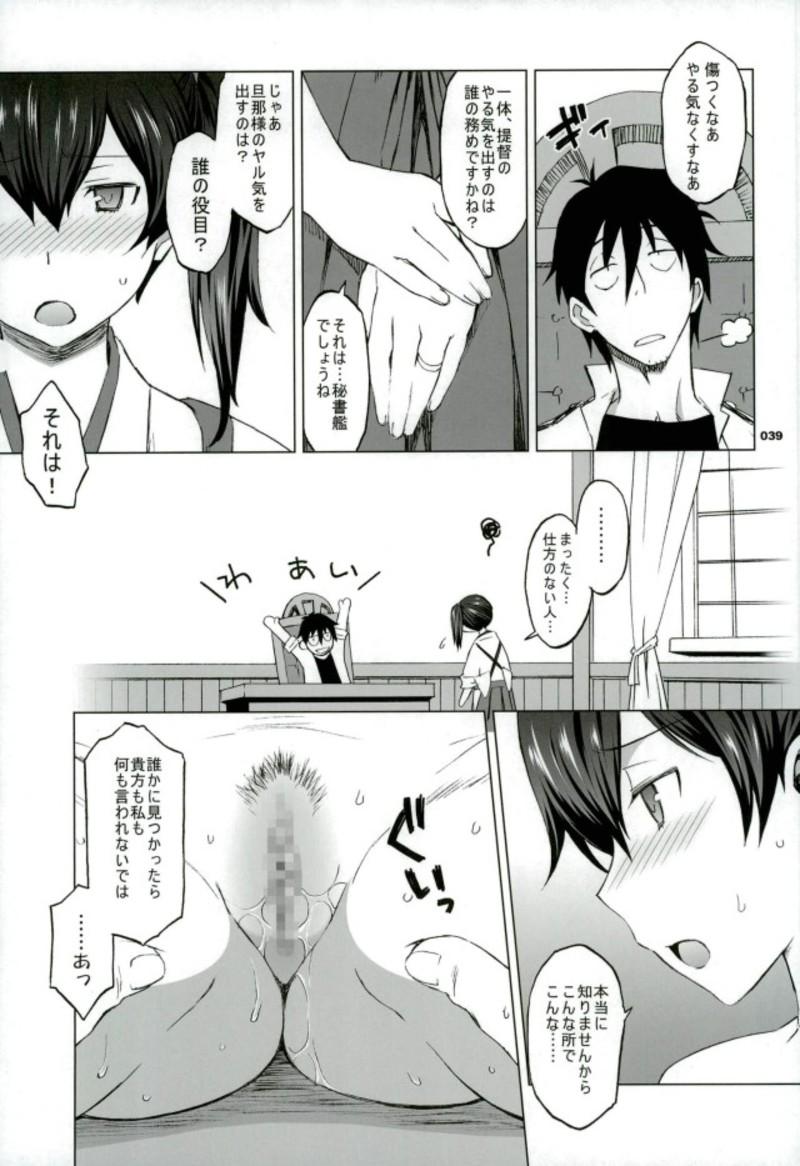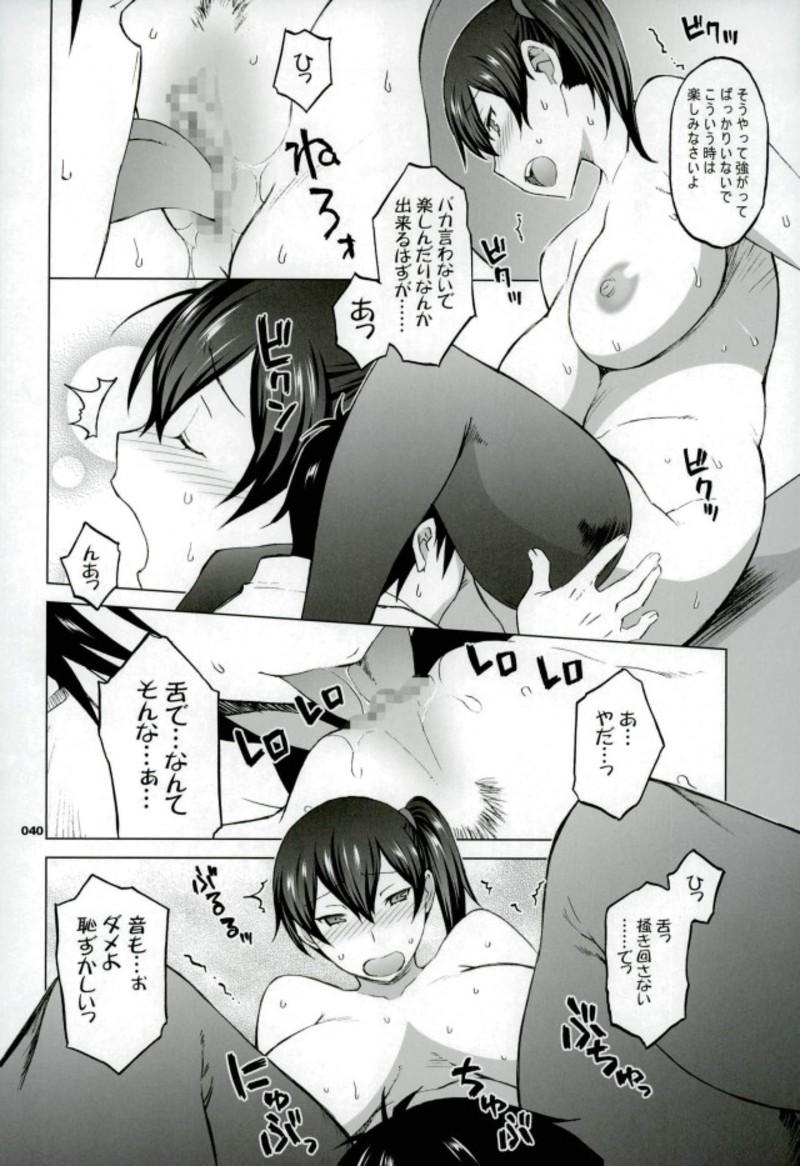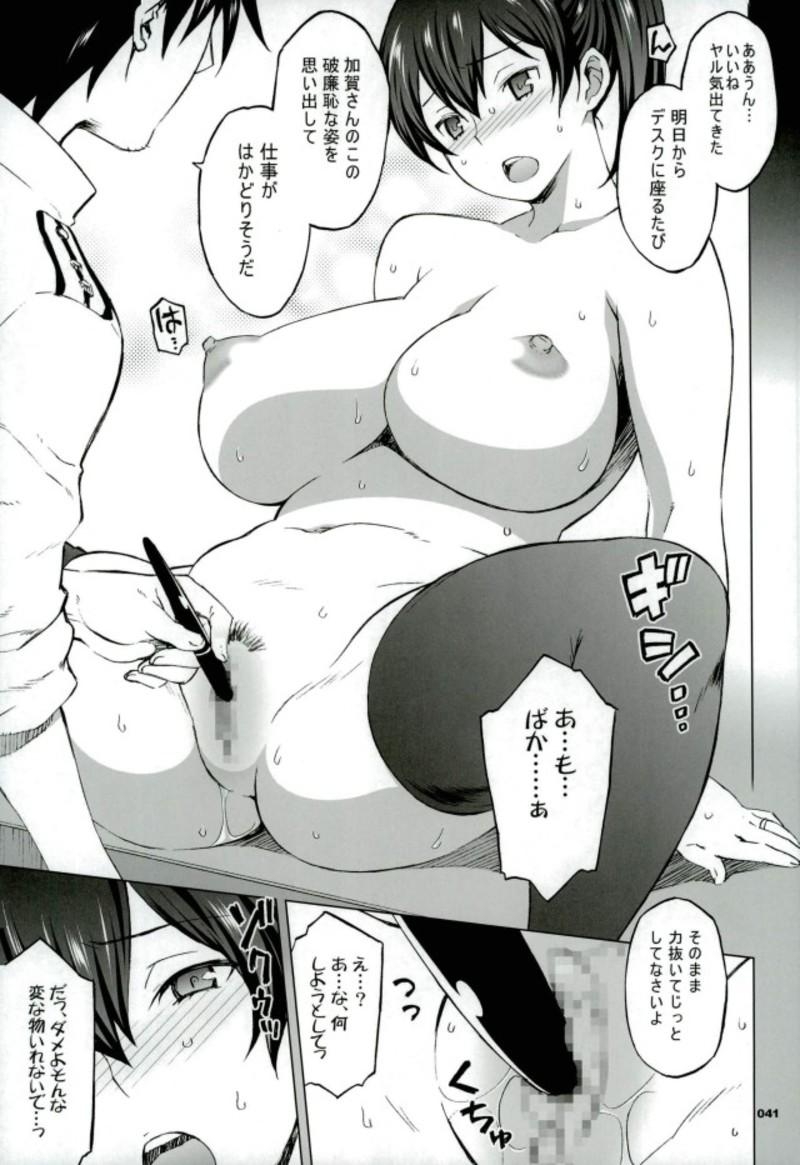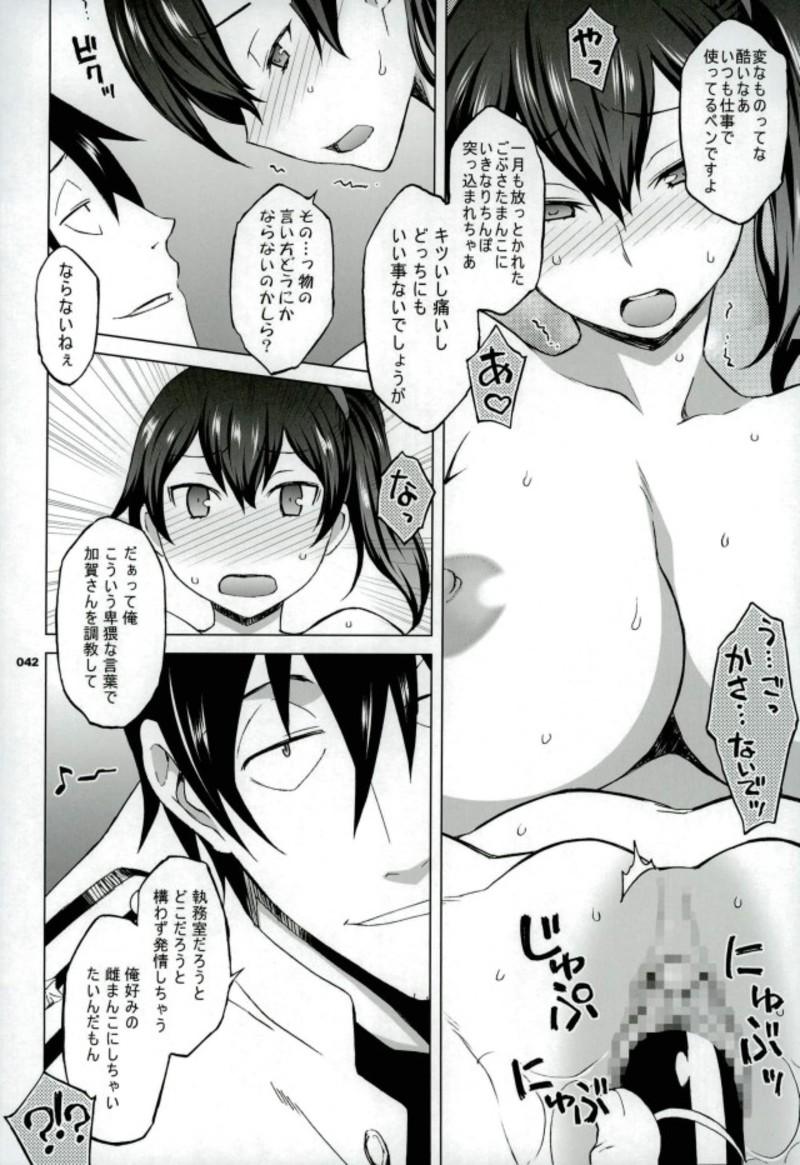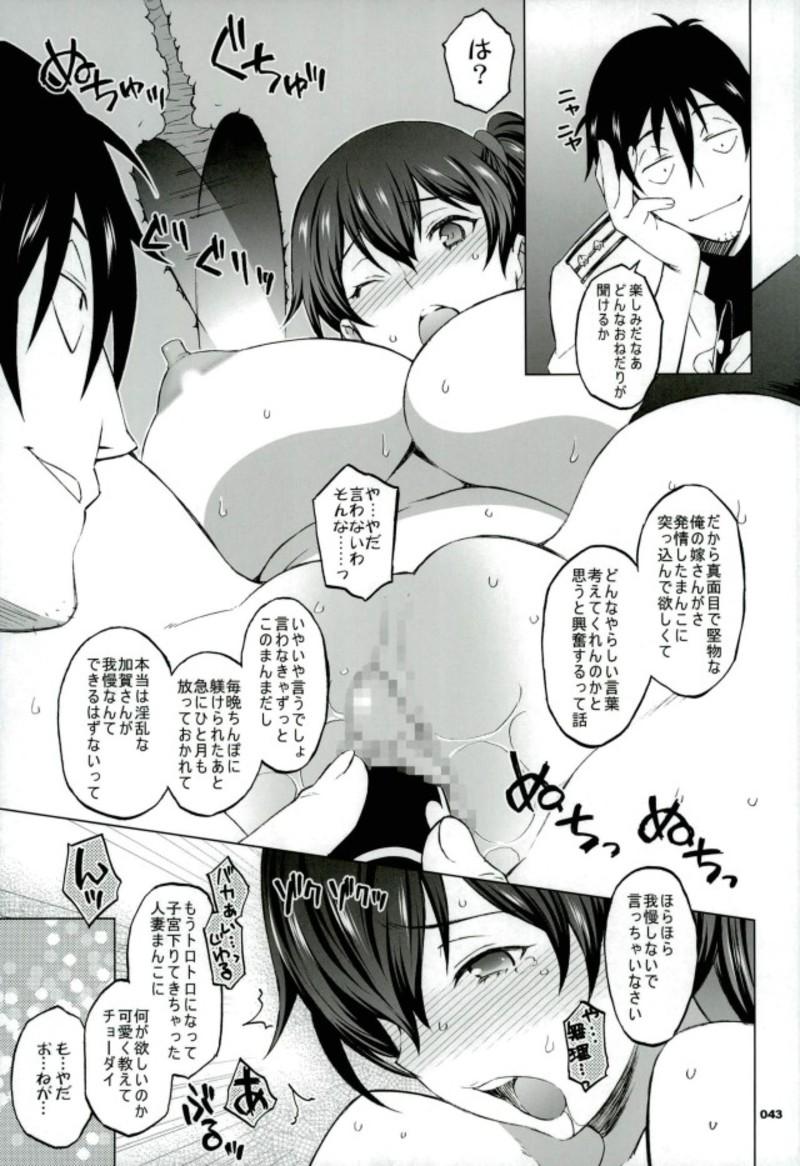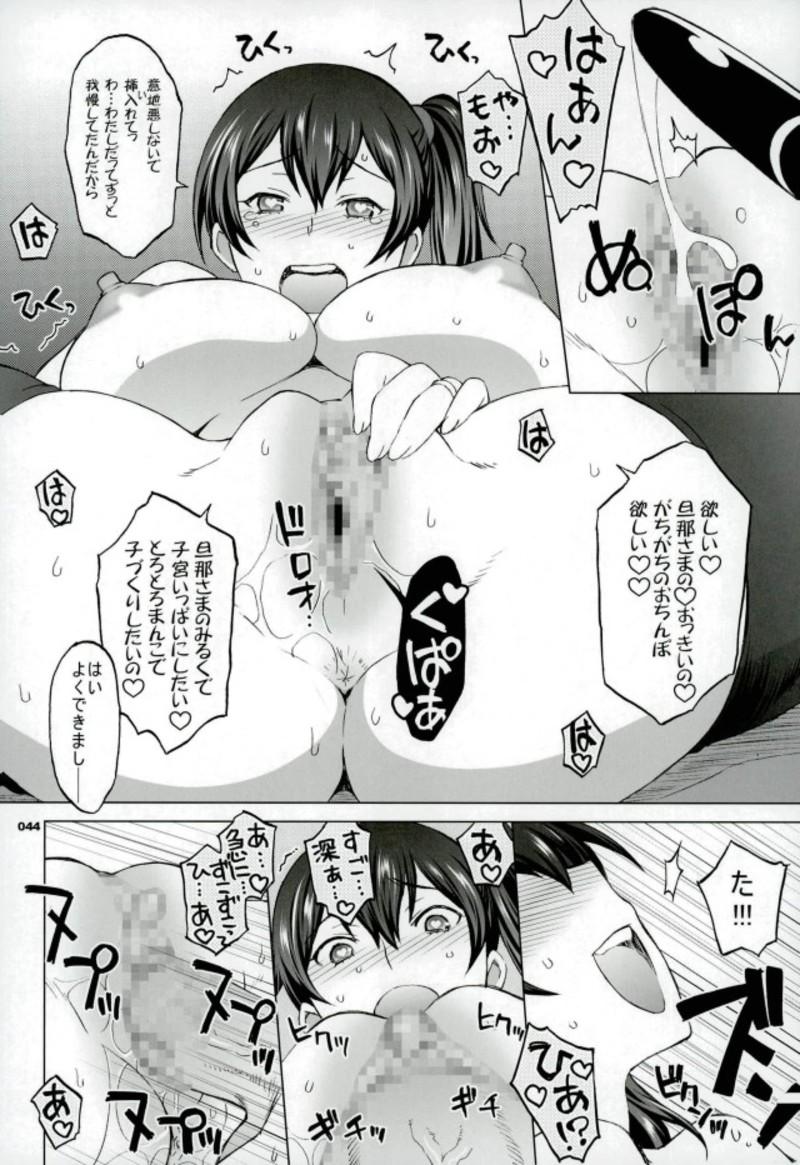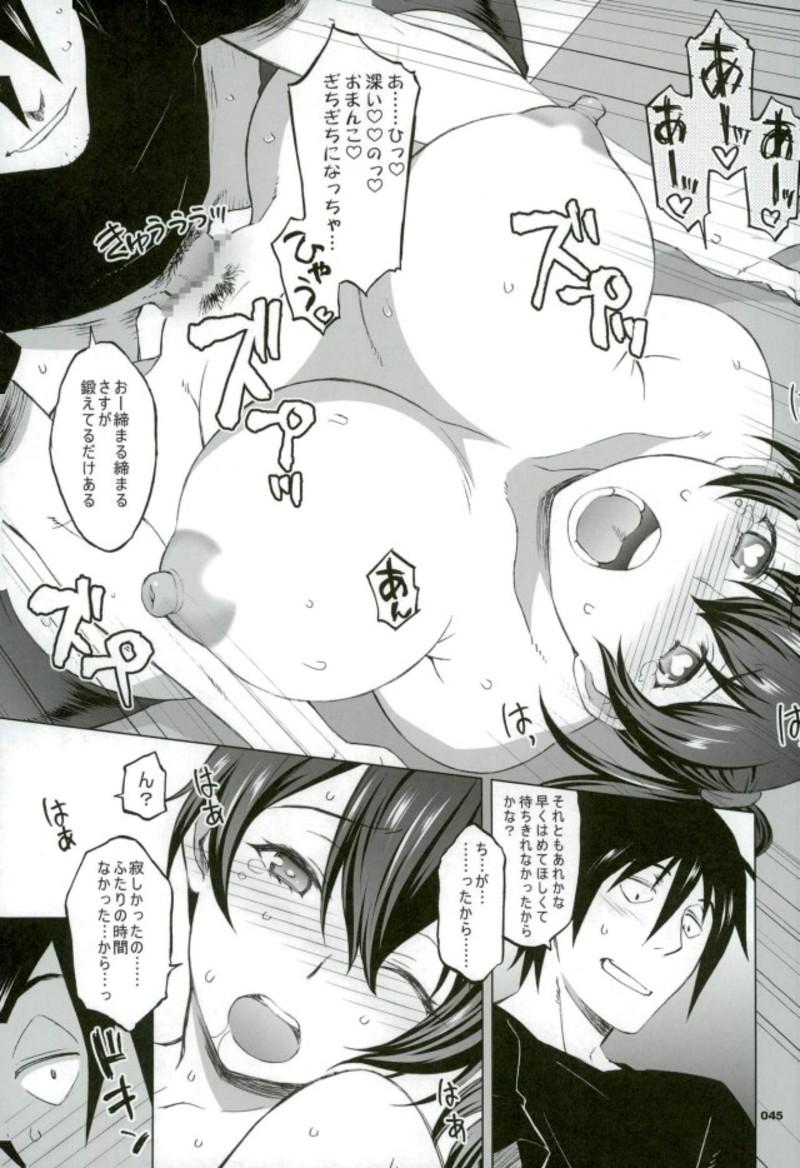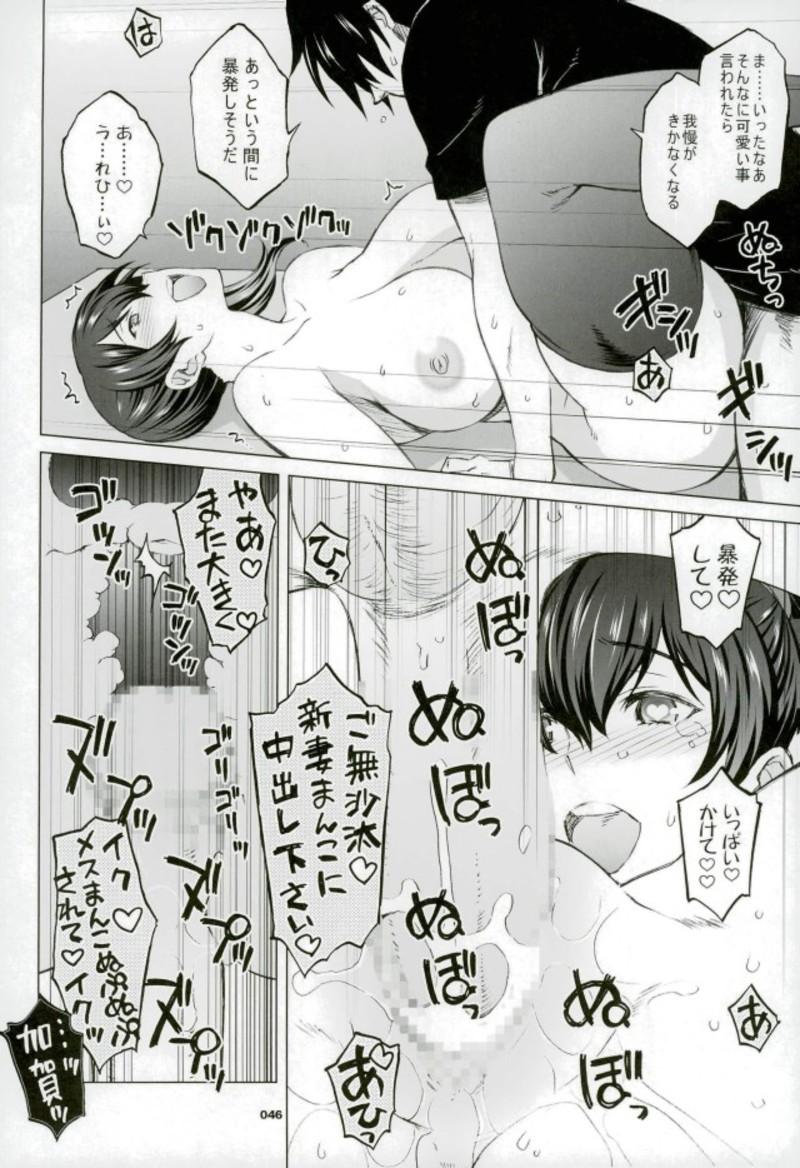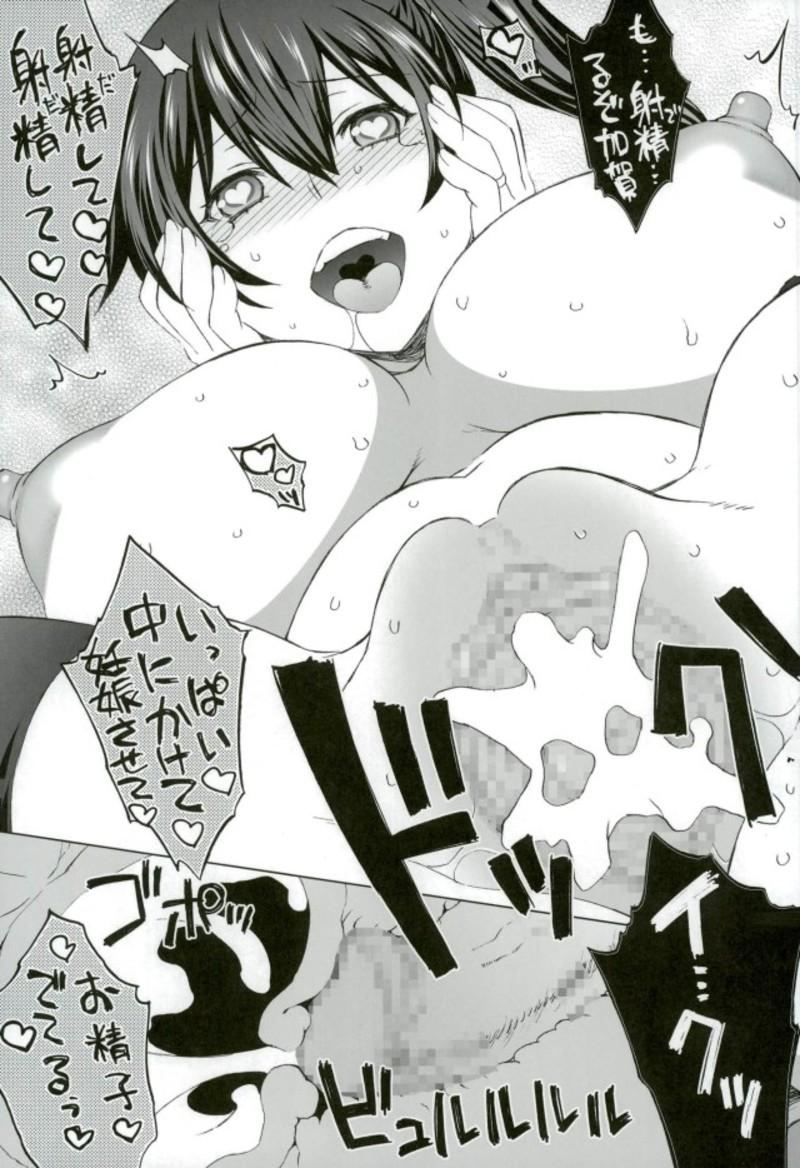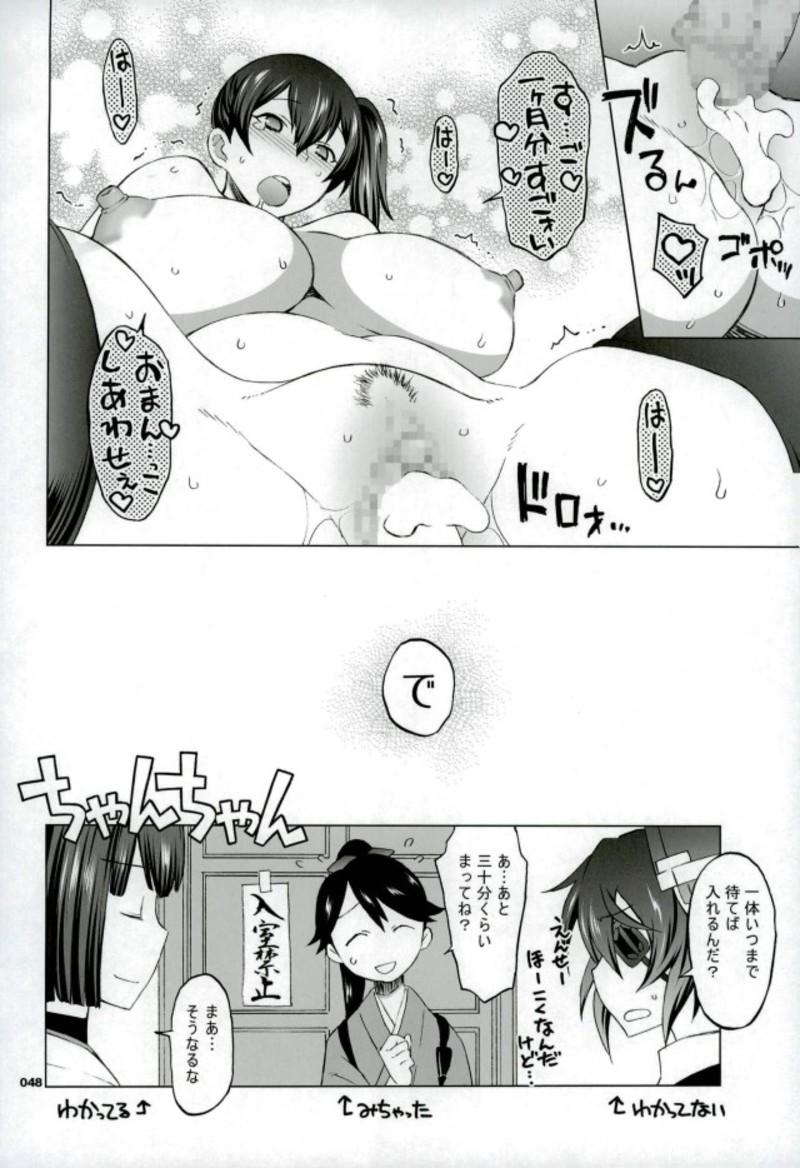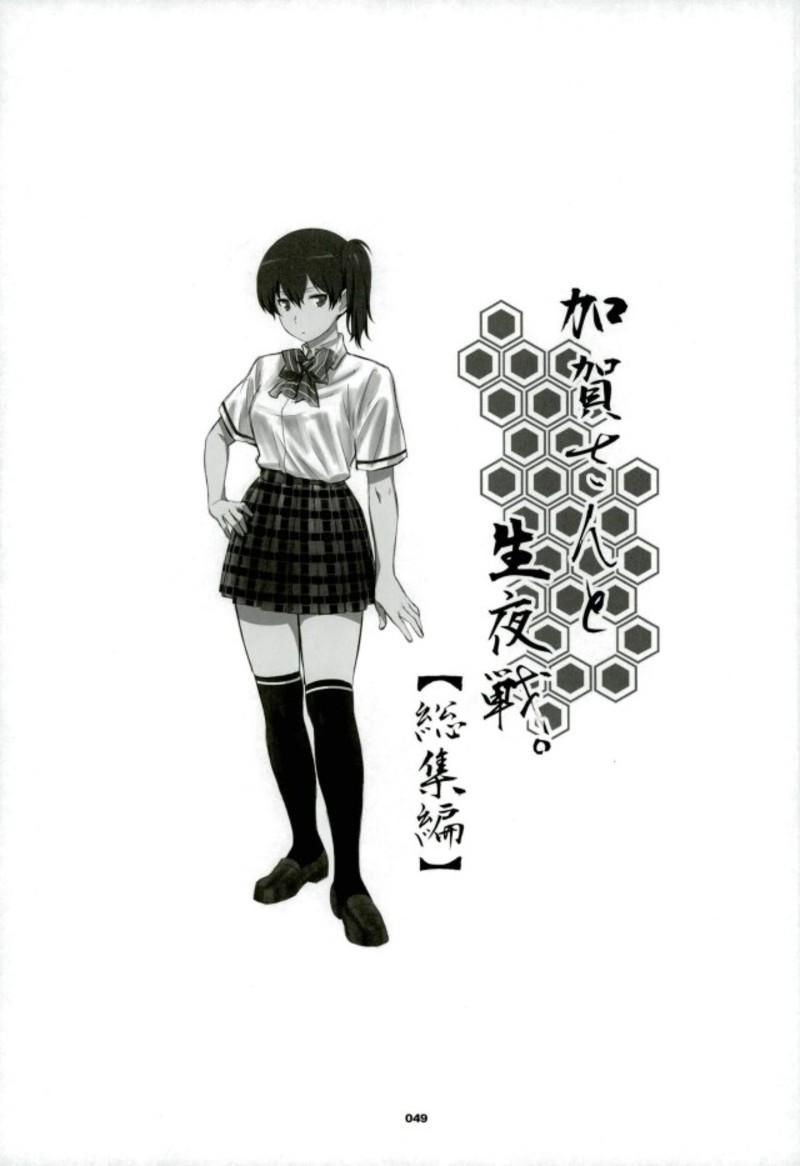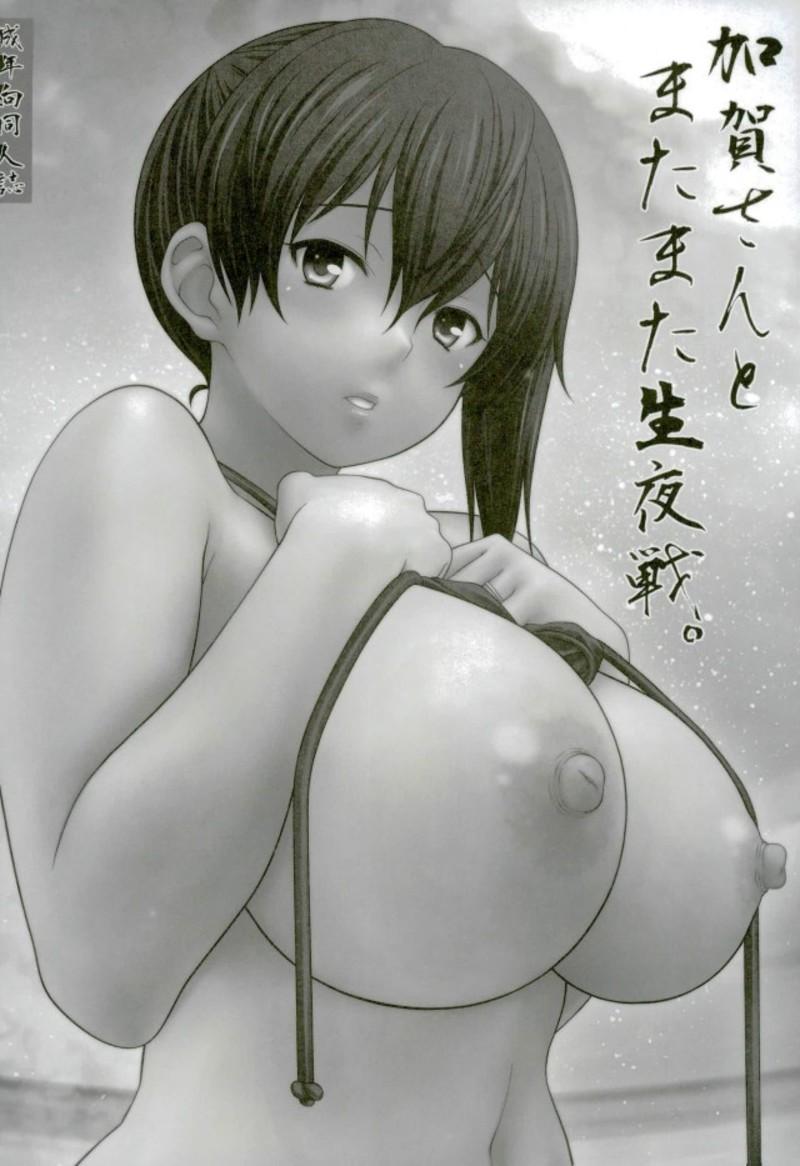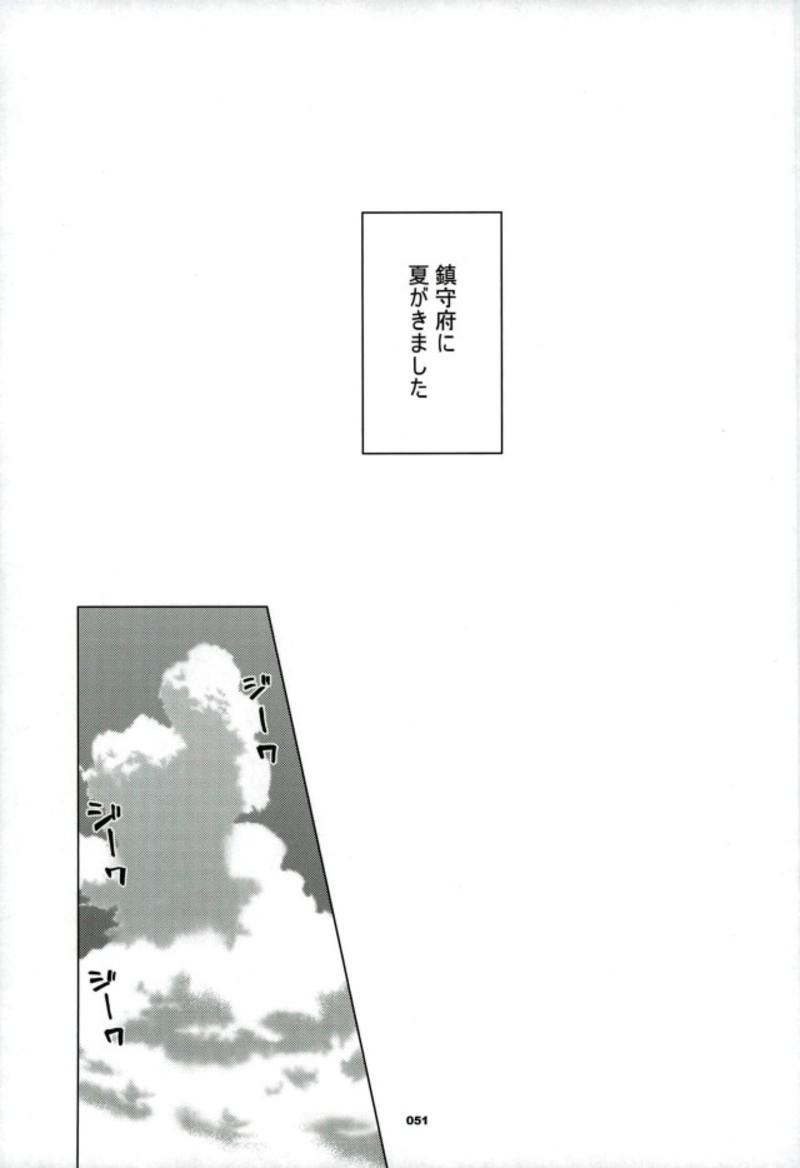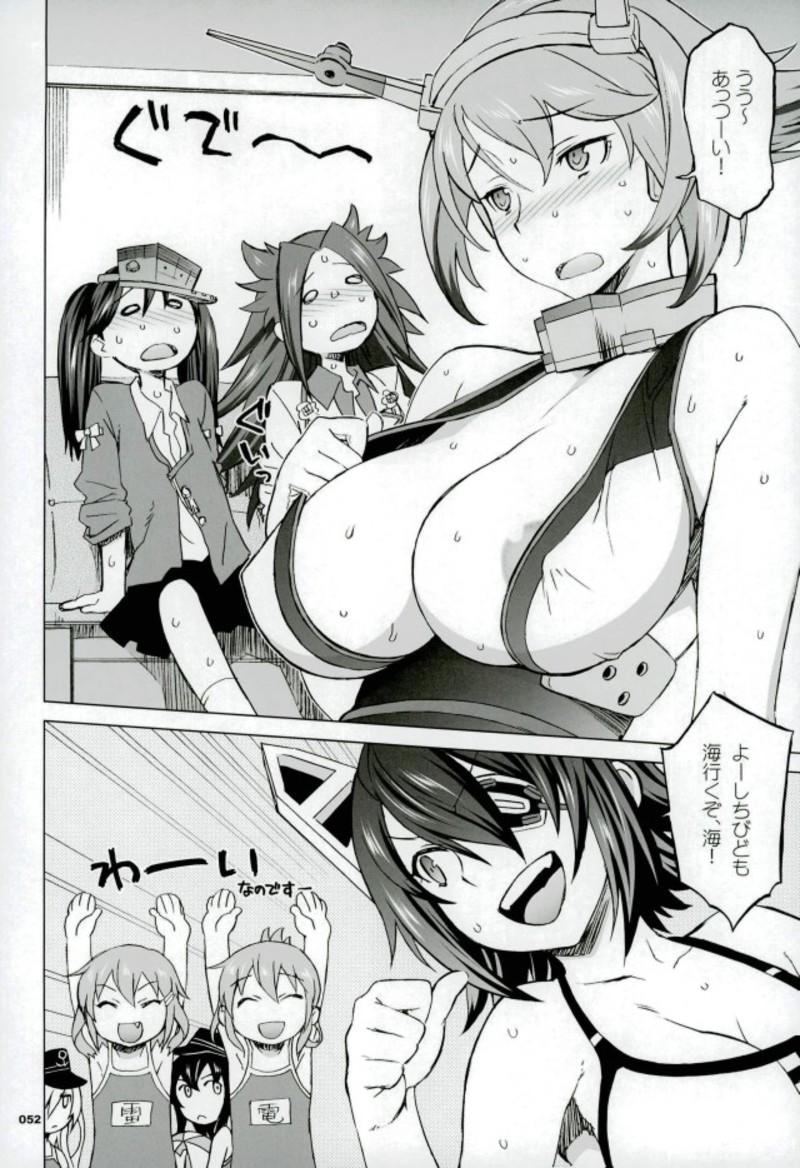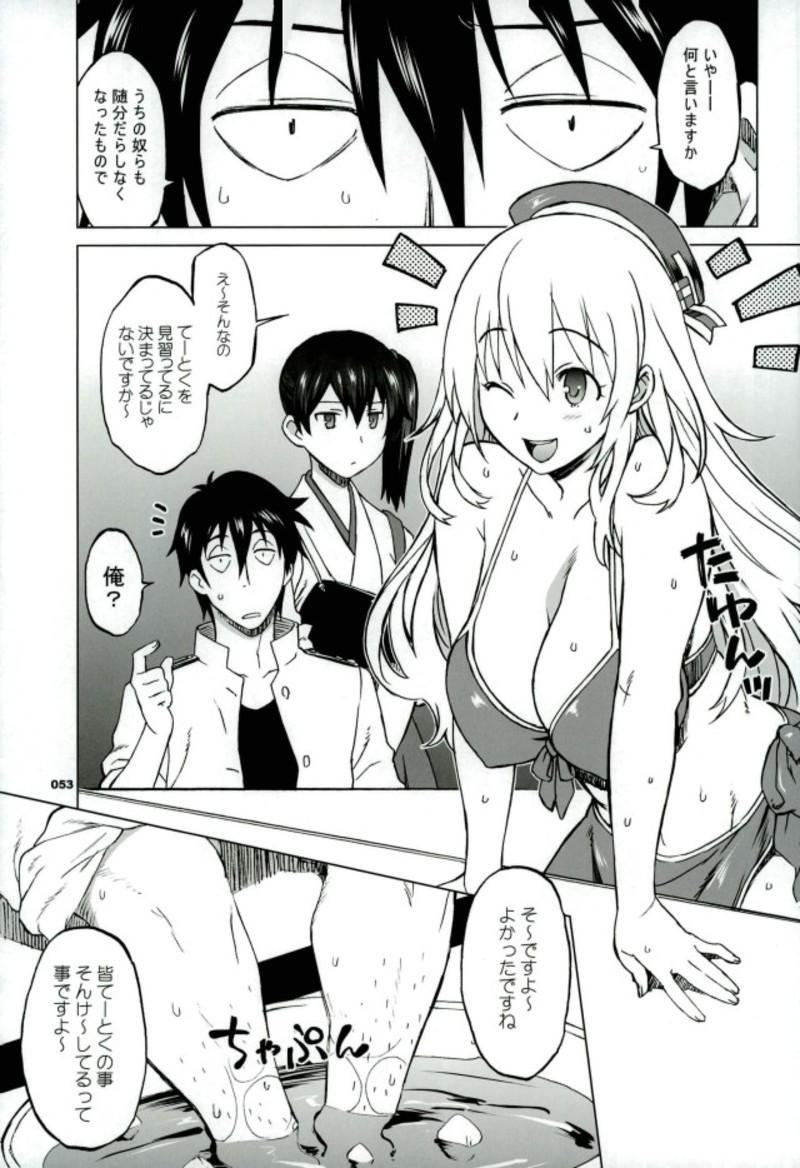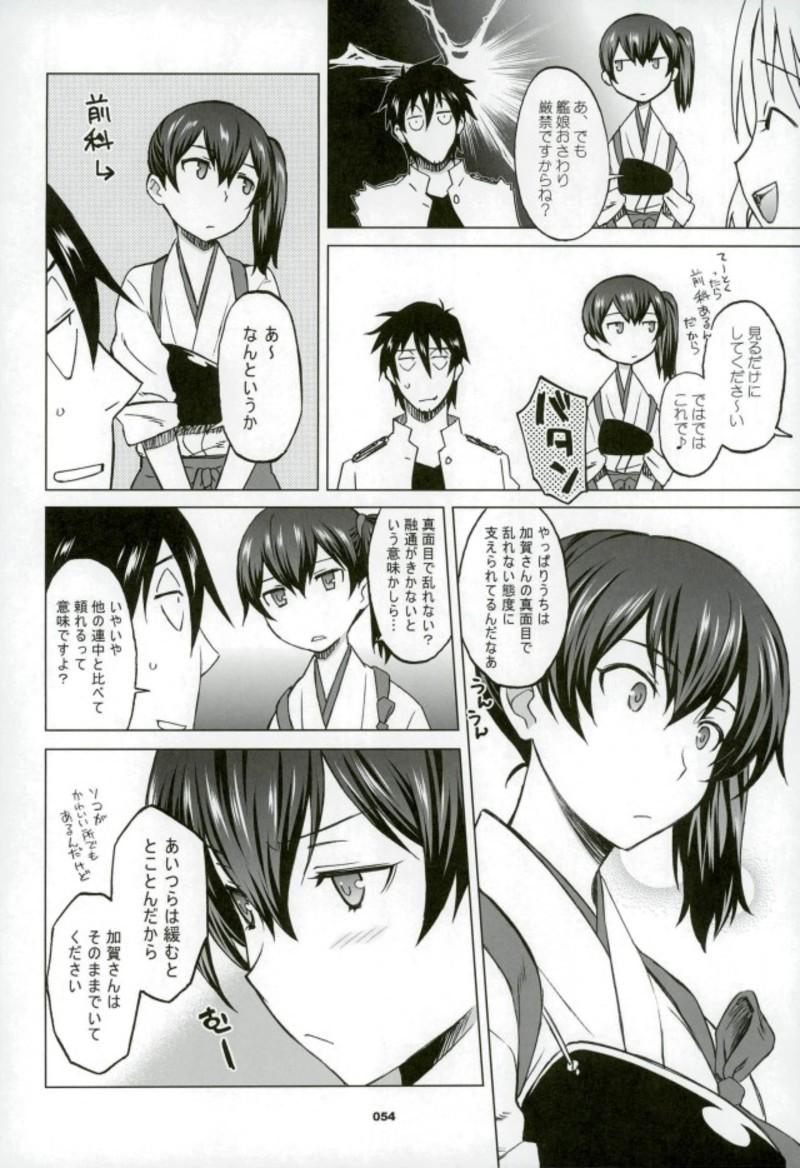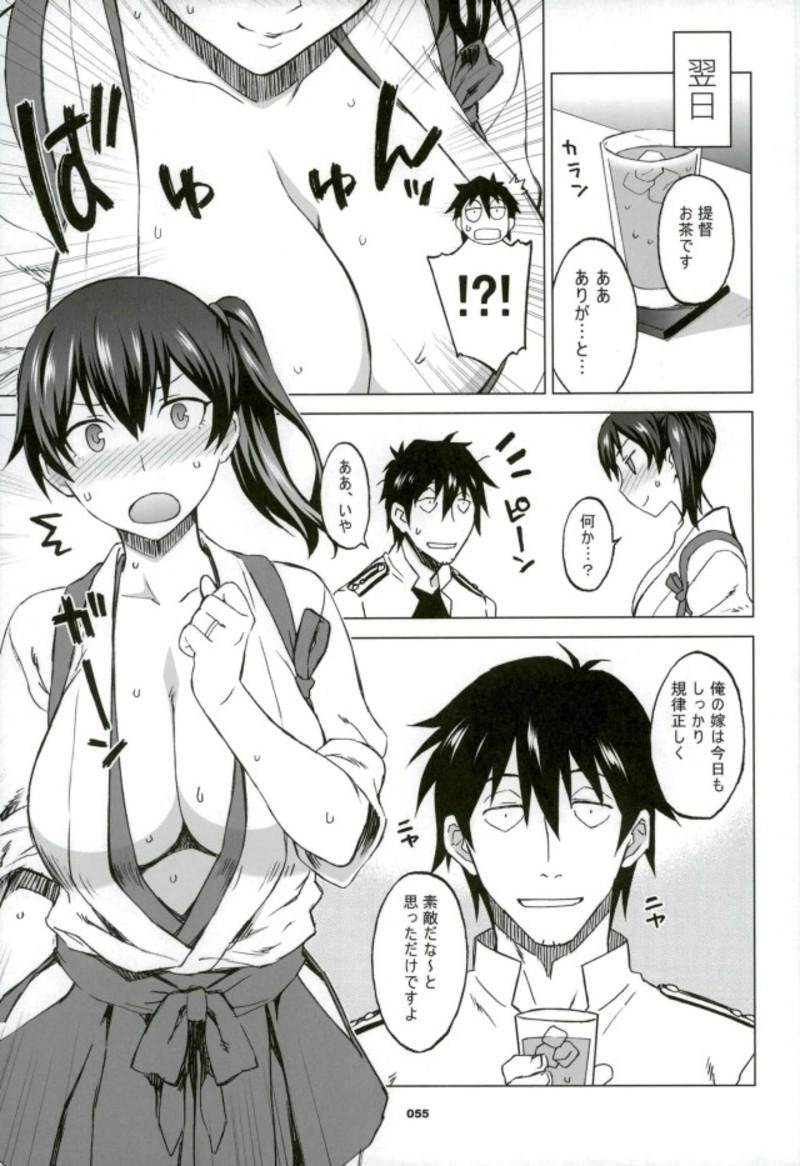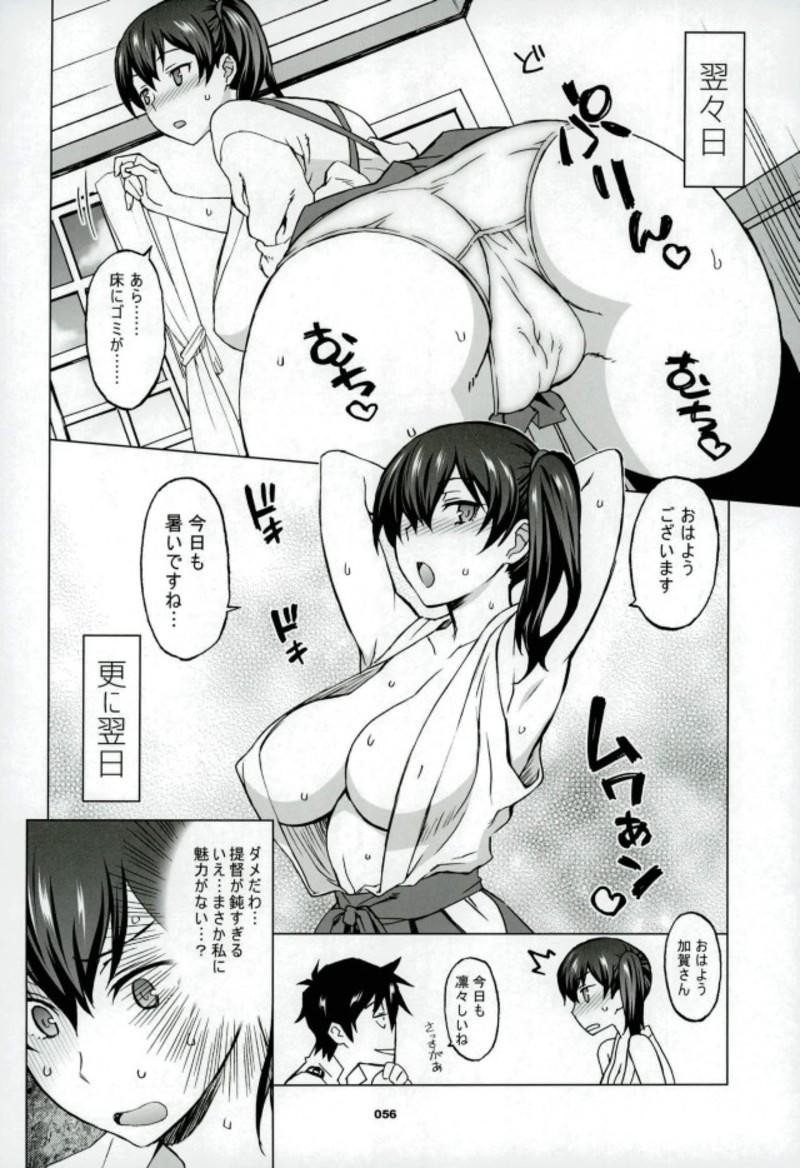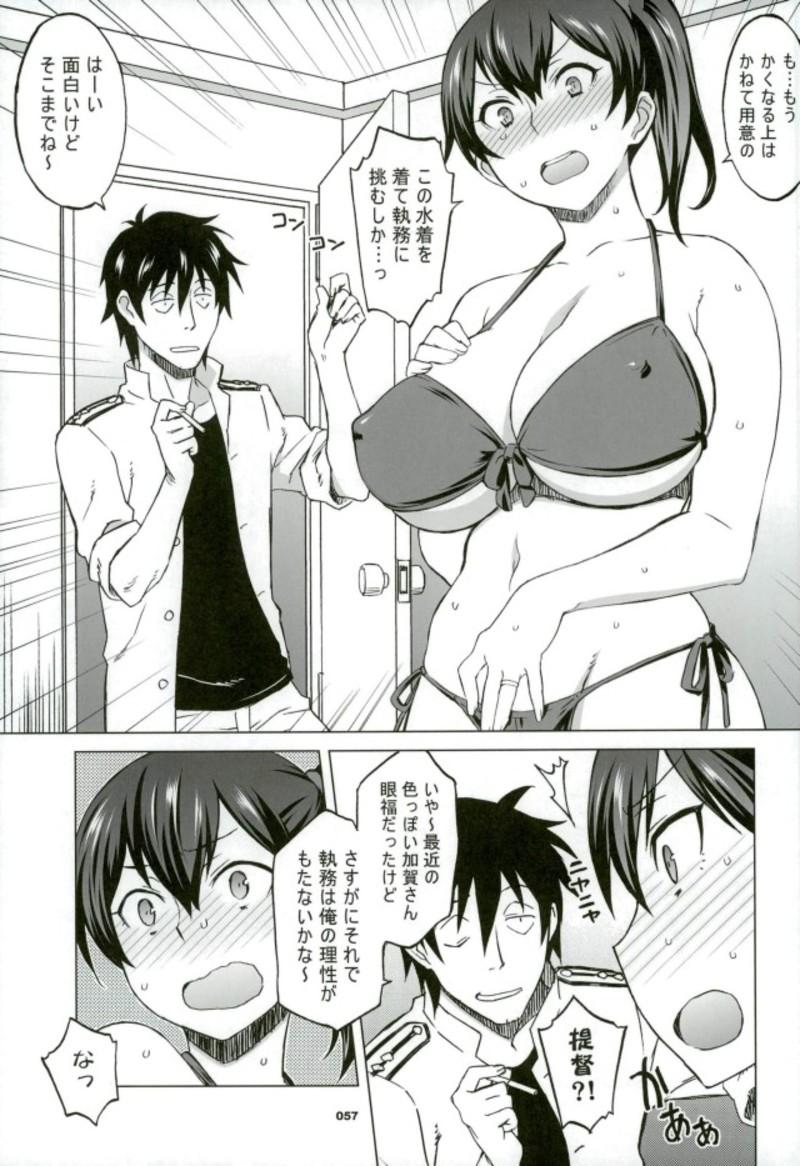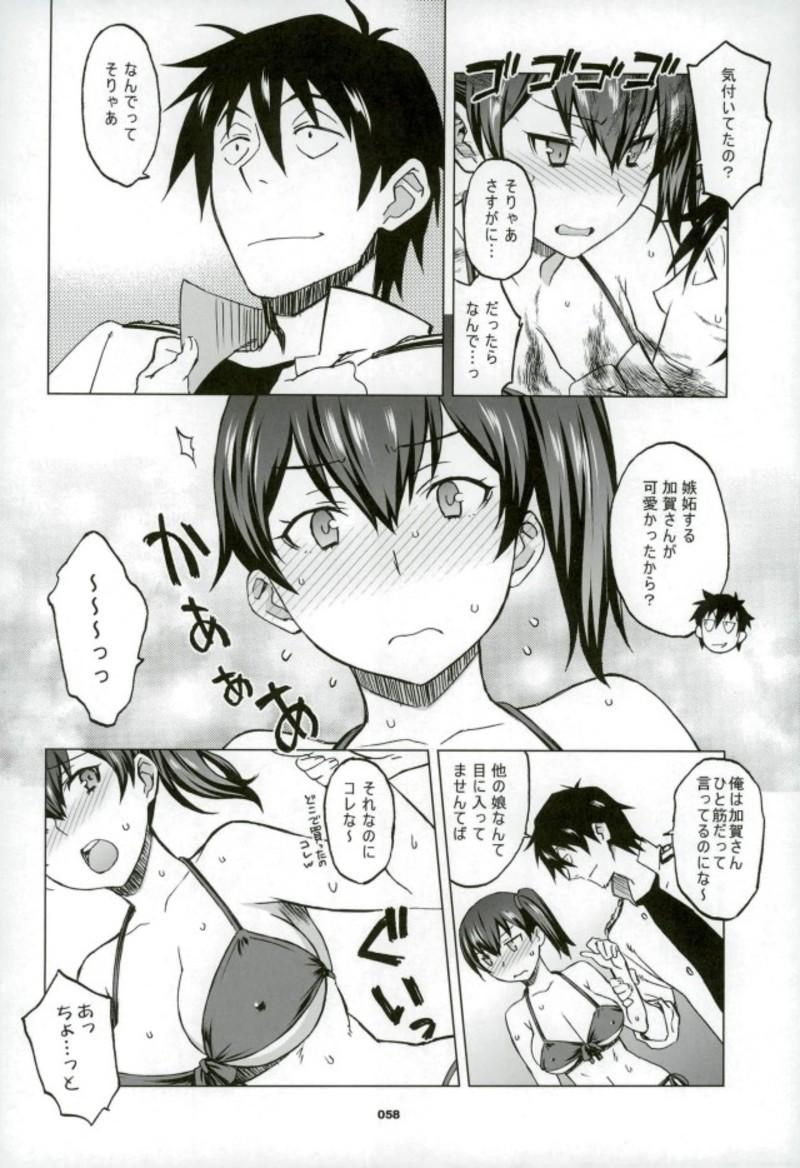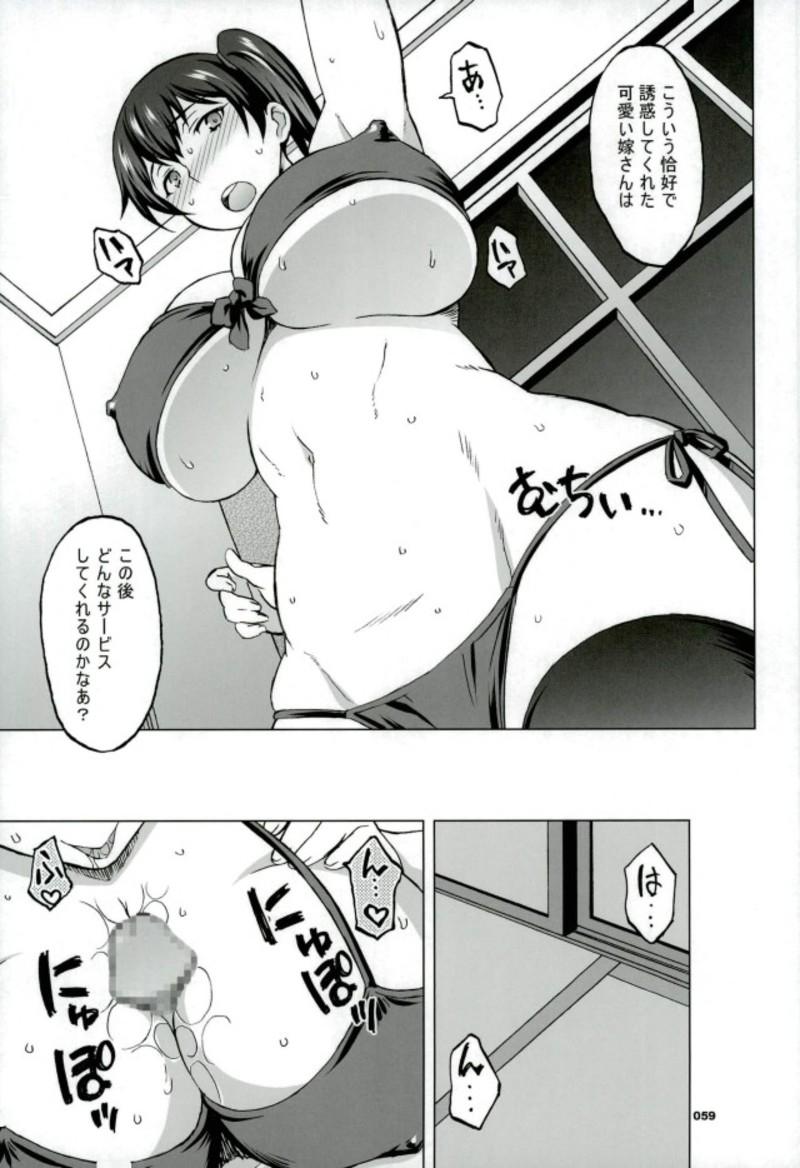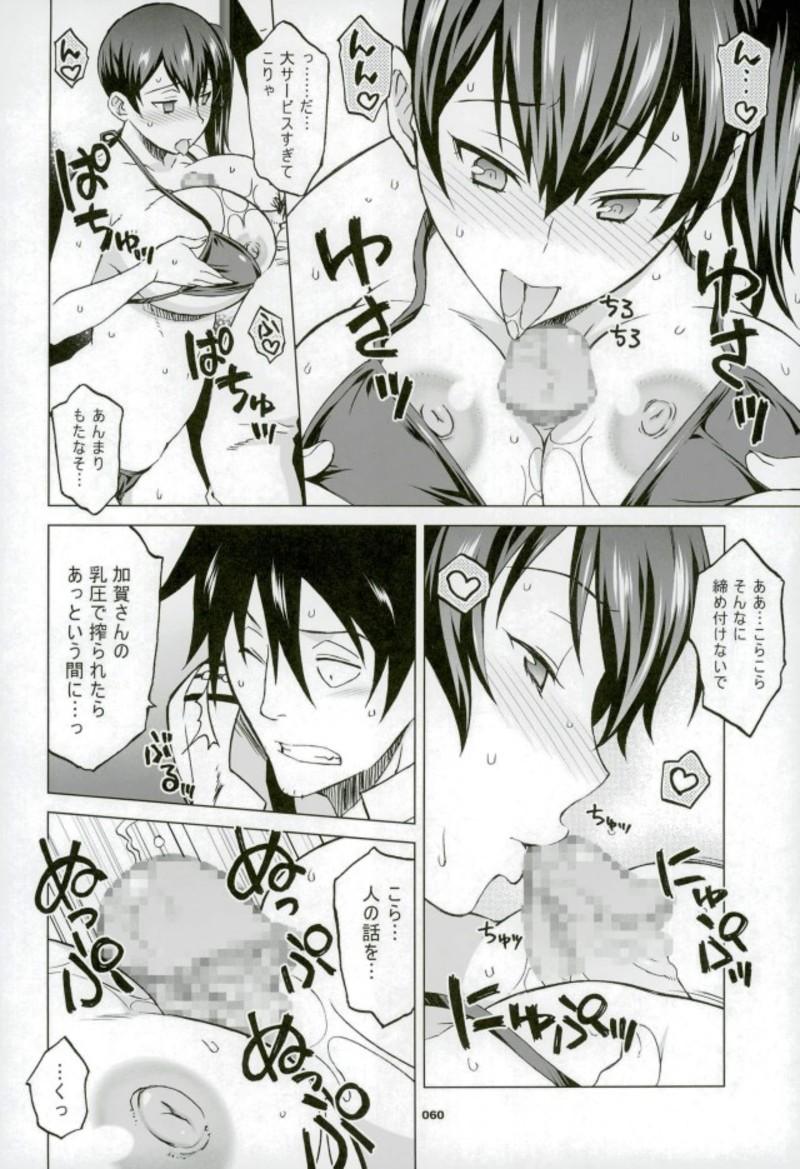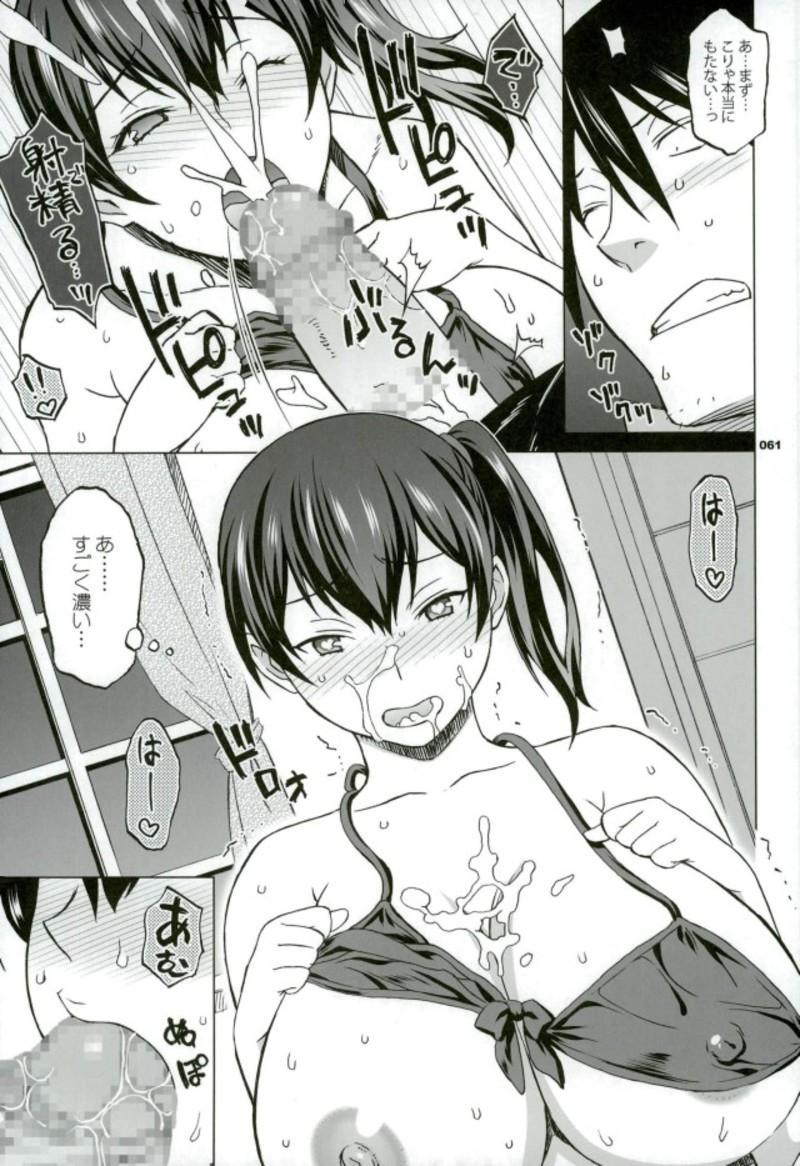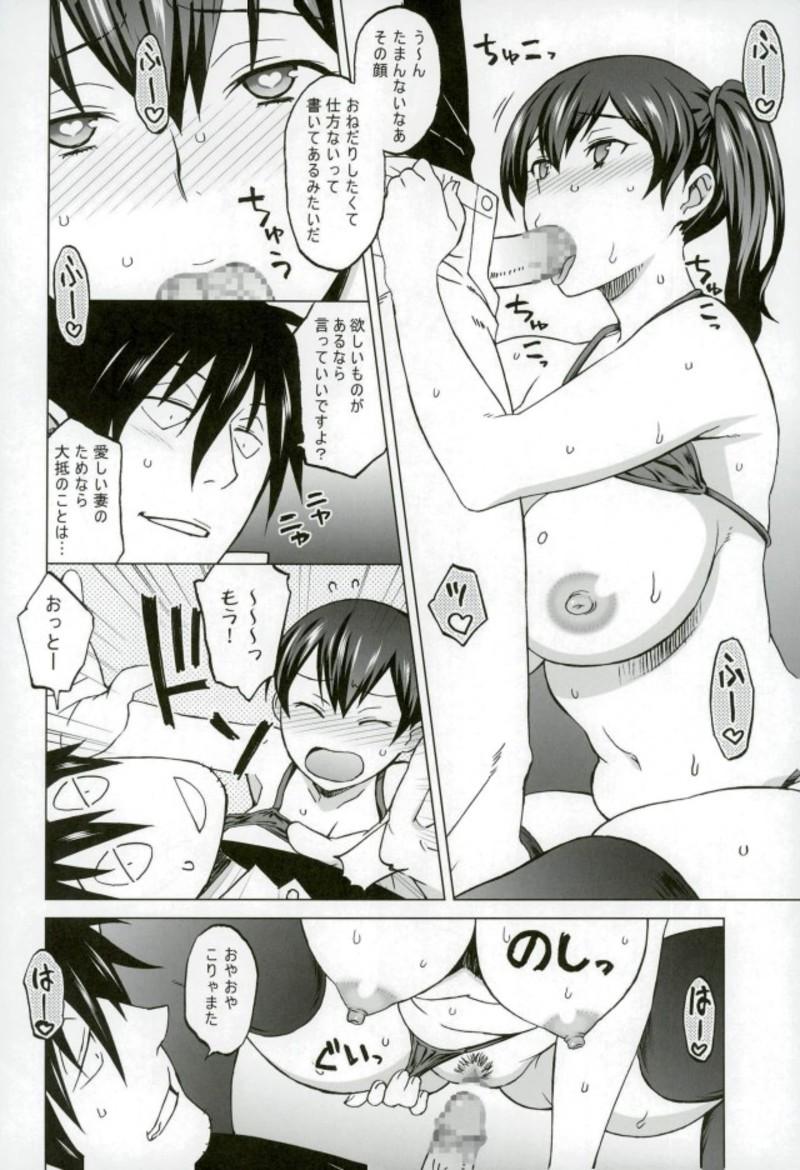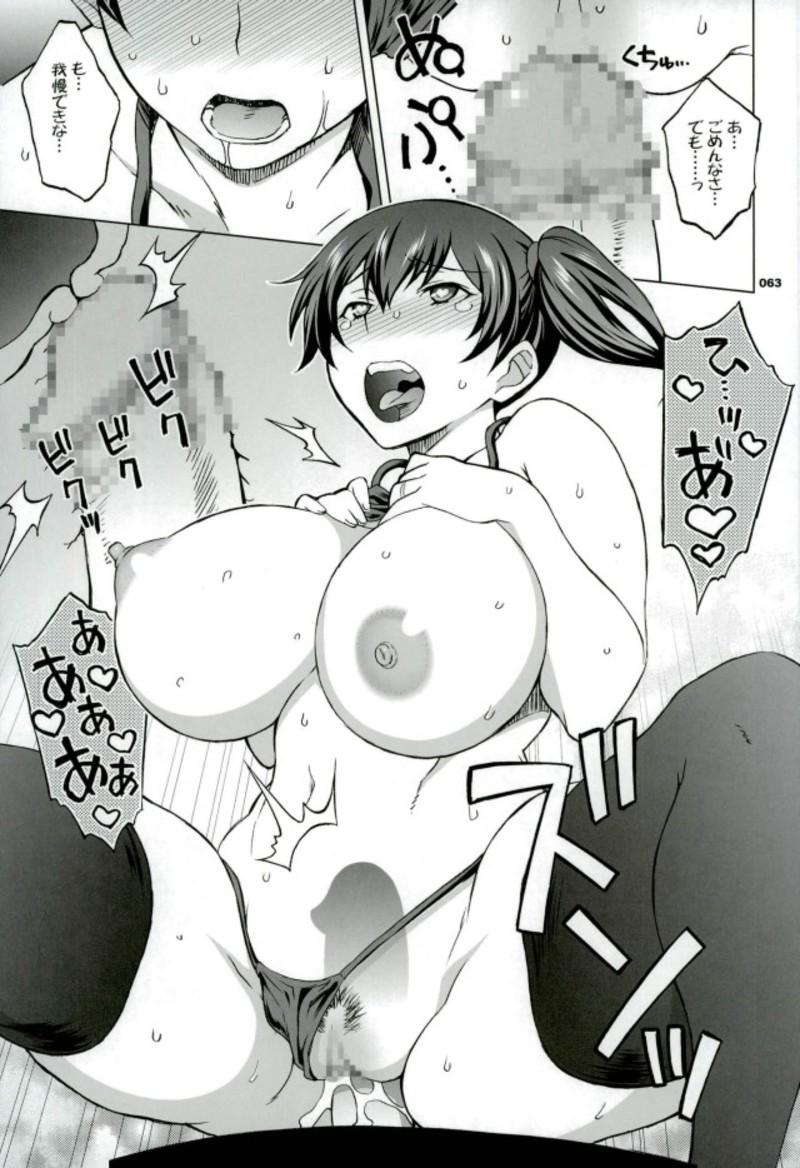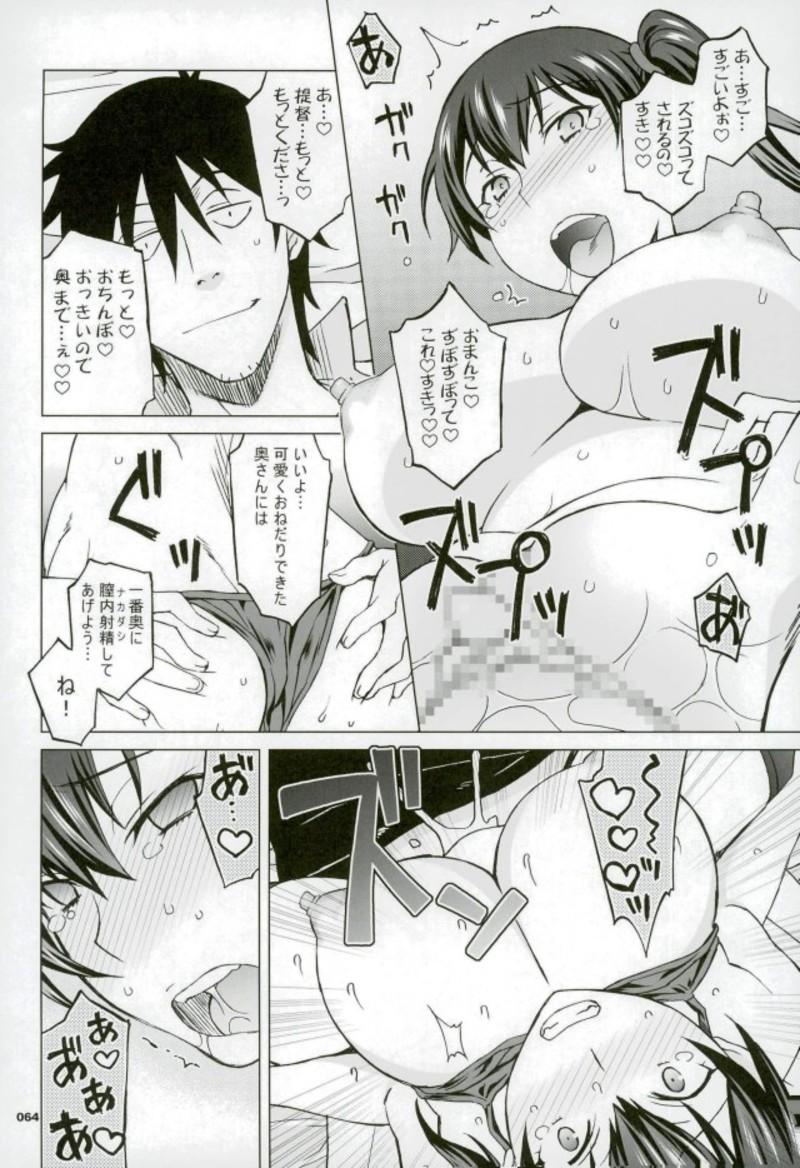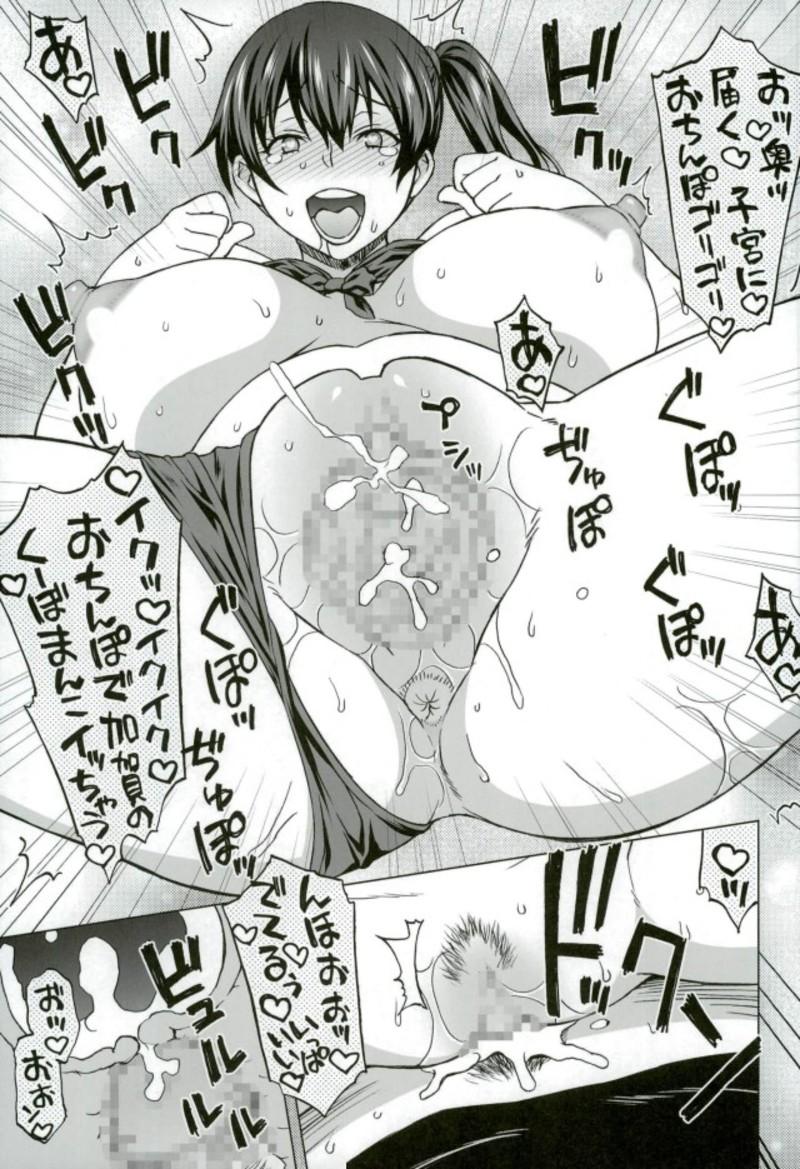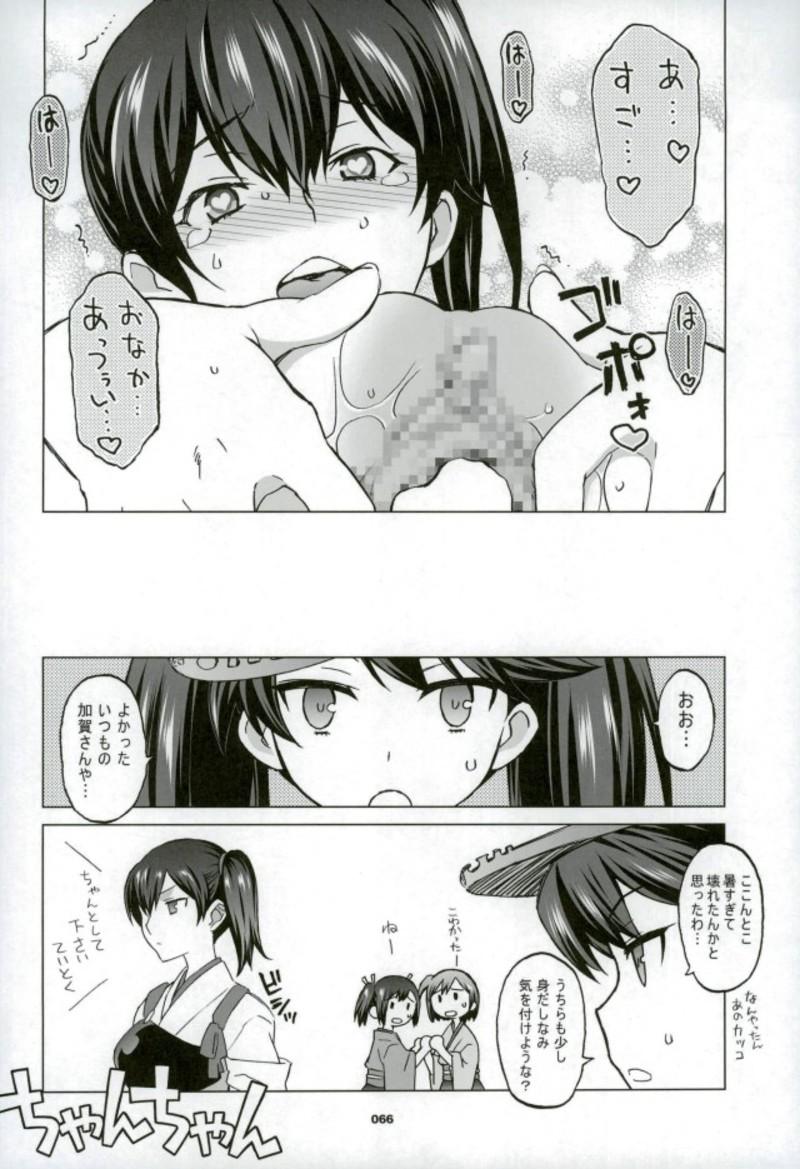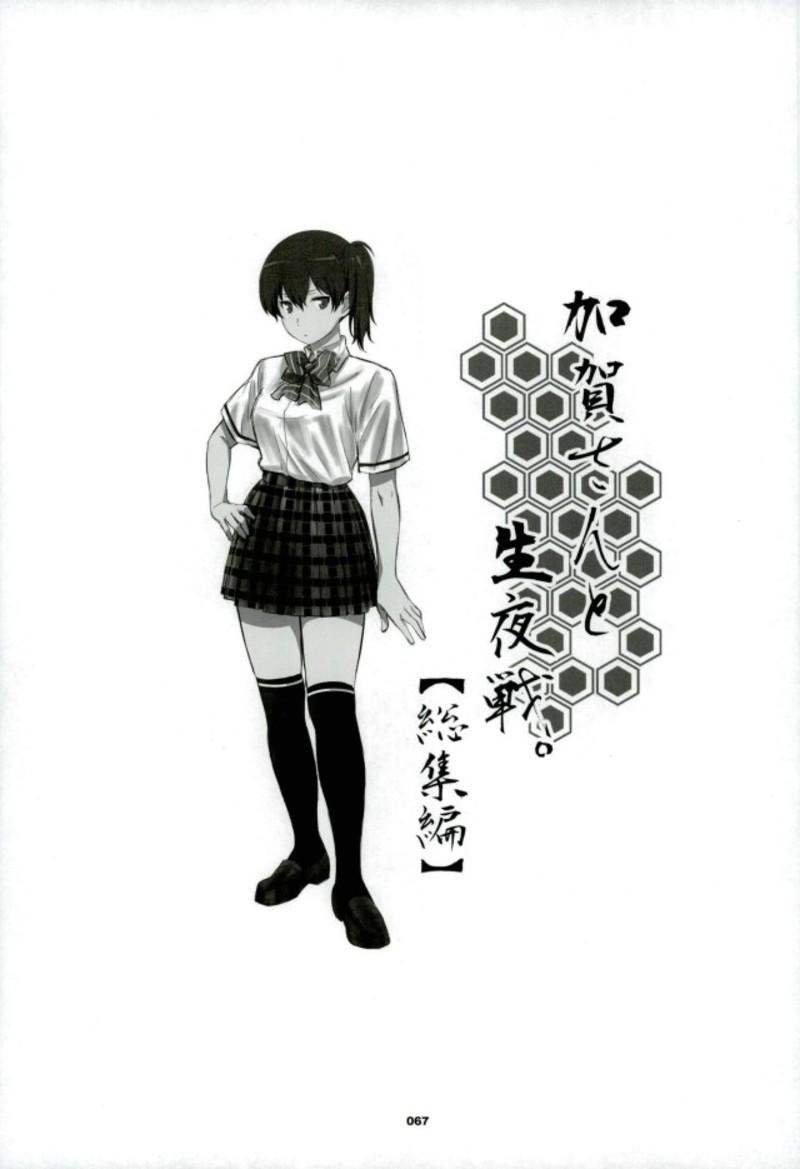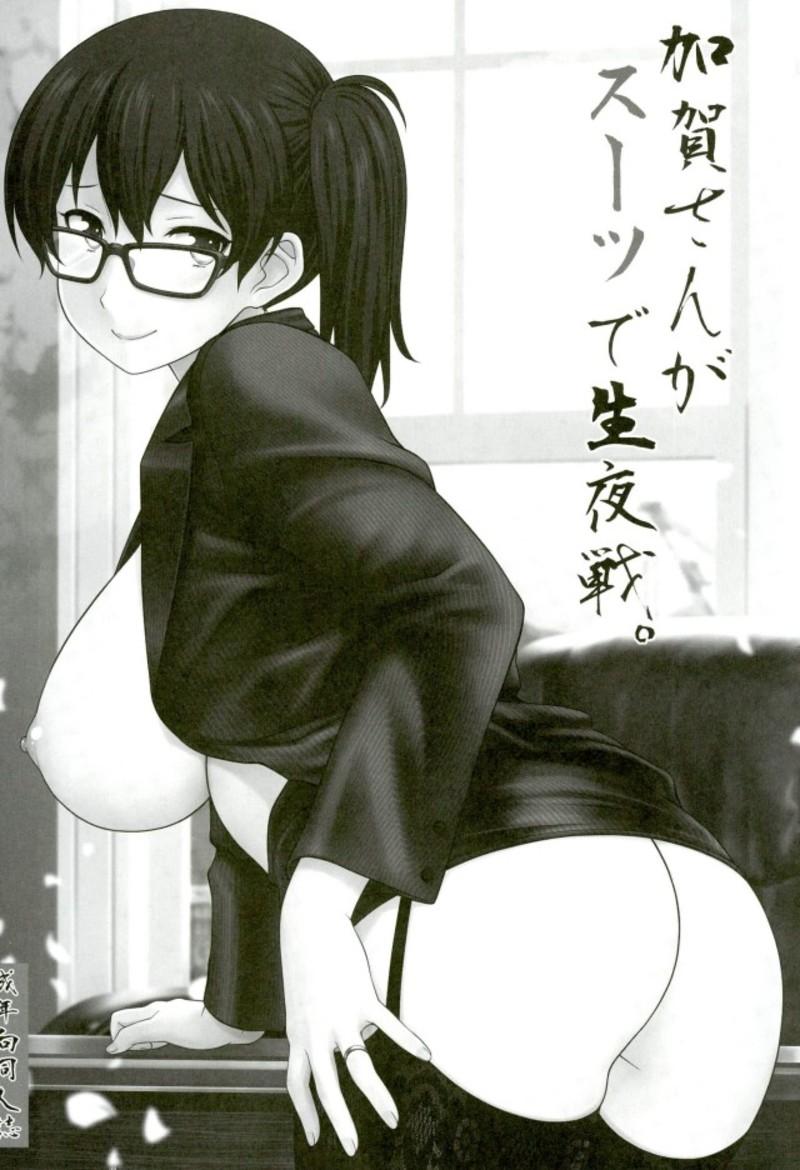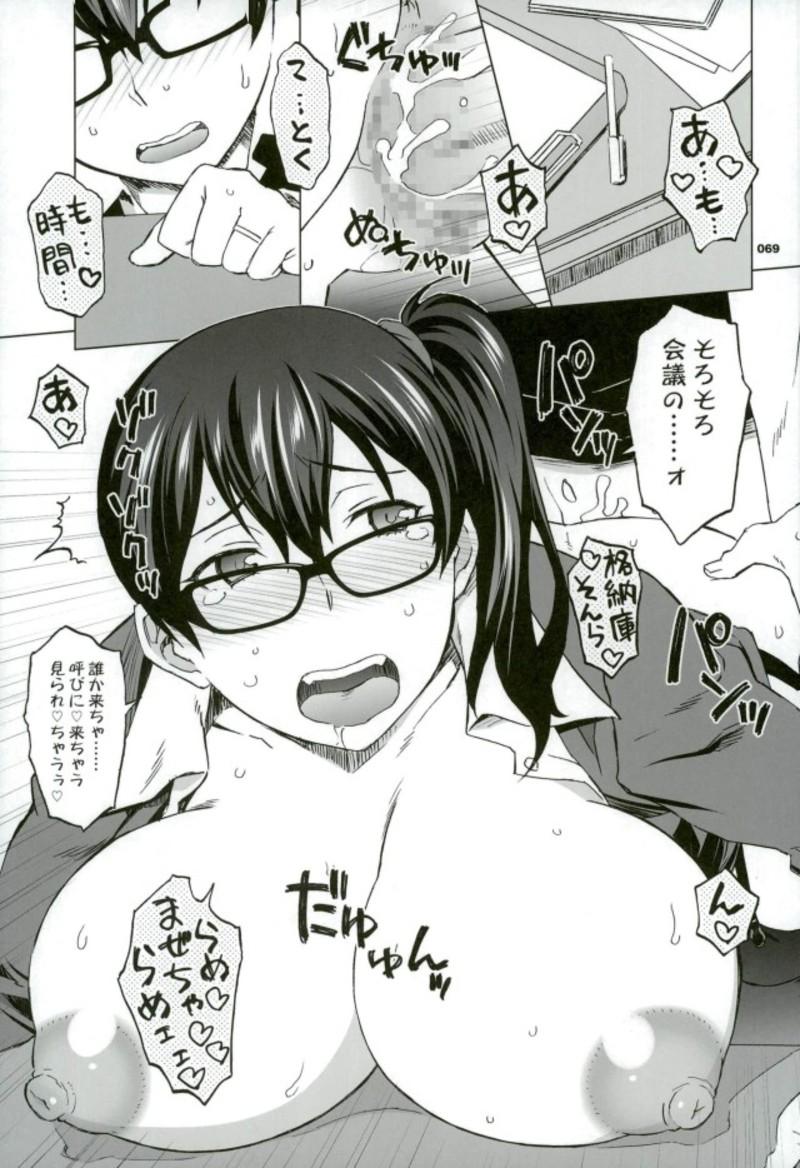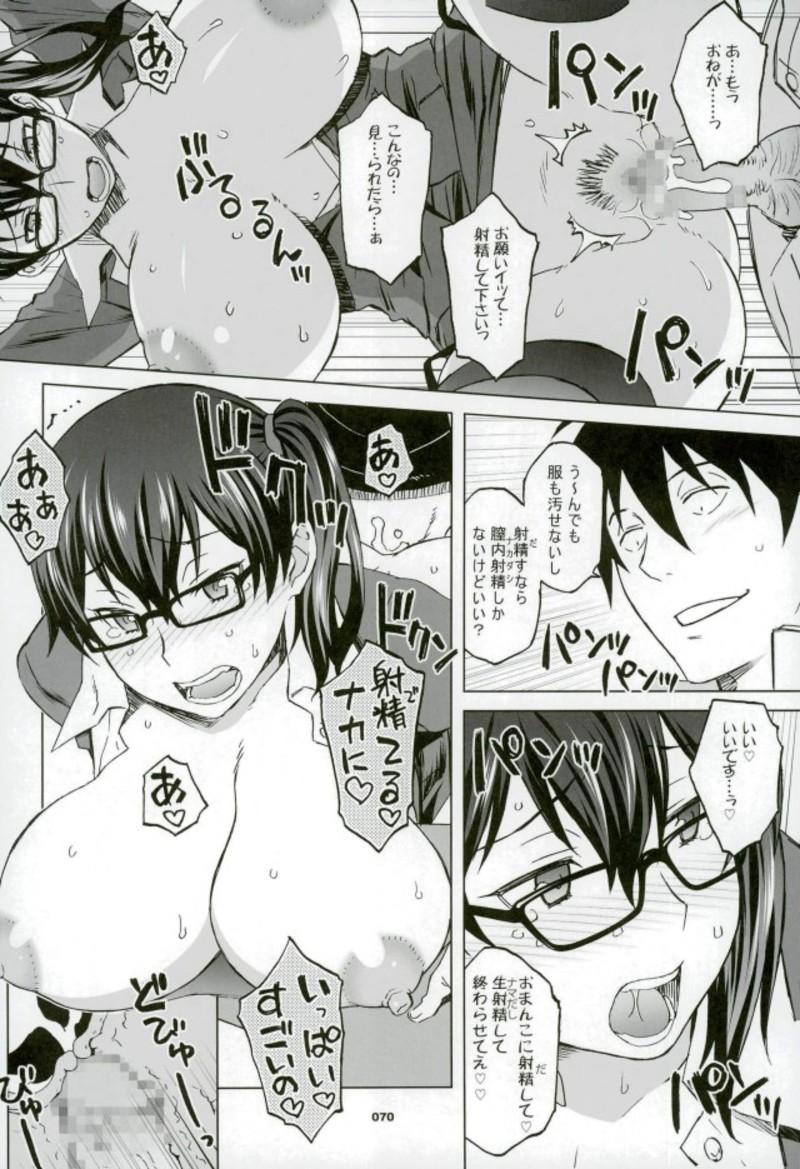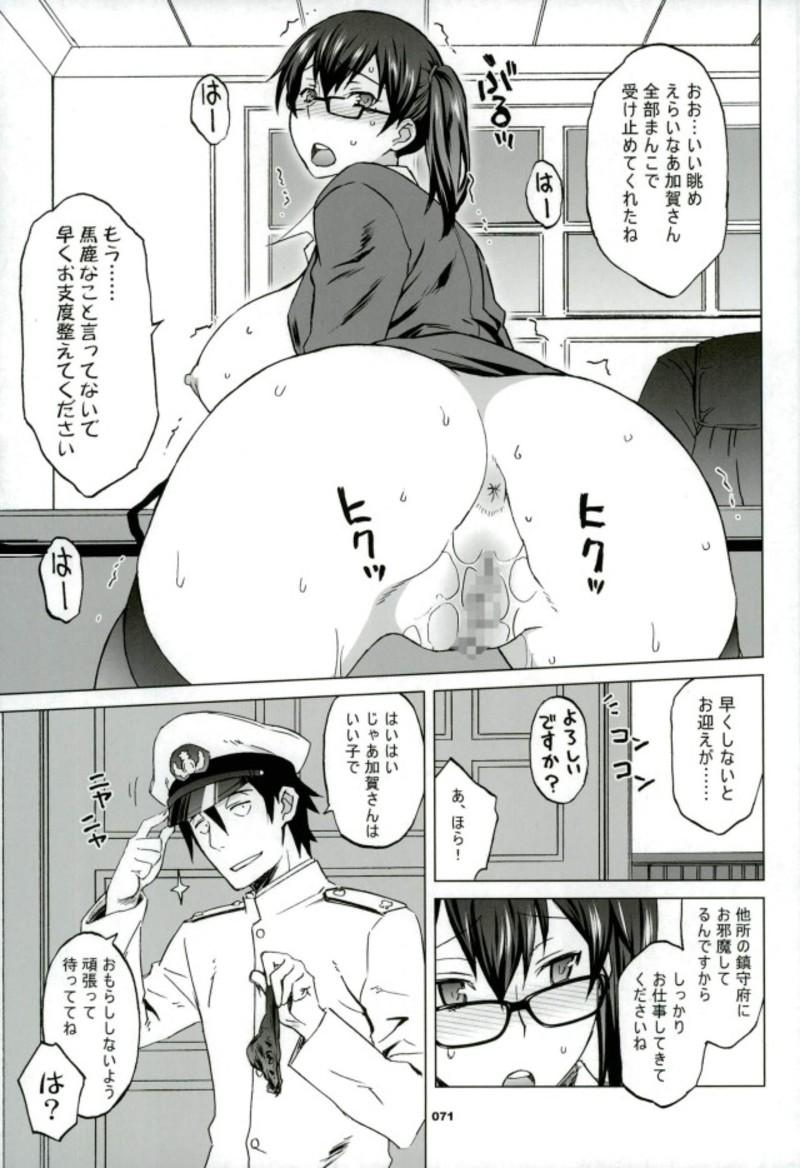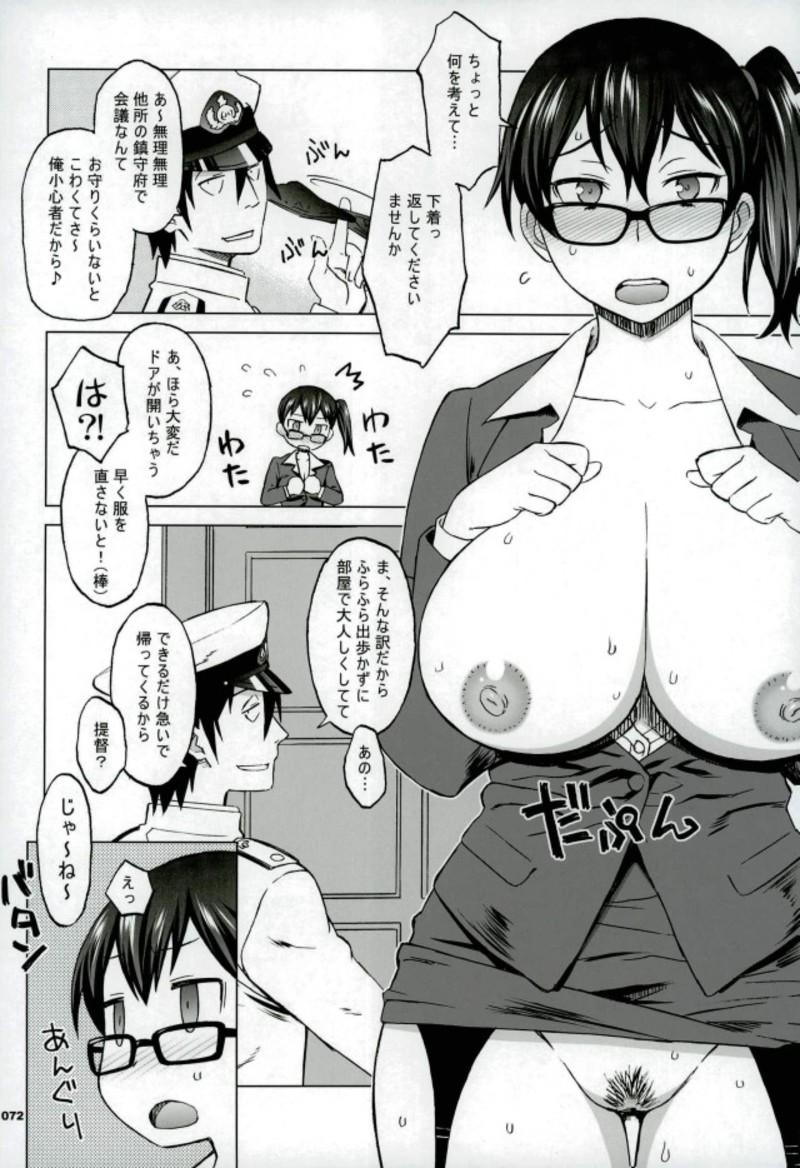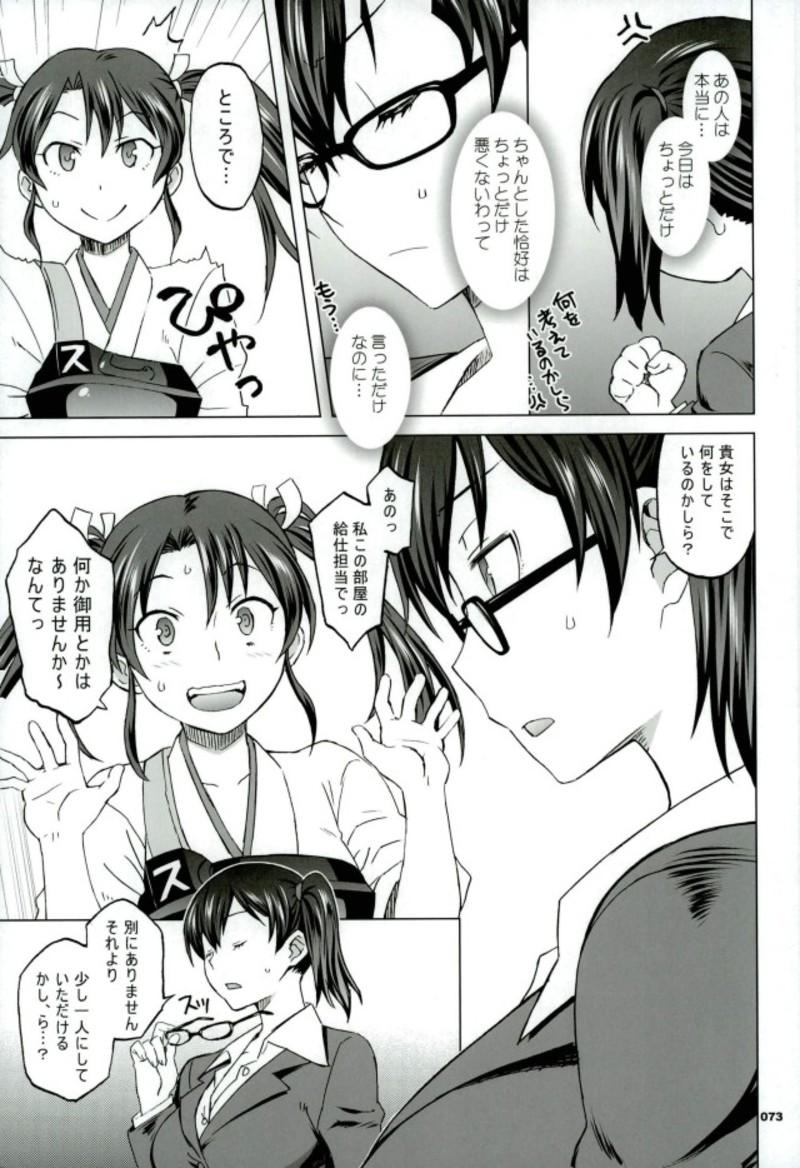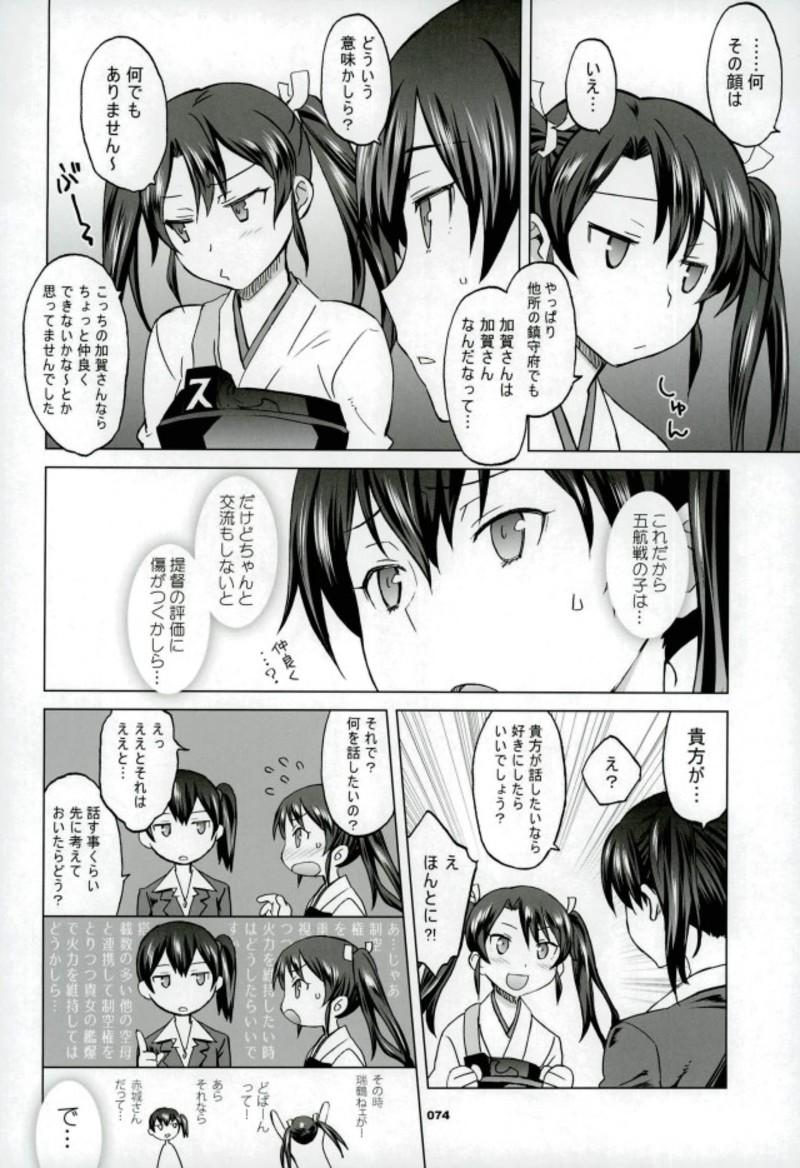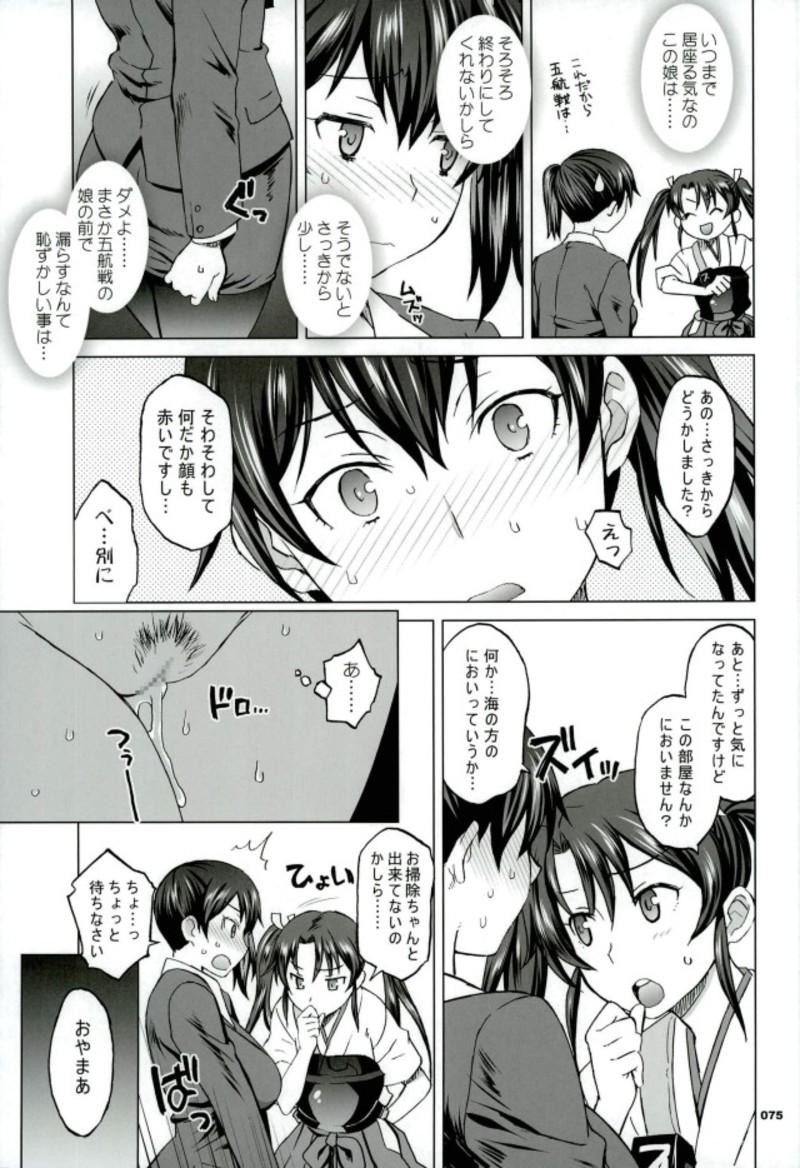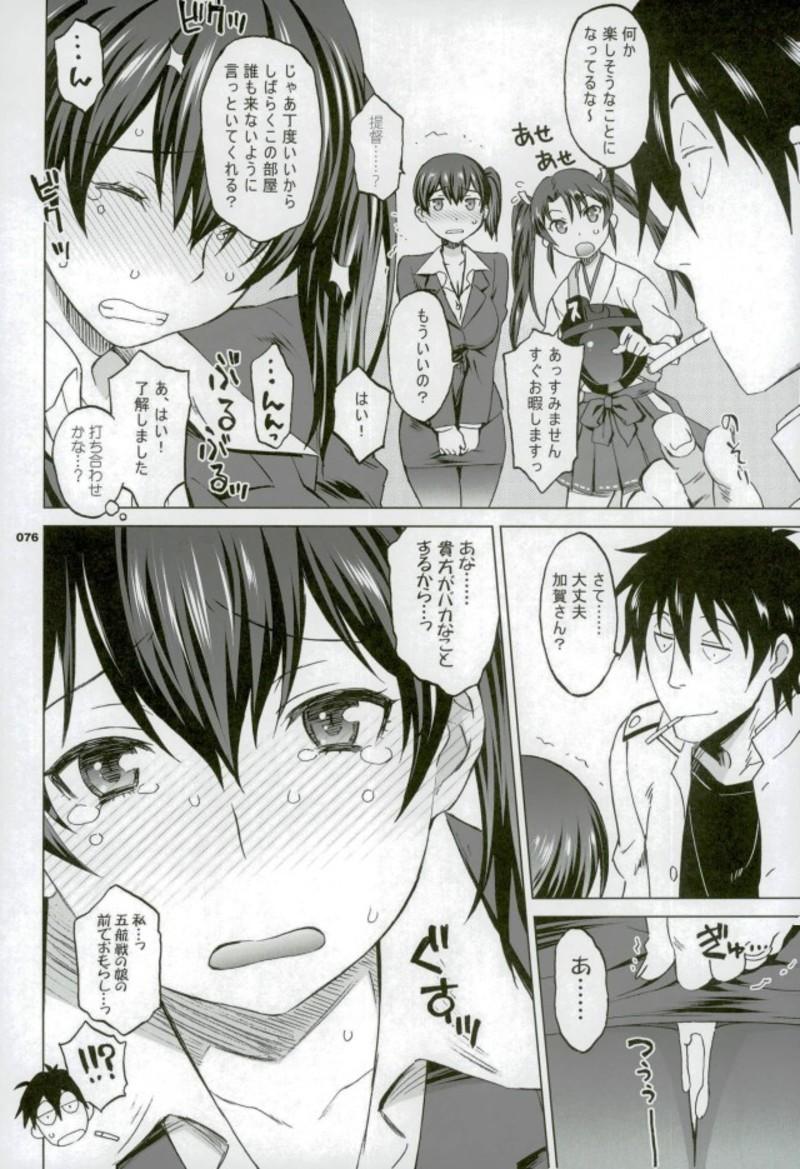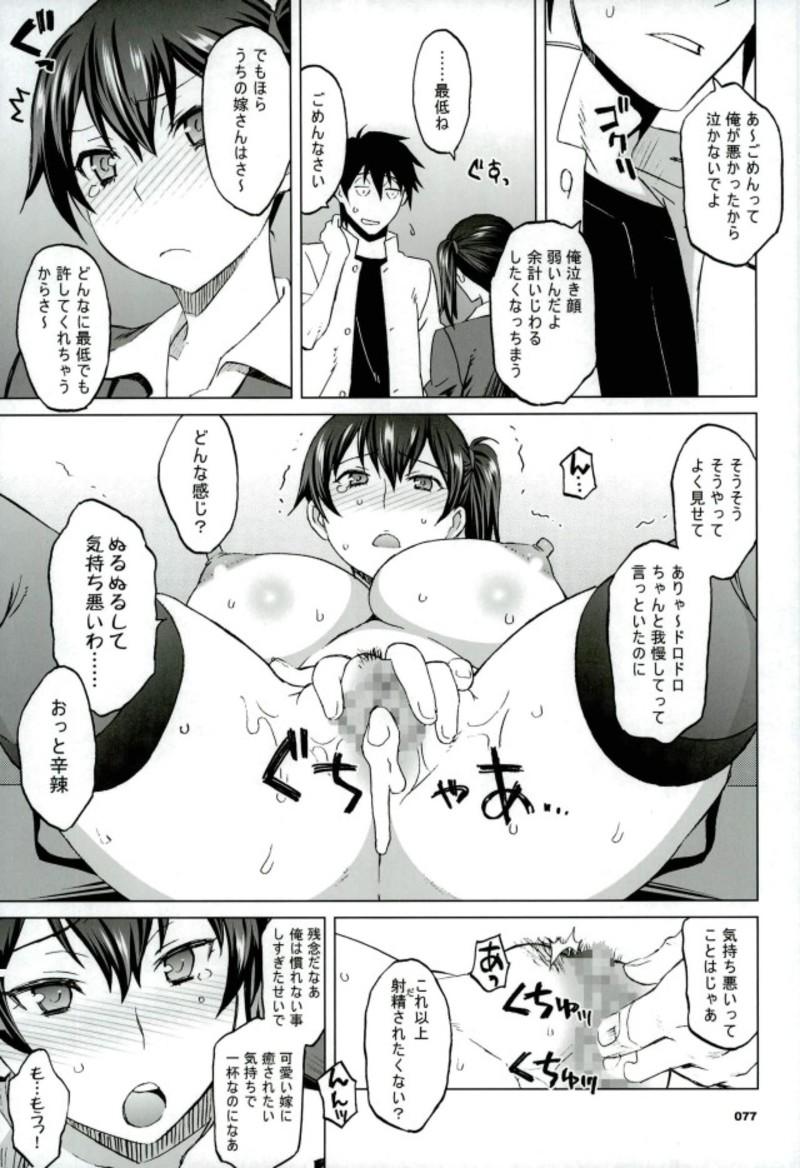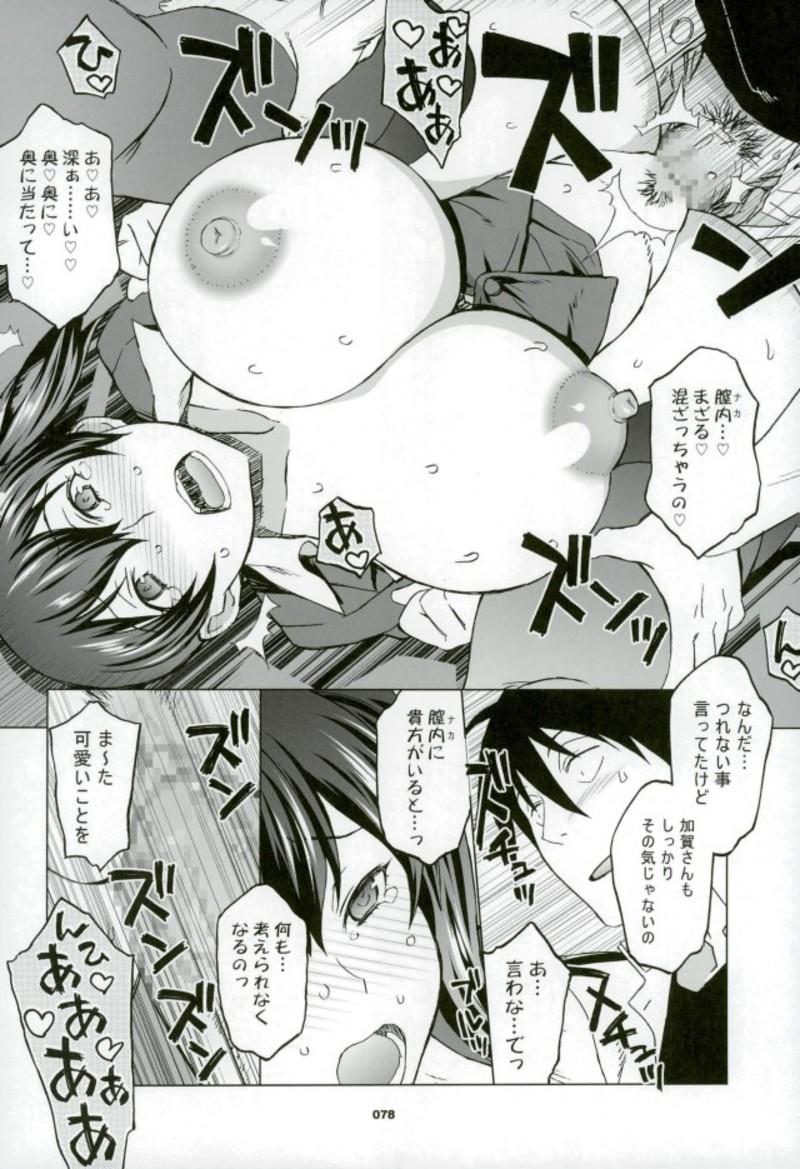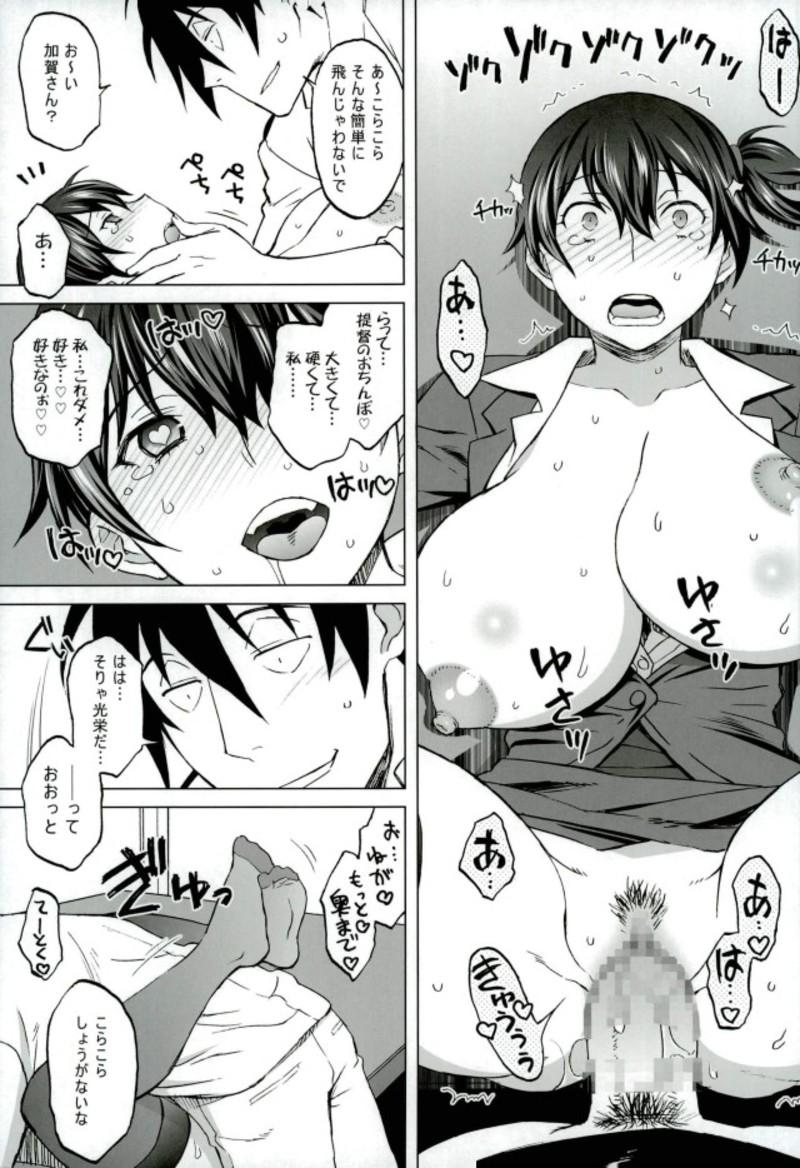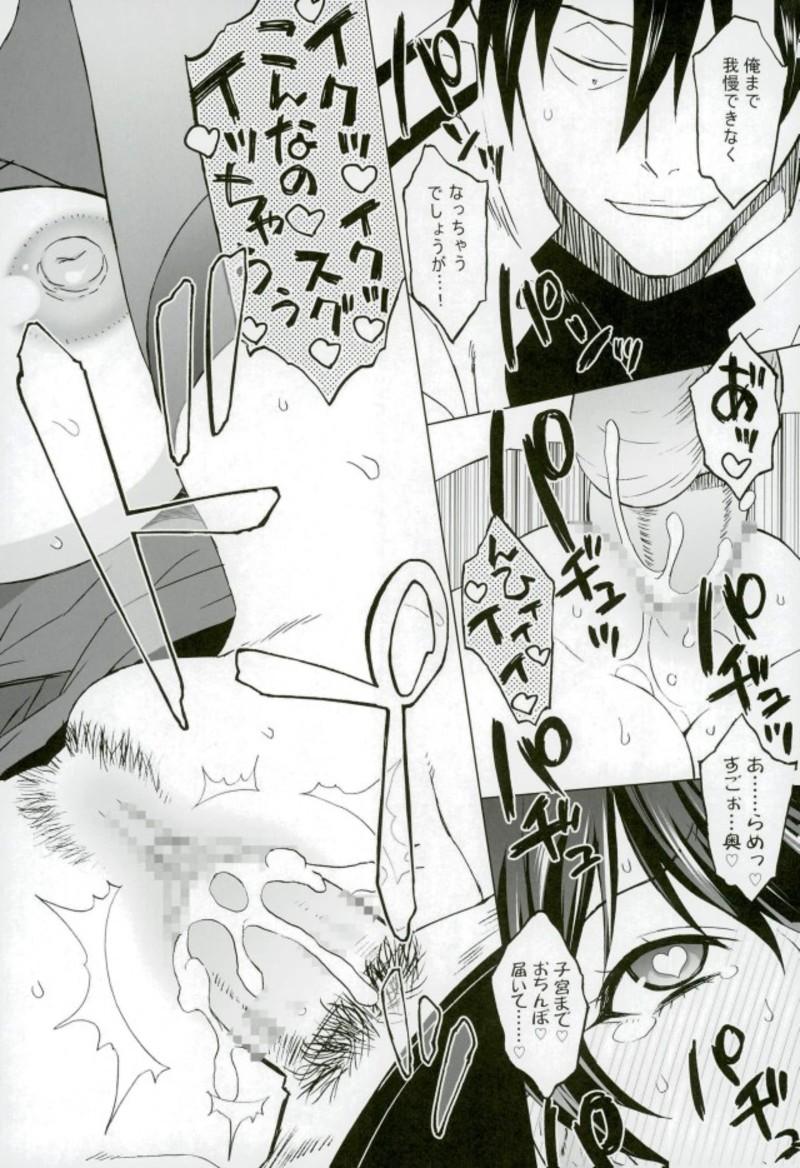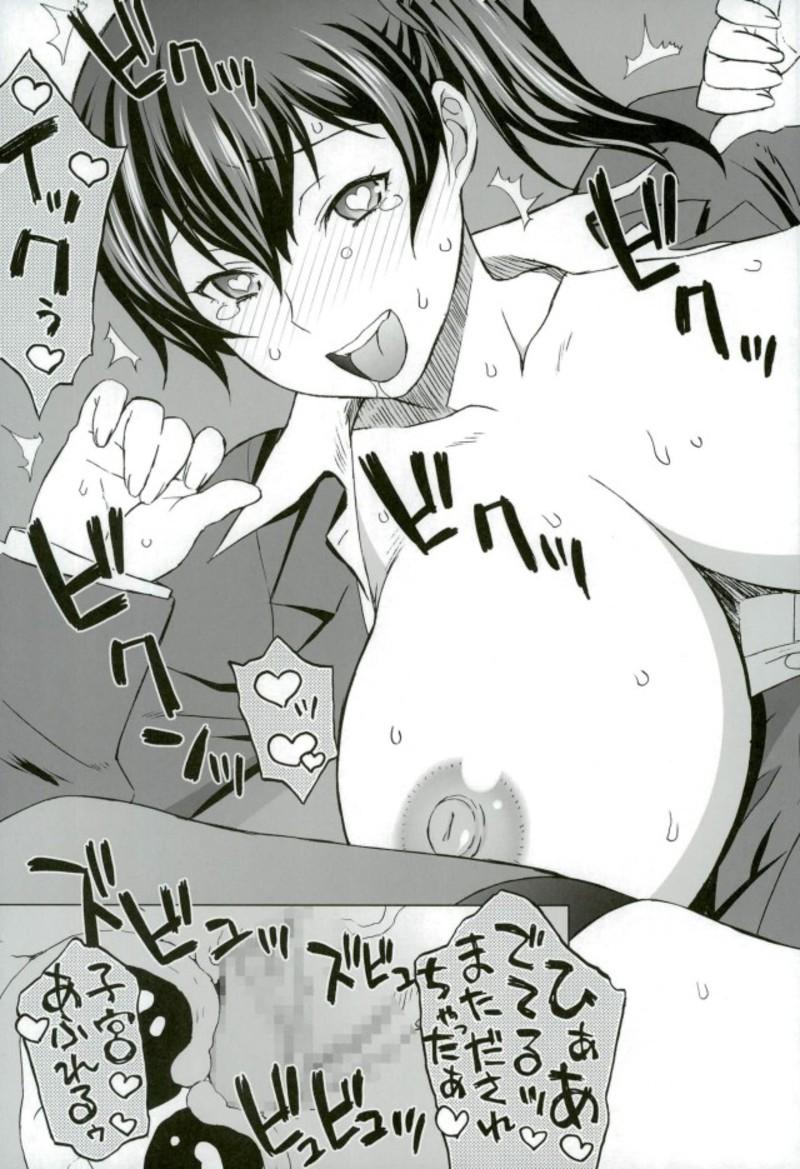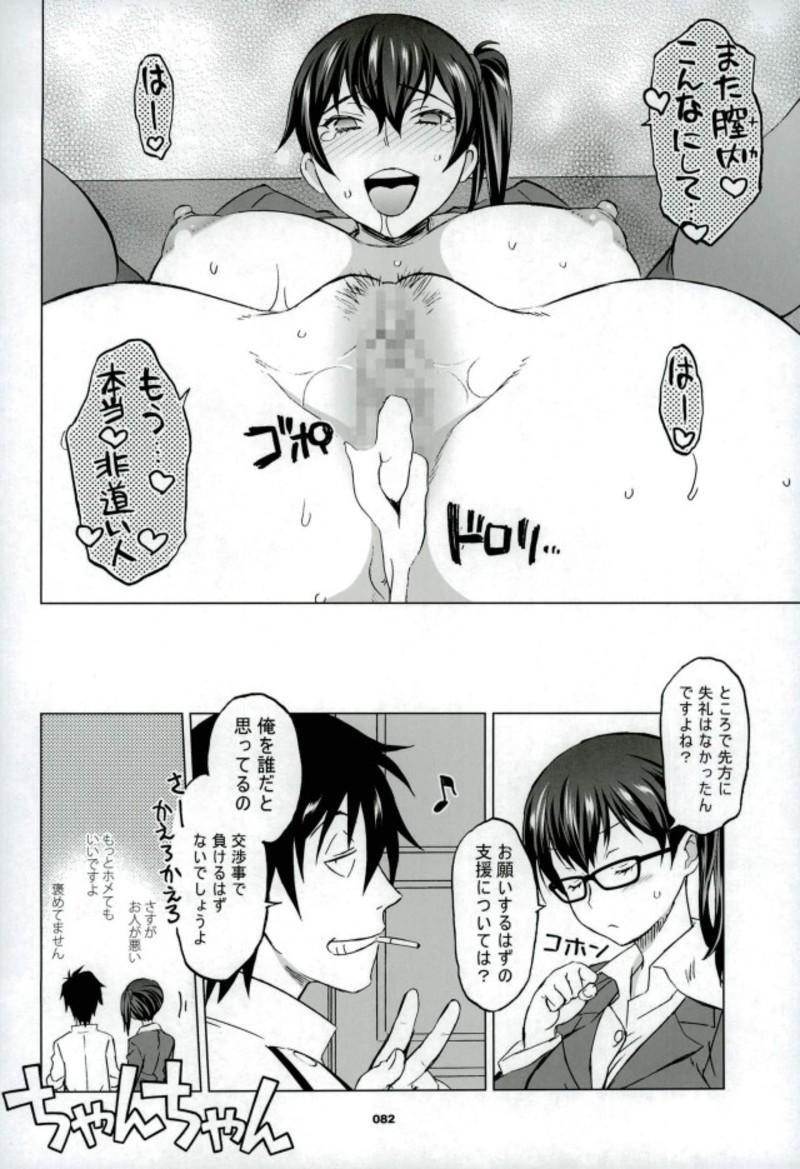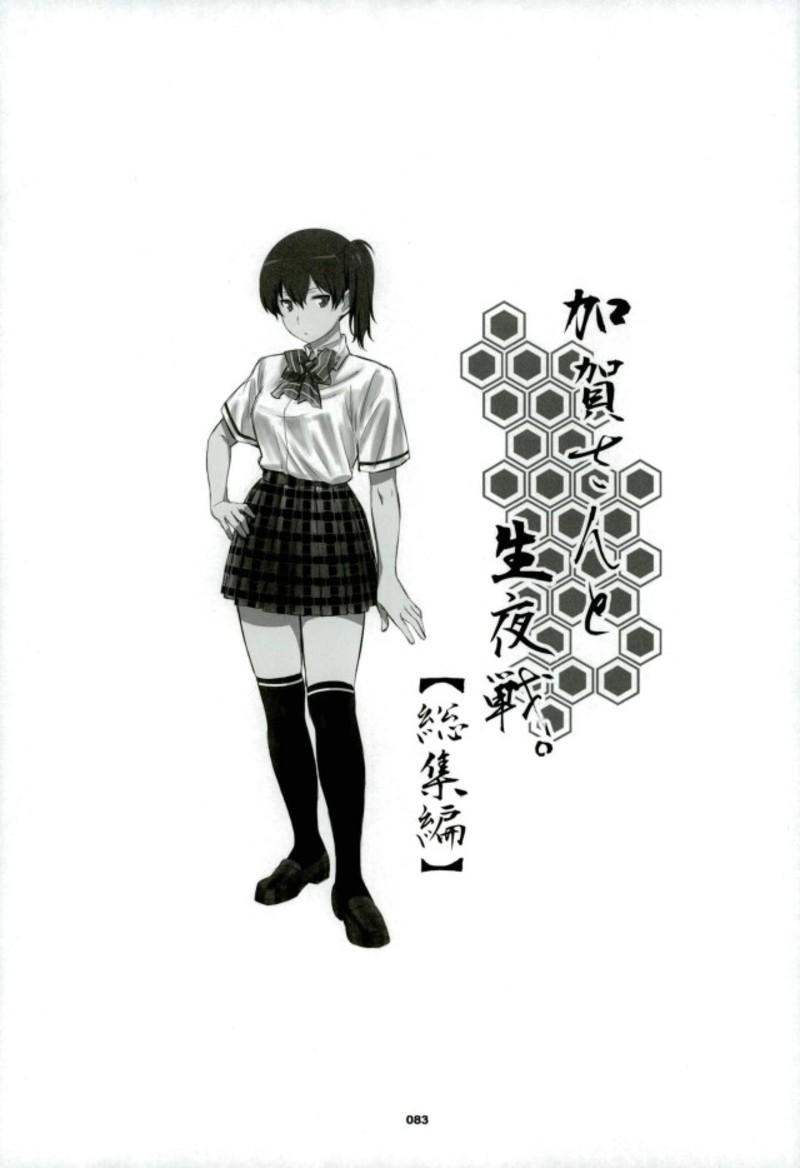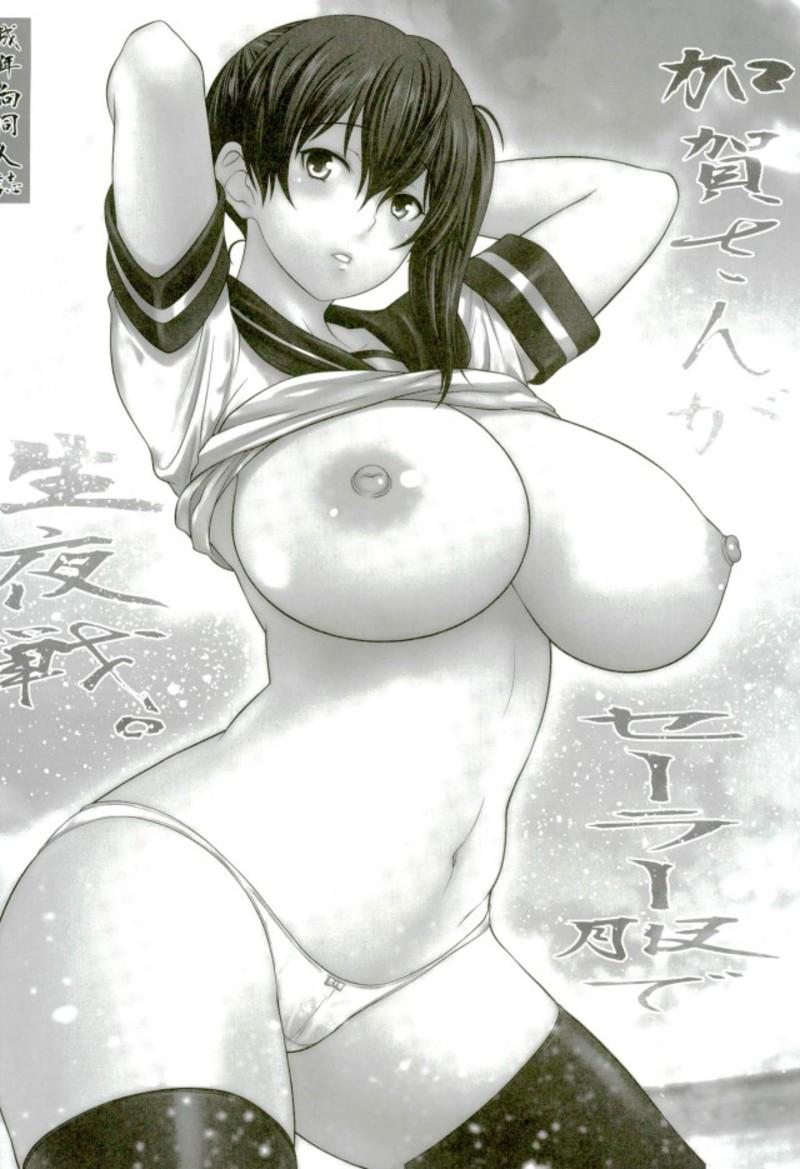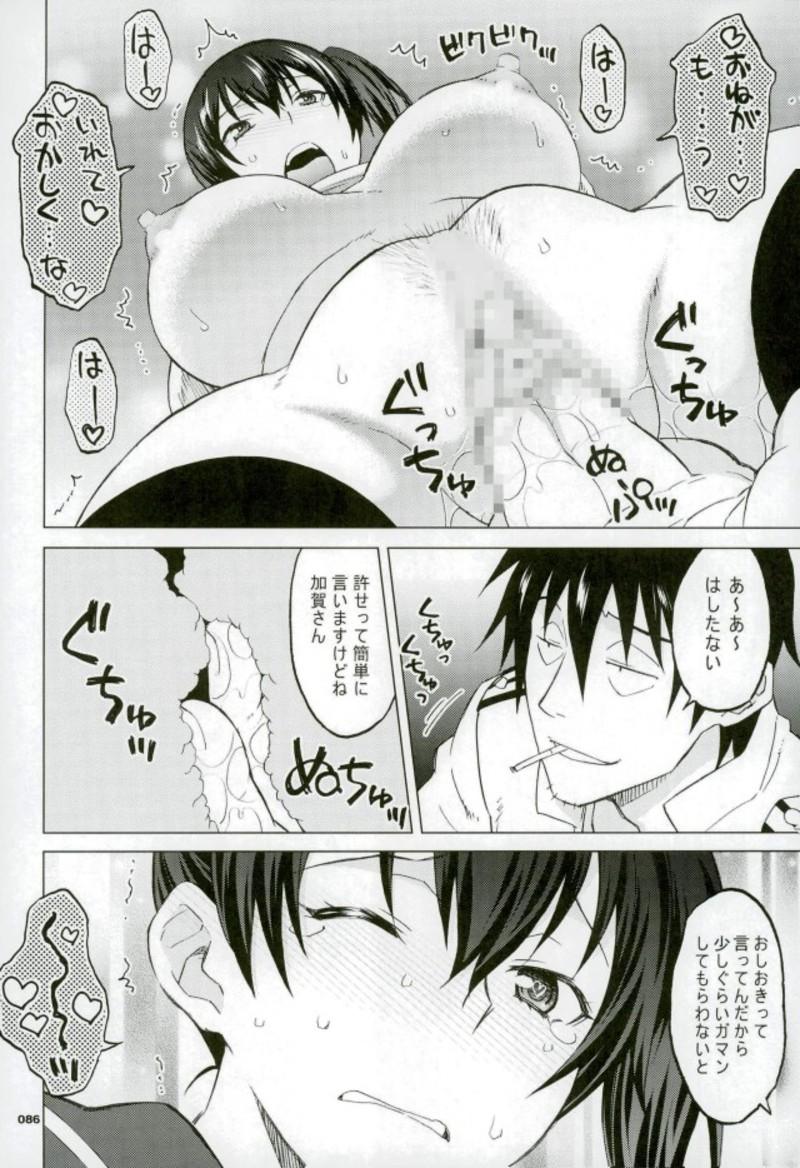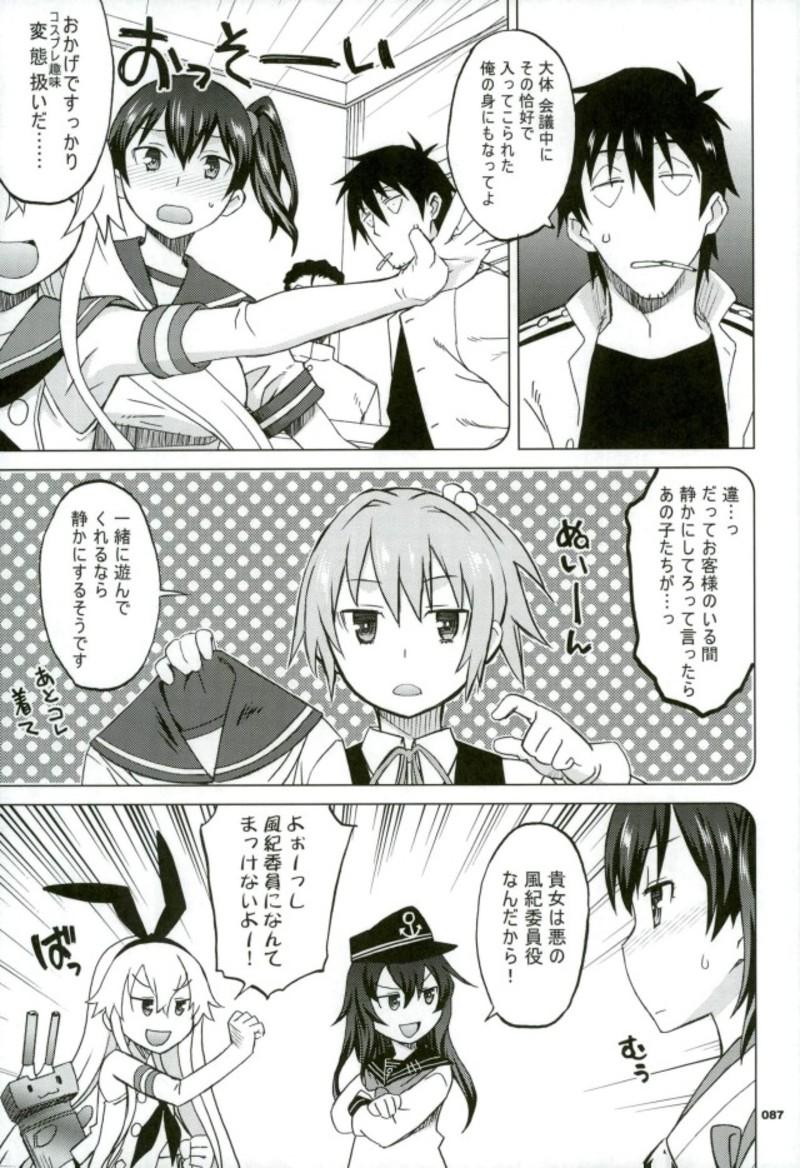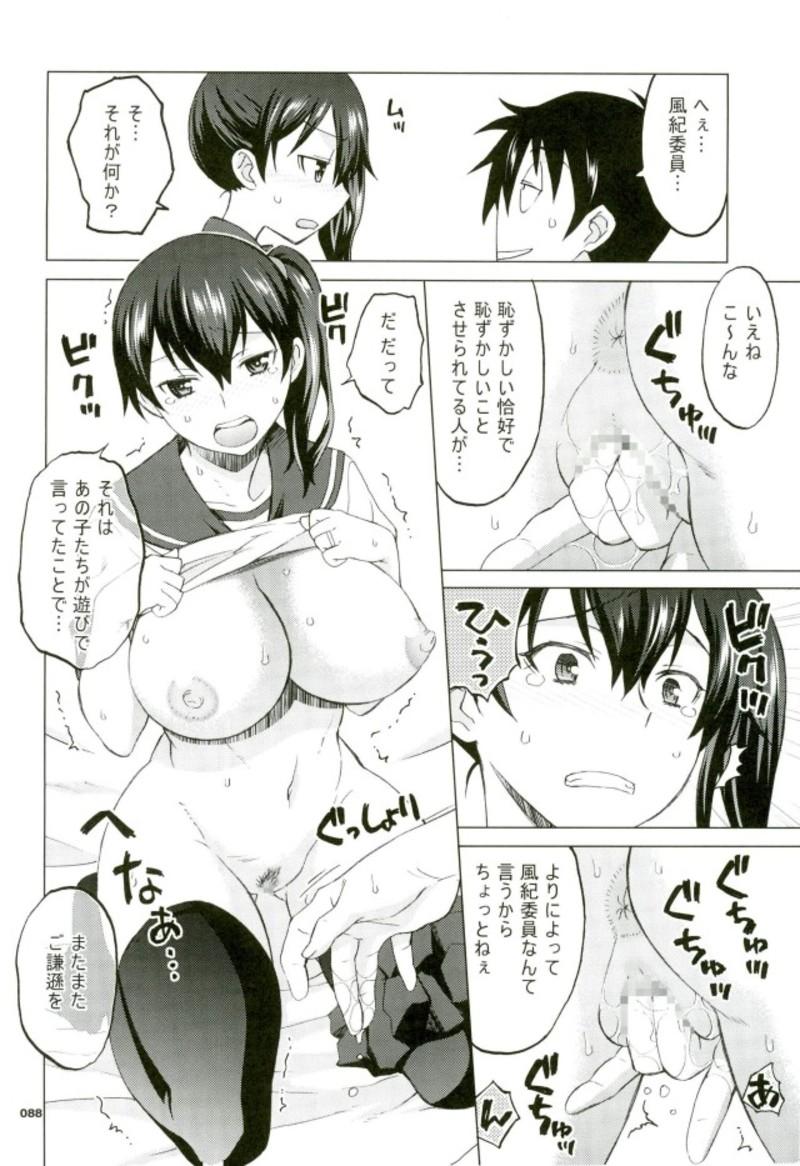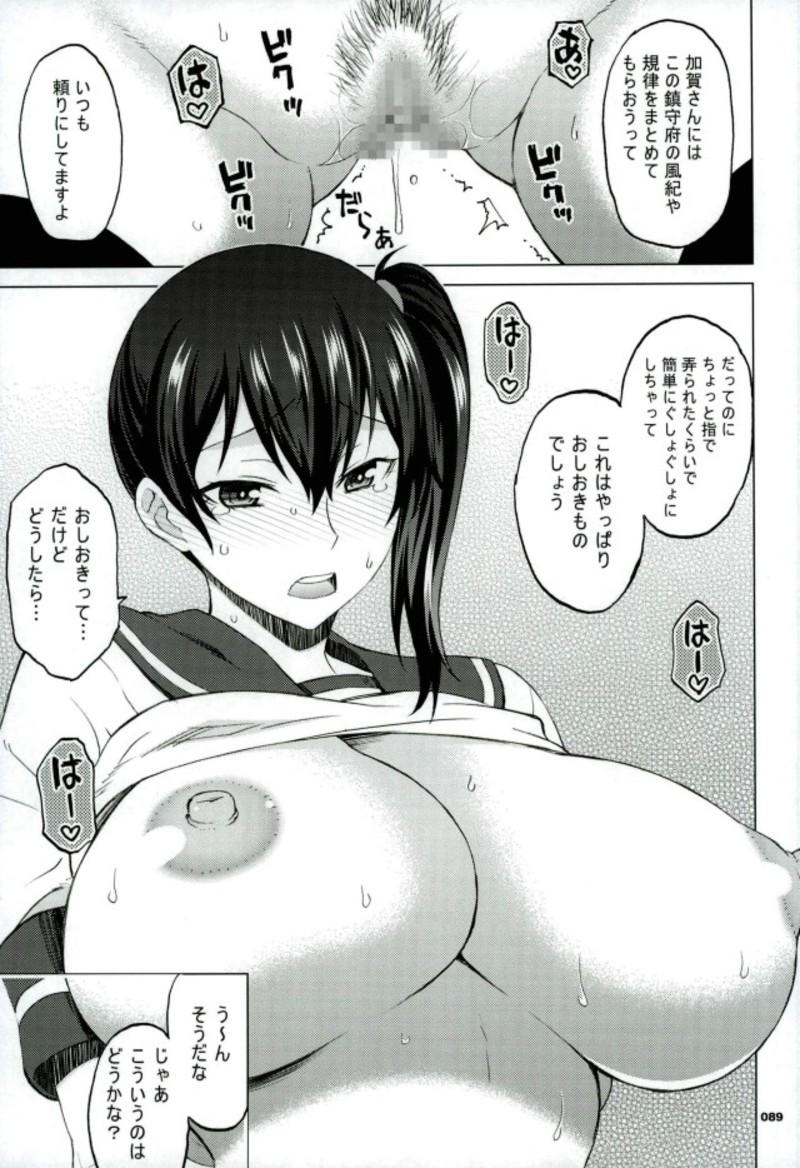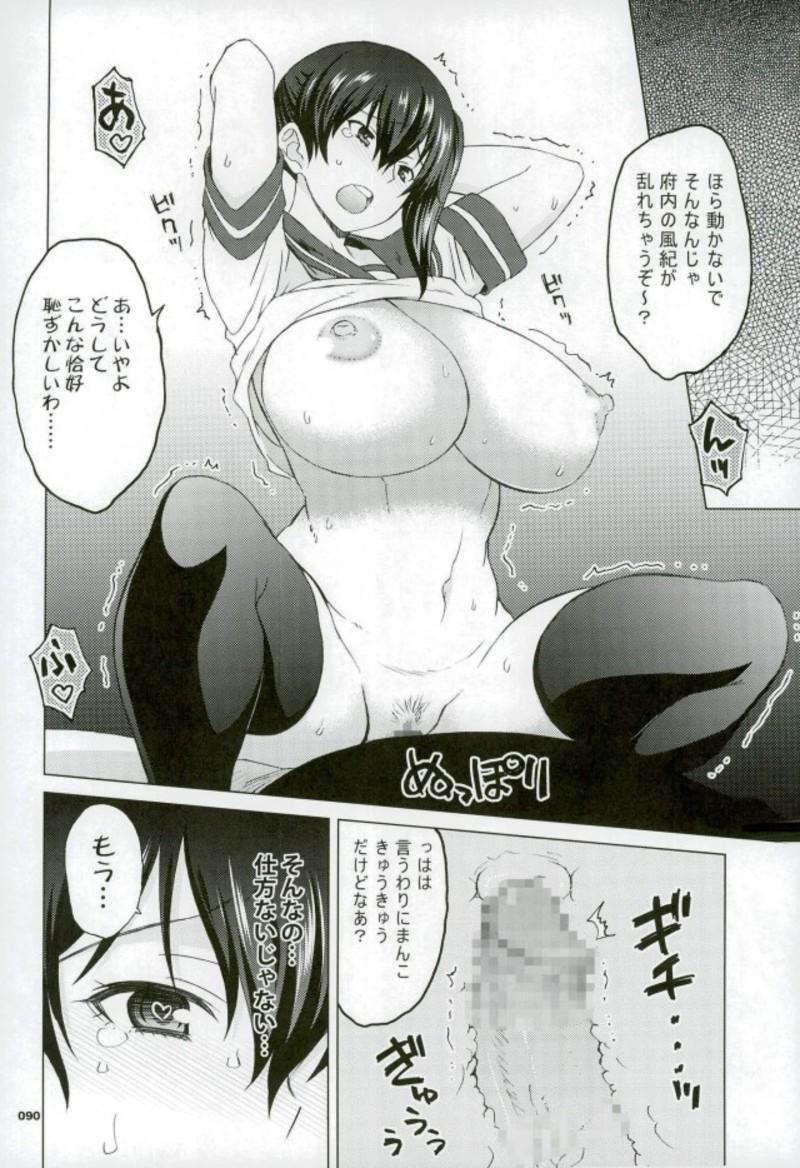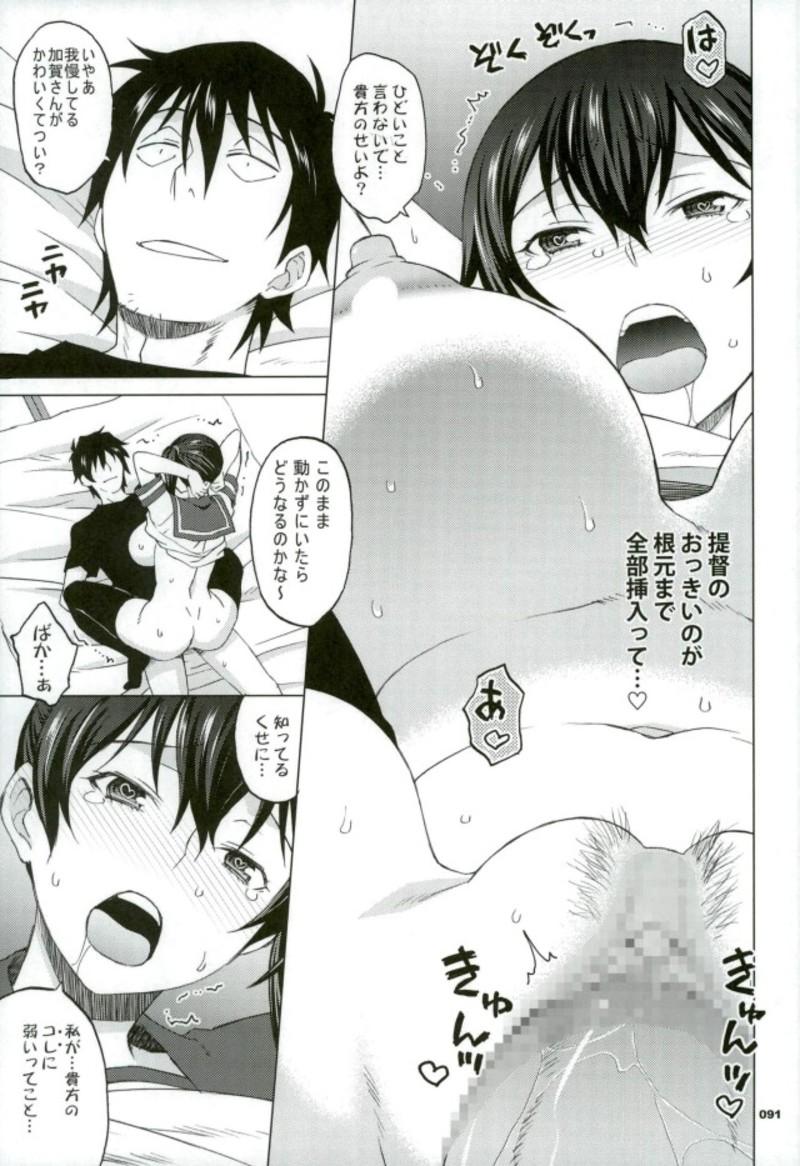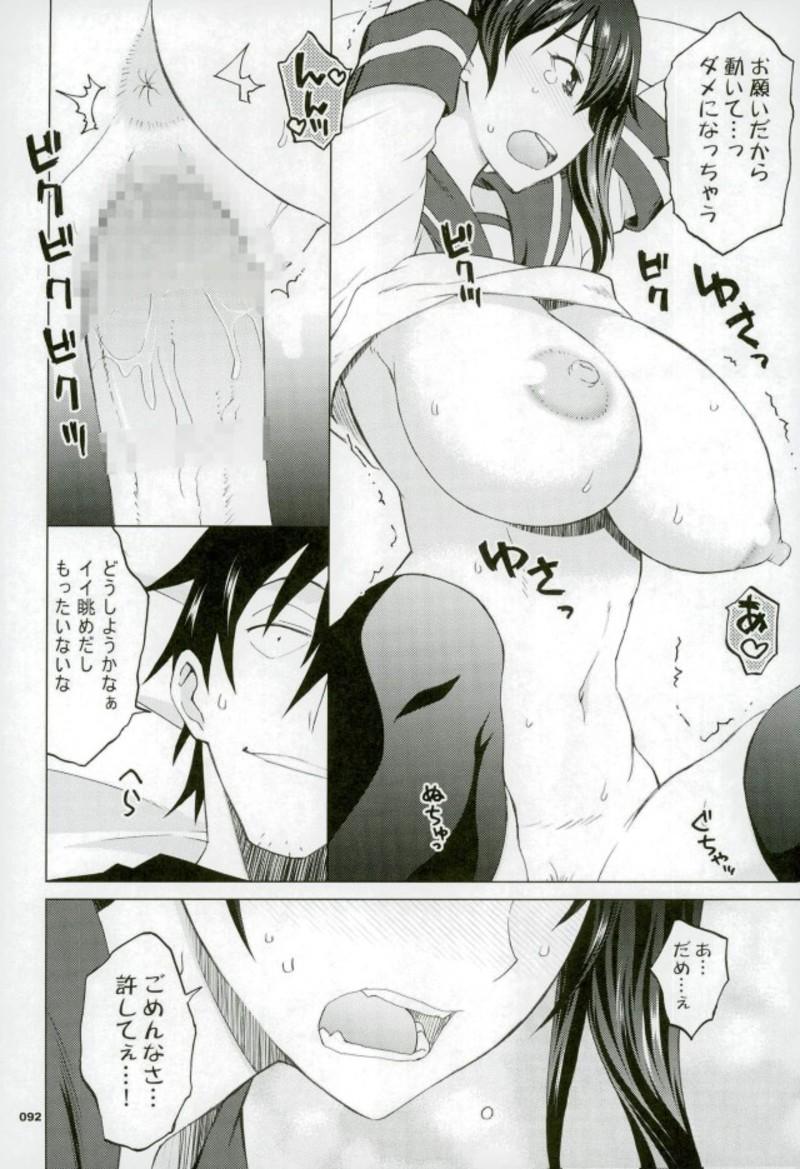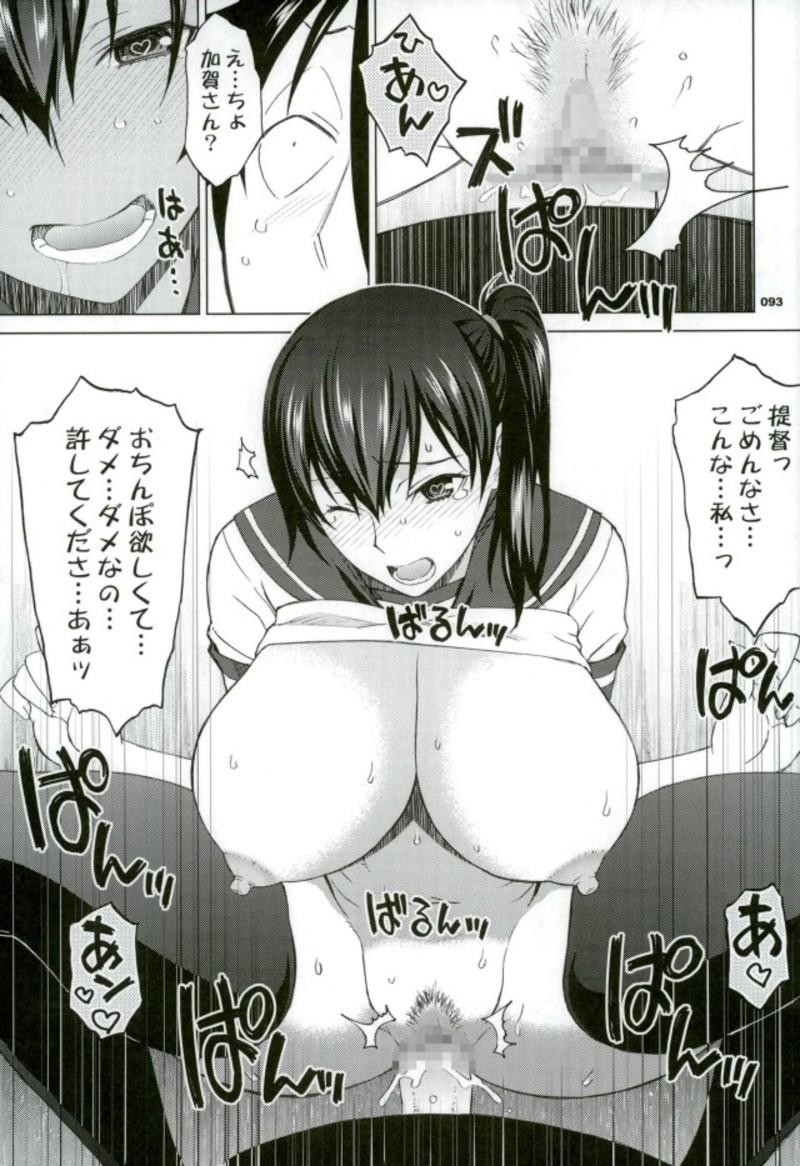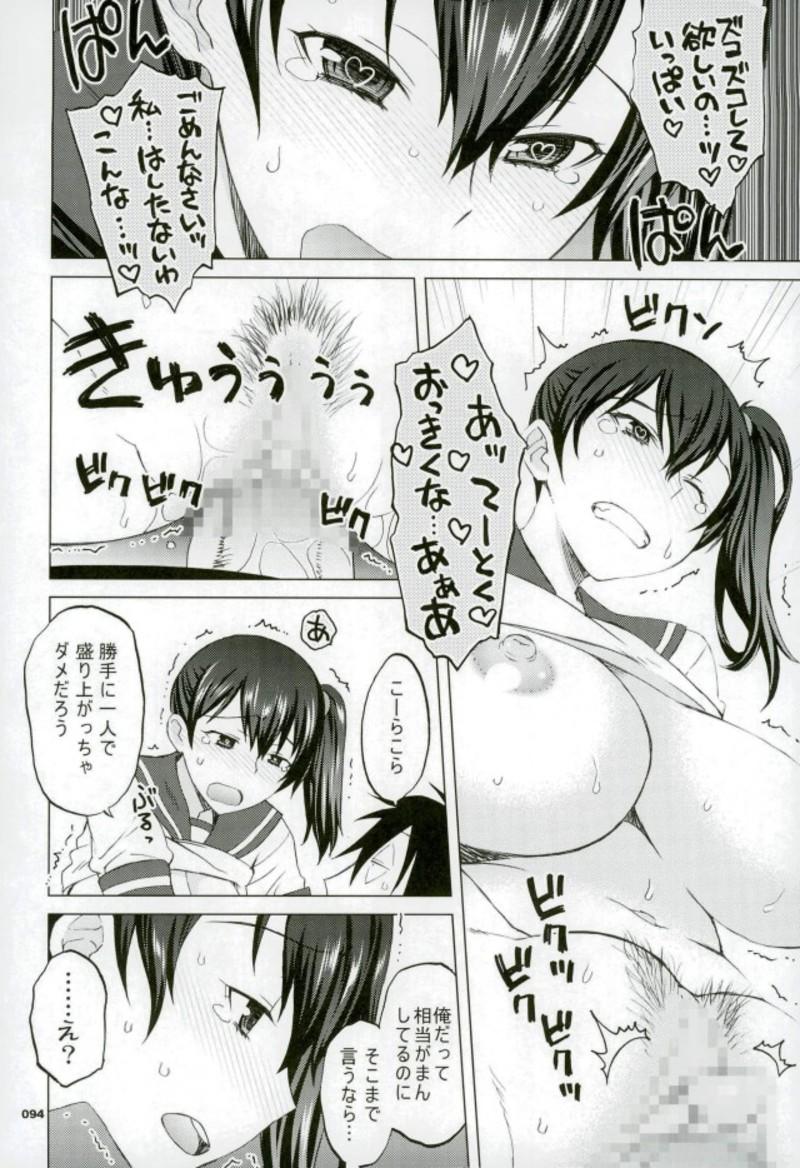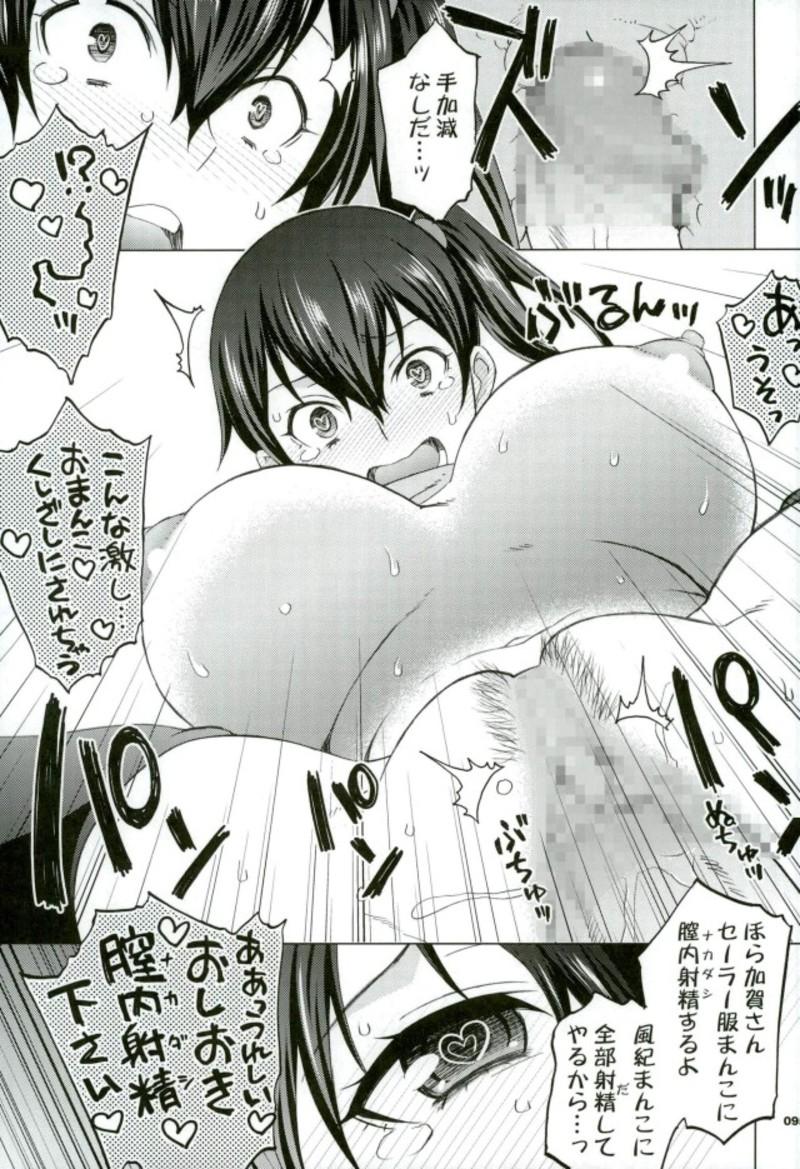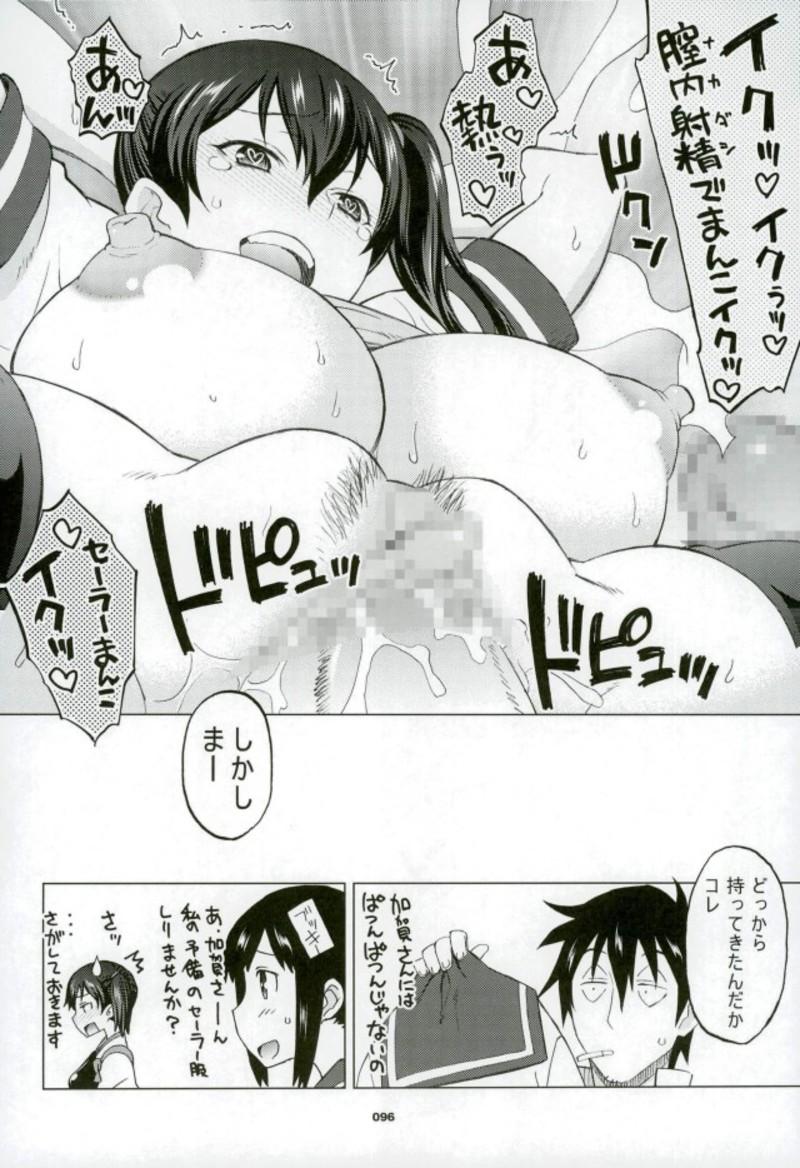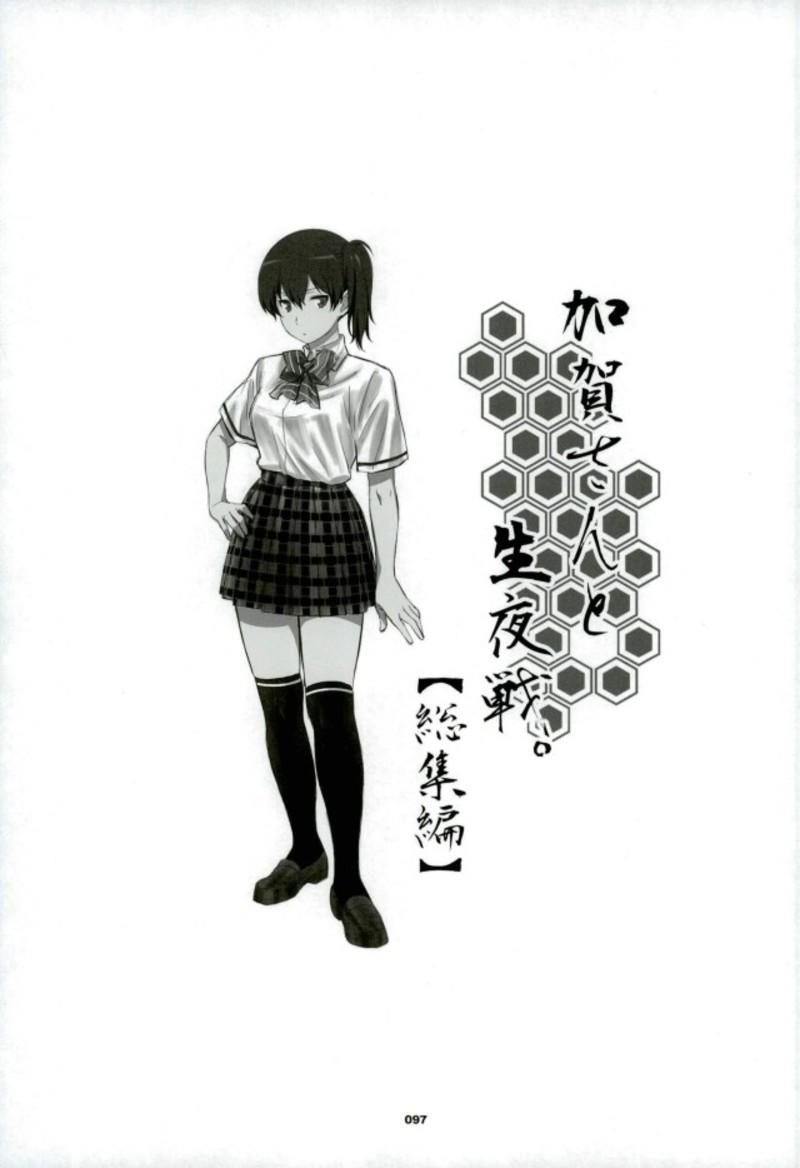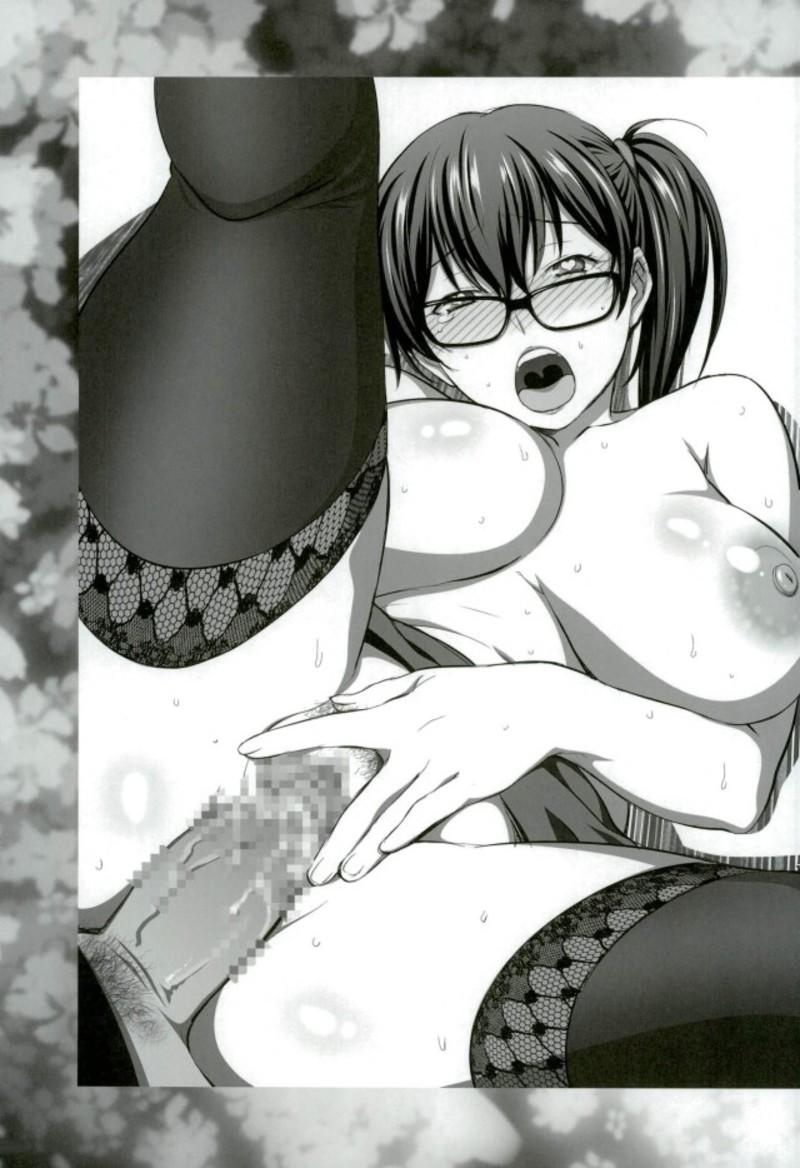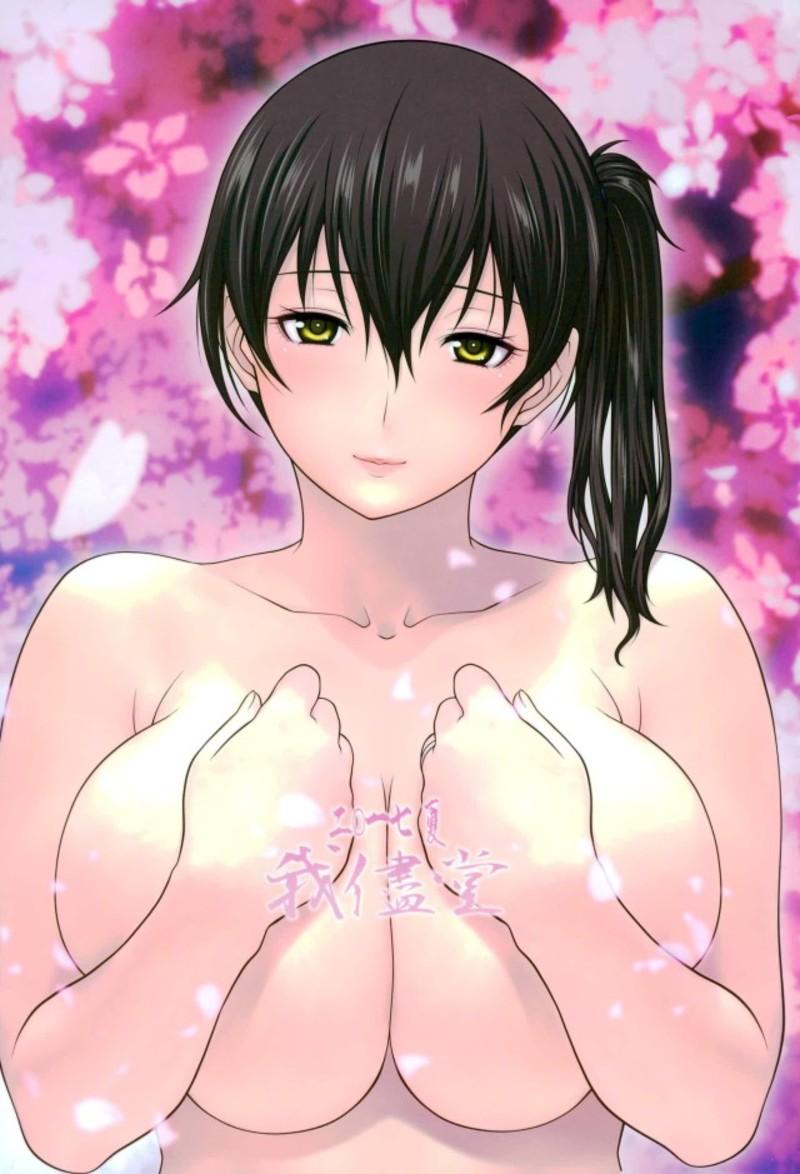 (C92) [我儘堂 (翔丸、NIO)]加賀さんと生夜戦。[総集編] (艦隊これくしょん -艦これ-)
Recommended top hentai for you:
You are reading: Kaga-san to Nama Yasen.