The after party was wild, really, really wild. Click here I thought it would be blue or green, but the tea wound up taking on the color of clouds, a transparent bluish-grey.
Hentai: (COMIC1☆3) [Ashita no Kouda (Kouda Tomohiro)] Esuchu! (Zettai Karen Children) [English] [Hao Scanlations]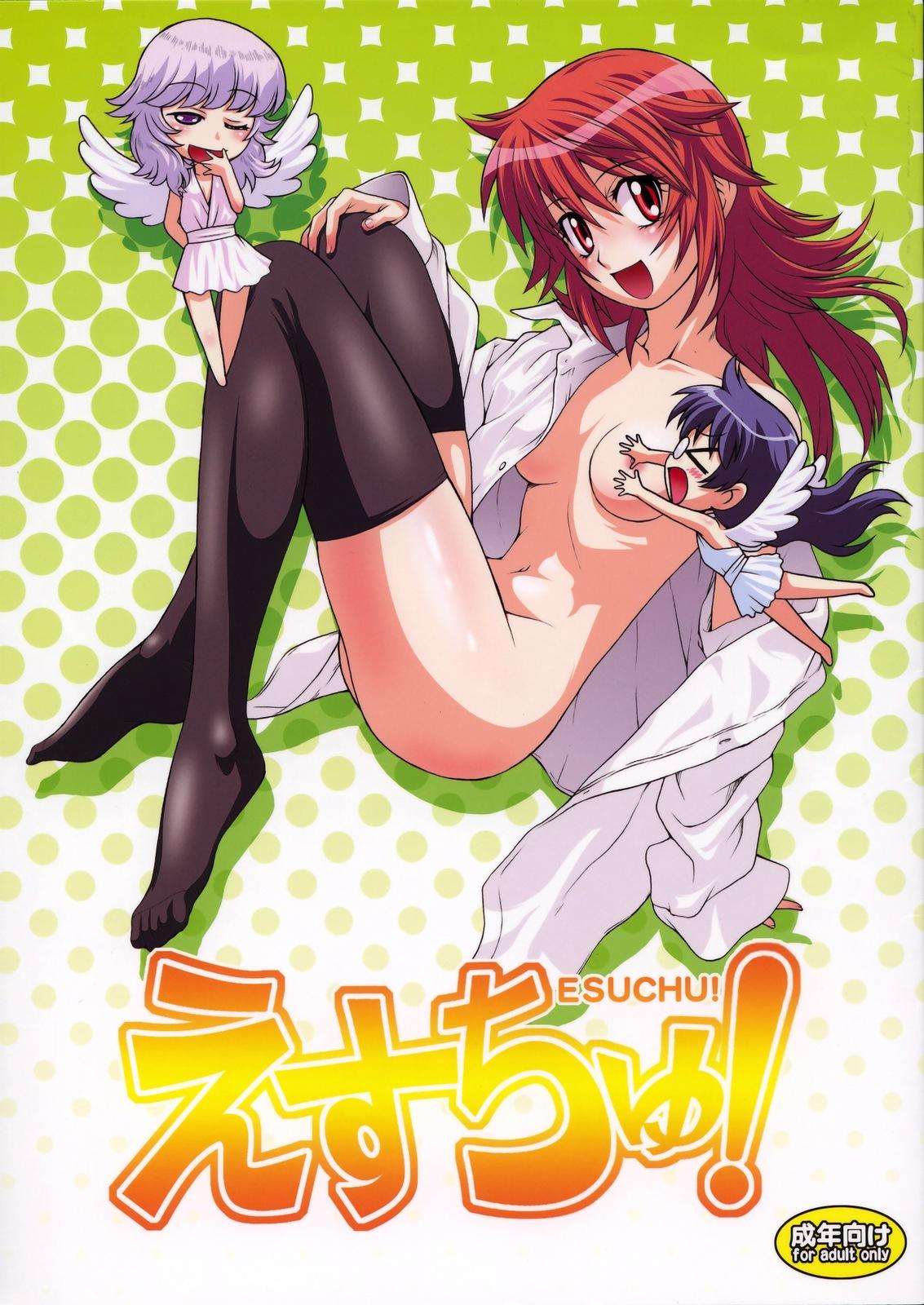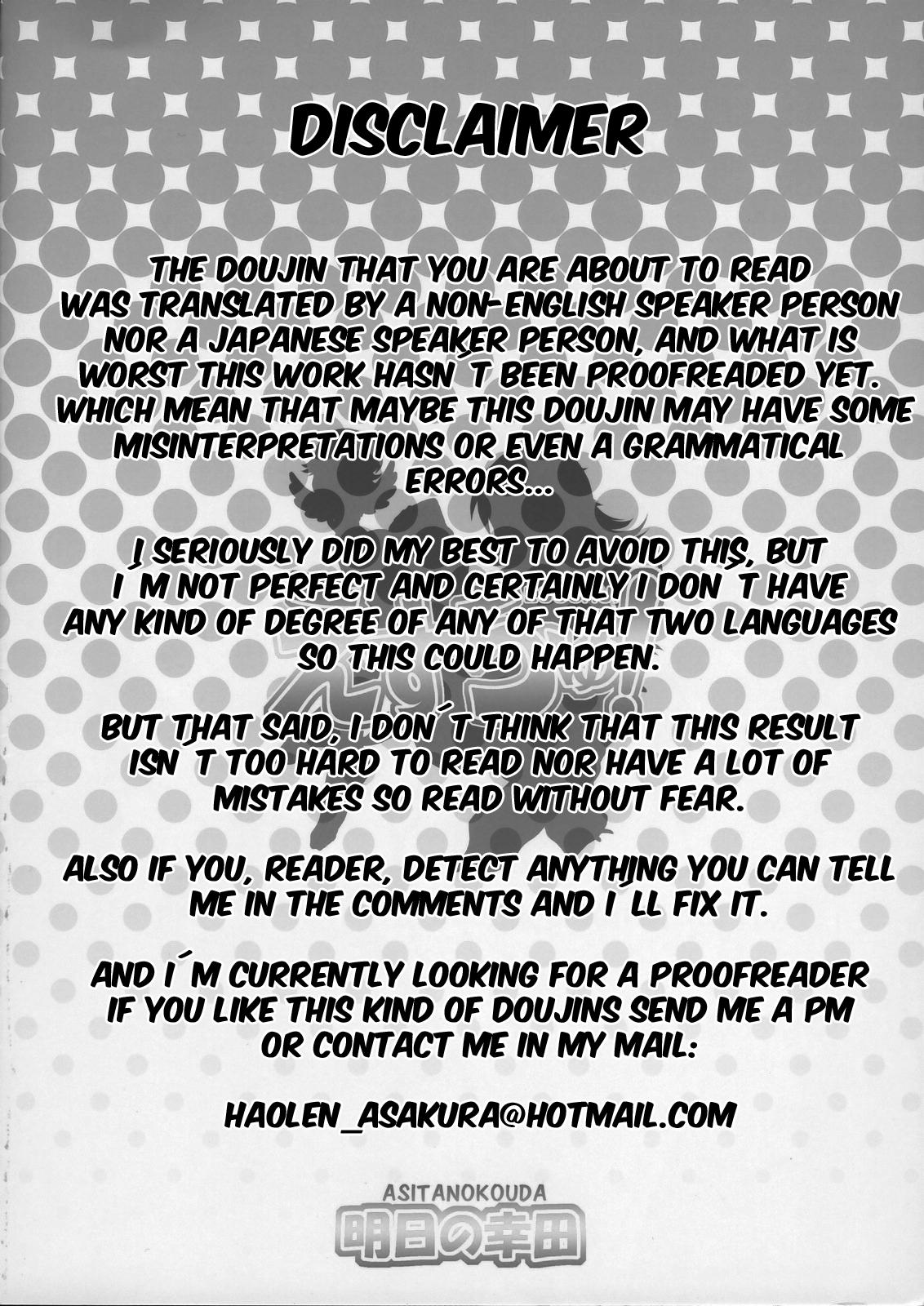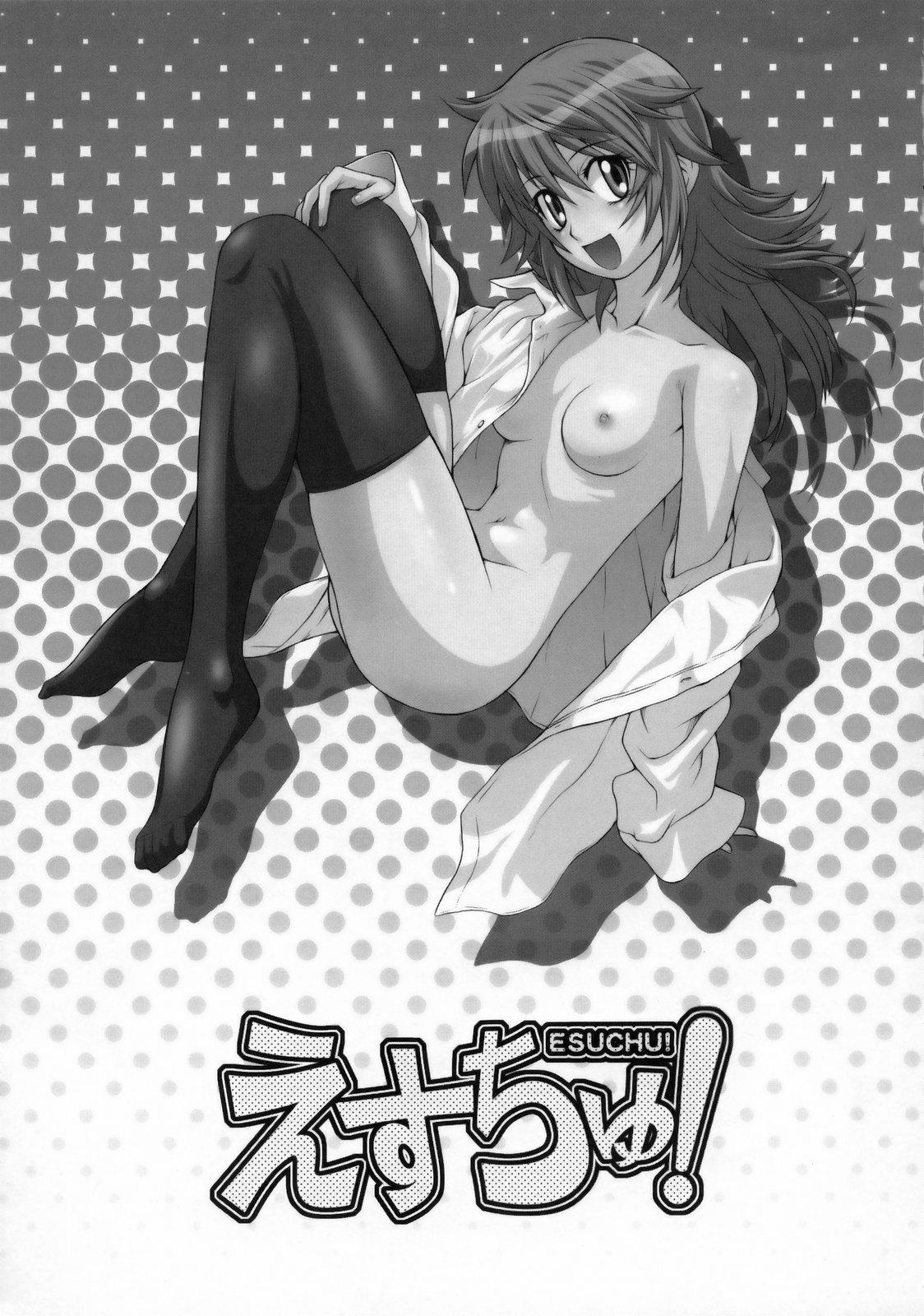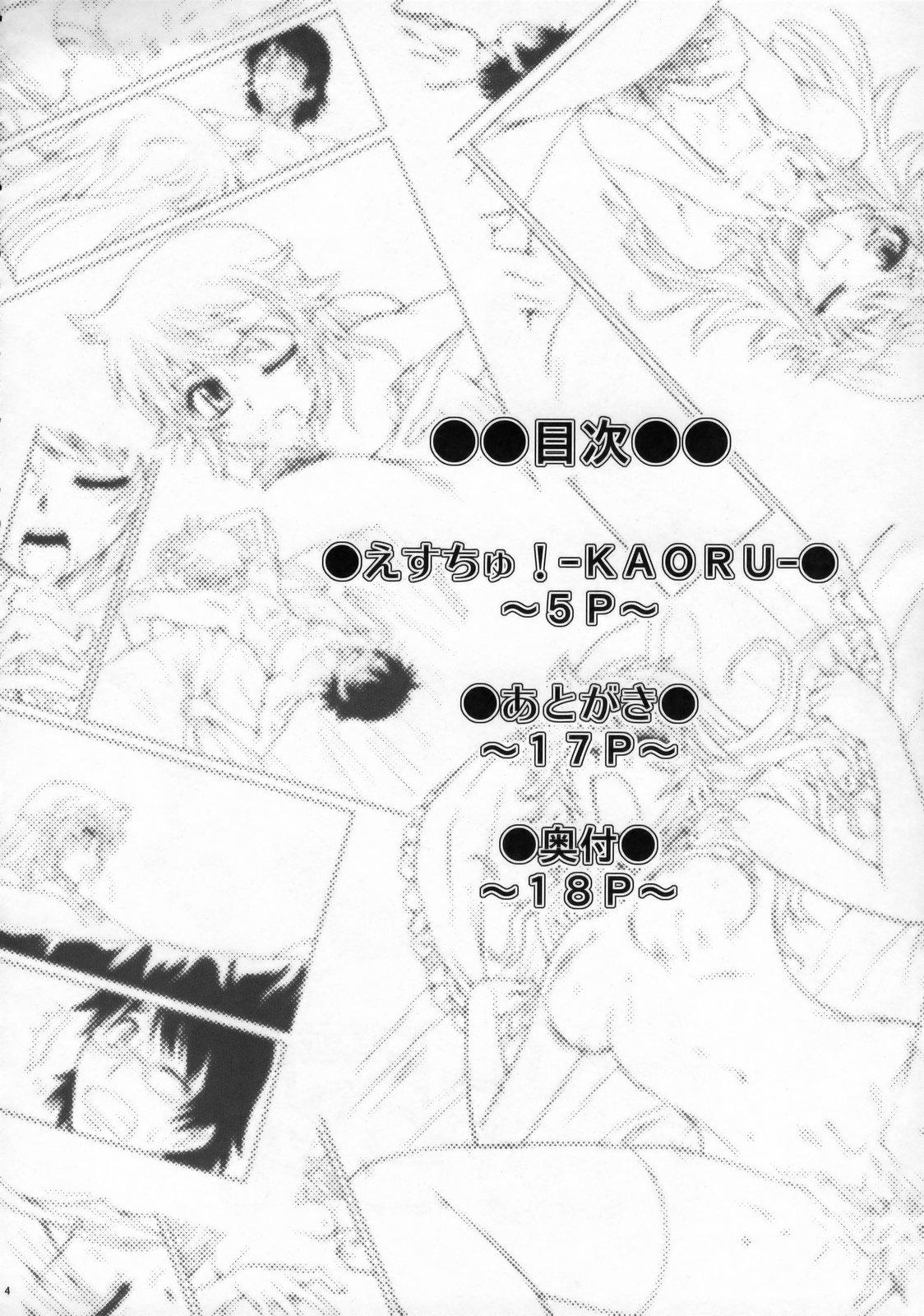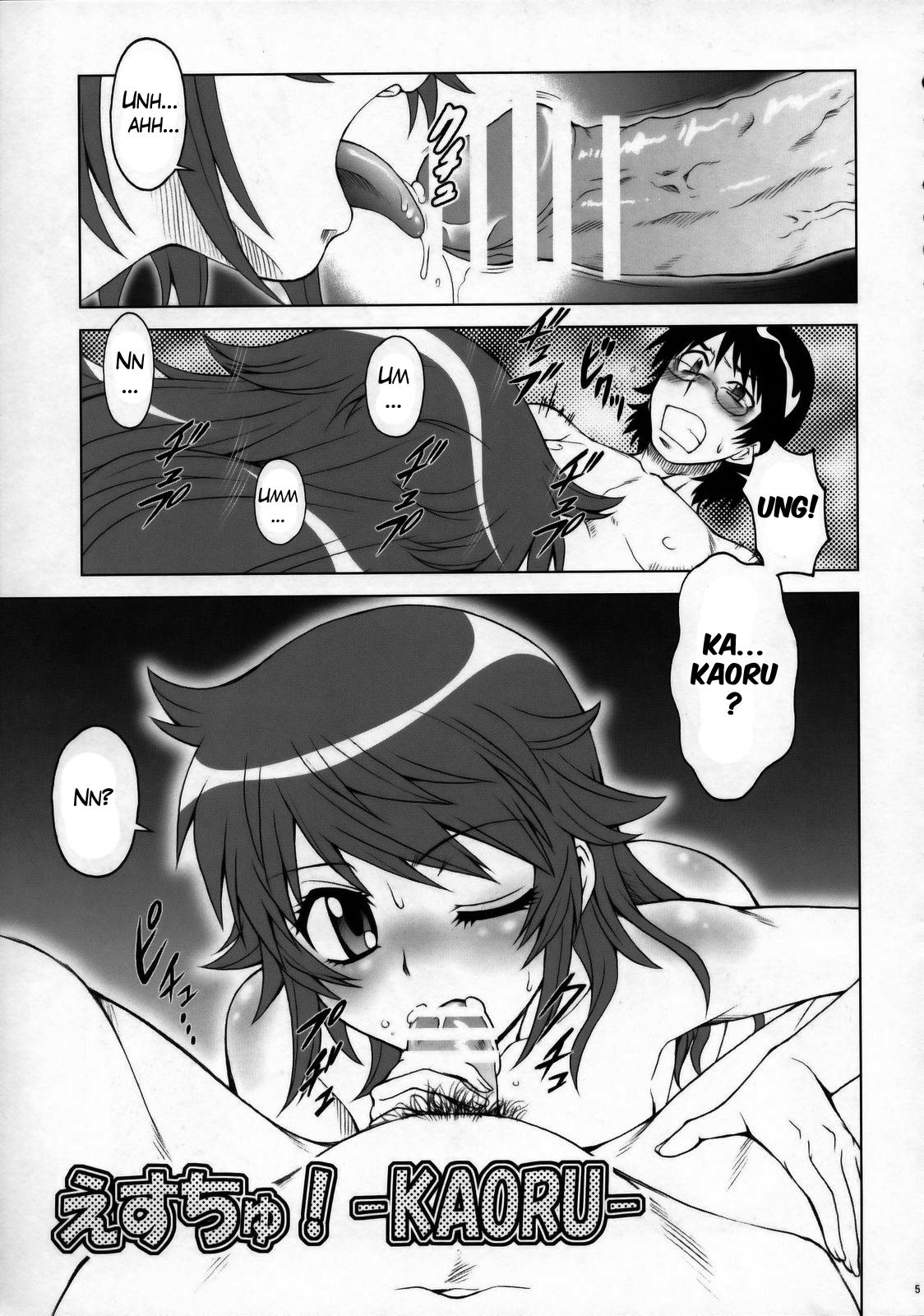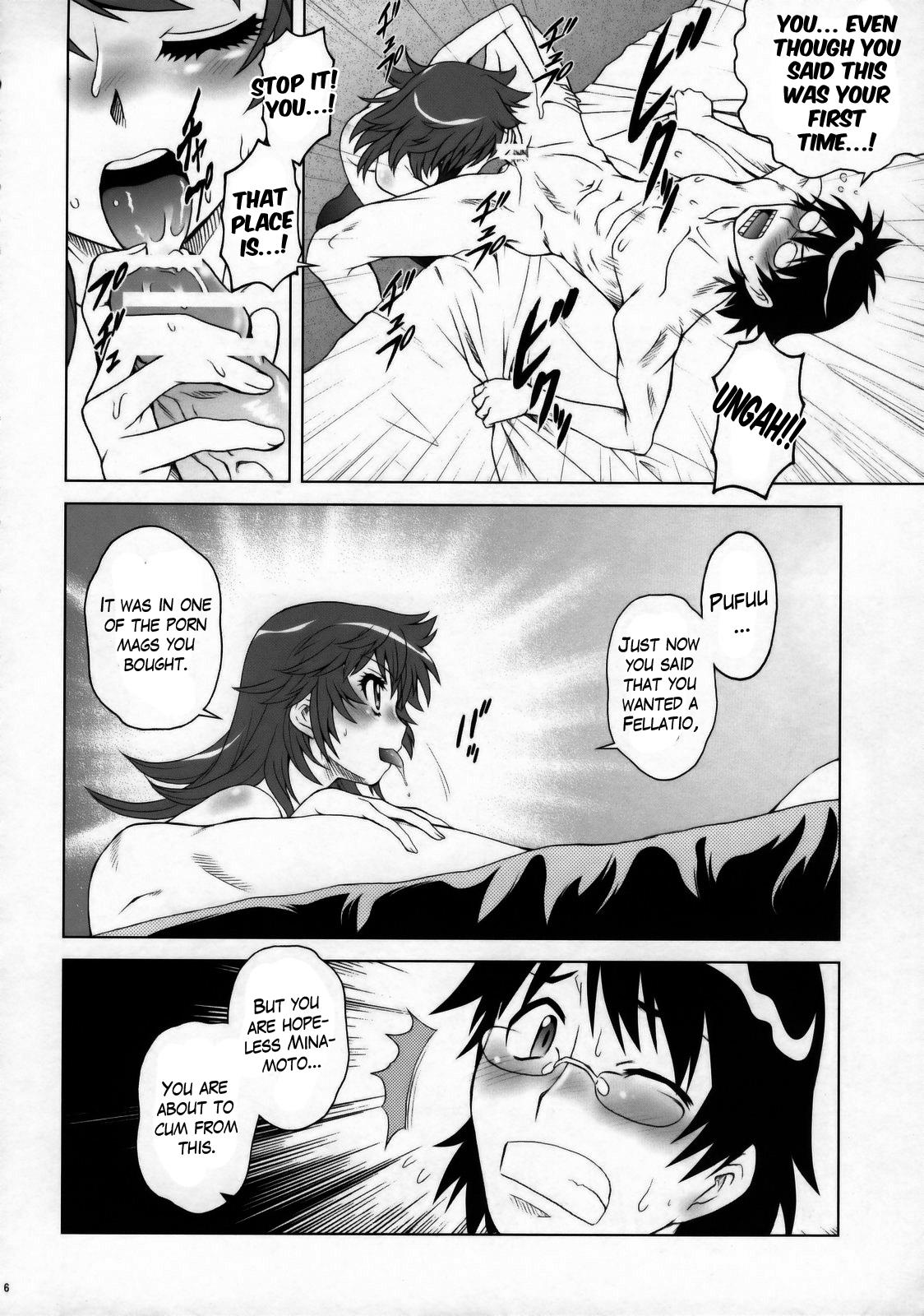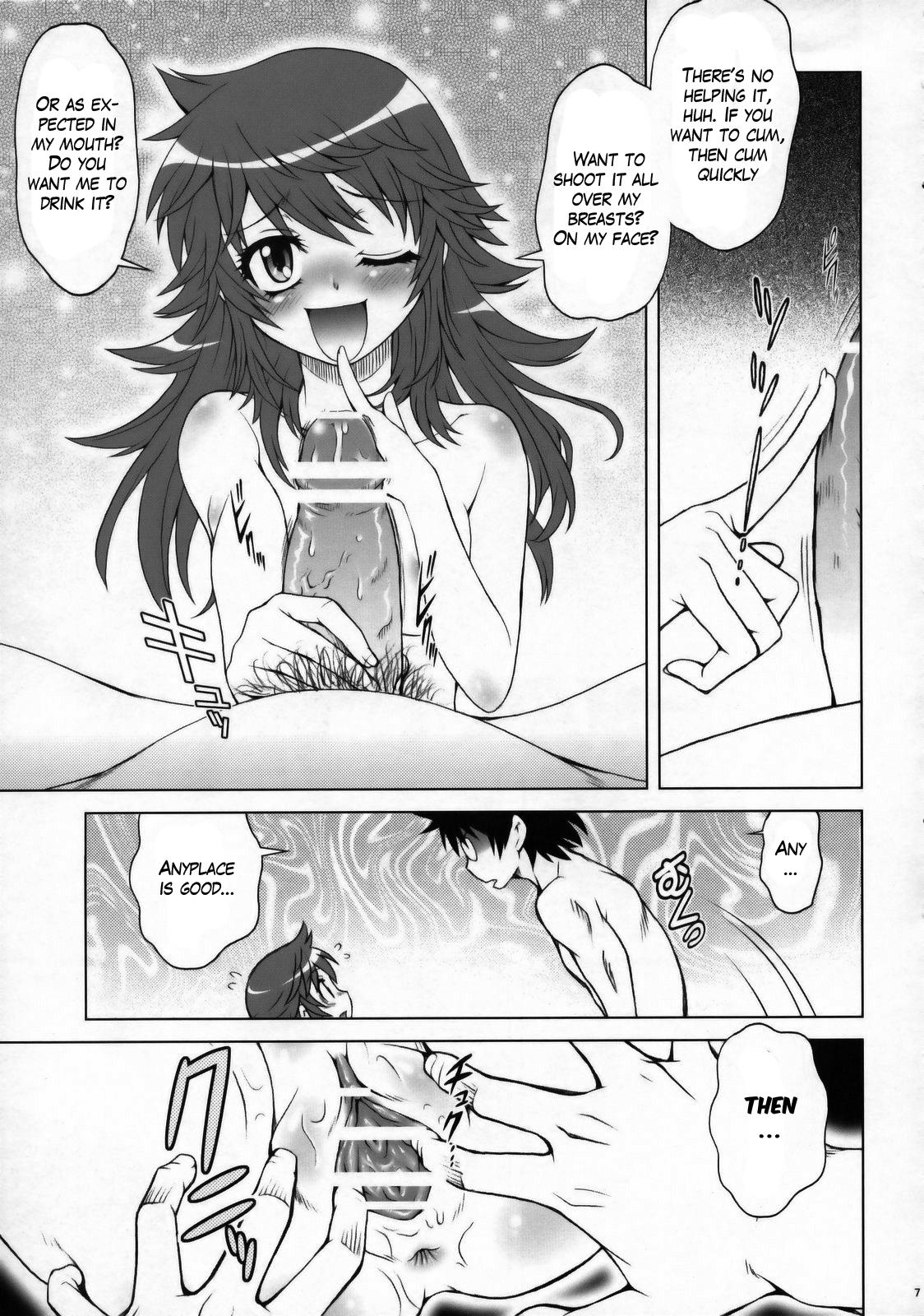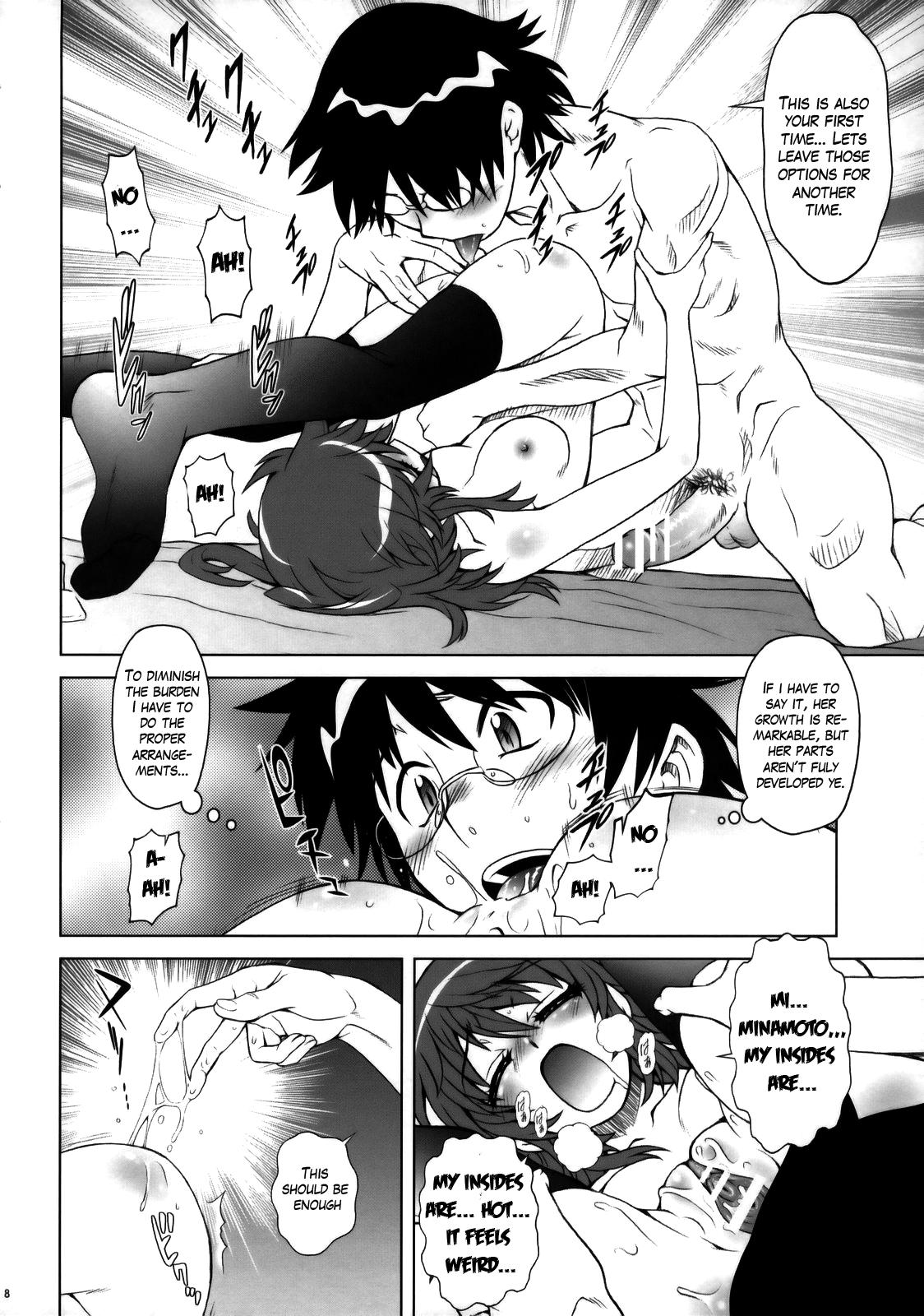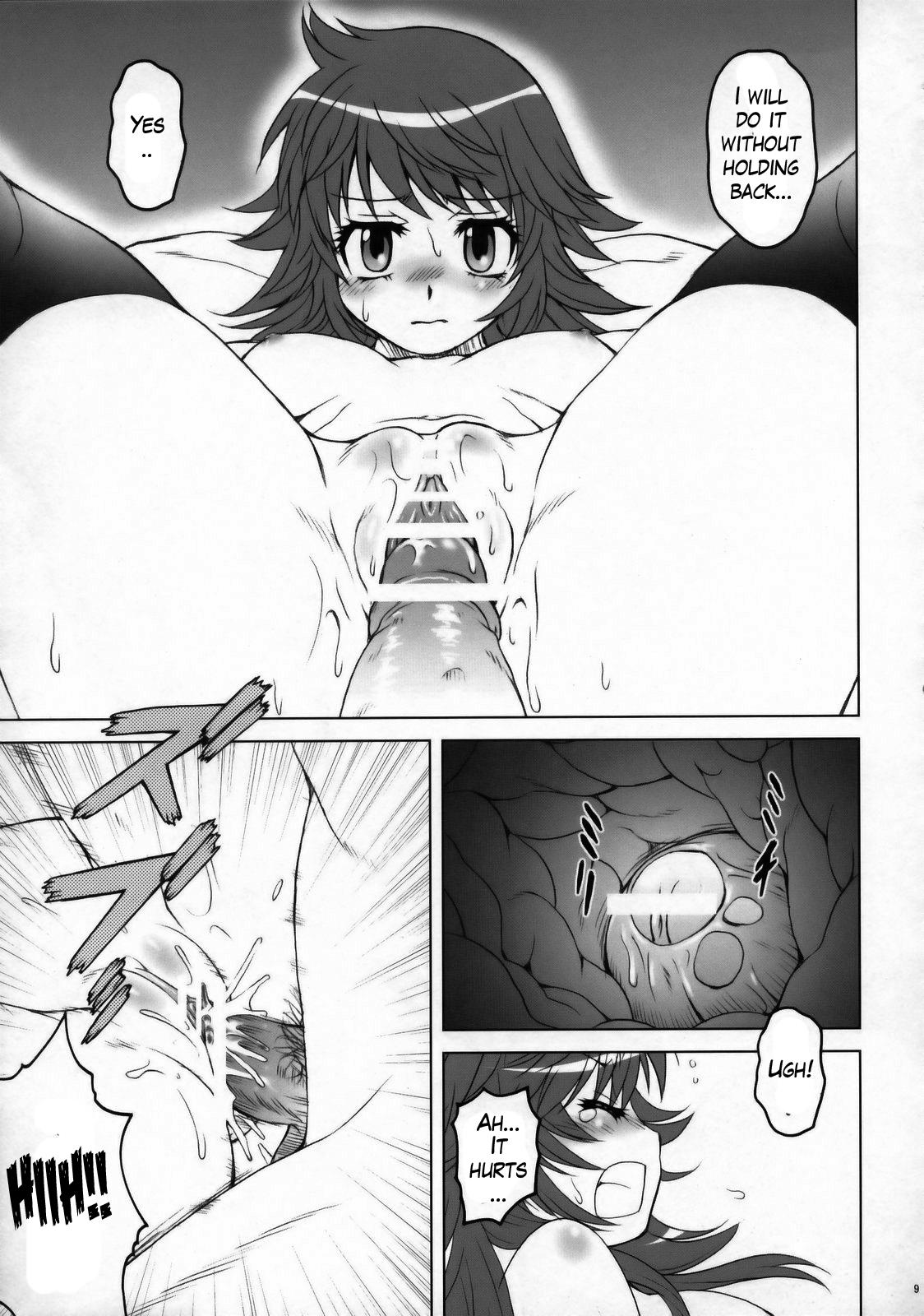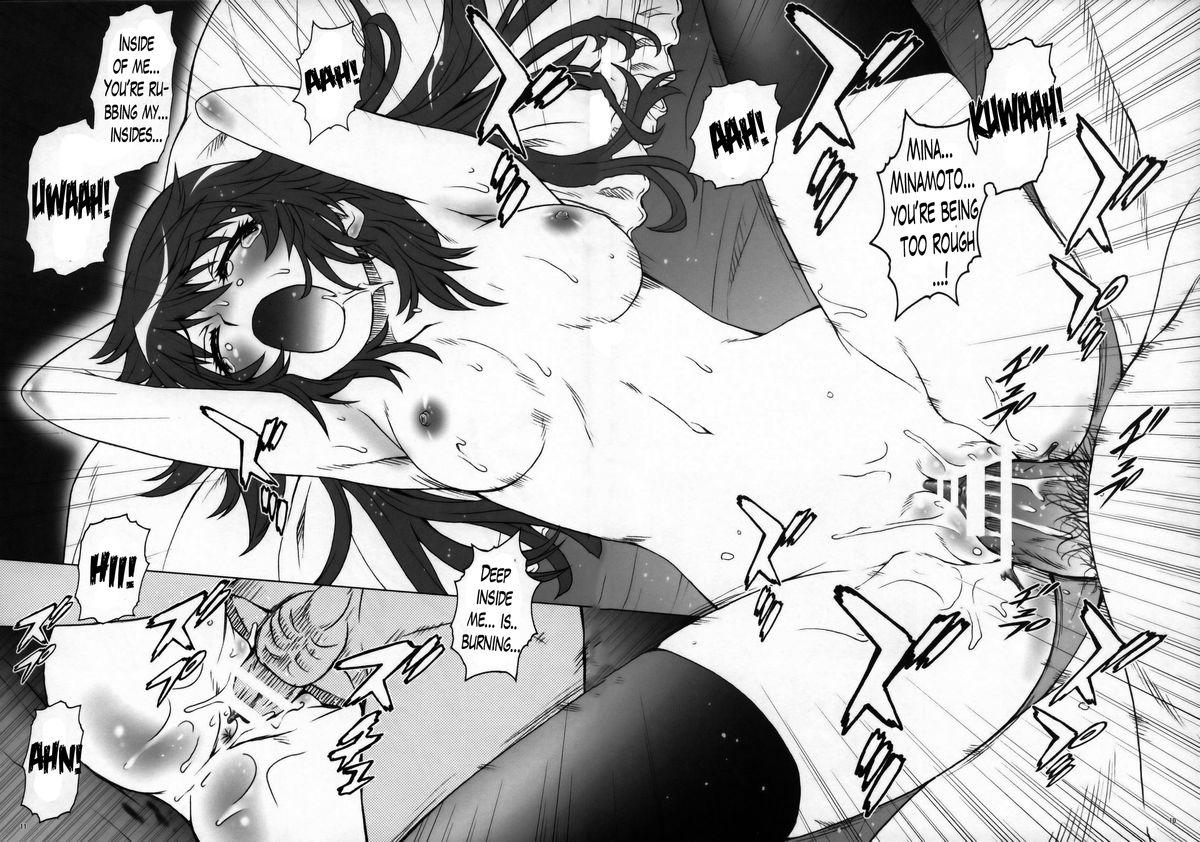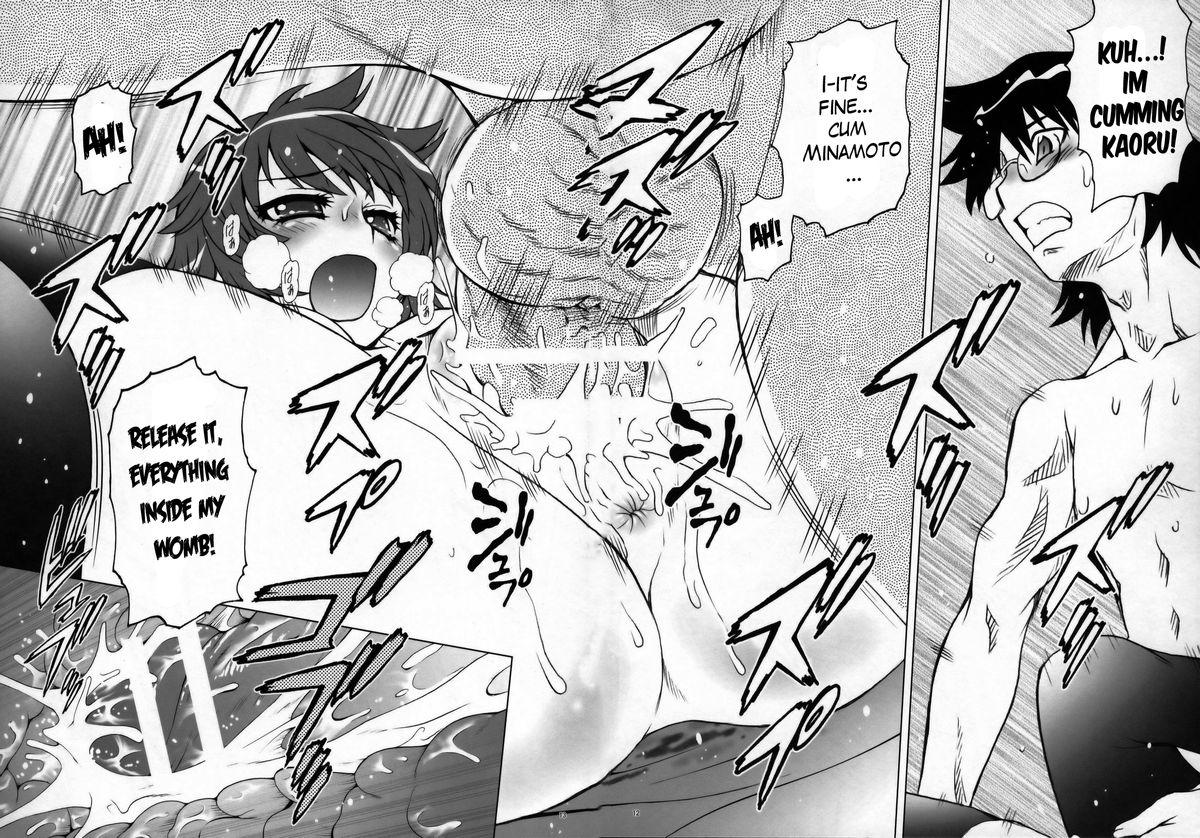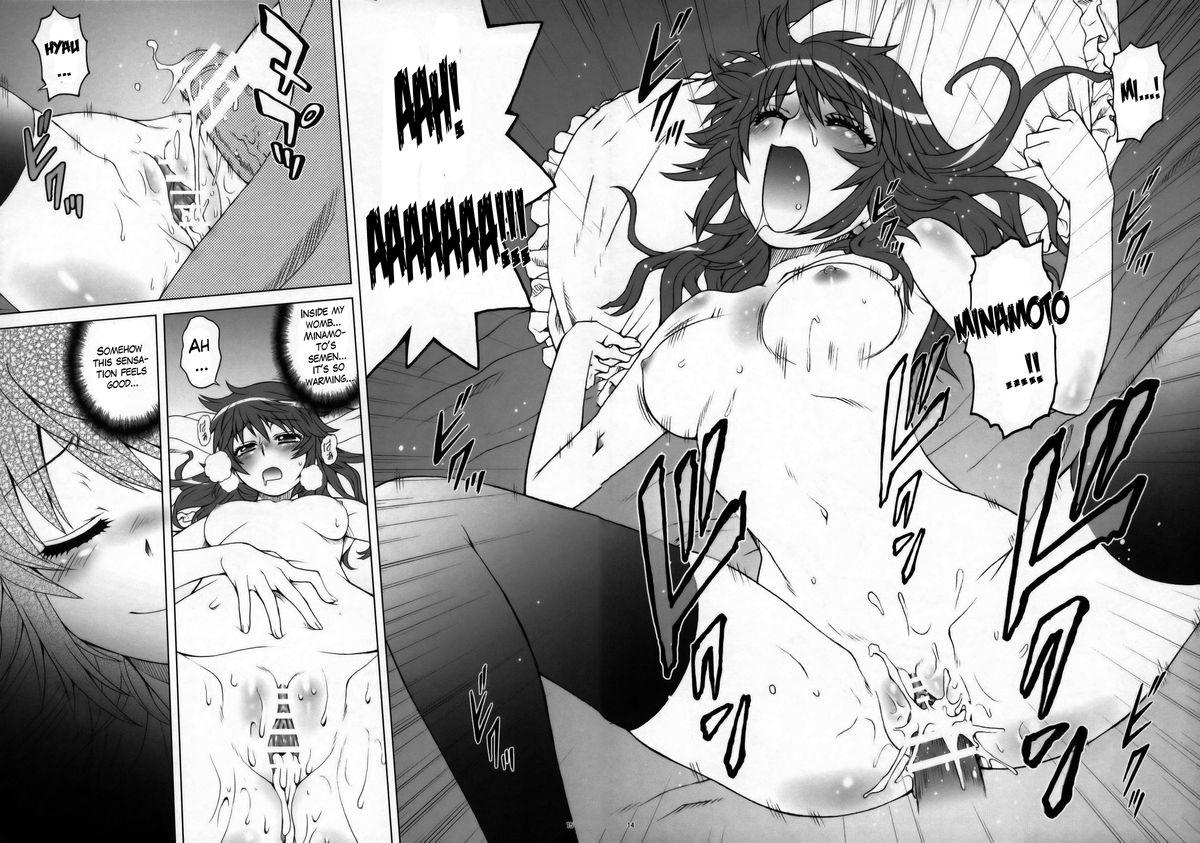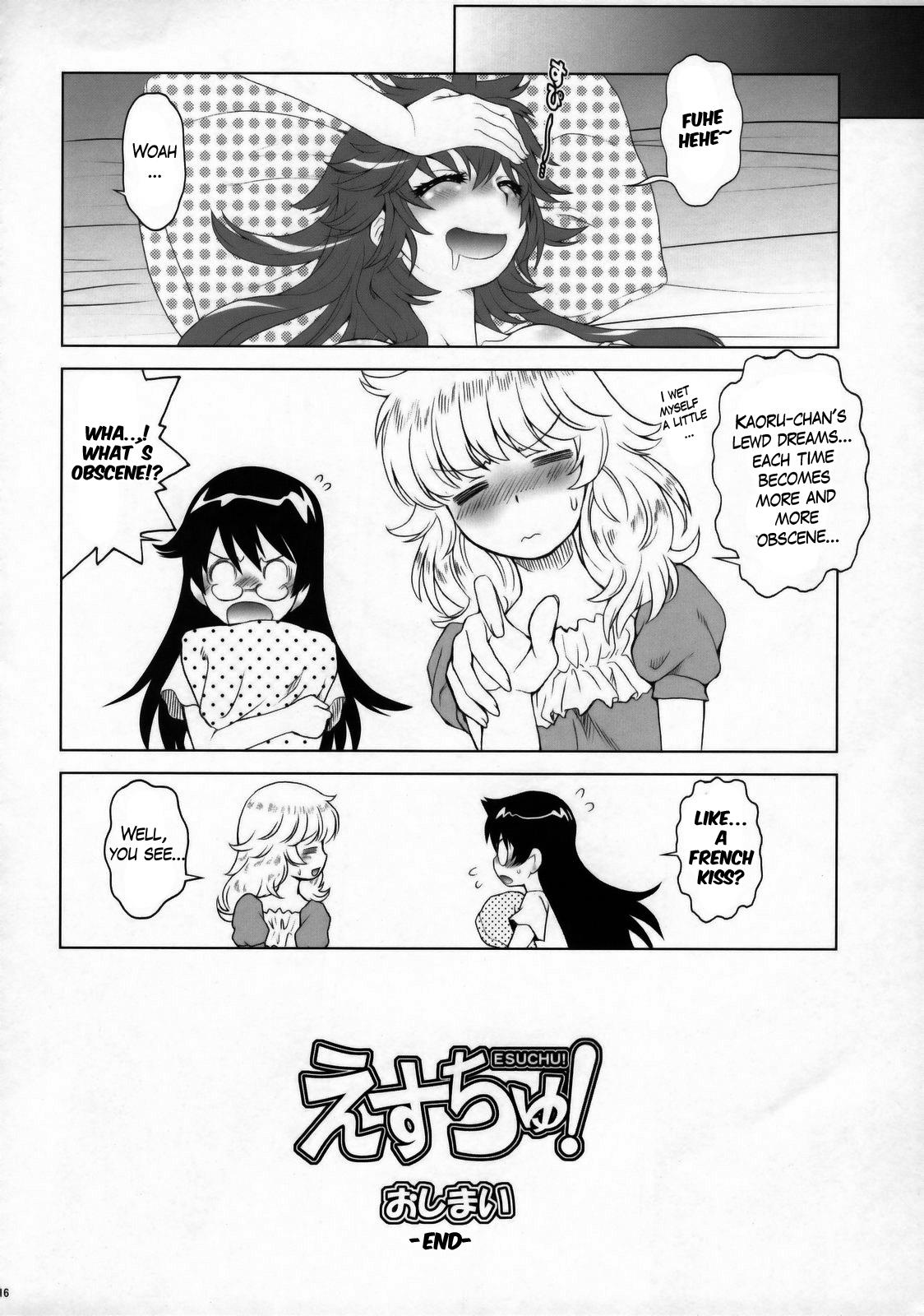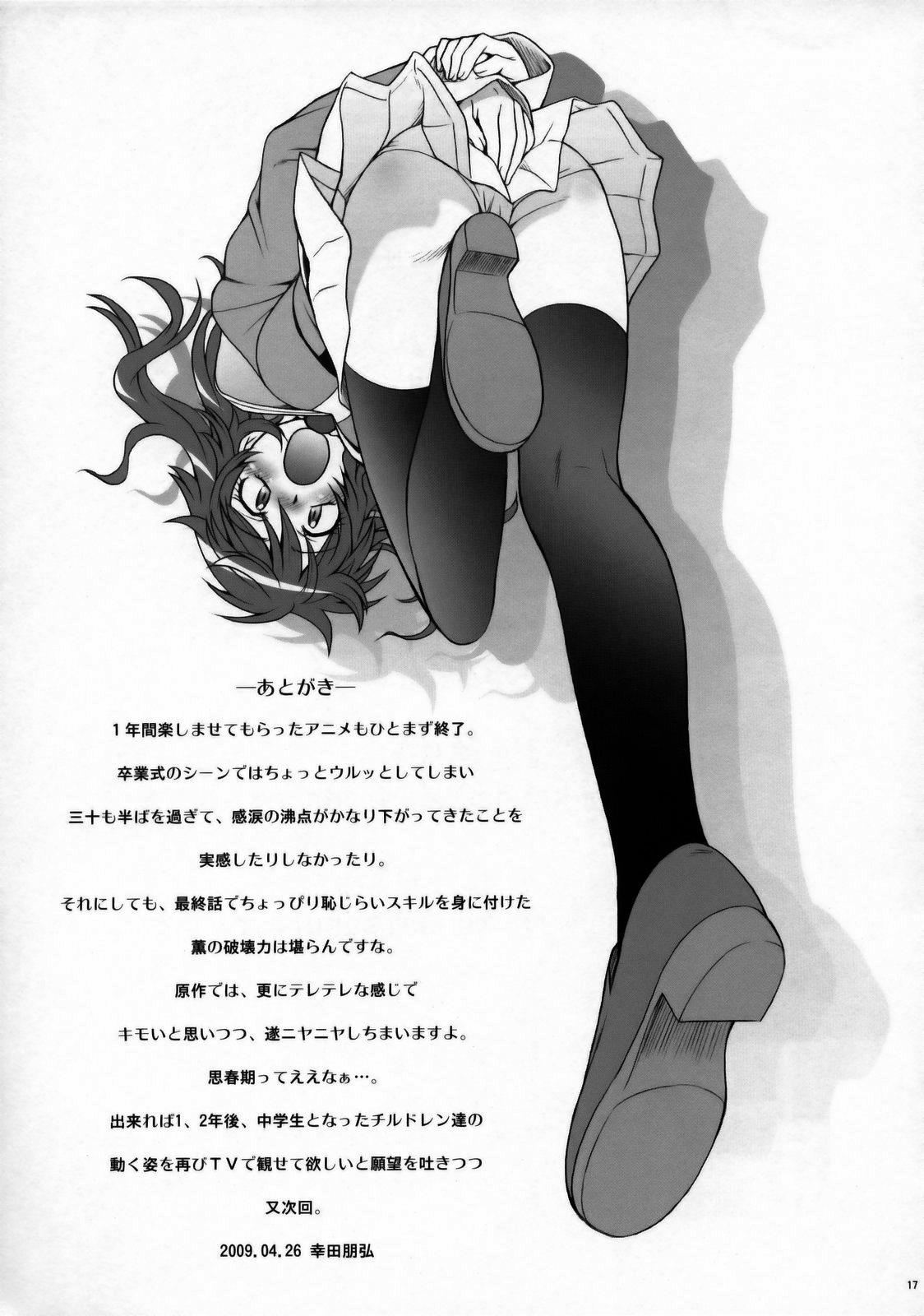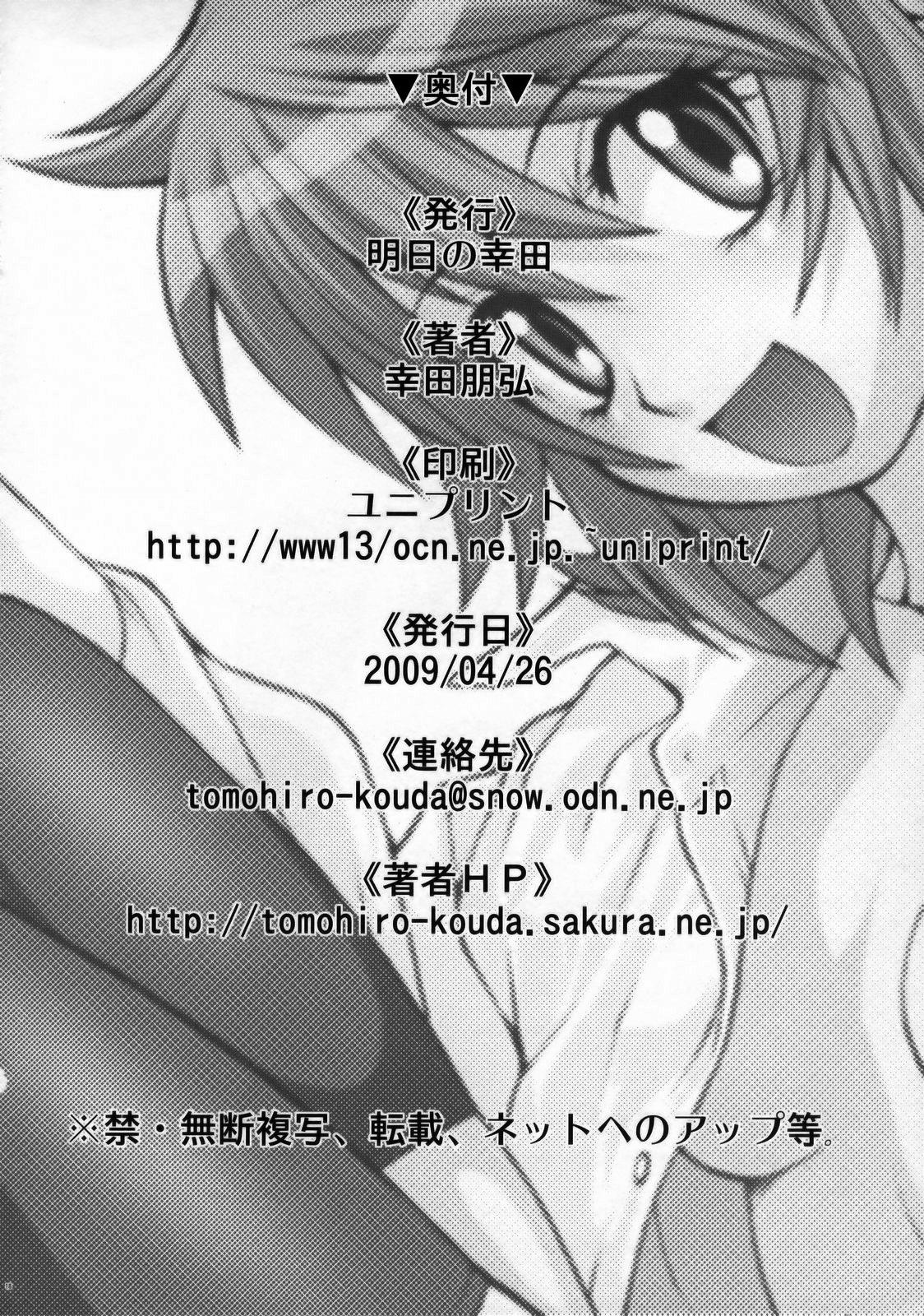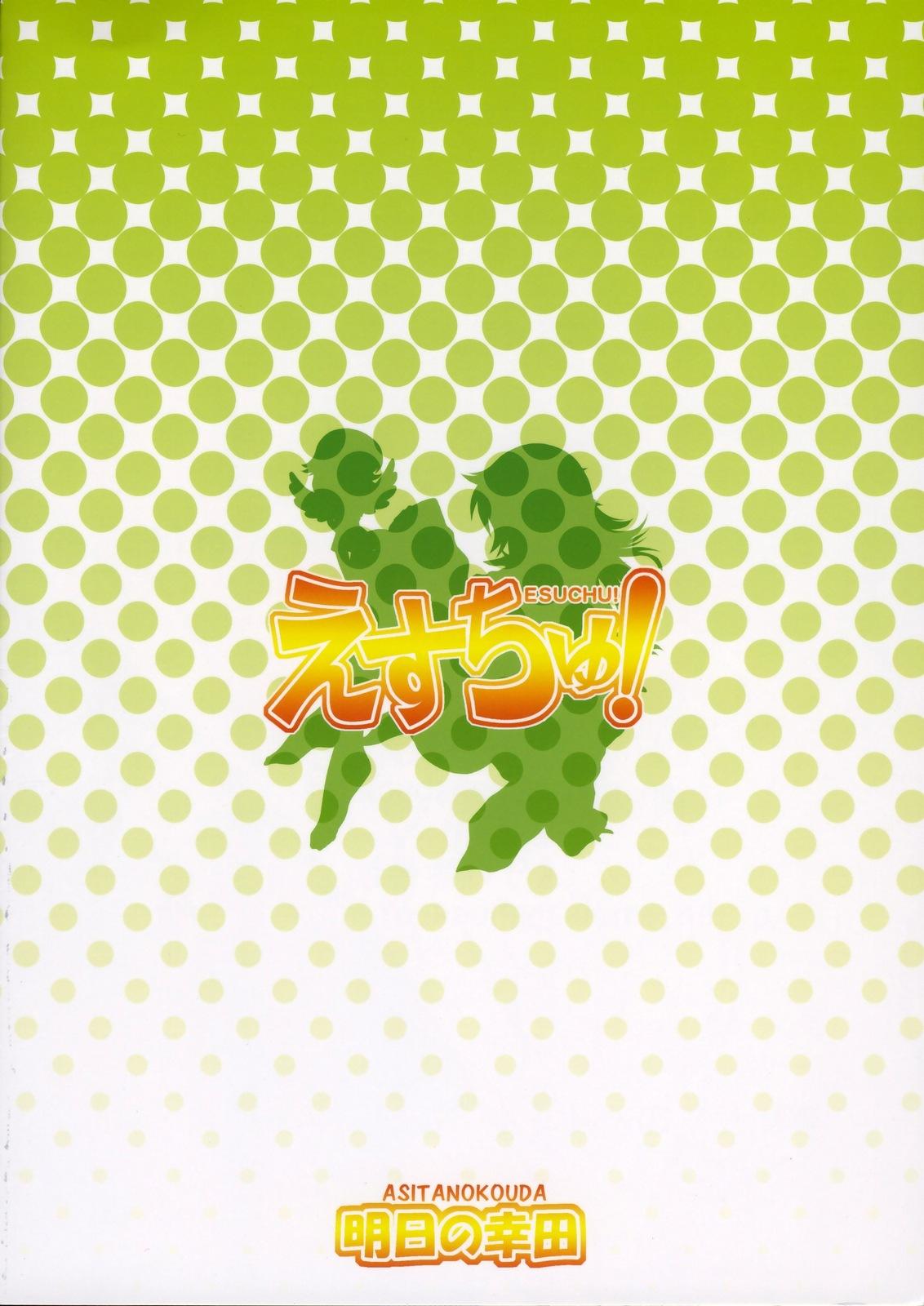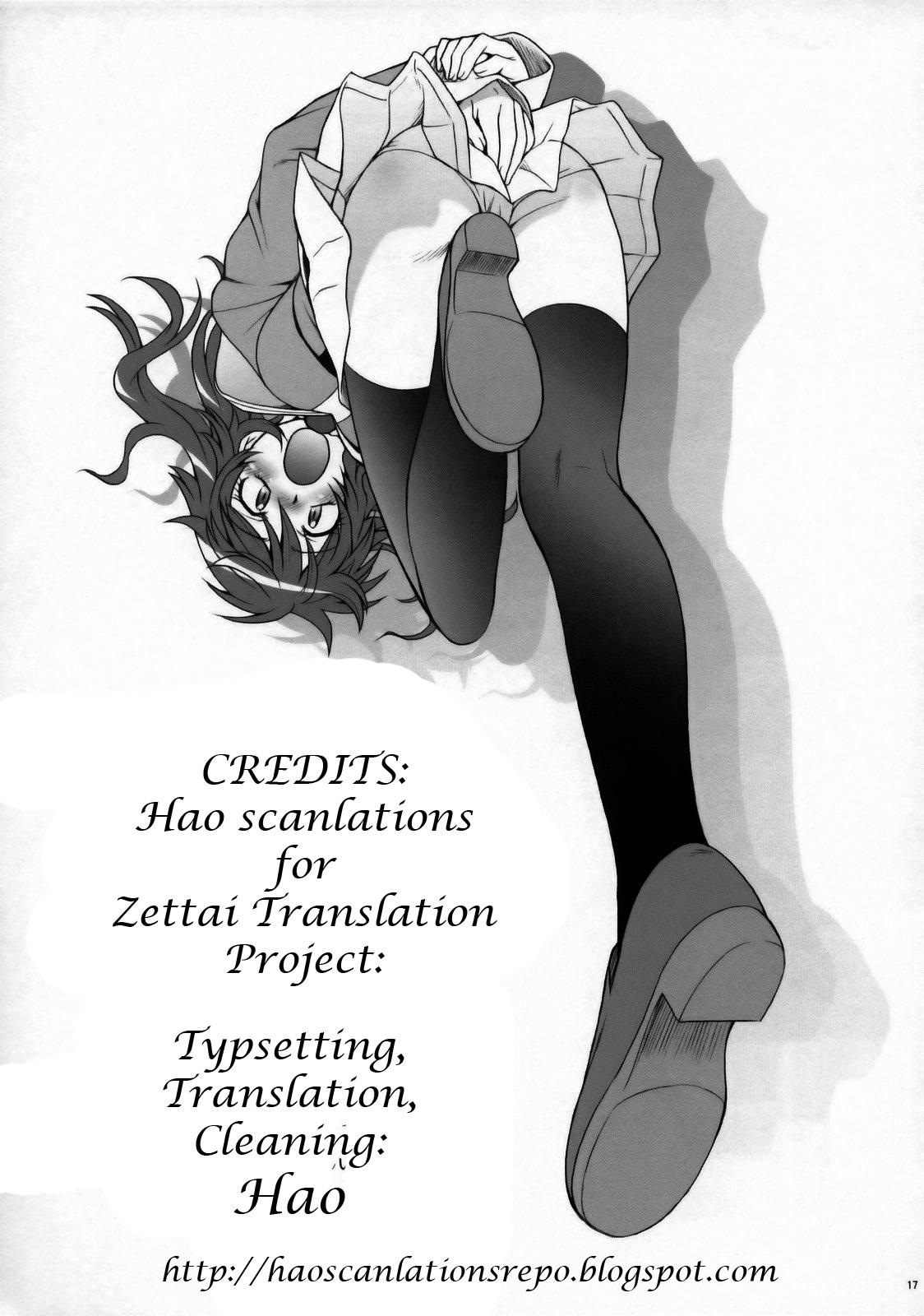 (COMIC1☆3) [明日の幸田 (幸田朋弘)]えすちゅ!(絶対可憐チルドレン) [英訳]
Recommended top hentai for you:
You are reading: Esuchu!