Ginger it seemed took the opportunity to fulfill a little bucket list item she had chatted with some of the girls and found out who their had the biggest Cocks not being a shy one she approach these men and then invited them both to a room Once there she stripped naked got on all fours on the bed near the corner and invited the men do use whatever opening they desired ,almost immediately these men picked an opening and proceeded to fill her with cock with that kind of Invitation the one in back spit on his cock rubbed it at the entrance and started bouncing into her wet pussy The second man took the time to grab her hair pull it into a pony hang on to her head and put the head of his cock To her lips after a couple of bumps they found a rhythm and she see sawed back-and-forth impaling her self front and back without stop until these men exploded in her body. Pepper then scurried off to what I did not know
Shortly there after Ginger and Cinnamon returned Cinnamon sitting in my lap this time she held out something it was a little blue pill and a glass of ale telling me if I was going to stay I was going to need it
So after the snack and my chaser the girls filled me in on their own room exploration knowing Ginger was slightly dominant was not new to me And fact that she was bisexual, as for cinnamon other than light flirtation at the library I didn't know much about her It turned out she's very bisexual and very submissive that being the case inviting Ginger to the room was an act of need
Once in the room cinnamon dropped to her knees facing Ginger and went into classic submissive pose ,seeing this ginger had her remove her bottoms walked up to cinnamon and commanded her to lick her pussy she complied eagerly and expertly probe in deep between gingers spread lips Ginger just grab some hair and ground her Sex onto cinnamon's tongue As soon as ginger climaxed she backed away and told cinnamon to undress Herself and then ginger, cinnamon complied eagerly removing her clothes in a flash and then advancing to cinnamon to complete the process ginger then had cinnamon bend over the bed with her ass high in the air as she walked to her she started to caress The prone woman watching as she shivered with each touch soon enough she found cinnamon's pussy and that it was drenched and then asked her if she was a bad girl cinnamon replied in the affirmative and ginger proceeded to give her a lovely spanking until cinnamon's cheeks glowed ginger then slapped Cinnamon's pussy it was so wet that it actually splattered it was so wet ginger started to thrust two then three then four fingers and with her size had no trouble at all finally she folded her thumb and inserted her entire fist into cinnamon Who went wild ginger started to fuck her with her hand as deep as she could and then as hard as she could watching cinnamon take it all and start begging for more Becoming more and more incoherent until she was completely vibrating with a massive orgasm which hit the heights causing cinnamon to squirt.
Hentai: (C80) [Hannama (Serere)] Christina! (Steins;Gate) [Chinese] [黑条汉化]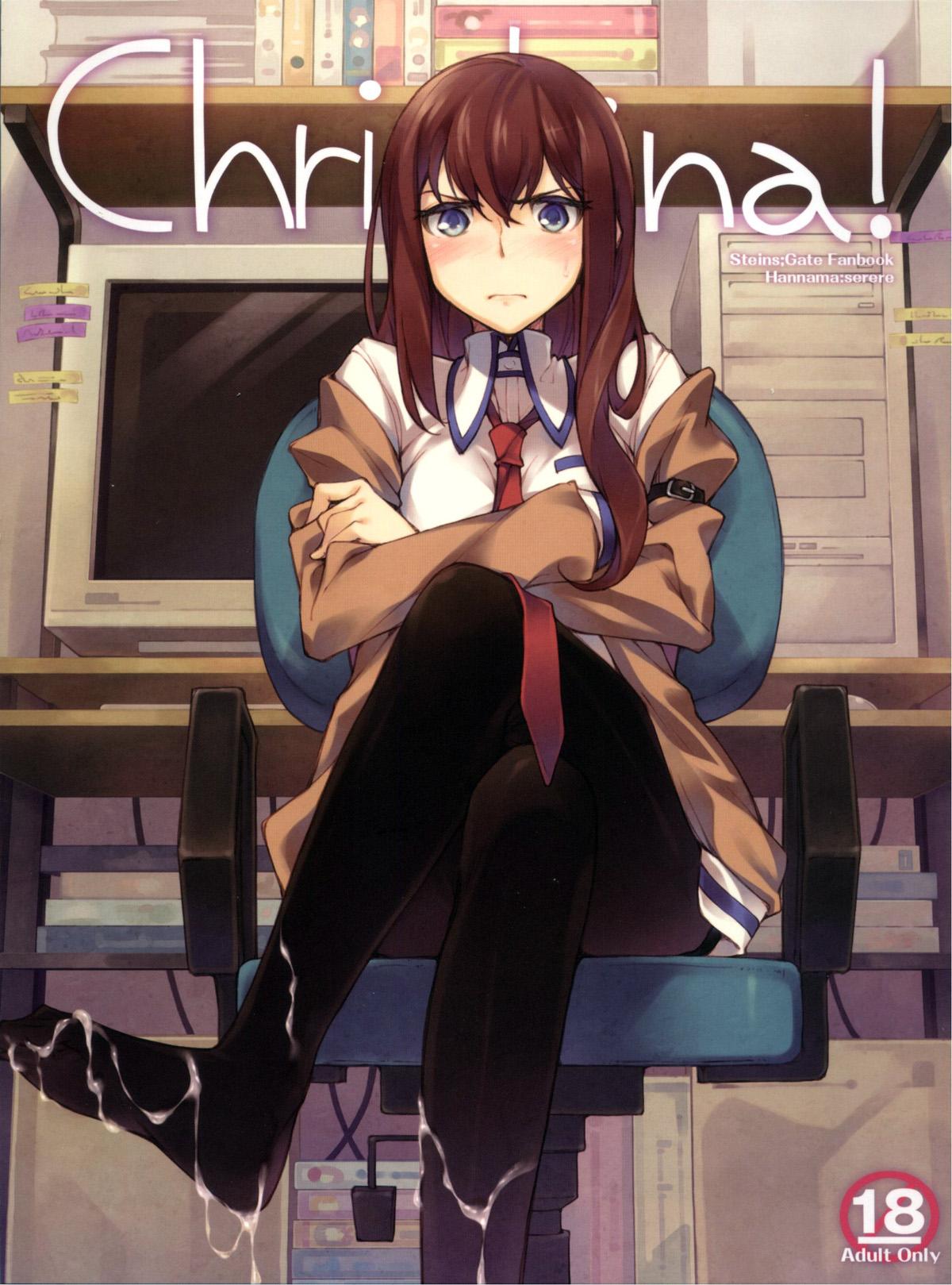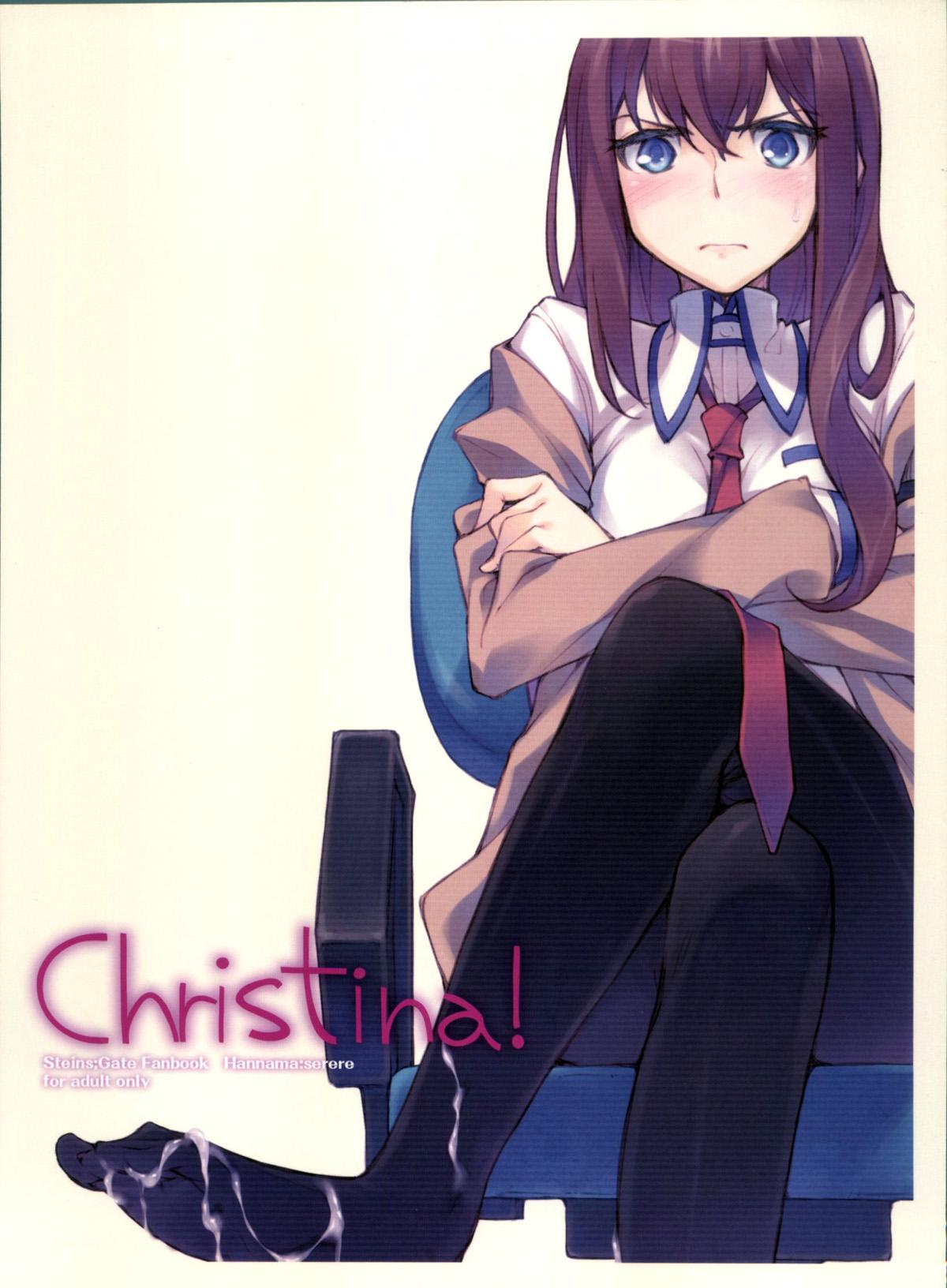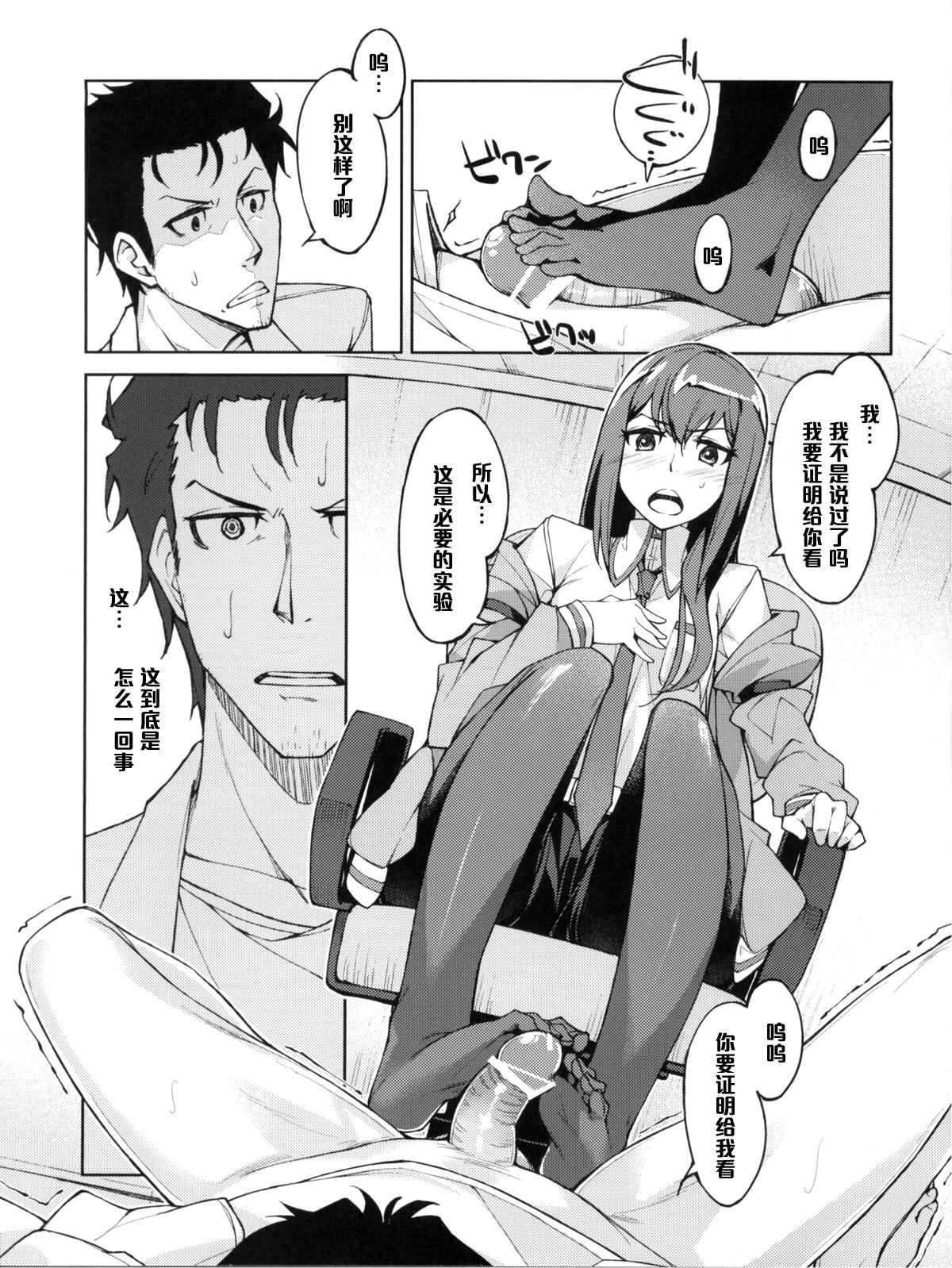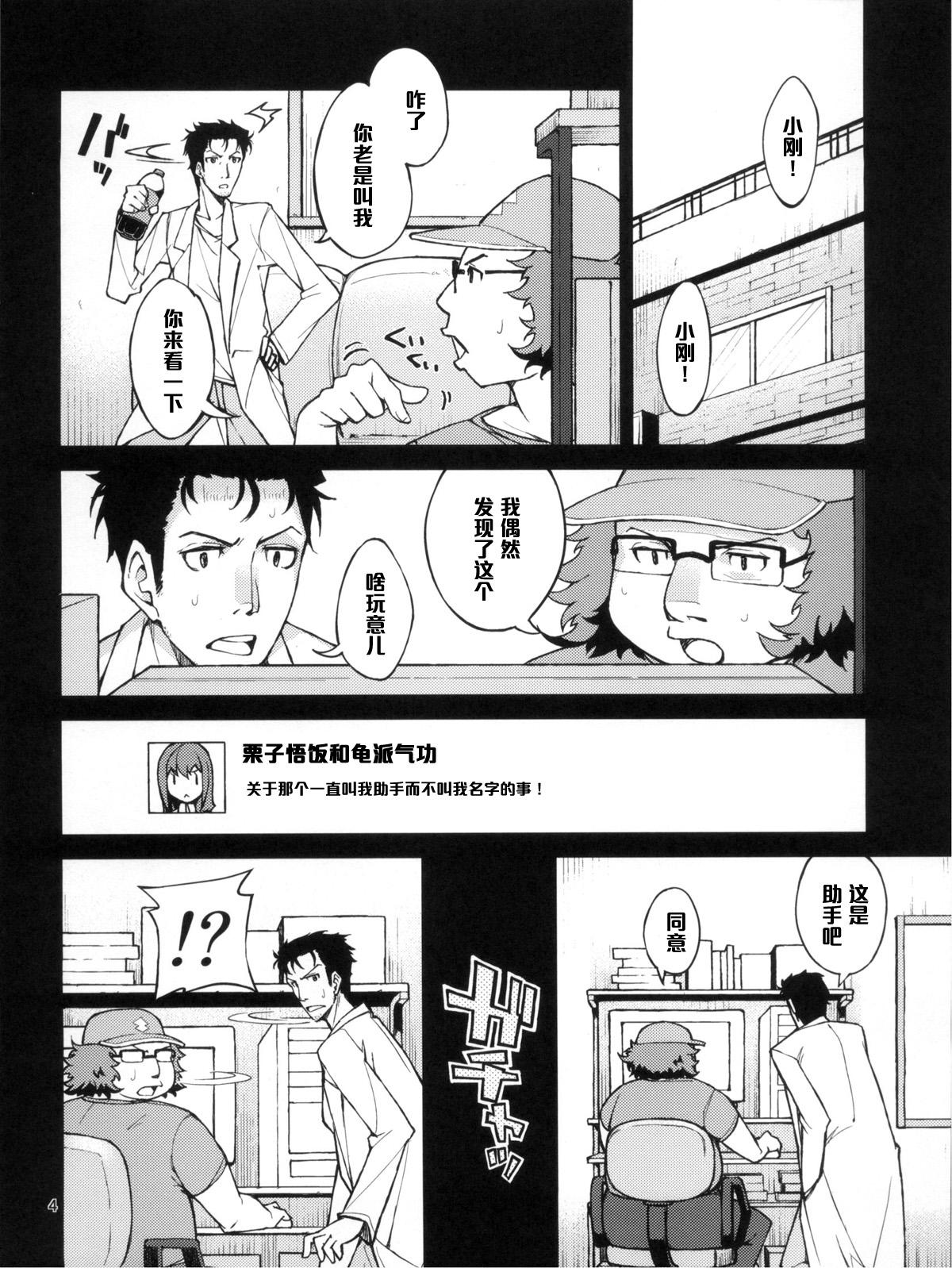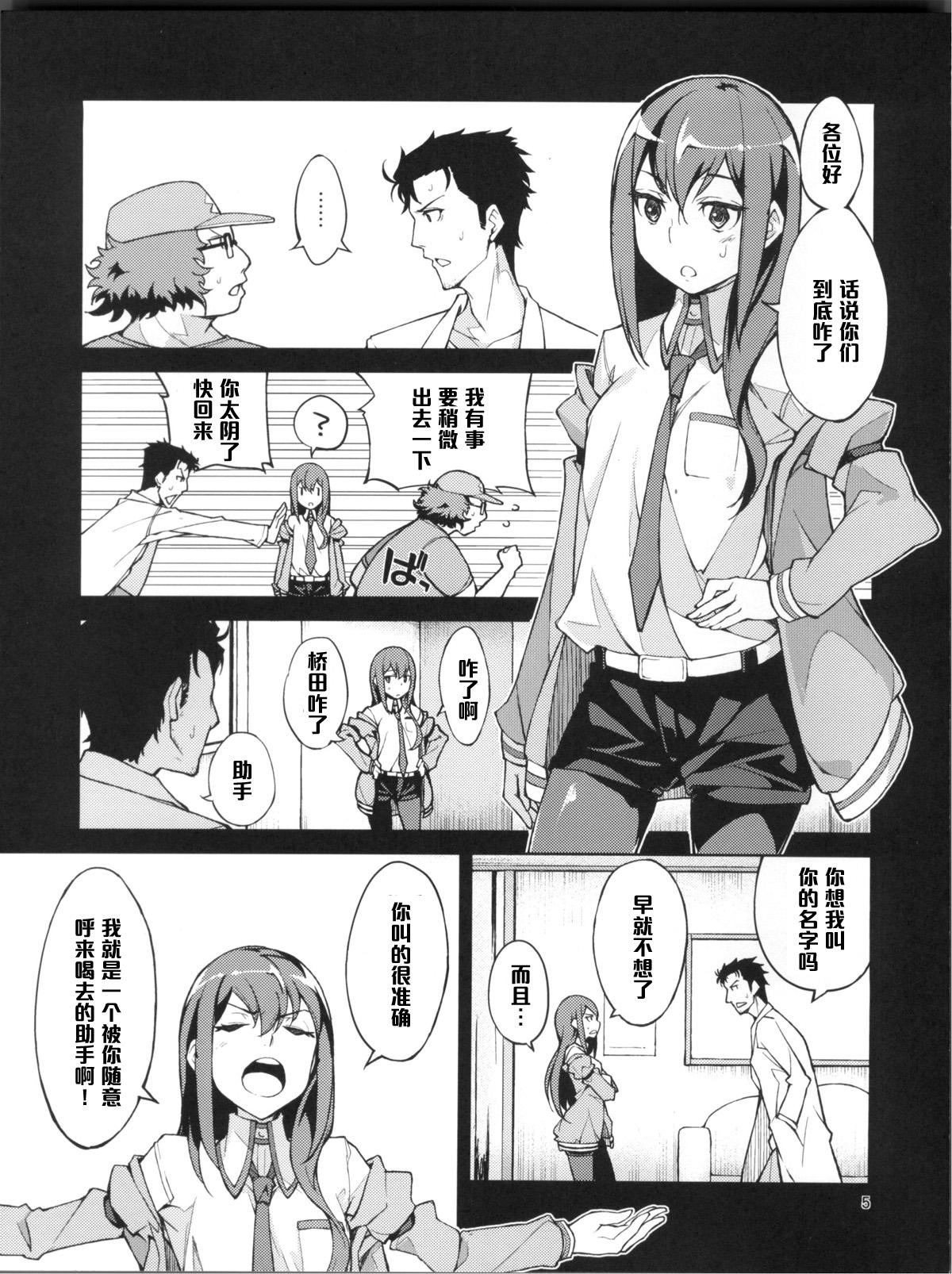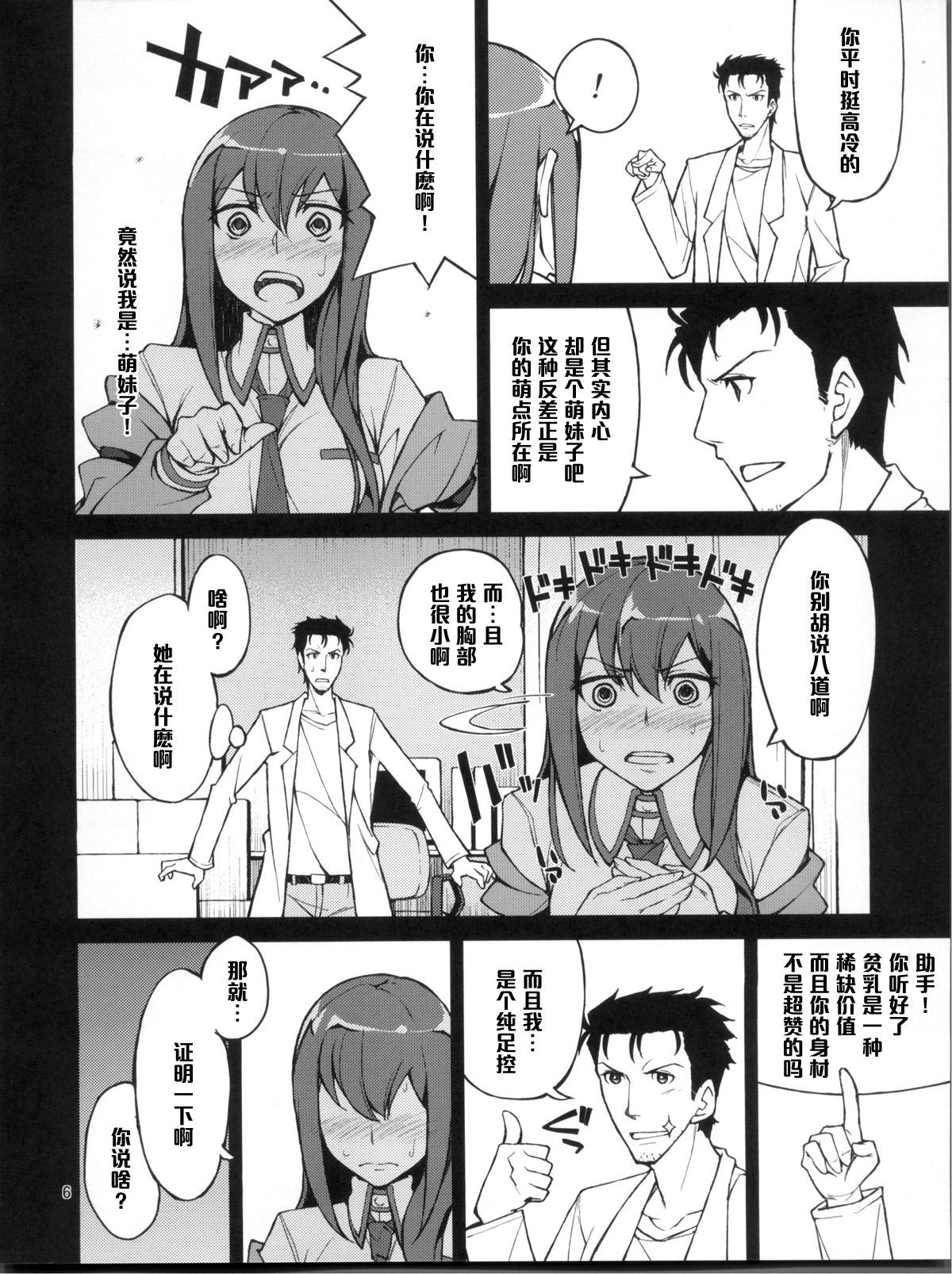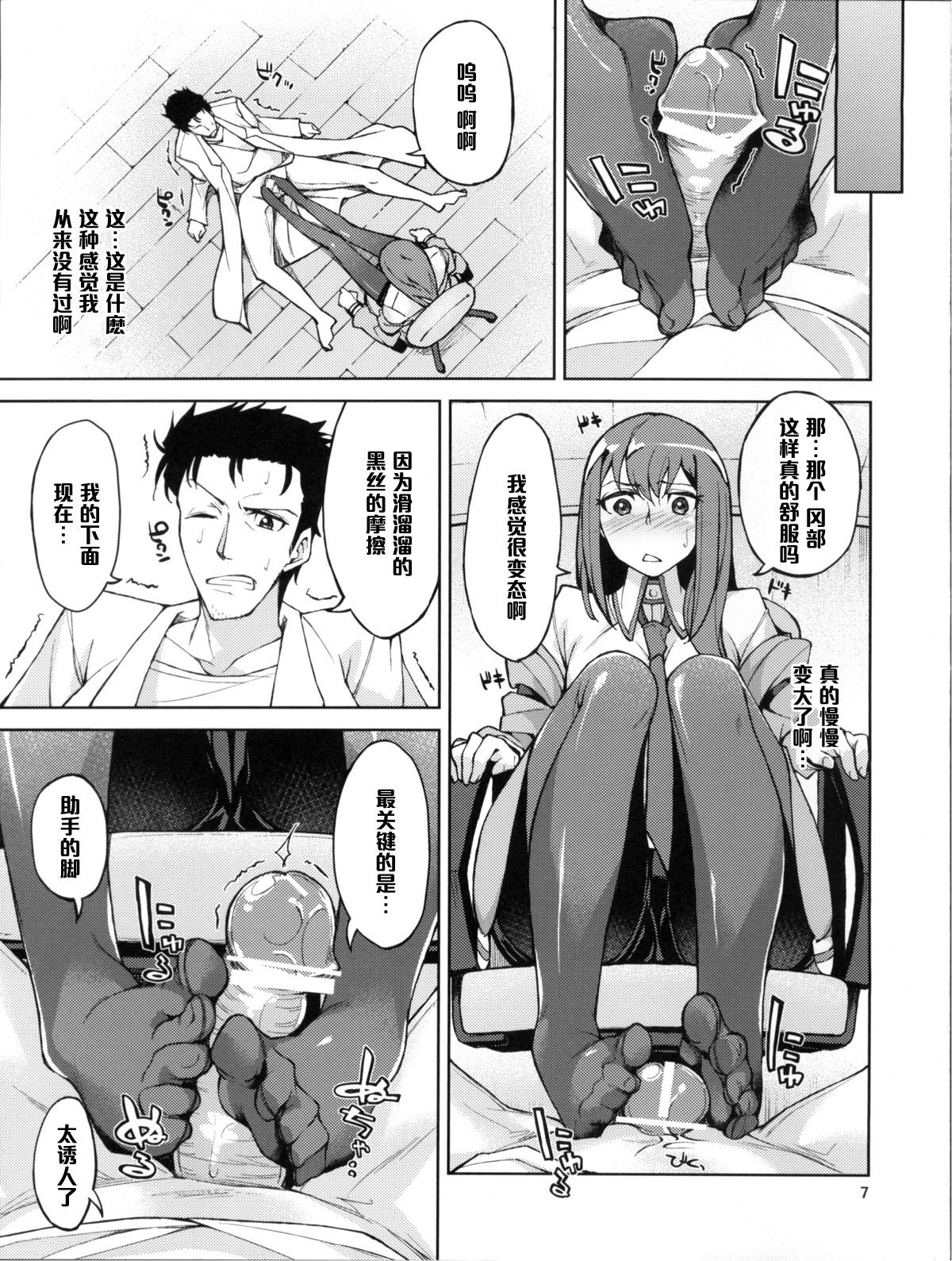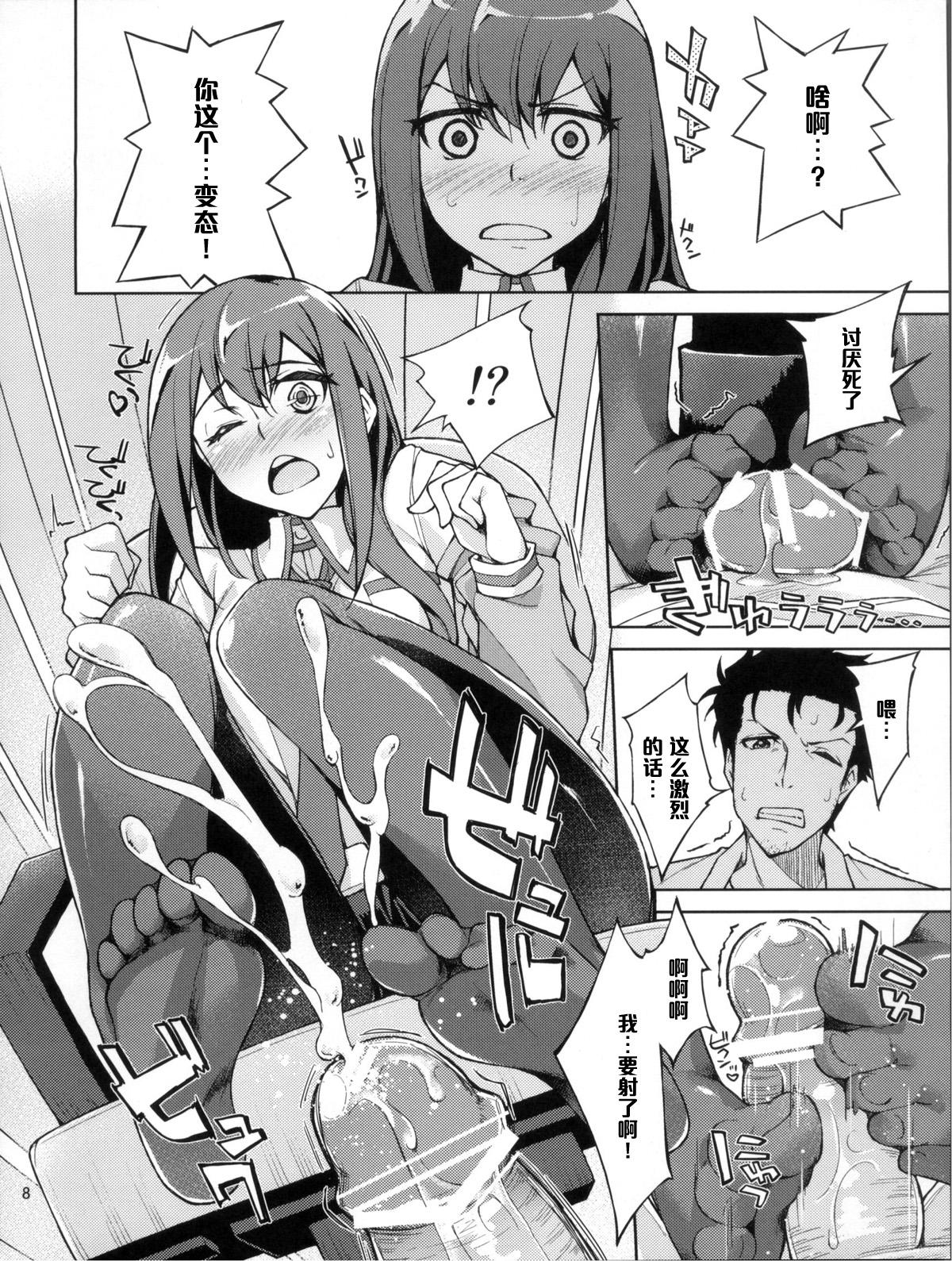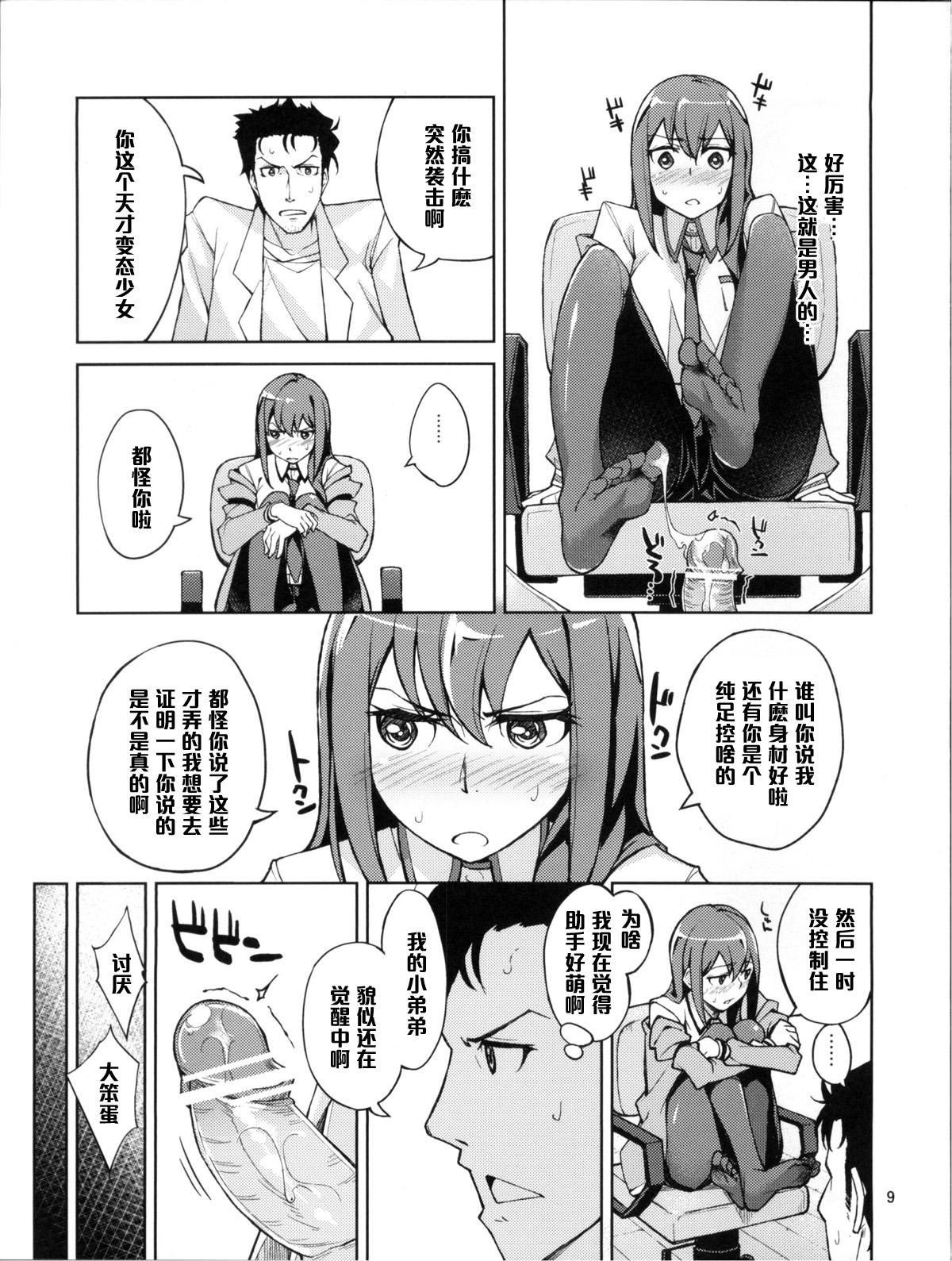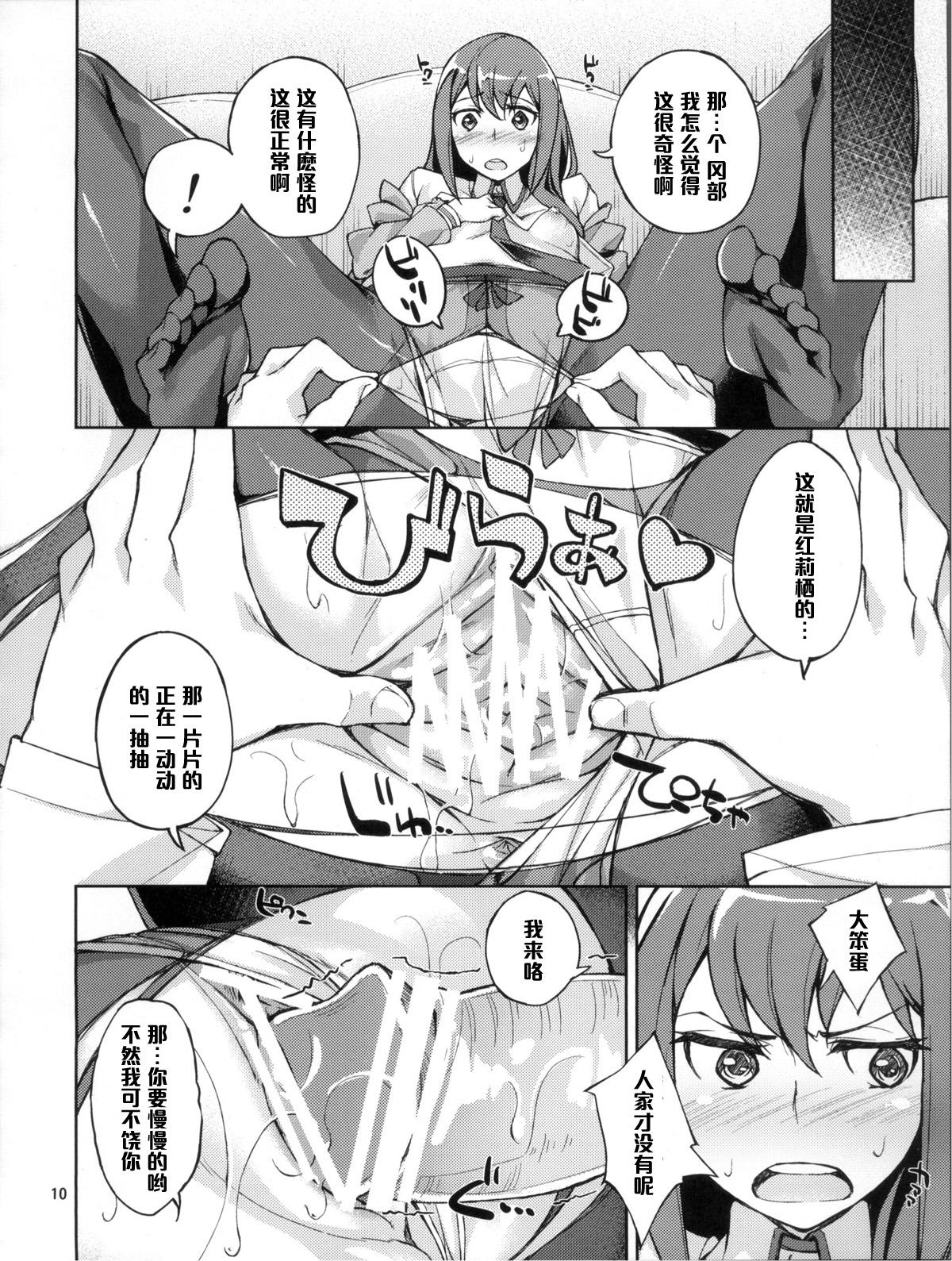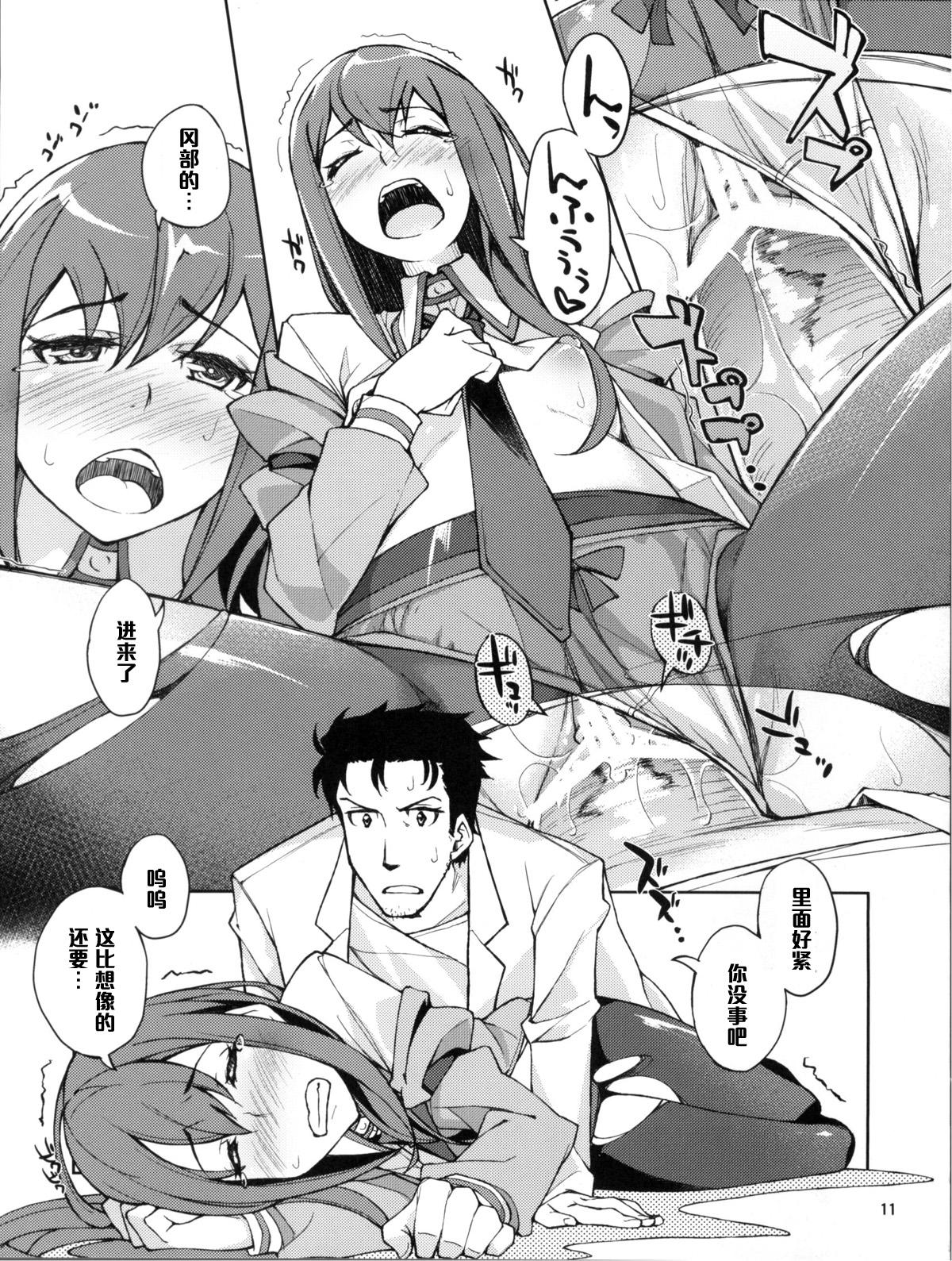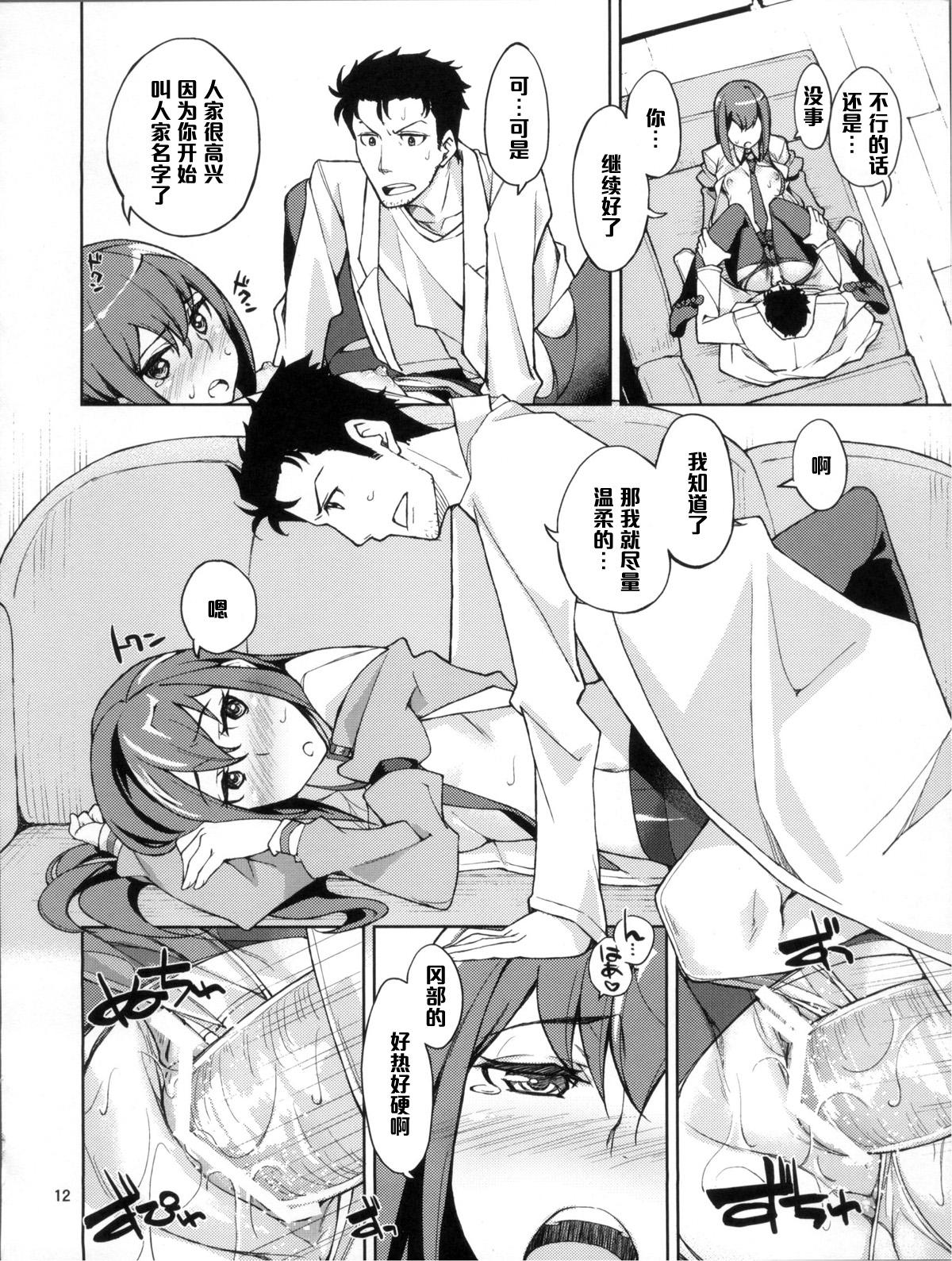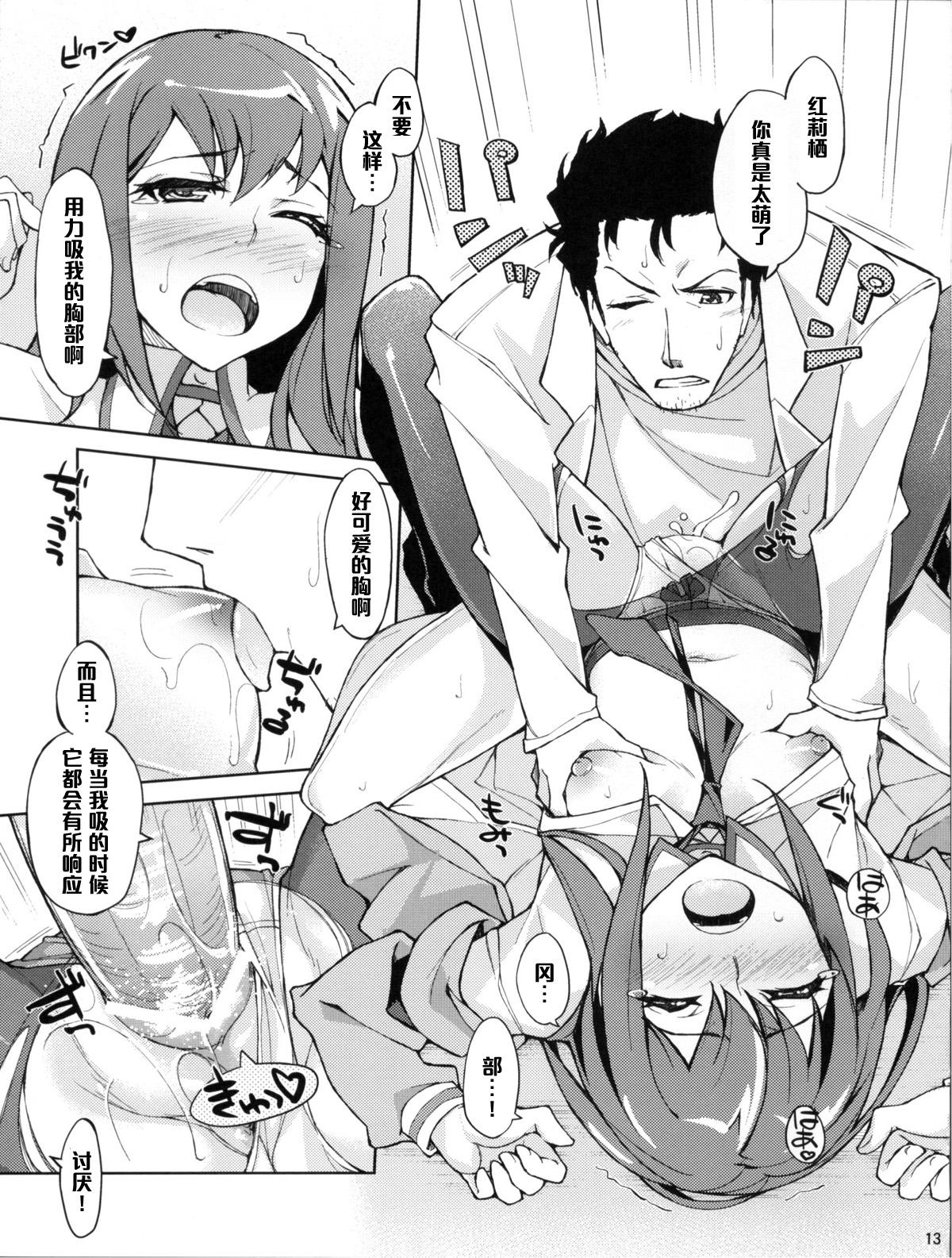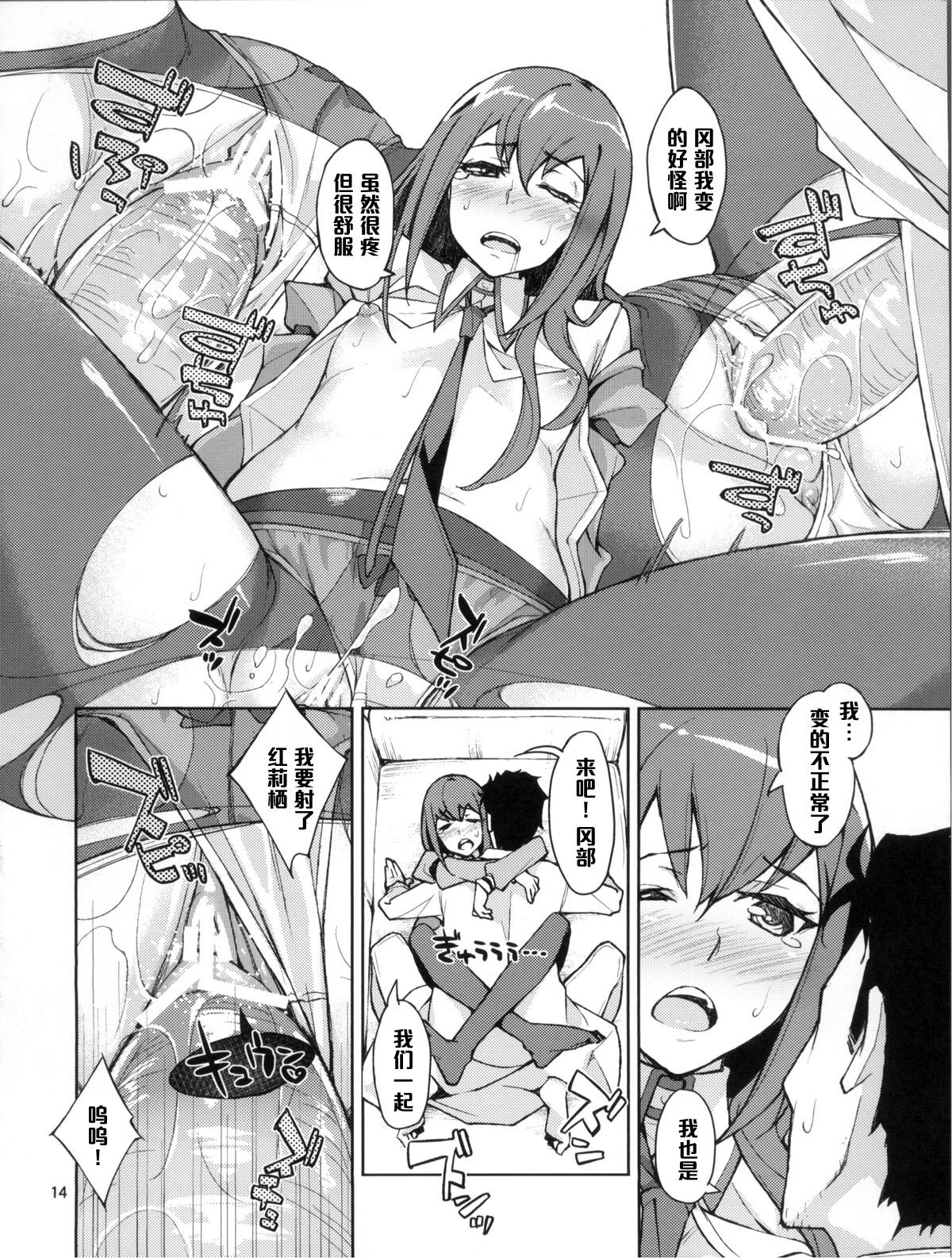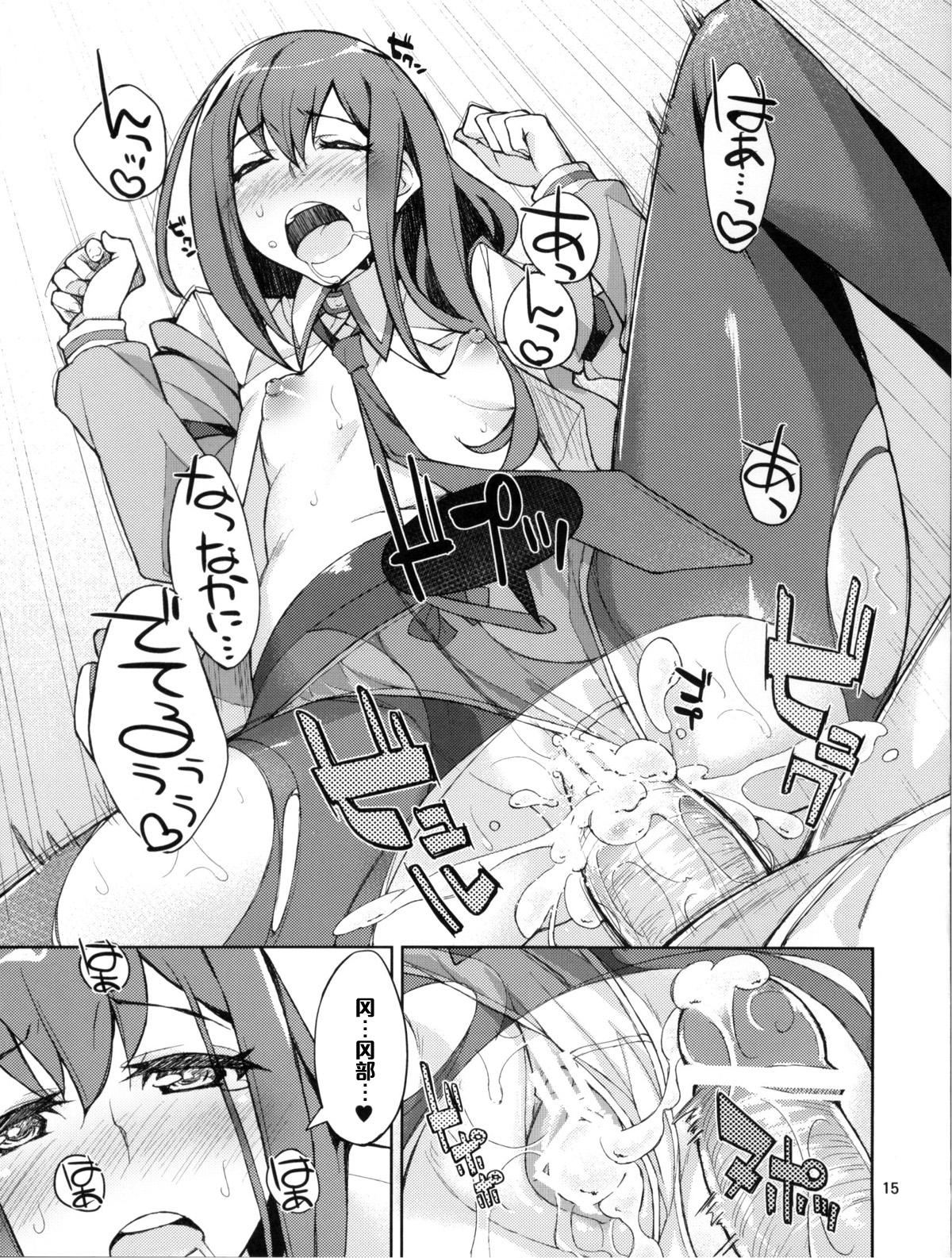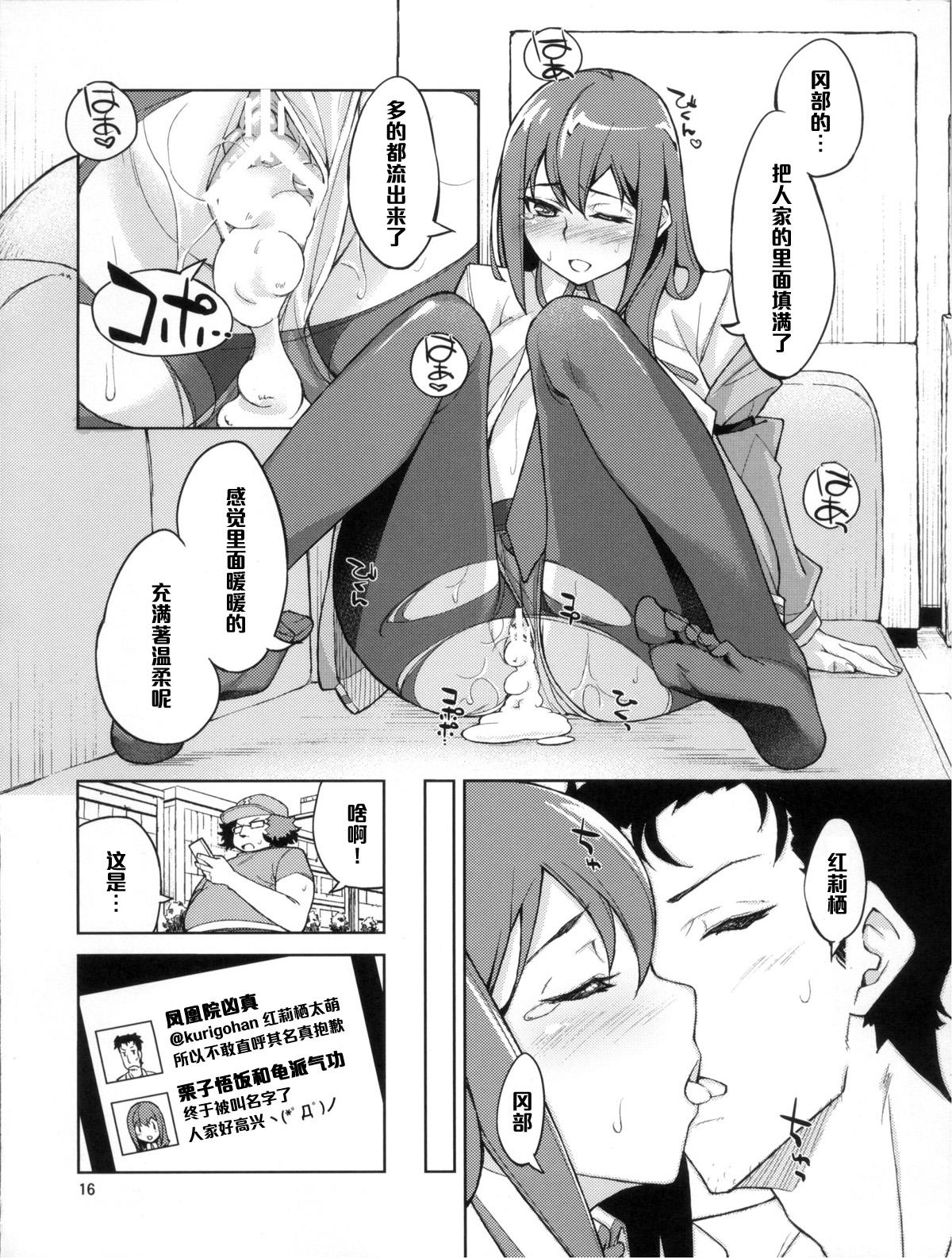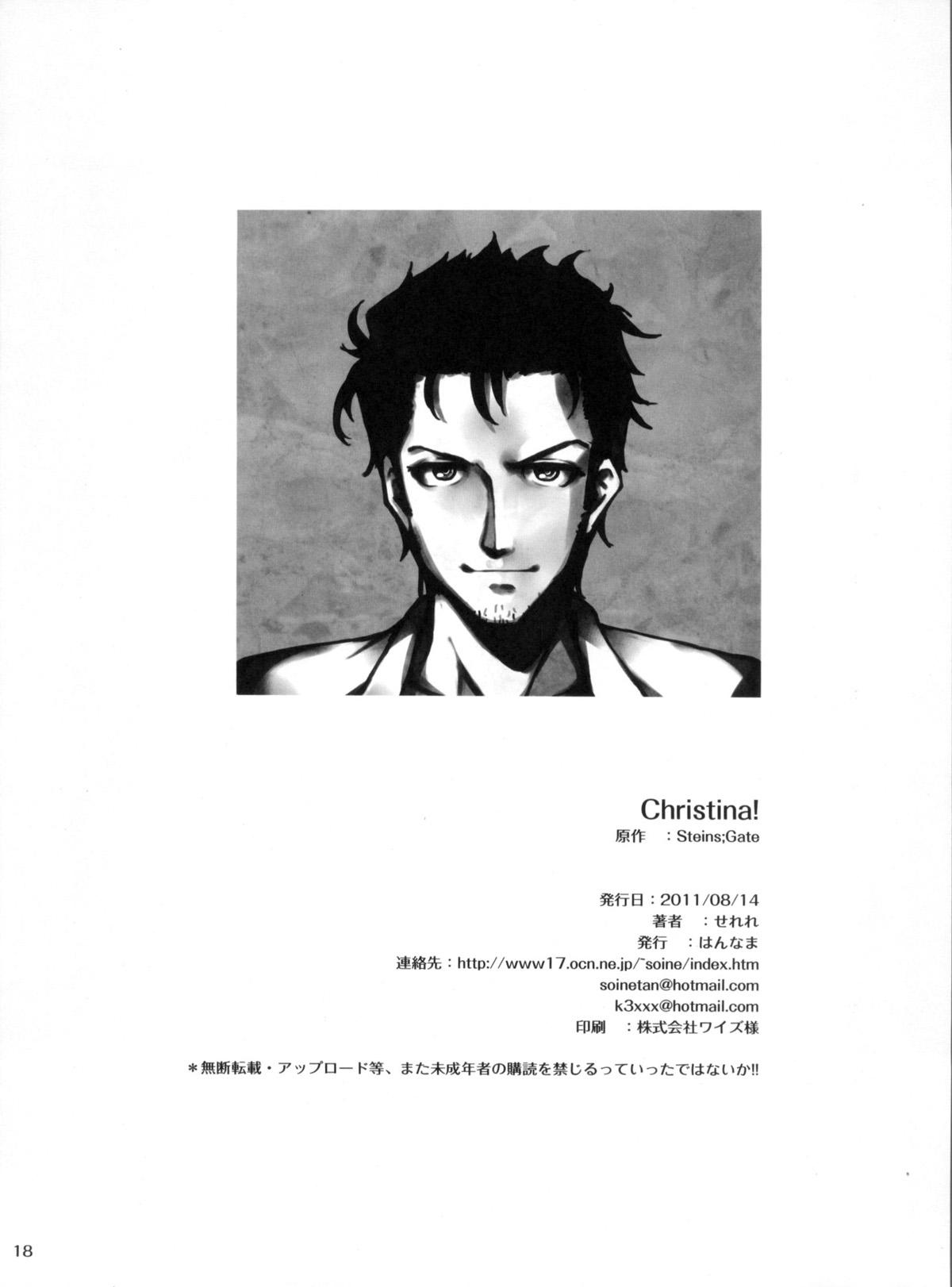 (C80) [はんなま (せれれ)]Christina!(シュタインズ・ゲート) [中国翻訳]
Recommended top hentai for you:
You are reading: Christina!